[Eng - Esp] My 3D Garden in Blender | Blender tutorial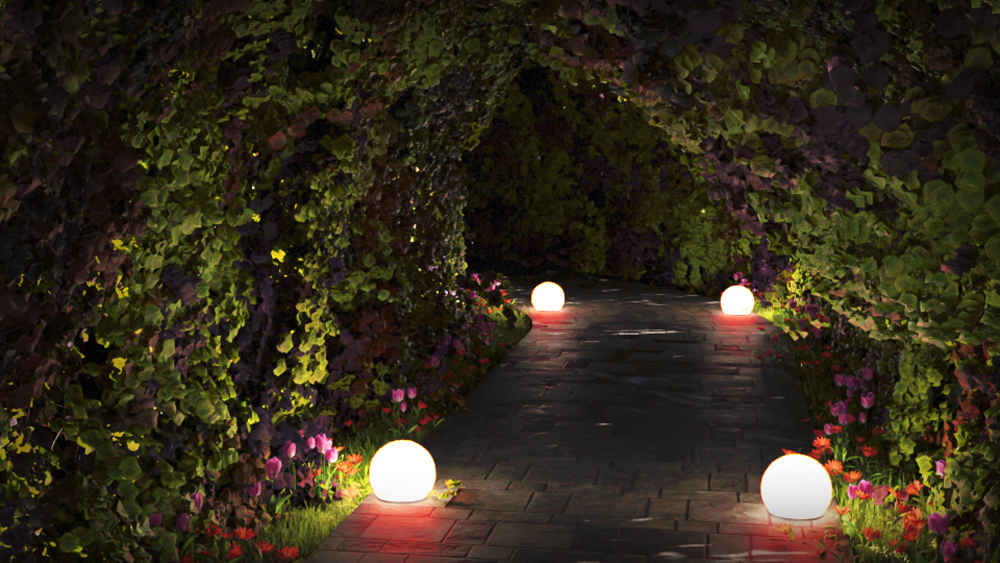 Hola Hivers, saludos a todos, sigo con mis prácticas de Blender, espero poder cada día hacer cosas mejores con este grandioso programa que además de ser increíble es completamente gratuito. En estos días estaba viendo una entrevista de Ton Roosendaal el creador de Blender y me inspiro su manera de pensar en la que decía que el dinero no le atraía tanto como el experimentar y crear cosas de la nada, precisamente así nació Blender él pudo hacer ganado mucho más con este programa pero decidió hacerlo open sourse y gracias a eso y a la cantidad de programadores que se unen a este proyecto solo por mejorarlo para los demás no para beneficio propio ha llegado a ser lo que es hoy en día, un programa que permite hacer casi de todo cuando hablamos de 3d , así deberíamos ser todos hacer cosas no por dinero sino porque es algo que nos nutre y nos llena de satisfacción. Hoy vengo con una práctica de hacer un jardín haciendo uso Ivy con gemetrical nodes y haciendo uso de unos addons increíbles que encontré los cuales son Botanicq, y easy hdri, tambien use un poco le blenderkit en las lámparas.
Hello Hivers, greetings to all, I continue with my Blender internships, I hope to be able to do better things every day with this great program that, in addition to being incredible, is completely free. These days I was watching an interview with Ton Roosendaal, the creator of Blender, and I was inspired by his way of thinking in which he said that money did not attract him as much as experimenting and creating things from nothing, that is precisely how Blender was born, he was able to make money much more with this program but he decided to make it open source and thanks to that and to the number of programmers who join this project just to improve it for others not for their own benefit it has become what it is today, a program that allows do almost everything when we talk about 3d, that's how we should all do things not for money but because it is something that nourishes us and fills us with satisfaction. Today I come with a practice of making a garden using Ivy with geometrical nodes and using some incredible addons that I found which are Botanicq, and easy hdri, I also used a little blenderkit in the lamps.

Pimer paso:
Primero comencé creando un cubo el cual ajuste el tamaño en Z para hacerlo más pequeño con S+Z en el teclado, luego en copie los vértices laterales con shift+d y p+selección, después los vértices copiados los extrui hacia x y –x 2m, luego inserte un circulo con shift+a circulo y los rote en x con r+x+90 y baje la cantidad de vértices, el circulo lo extrui en y con E+Y y luego le agregue geometría con ctrl+r para luego agregar un modificador de wireframe para hacer la estructura. Agregue una curva con shift+a curva- Nurbs curve y la marque por donde quería que se moviera el manino del jardín. Agregue modificadores de repetir a la estructura y al que sería el piso y un modificador de curva para agregar con el gotero la curva creada anteriormente, podemos agilizar el proceso con ctrl+l copiar modificadores.
First I started by creating a cube which I resized in Z to make it smaller with S+Z on the keyboard, then I copied the side vertices with shift+dy p+selection, then I extruded the copied vertices to x and -x 2m, then insert a circle with shift+a circle and rotate them in x with r+x+90 and lower the number of vertices, extrude the circle in y with E+Y and then add geometry with ctrl+r and then add a wireframe modifier to make the structure. Add a curve with shift+a curve- Nurbs curve and mark it where you wanted the garden manino to move. Add repeat modifiers to the structure and to what would be the floor and a curve modifier to add the curve created previously with the dropper, we can speed up the process with ctrl+l copy modifiers.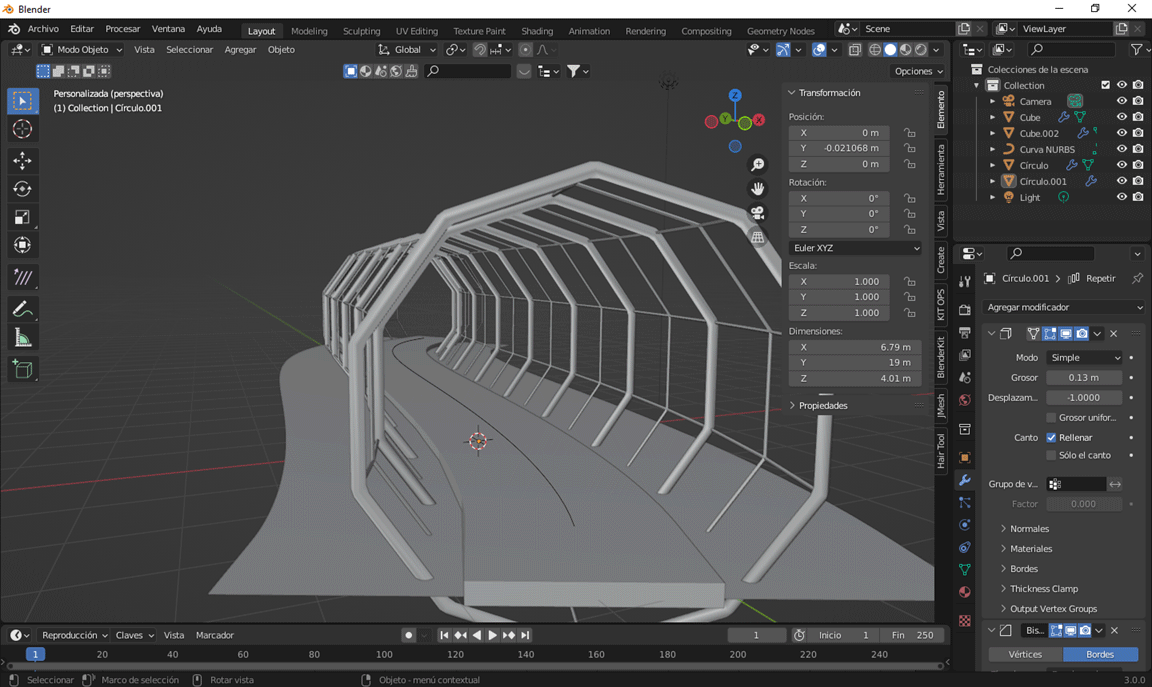 Segundo paso:
Para agregar el ivy busque en google ivy genarator, después de descargarlo copie la planta, cree una colleccion con las partes donde quería que fuese la planta agregue un modificador de geometría y seleccione ivy genarator y en target seleccione la colección donde estaban la partes que quería con enredadera, para el piso agregue con nodos las texutas que mostrare a continuación, para el césped con flores use un addon llamado botaniq en su versión full que pesa unos 2 gb, para la luz use un addon llamado easy hdri y baje un hdri gratuito de polyhaven.
To add the ivy search in google ivy genarator, after downloading it copy the plant, create a collection with the parts where you wanted the plant to be add a geometry modifier and select ivy genarator and in target select the collection where the parts you wanted were with vine, for the floor add the textures that I will show next with nodes, for the lawn with flowers use an addon called botaniq in its full version that weighs about 2 gb, for the light use an addon called easy hdri and download a free hdri by polyhaven.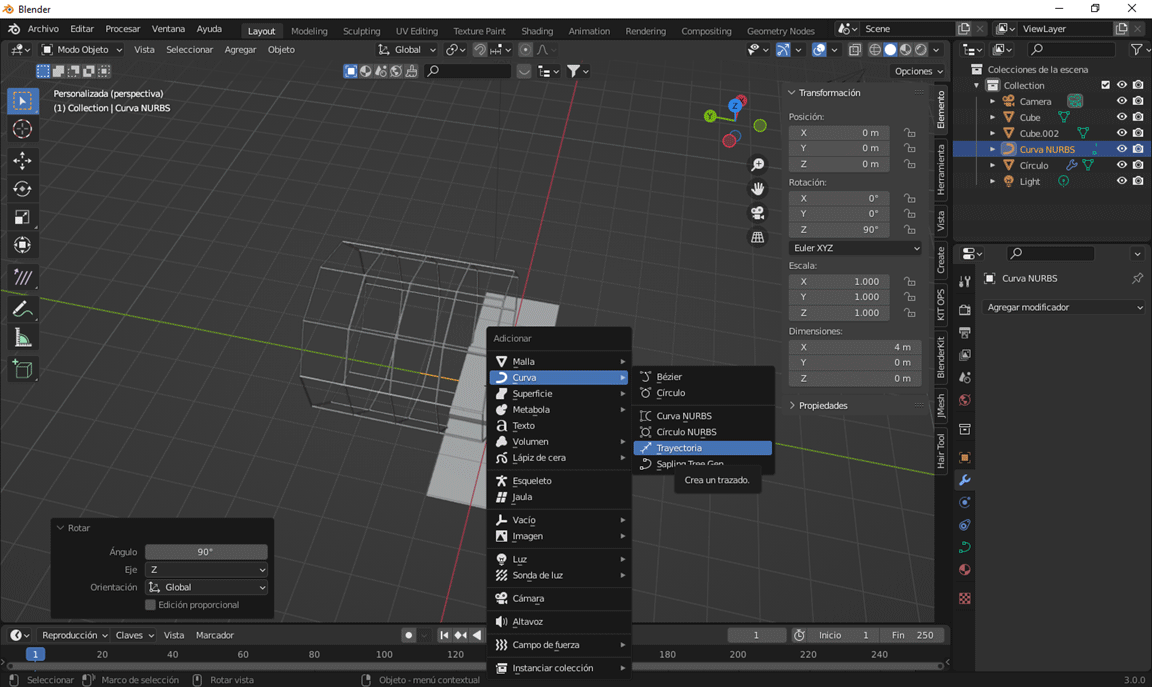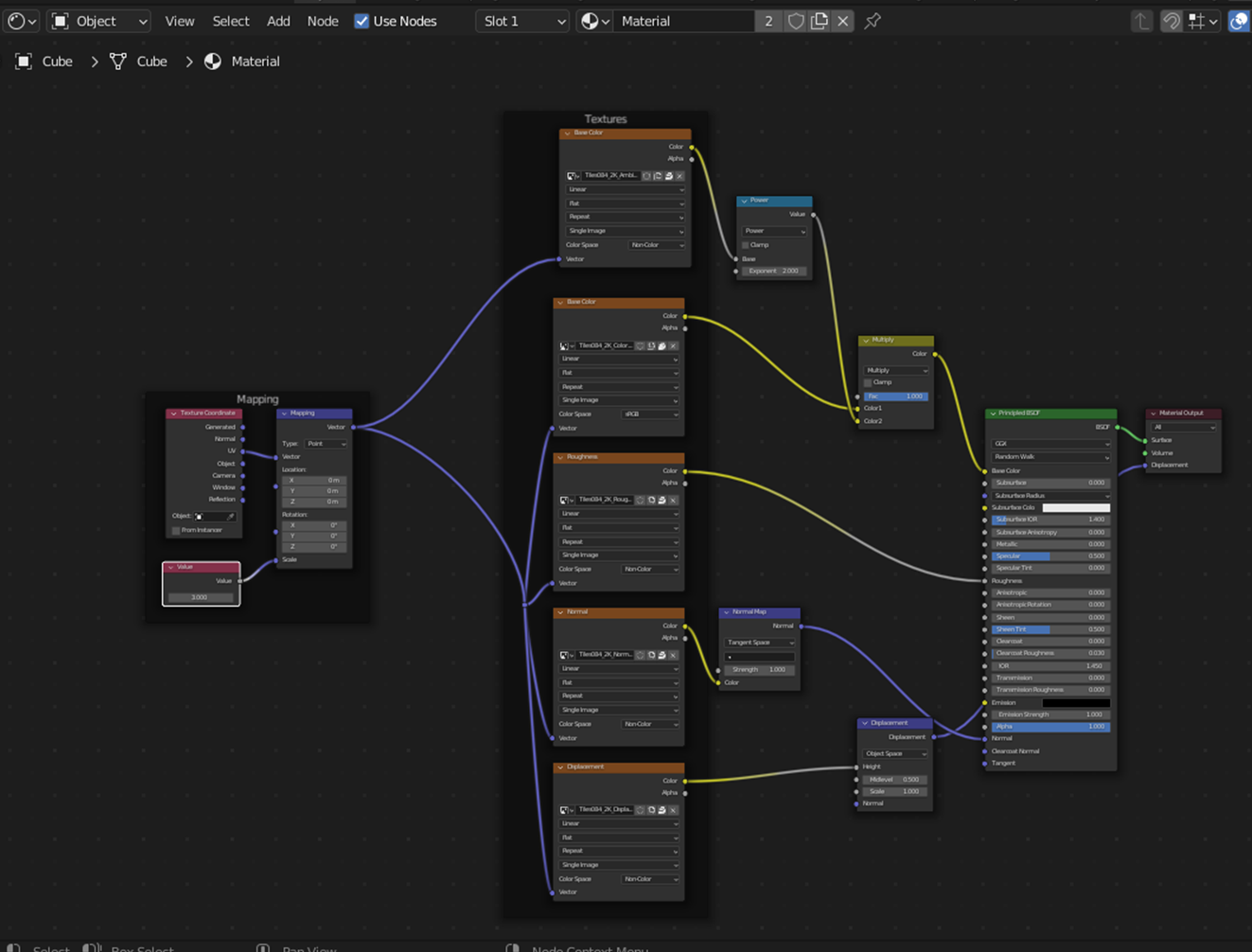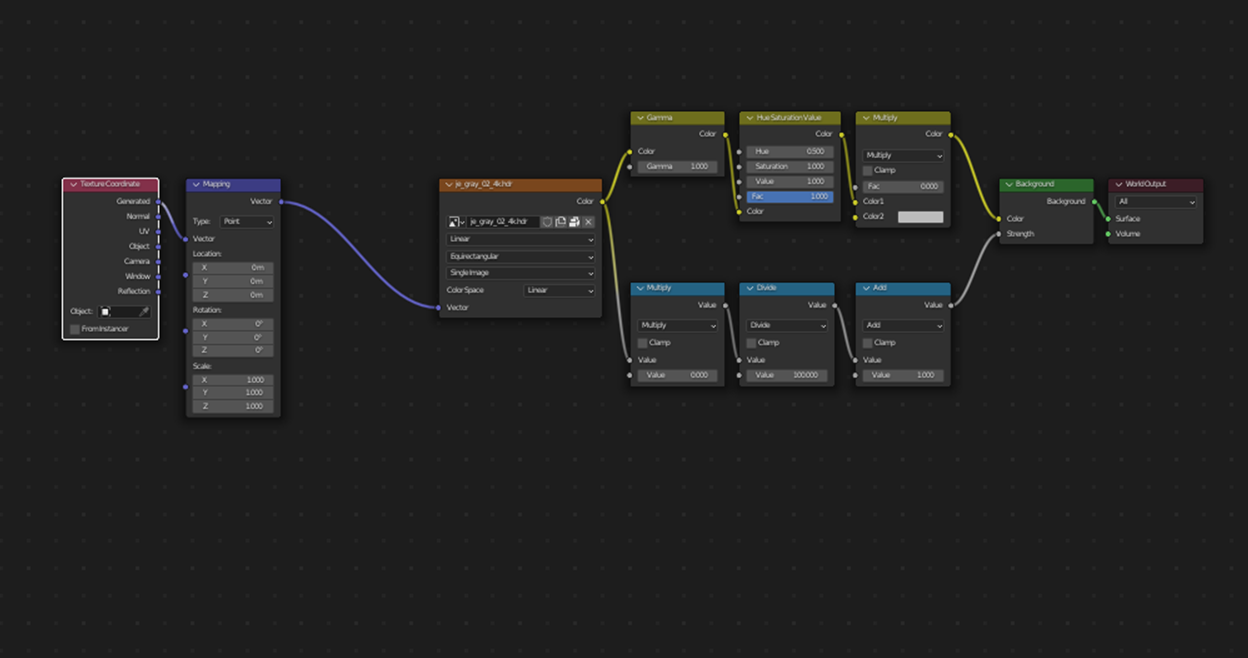 ---
---