Experiencing A 360 View at Lantaw On A Weekend
Another beautiful Saturday has arrived. We decided to explore the lovely scenery of Lantaw 360 Camp and attempt to take some stunning pictures despite the gloomy weather because it was a perfect weekend to unwind once more.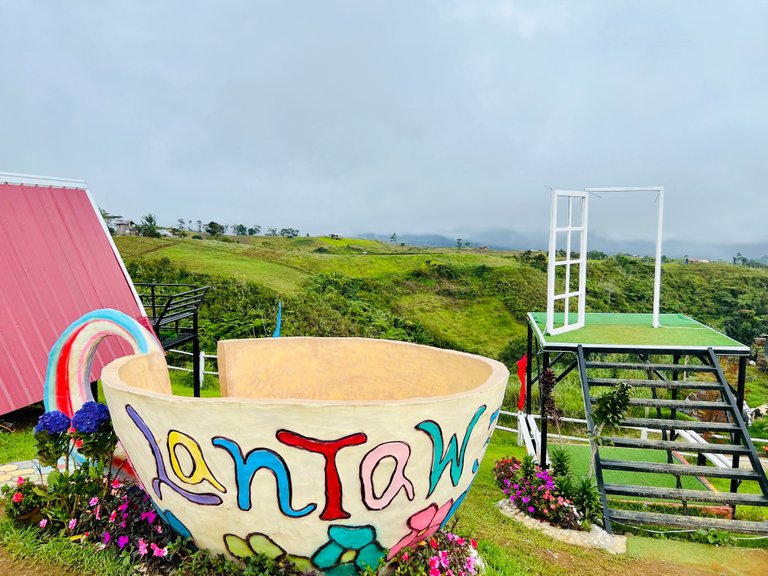 As we traveled there, we saw various types of vegetation and mountain ranges. I have the impression that I am in the Philippines' small New Zealand.
A popular location in the province near Talakag, Bukidnon, is Lantaw 360 Camp, one of the newest buzzwords in town.
Indeed Lantaw 360 Camp is one of the latest talks in town, a trending place in the province. It is a tourist destination situated on Talakag's higher terrain.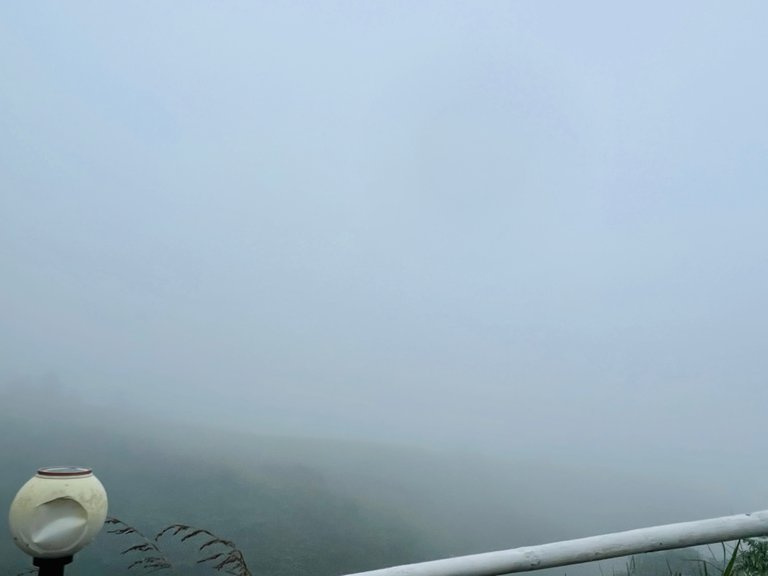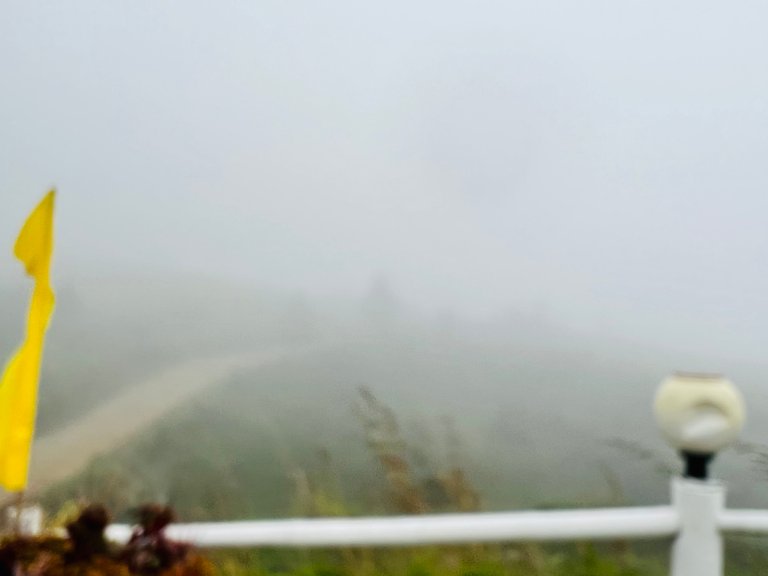 When we arrived, it was very foggy and we saw the entire Bukidnon region with a peek of the mountain ranges and the untamed interior of nature.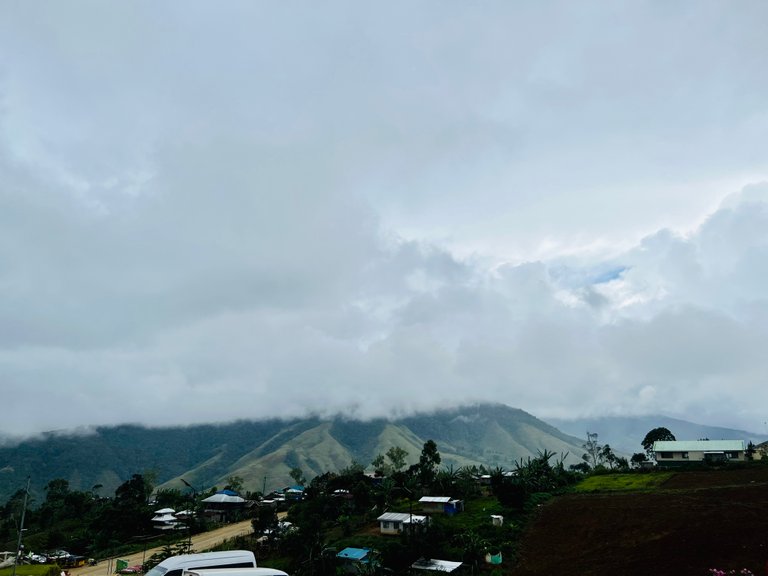 It is a tourist attraction located in the higher part of Talakag. We experienced a view of the entire area of Bukidnon with a glimpse of the mountain ridges and the wild heart of nature.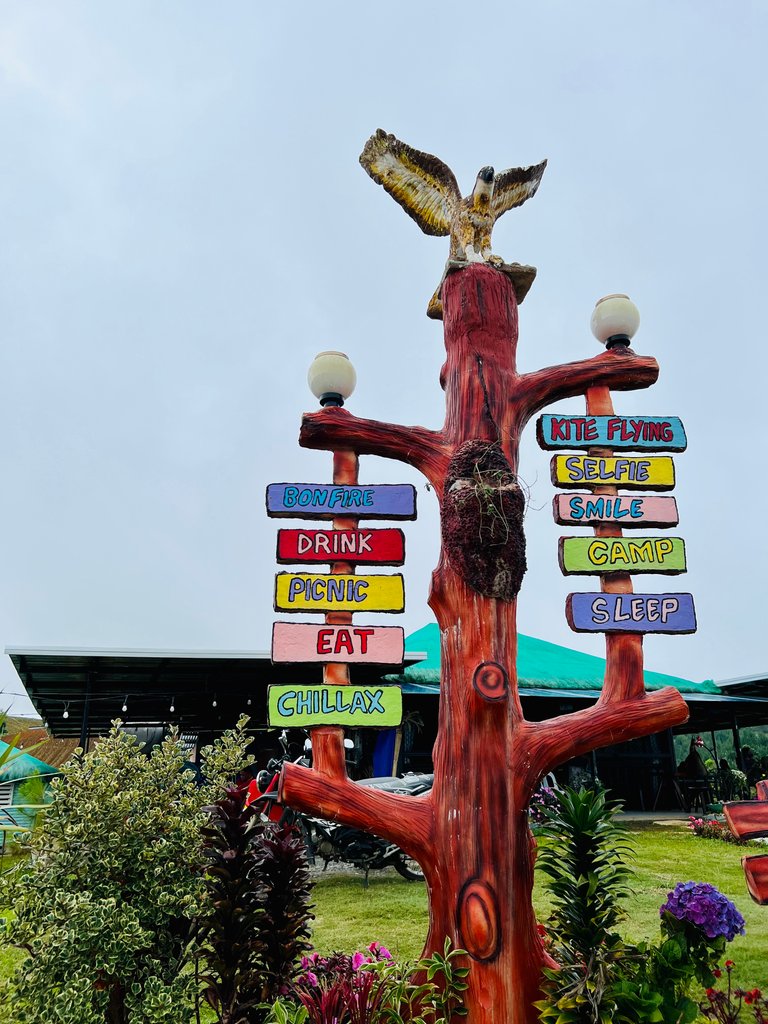 Many visit there for vacations, leisure, family time, lover's dates, and to sample the cafe's fare. We went there, however, not for the cuisine but rather for the fantastic atmosphere.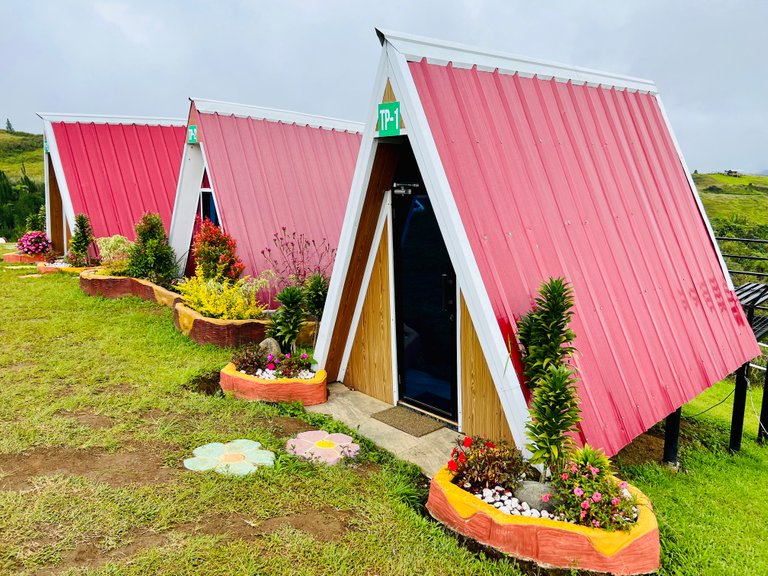 We traveled for three hours to get to the view from my house. The distance to Lantaw 360 Camp and Cafe from our home is over three hours. However, the distance to Malaybalay City proper is only about an hour. The route was highly hilly since it was in the higher part of the city. It can also be traveled from Cagayan De Oro City. From CDO Brgy, it takes 2 to 2.5 hours to travel Bukidnon, Talakag, and Lirongan.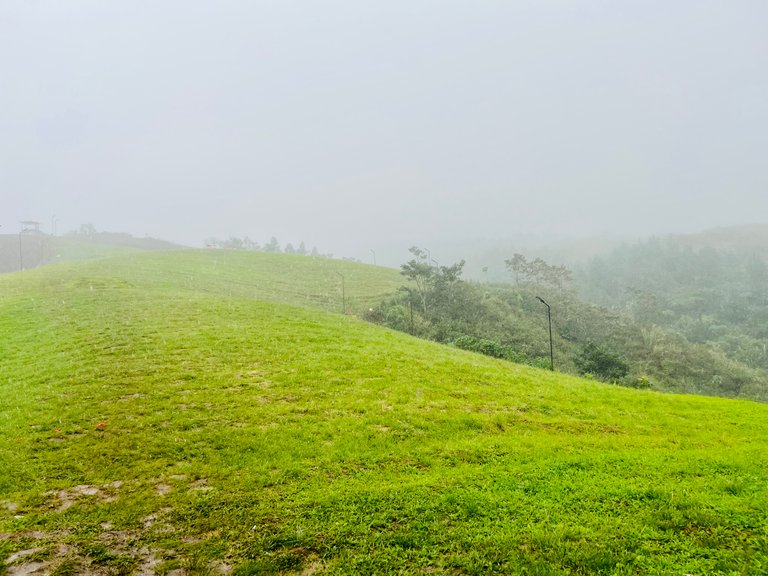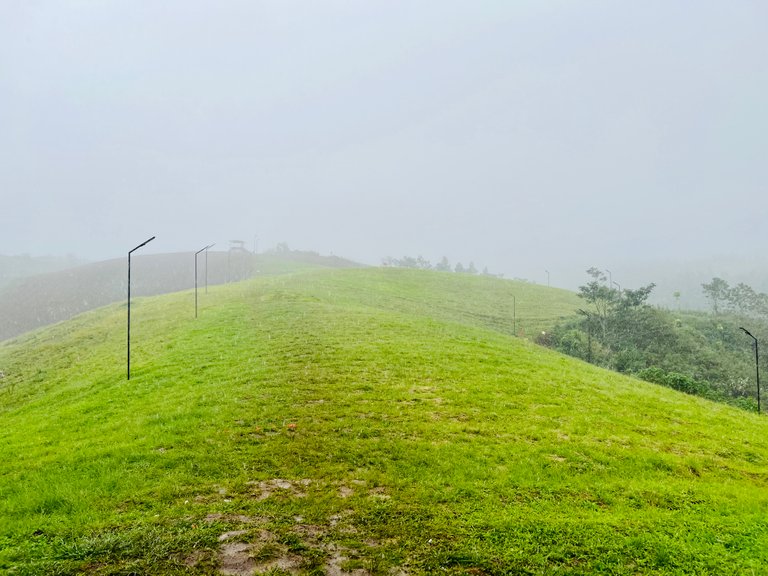 I adore the way we ascended to the heights. It's like flying in a plane when going uphill. On the weekends, we have weird and exciting adventures.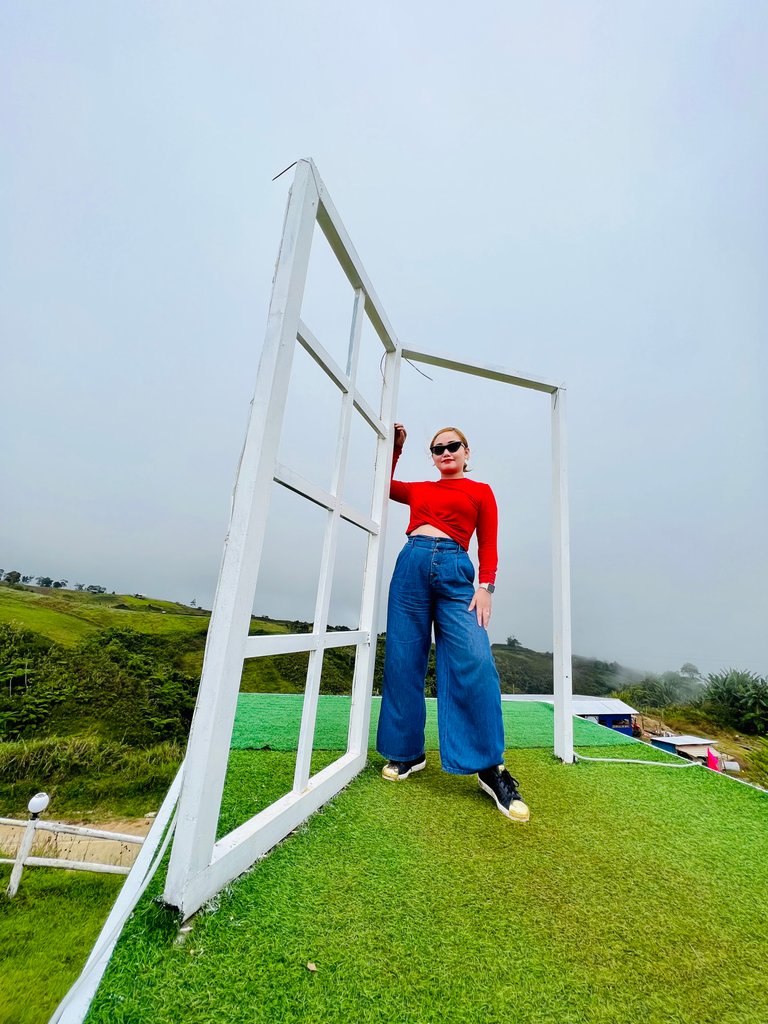 We intended to travel there when the Sun was about to set, but regrettably, it was raining when we got there. I enjoyed catching sight of the mountain at night, but we didn't stay long because we were worried about the weather. We arrived at about 4:10 p.m. Going to the cafe, and the camp should need a little hike.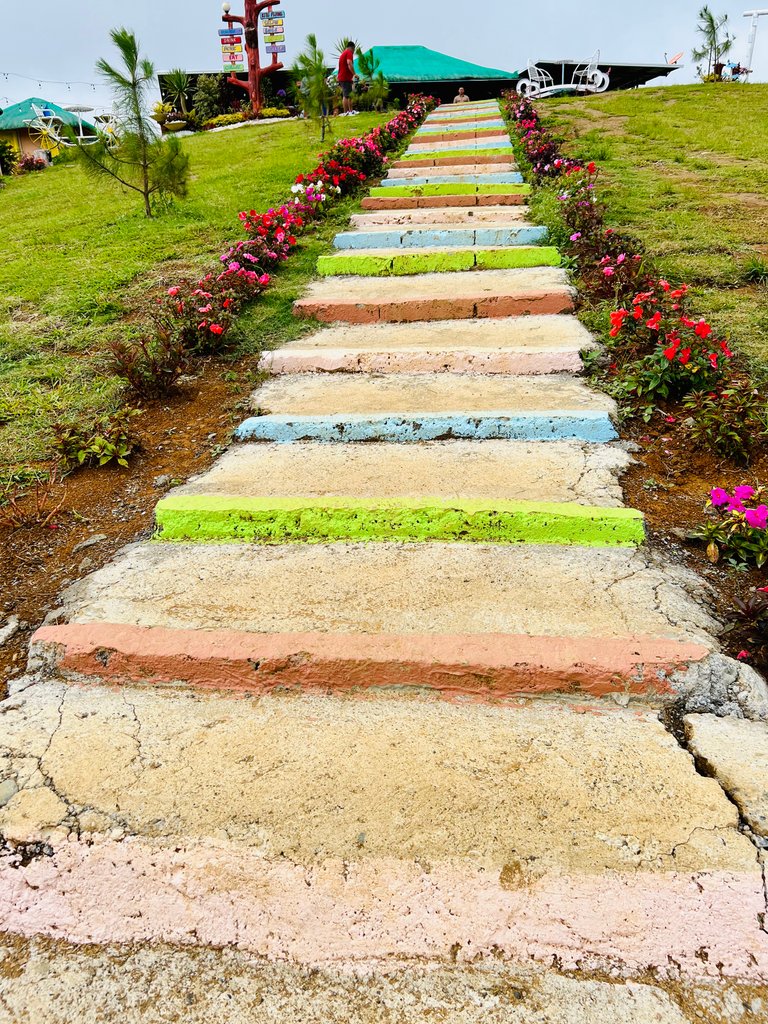 For both adults and children, there was a thirty peso entrance fee at the location. We hiked there for approximately three minutes before discovering a breathtaking view.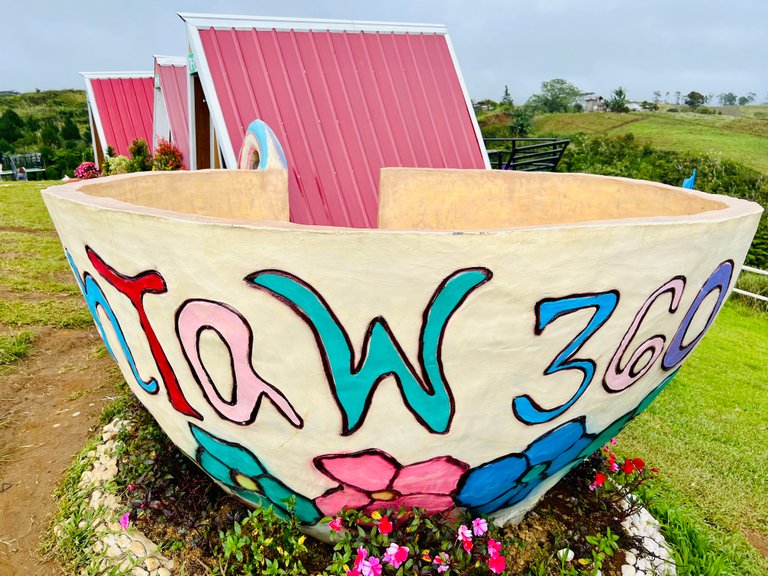 Isn't that soothing? Isn't it incredible? We had sweated during the hike, but the wind was cold enough to dry it.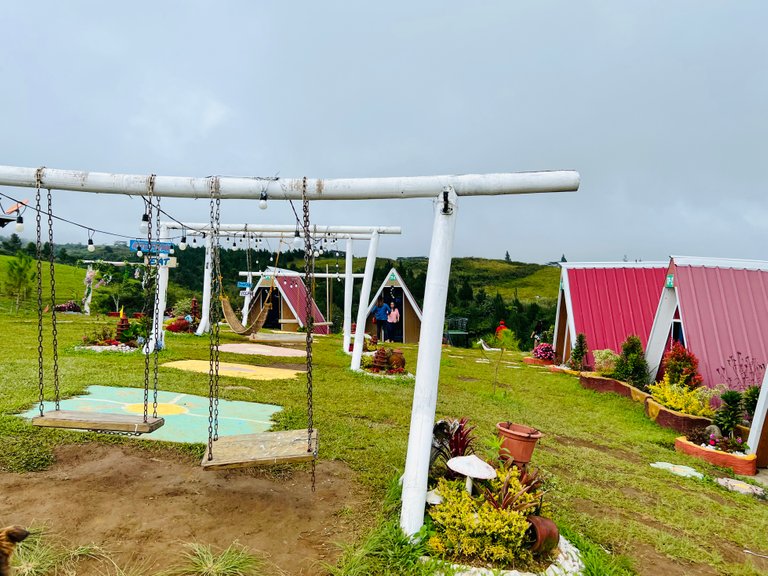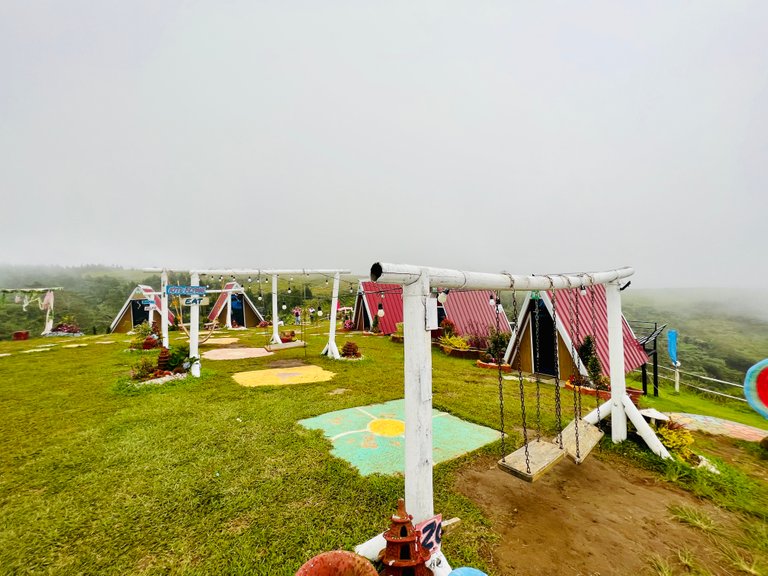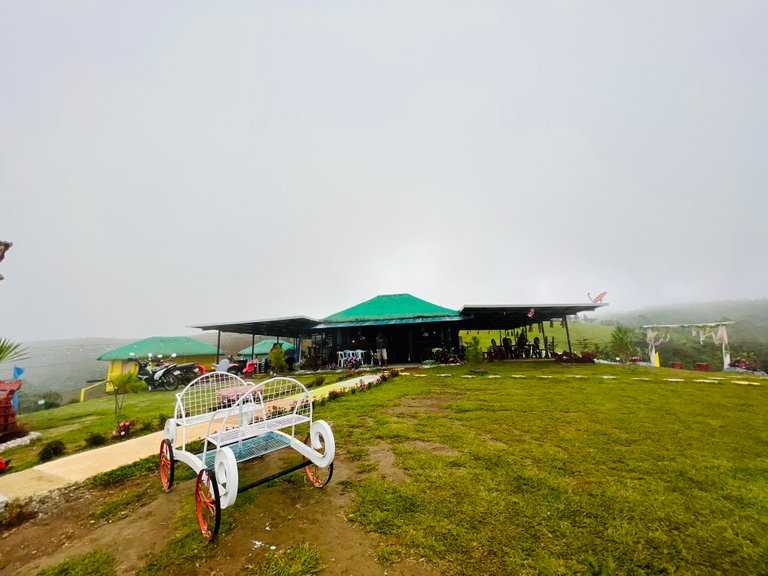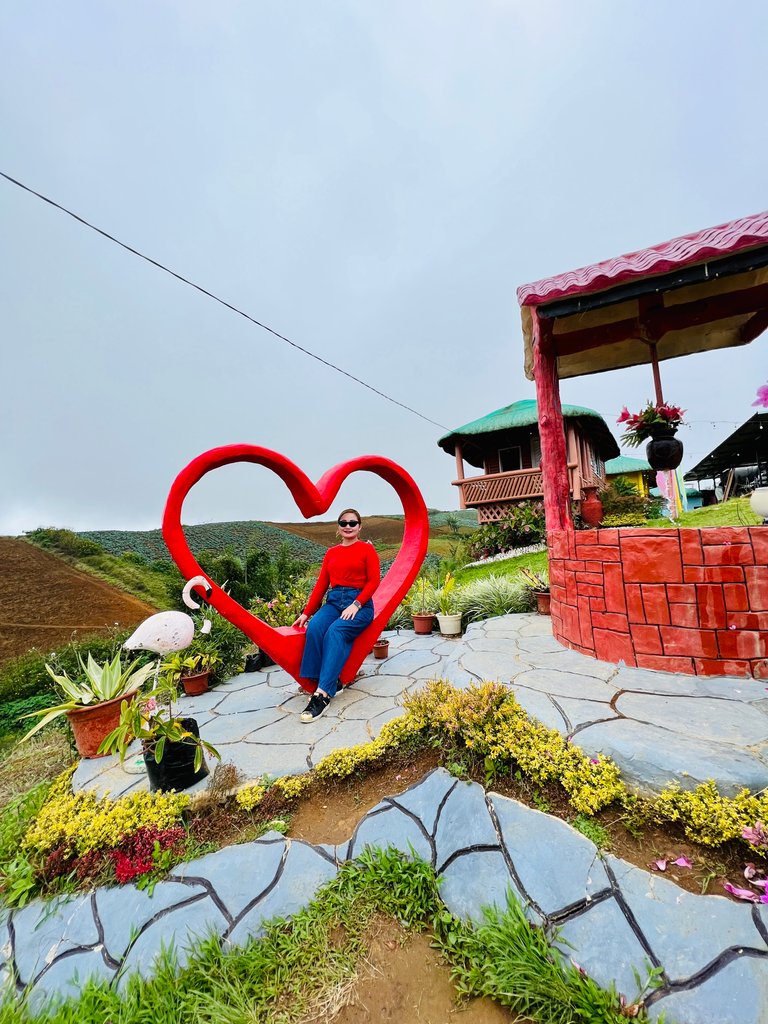 However, there's still more. We had to trek uphill once again after Lantaw 360 Camp erected some markers that served as memories for us. We continued our journey and arrived at a location with a larger perspective. I genuinely said, "Amazing!" while photographing those sites.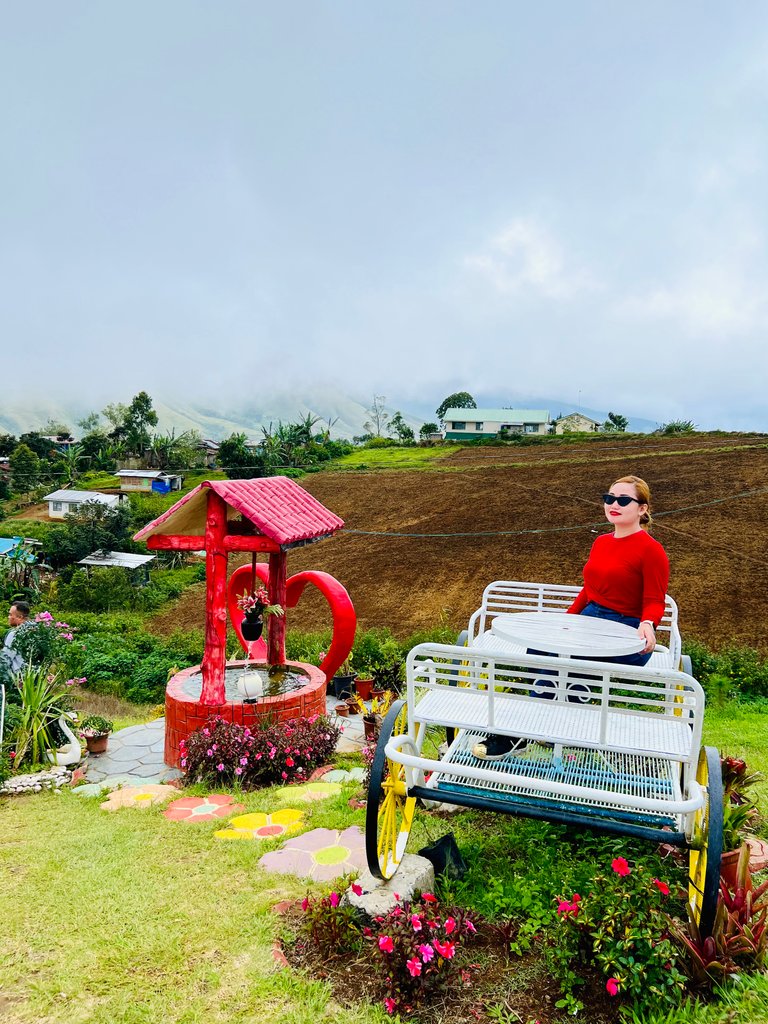 Along with the magnificent city view, they also planted various flowers for everyone to appreciate and capture in photos. Here are a few of the plants and flowers I noticed, along with the painted stairs and pathways.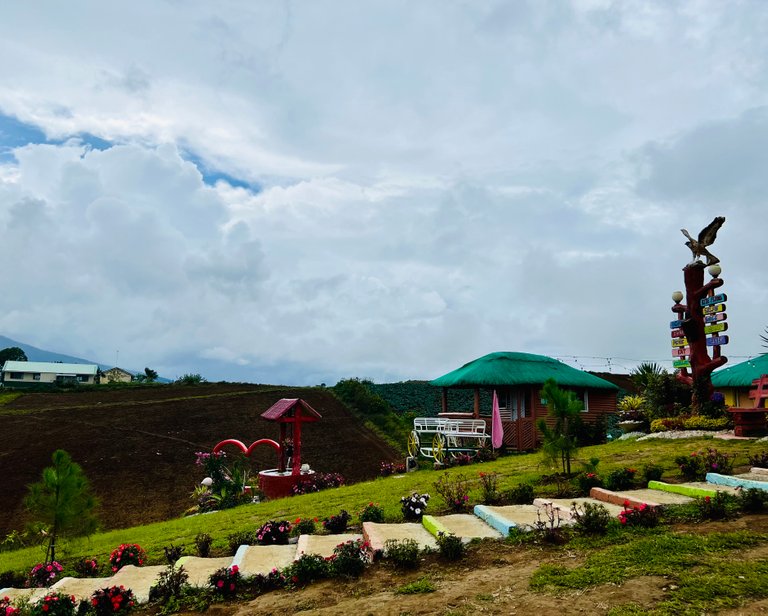 They also have a guest house where visitors can spend the night and make use of the cottages and campsite, mountain views, and fresh air.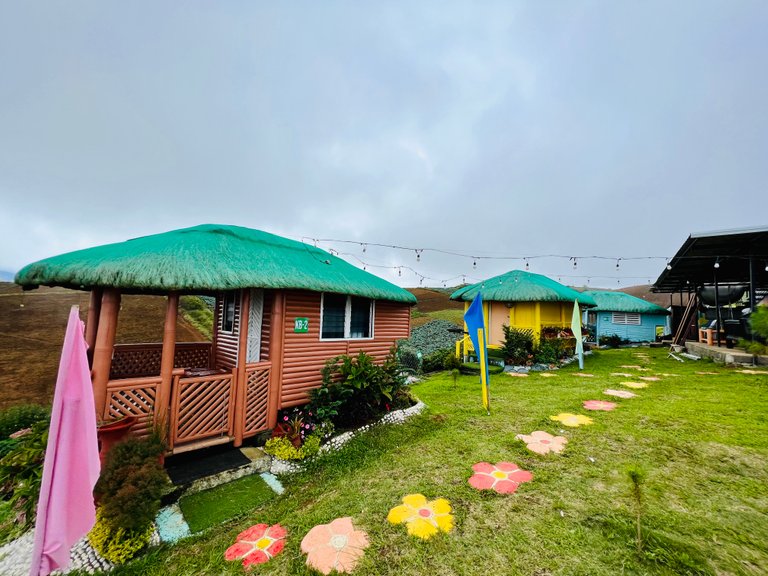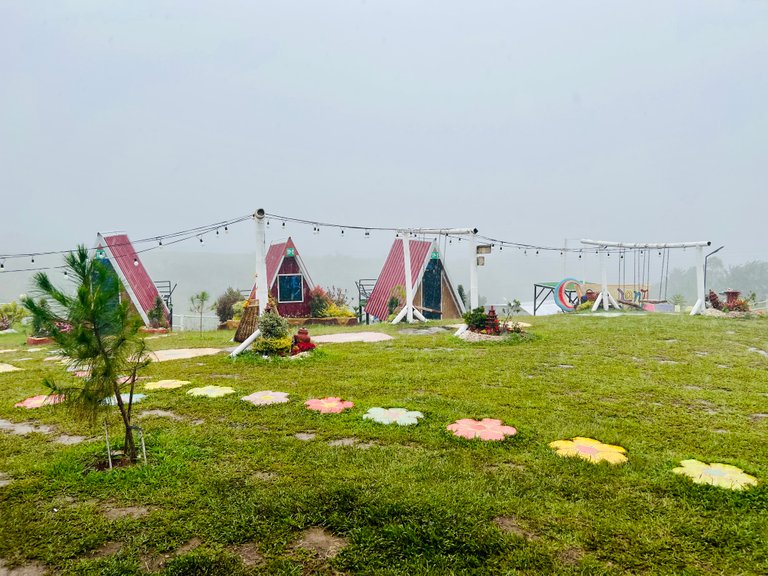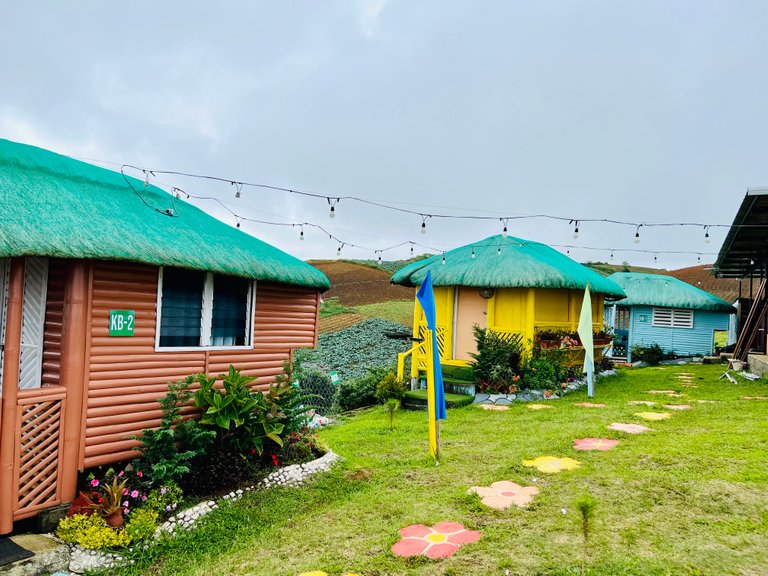 Although the rain was falling, I could not help but take pictures of its beautiful structures. I took a lot of photos although the rain was falling badly.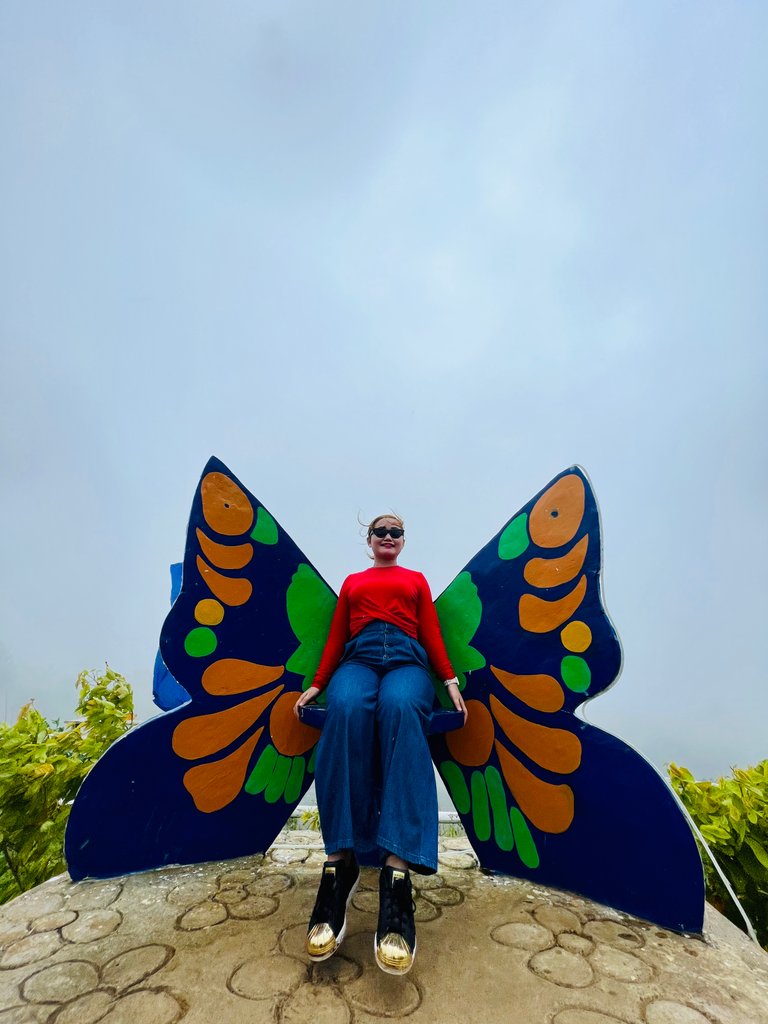 In this spot, I feel like a giant butterfly. But did you know I had difficulty smiling because I felt driven by the wind? Suddenly, the rain fell heavily.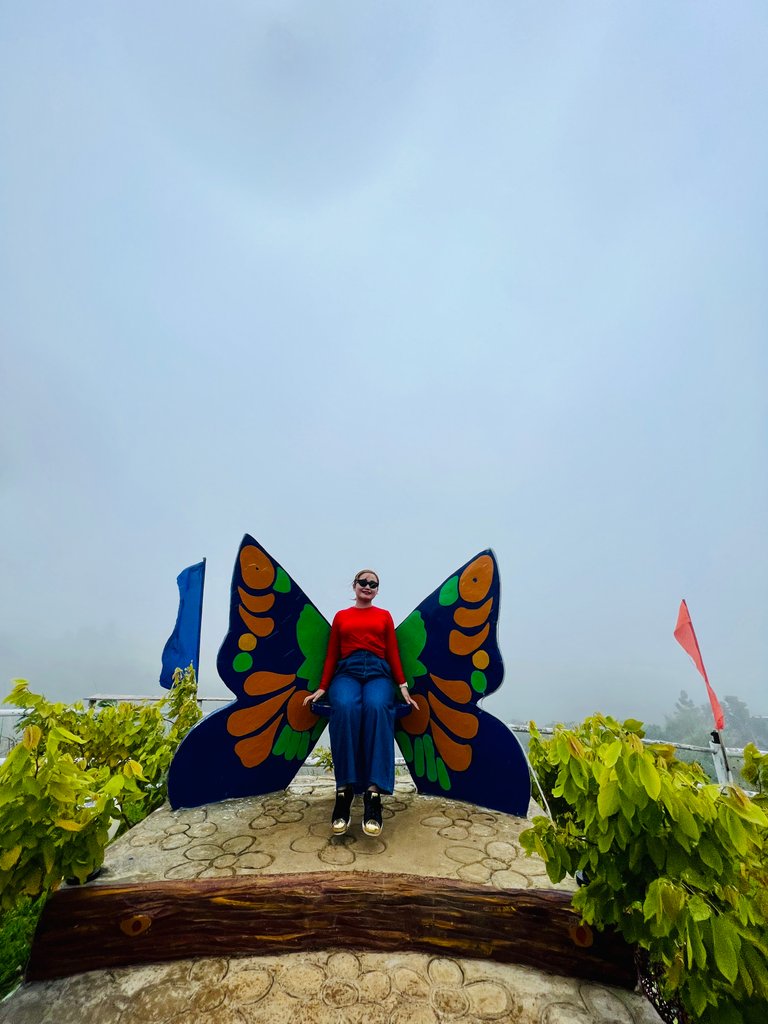 Here are some of the beautiful structures found on the camp. I was able to capture them but failed to take a selfie because of the rain. Perhaps rain or shine, what matters is enjoying a beautiful place with so much greenery.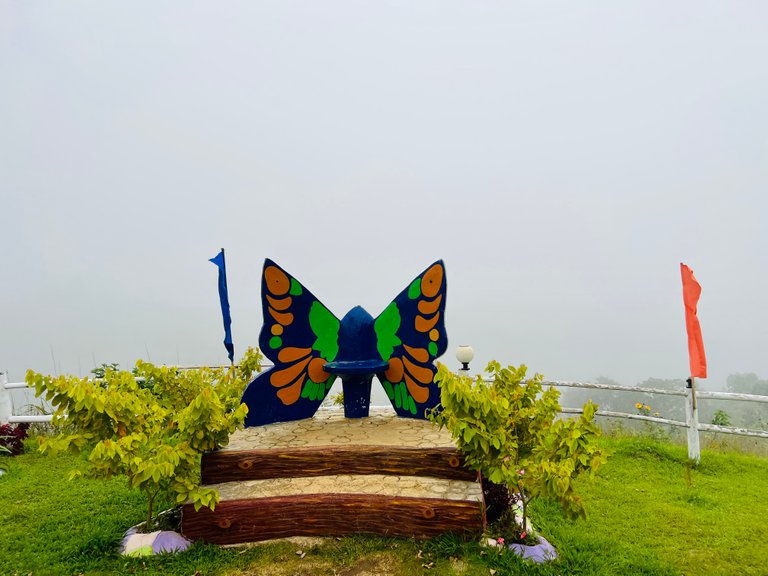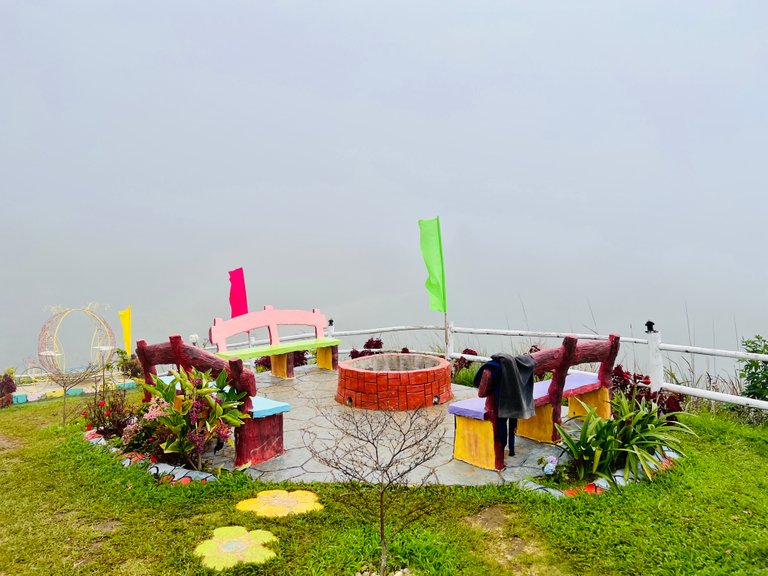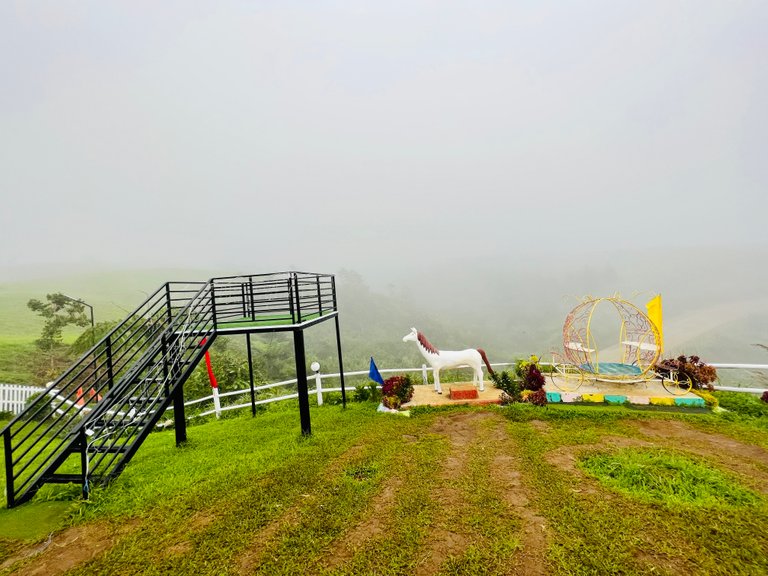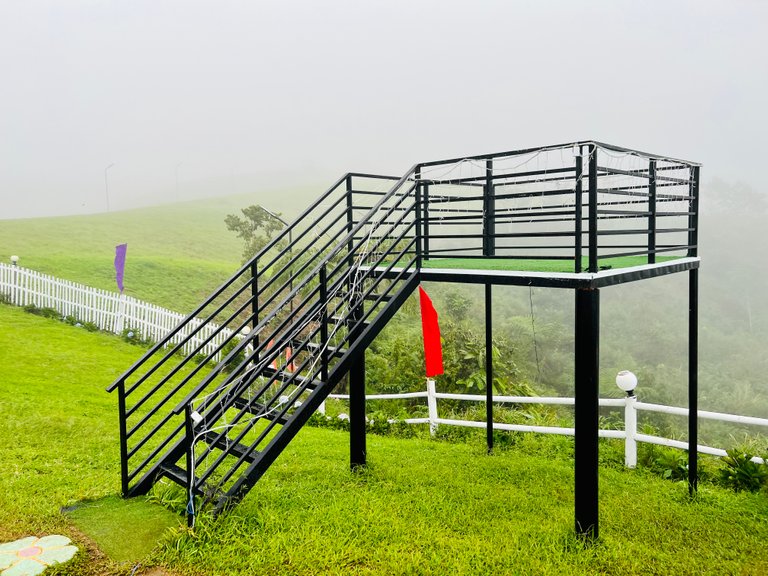 As night fell, their lights appeared to be lovely. We liked observing the city at night, listening to soothing music, feeling the calm wind, and conversing about nonsense and sensible things while we waited for our order. At that time, a lot of individuals were entering the area. They also desired to view the place in the early hours of the morning.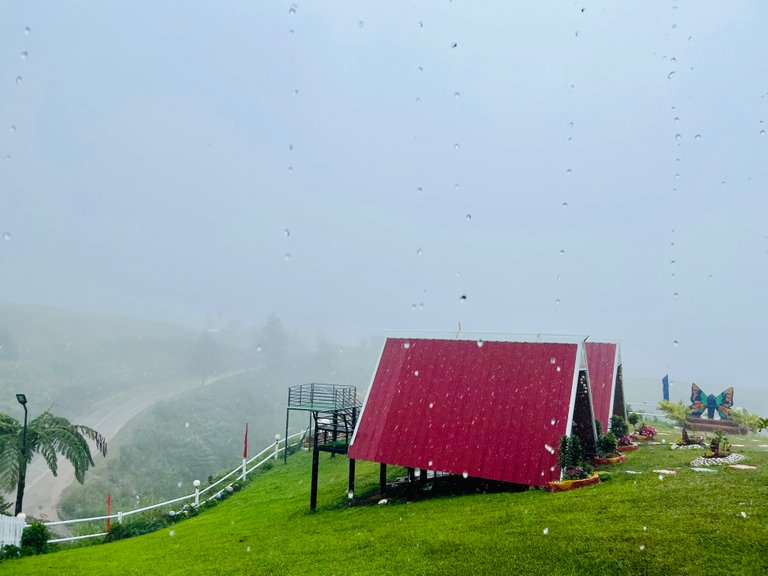 We waited for a while to go to another stopover. What made me delighted was when I was able to capture the view and felt like there was snow.
Spending time together and conversing about anything will do wonders for the relationships. An excellent area to unwind on the weekend is Lantaw 360. Although it hasn't been entirely created yet, I think they'll keep working to make it better.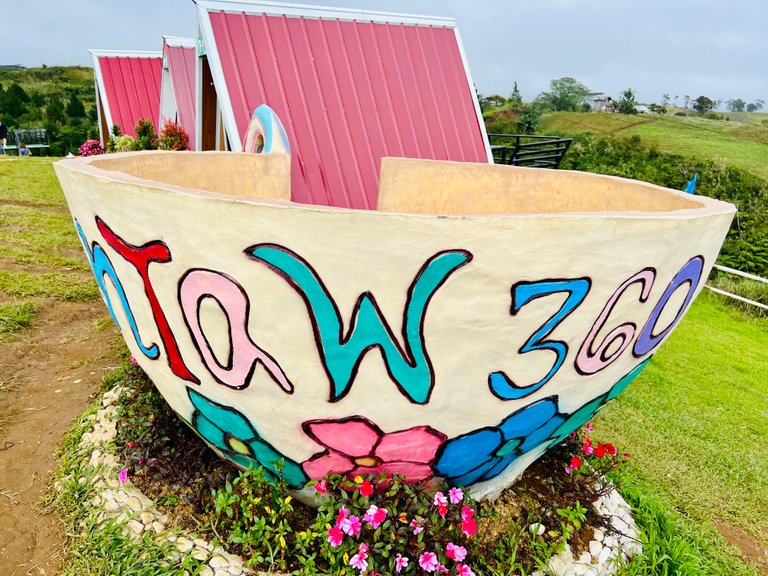 However, it is not recommended for those who have trouble walking or hiking. Due to its position and the lack of child-specific obstacles at the time, children can visit the spot, but they should be watched closely and handled with extreme caution. If not taken care of, I can picture them rolling in the mountain.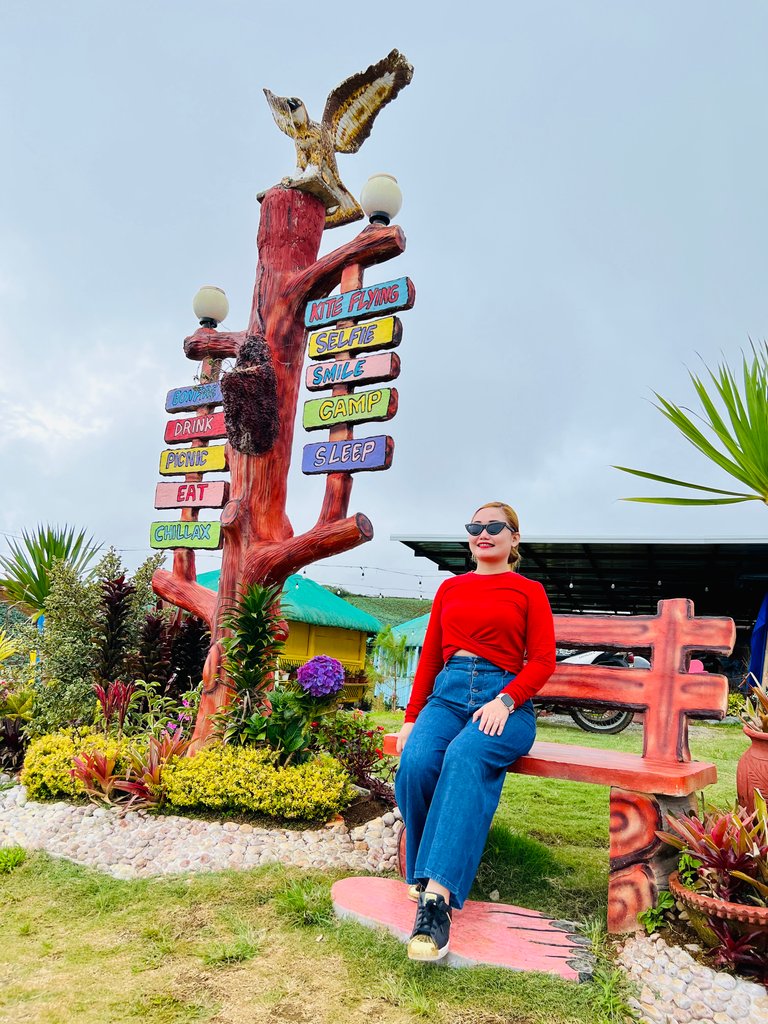 I felt the chilly breeze all around an incredible place. Perhaps it was a serene setting where I had found a perfect opportunity to find inner peace, as sometimes all I need is a peaceful getaway in a lovely and soothing location.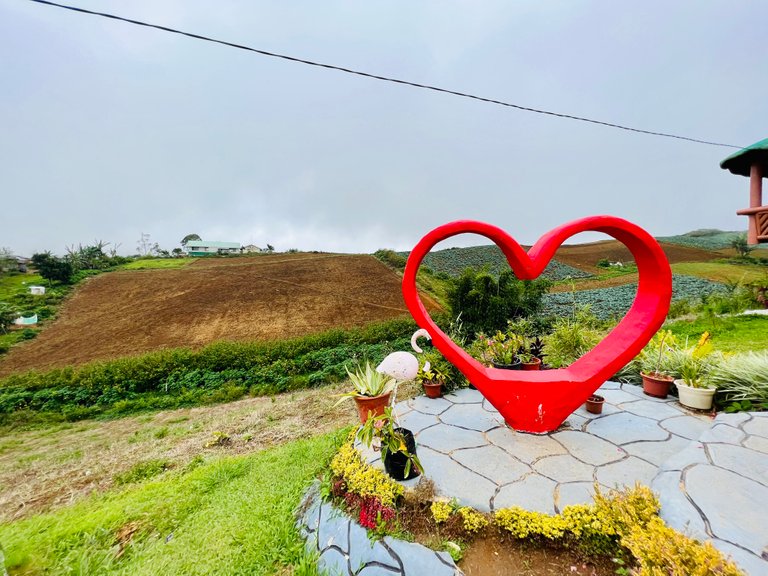 We may only have a stopover weekend experience, but I wish to be back here for an overnight stay so I can dwell. I'm a 360-degree view of the surrounding landscape that is refreshing, cool, and very soothing.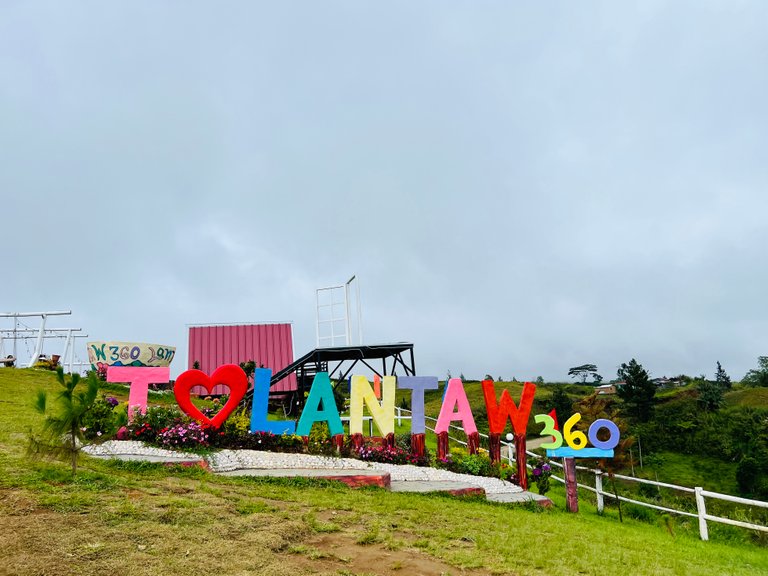 I want to be back here to ride a horse, rest, eat, drink, smile, fly a kite, take a selfie, camp, have a picnic, and have a bonfire. I enjoyed the weekend with many priceless memories as I experienced the 360 views at Lantaw Camp.
---
Disclaimer: All texts and pictures are my own unless otherwise stated.
---
---