Chase and be chased.
One fine day, I chased the ducks when the puffy plates were cheerfully dancing with the radiant sky, and the glorious Sun smiled at me on a beautiful horizon.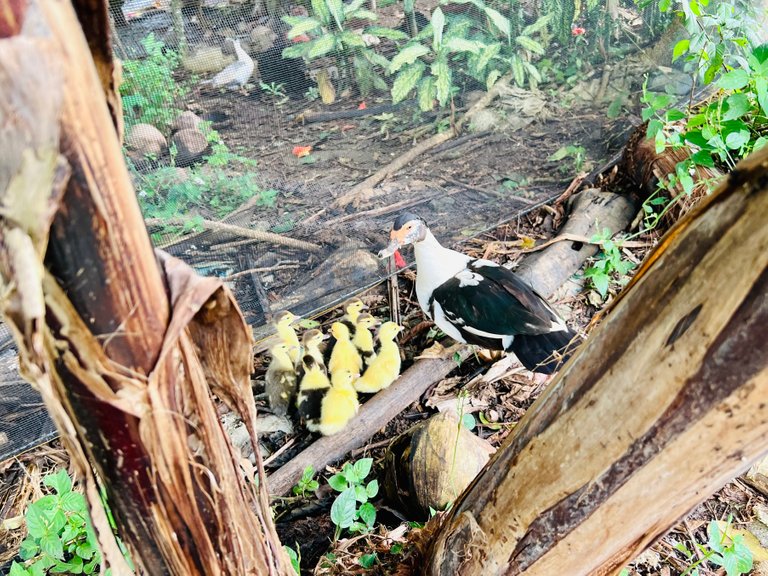 Whenever I want to escape from a buzzing world, a world of green is what I want to encounter. How calm is your heart today?
It is a simple day yet a priceless weekend.
Today is a meaningful moment of immense joy, calmness, relaxation, inner peace, and happiness for #SlowLivingSunday.
I spent my day through meaningful and memorable experiences like going to the farm and visiting my sister's grave. Reminiscing childhood memories, chasing ducks, and dancing in the clouds made my day.
Going To The Farm
Earlier, I went to a mini farm with sweet potato vegetation. Although it was gloomy, I saw a spectacular view of the sky.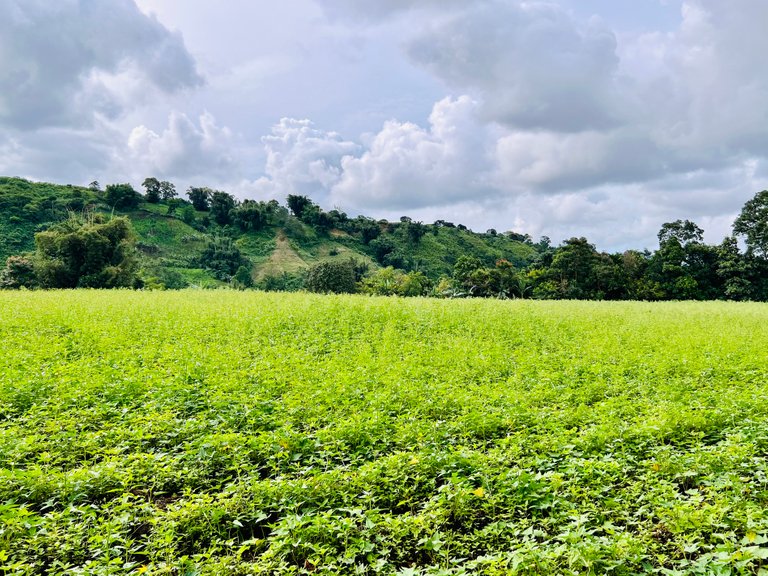 The potatoes were grown one month ago. On average sweet potatoes are harvested for four to five months. So in three months, potatoes are harvested and will be sold in the market.
Upon arriving, I felt like I am in a soulful place with the magnificence of the surroundings in bright colors.
I felt relaxed watching over the vegetation. I am boldly in love with the beautiful atmosphere. I never get tired of looking at the beautiful heart of a still nature where pure happiness never dies with the sparkles of its natural beauty.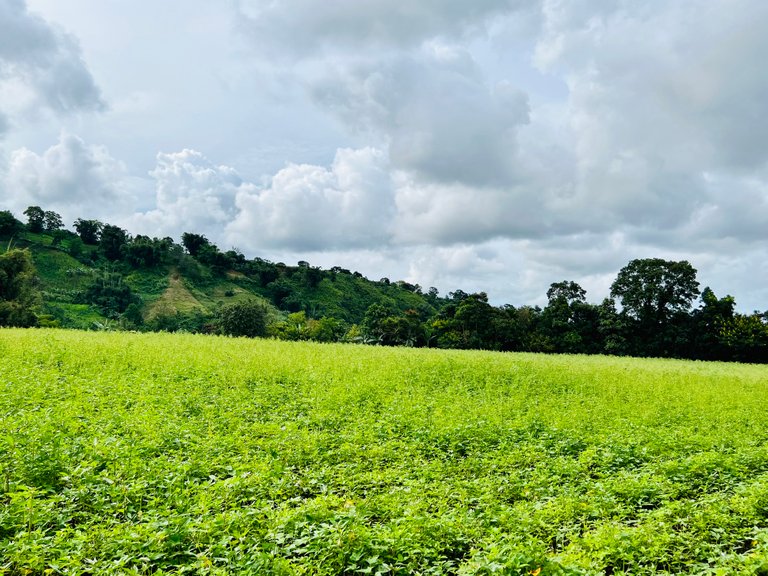 And as I continually looked up and down all around, I saw mesmerizing emotions powered by the most glorious light coming from above.
Nothing beats a verdant scenery against the spectacular clouds in the sky. It always puts on the bright colors of a happy soul.
Sometimes, a lonesome soul from within me gets lost around. By getting lost in nature, I find myself once more beneath the Sun's luminous glow.
Since I was young, we used to have a garden in school. At five years old, I was taught by my teacher how to make a garden. How innocent and cute I was back then. I could not imagine how I had grown crops on my own.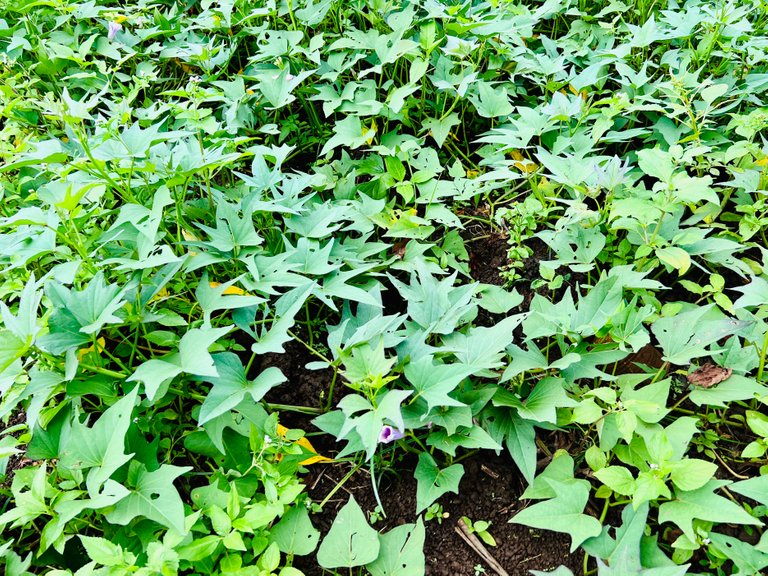 The only thing I remembered was to grow it well so I could have a good grade. I was happy to be rated with a good outcome. But my mother was there to assist me with the things required for the crops to grow healthy.
It may be a simple moment on the farm. Every fresh experience with a gentle atmosphere is a young and wild lucid memory.
Visiting My Sister's Grave
When I was younger, we spent our weekends at the farm with my little sister. How happy we were back then.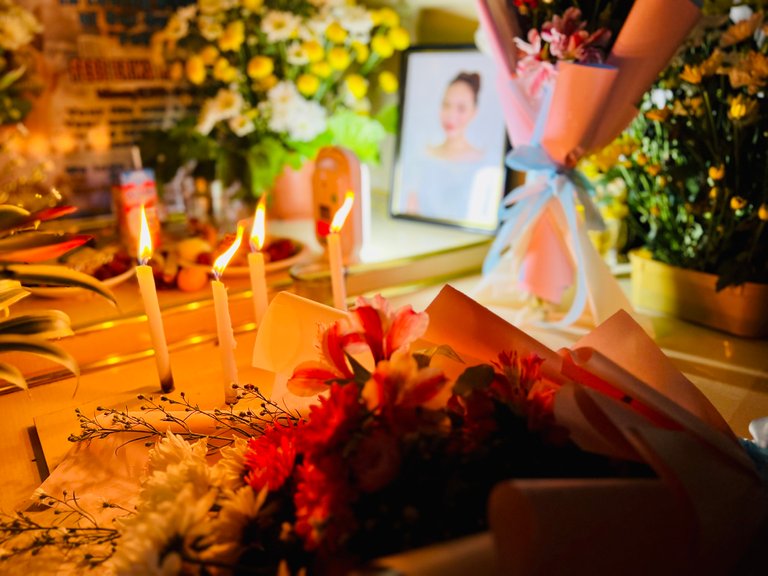 Now, I can only visit the cemetery without my sister physically. Beyond my emotions is a paradise of smiles and tears.
More than two months have passed, and I am recovering from deep pain. We tragically lost her. In reality, it is so hard to move on. But we need to recover so we can continually move forward and breathe for life.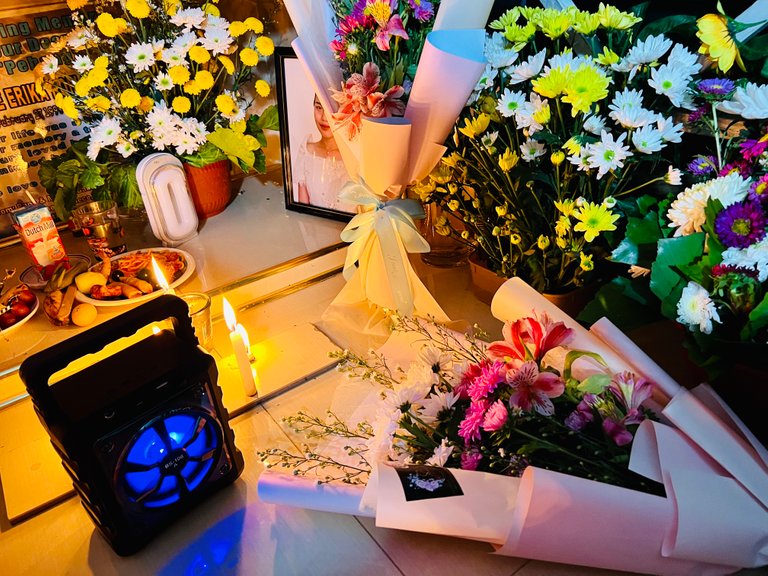 As I talked to her in silence, I played her favorite Taylor Swift songs.
It may be depressing, but this is the only way to relieve my hurting soul. But I am feeling happy for a moment.
Reminiscing Childhood Memories
Childhood memories in fields with my sister in the past were as nostalgic as the timeless treasures of my solitary heart.
Nothing may live longer than forever. It is only the memories of a time that will last forever.
After she was gone, there were even times that I want go back to my younger self so I could hug her once more. We used to live in the same house. What is left are the golden memories of my sister in every nook.
However, I always remember the happiest childhood memories.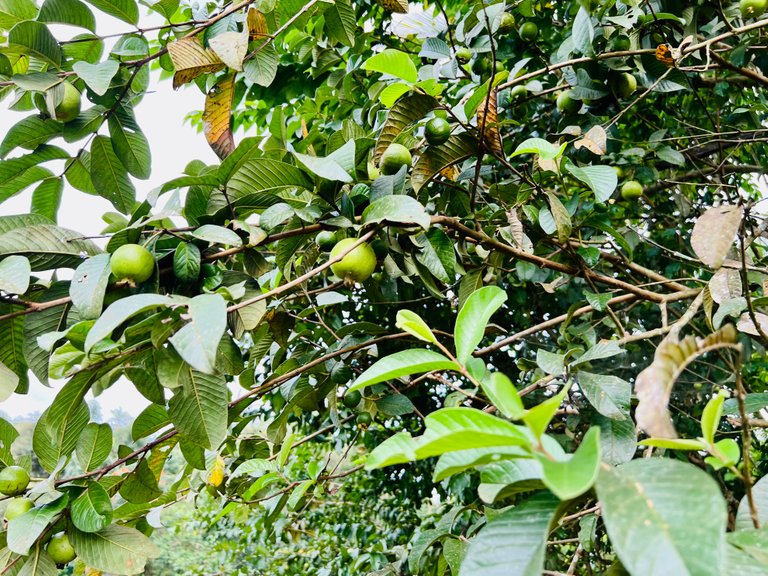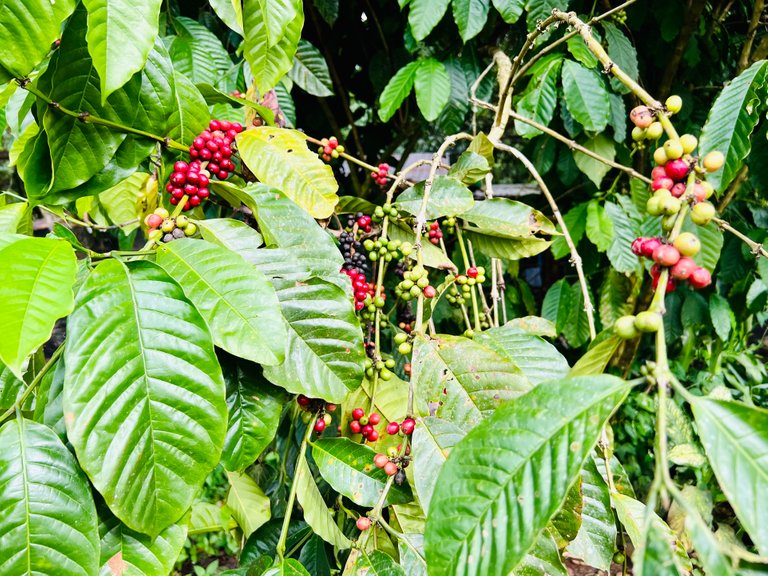 In the old days, my memory was thorough collective as we went around the farm to get guava fruits, bananas, and coffee beans. What a perfectly luscious reminiscence of my grown-up self.
And now, I am ending up walking home in floods of tears. But our luscious memory of the good moments and bad times will paint big smiles in the darkest.
Chasing Ducks
After I saw a duck with its cute little ducklings, I happily chased them. Perhaps it always feels so good to chase and be chased.
Here are the priceless shots that I was able to capture with my hidden brightest smiles.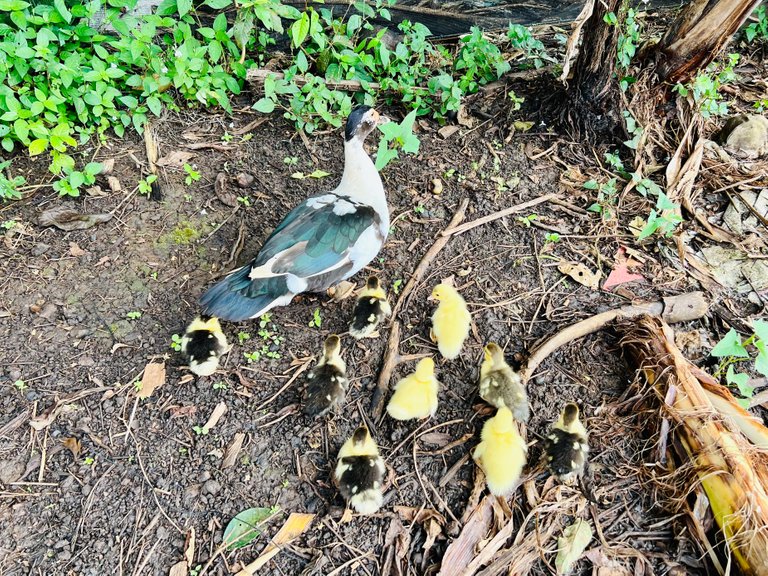 The ducks and the ducklings were very fascinating. I enjoyed chasing them in the farm.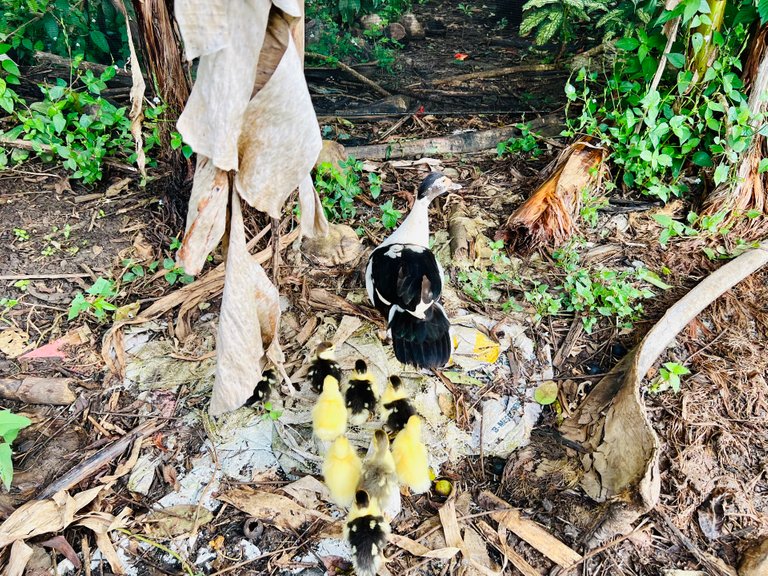 And then I saw an egg on the ground. I was happy. It has been a while since I have not seen an egg.
Many claimed that the more eggs, the more ducklings to hatch. The key is not to assume how many eggs are just before they hatch.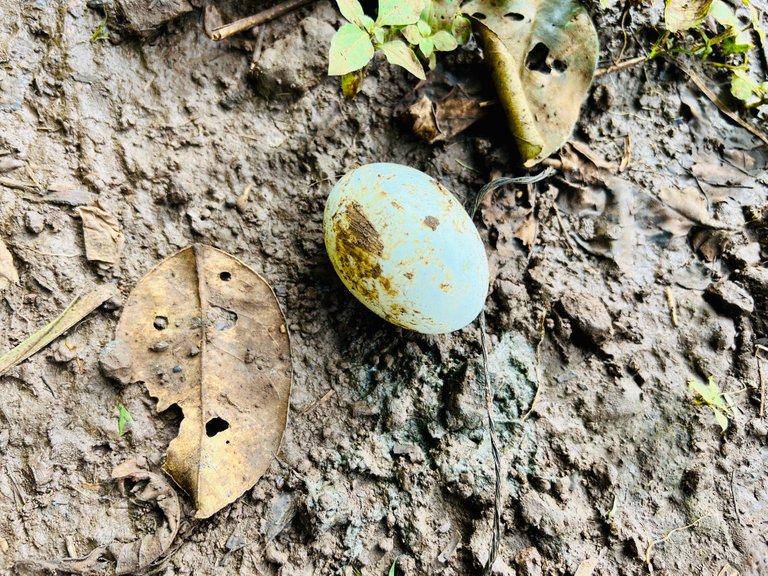 Just like the egg, sometimes I am broke. I always embrace self-development and maturity. I firmly believe I need to be broke for a while to revive a more energized soul.
Dancing In The Clouds
A soul that grows fonder in serenity as peaceful as the spectacular clouds is happy.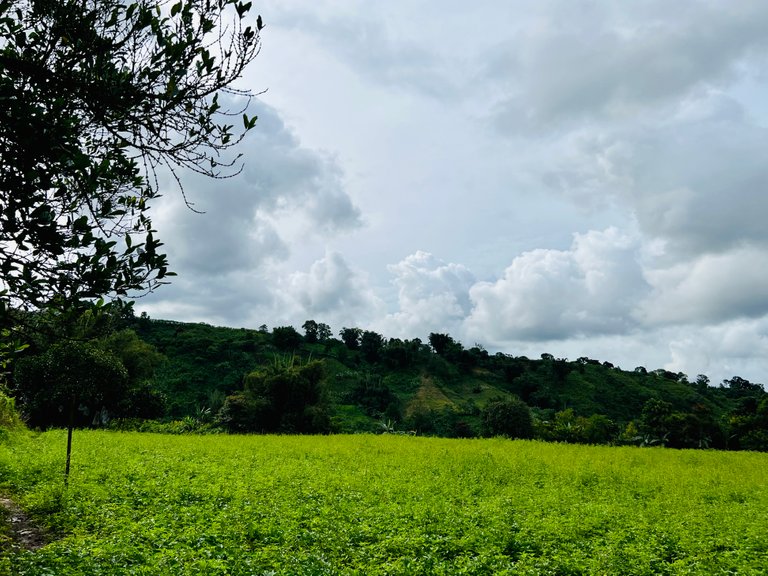 I always love dancing in the clouds literally and figuratively. I like to live in peace while learning the art of dwelling with a peaceful heart. And live with hope, faith, and love as I grow in my humble atmosphere.
There are times when it is so hard to see the Sun. Today might be fair. The next day may be gloomy. It may be hard to witness it shining from above. The best way is to trust the timing and wait for the rain to pass.
What matters most is the ability to create own happiness without obstruction from internal and external factors.
Perhaps it was a great weekend to spend time at the mini farm. I felt calm and relaxed. Most importantly, I felt deep happiness.
Just chase and be chased.
---
Disclaimer: All texts and pictures are my own unless otherwise stated.
---
---