A quick thought from a Freelancer.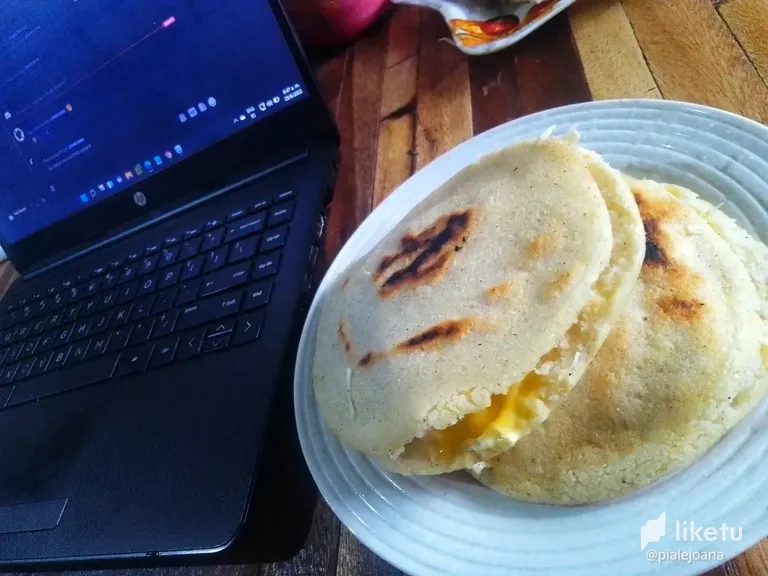 Happy start of the week!
When you work remotely it is very important to have self-discipline. I believe and consider that it is one of the most important characteristics to take into account if you start in this world of work.
Why?
Sometimes we have contexts where being a freelancer we do not have a direct "boss" who has us ∼∼subjected∼∼ planned to carry out the necessary activities; because in reality we are the ones who plan and adjust our time to carry them out. Sometimes a work modality called "Coworking" is carried out, where a company actually hires us but we do not have a set schedule per se, but rather a series of specific projects or tasks that we must carry out.
Letting go of an old model of face-to-face work is not an easy process, even more so when you have adapted to what is typical of being in a work environment. However, over time you learn to value more the time and freedom that comes with being a freelancer.
This is how my week begins as a Frelancer: my laptop in the living room on my table, next to a couple of Venezuelan arepas stuffed with cheese. The aroma of black coffee permeates the space!
---
For the best experience view this post on Liketu
---
---