The bread 🍞🥪 in the market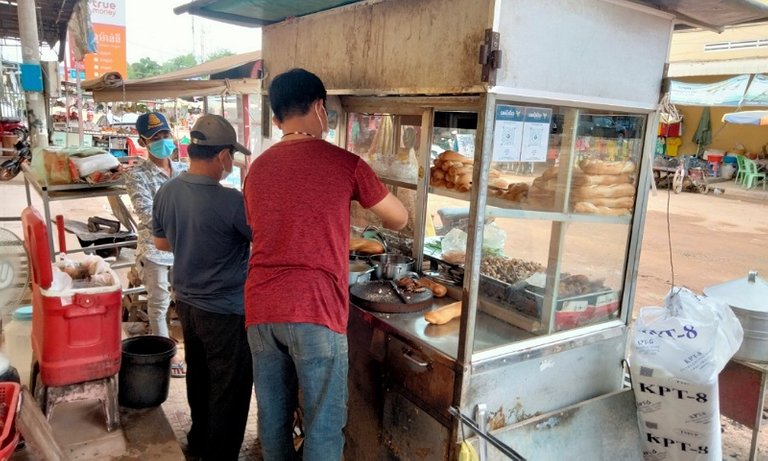 Hello everyone, Today I want to show you about selling in the market. This is place for all people come here to sell something their growing in the house. I think I want to eat bread here because it is delicious for eating. When I go the market and I always buy it for my parents to eat in house. They sell in here for many years in this road and there are many customers buy these breads to sell in the countryside. They are putting meat into bread and sell to other customers for waiting to eat. I'm waiting for five minutes for they are preparing it.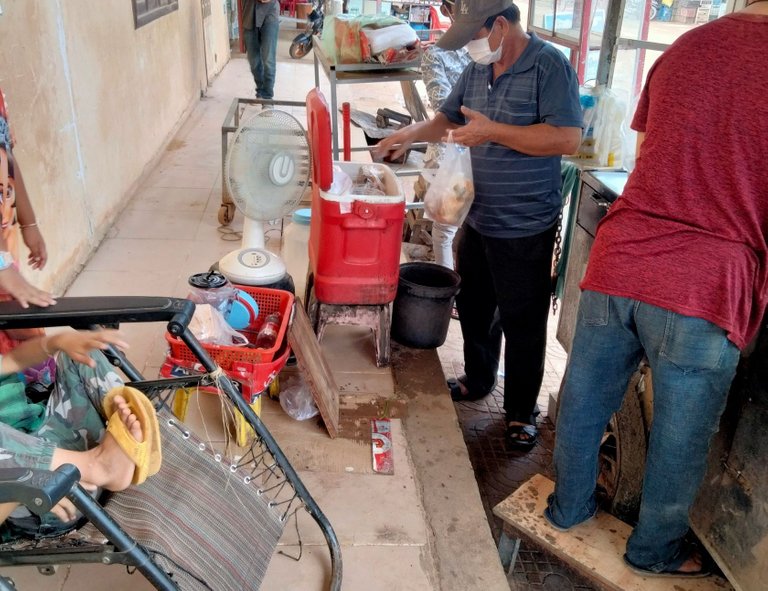 There are two seller and other seller is preparing bread into plastic. Bread mixed with pork, butter and other ingredients. They sell very fast and we are not wait for many times. I like eat this bread mixed with pork, butter and other ingredients and I buy it to send my niece for waiting in house. When I eat someone I think about my parents stay in house and I'm really difficult for support him to better family. I hope someday I will rich for trying of me and I think we must try in life to success in future.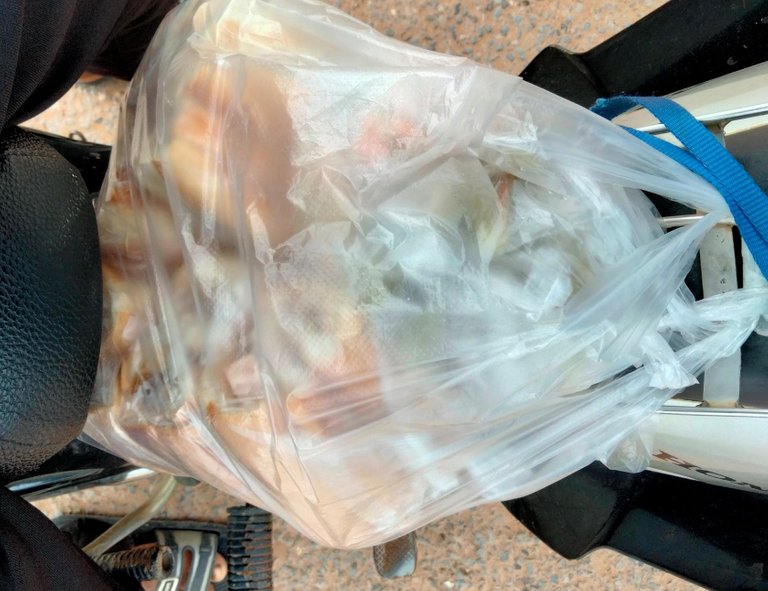 I gave money the seller and I take it to put in the motorbike. I ride to arrive home. I ride around the market and I like eat it. Sometimes I take it to eat in the bench.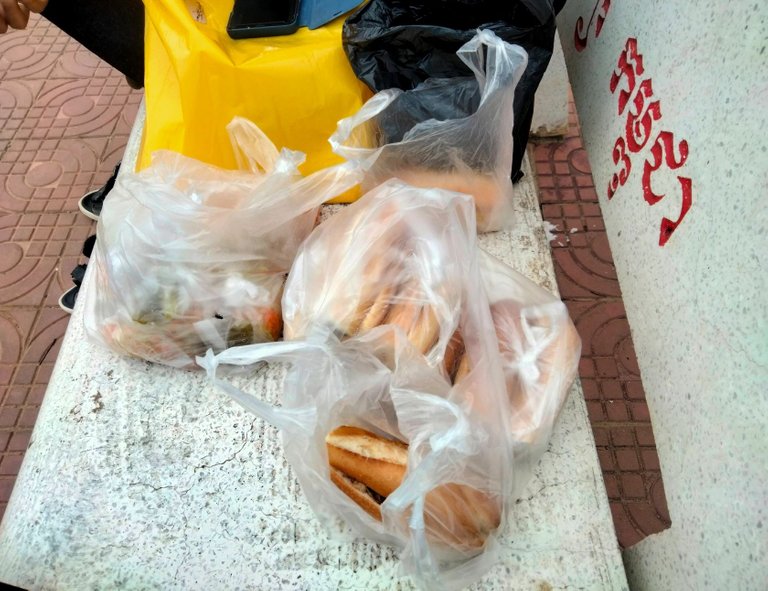 I put it in the bench and I ate it very happy and sit play in the city. I'm really stress so I always sit here to see the nature and people trips this place. It is delicious and yummy. You would like to eat it and I can buy it for you for I'm living here. It's not far for buying it to you eat it.
Thank you for reading. Have a good day. Escape the covid-19.
---
---