New From the Archives #4 - Few more foggy shots
Hi All!
---
A bit more shots from a lovely autumn morning by Jonsvatnet lake.
Fog and light can change every place into photographic paradise.
Autumnal mornings are the best time to hunt for such views.
Hope You will enjoy these quiet shots...
These ones were taken in 2015, middle Norway.
---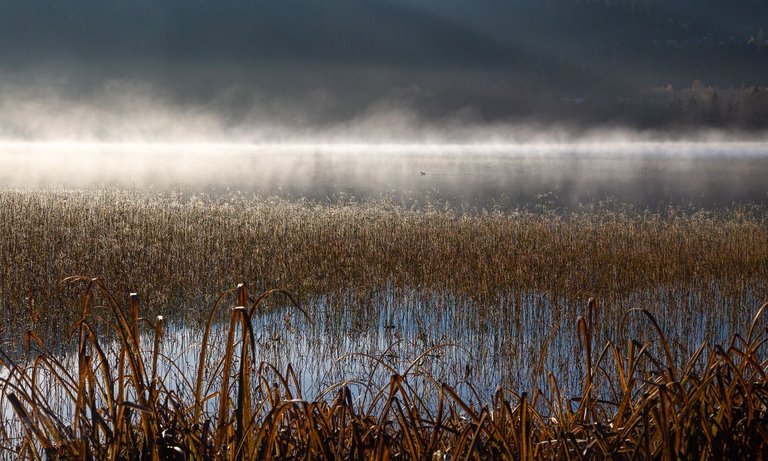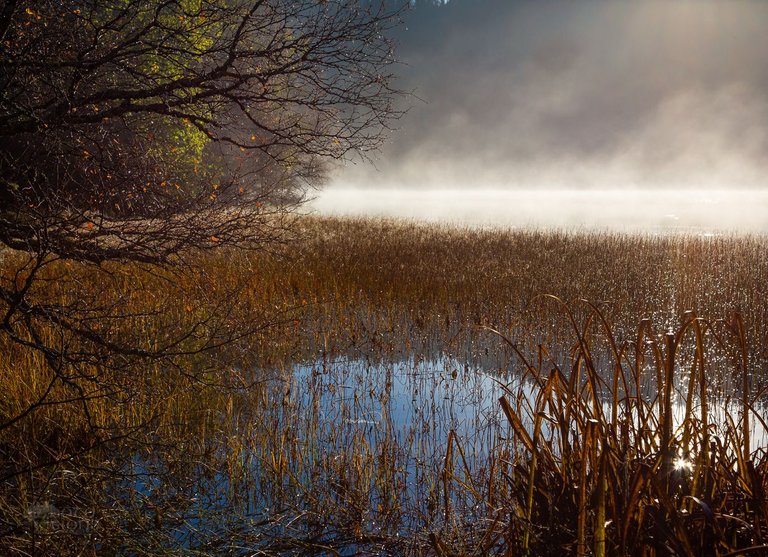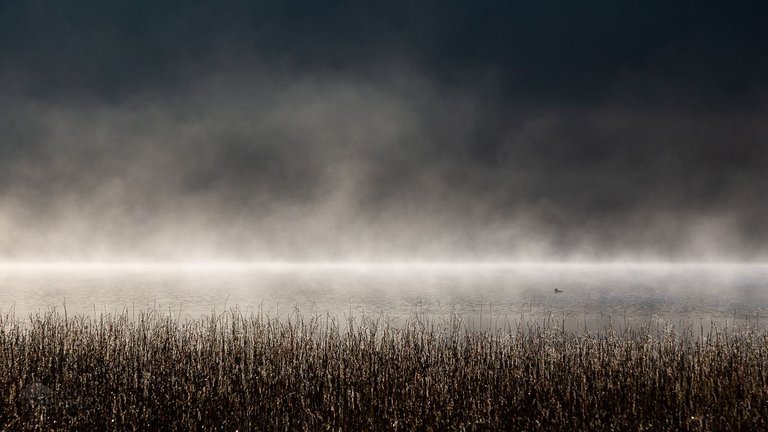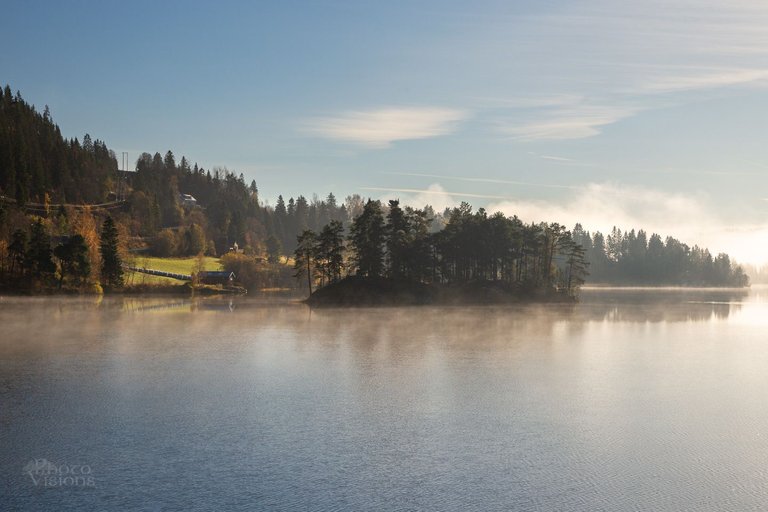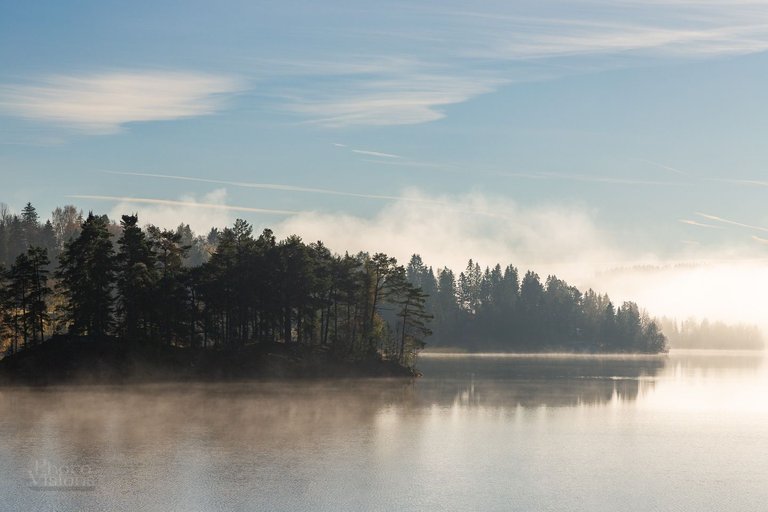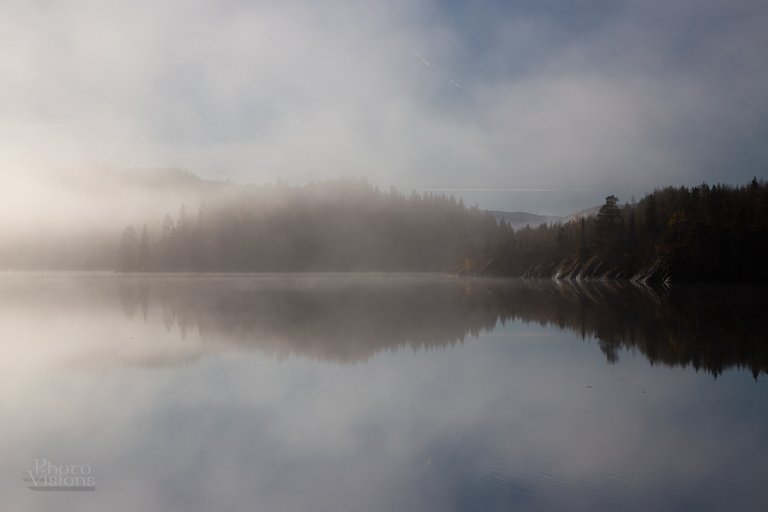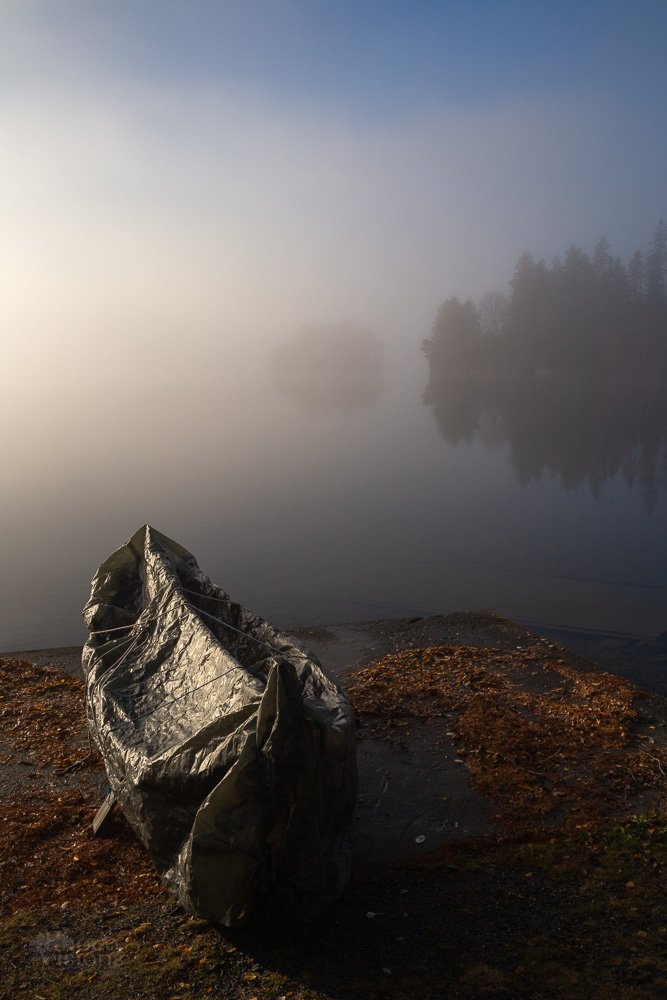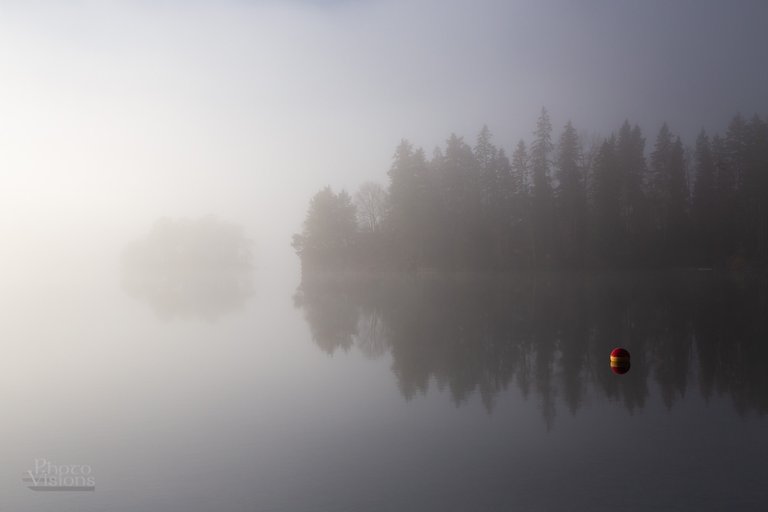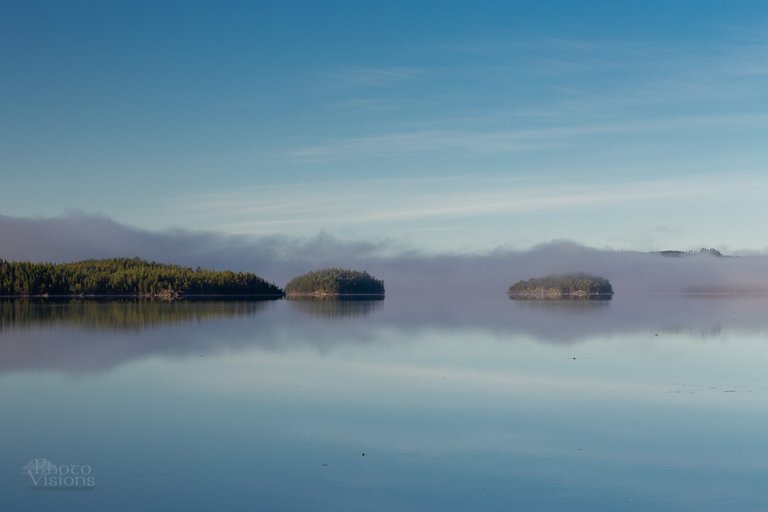 ---
---
---
---
Places to visit:
My YouTube channel: https://www.youtube.com/channel/UCW6Bp19byFzuxhFQwf8WjNQ
My web site: https://www.asphotovisions.com/
My insta: https://www.instagram.com/photo_visions/
My FB fanpage: https://www.facebook.com/AdrianSzatewiczPhotovisions/
My 35Photo: https://35photo.pro/adrianszatewicz
My 500px site: https://500px.com/photovisions_by_adrianszatewicz
---
Remember! Upvoting, Sharing and Following are the best way to show the authors that You like their work!


---
---