New From the Archives #3 - Autumnal foggy mornings...
Hi Folks!
---
Continuing the series - a couple of shots from memorable morning by lake Litlvatnet and Jonsvatnet.
Autumn was always the best time of the year for me - I wrote about it many times.
It is the best time for photographers but also for all kind of outdoor activities.
Can't wait to witness the autumn in Polish forest - because of many different species of trees and vegetation, the color palette is even more rich then in Norway.
For now - I hope You will enjoy these three shots from my norwegian archives...
Have a nice day!
---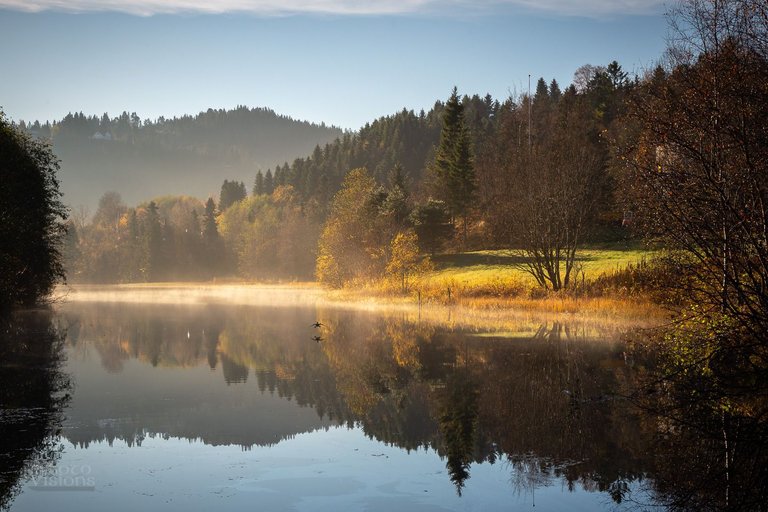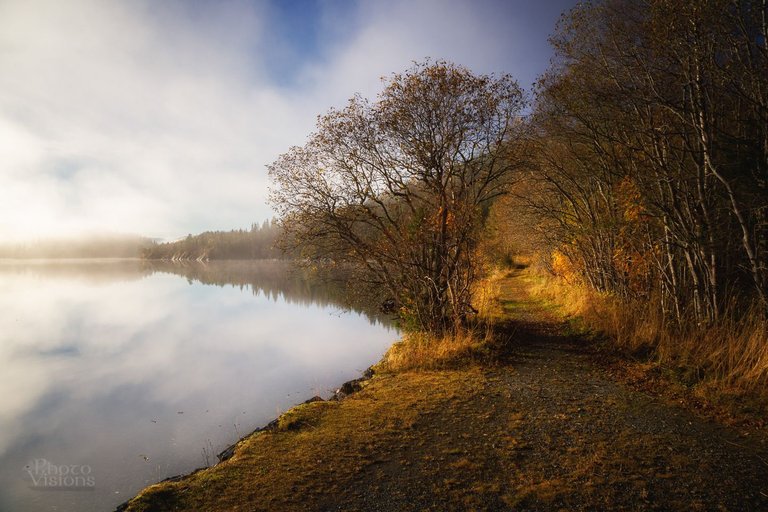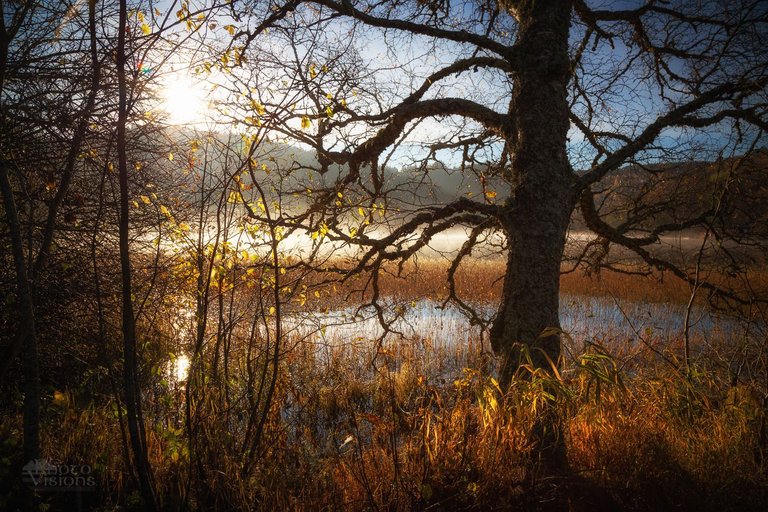 ---
---
---
---
Places to visit:
My YouTube channel: https://www.youtube.com/channel/UCW6Bp19byFzuxhFQwf8WjNQ
My web site: https://www.asphotovisions.com/
My insta: https://www.instagram.com/photo_visions/
My FB fanpage: https://www.facebook.com/AdrianSzatewiczPhotovisions/
My 35Photo: https://35photo.pro/adrianszatewicz
My 500px site: https://500px.com/photovisions_by_adrianszatewicz
---
Remember! Upvoting, Sharing and Following are the best way to show the authors that You like their work!


---
---