New From the Archives #10 - Calm evening by the Lake
Hi There!
---
In today's gallery from my archives - set of images from autumnal visit by the lake which name I don't remember and the exact location I cannot find unfortunatelly.
I remember it was located on the borders of Skarvan og Roltdalen National Park in middle Norway somewhere between the park and Sylan mountains.
I spent a night there together with a couple of friends, we were having bonfire running almost all night, we found a boat which we used to swim on the lake and enjoy the perfect silence of the evening.
Memorable trip and great time spent together with good company.
Pictures were taken in 2016.
Hope You will enjoy the gallery!
Take care!
---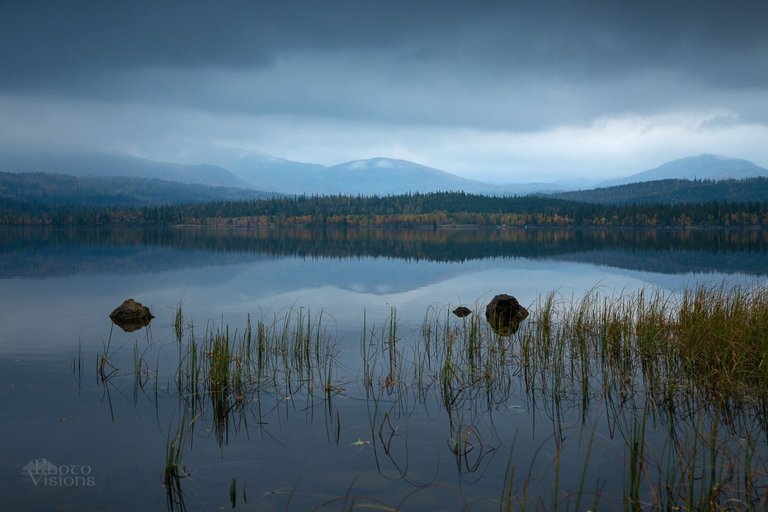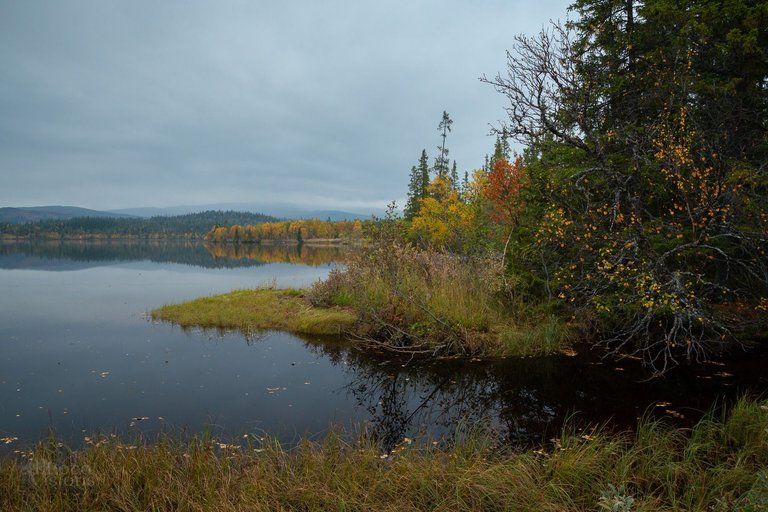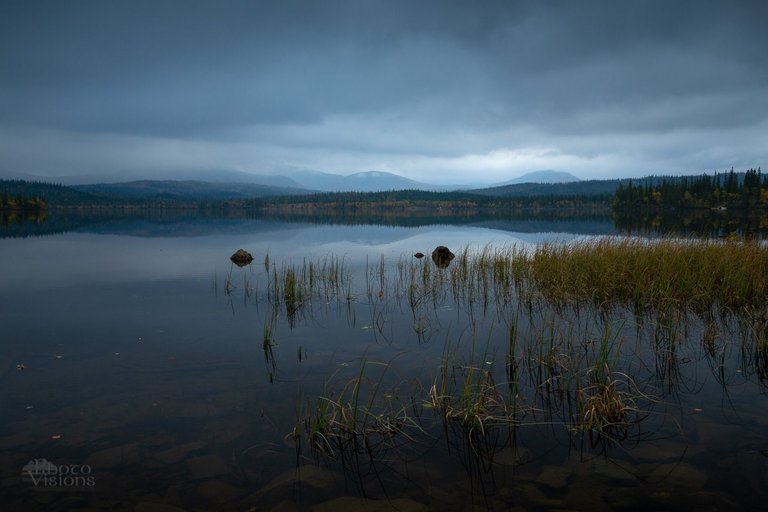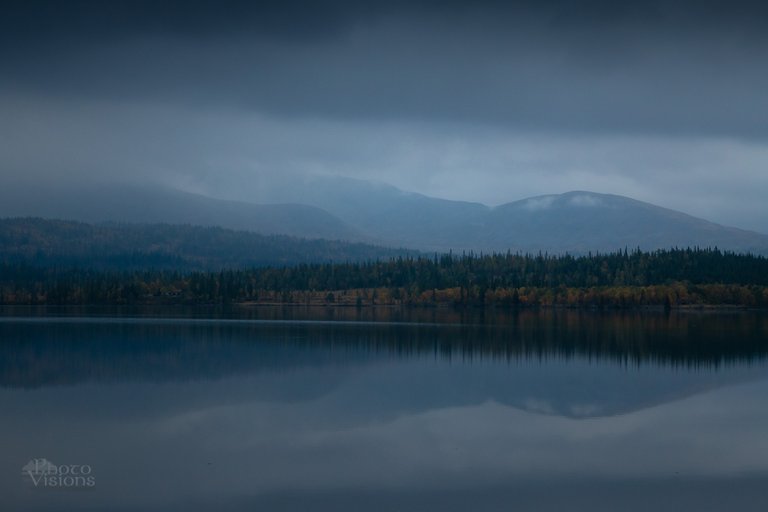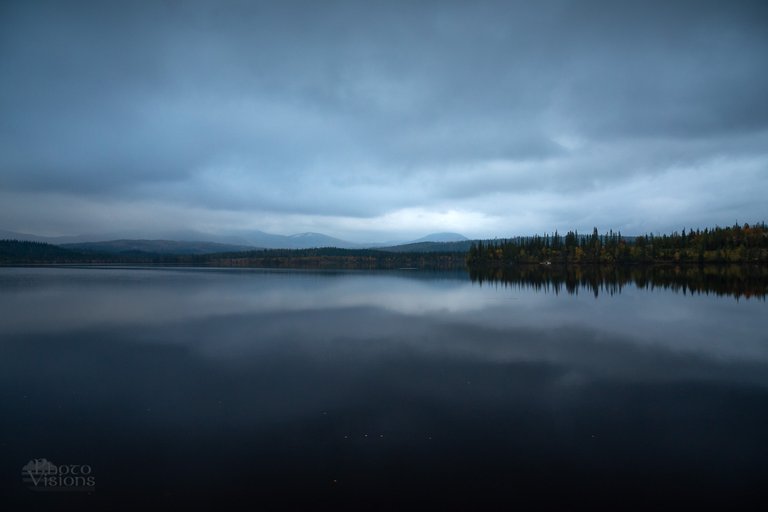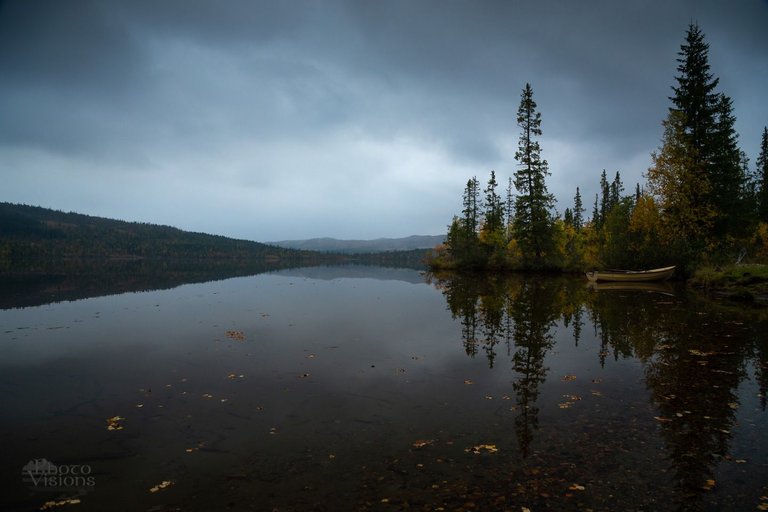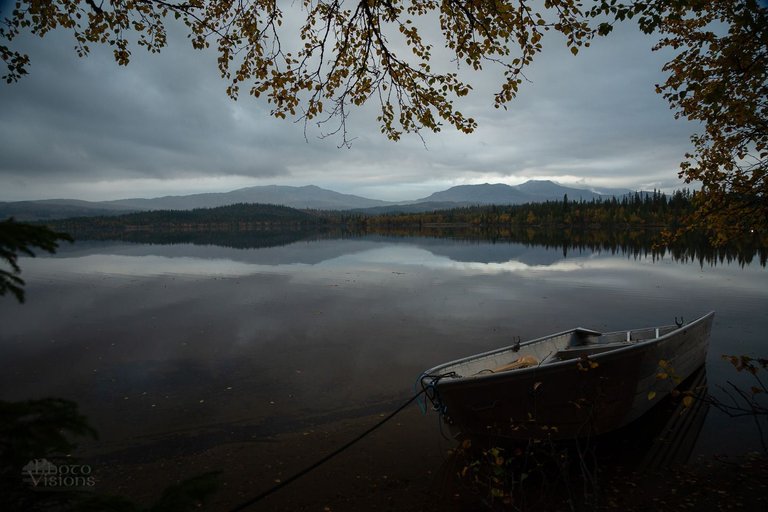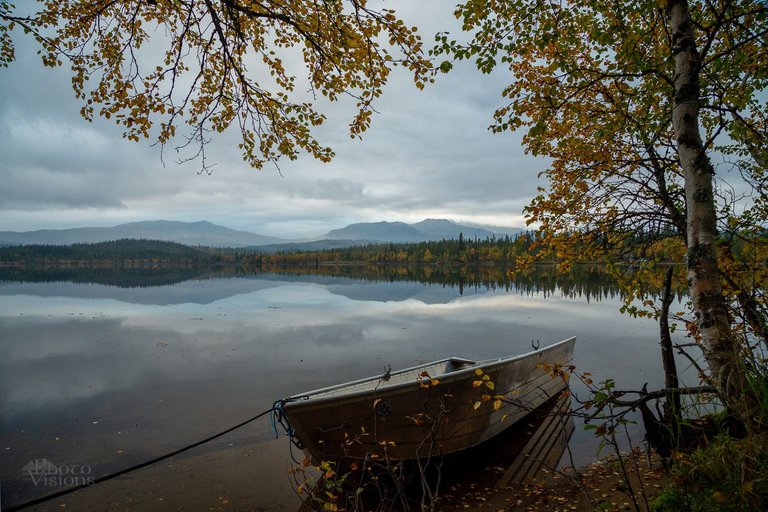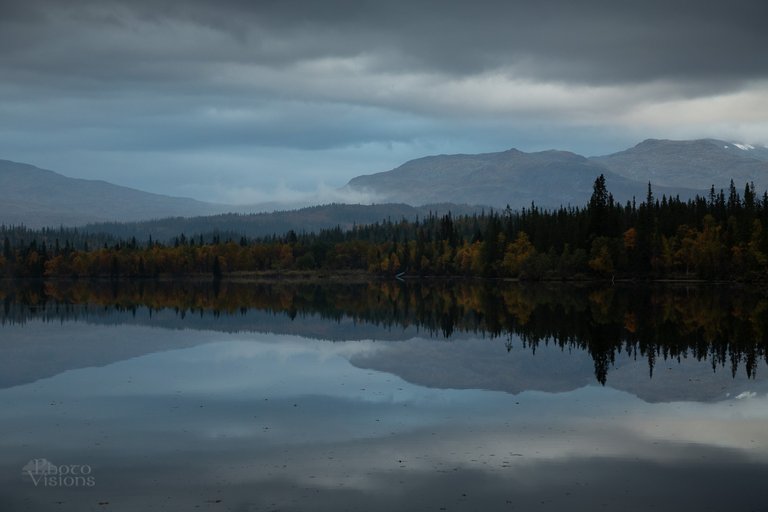 ---
---
---
---
Places to visit:
My YouTube channel: https://www.youtube.com/channel/UCW6Bp19byFzuxhFQwf8WjNQ
My web site: https://www.asphotovisions.com/
My insta: https://www.instagram.com/photo_visions/
My FB fanpage: https://www.facebook.com/AdrianSzatewiczPhotovisions/
My 35Photo: https://35photo.pro/adrianszatewicz
My 500px site: https://500px.com/photovisions_by_adrianszatewicz
---
Remember! Upvoting, Sharing and Following are the best way to show the authors that You like their work!


---
---