On our way to the Moon and beyond: Hive new ATH!

Hi there my Hivean friends and followers!
Originally, I wanted to publish a post about one of Krakow´s museums today that I have ready for quite some time already but I am going to spare that post for some other day and write about the exciting latest news from the world of Hive instead.
---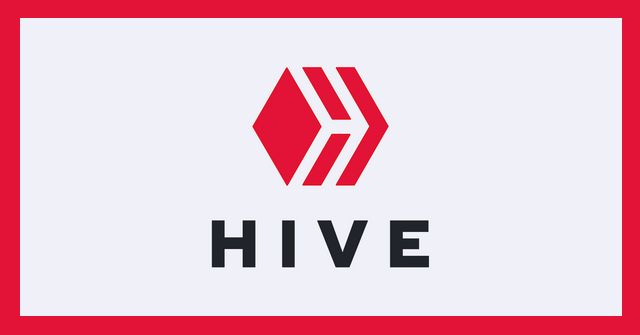 ---
I am sure most of you already know by now but in case you don´t, let me inform you that our beloved coin just experienced a massive pump that escalated some 8 hours ago when the price of Hive reached almost $1.50, which means we have a brand new ATH, yay! :)
---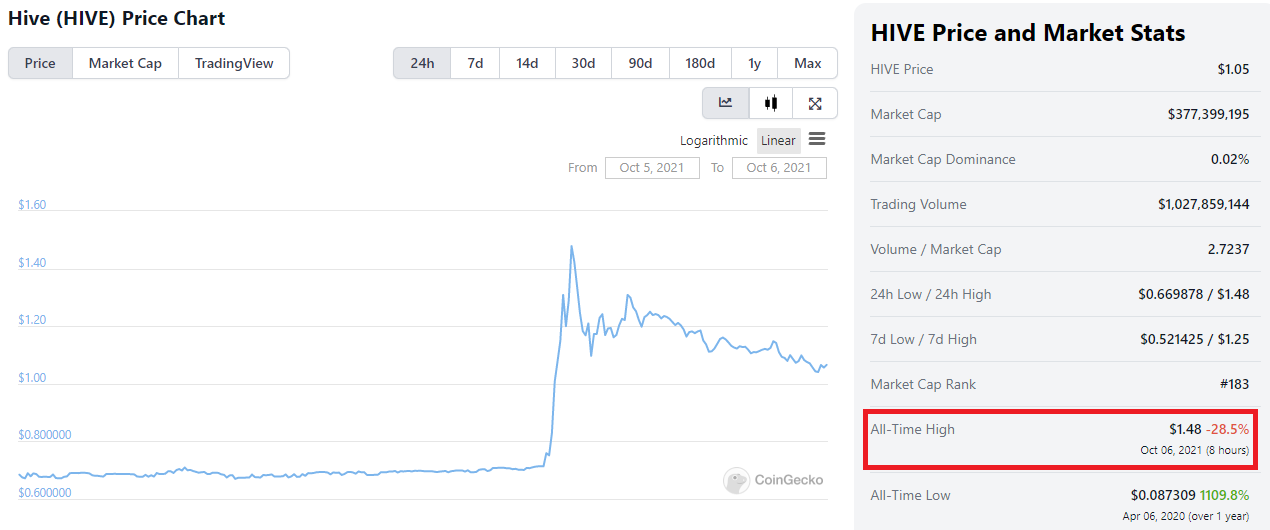 Screenshot taken from CoinGecko
---
As you might remember, the previous one was just a bit above the $1 mark so we actually improved it by a lot! I haven´t really figured out any particular causes of this giant pump yet but I suppose that Splinterlands are still one of the reasons as this game keeps taking the crypto world by storm, making thousands of people create new Hive accounts every day.
The recent Facebook blackout might also be a factor in this. Maybe someone famous mentioned Hive as a great alternative to the obsolete Web 2.0 mainstream social media, who knows! With so much development and progress on our chain, you never know what project or application will bring attention of the masses to our little but fascinating world. One thing is for sure though - we all can be very glad and proud that we already are a part of this revolutionary place of the cyber space. A place that has the potential to change people´s lives for the better.
Hang on to your hats guys, this is going to be an epic ride ;)
---
---
---
This post was created by me for the Hive blockchain exclusively. All rights reserved.
---
---
---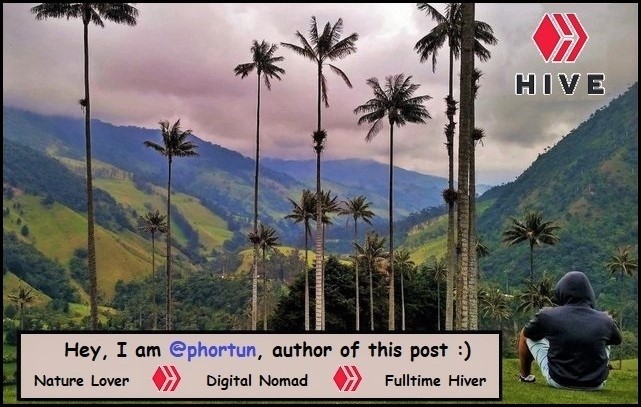 ---
Thank you for visiting my blog. If you like posts about Nature, Animals, Ecology, Crypto, Traveling, Sport, Photography and discovering secrets and beauties of the World, feel free to follow me as these are the topics I mostly write about. Have a wonderful day and keep on hiving, guys! :)
---
---