Saturday Savers' Club: Week 3
Helloooo beefriends! It is week three of my 365 day savings challenge, and I am up to 31.1 HBD earning that lovely 10% interest. :)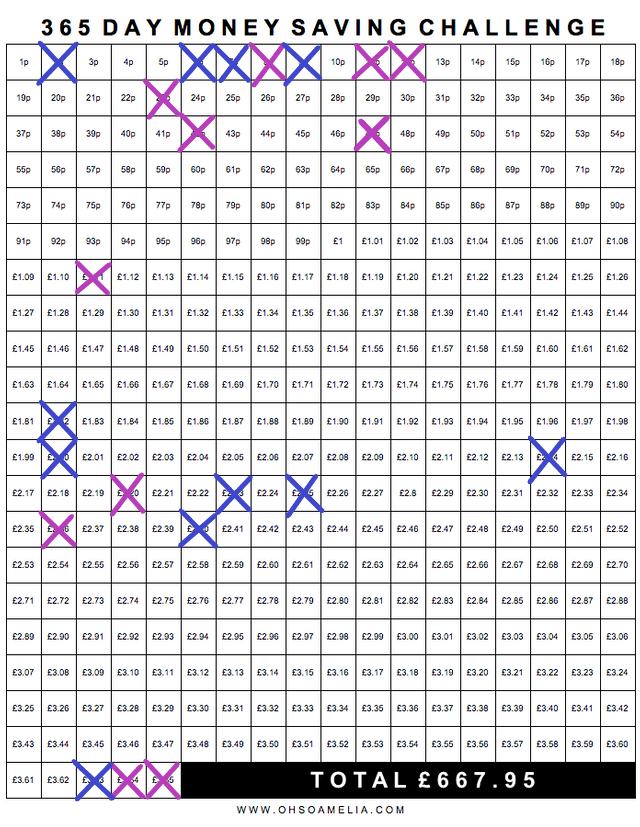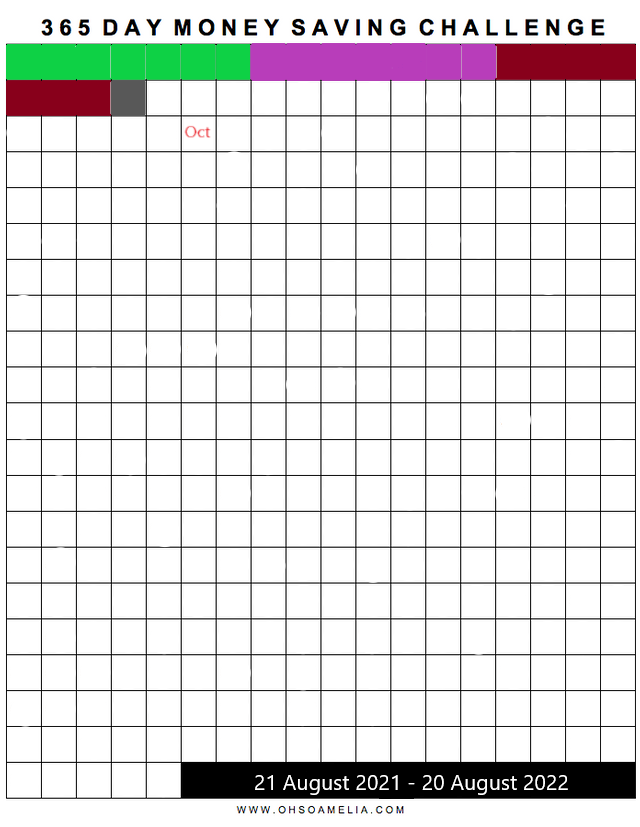 As you can see, I am putting in whatever amounts I have available that day, rather than a predetermined order. So far it's easier this way, because on days where I have a post payout and can put in a higher amount, I do that, but on days where I only have small amounts from curation rewards, I can choose one of those. Hopefully as time goes on I still have small numbers available for those low-rewards days (or, you know, I just start earning GOBS of rewards, that would work, too 😁).
In addition, I am up to 76 EDS tokens out of my goal of 100, and one of those was thanks to being chosen by the Wheel of Names in this week's post by @eddie-earner and @susie-saver, woohoo!
I might need this savings sooner rather than later as I just found out my rent is about to go up ...a lot ...but hopefully something comes through and it works out. I just have to trust at this point, doing the proverbial "taking the step even though you can't see the top of the staircase" thing.
Anyway, I hope you all are doing well and meeting your savings goals! Have a happy weekend and thank you for reading! :)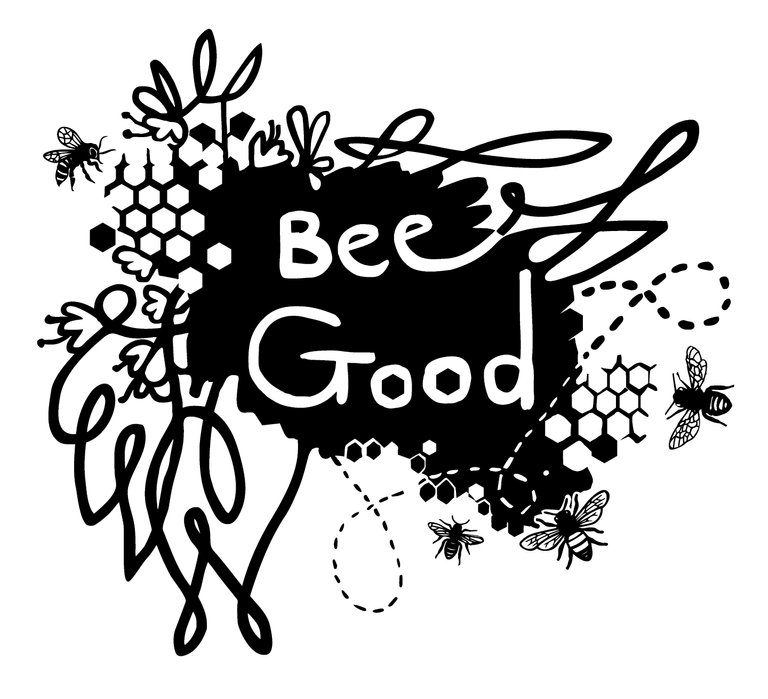 ---
---