Reiki for Hive?
Hello beefriends! So many of y'all know I struggle to make ends meet, and I've been contemplating doing this for a while: offering long distance reiki for Hive! So if you're interested, please do let me know. Here are the details: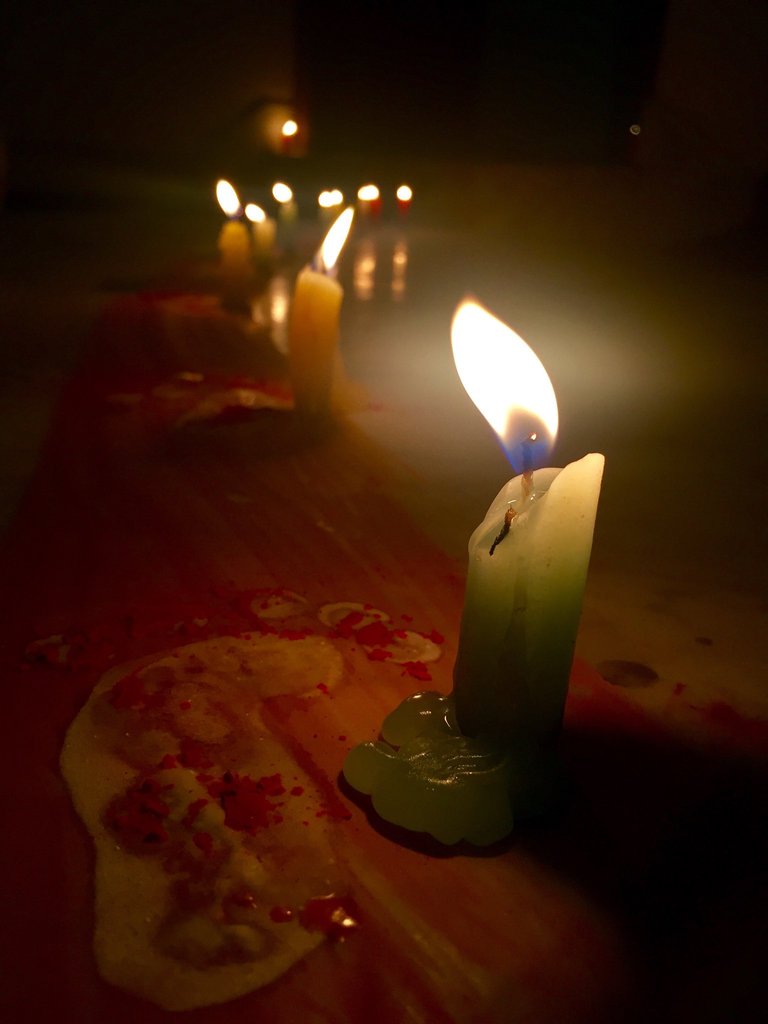 "Flame Candle Burning Heat - Temperature Illuminated Glowing Night Melting Indoors Table Celebration No People Close-up Diya - Oil Lamp Nepali Culture Tihar Festival PhotoNepal Celebration Event Festival Of Lights" by bmaharjan is licensed under CC BY-SA 2.0
For many years I was a level II Usui Reiki practitioner, and this year I finally got attuned to level III, or reiki master level. I've been doing reiki for a while though, and have gotten some good feedback. One person told me they were driving when I sent it and they had to pull over from the feeling in tears; another person told me their migraine went away at the time I sent it. I can't promise you these kinds of results of course, but reiki energy is sent toward your highest good!
When I send long distance, it helps if I have an image of you and a general direction of where you are in the world that I can meditate with, but it's not strictly necessary. As stated, reiki goes toward your highest good, so I can ask if you're trying to get rid of a migraine, but if your guides think no, you need healing someplace else right now and put it there ...that can happen too.
When I do the meditation, I generally see chakra colors, which gives me some idea of what the energy is going toward. Sometimes I see more than that, but not always. If you ask for reiki, I will do a meditation and send it to you and then let you know how it went/what I saw. We can message about that on Discord, or Twitter DMs, whichever you prefer. If there are times when you don't want me to send, such as you're doing something at a certain hour and don't want to be hit with a wave of healing energy that might throw you off such as the guy who was driving at the time, you can let me know what times not to send (with your time zone, of course; I'm Mountain Standard Time). The thing about reiki is that if you're not open to it - so, say, you are doing the thing and think, "not now!" it will essentially sit in a holding pattern and only come through if you let it come through. So if you want to do a meditation later where you are focusing on letting it in, that is also possible.
Reiki can be sent to anyone, animals too! So if you'd like me to send to your pet, I can totally do that too.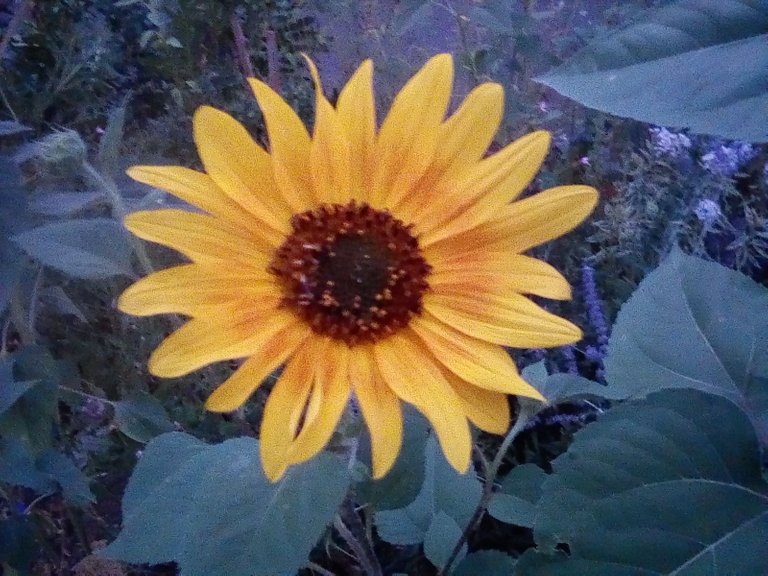 image my own
So I was thinking we could do this for 10 Hive per session. But if you're totally broke like me and really need help, don't hesitate to ask! On the flipside, if you're awash in monies and you felt like it really helped and want to tip a little extra, that is always appreciated, too. :)
You can reach me on Discord at FirebirdVelitas(phoenixwren)#4492, or on Twitter @ WrenTweets. But maybe comment here to make sure I know to go check messages; I am often away from Discord for long periods.
So there's my offering! If you have any questions, feel free to comment and I'll try to clarify. Thanks for reading! :)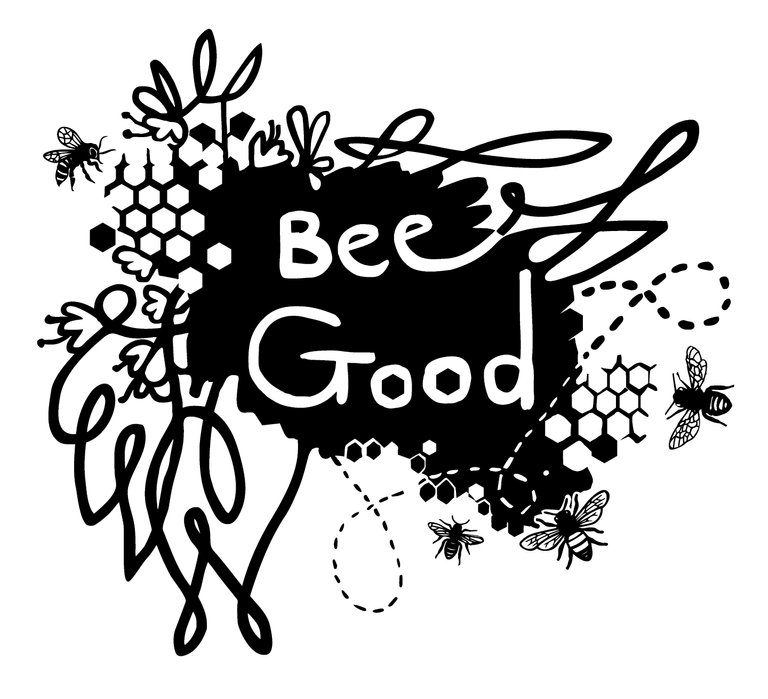 Amazing art made for me that I got from a trade on Simbi! Simbi is a bartering website that I love. If you'd like to try it out, please use my referral link: https://simbi.com/wren-paasch/welcome
¡Arte increíble hecho para mí que obtuve de un intercambio en Simbi! Simbi es un sitio web de trueque que me encanta. Si desea probarlo, utilice mi enlace de referencia: https://simbi.com/wren-paasch/welcome
---
---