Phoenix Actually Finished A Project Quickly!
It's a #needleworkmonday miracle! 😉 I wrote about starting my project last week and finished it just last night in time for this week! Ha ha ha ha ha.
Here's the progression where I paused to take a photo a few times along the way: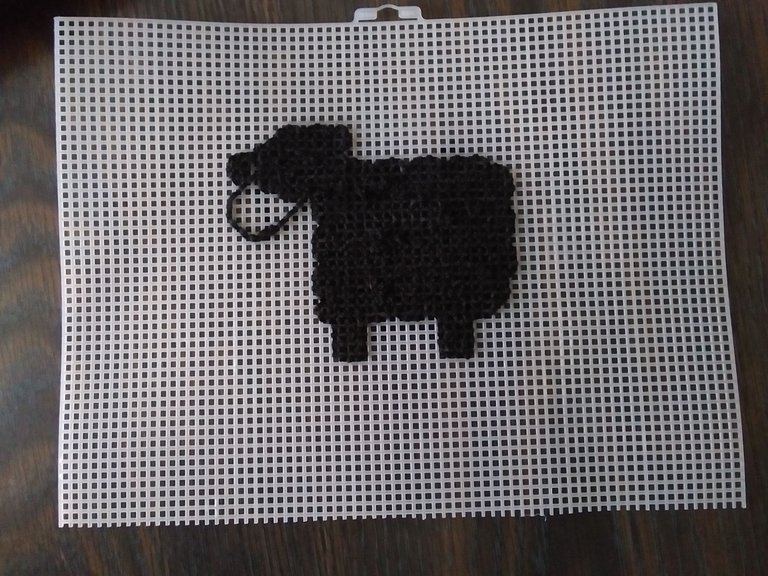 here is where you saw it last week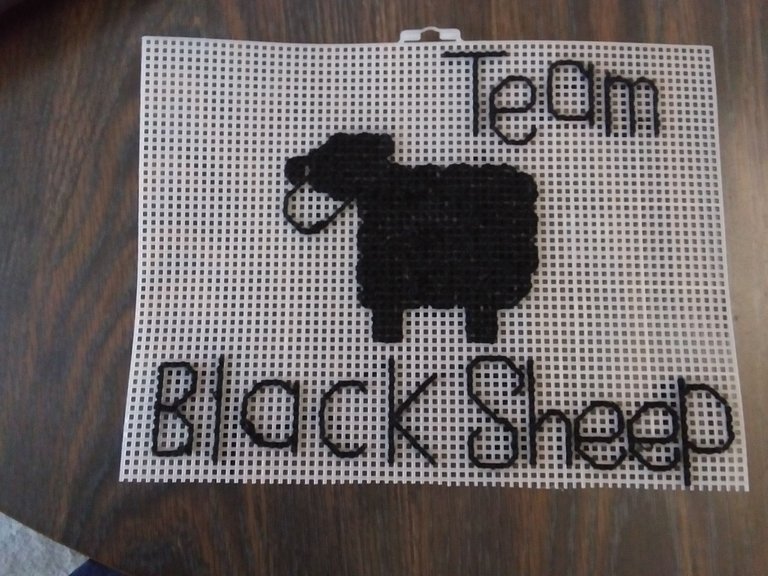 after I added the text (this is what I was working on during our NWM stitch n' bitch on Discord)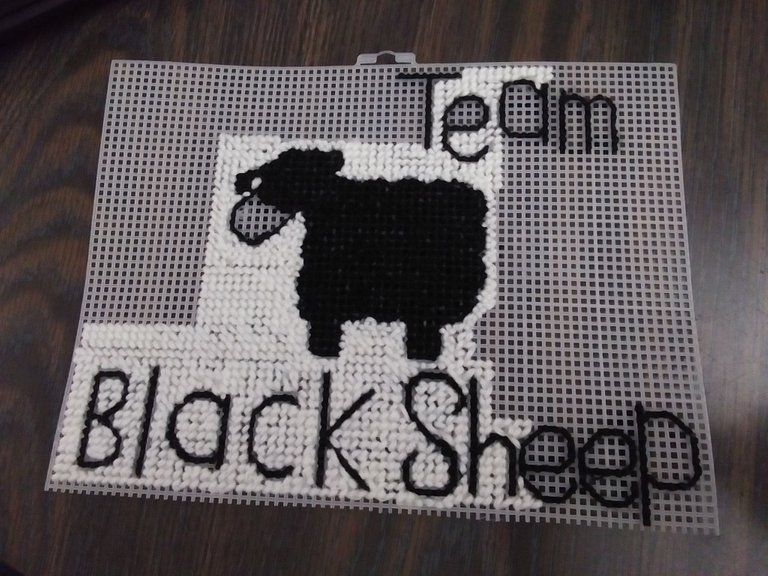 when I started to fill in the white background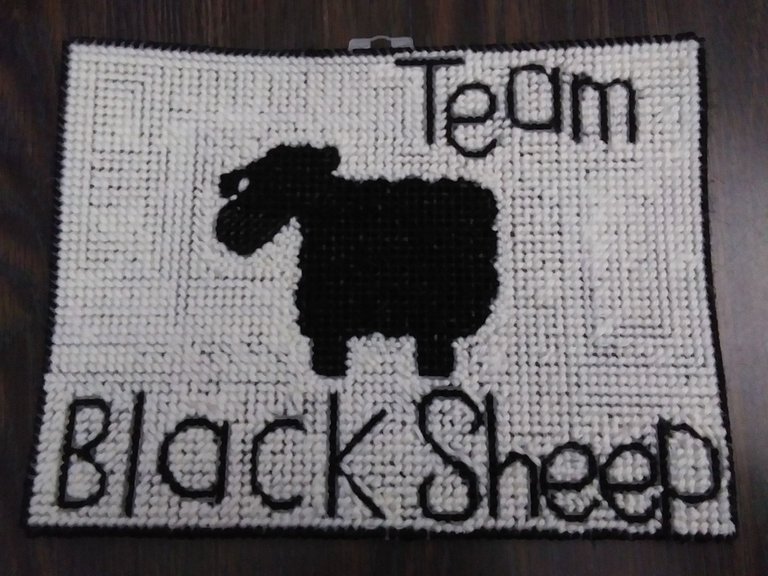 all done!
I hope the person it is a gift for likes it. :) It's a simple design but I like how it turned out.
Both yarns are acrylic, but the black is "microfiber," it's very soft and sport weight meant for socks or something. The white is some worsted weight that I inherited from my grandma.
I actually like the parts where you can tell I started going in circles with the white yarn. I was working in different directions to block in the letters and the edges of the sheep, but once I got to a big open space I started spiraling inward, and you can kinda tell. It's a little subtle design, lol.
Anyway, that's my needlework for this week! I look forward to seeing all of your projects, too! :)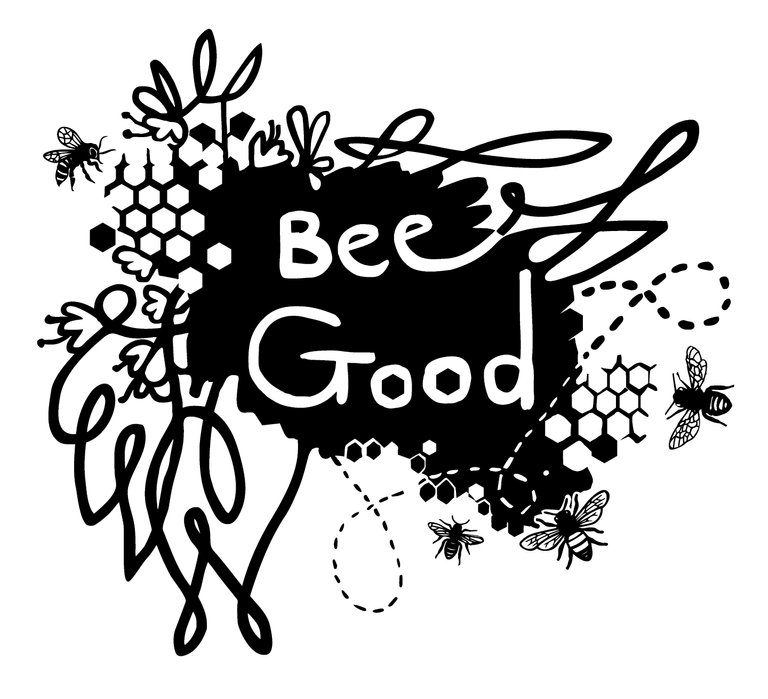 ---
---