My Hiversary Contest Winner!
Hello beefriends! So last week I wrote a post about my 4th Hiversary with a contest included to win 5 shares of @steembasicincome. A kitty has judged the humans, the results are in, and we have a winner! :)
If you've never seen Cat Judging on my contests before, basically I write all the entrants' names on pieces of paper, and put a cat treat or catnip on each. Whichever name Maggie or Yuan goes for first, is the winner!
Today's cat judge is: Maggie!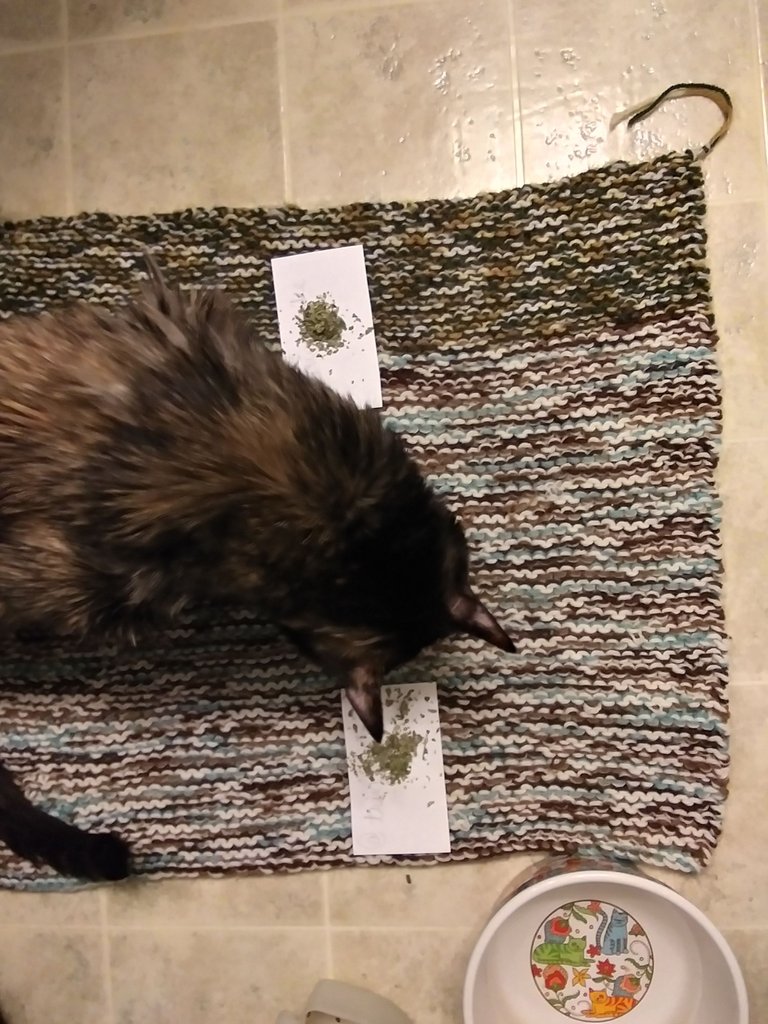 We had three entries to the contest: @ninjamike, @empress-eremmy, and @trincowski. Each of your names was covered in catnip, and Maggie chose @empress-eremmy! :)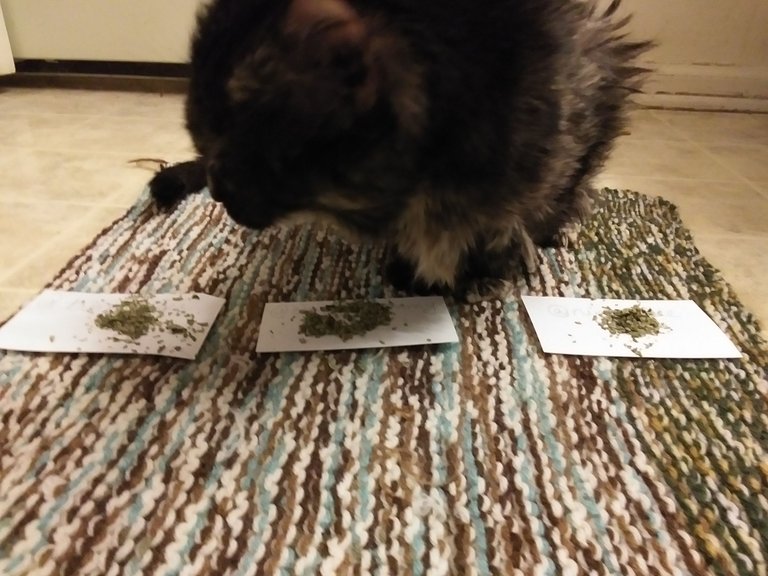 @ninjamike, you were a close second: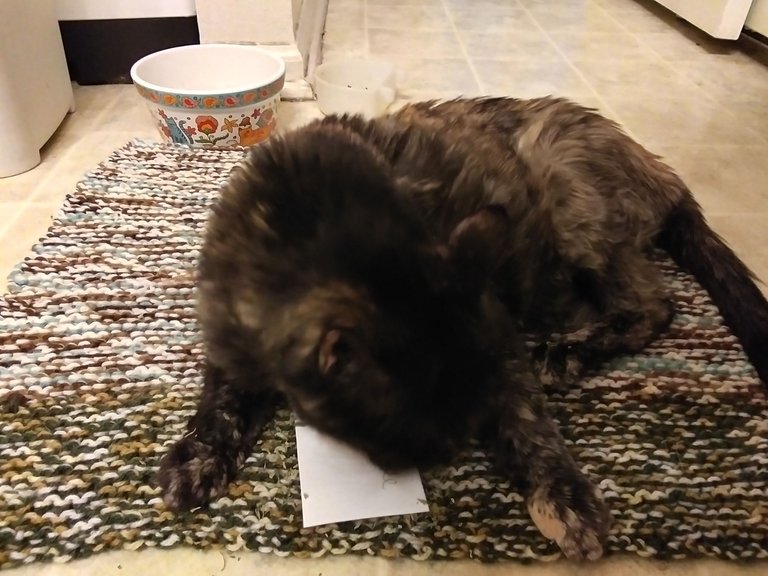 So I have sent 5 shares of Hive SBI to empress-eremmy, which takes a bit for their system to register, and then you should start getting votes on your posts from them! :)

Maggie, meanwhile, is enjoying her 'nip: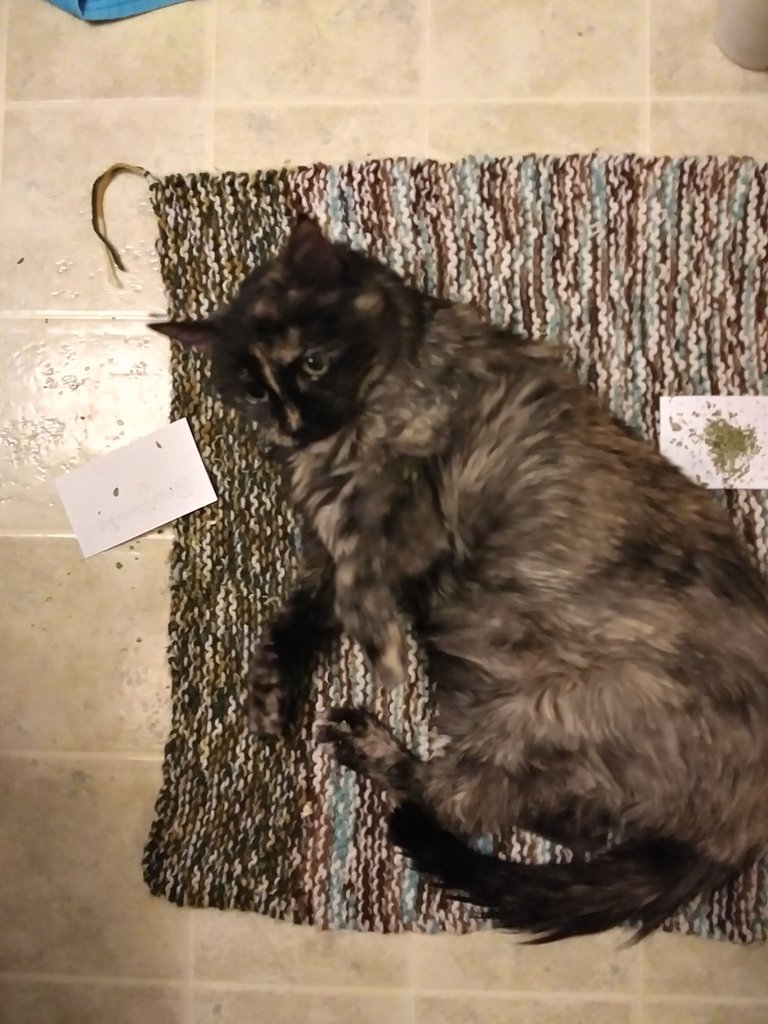 Woah.
Thank you to everyone who entered and helped me celebrate my Hiversary! :)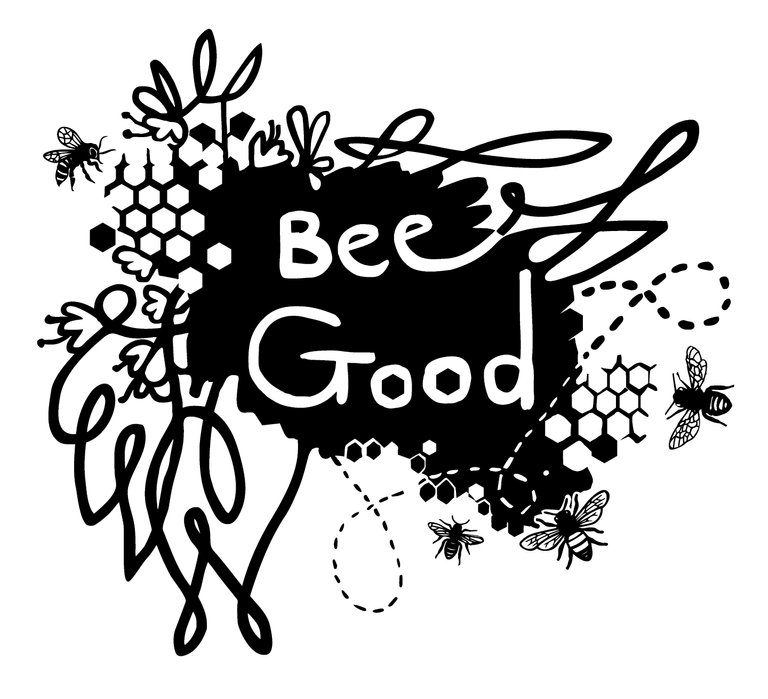 ---
---