House Pfizer Is In Me
Well, the #BoW theme here in the Silver Bloggers community this week is perfect timing of sorts, because I just got my first covid vaccine shot today!
One of the nice things of coming so late to the game (in the States, anyway, I know a lot of places are still in their early vaccine days), is that it was easy making the appointment and no long lines once I got there. I had to wait a half an hour afterward instead of the usual 15 minutes because I am an allergy patient, but other than that, no muss, no fuss.
My friends who were chomping at the bit eager to get theirs as soon as possible were spending all day refreshing web pages and making phone calls trying to book a slot. It was actually quite mellow where I was today.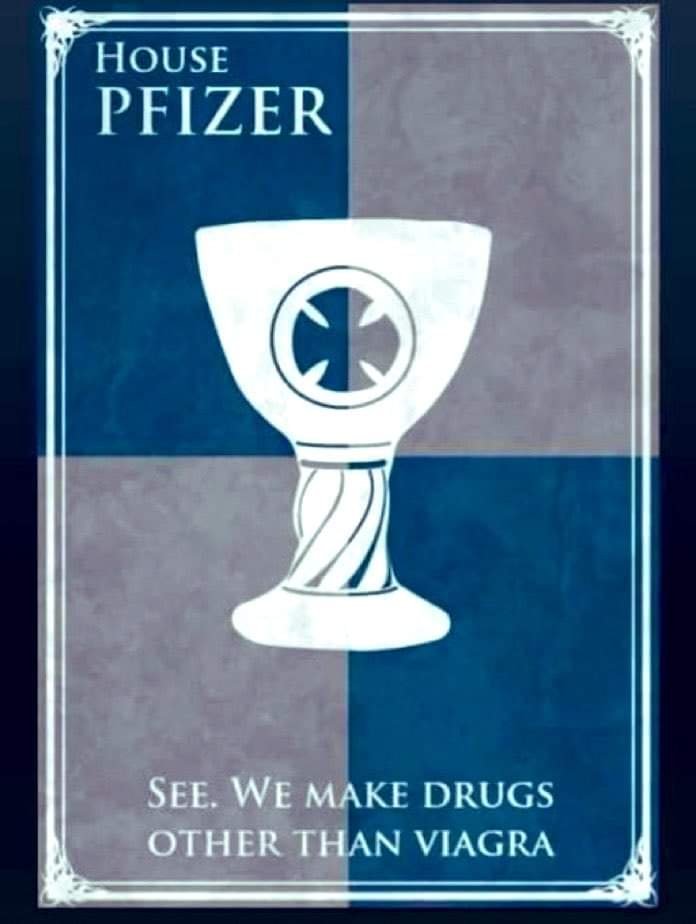 Source
So the theme question is, has the pandemic changed my future plans? And no, actually, lol. I am a disabled homebody who barely went out before the pandemic, it hasn't changed all that much for me during other than precautions like wearing a mask and washing my shopping bags after each use instead of just every once in a while and the like.
The last time I traveled long distance was to a friend's wedding YEARS ago, and I don't have money to go out to things like concerts or movies generally. My average is one movie per year, usually because someone takes me out for my birthday or mom says that she wants to go see one around the Yule holidays.
Actually, the biggest change for me has been the library closure. You could still reserve books and movies online and then go pick them up/drop them off outside the library, but that's not quite the same as going in and browsing the shelves, so I only did it a couple of times.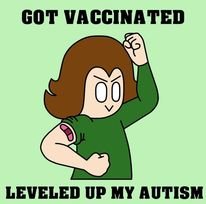 *I swear I google image searched to find a source for this one, but it said it couldn't find it! A friend sent it to me in a message and it was too good not to share. If you know the artist, please tell me!
*Yes, I am somewhere on the autism spectrum. LOL
I guess another change was that I put my dental work on hold, too. That's rather a super-exposure thing to have someone digging around in your mouth, so if I wasn't in dire straits, I wasn't going to go. Once I am fully vaccinated, I should probably do that, though. I had one of my two remaining wisdom teeth just this summer finally un-impact itself for the first time in my life to where I could get floss around the back end, and I was all happy about it because long-term, the dentist wanted to pull those for being impacted. I knew it had cavities but I thought if it was all the way out maybe I could just get fillings. Anyway, maybe two or three months later, it broke a piece off. Well I guess that's why it freed itself! We'll see what he says when I see him.
So that's about it for me; being a hermity person to begin with, I don't generally have many "go out and travel" type plans. I might go to Pagan Pride if I'm feeling up to it at the time, but the plans for that are currently in flux because they were going to do it at the park downtown, and now the city has decided to fence that park off for two months due to how many homeless people have been camping there, as if that helps anybody. The state capitol is right across the street, so I think it's more like, the politicians who aren't helping anyone saw hundreds of homeless people outside their workplaces and feared it might turn into pitchforks and torches on their doorstep. Frankly I wouldn't blame anyone if it did, but hey, that's that silly compassion of mine... ;)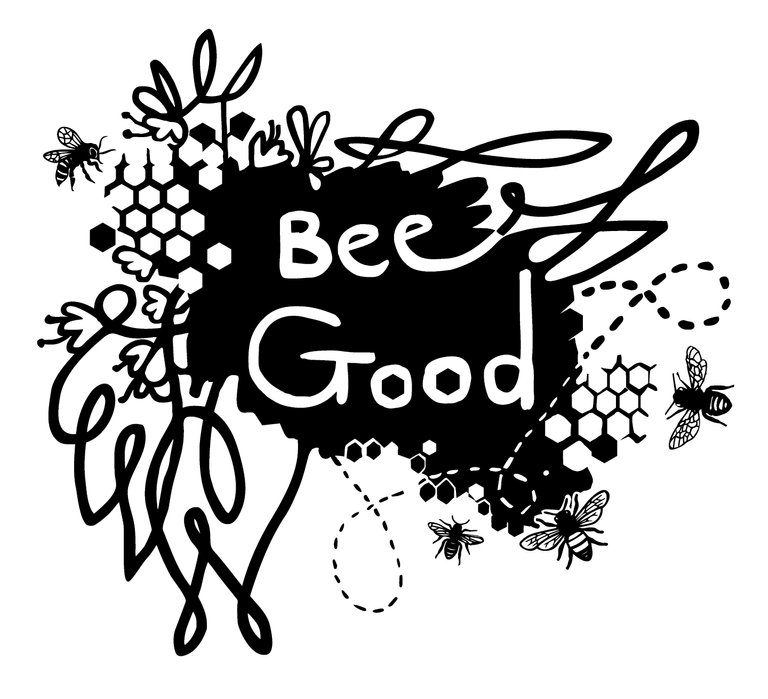 ---
---