Gifts Are Supposed To Be For The Recipient
Y'all may know that I am a reformed hoarder, and that it took years of work, both internal and external, to get to where I am today. I am proud of the progress I've made, and feel really good when I purge things now (whereas at first it was like pulling teeth and really stressed me out).
But after some frustrating experiences with some people, I came to a realization, and that's what I'd like to talk about today: sabotage masquerading as generosity.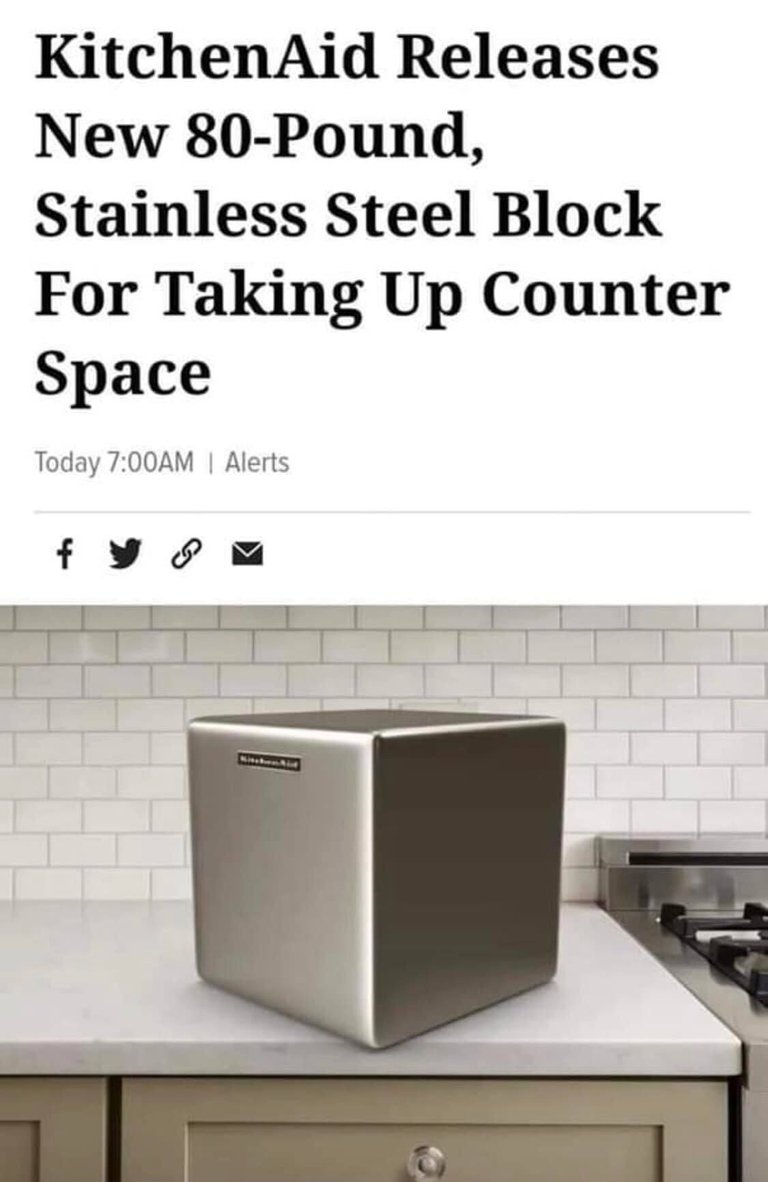 So if you're a reformed hoarder like me or a minimalist of any stripe who went from "normal" western clutter to a more austere lifestyle, you've probably encountered some people who just didn't get it. But have you encountered people who actively tried to sabotage your efforts?
Oh, they would never overtly say so. In fact, they will paint it as "being generous" so that if you don't like it or get frustrated by it, you are the bad guy for not being thankful and showing gratitude.
Here's what I mean: people who know you are working hard to overcome your hoarding habits, or to pare down and pursue a minimalist lifestyle. But they keep. Giving you. Random. Stuff.
Stuff you didn't ask for. Stuff you don't want. Stuff you don't know what the hell you are going to do with. Even after you have asked them not to do that. Even after you have given them alternatives of things you would appreciate if they really wanted to give you gifts. But that's no fun, they say. It's not a surprise that way, or those are boring practical gifts, or they enjoy the hunt for finding gifts for people.
Friends, they are not giving gifts for YOU. They are not trying to make YOU happy, which is ostensibly what gifts are supposed to do. They are gift-giving for THEMSELVES. Does that sound strange?
If they really wanted to give you a gift and make you happy, they would respect your wishes. They are purposefully ignoring your wishes because they don't like your wishes, and making you unhappy. Ergo, the gift giving isn't for you, it's for them.
Maybe it's because they really don't like the path you're on and they consciously want to derail it. Maybe they just don't respect your choices and think they know better than you, what's good for you. Maybe they want you to feel indebted to them. Maybe they just want to feel like they are generous, gift-giving people because it makes them feel better about themselves. Maybe they live for the thanks they get. Maybe they just like to shop and they are feeding their addiction and unloading it onto other people so they don't feel burdened by it themselves. Whatever it is, this kind of behavior isn't for YOU, it's for them.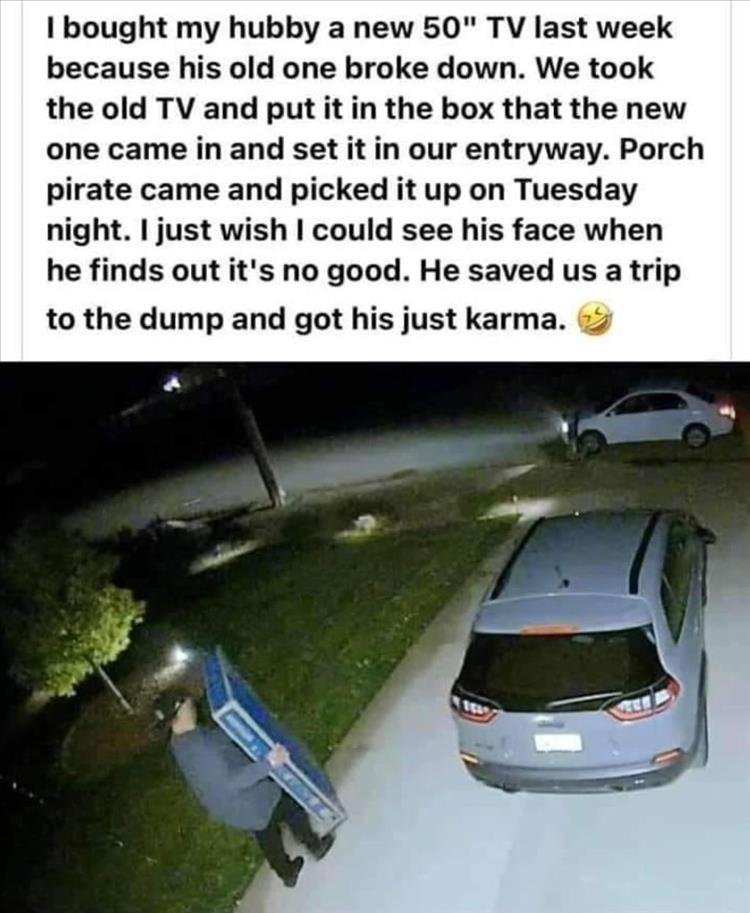 Think of it this way: if someone was a recovered alcoholic, and they had a friend who constantly said things like, "Just one drink won't hurt," or "But it's a special occasion!" or "You're no fun anymore," you would immediately see that "friend" as toxic to them and sabotaging their getting well, right? It's no different with this and overcoming hoarding. I was struggling with it before, and got my shit together, and sabotaging my efforts and hard work is not being a supportive friend, but rather the opposite.
Now I'm not saying these people are evil or anything, but they are not healthy for me and my road to wellness. Just like that alcoholic person's friend isn't evil, but likely struggling with their own alcoholism, since non-alcoholics can abstain for an evening or at least not pressure others to join in the drinking who don't want to. They're obviously dealing with some kind of issues of their own, perhaps low self esteem, perhaps narcissism, perhaps they also are a hoarder and they feel guilt seeing someone else overcome it when they haven't. Whatever it is, I don't generally think it's because they're bad people, but that doesn't mean they aren't toxic people, or just a mismatch of personalities. Not everyone is meant to be friends with everyone else; it's okay to walk away when someone doesn't support you.
Healthy, real friends support you as you get well - they don't try and drag you back down. Healthy, real friends don't feel threatened if you succeed, even in an area that they struggle with. Those are the people you want around, especially if you are working to recover from old bad patterns in your life!
So the next time someone unloads stuff you didn't want on you even though you've asked them not to and then they tell you you're an ungrateful b*tch if you protest, do not feel guilty. Those people are not at all concerned with your happiness. So don't be concerned with their manipulation! Of course I'm not saying every person who gives you an unwanted gift is this type of person, but the people who you've gone round and round with about it, and they still won't stop? Nah. Those are not friends. They're saboteurs.

---
---