Button Update!
Some of you may remember many months ago I got a couple of talk buttons to try and communicate better with the kitties and have some fun. There was one press by Maggie that I wasn't sure if it was intentional or an accident, and then nothing for months since.
I have changed Yuan's button recently to say "kibbles" in the hopes that it will get used more often so he sees what I'm trying to do (previously it said "balcony time," but we didn't spend much time on the balcony all summer due to the air pollution and construction crew porta potties parked right below). But Maggie's has remained as "up."
Well. My lady has now pressed it twice in three days.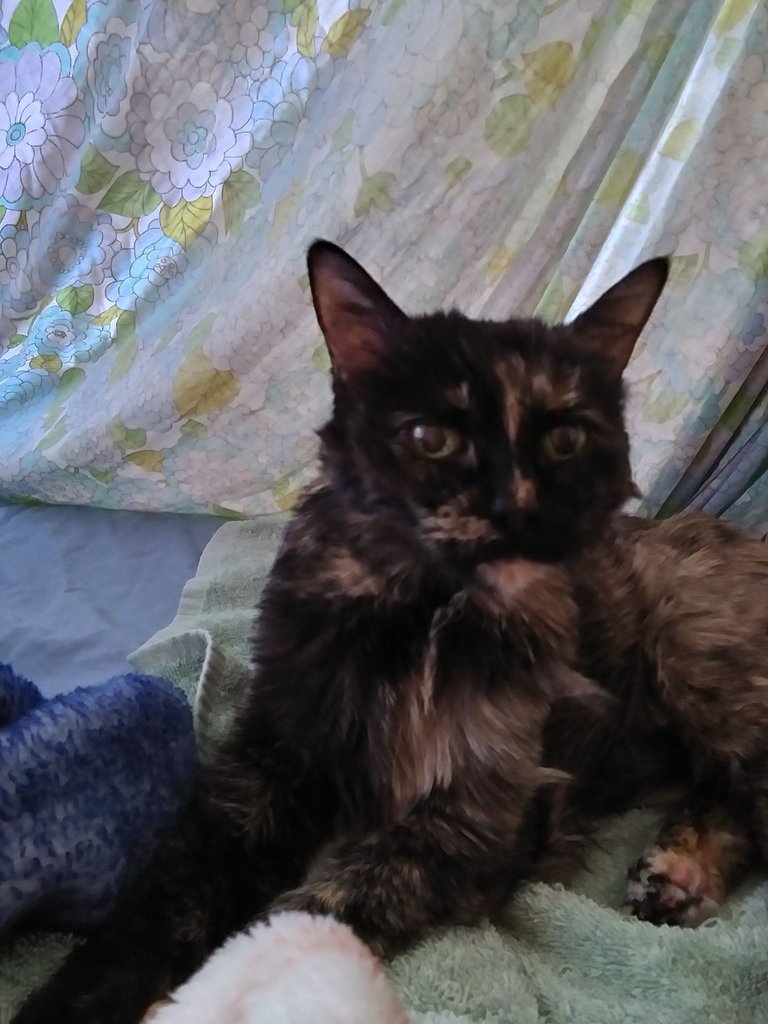 Yes, I'm smart. -Maggie
First she pressed it at night when I was lying in bed (and prompted me to make a Faerie Stories video about it), and then she pressed it again this morning, so long it erased the message (if you hold down the button for several seconds, it beeps so you can record a new message).
I think twice in a row indicates she's understanding that button = HEY HOOMAN PAY ATTENTION TO ME AND PUT ME ON THE BED AND STUFF! Or at least that it gets my attention, as this morning it felt like more of a "wake up and take care of me" since normally she meows at me in the morning for breakfast (and if Yuan is also wanting noms, he cuddles my head and purrs). When I used to sleep on the broken couch, so it was lower to the ground and Maggie could make the jump, Maggie would climb on me in the morning, too, which is why I read this morning's press as more like "I'd like to come up there and sit on you until you get up and feed me."
So after nine months+, we might have button takeoff! I'm kinda excited. My smartycat. :)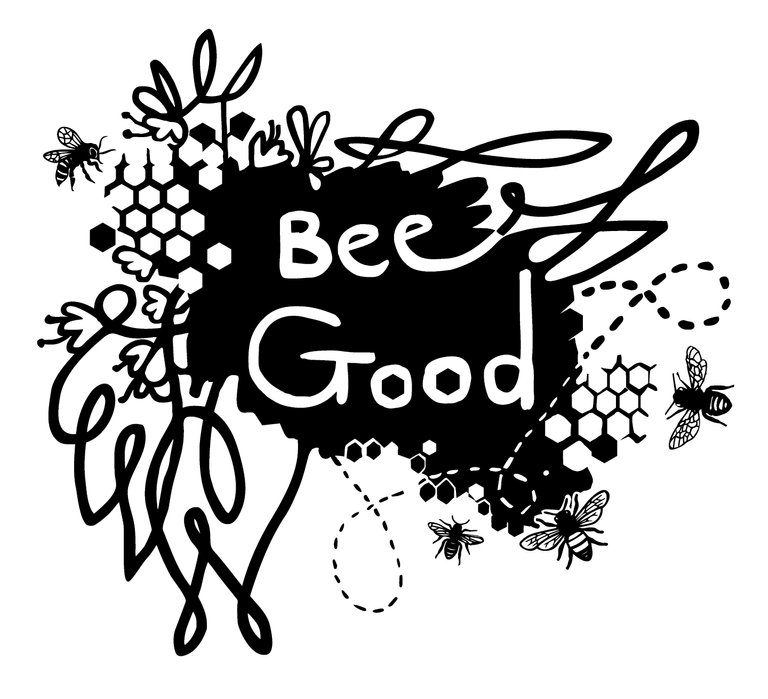 ---
---