Basic Cooking Skills: Sticky Rice on the Stove
Hello beefriends! I thought I would do a little series of some basic cooking skills/recipes for folks who don't really know how to cook. Today's post is about how to make sticky rice on the stove, if you don't own a rice cooker. :)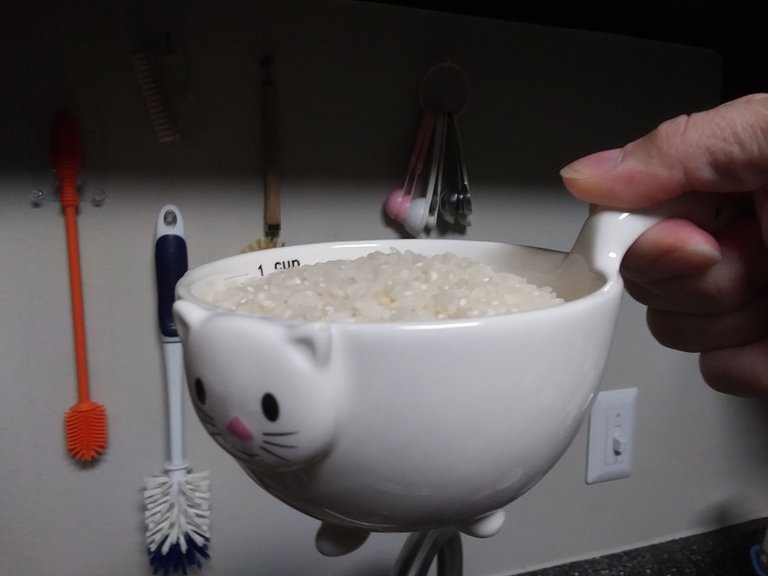 You want short grain white rice, which might be labeled "short grain," "sushi rice," or "Jasmine rice." I cook in smaller amounts as I am one person, so if you want to make a lot you may need to adjust your measurements. I start with one cup of uncooked rice.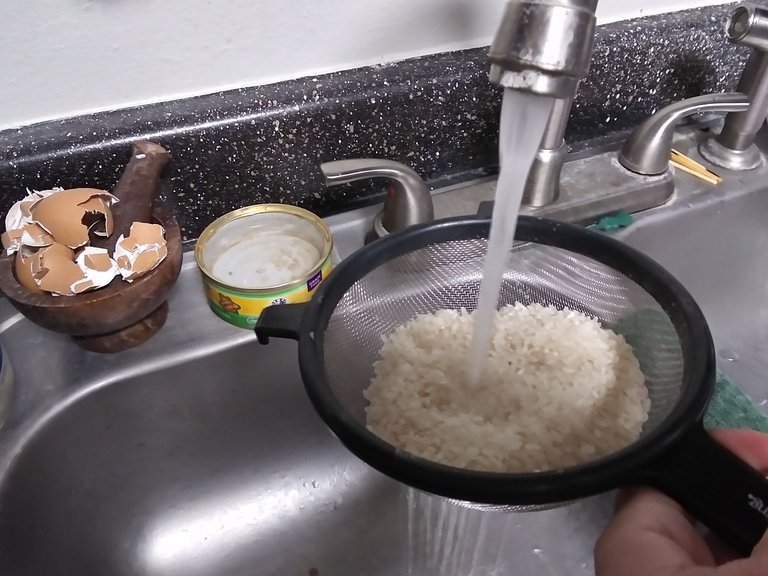 Wash it in a strainer with running water. If you don't have indoor plumbing, you can wash it in a bowl and then strain it out after. Washing is important because rice contains arsenic, and washing it helps to remove some of the arsenic.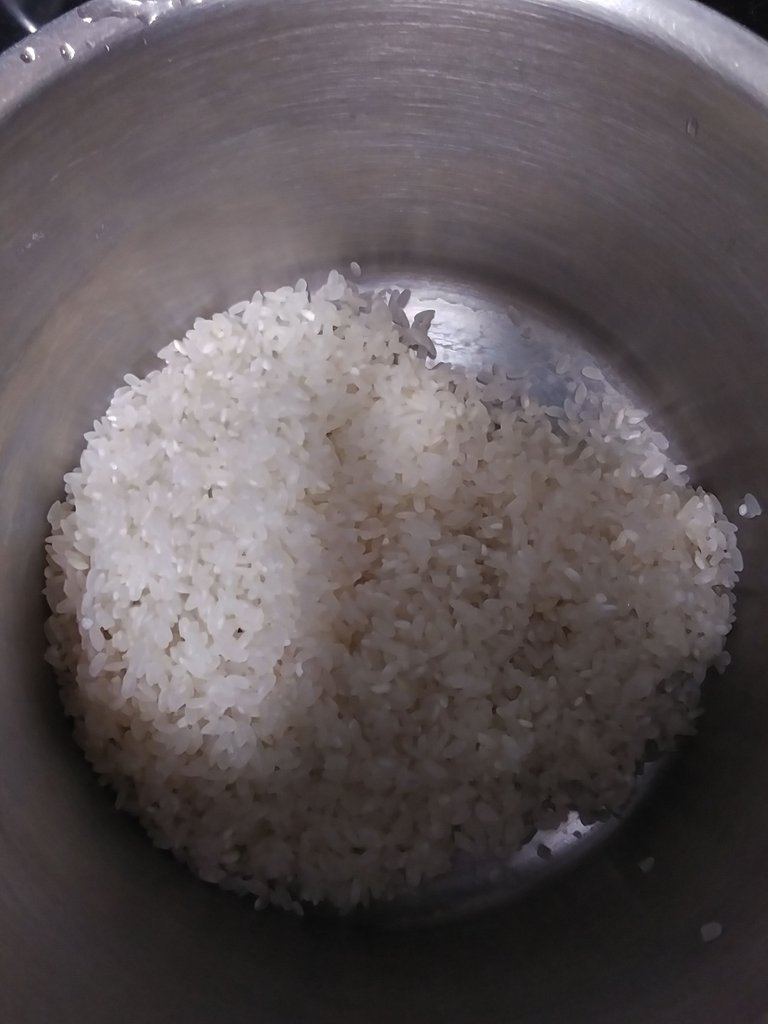 Then once it's clean, you can put the rice in a medium-sized pot.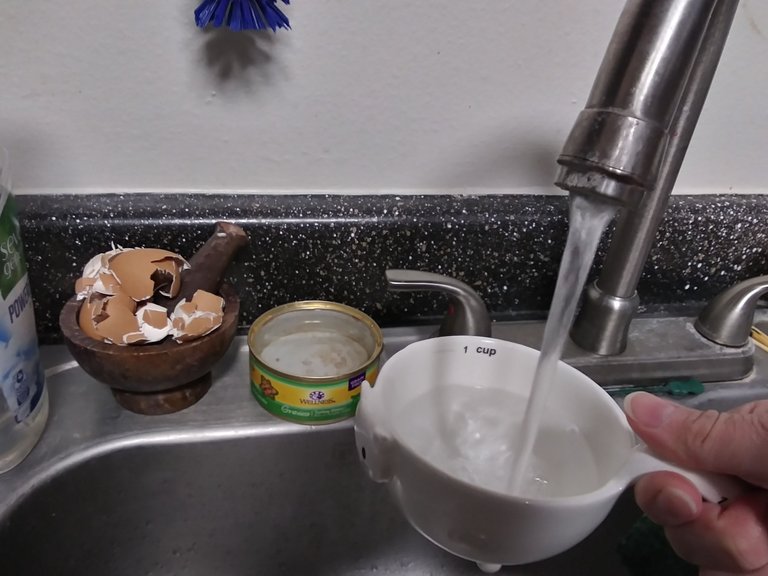 Add 2 1/2 cups of water. Again, the ratio of how much water to rice might need to be adjusted depending on if you are making a bigger batch or what your altitude is - I live at high altitude and so we often need to adjust recipes a little bit here. If you're at sea level it might be a bit different, but in my experience, 2 1/2 cups water to 1 cup rice works out pretty well.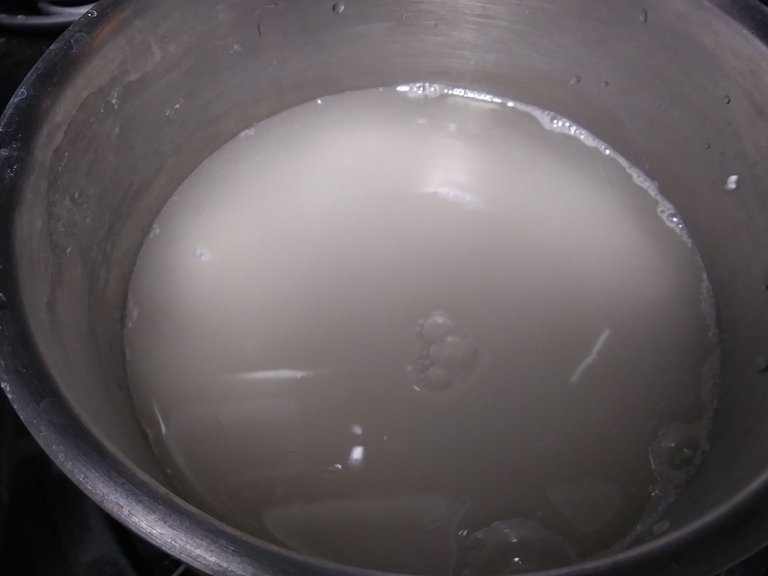 The water should cover the rice in the pot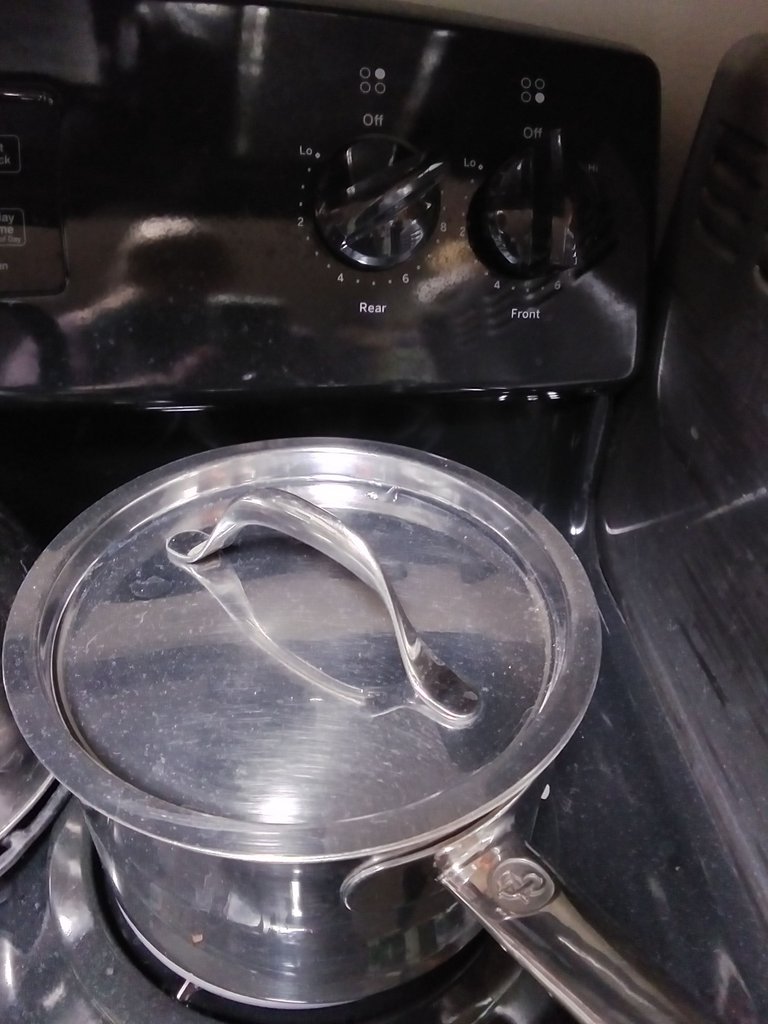 Put the lid on the pot and bring to a boil. Then lower the heat and let it simmer until all of the water is absorbed (lid still on). For me with this amount that's about 15 minutes; again, with a bigger batch that may be longer.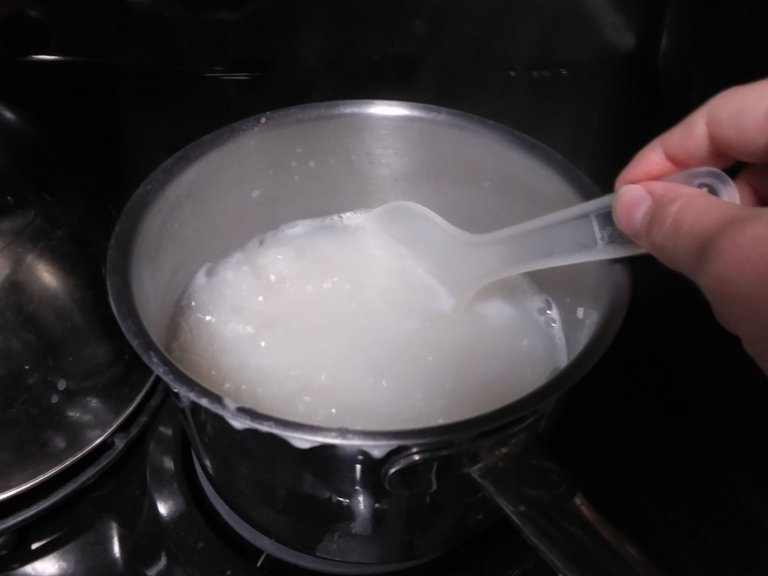 Be sure to check it and give it a stir every few minutes at this stage, because boiling over happens pretty easily. This happened after only 7 minutes of not stirring it, LOL. Another reason for having a little extra water in there! I've had to add more when the boiling over spilled too much out of the pot before because otherwise the rice would have been too dry.
#OverflowHappens
Once it has absorbed all the water, it should look like this: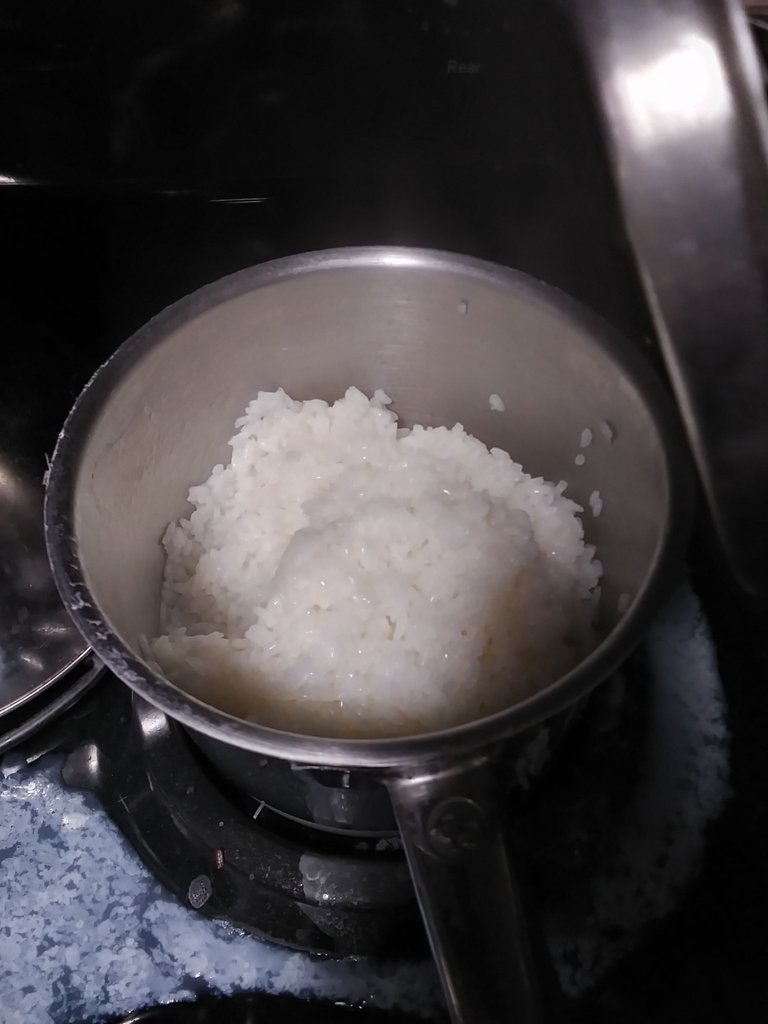 Then you turn off the heat and put the lid back on and let it steam itself for another 10 or 15 minutes.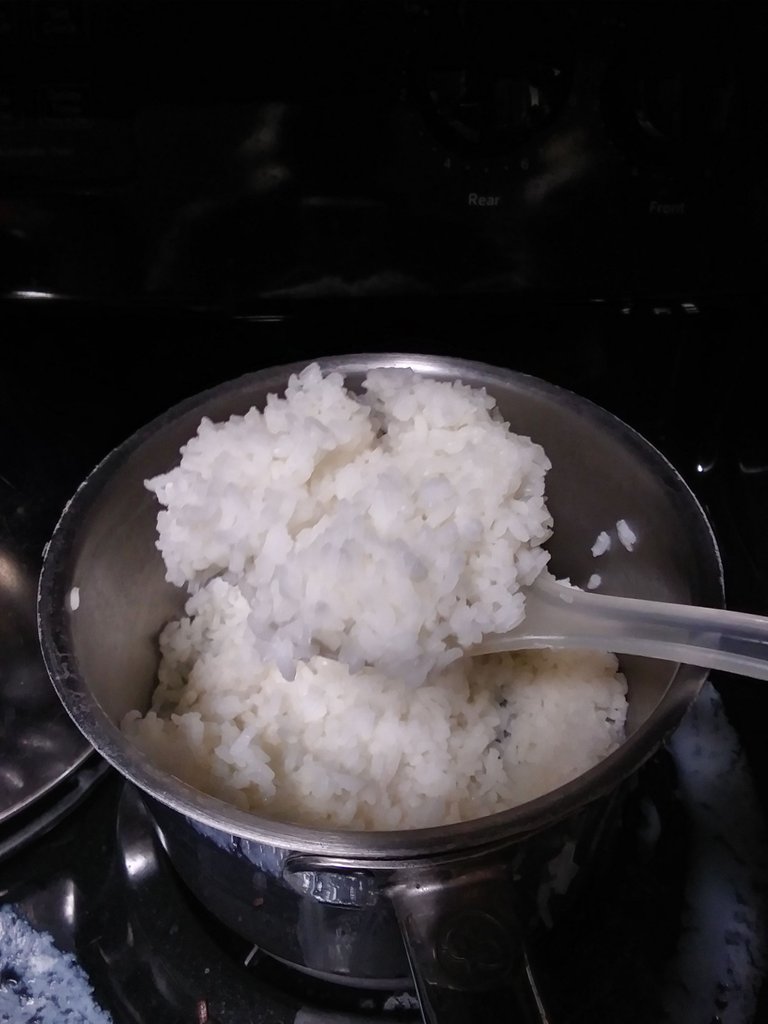 Ta da! Yummy sticky rice. It smells so good. I was just nomming on a spoonful when it finished cooking because it's so good plain when it's freshly cooked.
I hope this little tutorial was helpful to anyone looking to learn some basics, or who is used to a rice cooker but now you don't have one! I've actually had someone I knew who only used a rice cooker before be like, "You can make it on the STOVE??" 😂 Yes, and now you can, too! 😄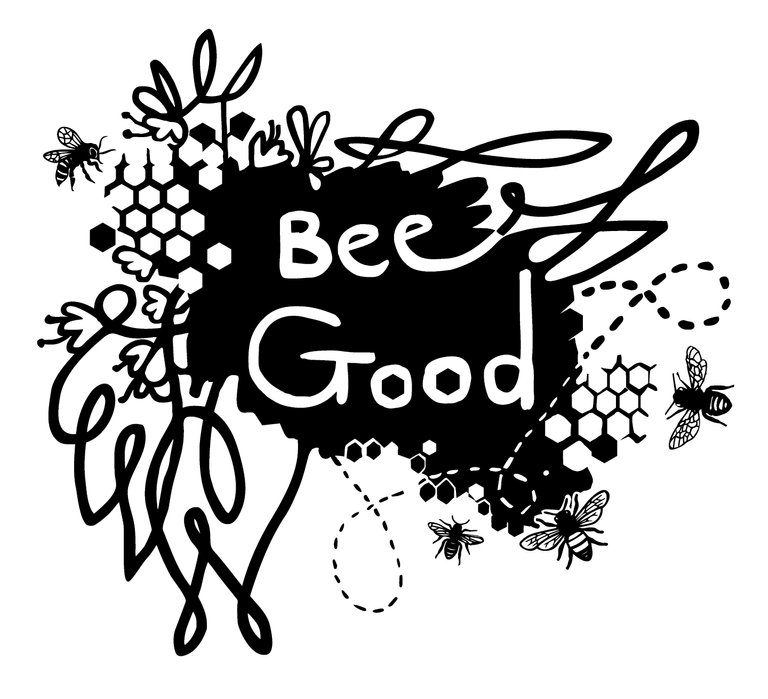 Amazing art made for me that I got from a trade on Simbi! Simbi is a bartering website that I love. If you'd like to try it out, please use my referral link: https://simbi.com/wren-paasch/welcome
¡Arte increíble hecho para mí que obtuve de un intercambio en Simbi! Simbi es un sitio web de trueque que me encanta. Si desea probarlo, utilice mi enlace de referencia: https://simbi.com/wren-paasch/welcome
---
---