365 Day Savings Challenge - Month One
Hello, beefriends, a short post from me today because I am stressing out with worry for Maggie, who hasn't been well.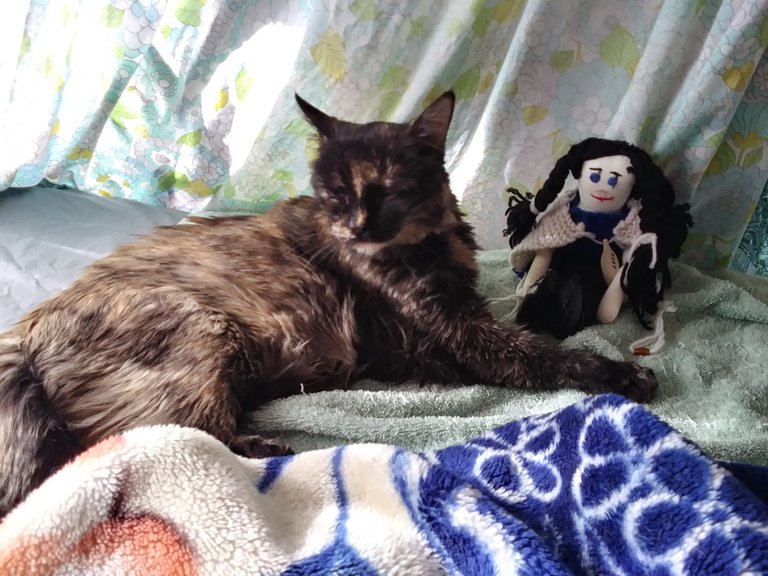 please send good juju to my lady
I almost pulled my savings account for cat food this week, and then almost again for a vet visit, but it's still in there so I have made it through month one. The checklists: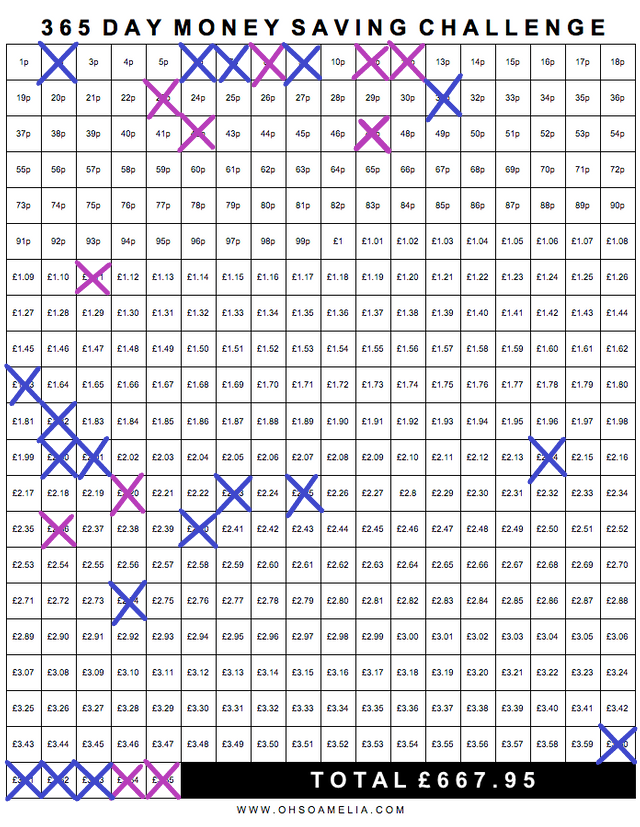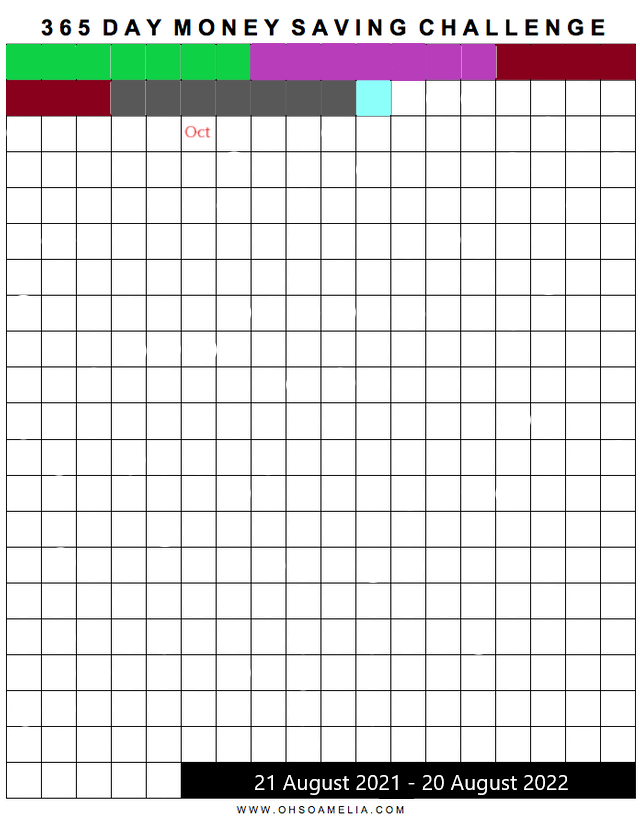 So I am up to $48.62 HBD in savings after a month. :) Here's hoping I am able to keep it up, but, you know, emergencies...
Bee good and have an excellent week!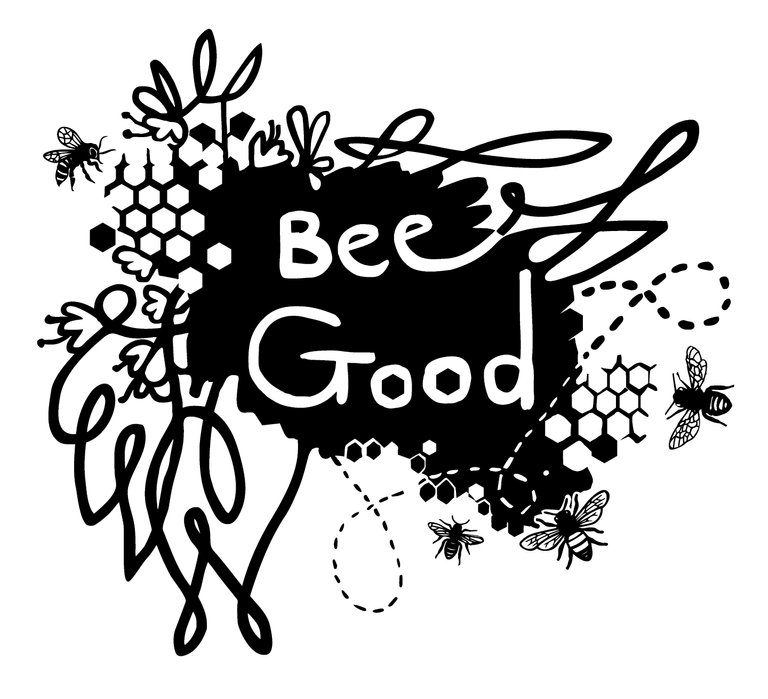 ---
---