'XÉM' COFFEE 🍹☕️
Hello everyone, how was your weekend? My loved ones and I had a wonderful evening together. We chose to visit a recently opened coffee shop close to our home after eating dinner outside in order to check it out. Fortunately, I felt quite happy after this encounter, and I would heartily suggest this coffee shop to anyone. Let's see what's in this coffee shop.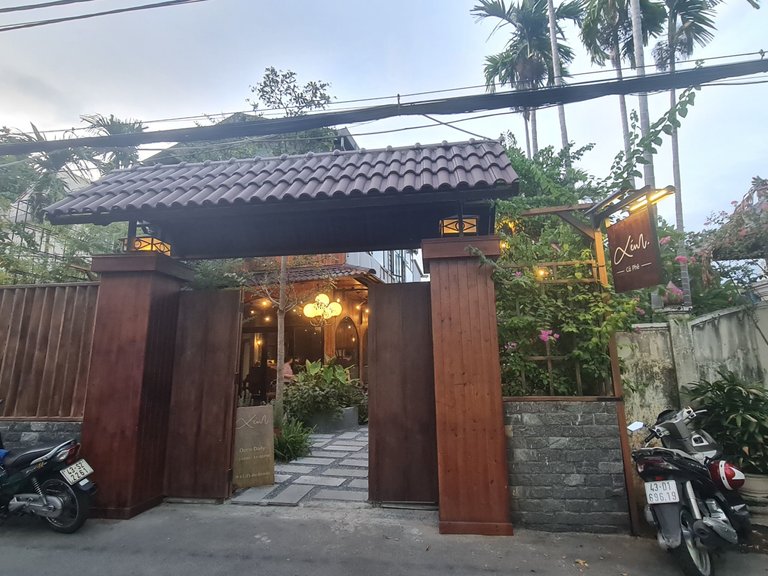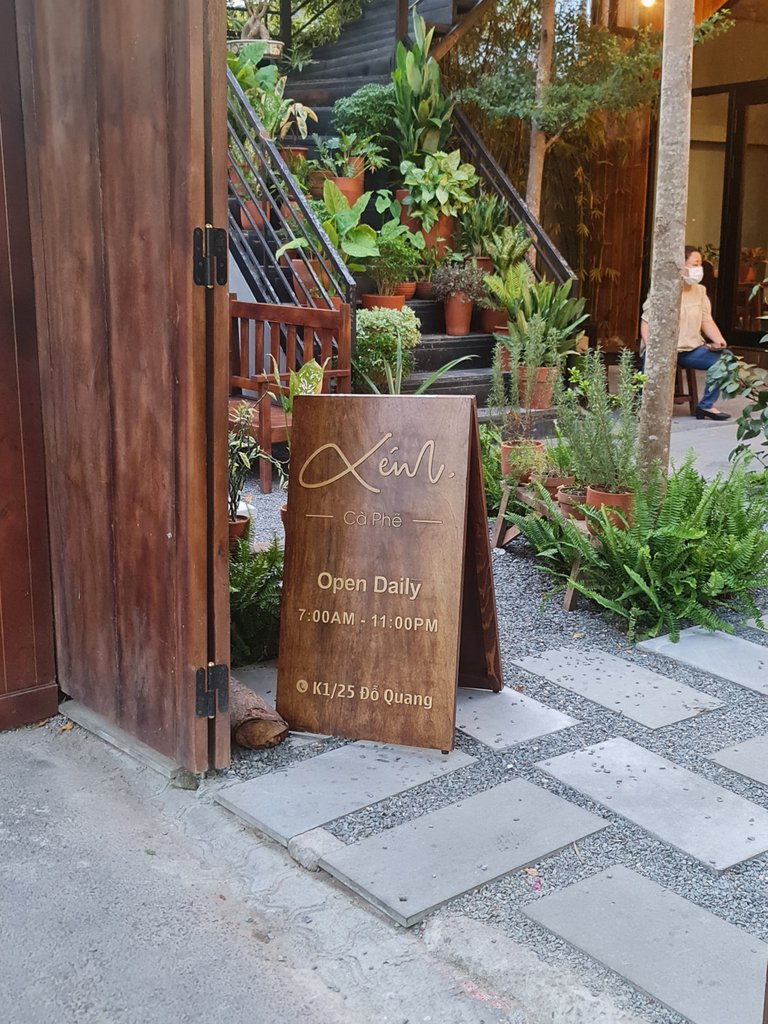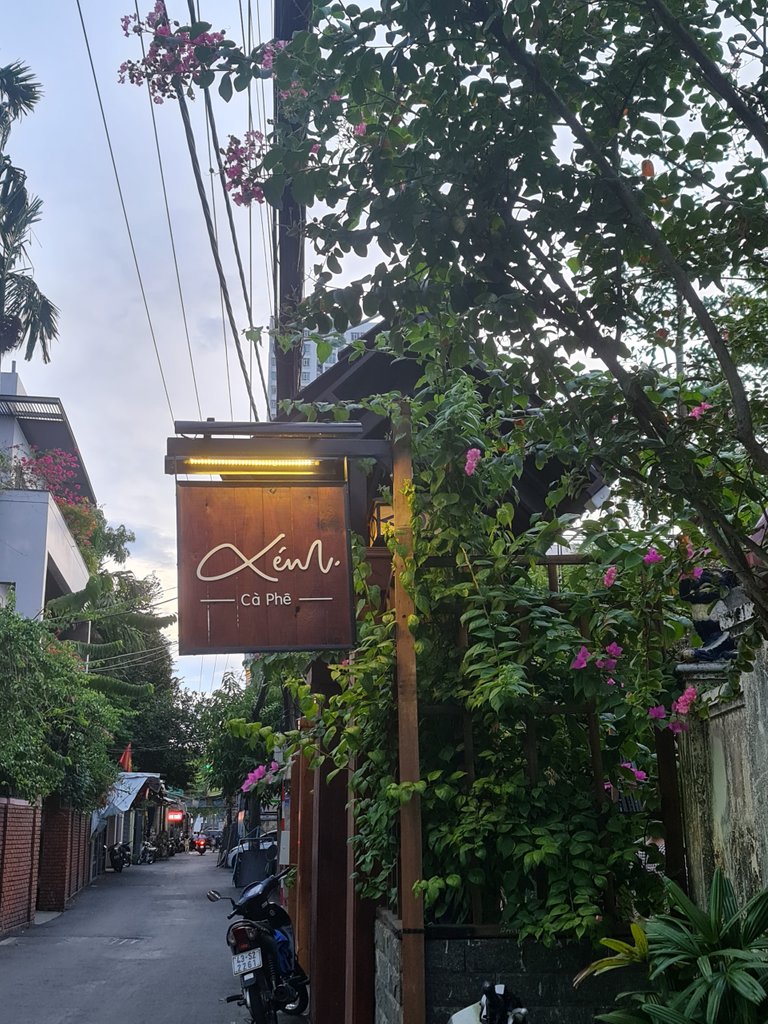 The location this time is at K1/25 Do Quang Street, Thanh Khe District, Vinh Trung Ward, Da Nang City. Located in a small street, but the special decoration style of the restaurant cannot help but draw your attention. The whole space of the coffee shop is decorated in an ancient style in addition to the cool green color of many trees.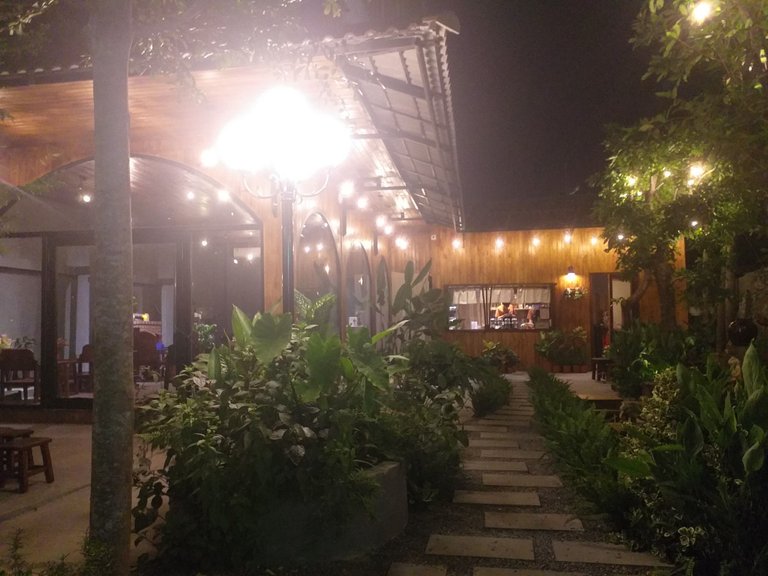 The coffee shop just has one floor, but it is rather spacious; the outdoor area features a bartender and some outdoor seats. There are numerous huge and little trees all around, which gives the area a sensation of freshness and coolness and helps to reduce the oppressive summer heat. The way the trees are positioned along the route and even on the stairs is extremely lovely.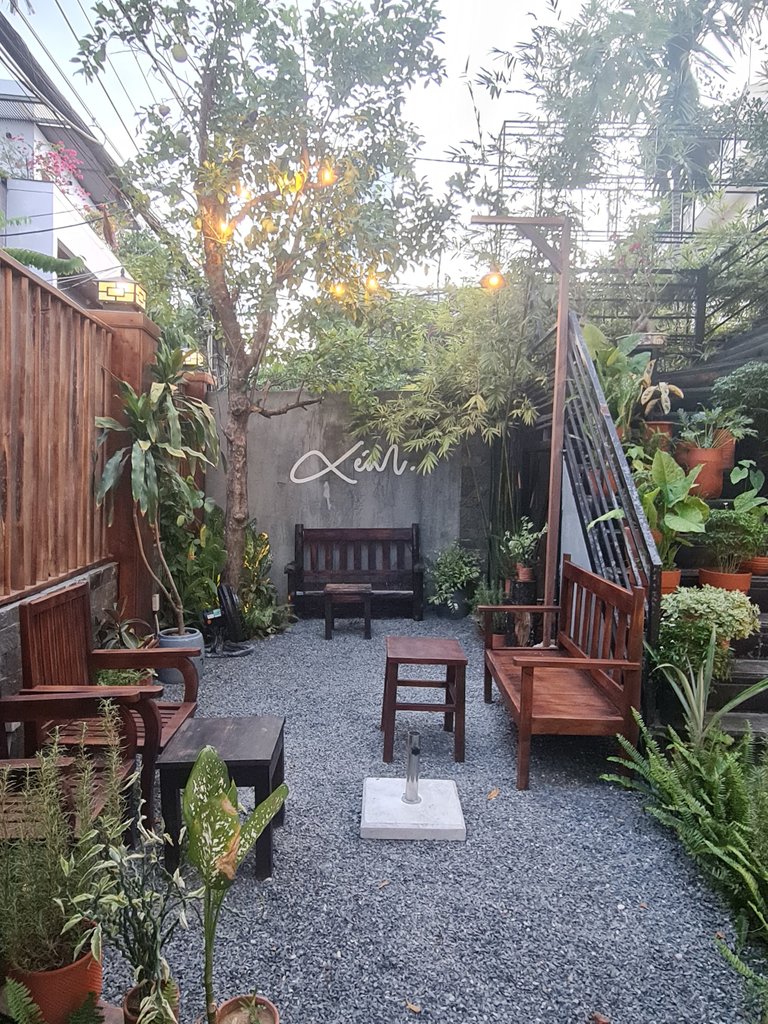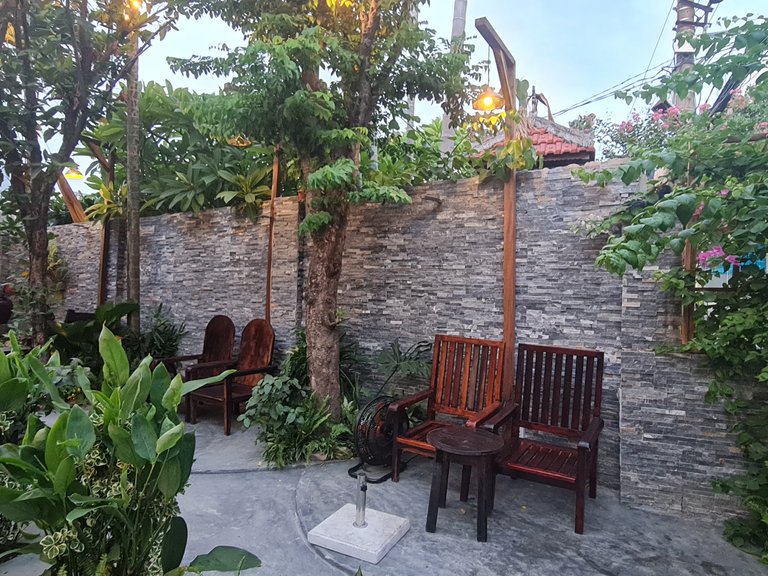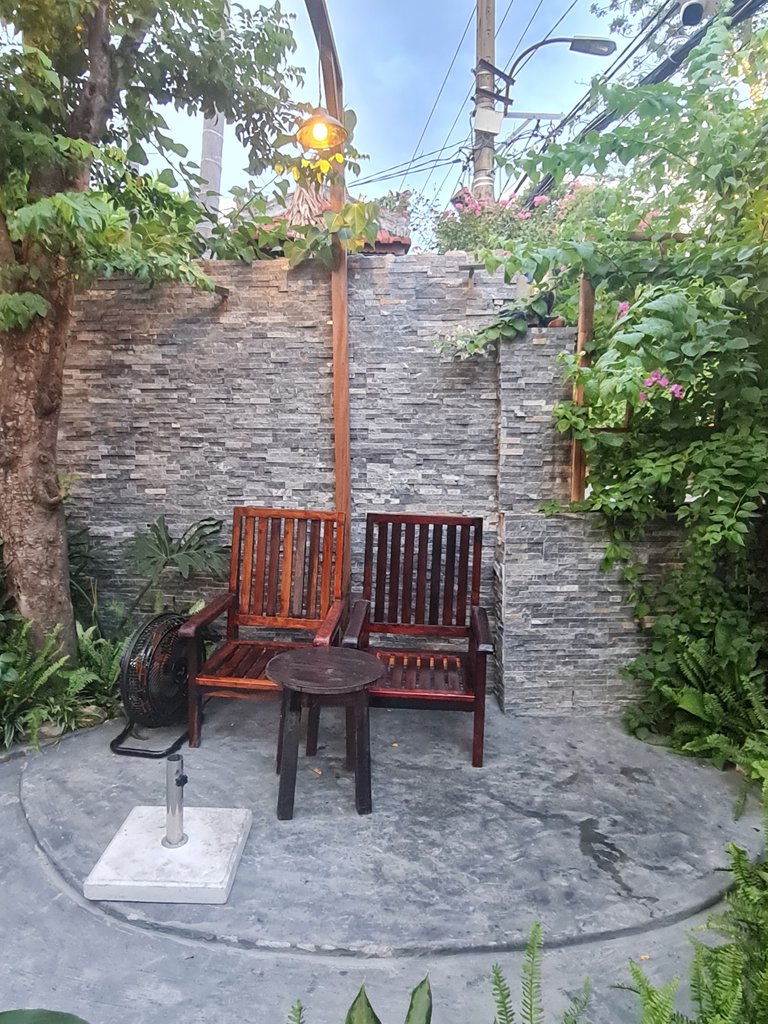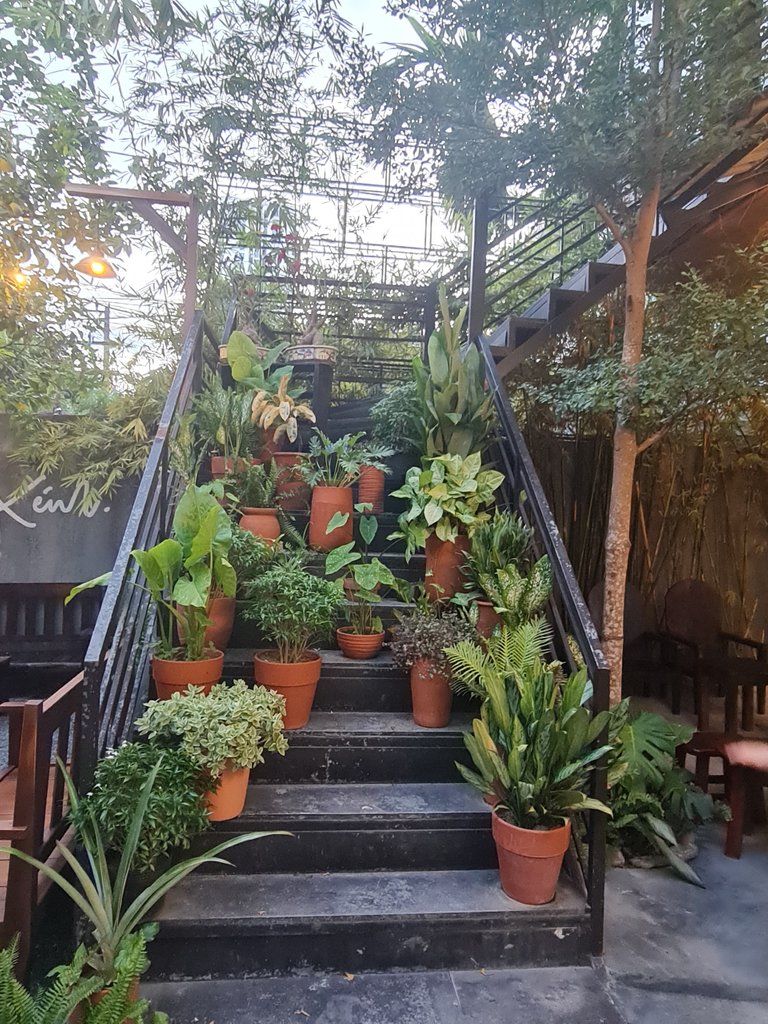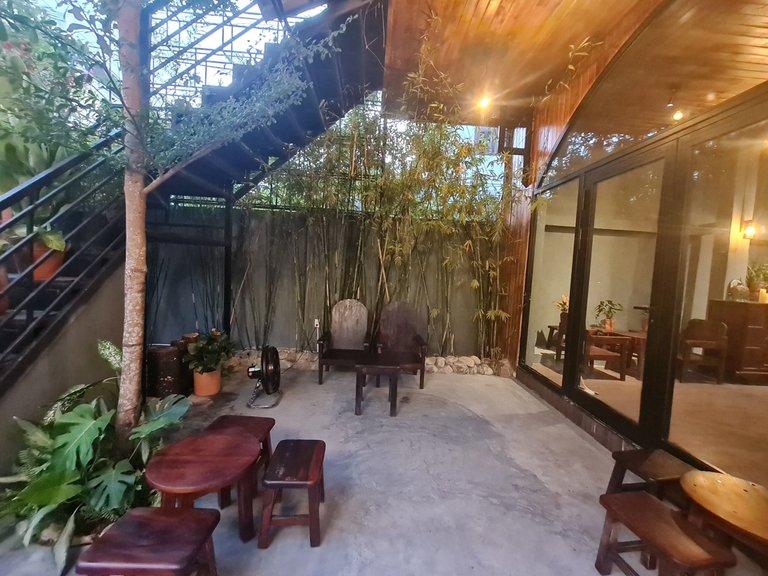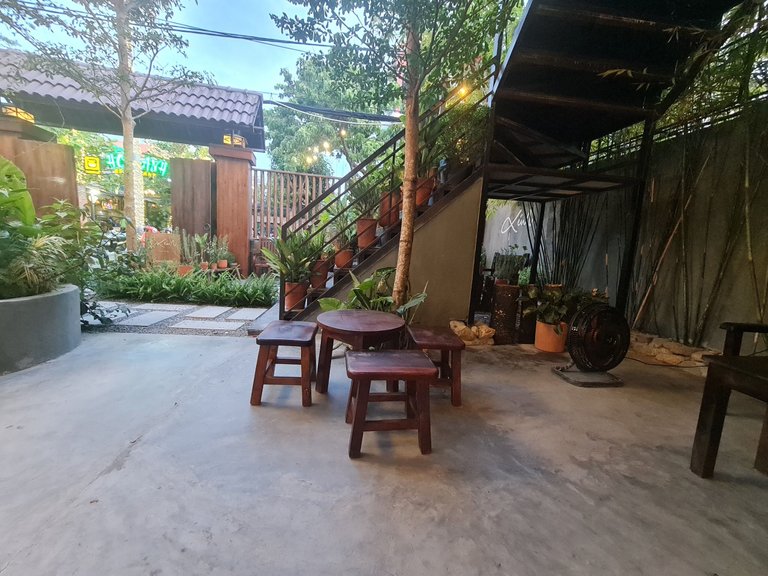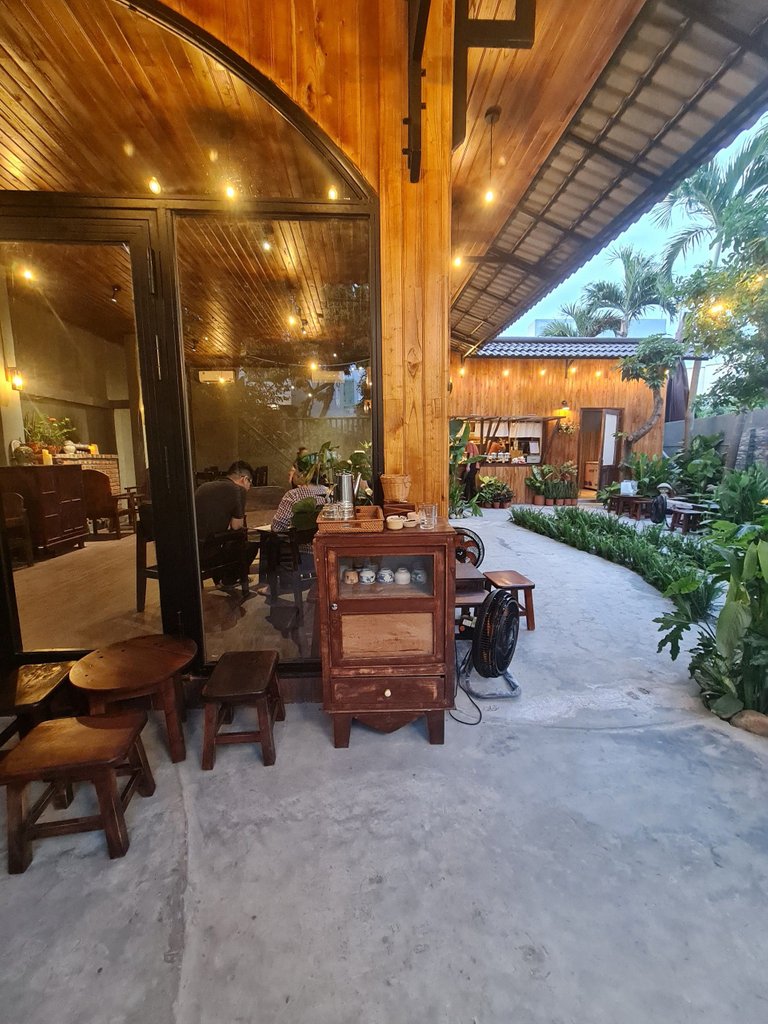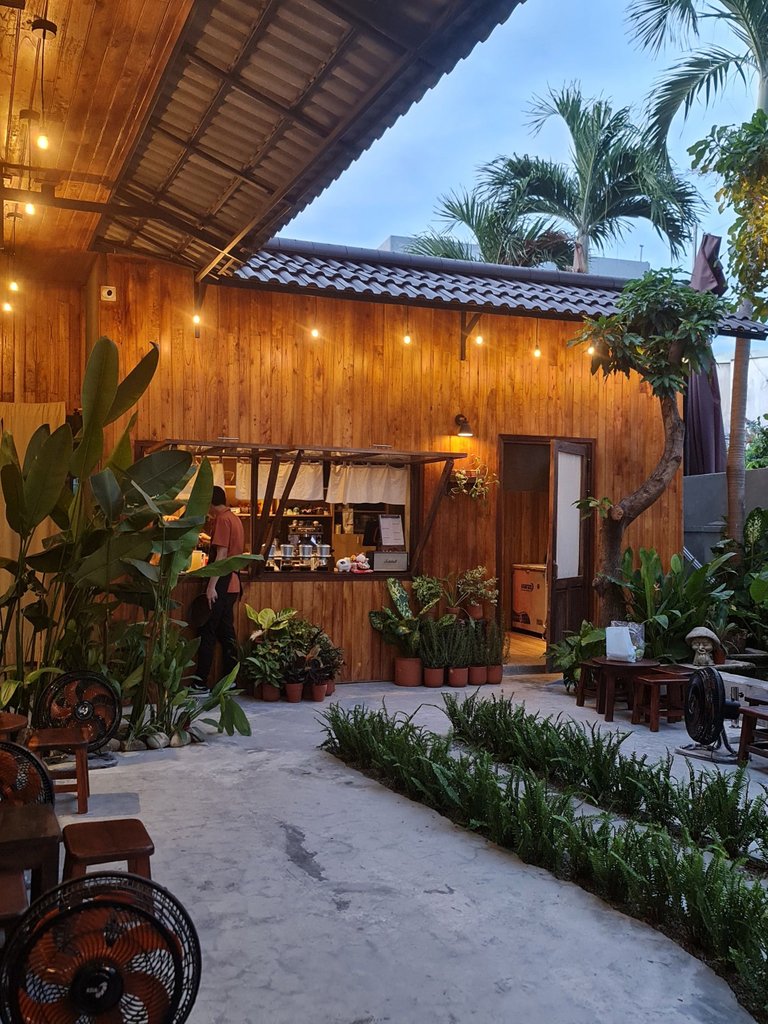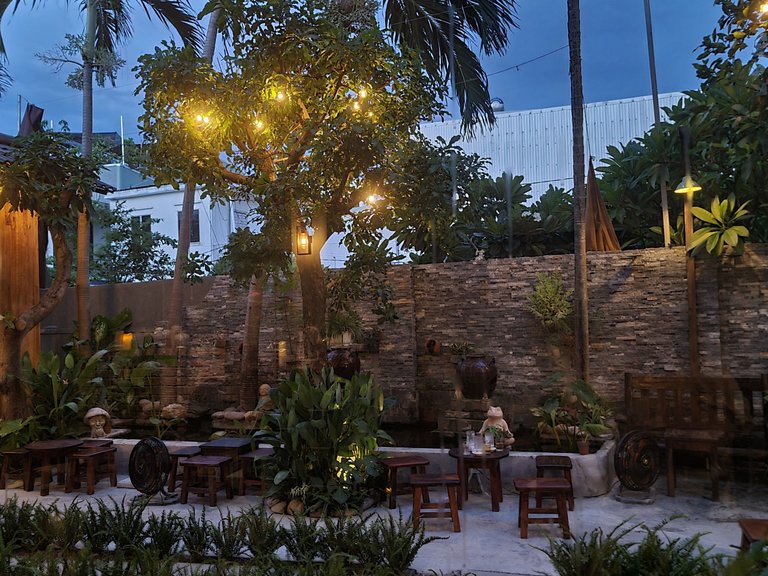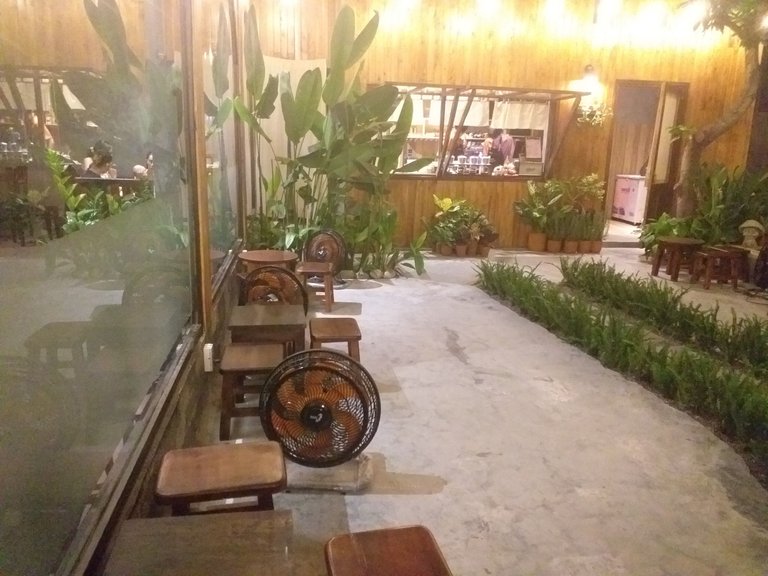 Coming to the space inside, you will feel like you are lost in the old days with the unique layout of the coffee shop. The whole is decorated by some antique objects, even the tables and chairs. This is one of the things that I really like. The tables and chairs here remind me of my grandparents' house who also had a similar set. This is the first coffee shop I went to and the decoration of the coffee shop made me so impressed.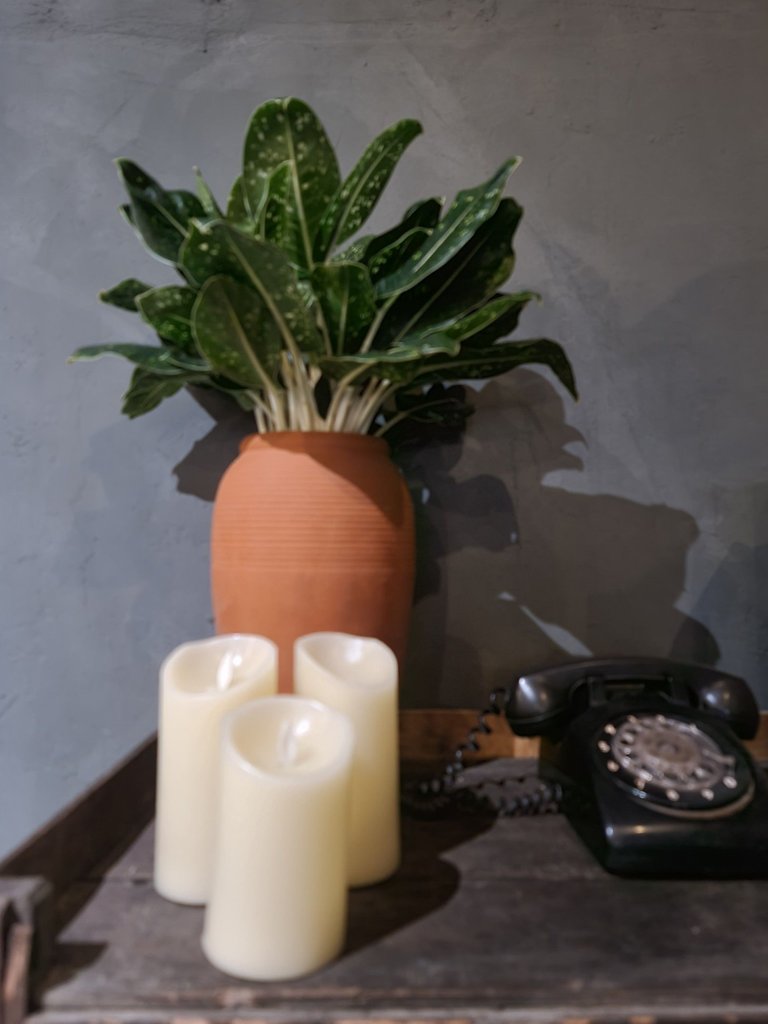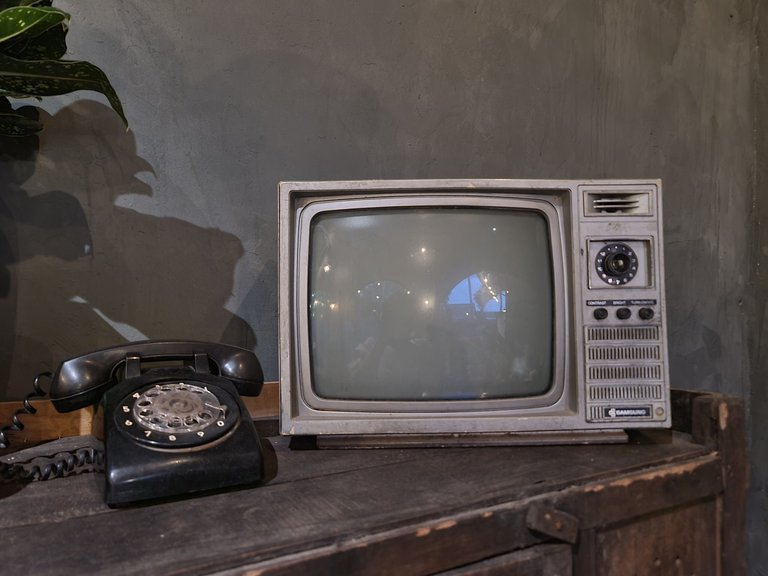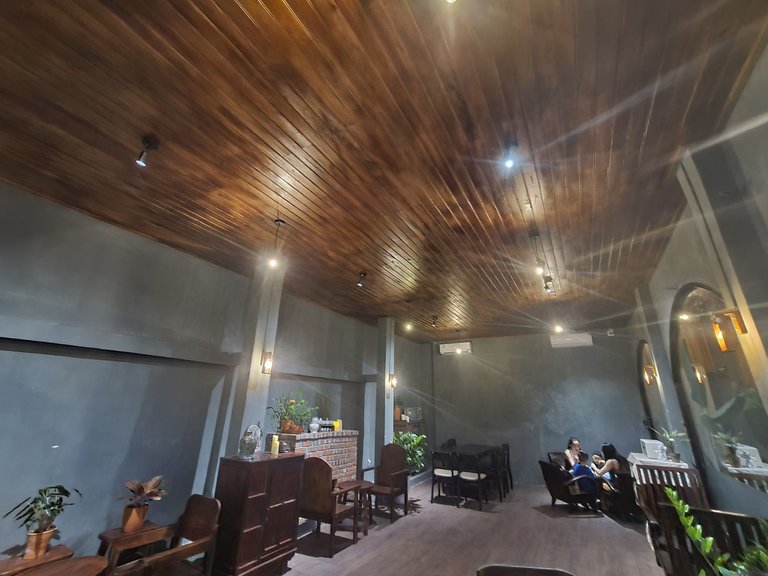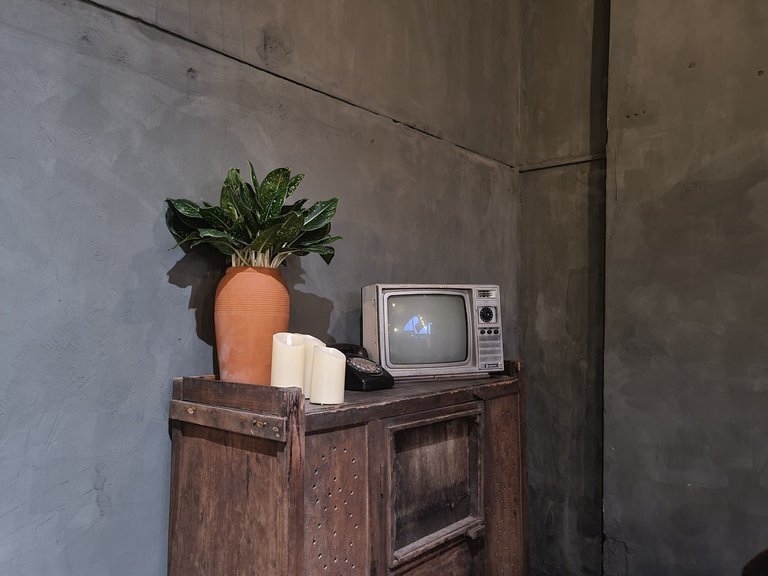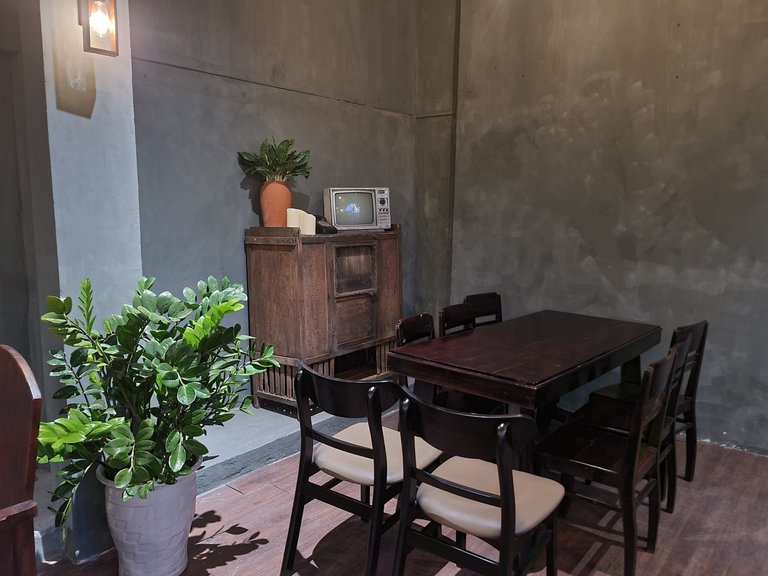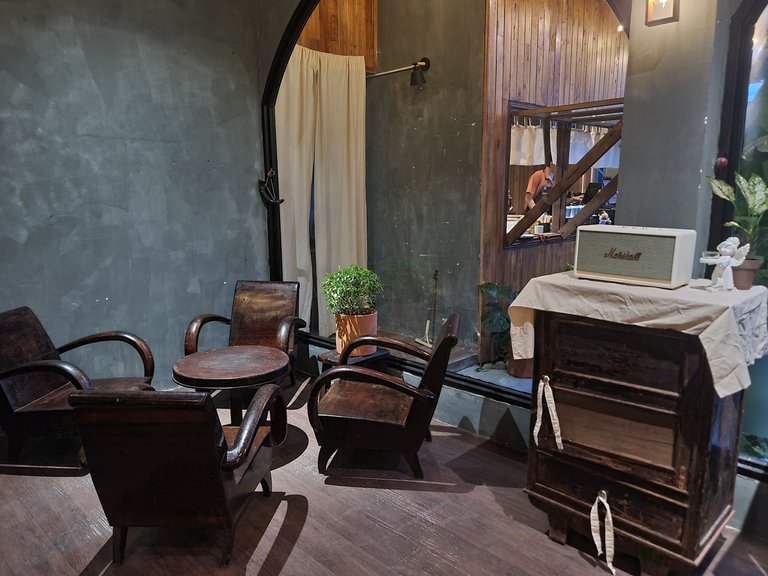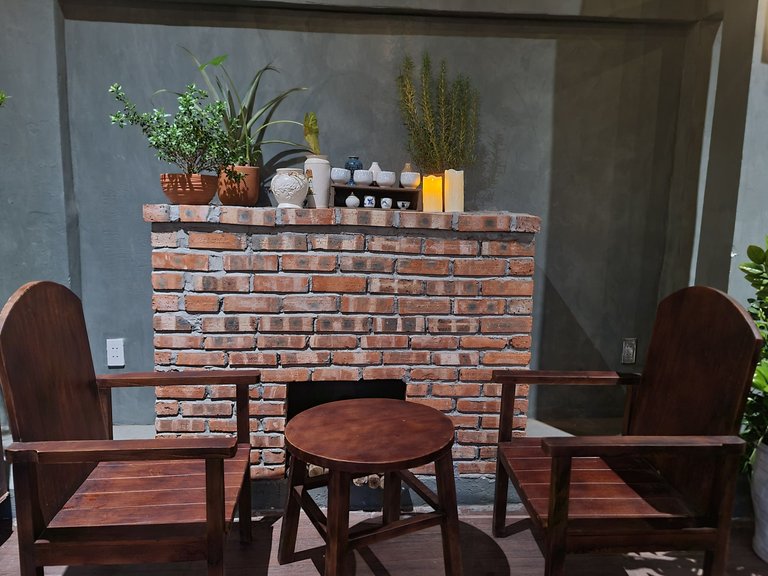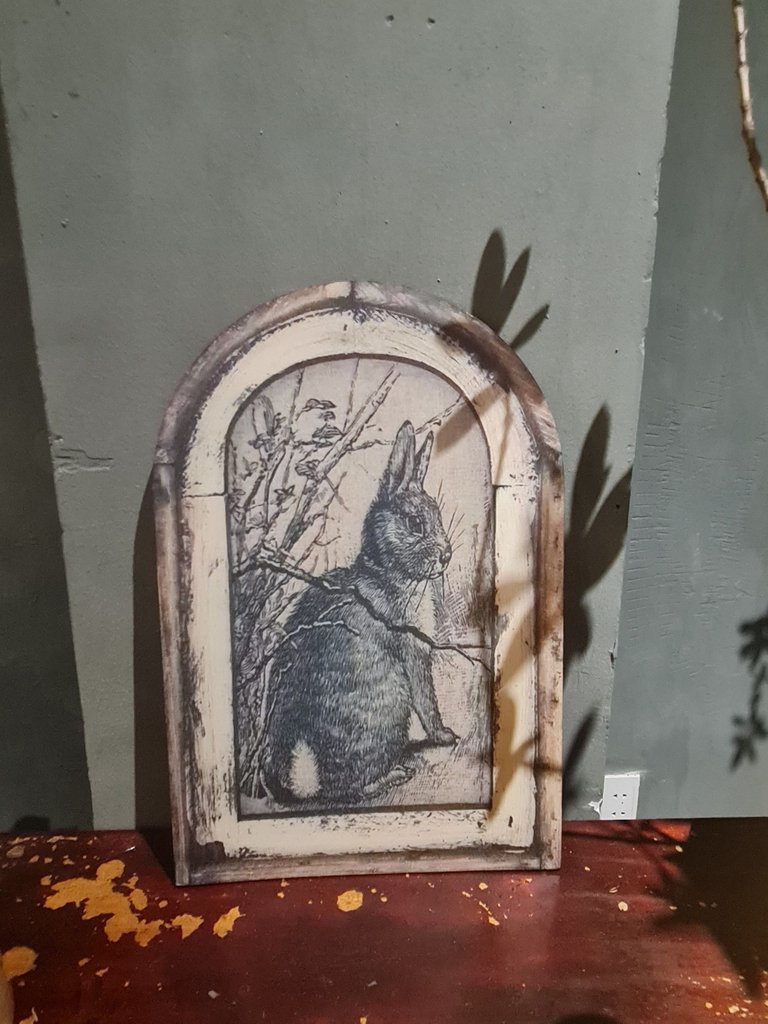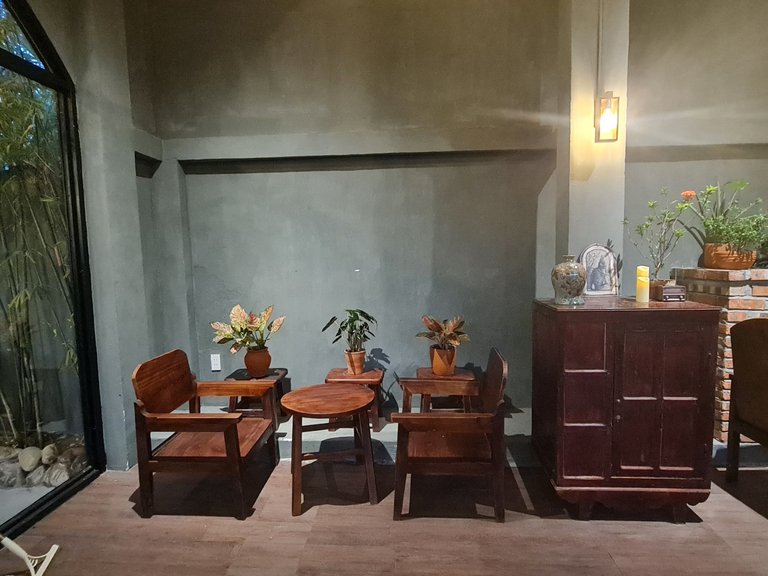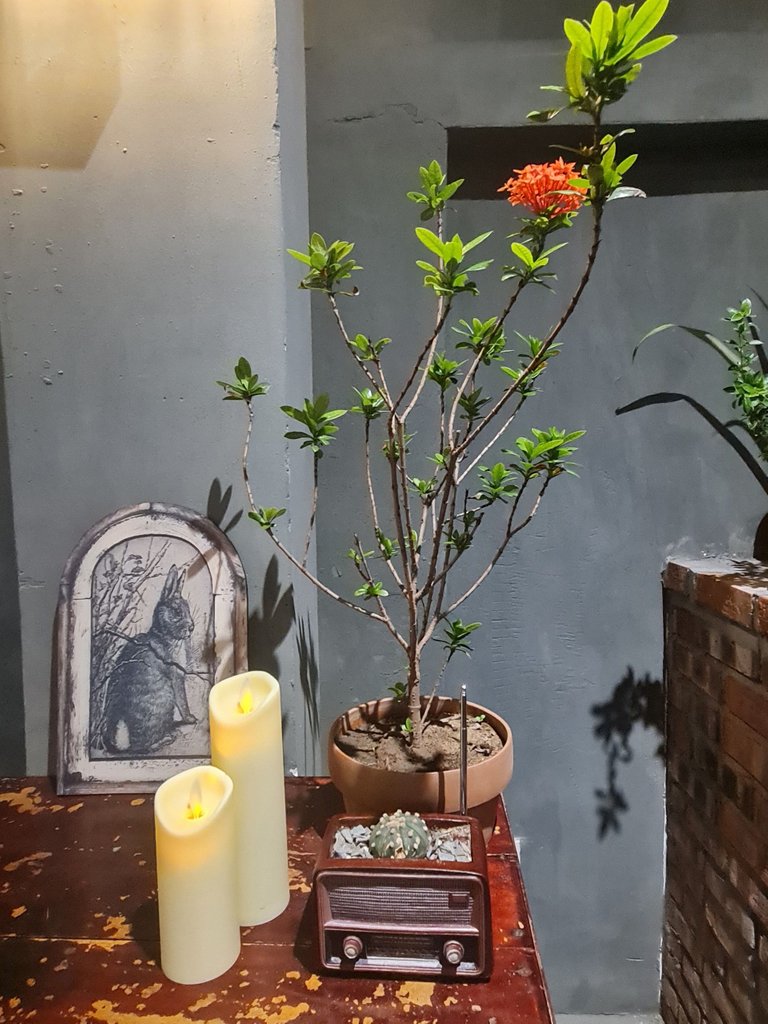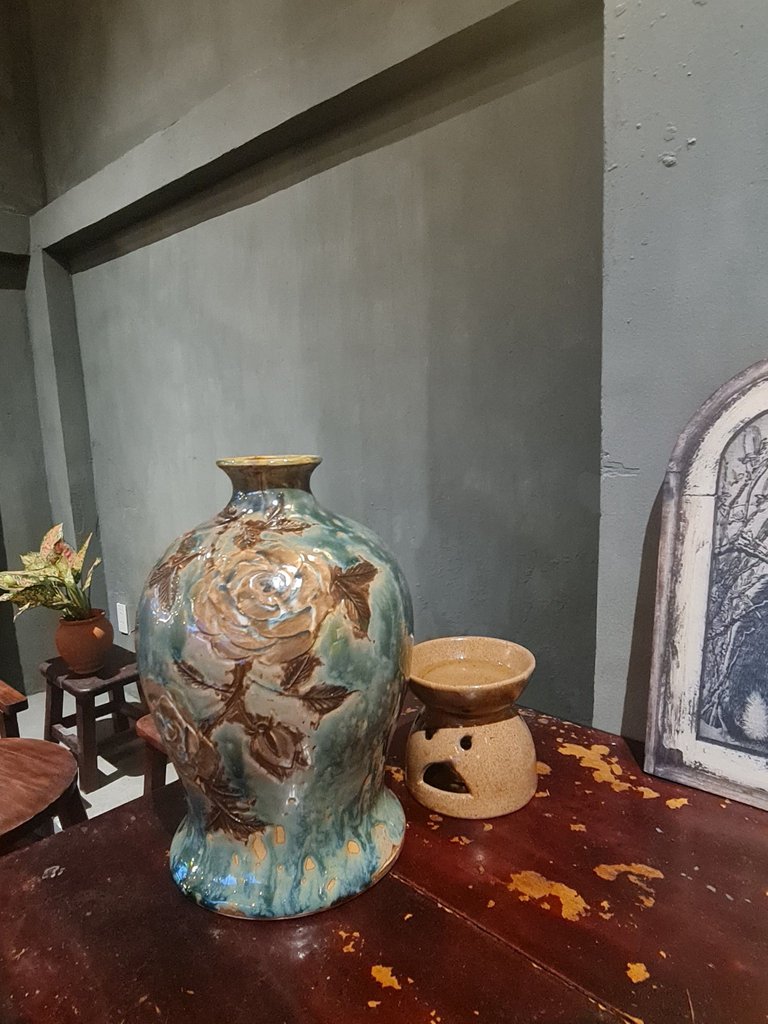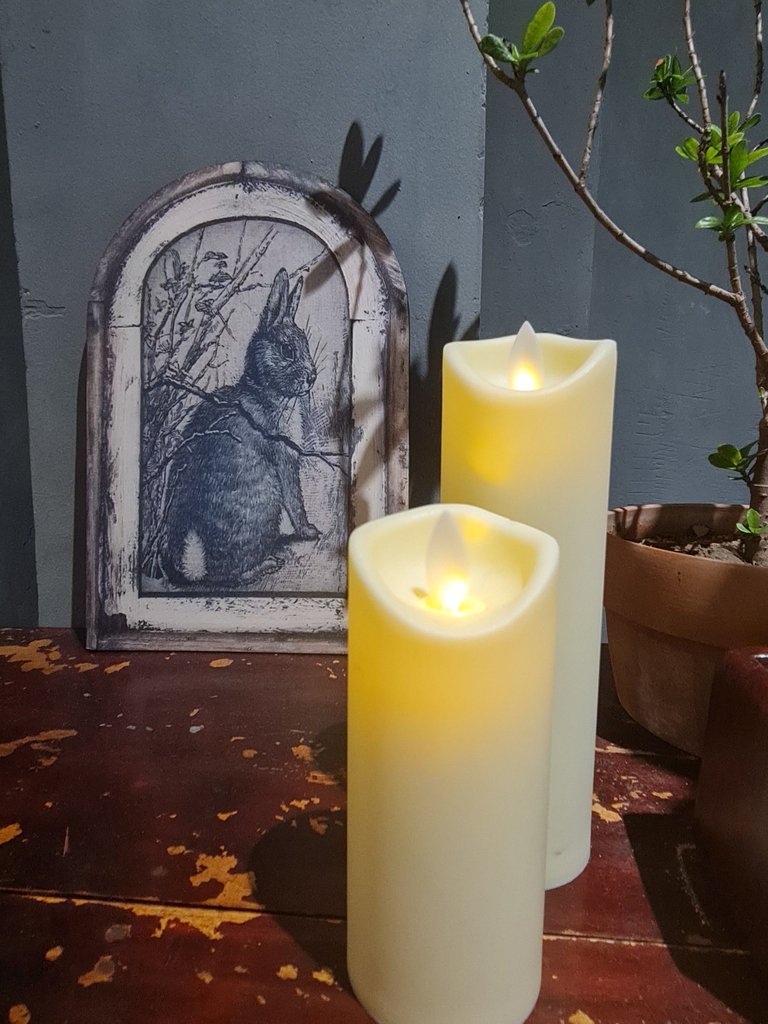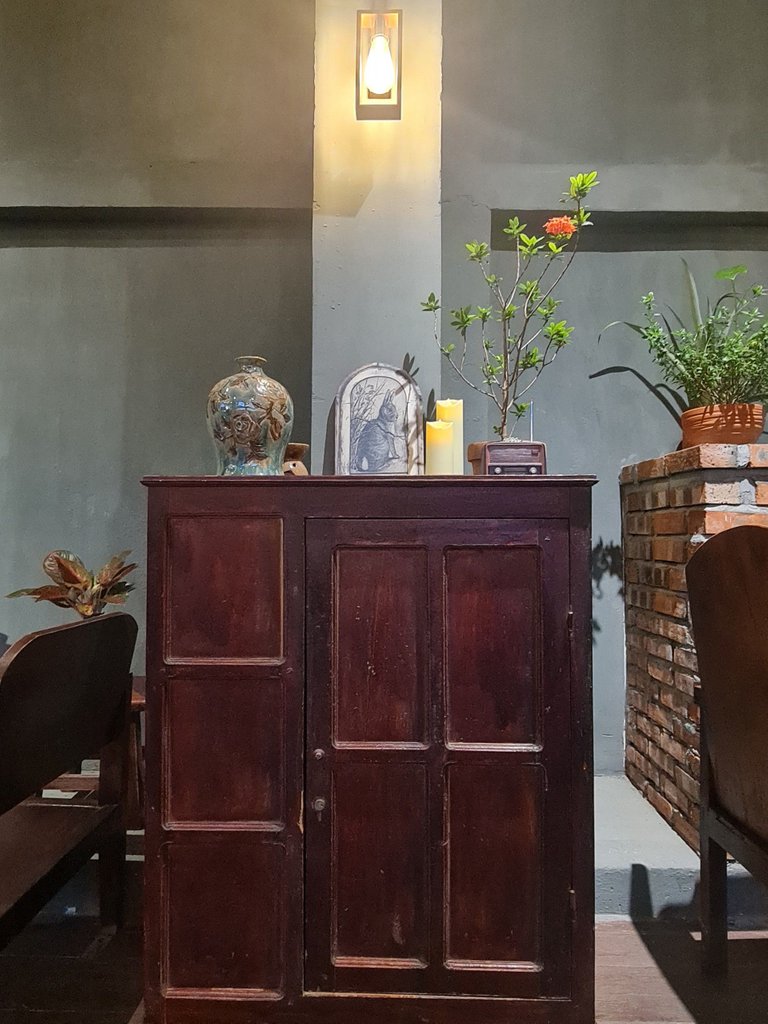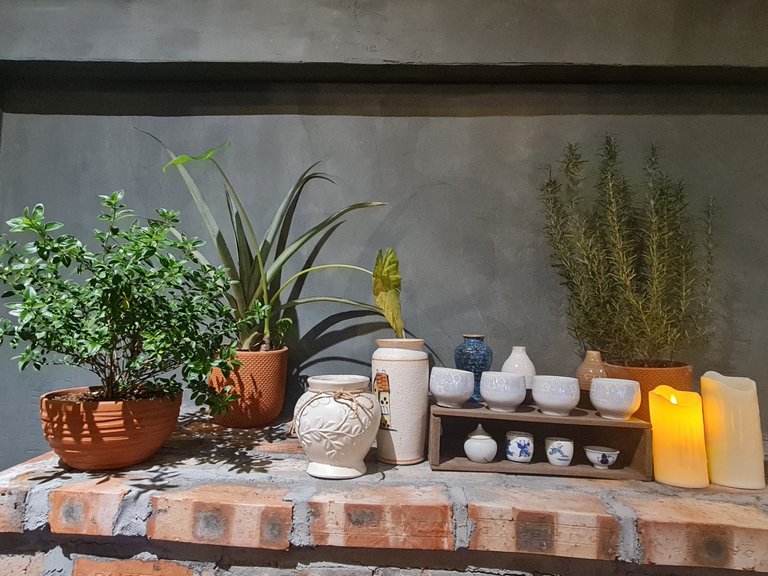 In addition to the space and decoration, the drinks here are also an unforgettable point when you come. I also went with my family and ordered several different dishes to enjoy. On the menu there are many different choices including coffee, juice, smoothies, in addition to hot drinks for those who cannot drink ice.
My family got some summer drinks to relieve their thirst because it was pretty hot outside. I choose a glass of strawberry mint, an atiso tea, and a butterfly pea lemonade. The beverages here are excellent and not overly sugary, so I wholeheartedly suggest them. The quality of such drinks, which cost between 20000 to 40000 VND, about $0.86 to $1.71, is in my opinion worth the price. The usage of paper straws and reusable glass cups for all of the shop's cups is another unique characteristic. I greatly appreciate coffee shops that use less plastic since it helps to preserve the environment in which we live.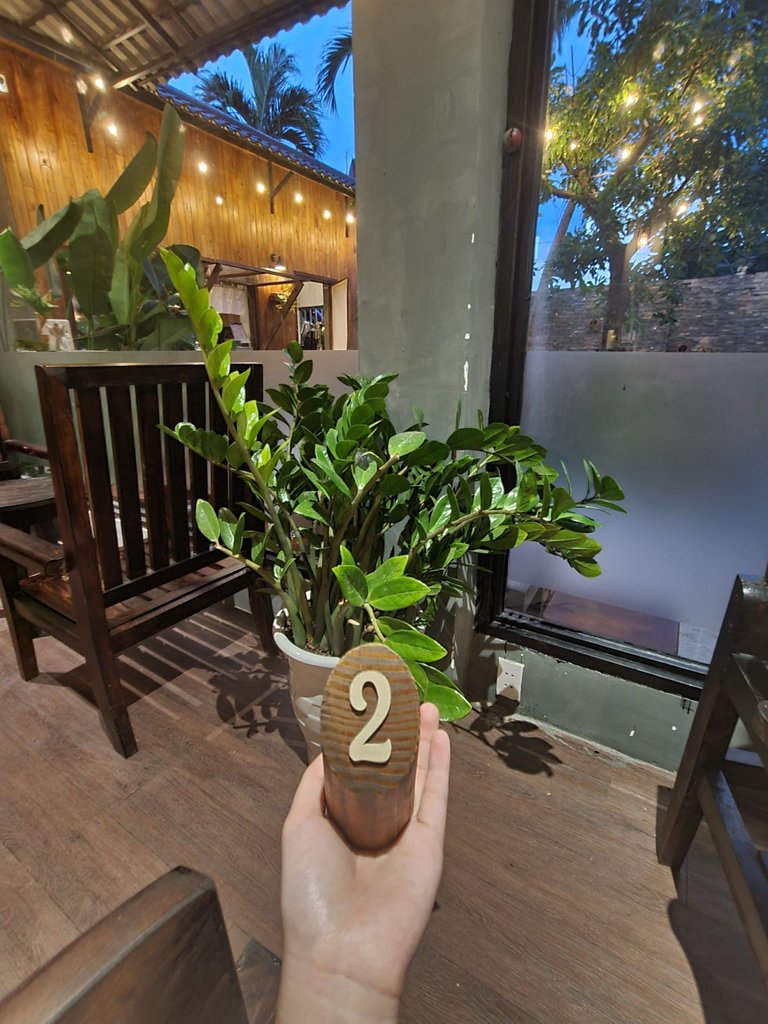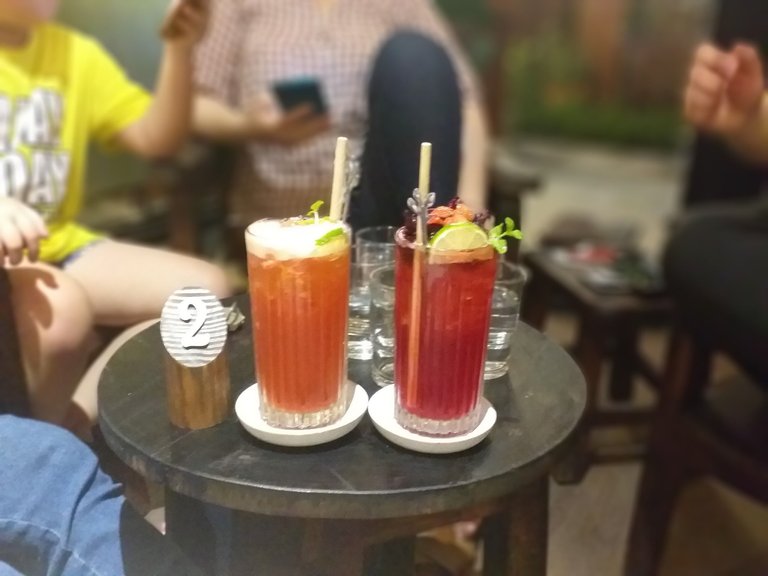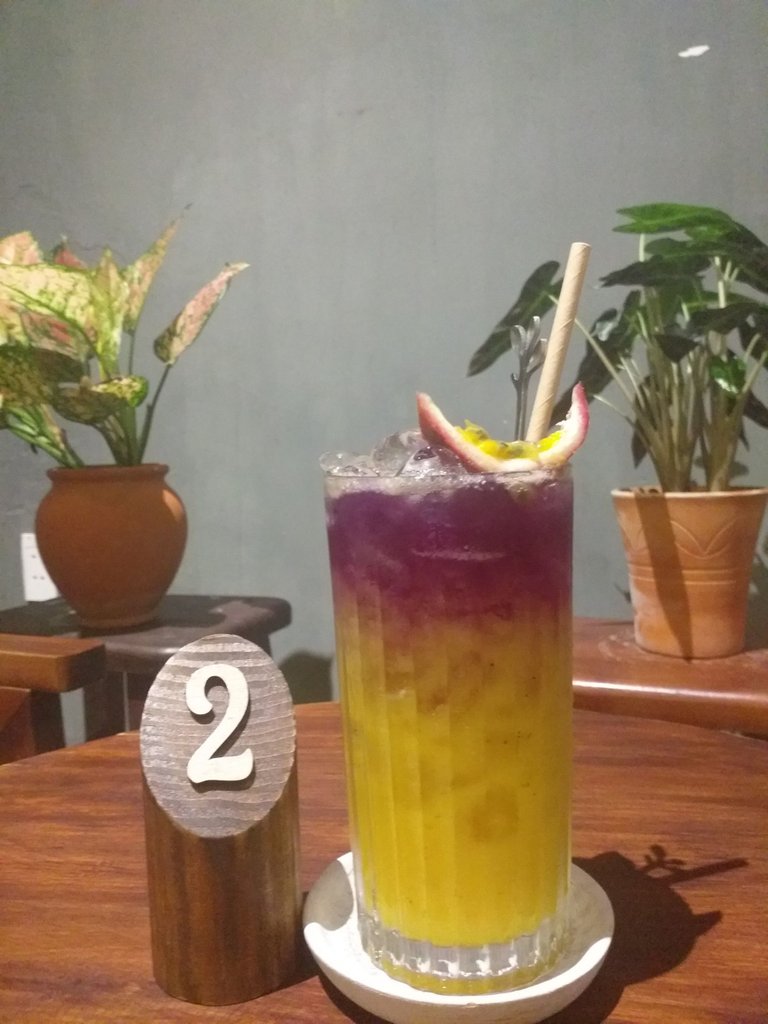 The coffee shop's staff is always welcoming and enthusiastic to customers, the coffee shop serves free filtered water and when the water on your table is almost empty, the staff will automatically pour more water into the glass for you, it's great, are not.
This will be a suitable place to come with family and friends on free days or on weekends to talk to each other. And also an interesting place for couples to date.
I had a good experience at the coffee shop and for sure, I will come back next time so I can try other drinks of the bar and share my impressions with everyone. Have a nice weekend everyone.

---
---