The trip back to visit my beloved aunt after a long time without seeing each other because of the Covid-19 pandemic
Hi everyone. How was your weekend? Last weekend I chose a cafe to relax after a week full of stress and fatigue. Today I spent a day visiting a relative of mine who I haven't visited in a long time because of the Covid pandemic. So I got up very early to prepare for my 1-day trip. I'm a photography buff so I got a lot of shots on this trip. Follow me to discover my beautiful hometown.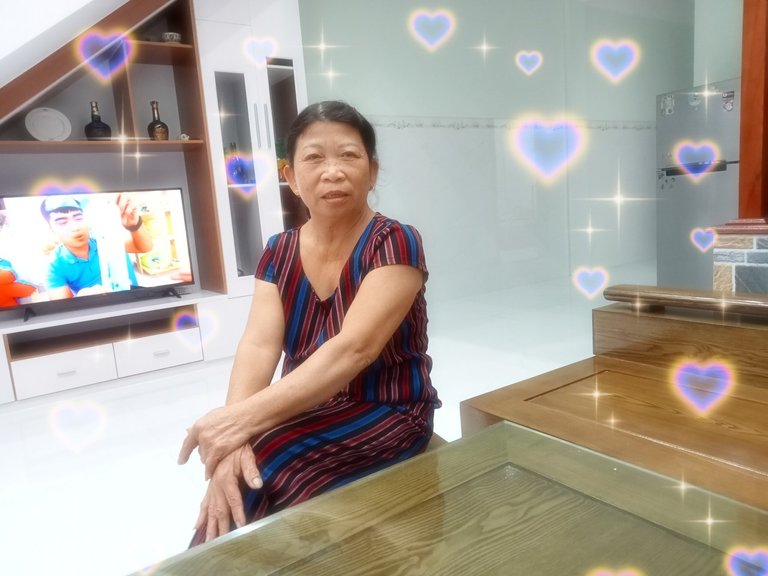 My hometown is in Quang Nam province but my family moved to another place 10 years ago. That's why I spent a whole weekend visiting my aunt. Although I have always returned to visit my relatives since moving to a new place, due to the Covid-19 pandemic, I have not been able to visit them as often as I used to. Everyone always protects themselves by strictly following the state's regulations on preventing the spread of disease. That's why until now, I have only been able to make a trip back to my hometown to visit my relatives because the epidemic where I live has been controlled.
My new place of residence is Da Nang ciy - one of the big cities in Vietnam with a fairly high population density. Traffic here is quite crowded and bustling but I don't like this very much. So I chose a quiet road to enjoy my trip.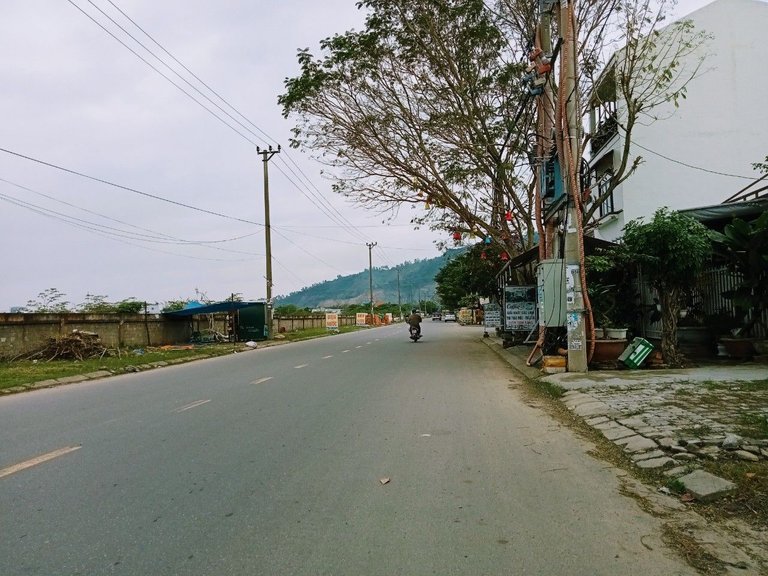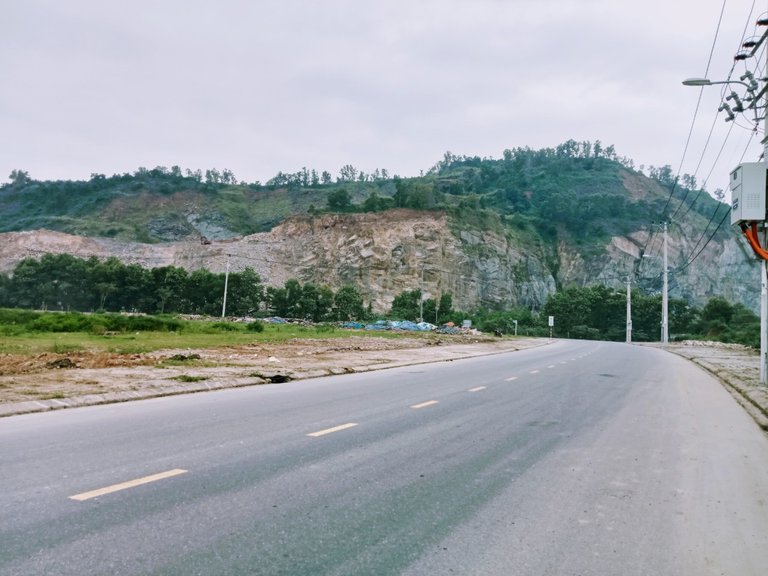 I chose a road close to the mountain about 10km west of the city center. Just breathing in the fresh air is the shortest way to Quang Nam.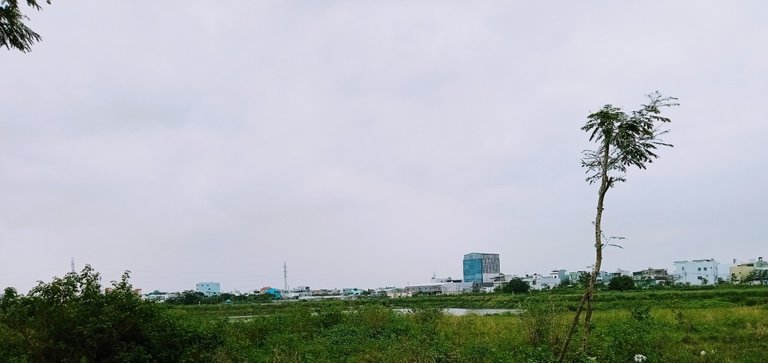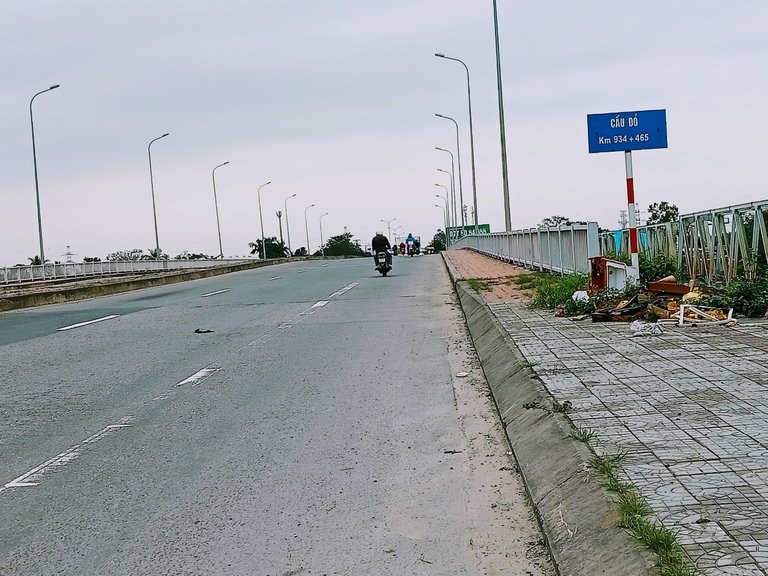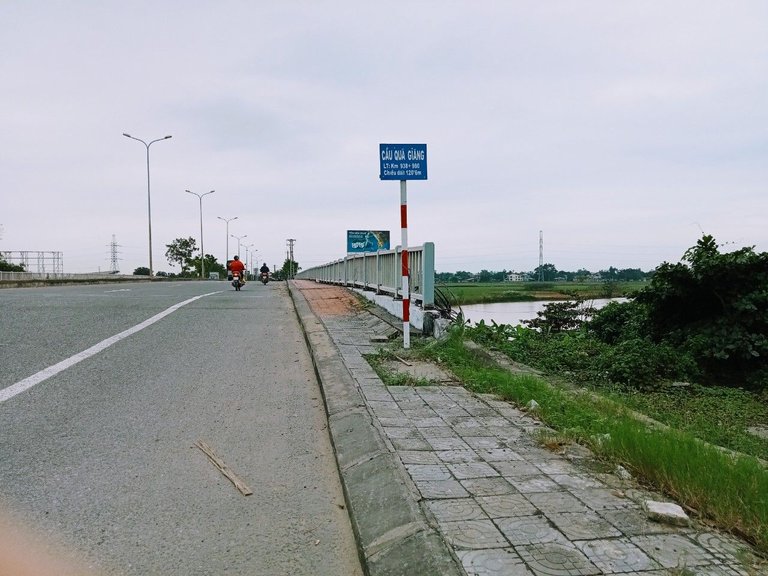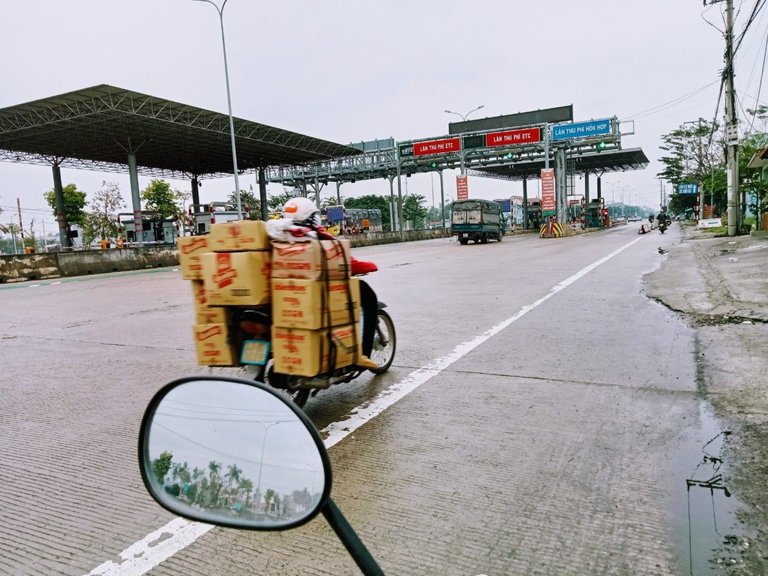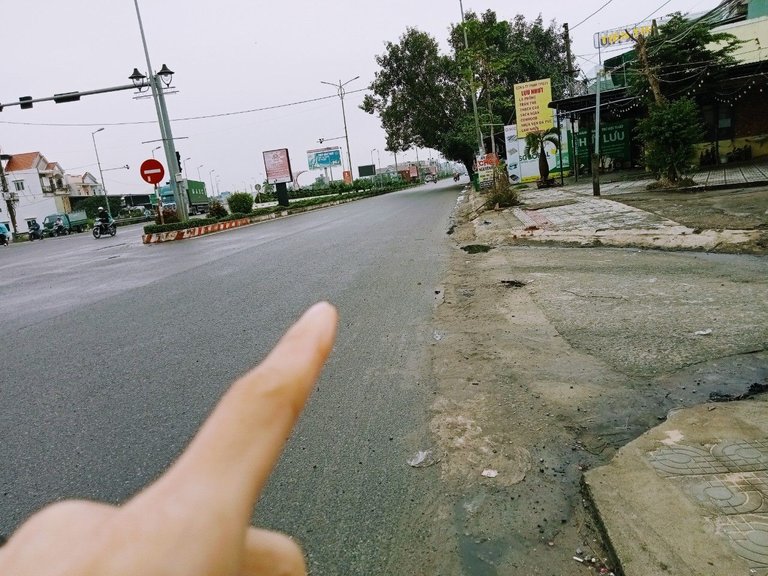 There are sections on the national highway that are divided into two paths. One path is not in a residential area, the other is in a residential area.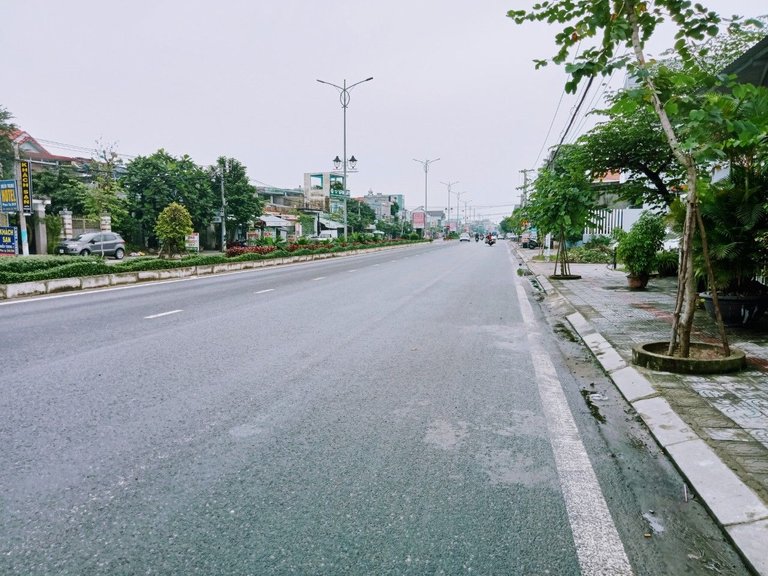 I have chosen a path located in a residential area in case when the car has problems I will easily find a place to have them repaired.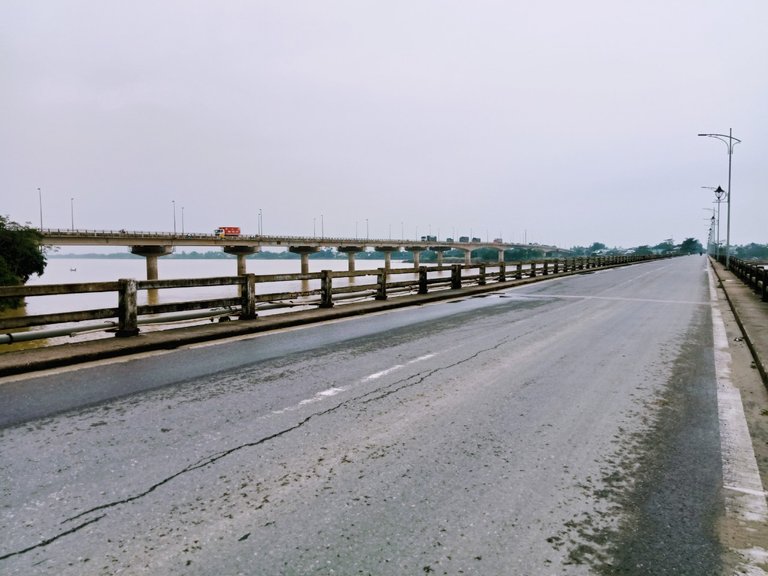 These are 2 bridges located on those 2 separate walkways.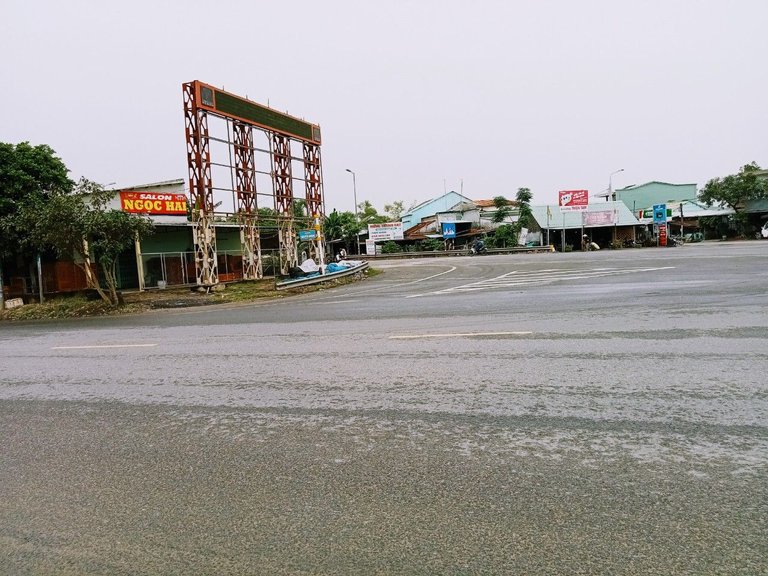 This is the intersection of those two paths.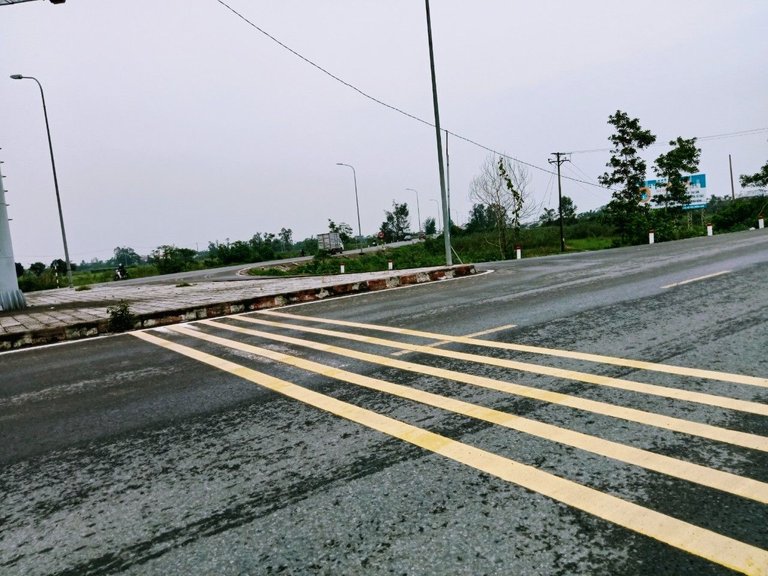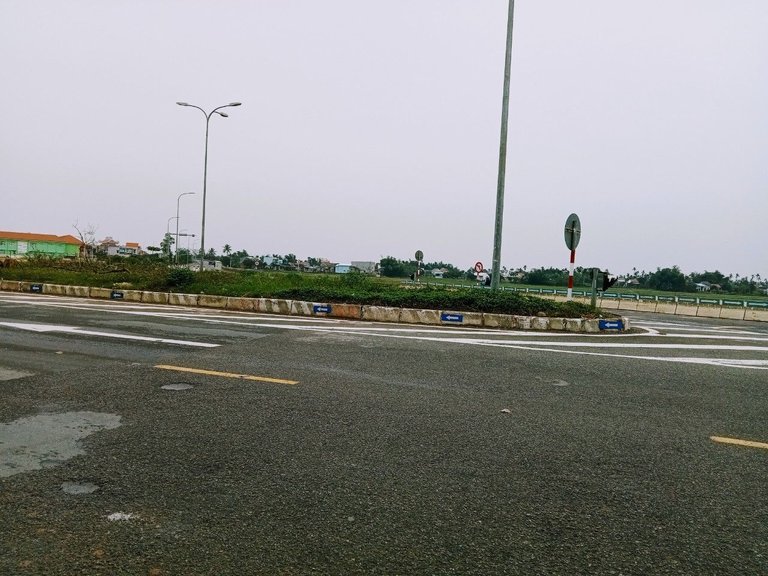 The route that I traveled was divided into 2 more paths and of course, I chose the path located in a residential area.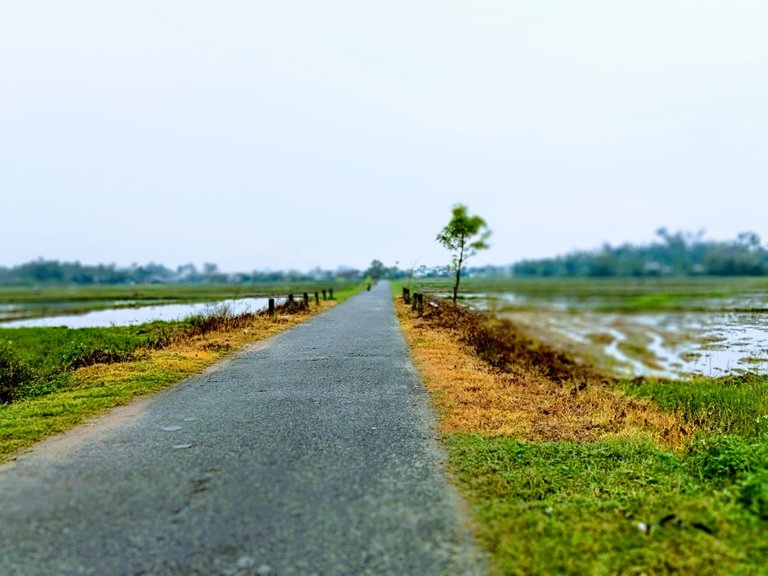 The way back to my hometown has to go through this rice field. I had a lot of good memories here before moving to a new place. The way back to my hometown has to go through this rice field. I had a lot of good memories here before moving to a new place. Because the harvest season has passed, the beautiful golden fields will not be visible. People are doing new crops.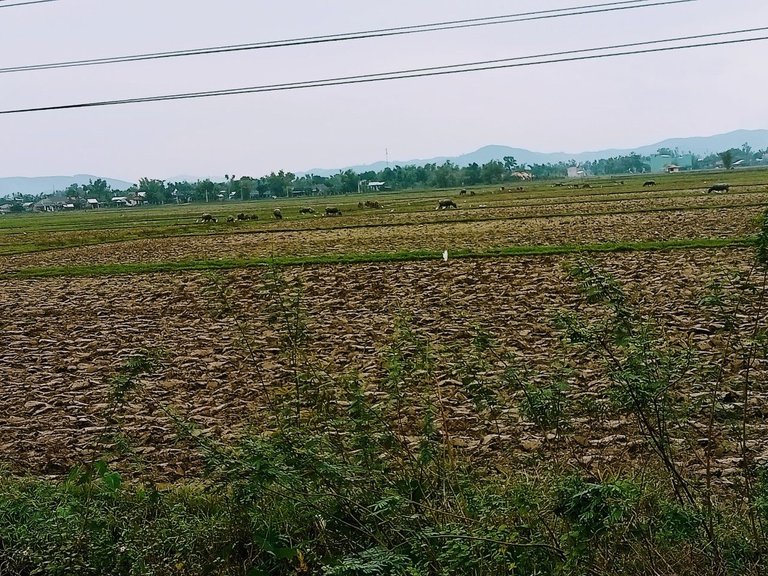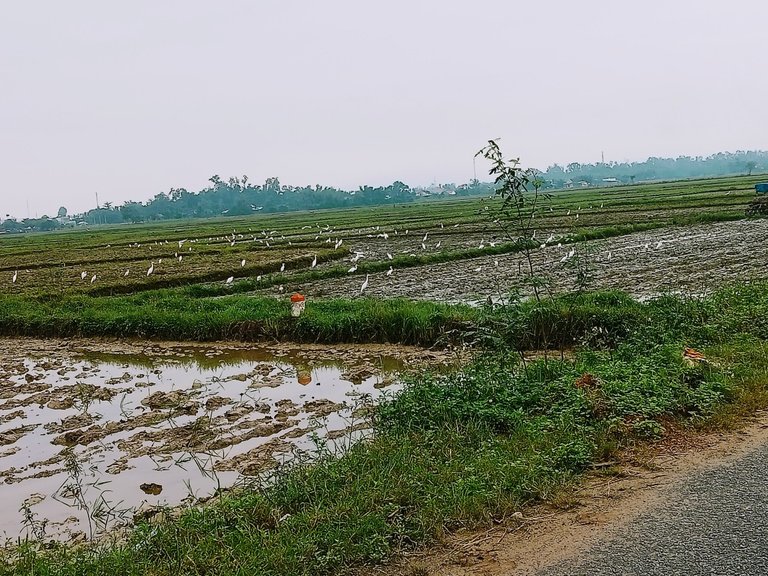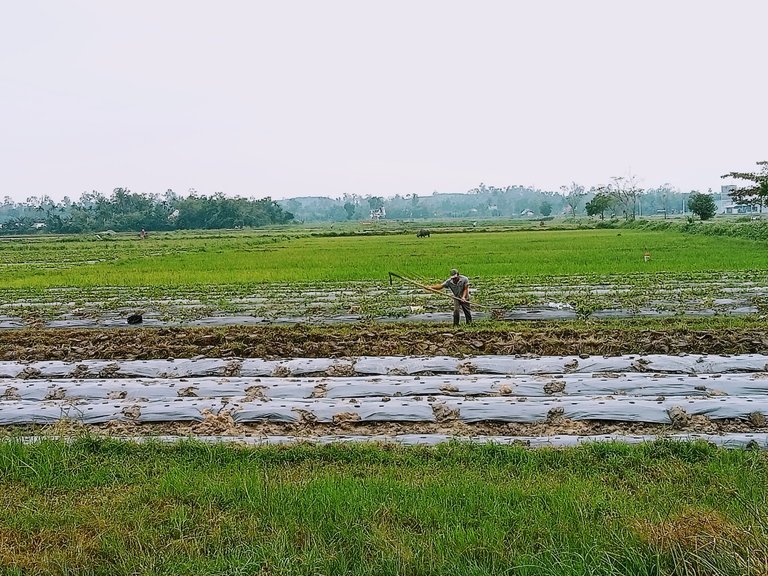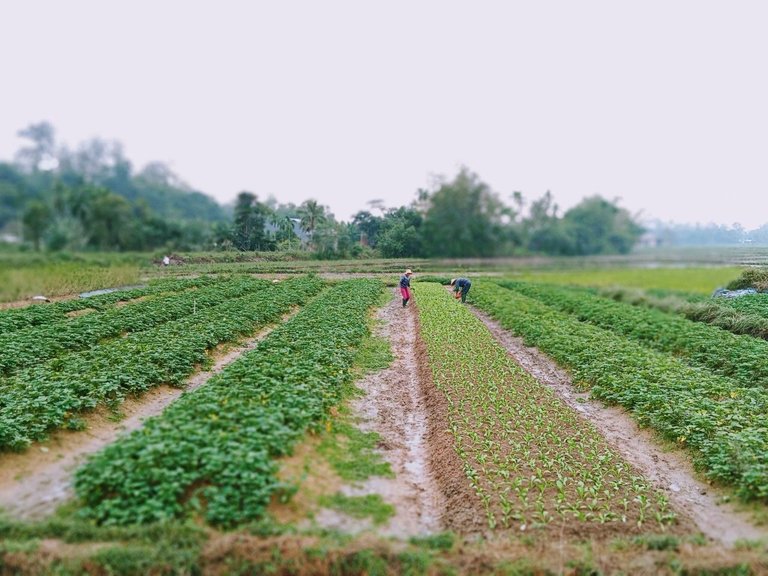 My aunt's house is just a short distance from this bridge. It takes about 1 hour to ride a motorbike.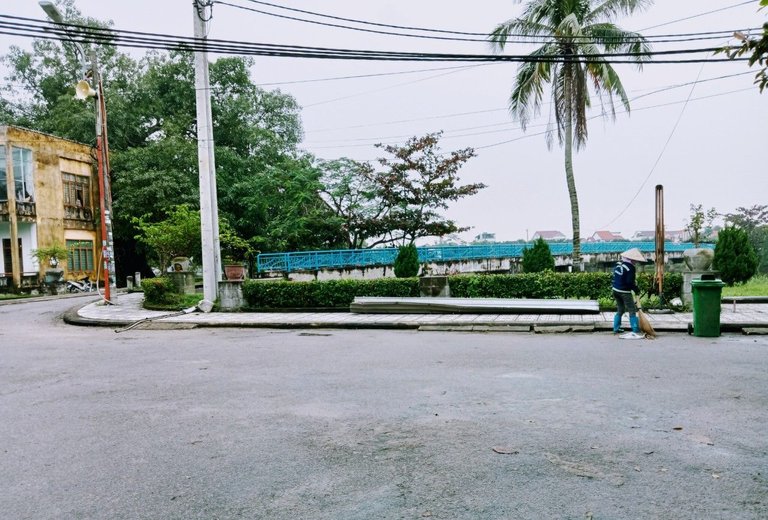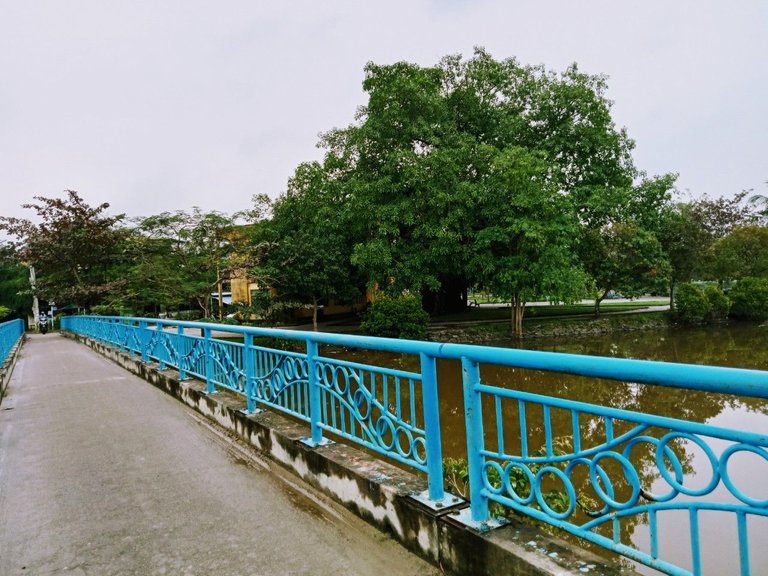 She was so happy to see me again and so am I. Glad to hear that your whole family is healthy. We talked quite a bit and then she treated me to a hearty lunch that she cooked herself. Only me, she and her son stayed at home because her husband and daughter went out for work. Her son loves chicken. I watched a very good cockfight.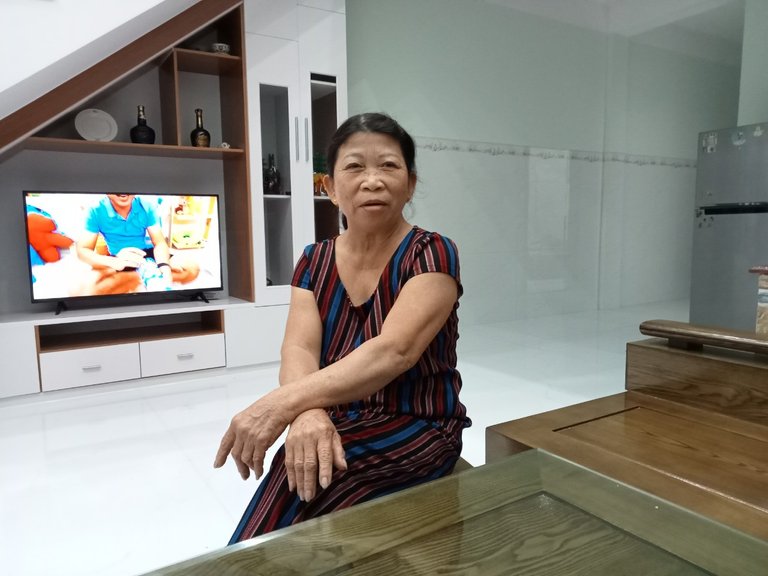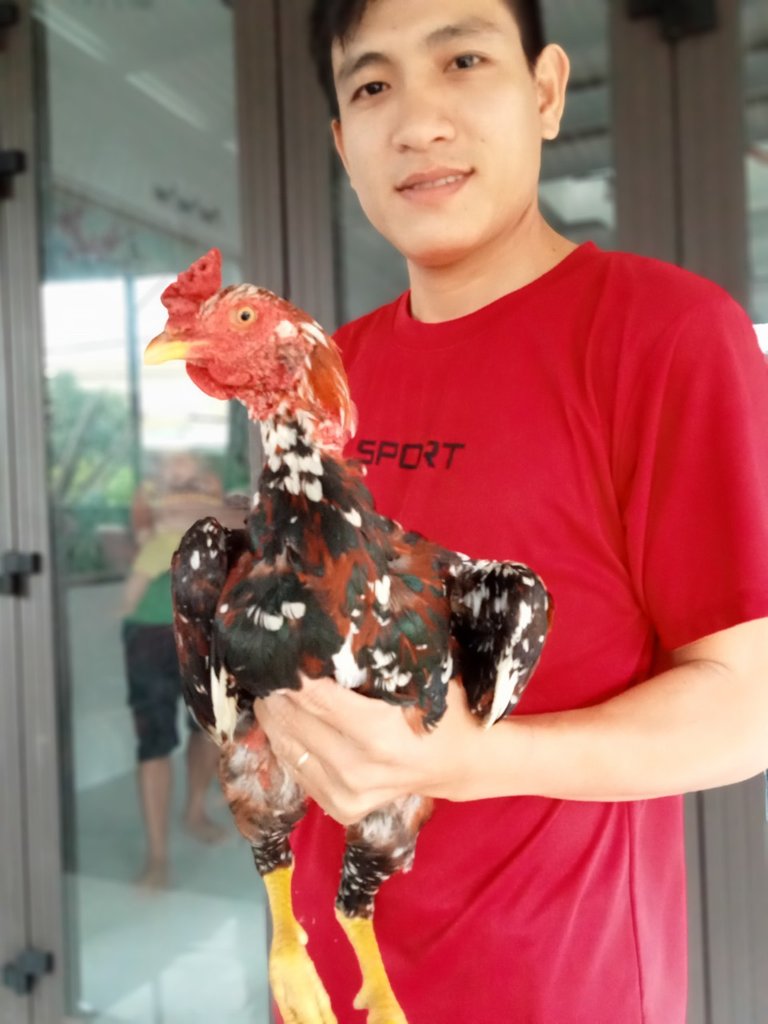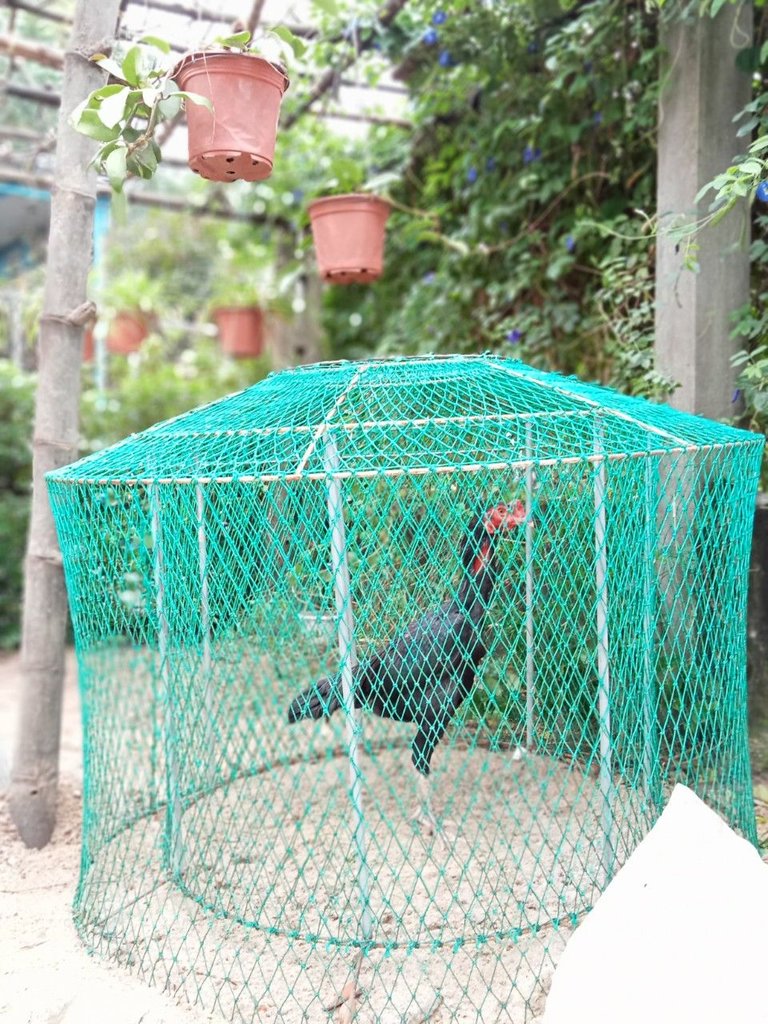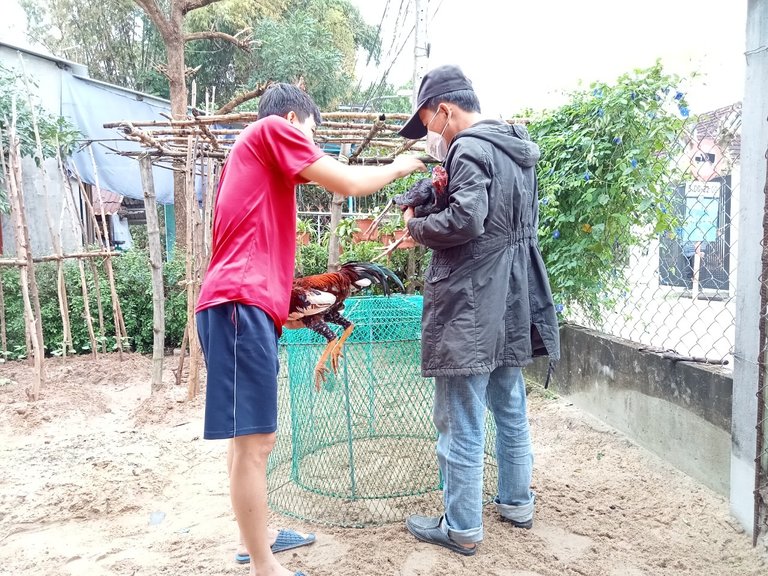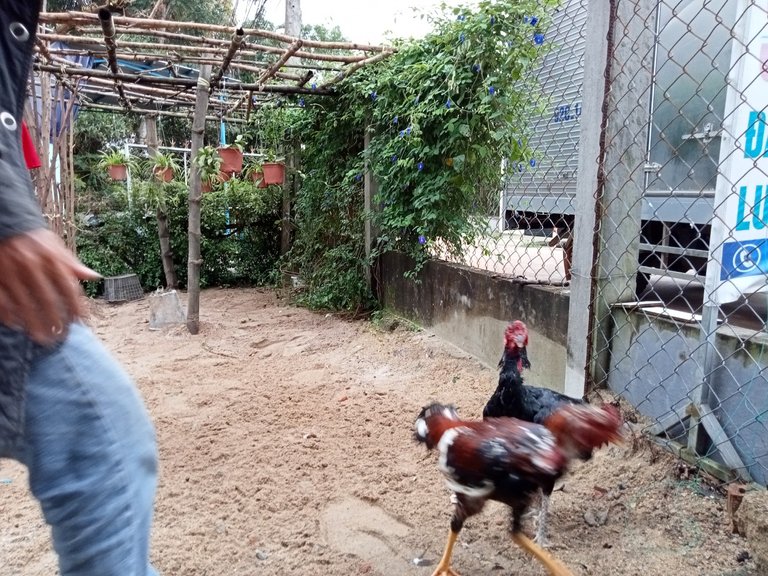 She is retired so she has a lot of free time. She has grown a lot of vegetables and green trees.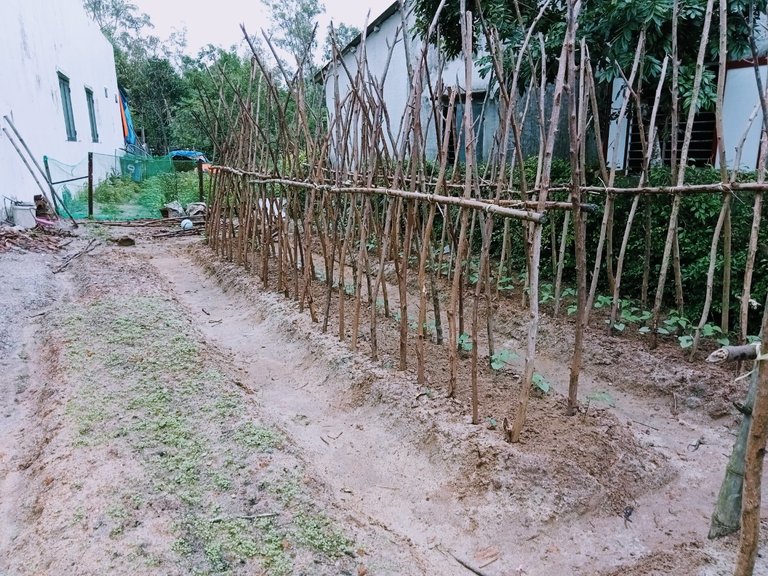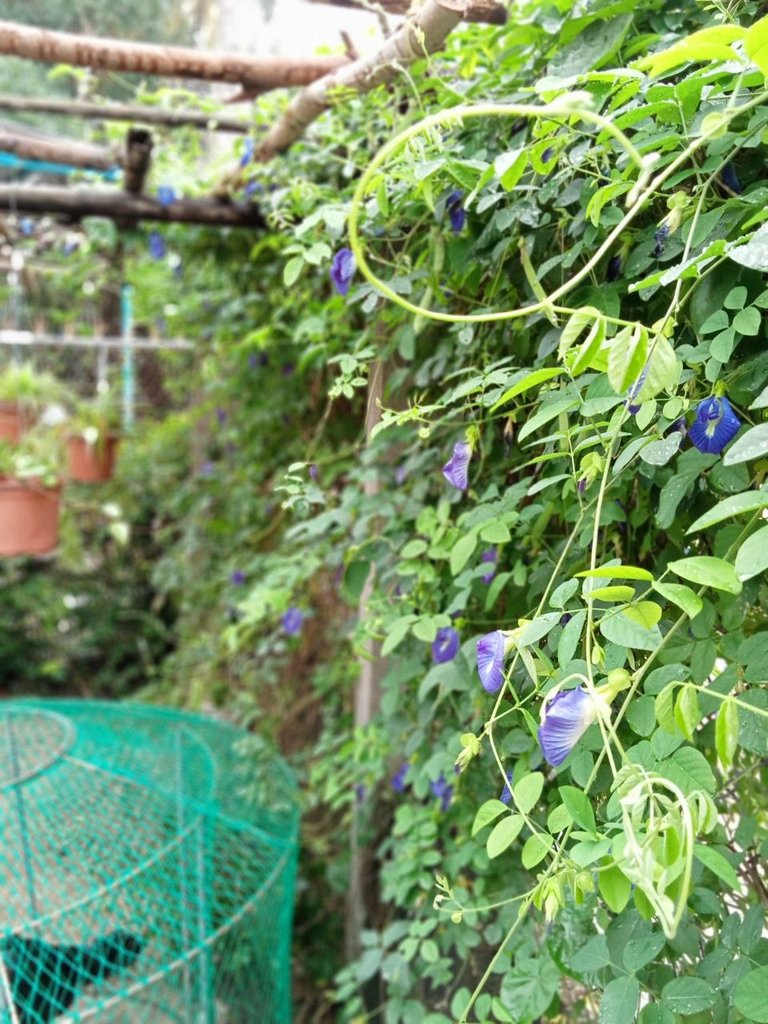 Anyway, I feel that the weekend is really meaningful with my dear aunt. How about your weekend? I am very excited to hear about your amusing stories.

Thanks very much for taking the time to read my post and have a warm night!
---
---