Linh Ung Pagoda - the temple that attracts the most tourists in Da Nang
Hi everybody. How are you? After continuous rainy days in the early days of 2022, today the weather is quite beautiful, suitable for outdoor excursions. I also took advantage of today's weather to take a trip to the mountains with my mother. I believe that through this article of mine, you will also feel the wonderful natural scene in my country. Come with us from the start and the destination will be Linh Ung Pagoda.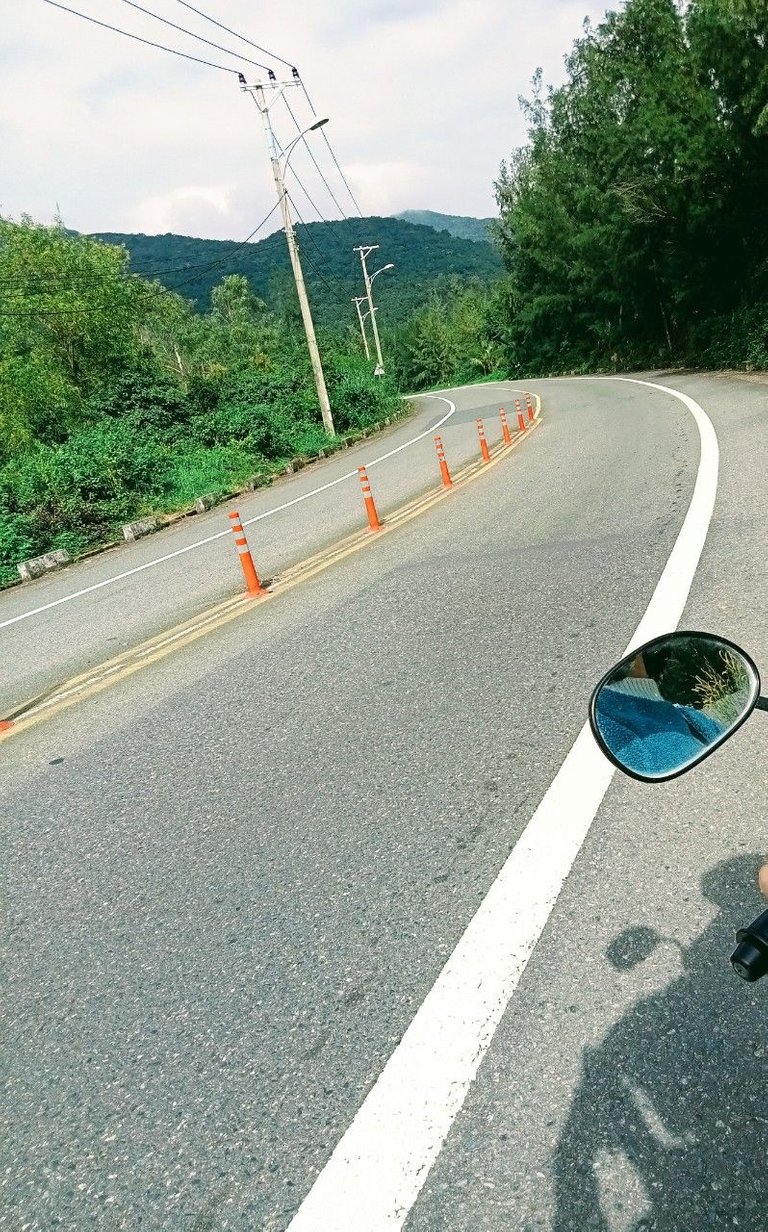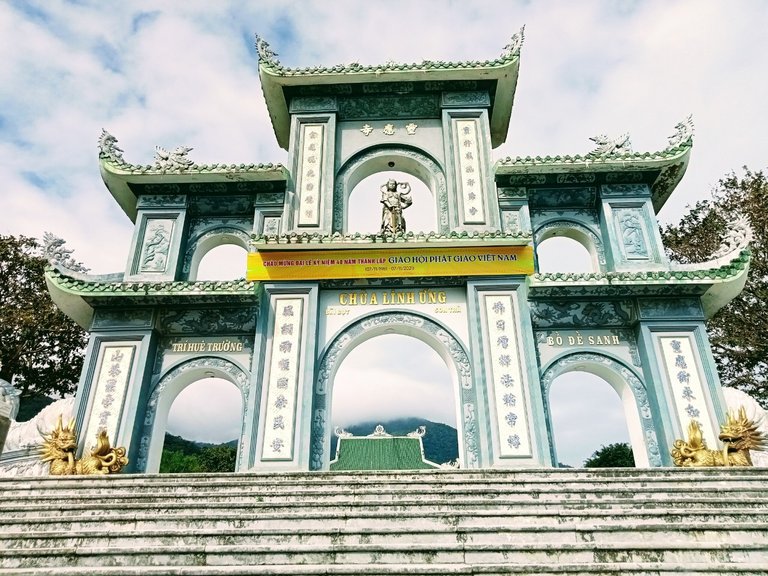 Actually, it was my mother who suggested this trip. You know she is a vegetarian and loves going to the temple. Almost every day, she spends 1 hour going to the temple to chant sutras and talk to the monks. But today the weather is very nice, so she asked me to take her to another temple because its beauty made her irresistible. Come with us and you will know how beautiful the temple is.
This temple is located on a mountain. We had to cross two bridges and walk along the coast to reach that mountain.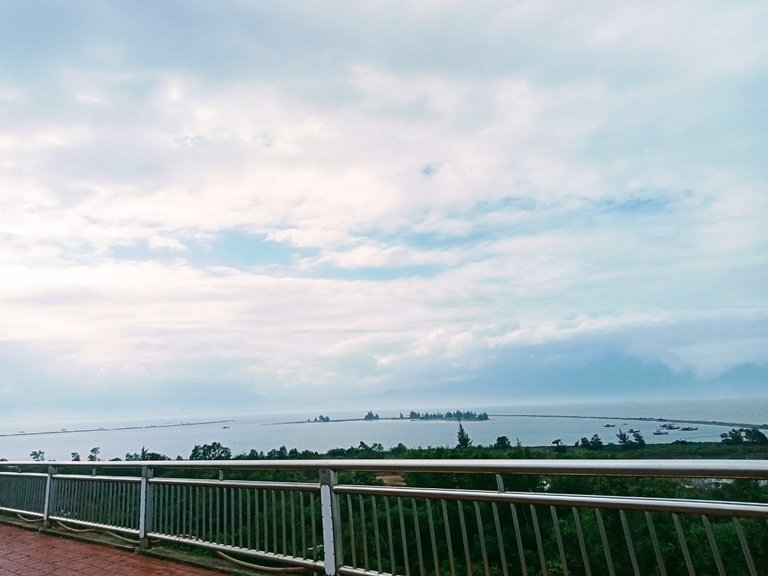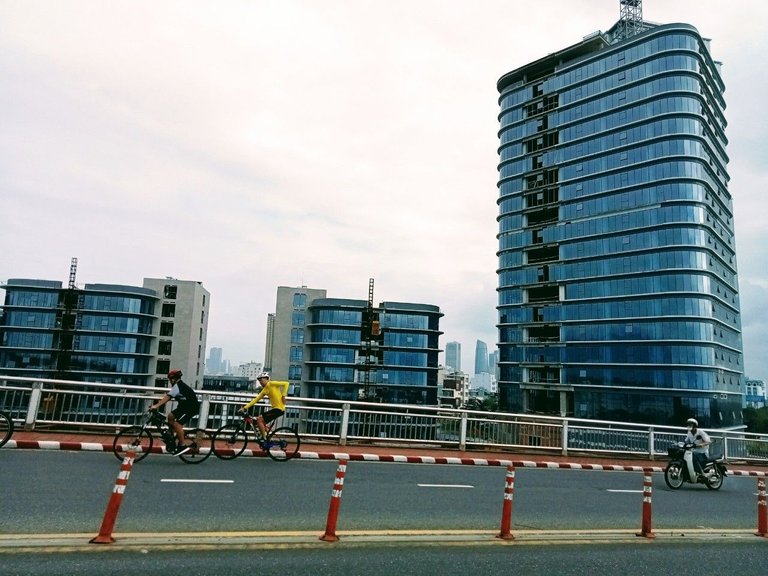 I came across several groups of people cycling up the mountain. This is also considered a way to exercise to have a healthy body.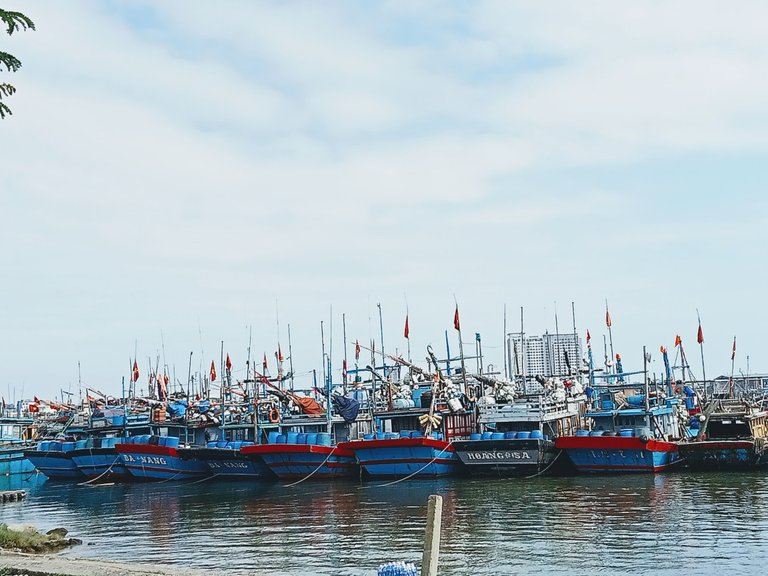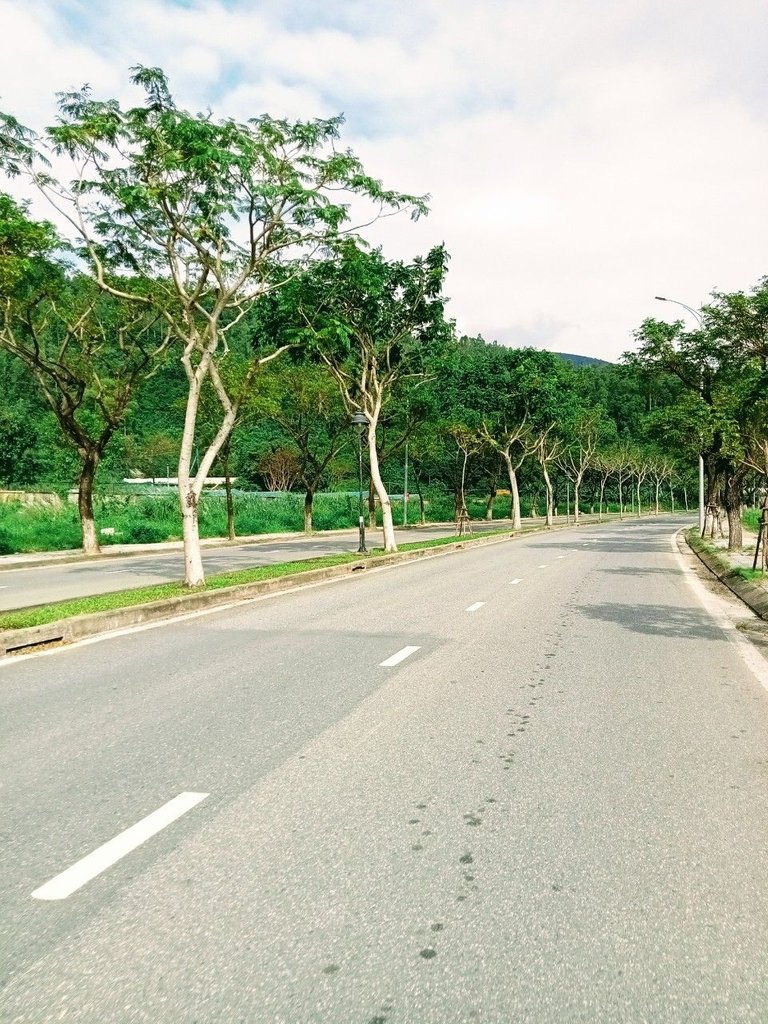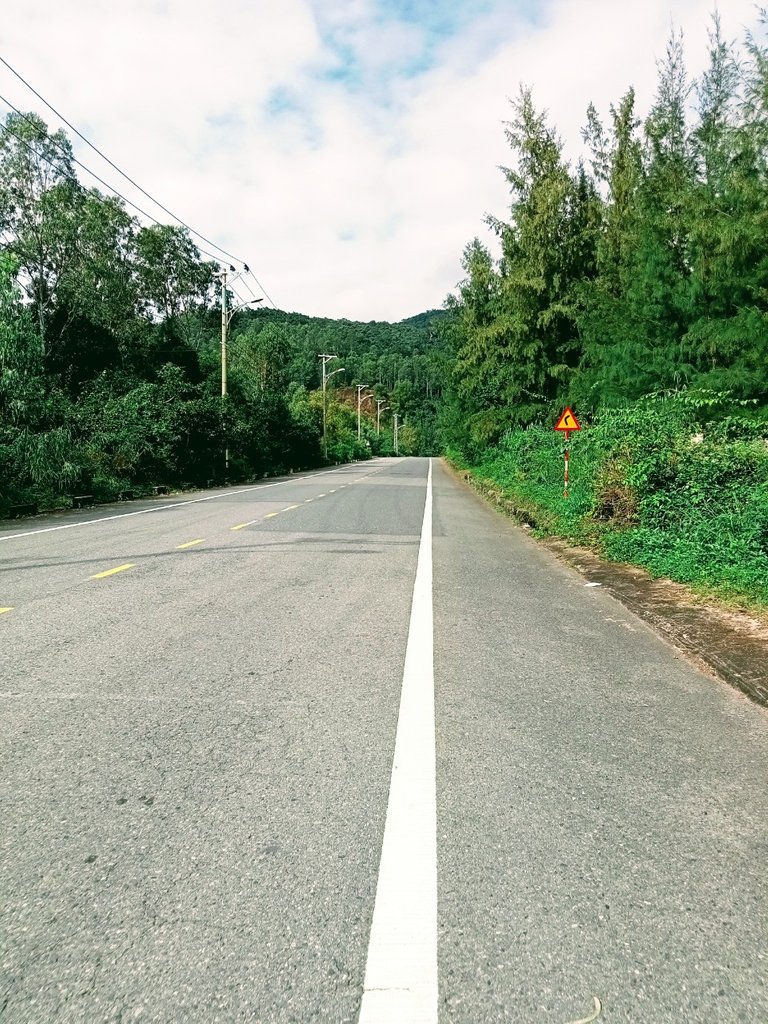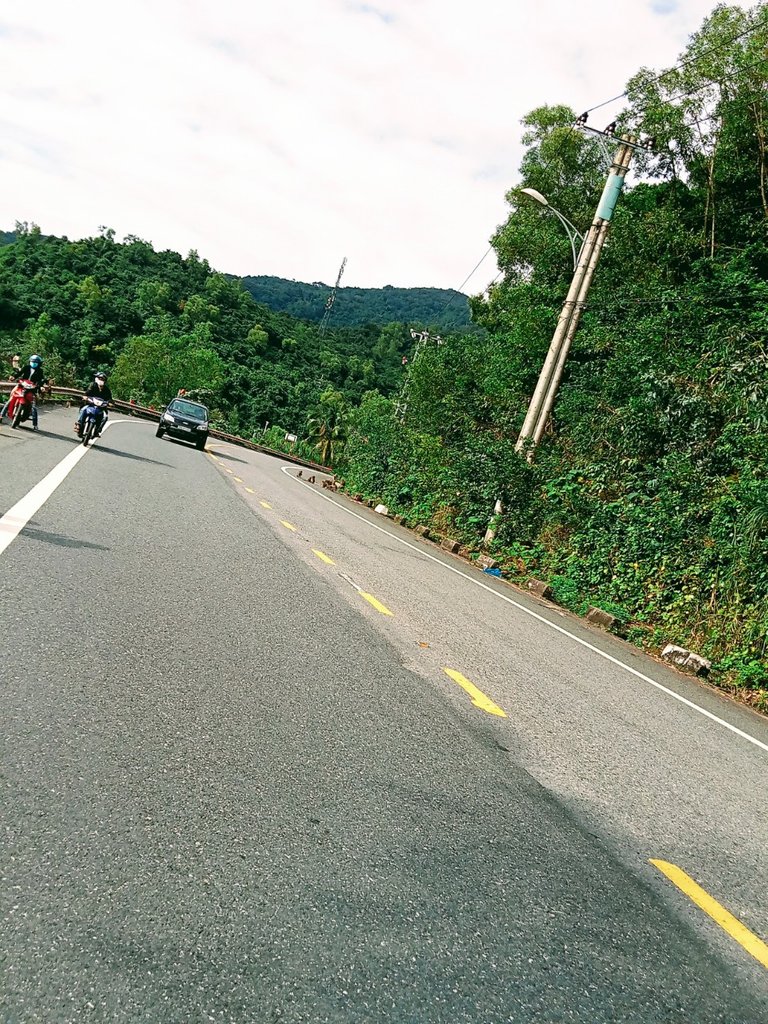 Both my mother and I were very excited when we saw a group of monkeys standing in the middle of the road. They are given food by a group of people.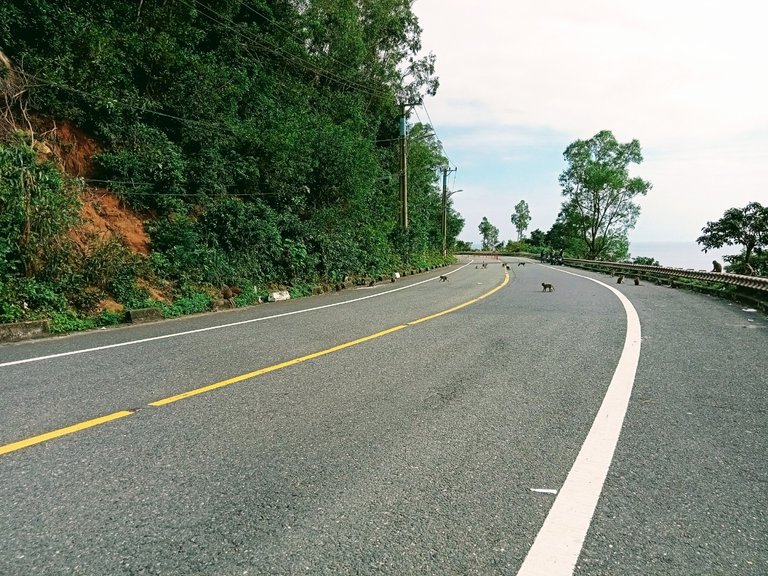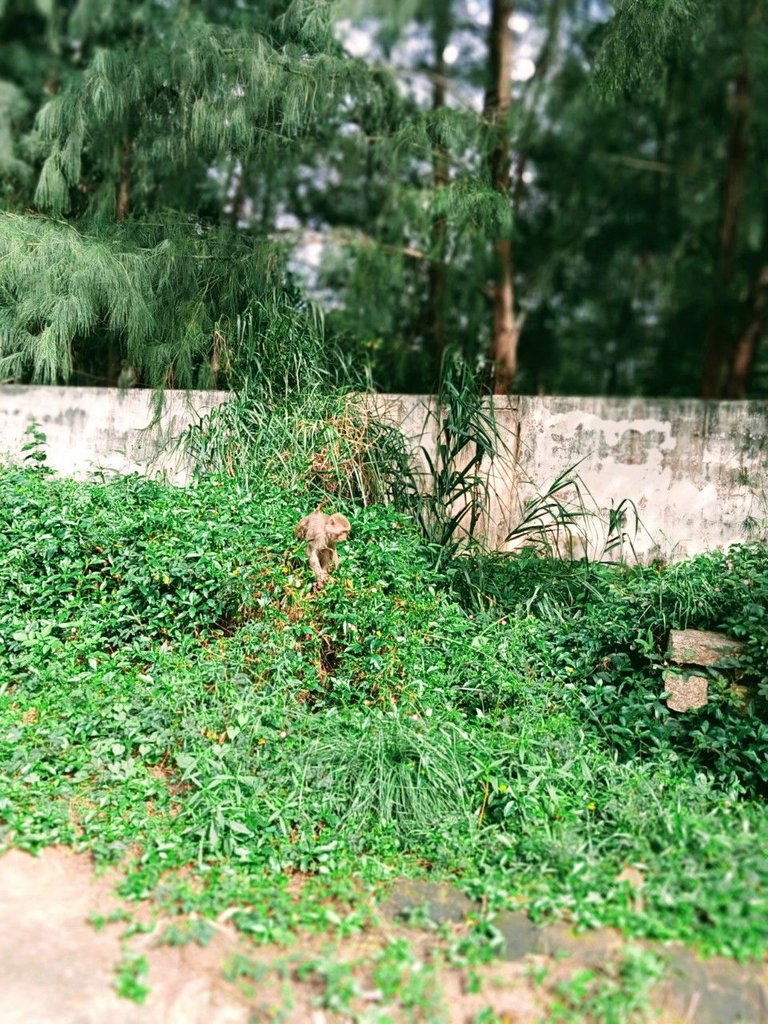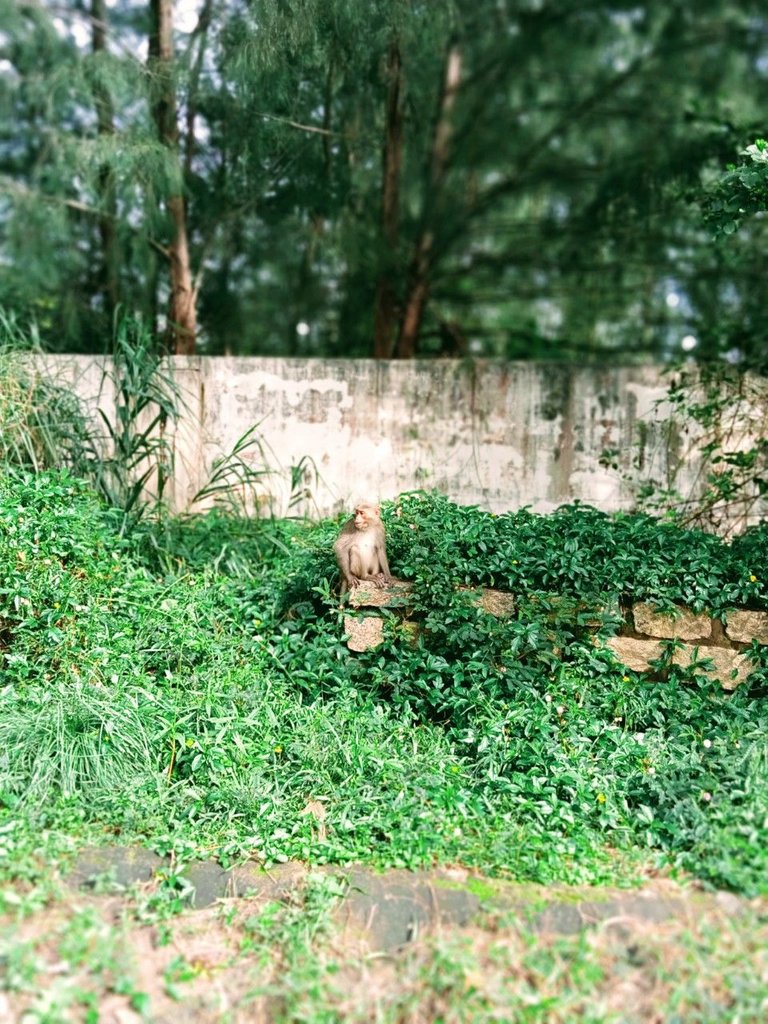 These monkeys are very gentle, they do not harm humans. They only approach us for food.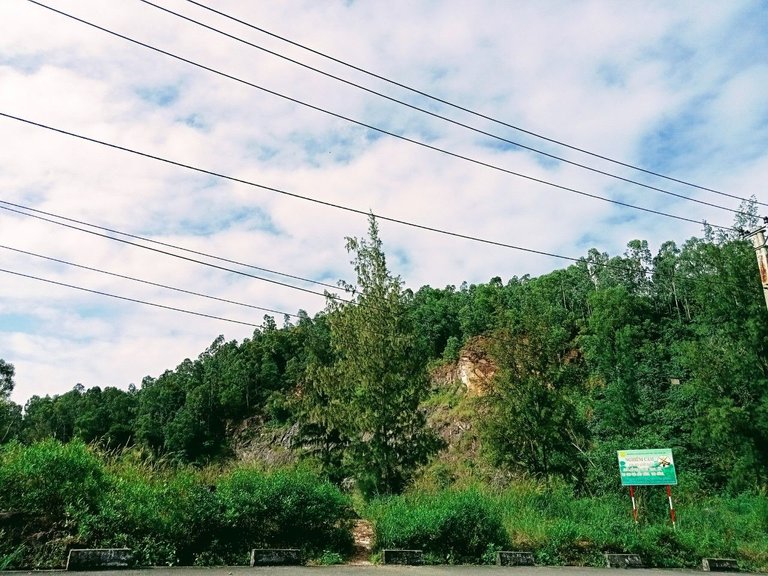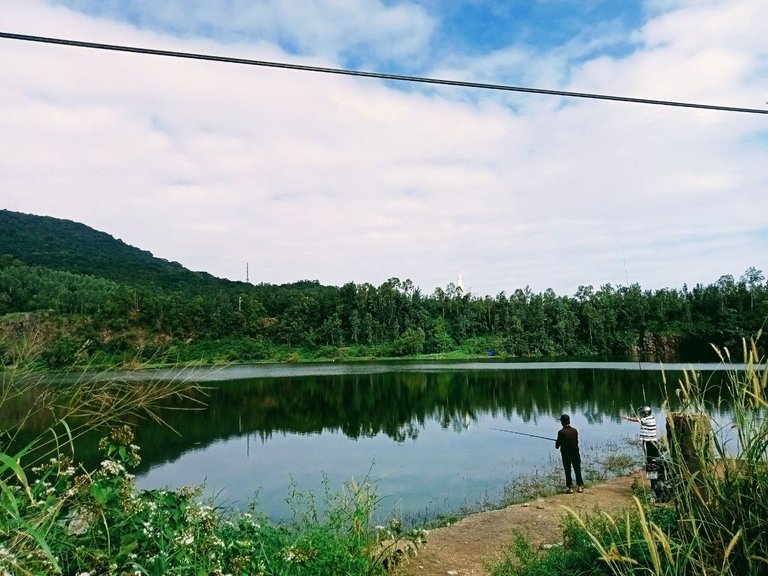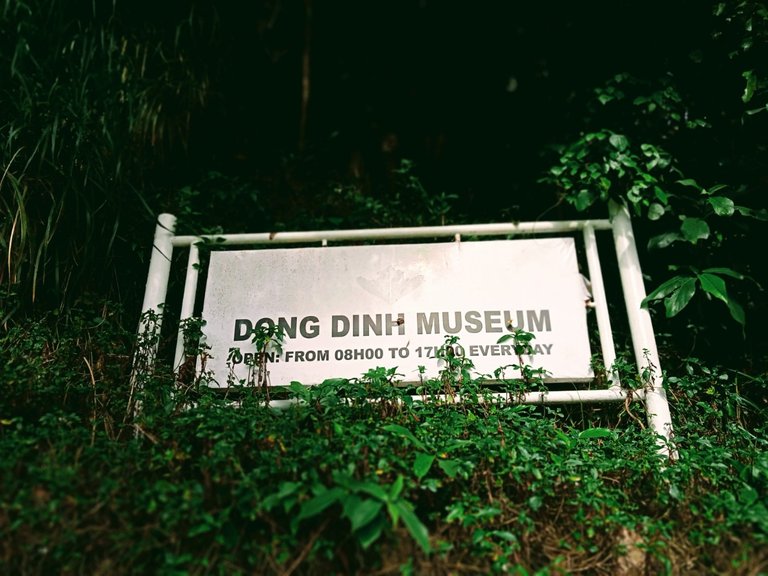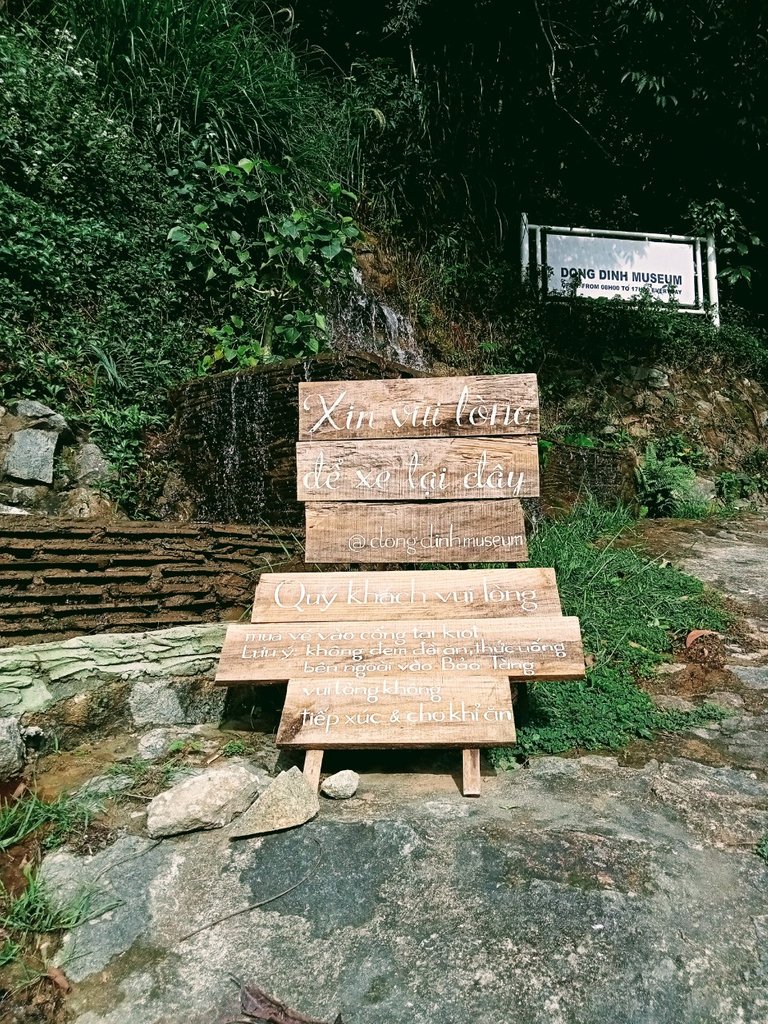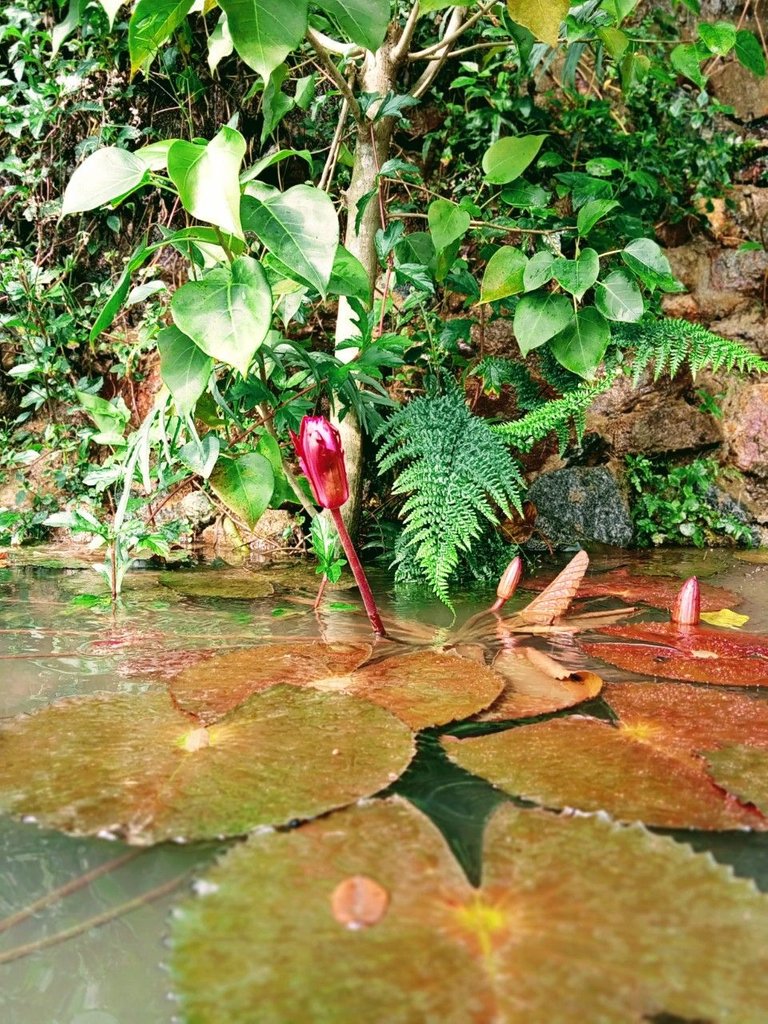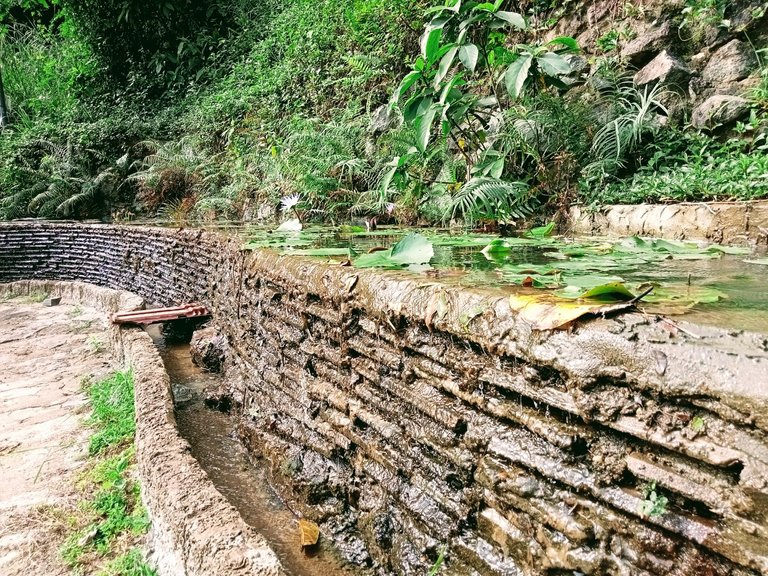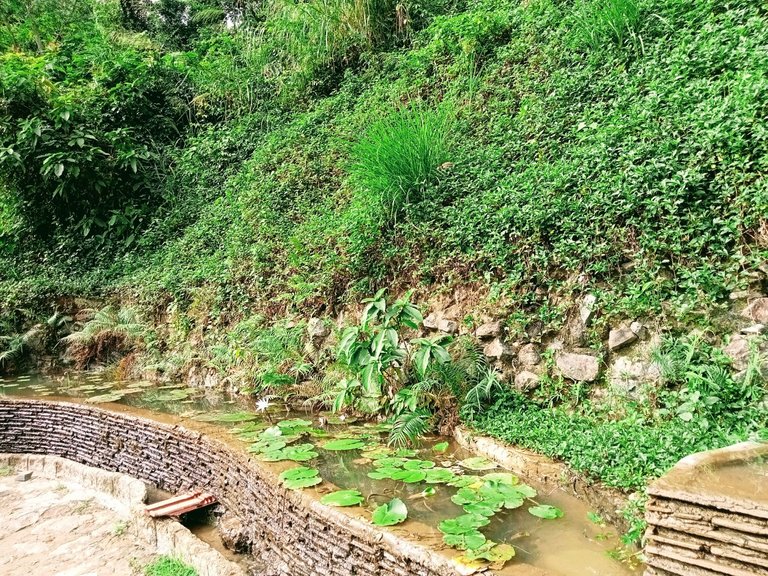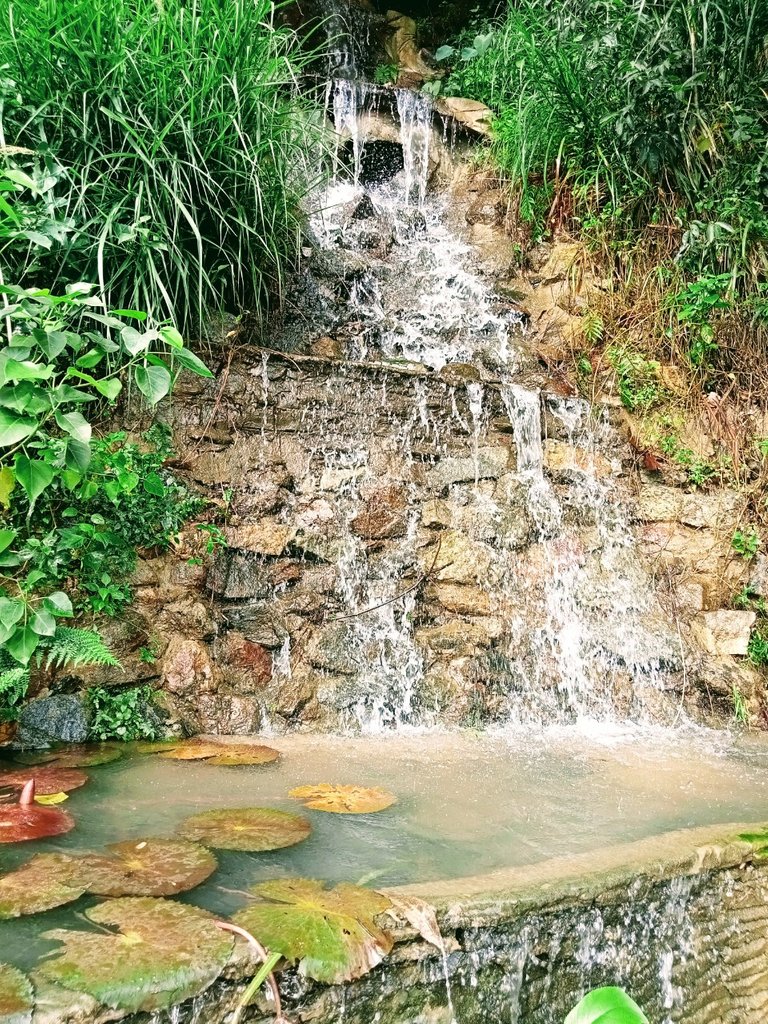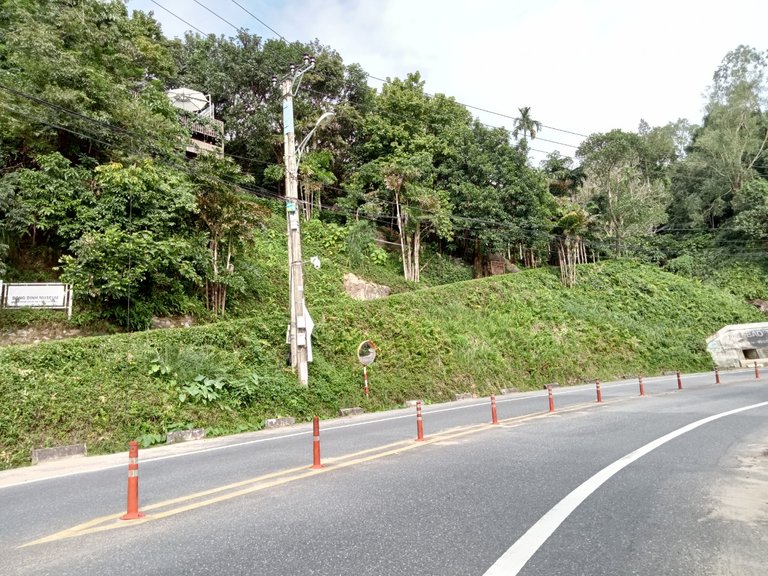 On the way, we passed Dong Dinh Museum. I've only just heard about this museum, but haven't had a chance to visit it. Just looking at it from the outside, I wanted to explore it immediately. But our original goal was to go to Linh Ung Pagoda so I had to skim through it and continue our trip.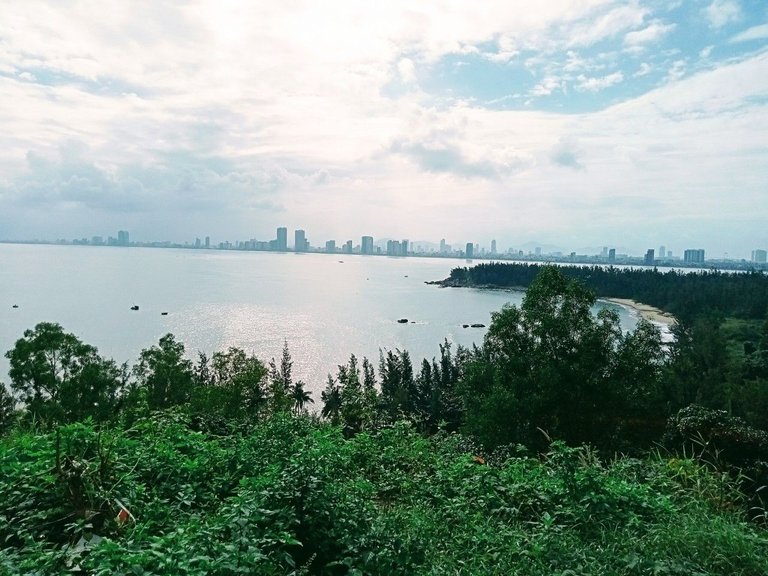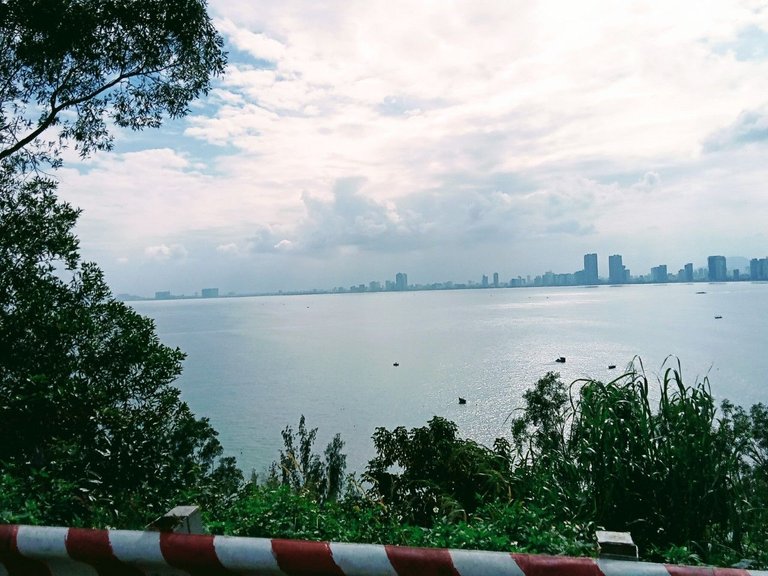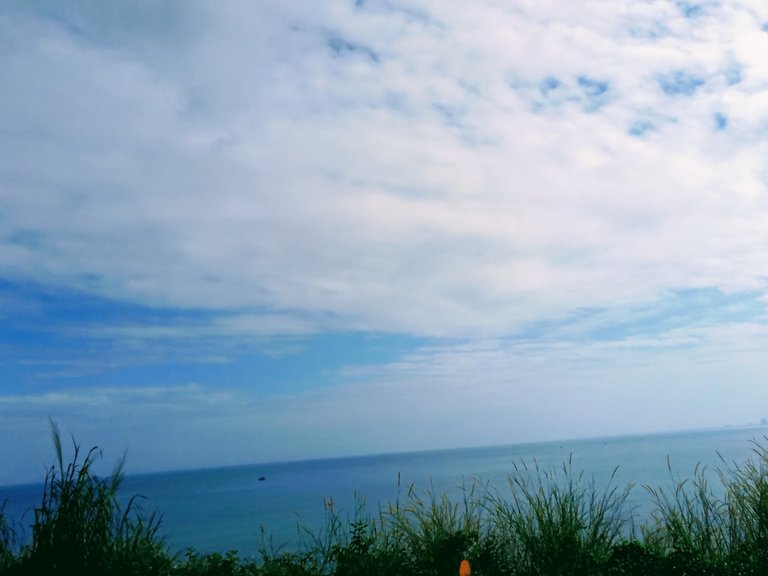 The view from above is truly amazing. That is why Da Nang is always a tourist destination not only for domestic people but also for foreigners who always want to come here to explore it.
After about 30 minutes by motorbike, we finally reached our destination.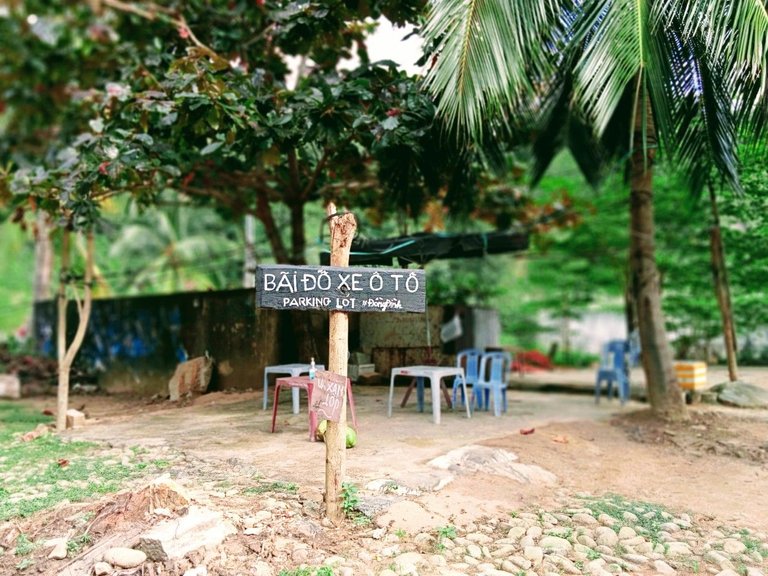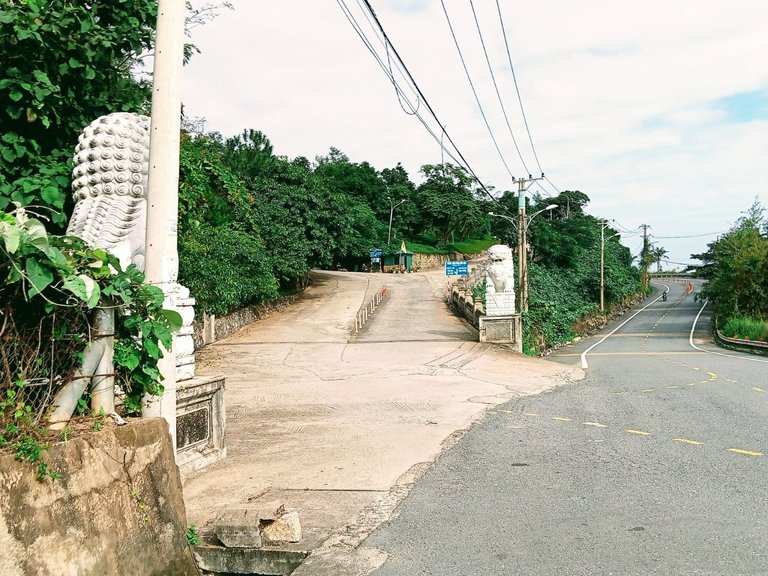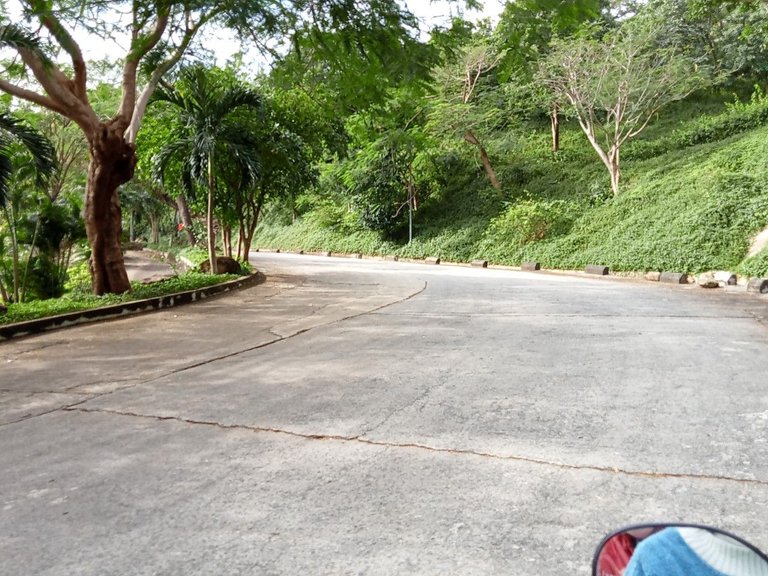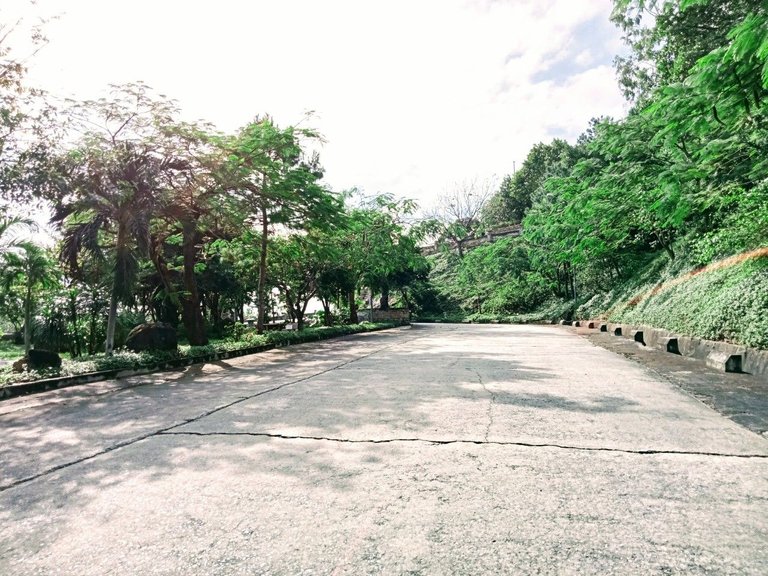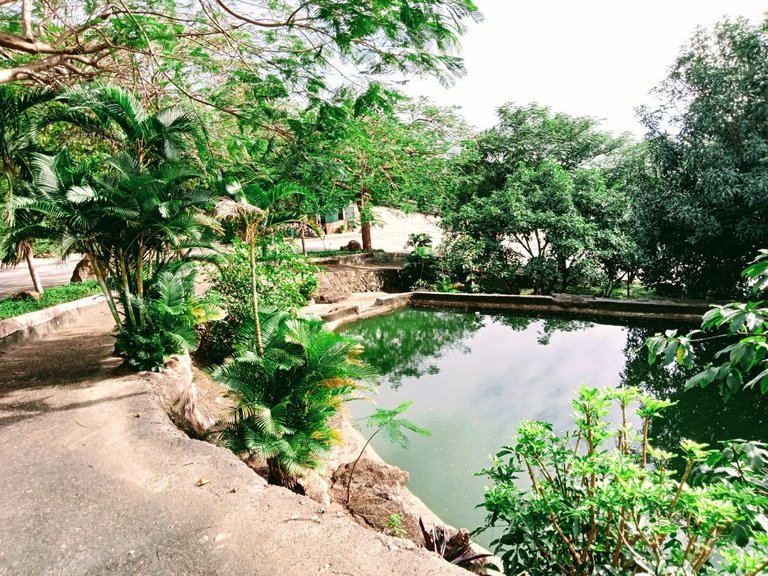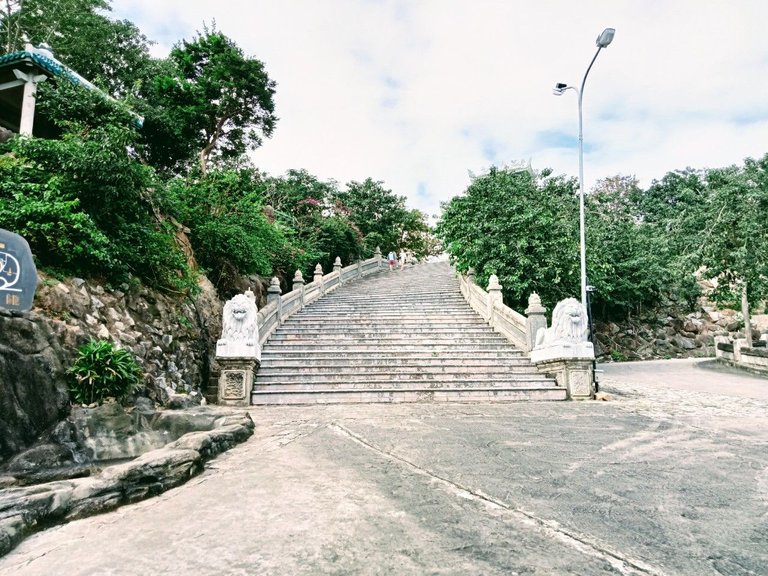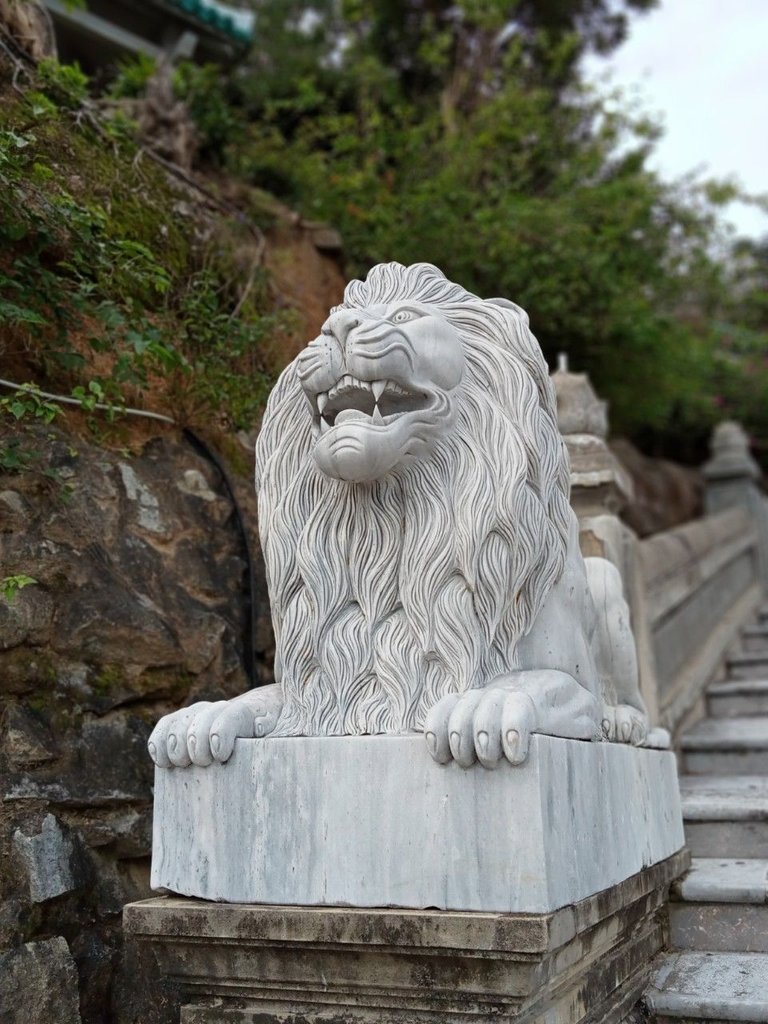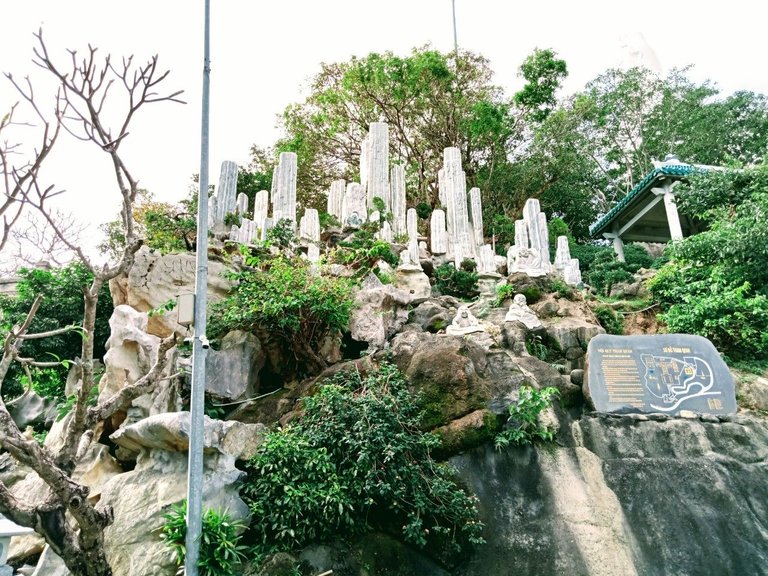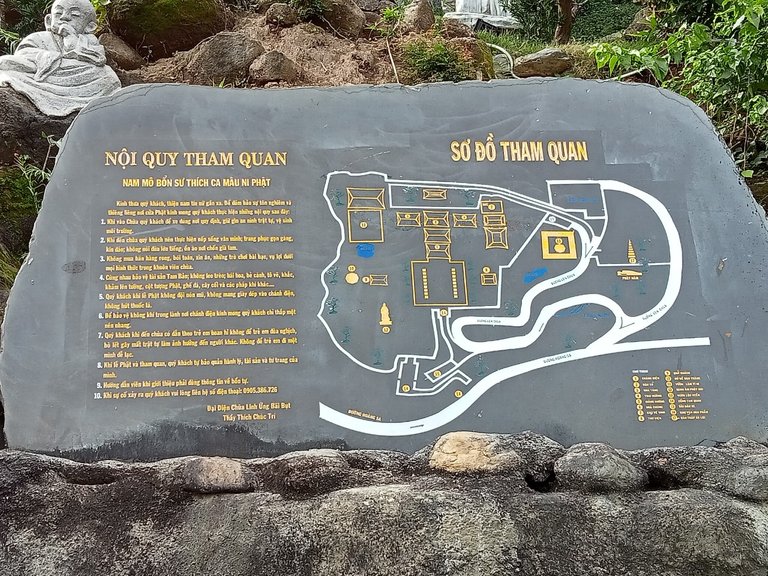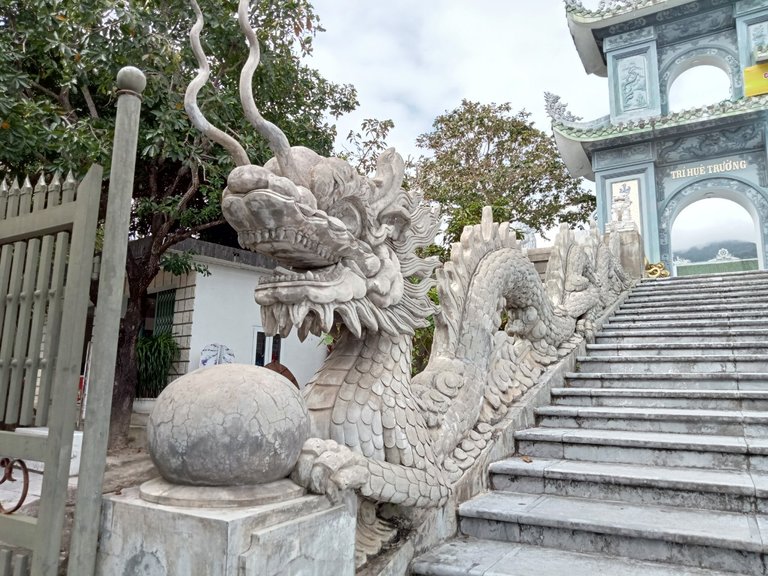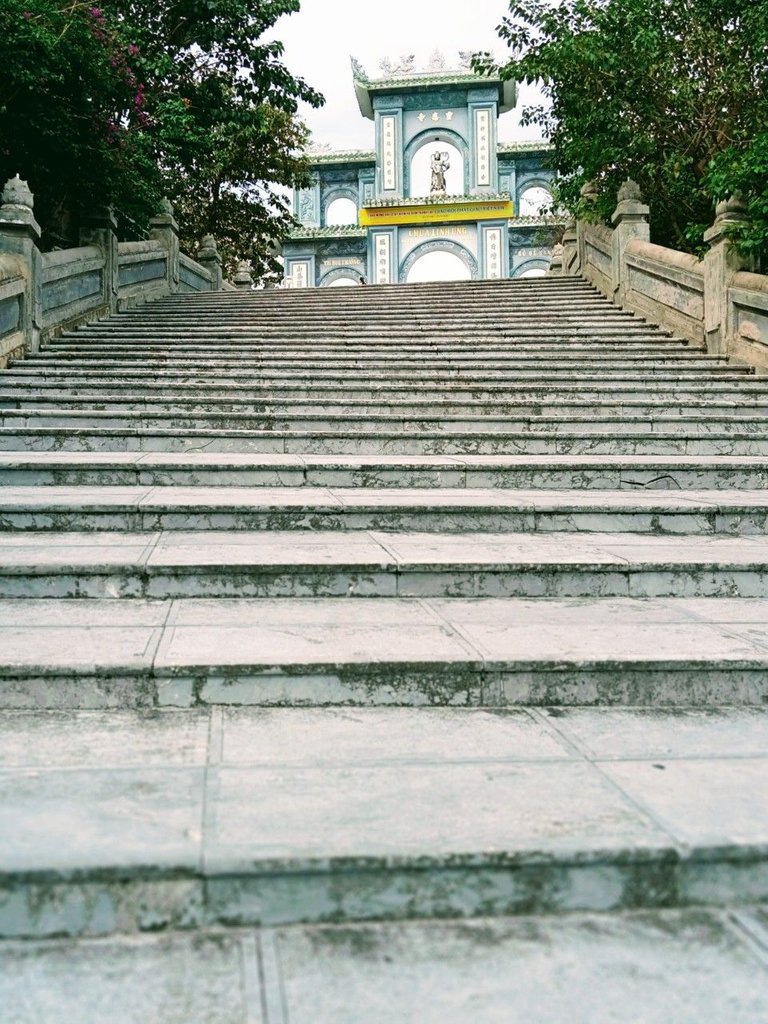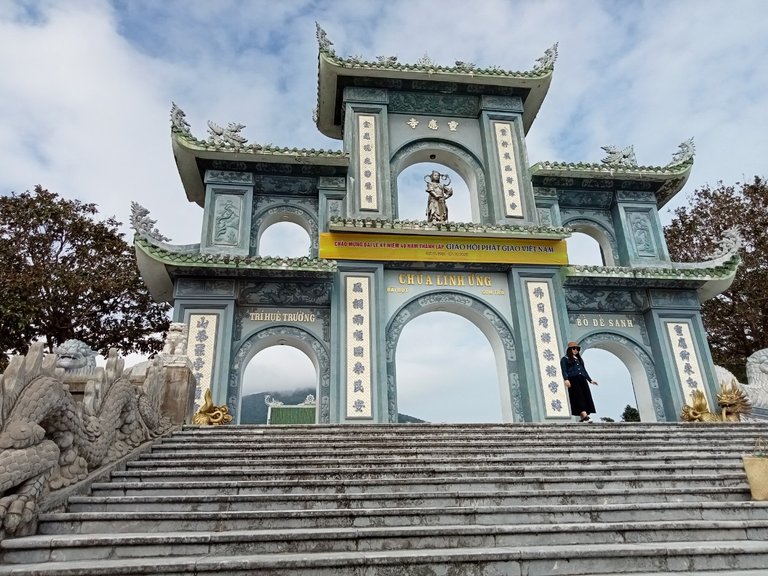 I was truly overwhelmed by the scene before my eyes. Take a look at my pictures and you will understand why I am like this.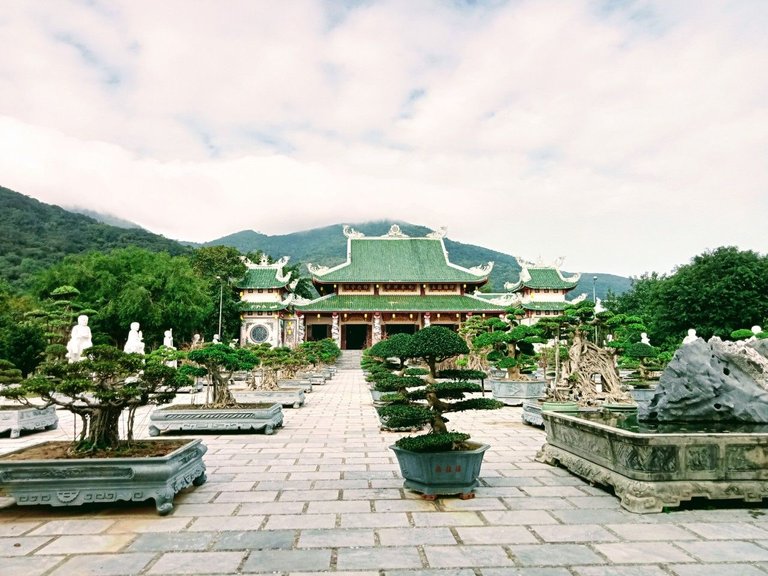 This place is really big. I want to explore everything outside before entering the temple. Meanwhile, my mother wanted to go inside first. Either way, we both carry cell phones with us, so my mom and I split up to go in different directions.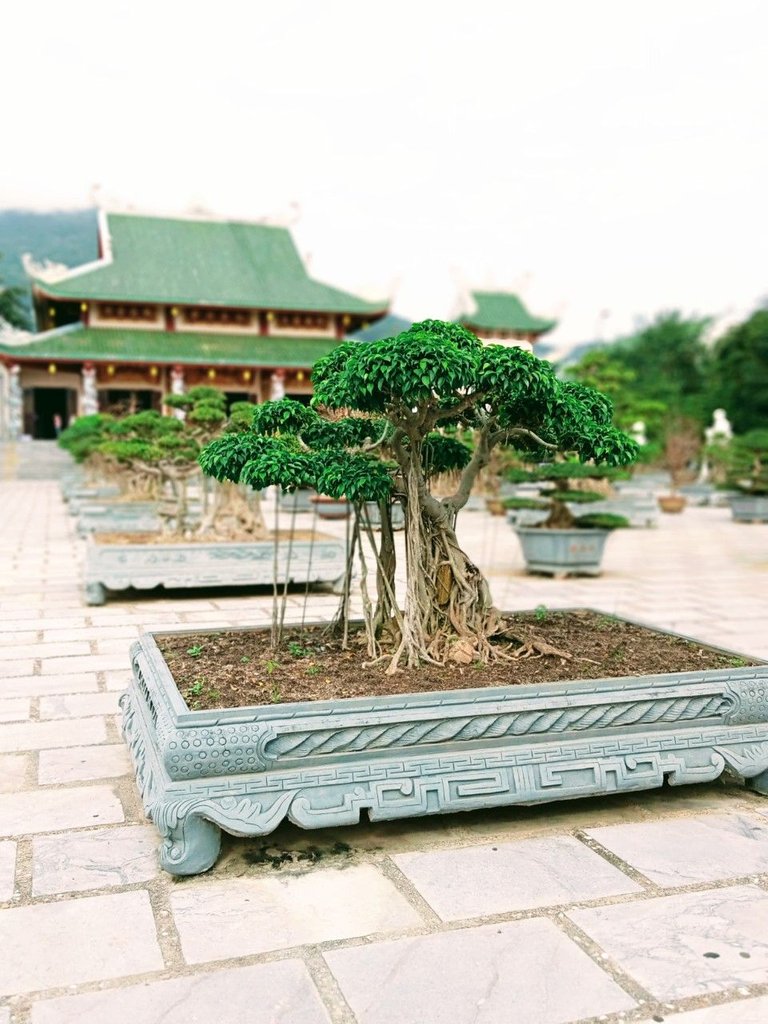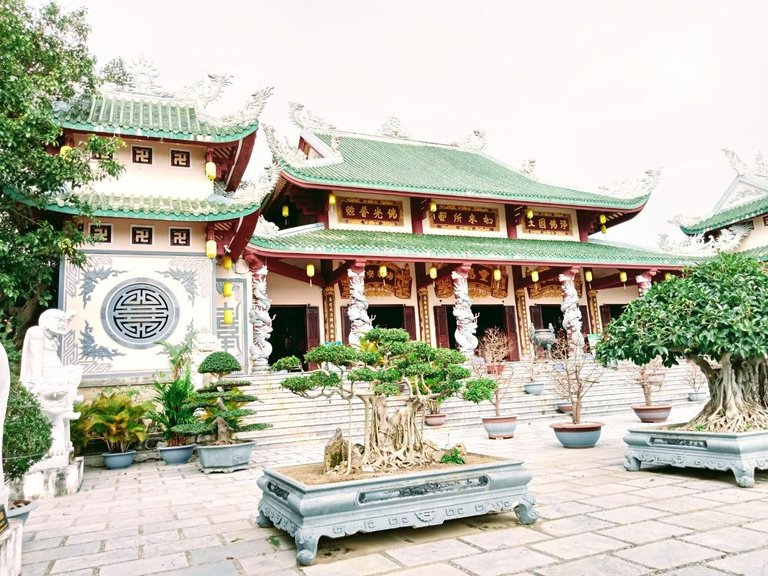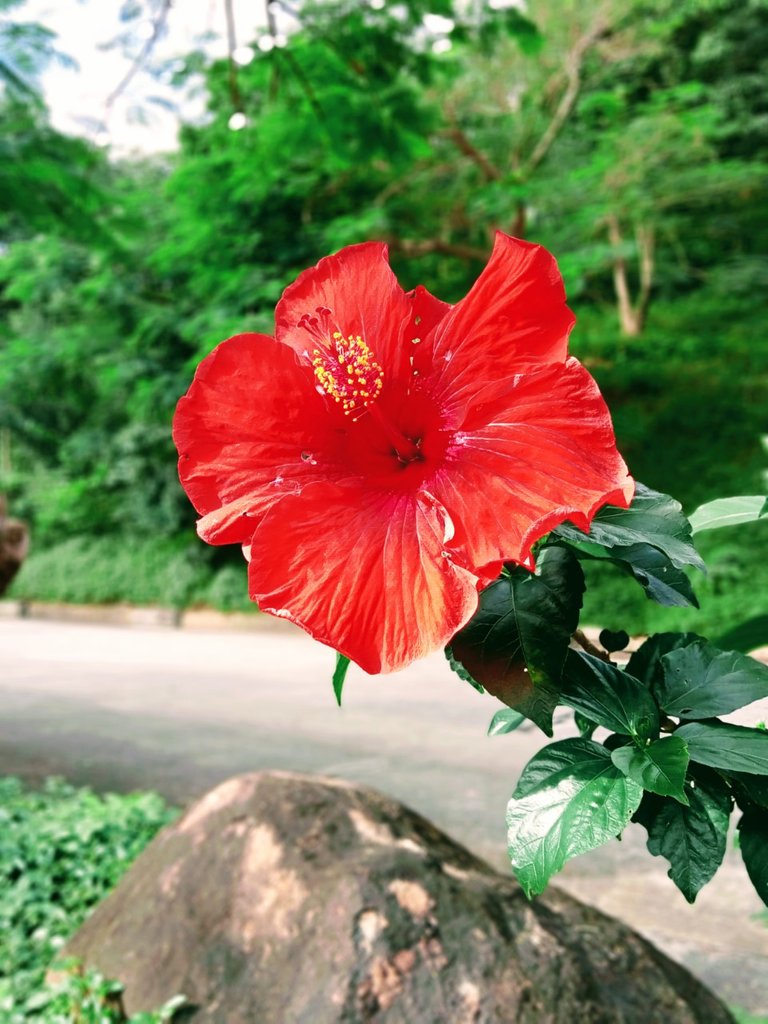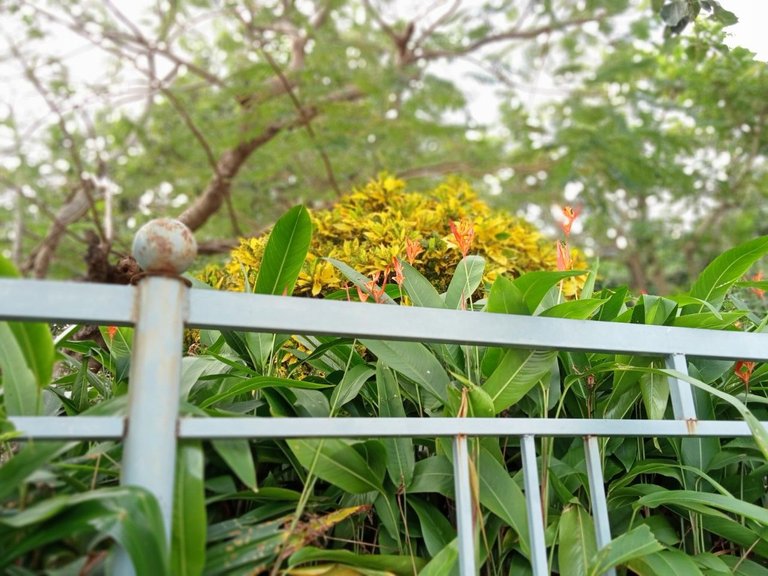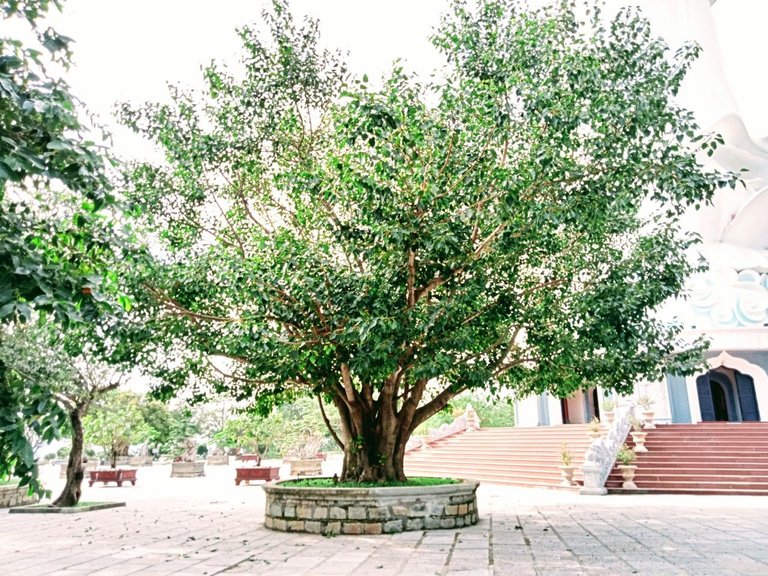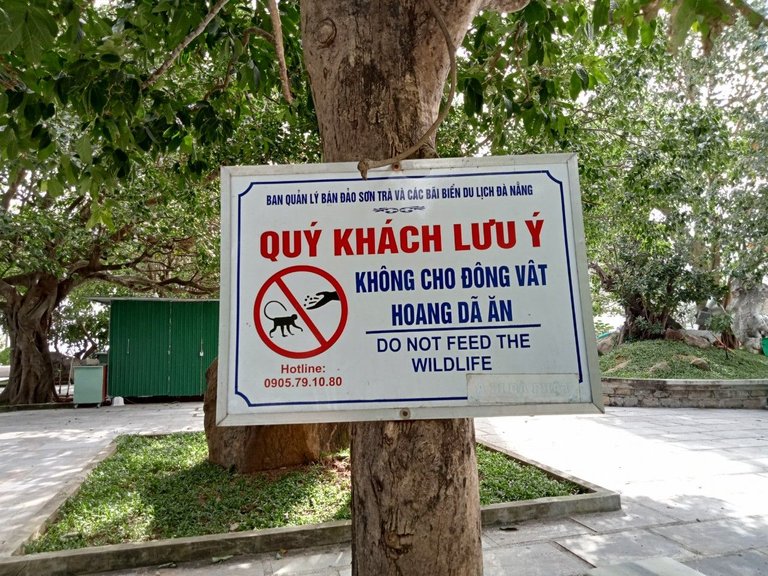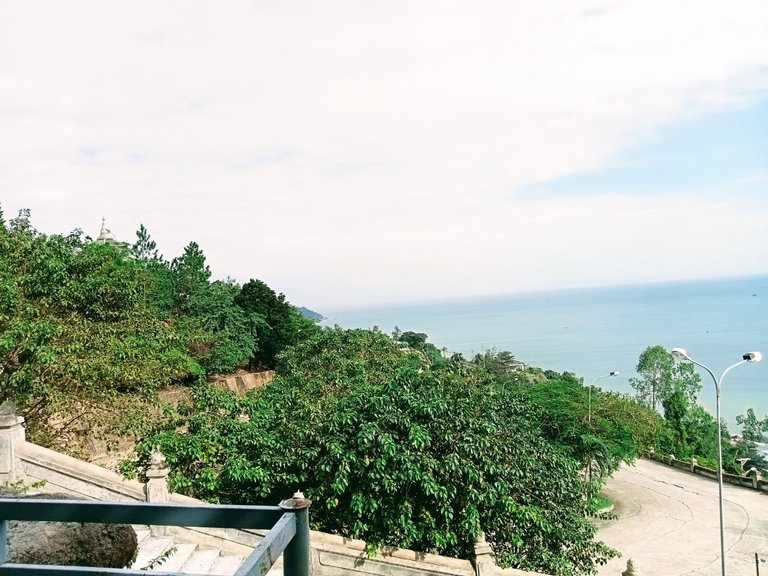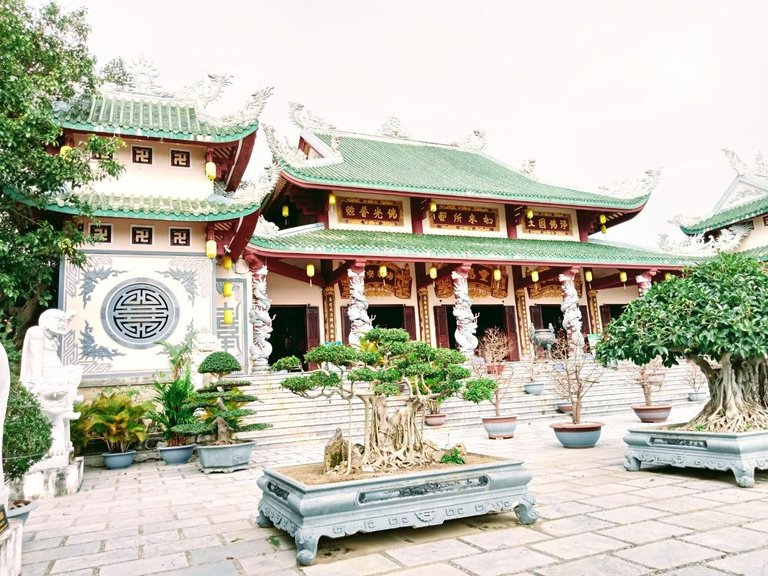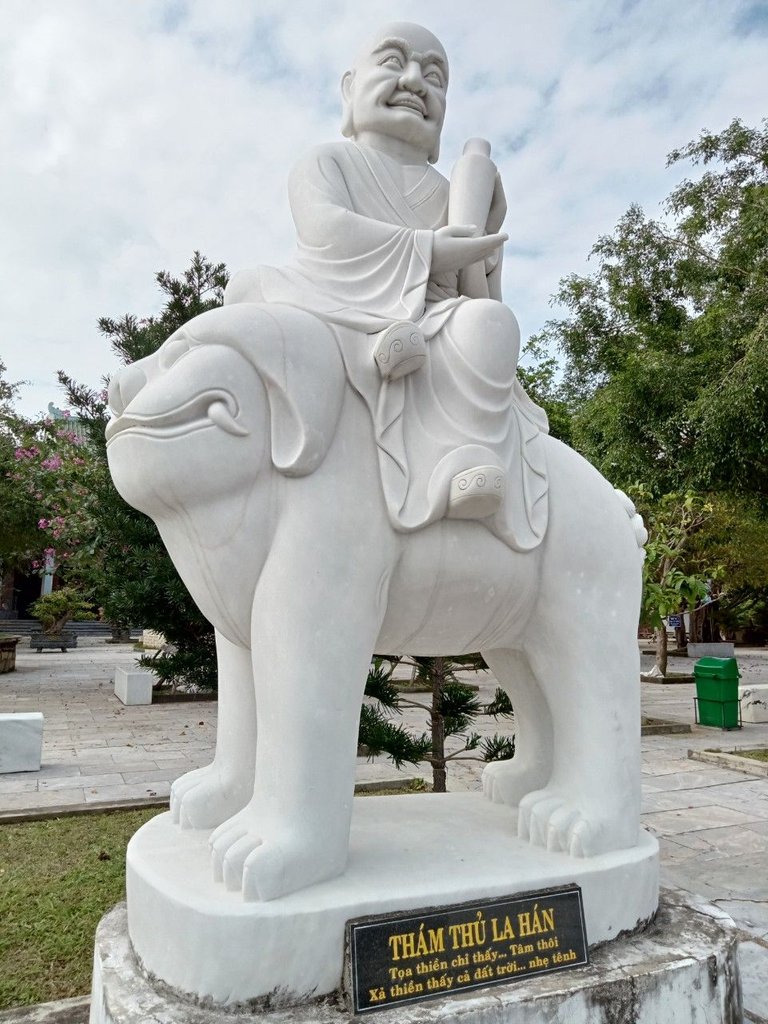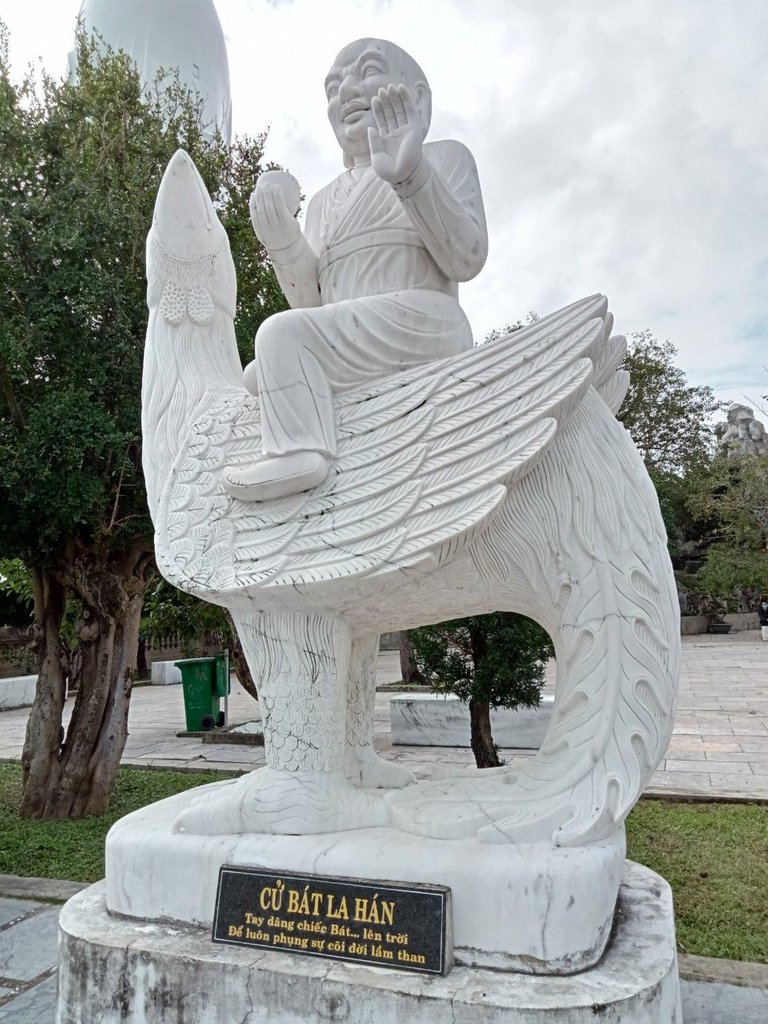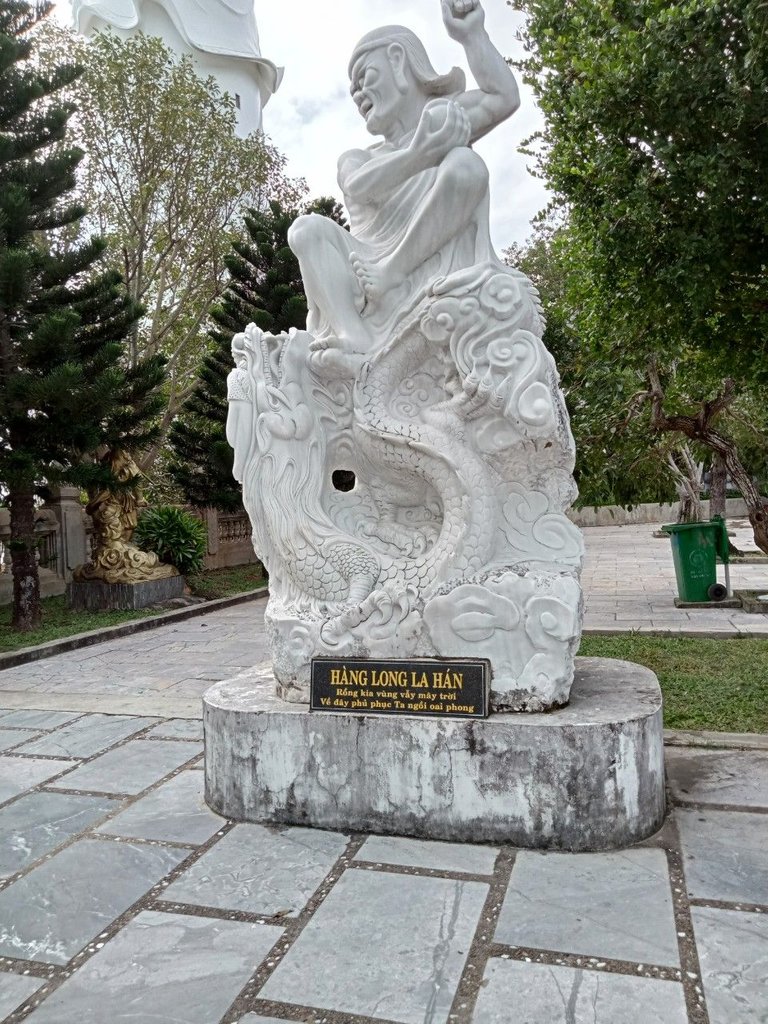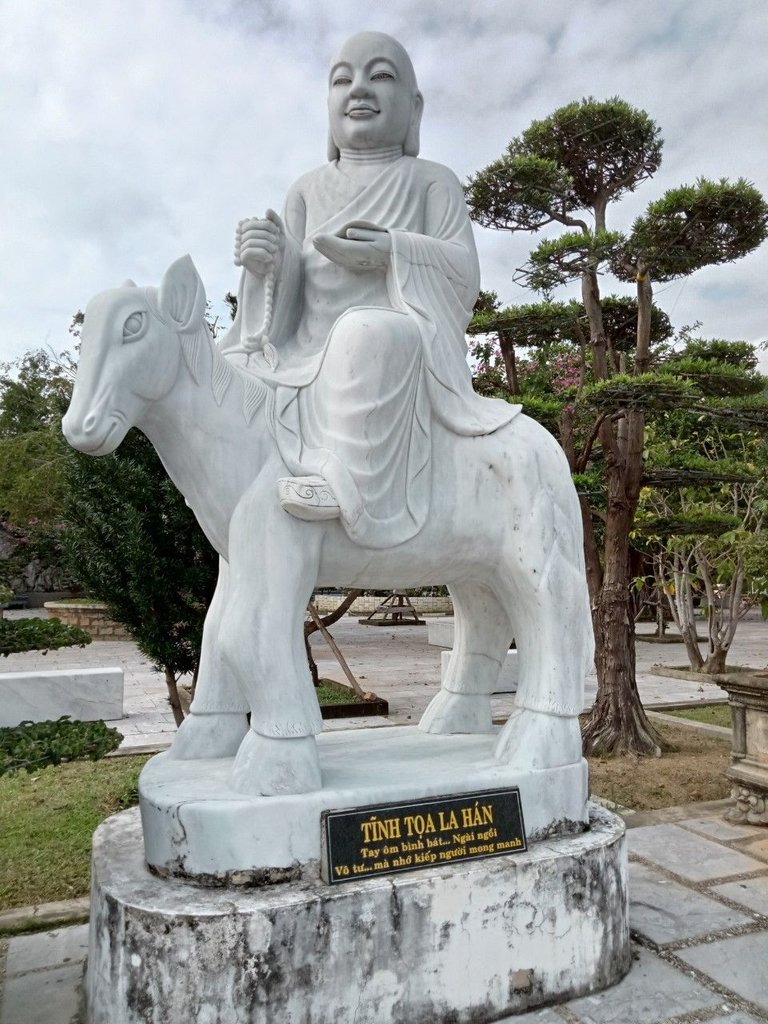 The highlight as well as the thing that attracts the most tourists' curiosity of this temple is this statue of Bodhisattva Avalokitesvara. Just sitting in a corner in the city center, you can also see this Buddha statue because of its bigness. Because people wanted to see it more clearly, they came to this place to admire it. Like what you are seeing in this picture.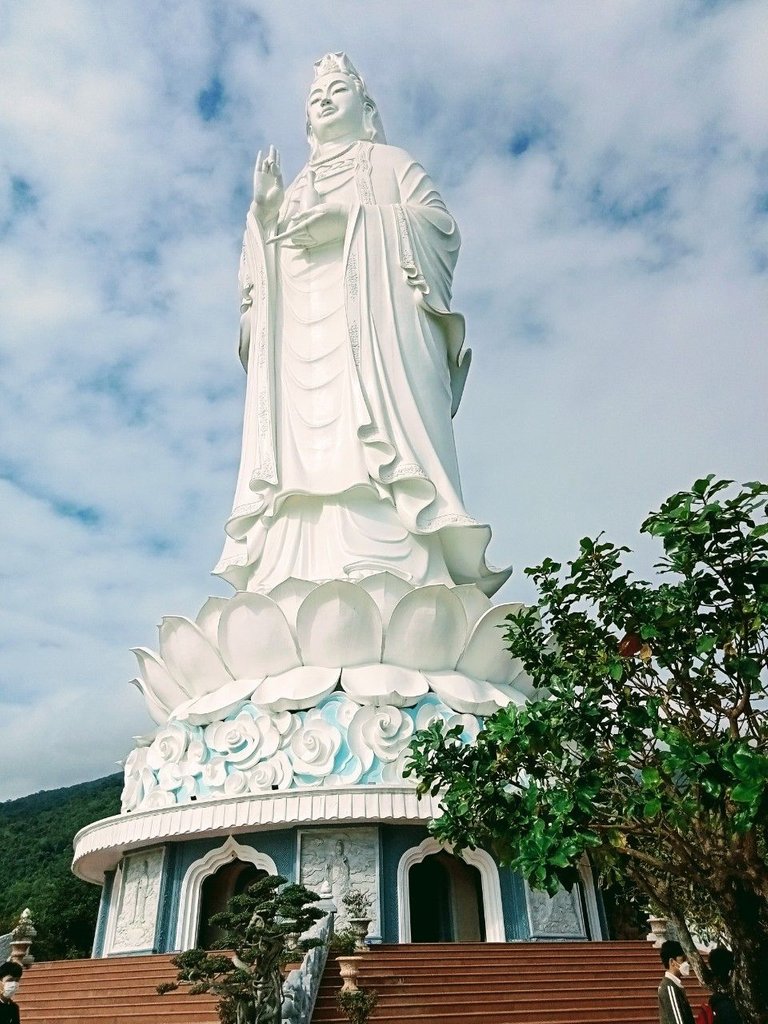 It is impossible to explore everything in this temple in one afternoon. I received a call from my mother and had to make an appointment to visit this place another fine day.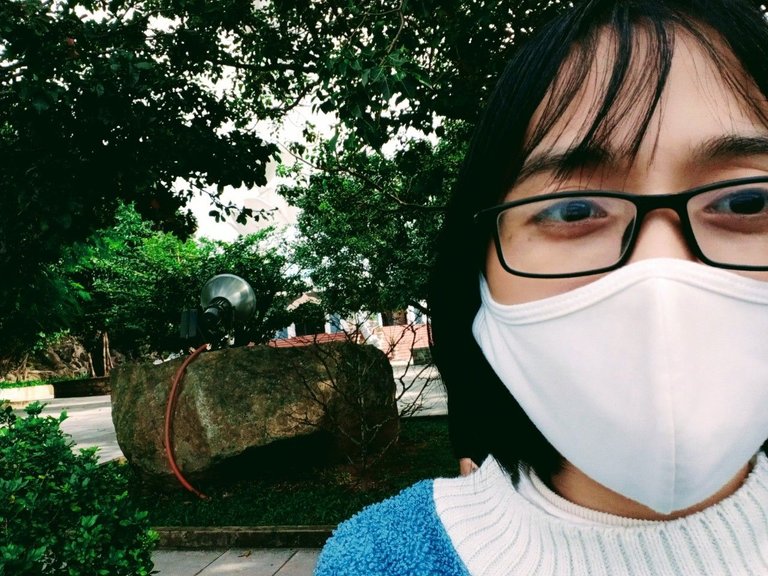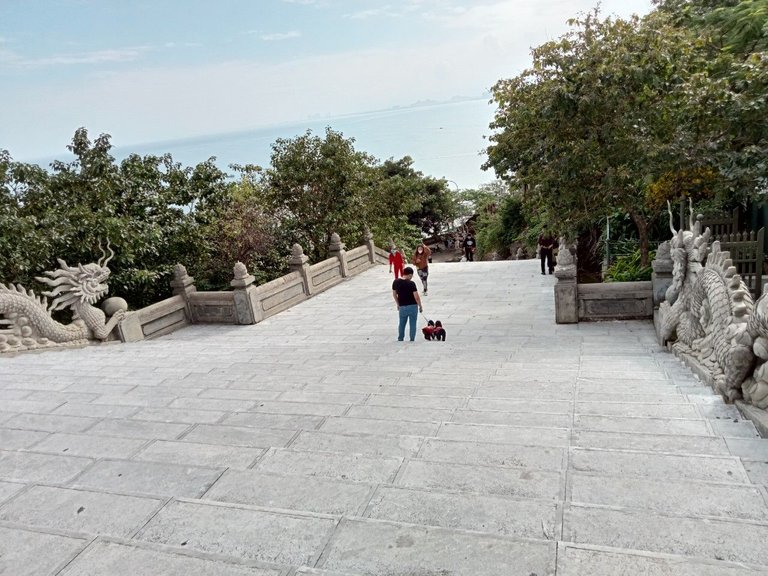 Thanks very much for taking the time to read my post and have a warm night!
---
---