Dong Dinh Museum - a place to store ancient artifacts in the middle of the mountains
Hi everybody. How are you? Another week is about to pass. Do you guys have any plans for this weekend? Recently, I went with my mother to the most famous temple in the city where we live. Fortunately, the weather was very nice that day, so we both had a very satisfying trip. You know, on the way we passed a museum called Dong Dinh. We are both very curious to explore that museum but our original goal was to go to the temple and we carry very little money while the museum sells tickets when we want to visit this place so we decided to skim through it and make an appointment to visit this place another fine day. Heaven seems to know how to please me, so I took advantage of this to make a trip to explore Dong Dinh museum this morning. I want to share what I saw inside of this museum with all of you.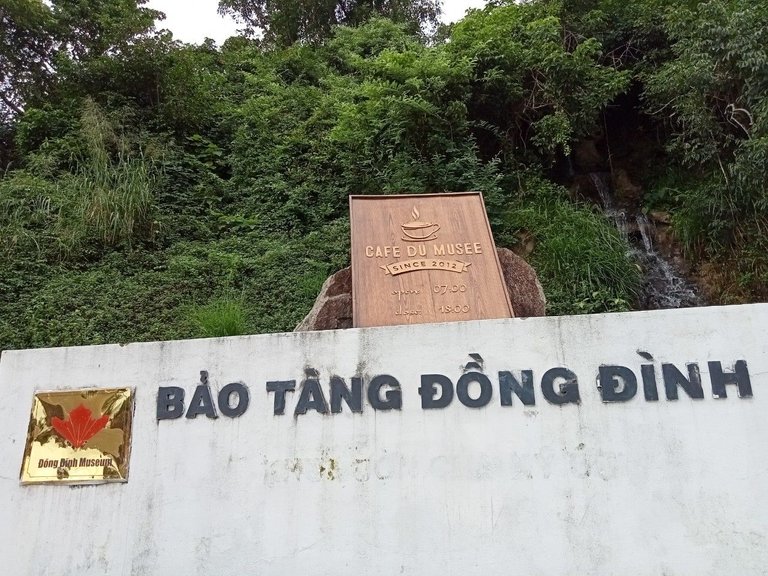 The day before, we were just standing outside and had read the museum's notice board that we had to buy tickets if we wanted to visit. This made me and my mother worry a bit because I don't know if the ticket price is too expensive, but today when I bought the ticket, I was really surprised at the ticket price of this museum. Only 20000 VND or less than 1 US dollar. Too cheap for a museum tour, right? I think so. Too bad I didn't know about this place sooner. Let's go inside to see what's in there.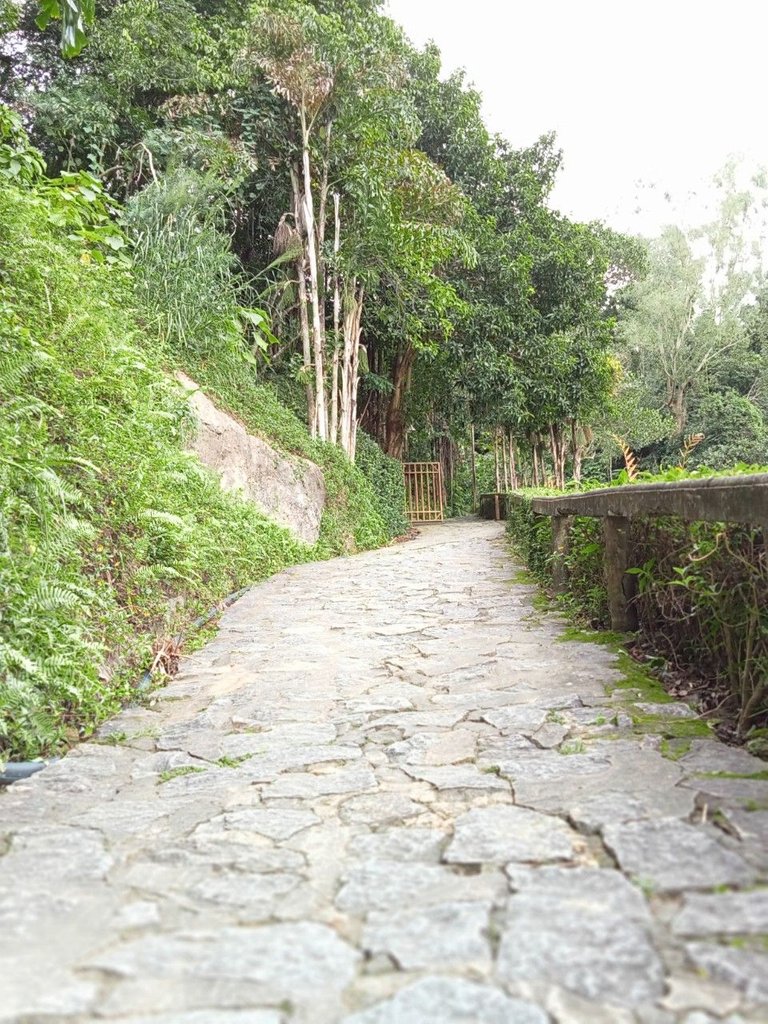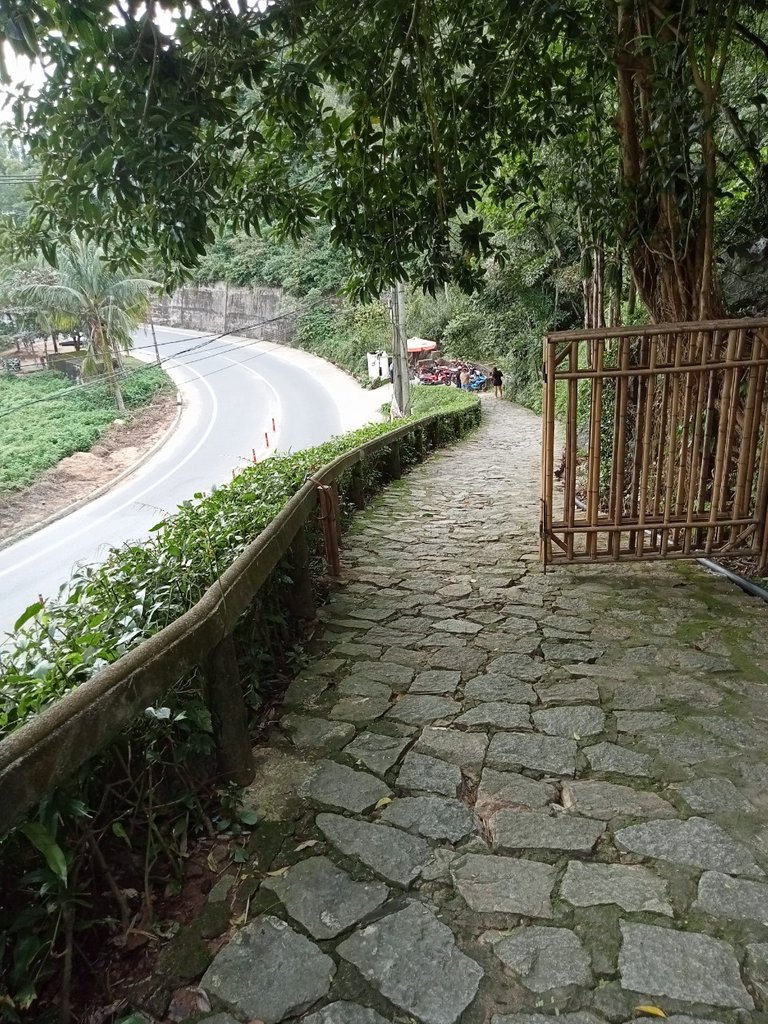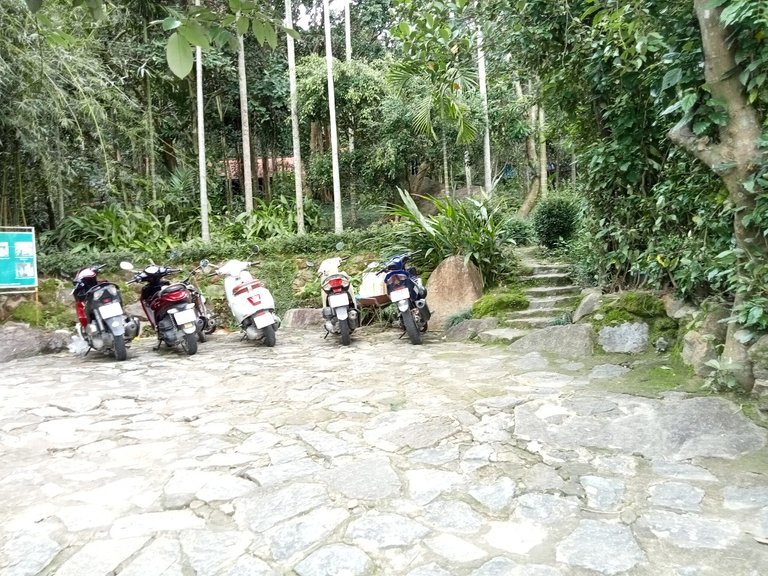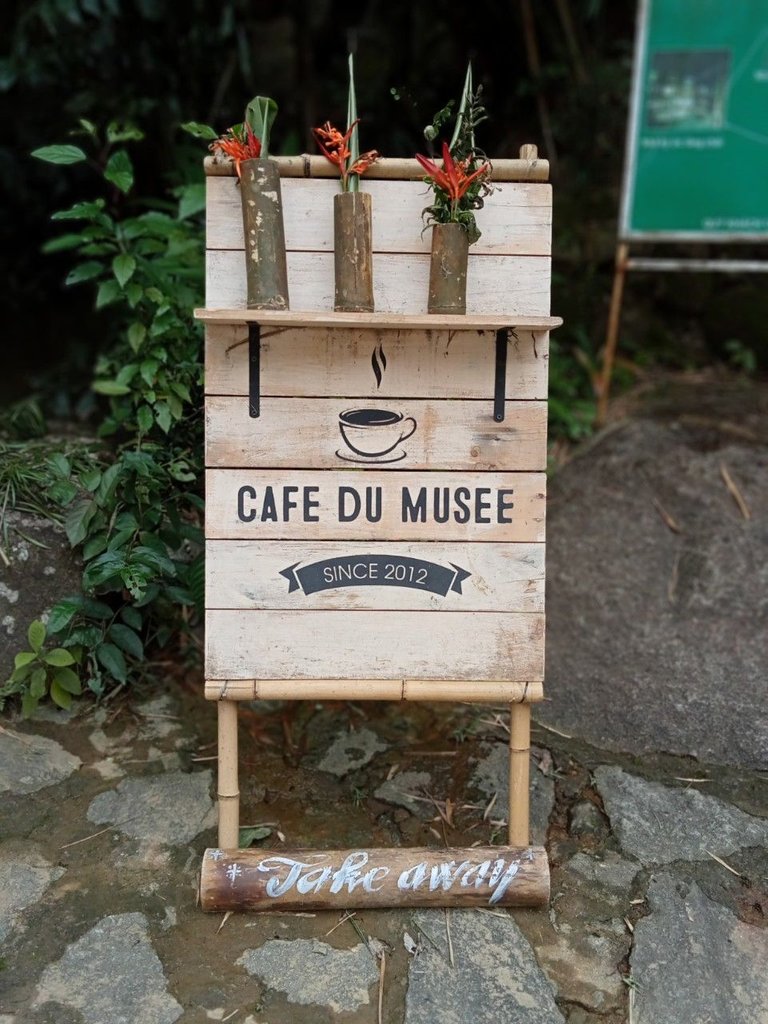 I thought the museum would only come in to visit, this place also has a cafe business so visitors can sit back and talk and can admire the surrounding scenery. But I wanted to explore this place before ordering a coffee and enjoying it.
Oh, I still haven't told everyone what this museum displays, right? Perhaps you can guess what part when looking at the images below.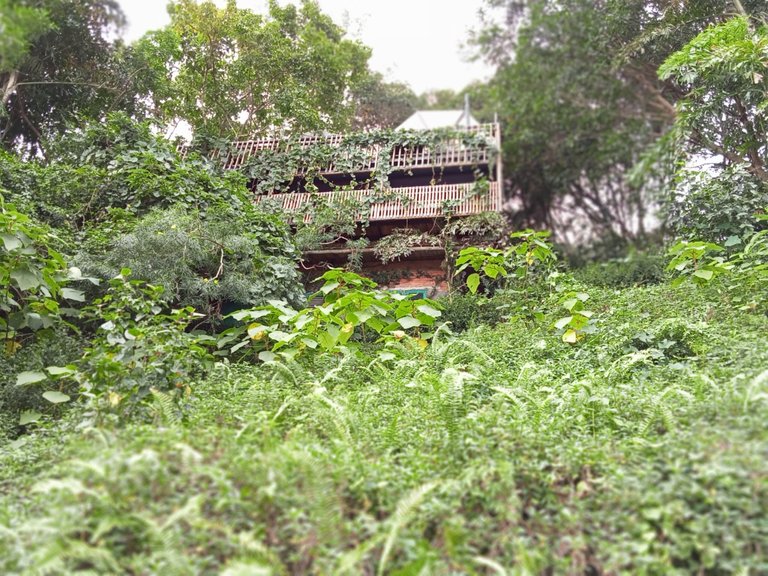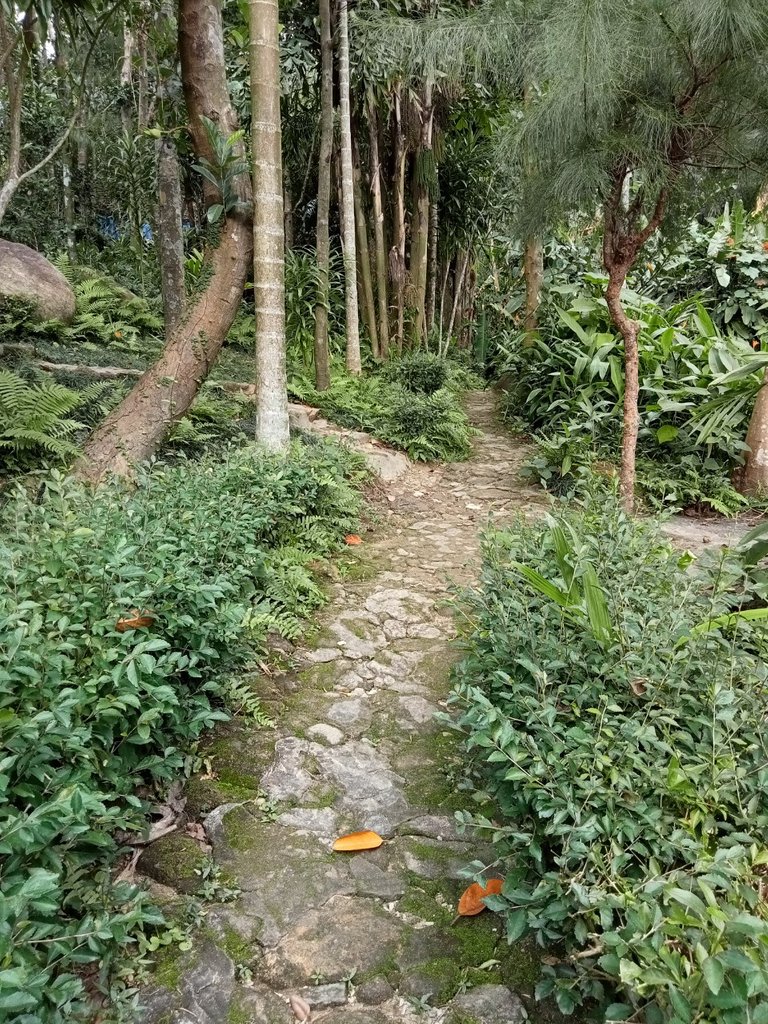 When I entered, I saw 2 monkeys. I wanted to take pictures to commemorate but they don't seem to like it. I was reminded by the security guard not to feed the animals. I asked the reason, he said that when feeding them, they will have the habit of being fed by others, if once they are not given food, they will destroy the property here.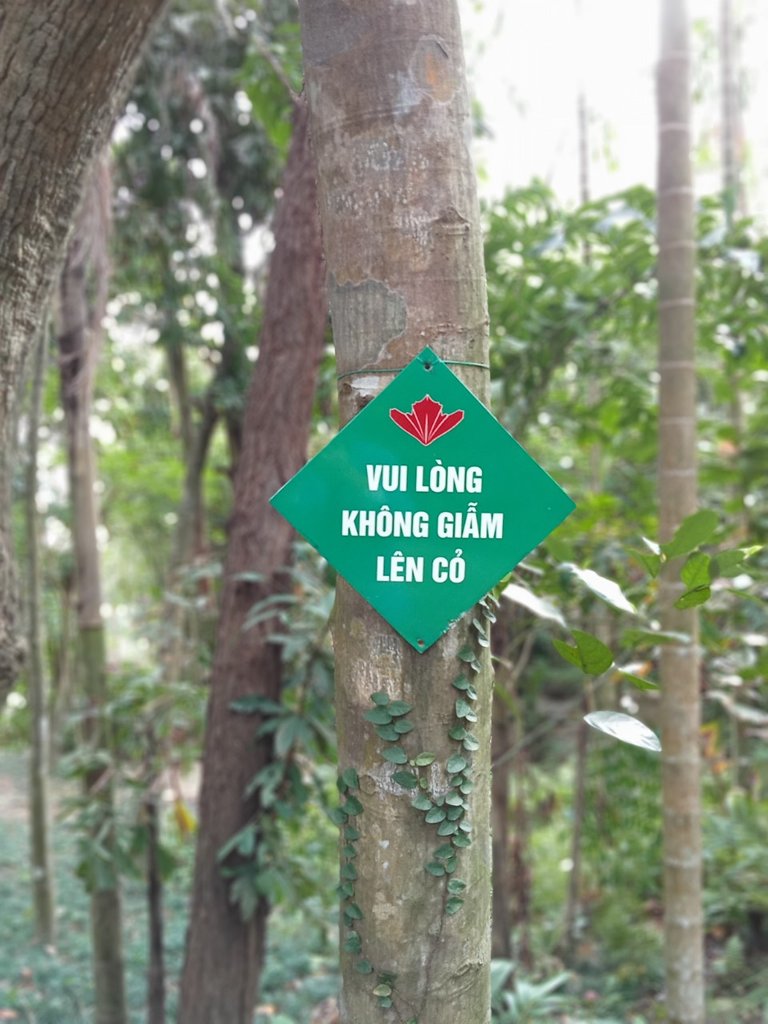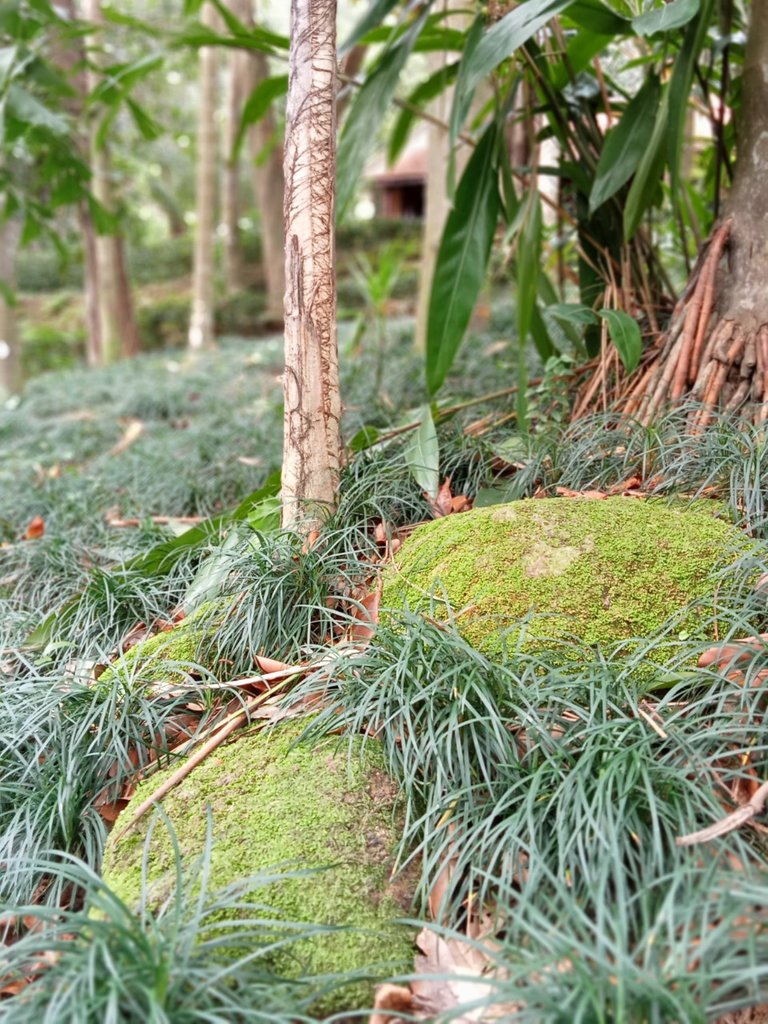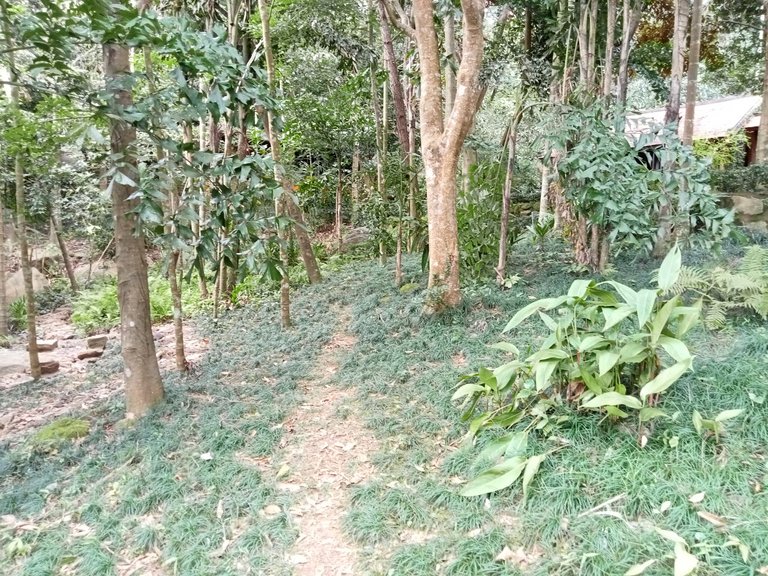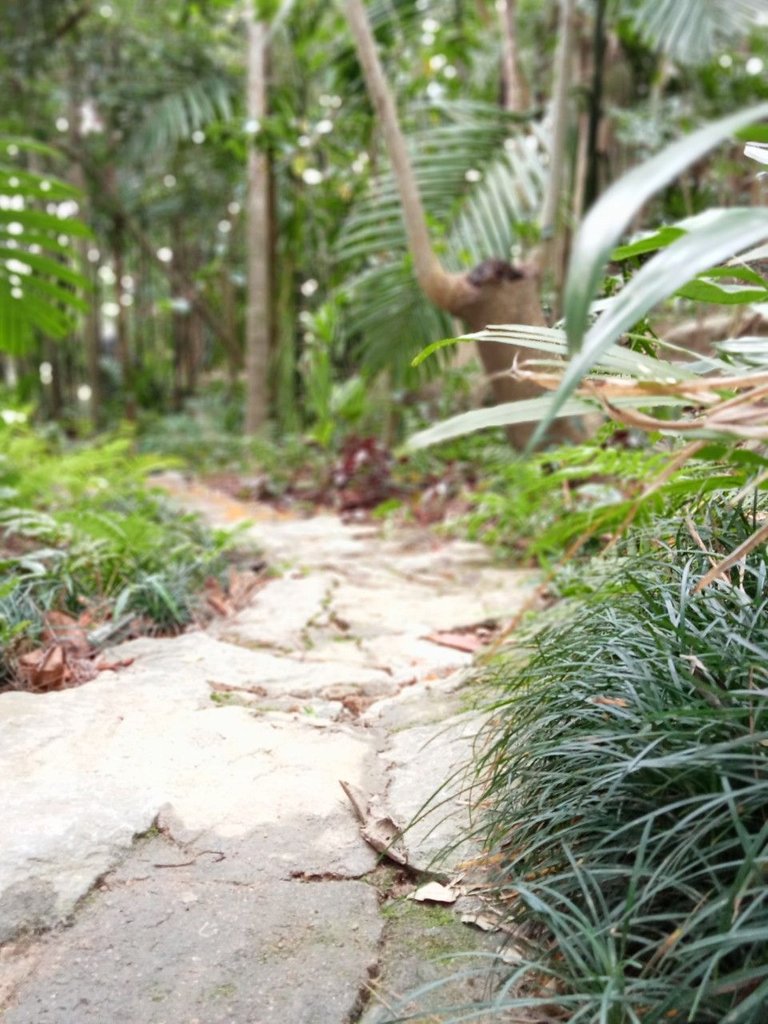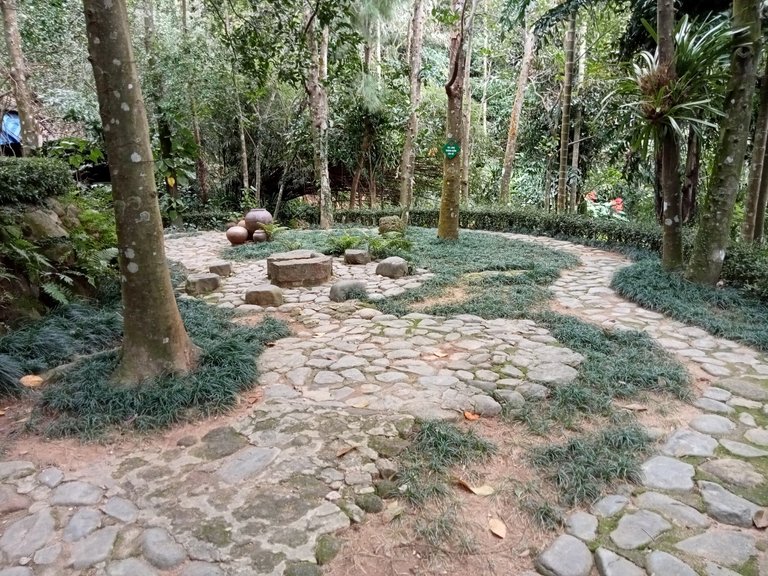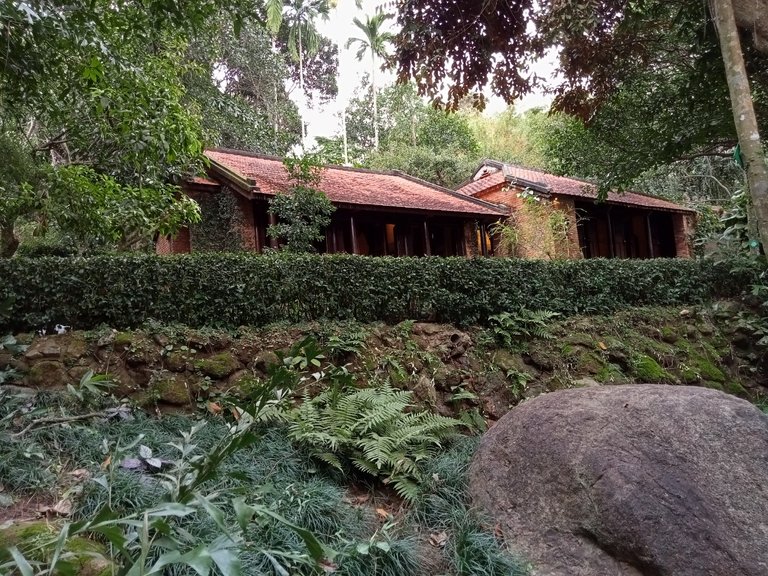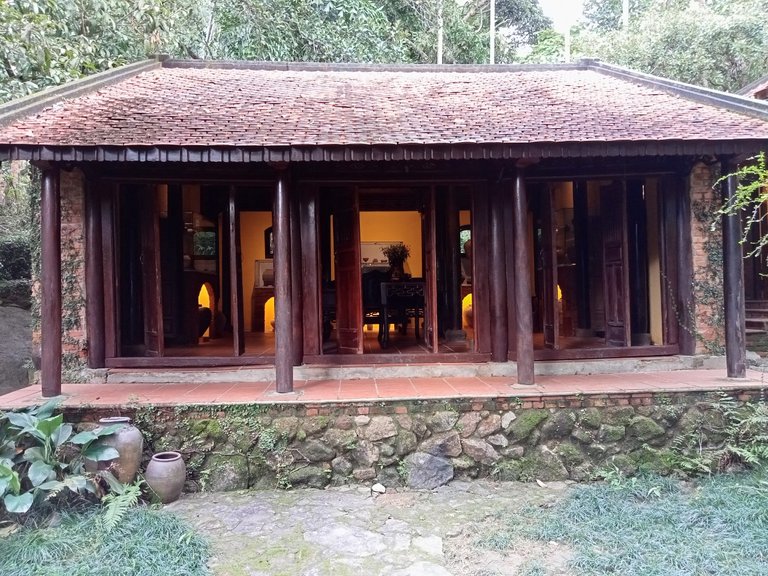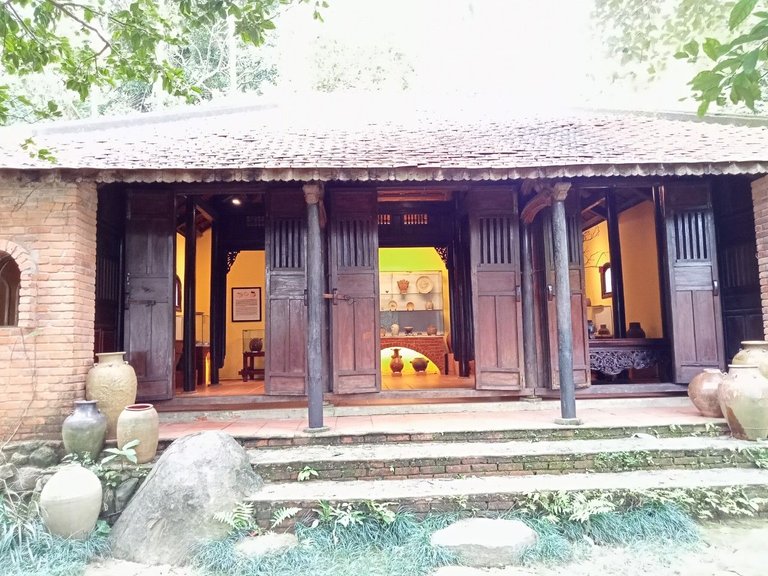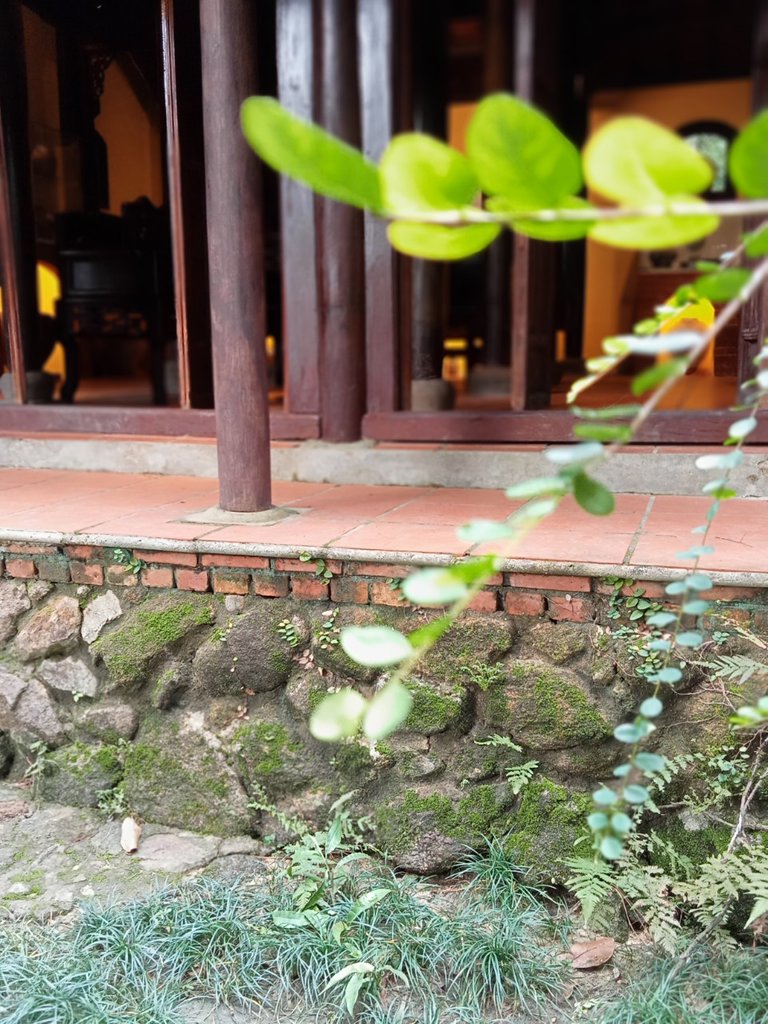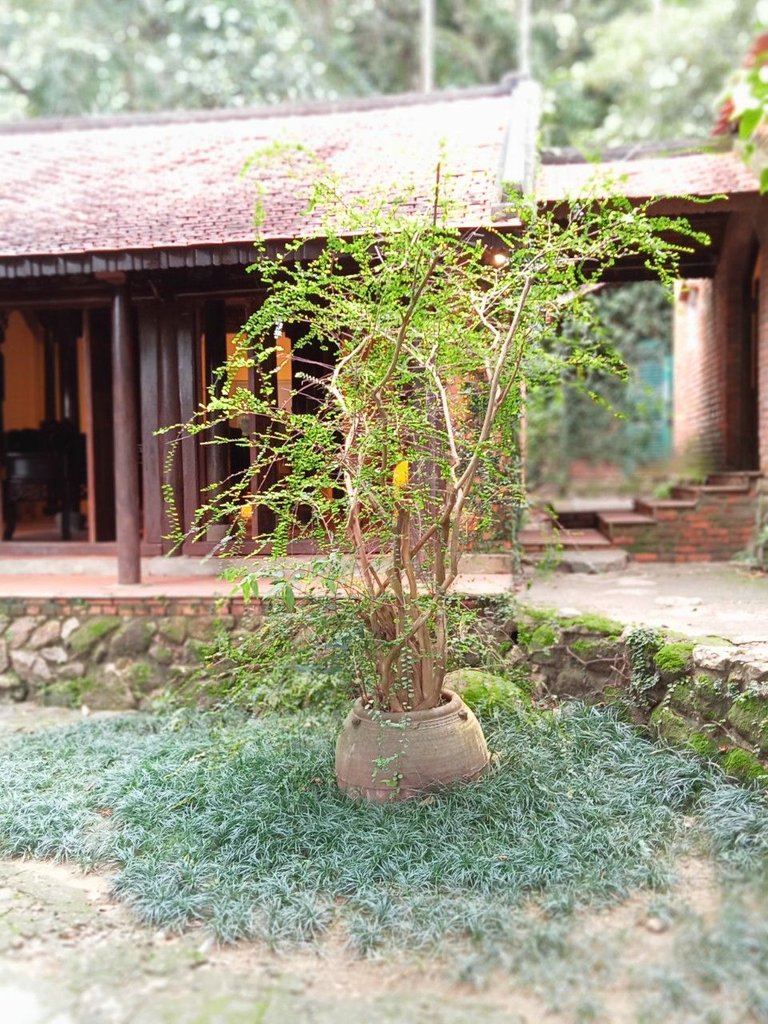 The outside is associated with the natural scenery, but when going inside, there are many ancient artefacts preserved until now.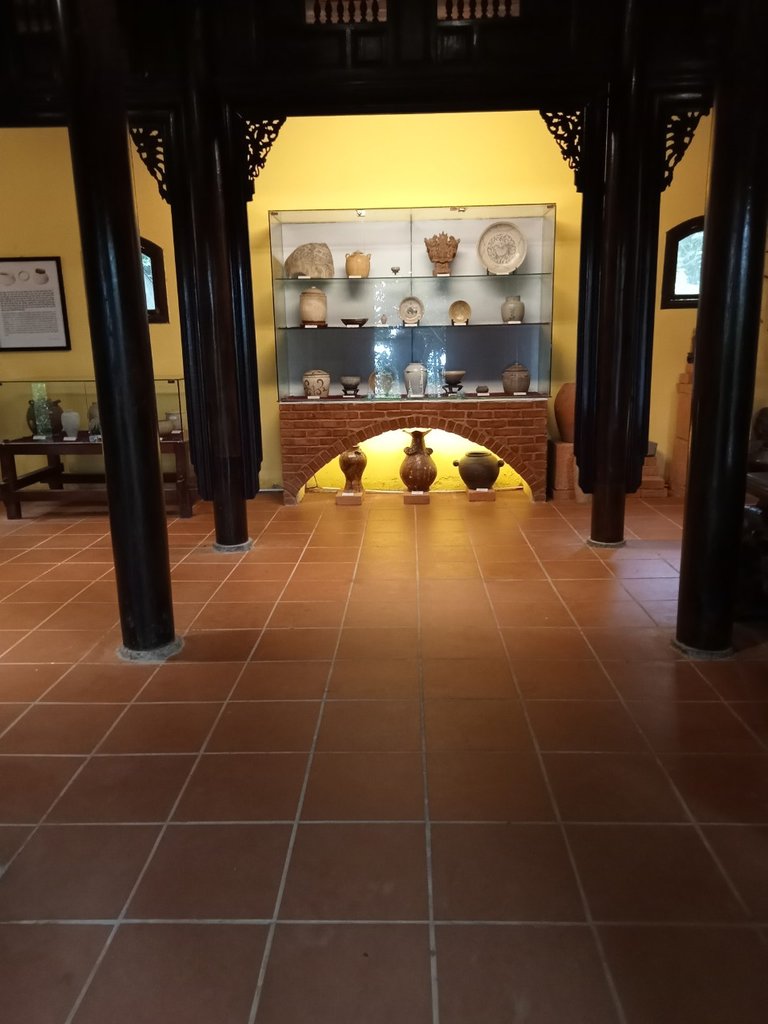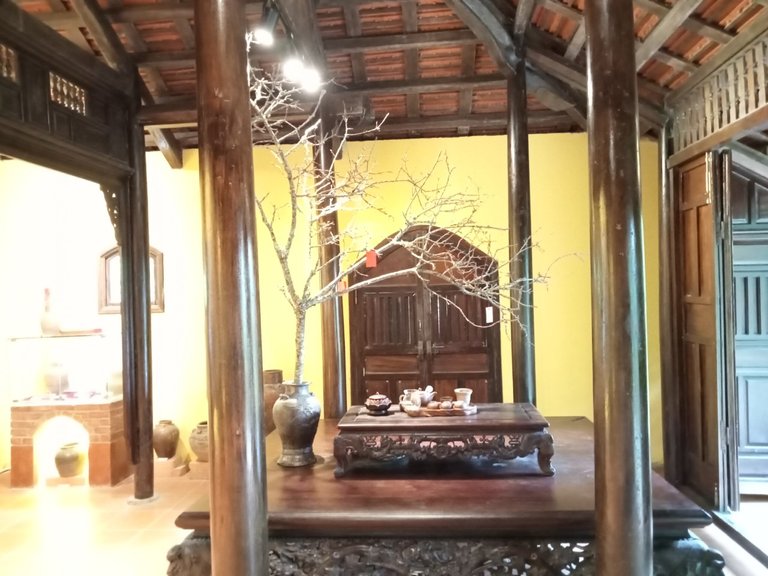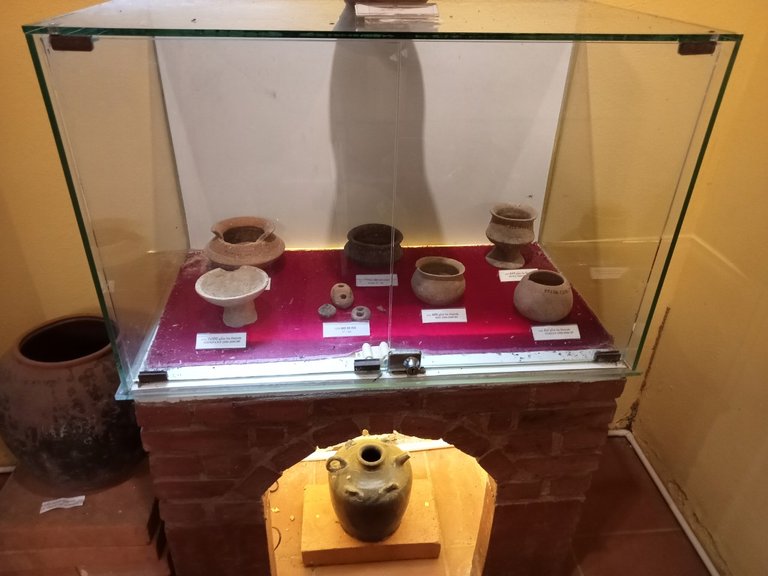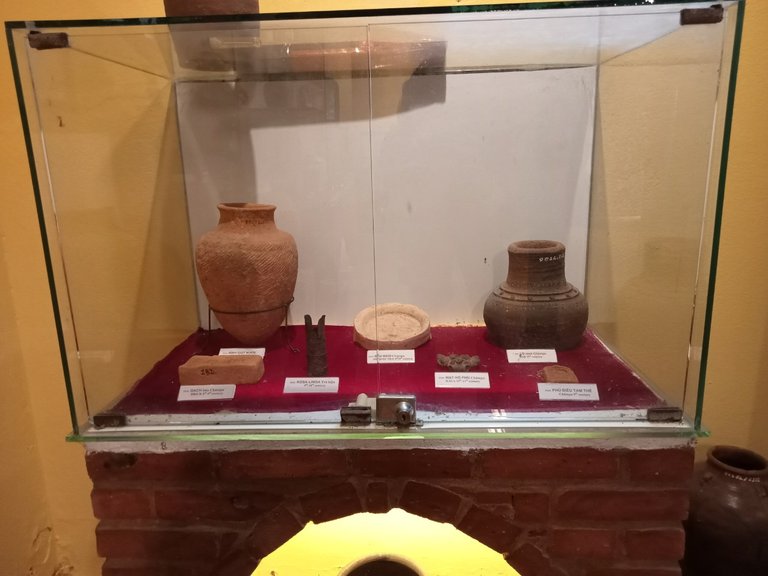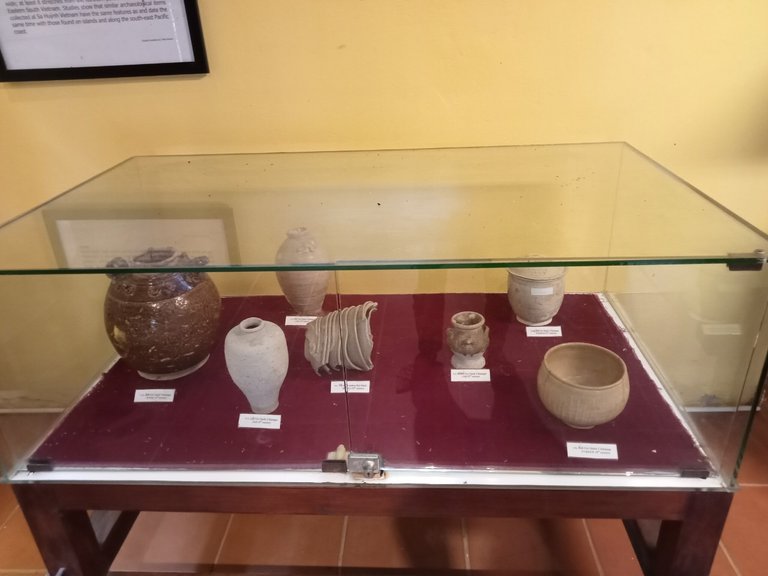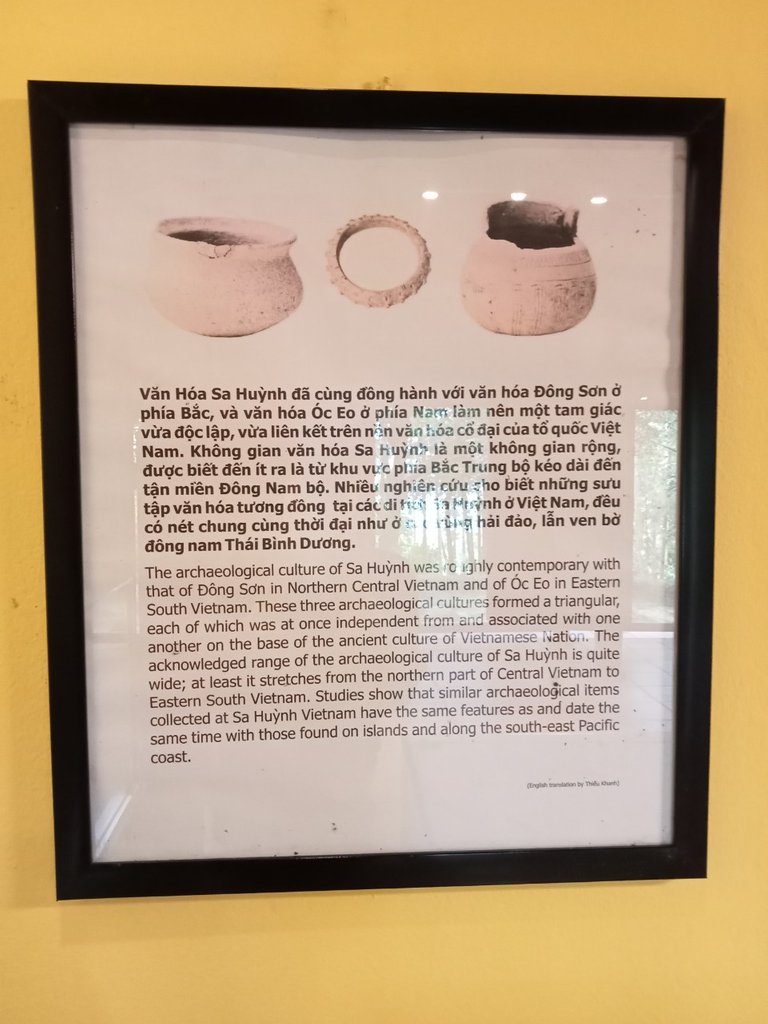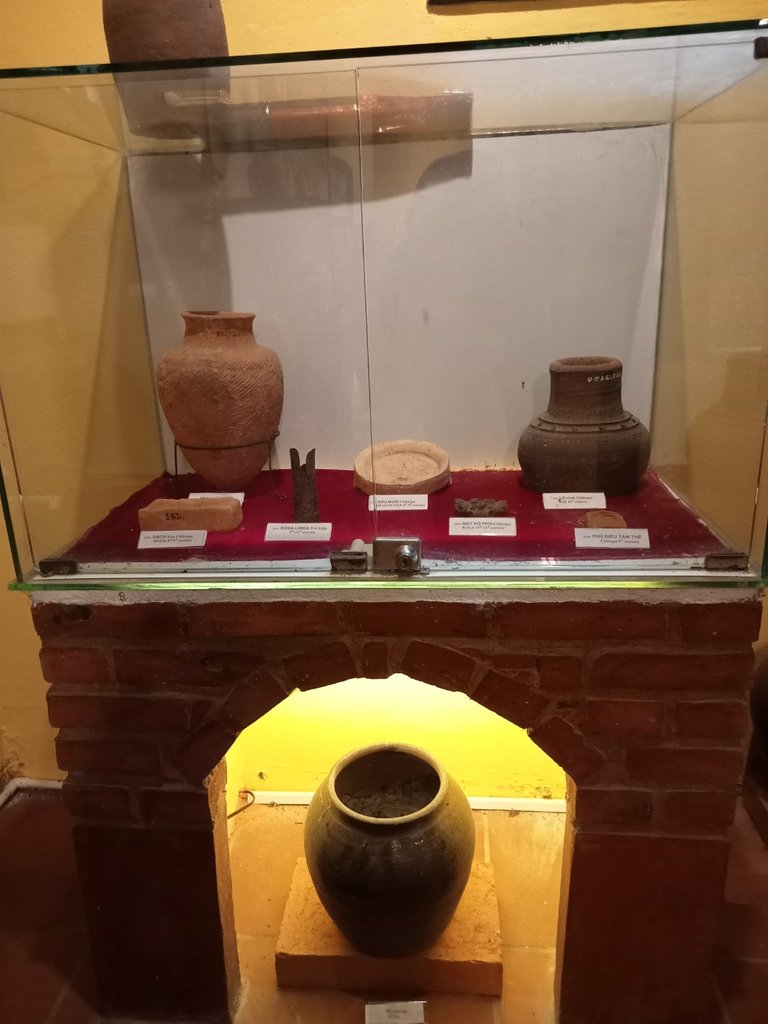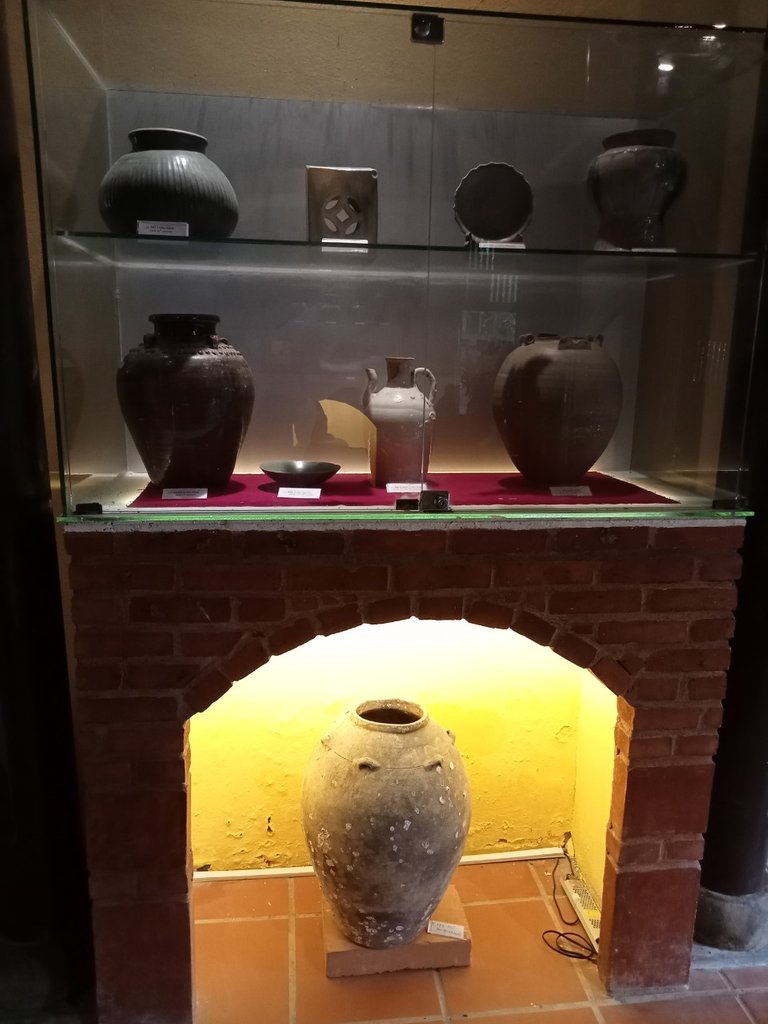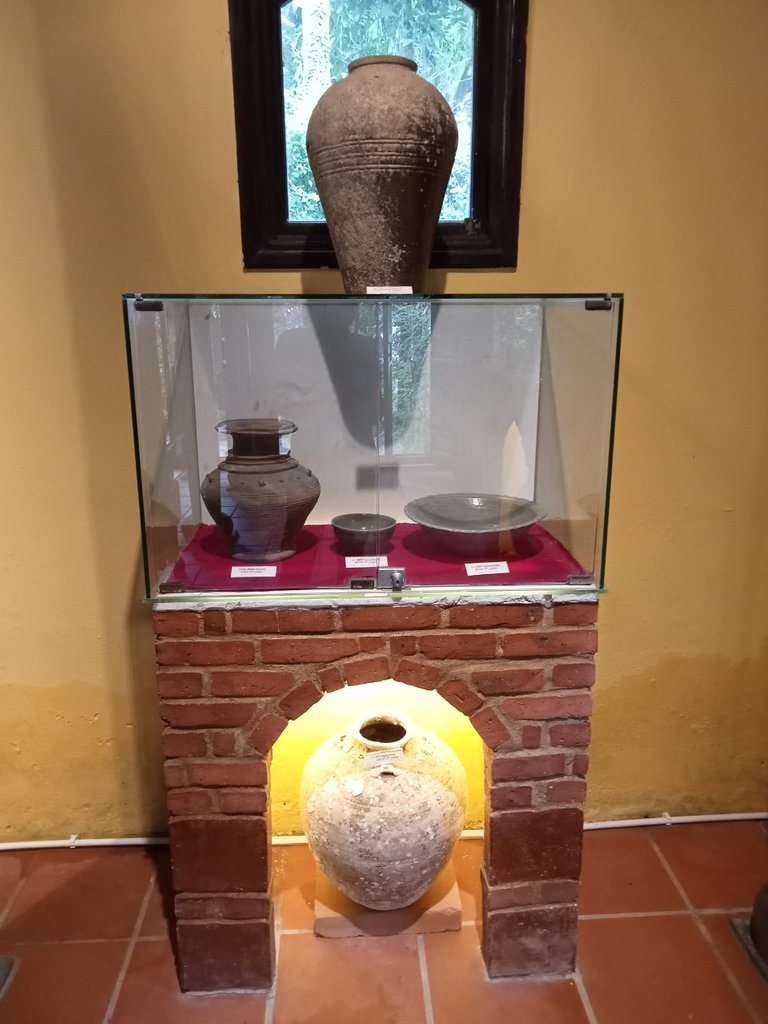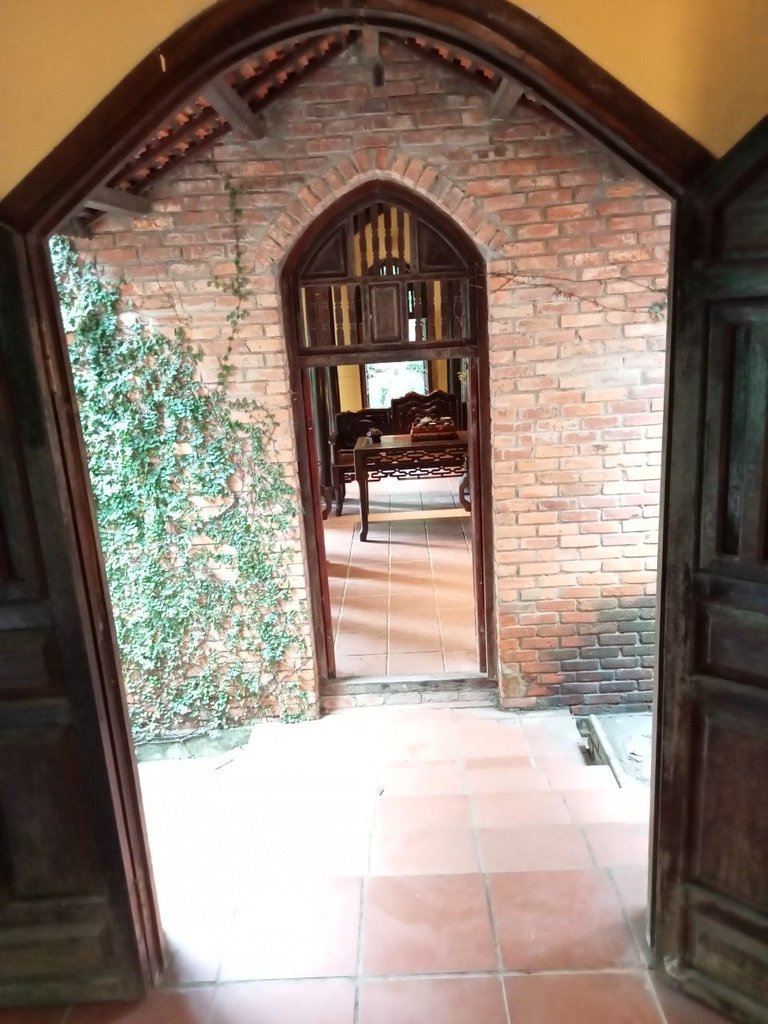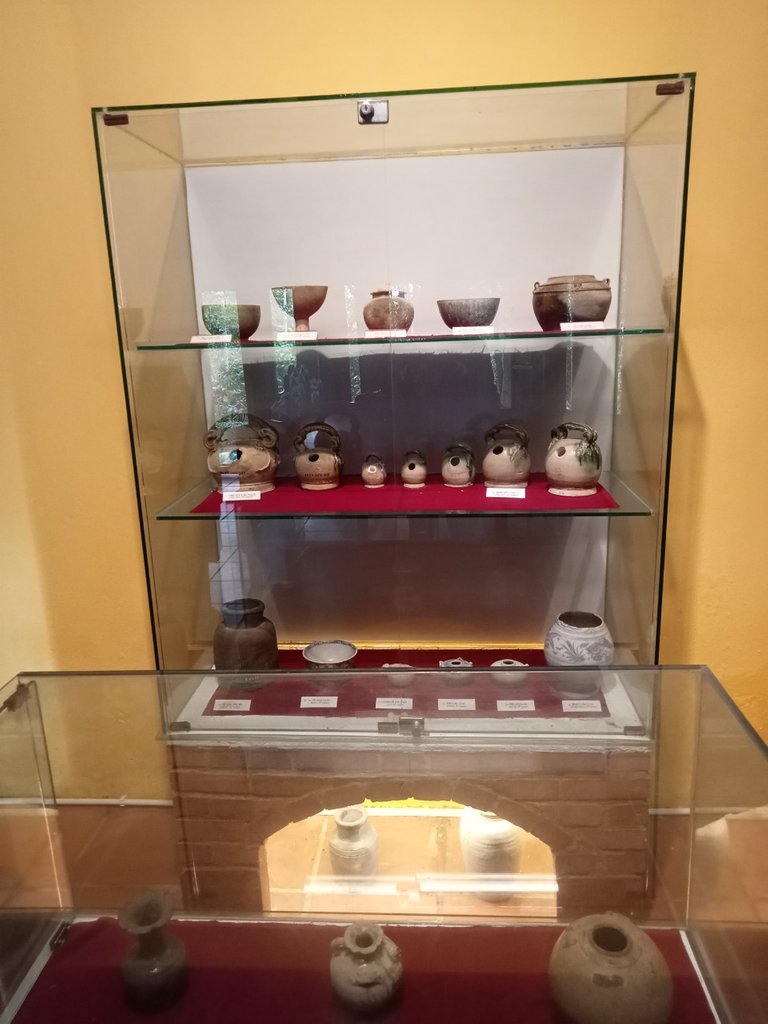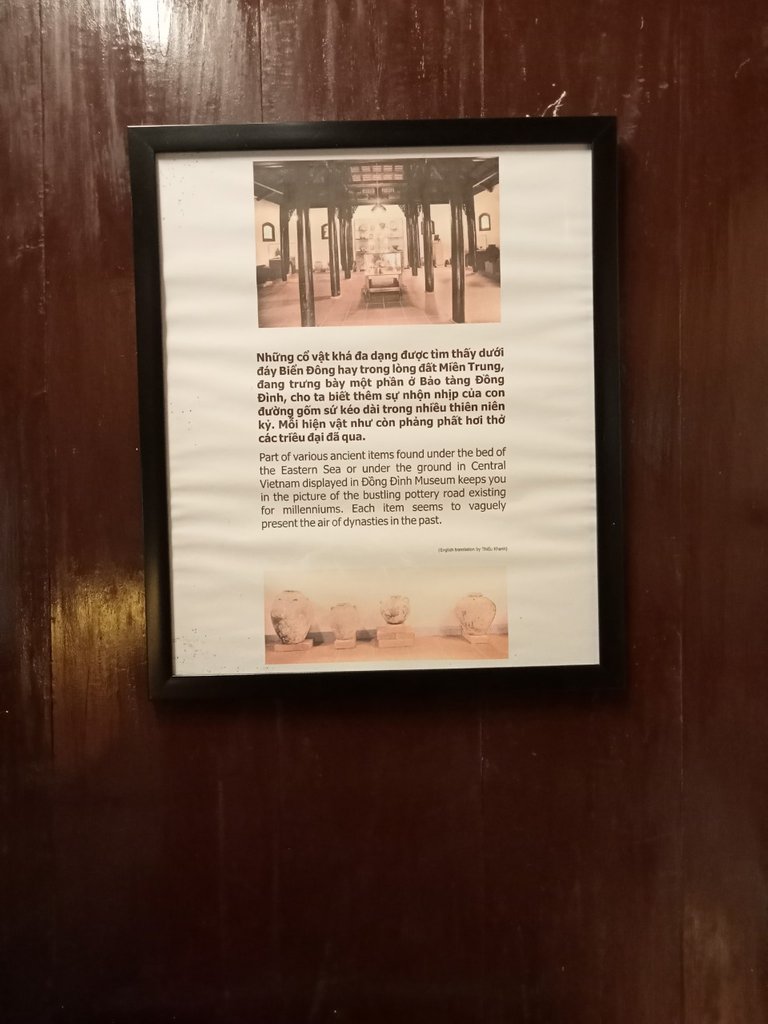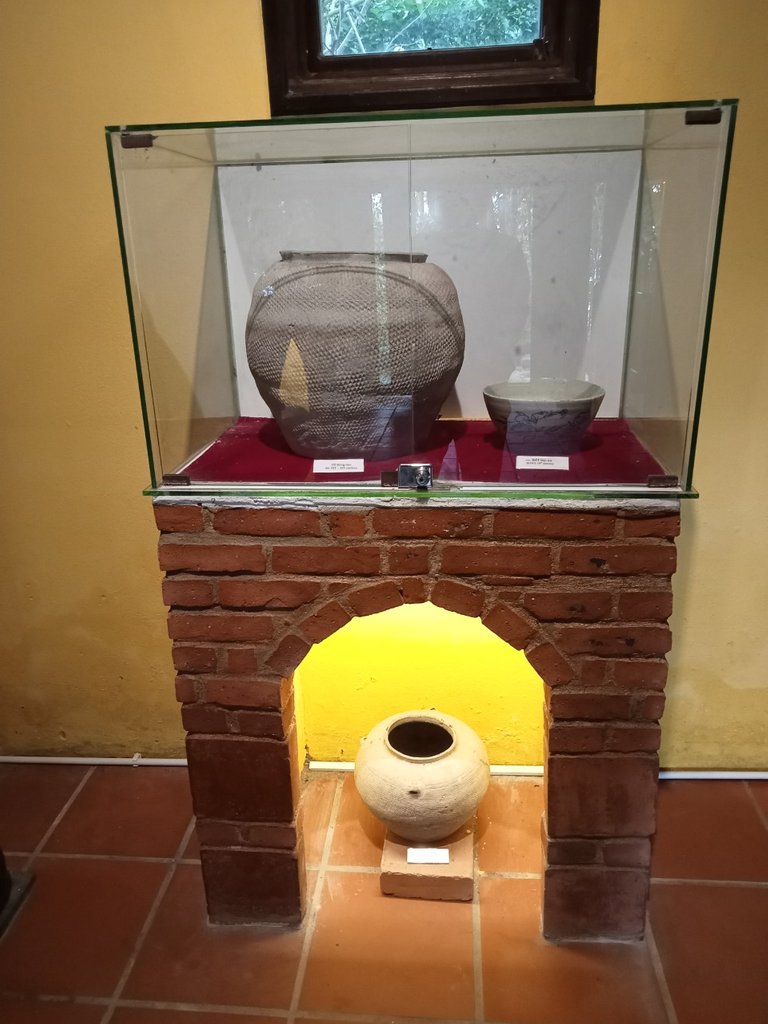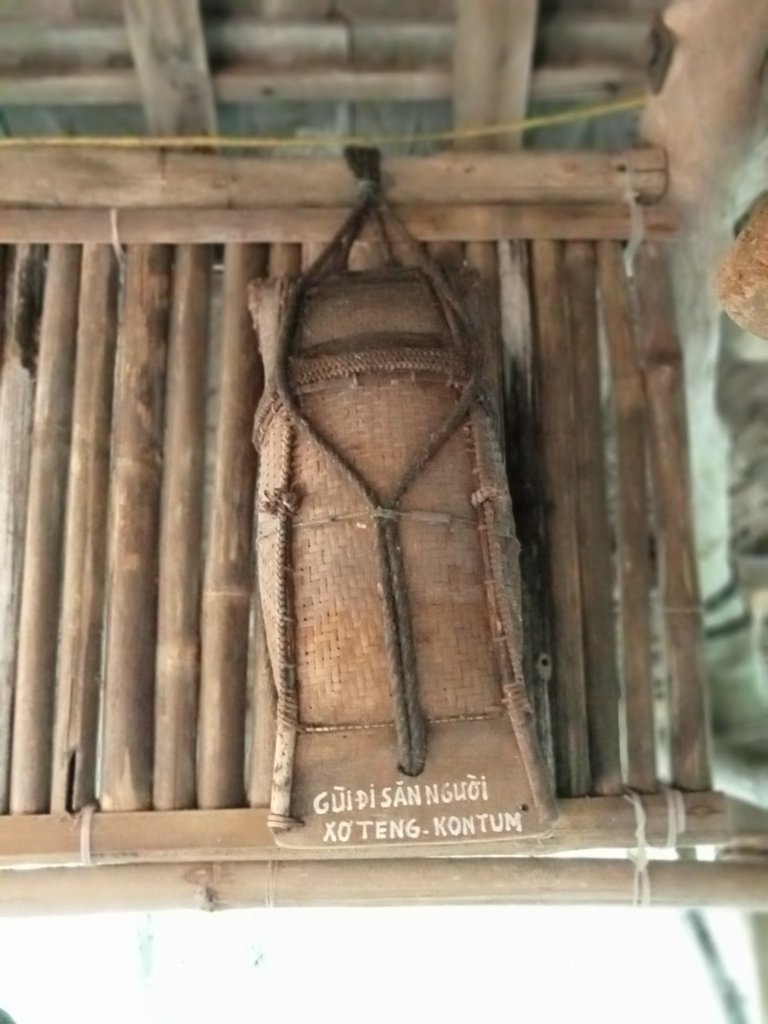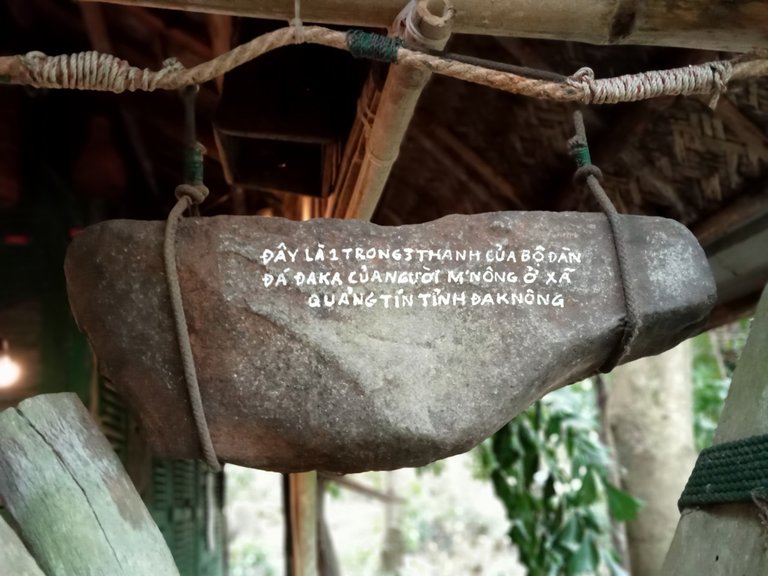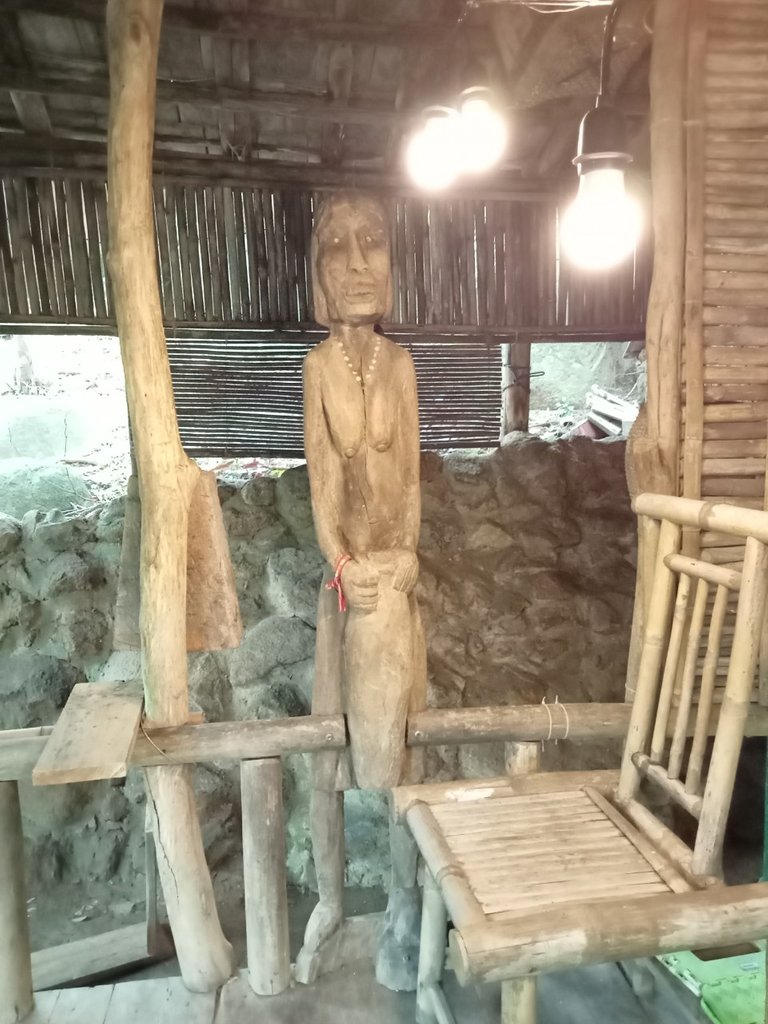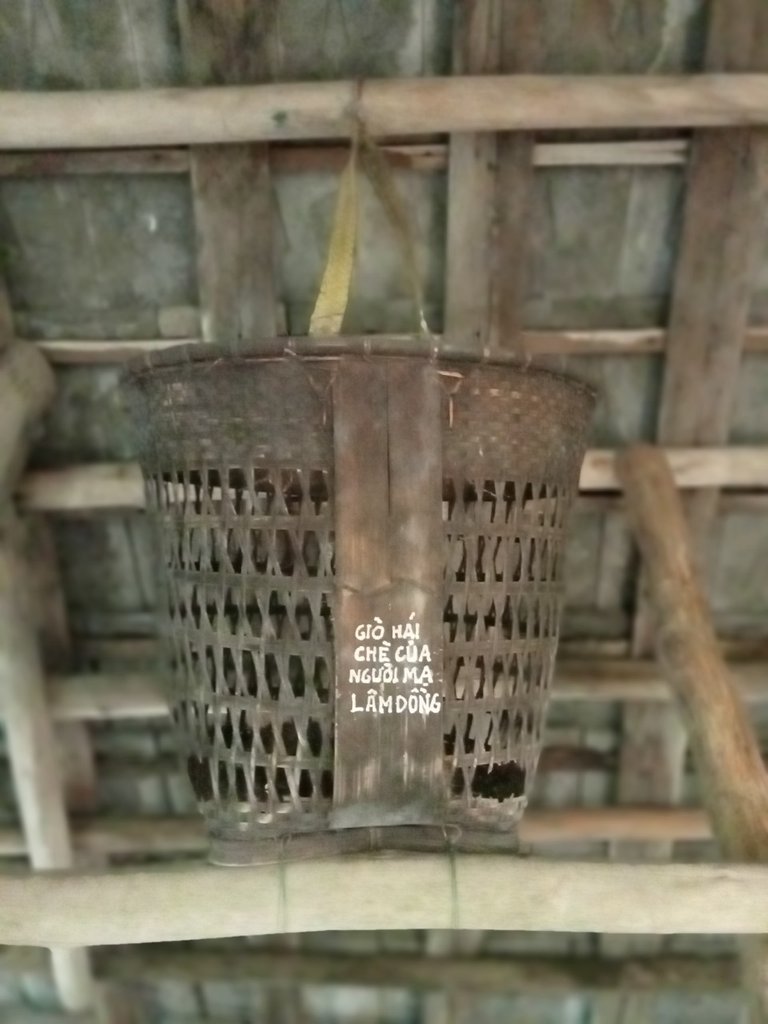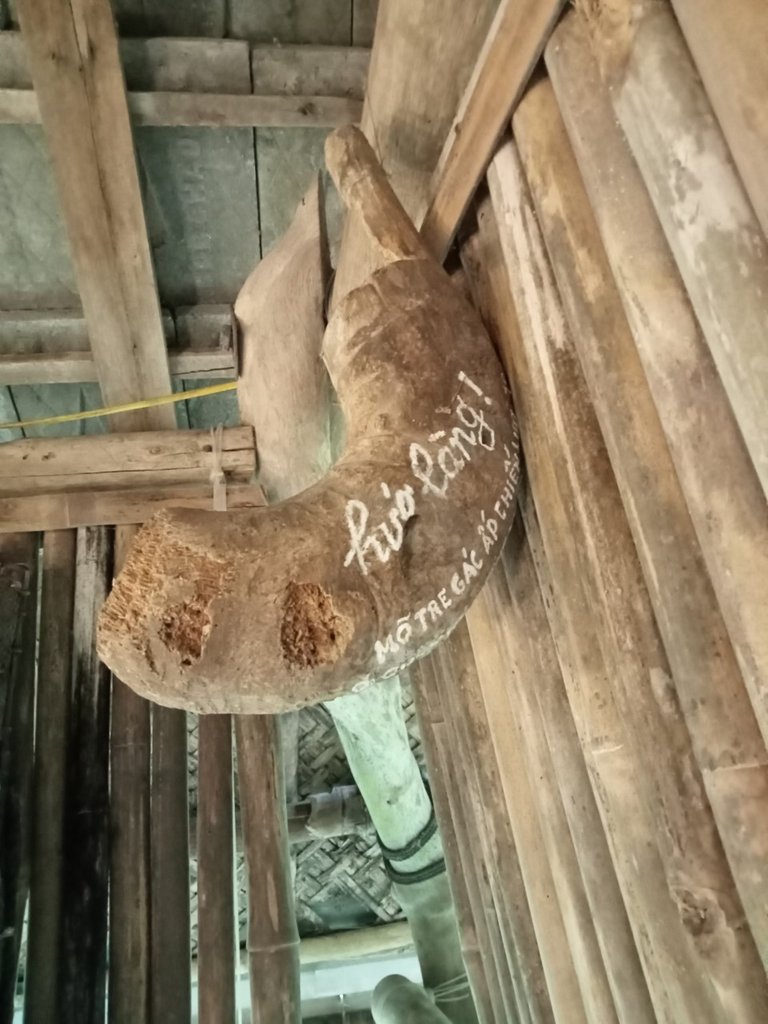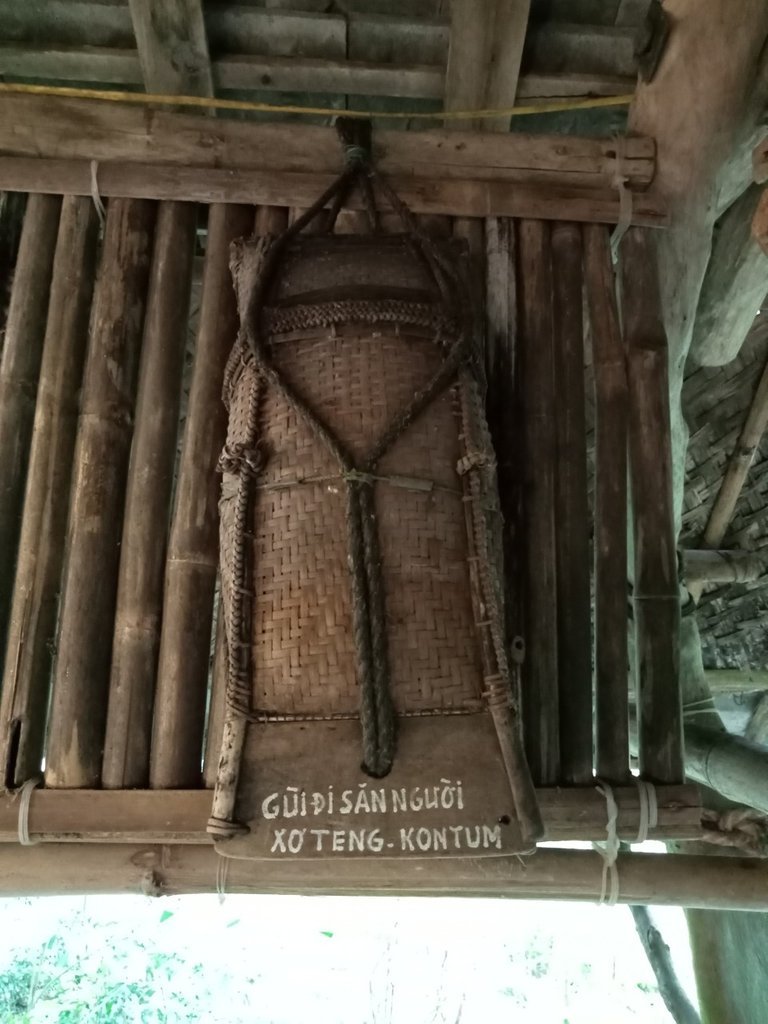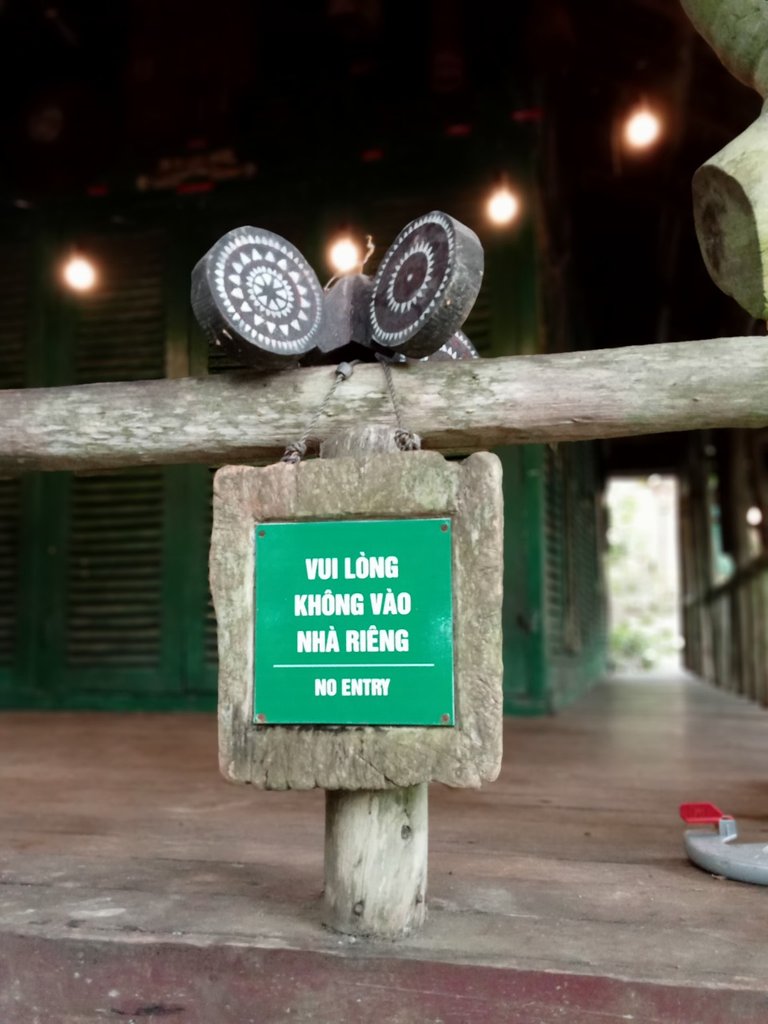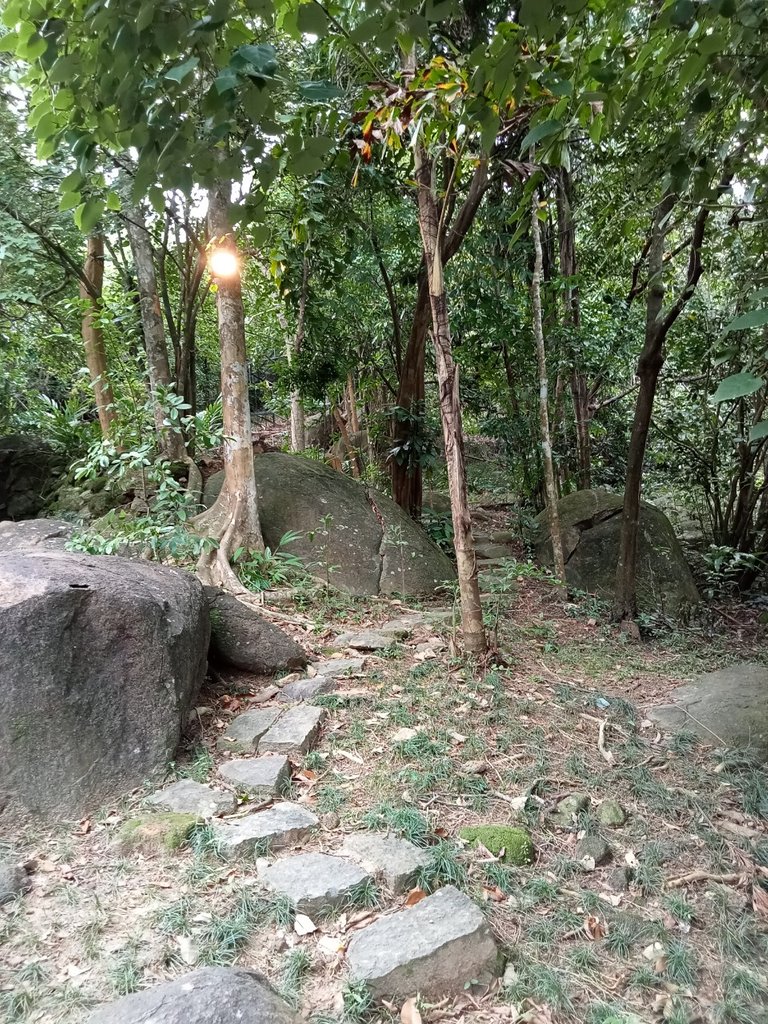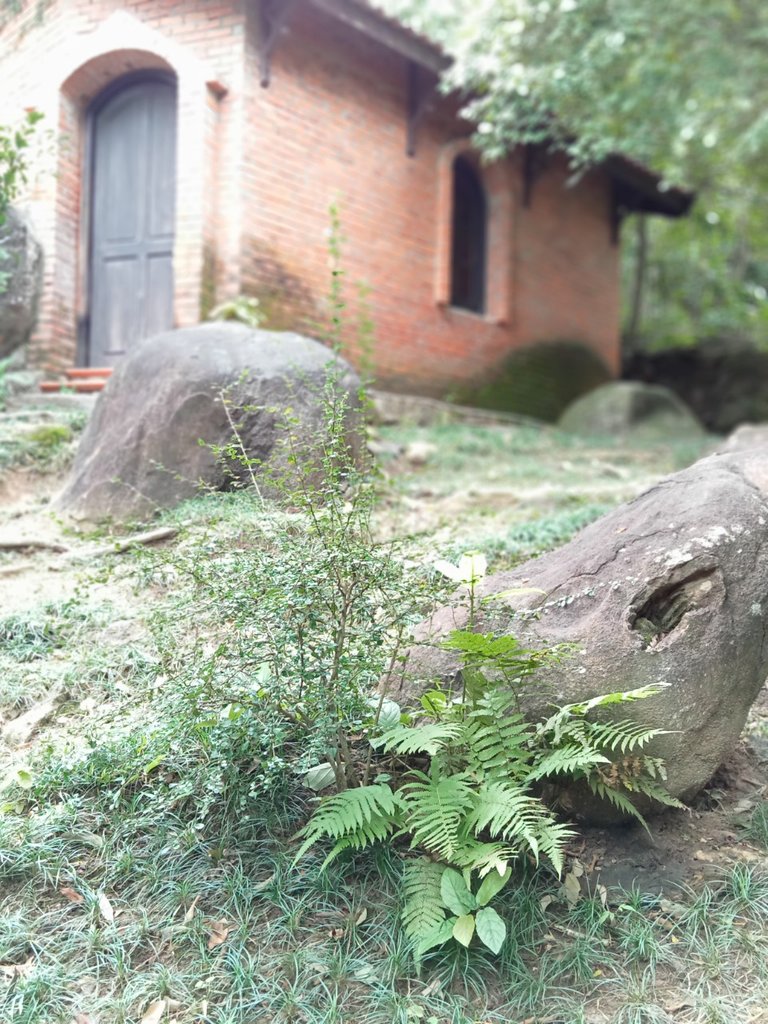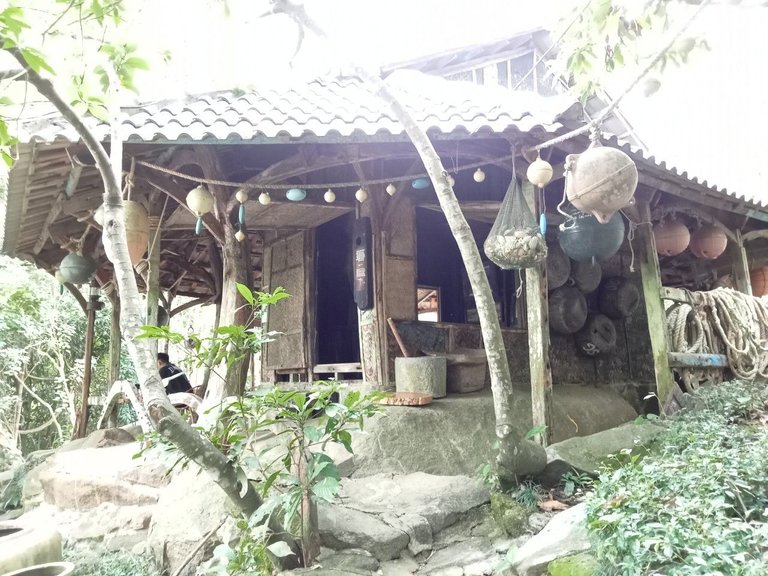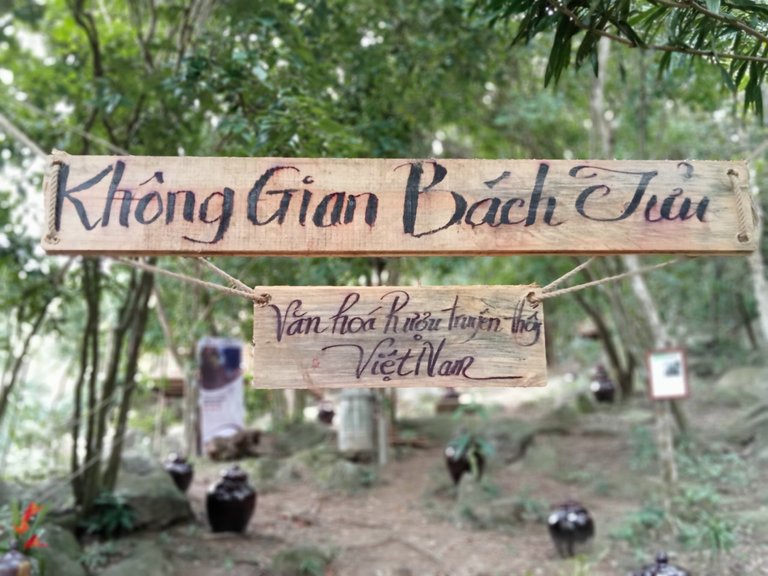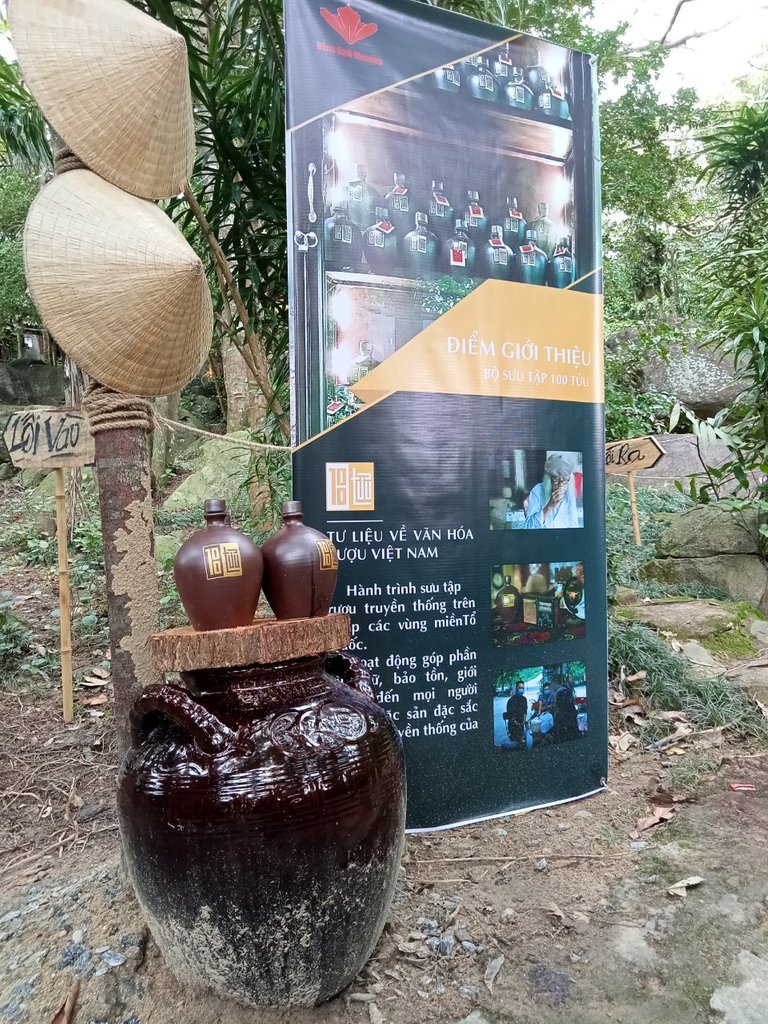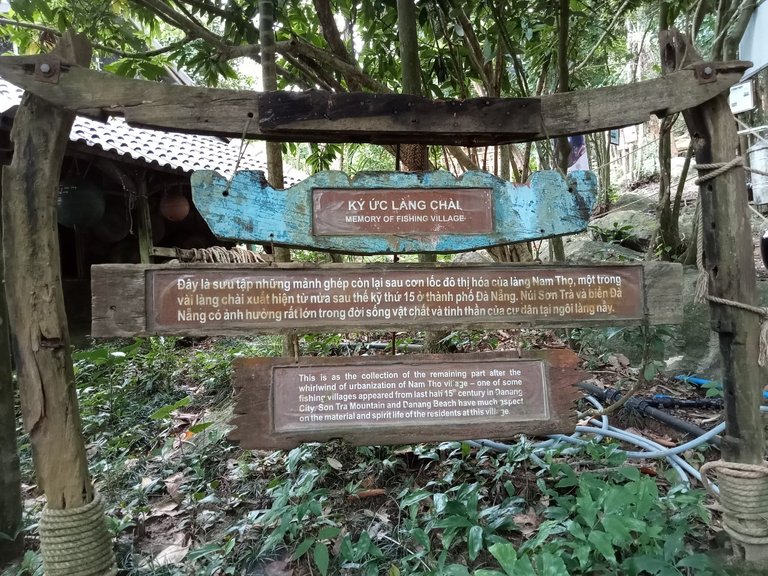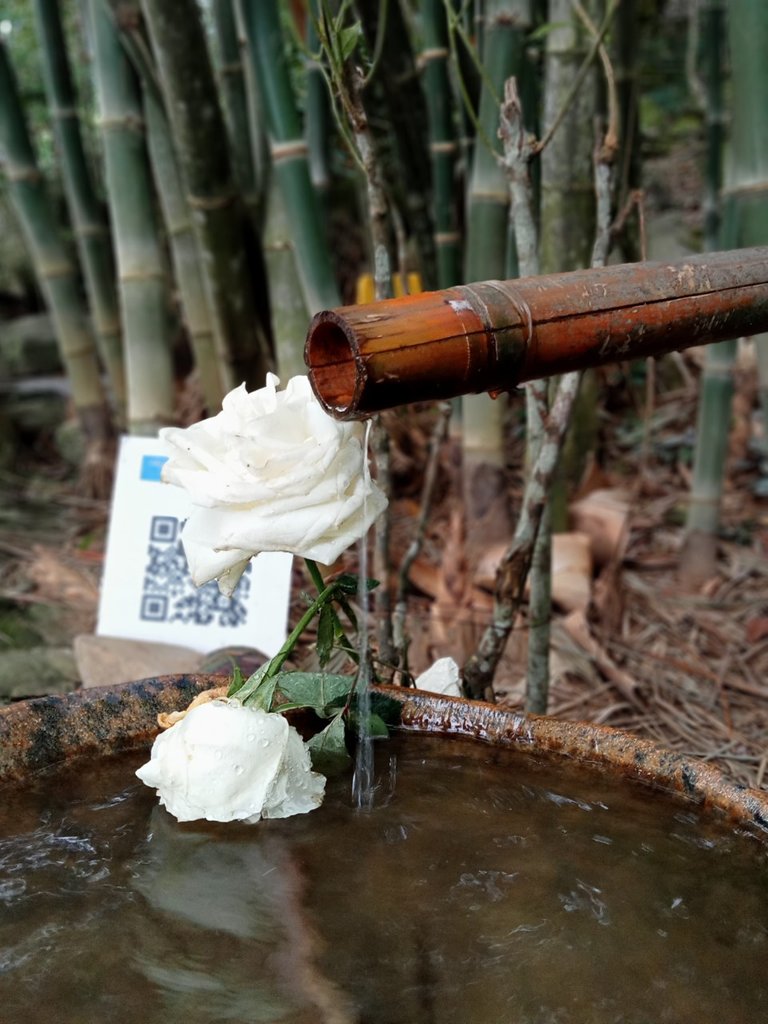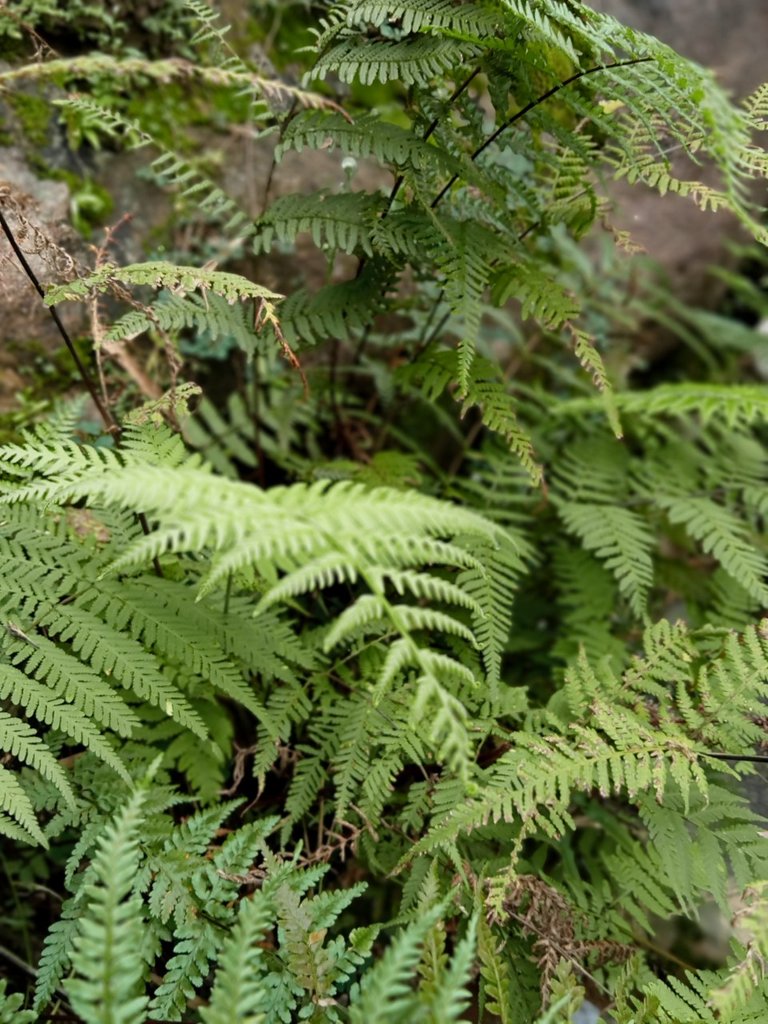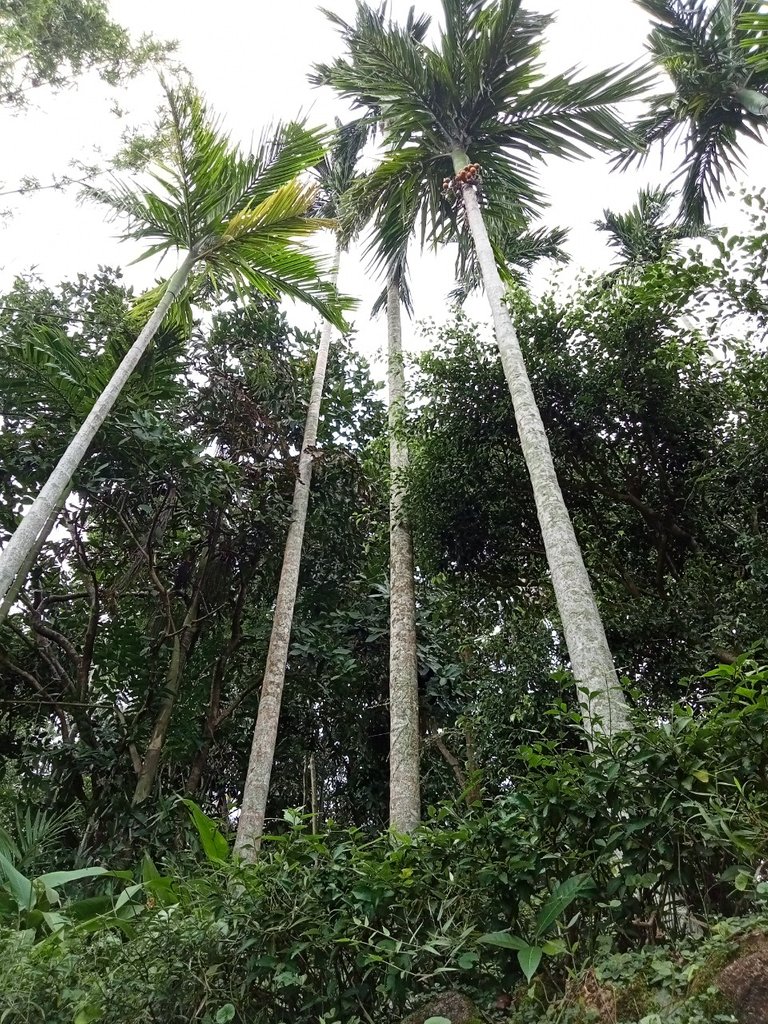 This museum has a very large space. We visited many places in this museum. Before leaving we ordered coffee and talked together. Not only the scenery is beautiful, but the coffee here is also very rich. There is nothing better than enjoying coffee in the middle of the mountains. Because this museum is located on the mountain, few people know about it. But I think anyone who has visited this place once will not be disappointed in that trip. Even me.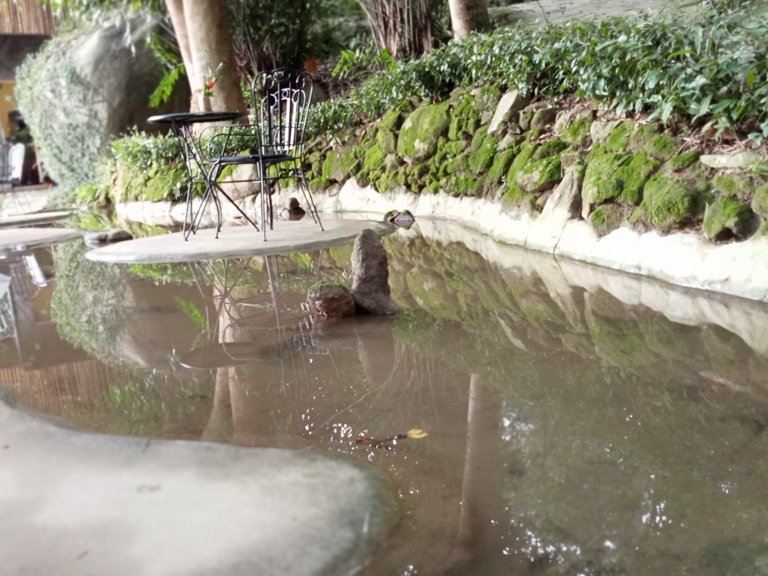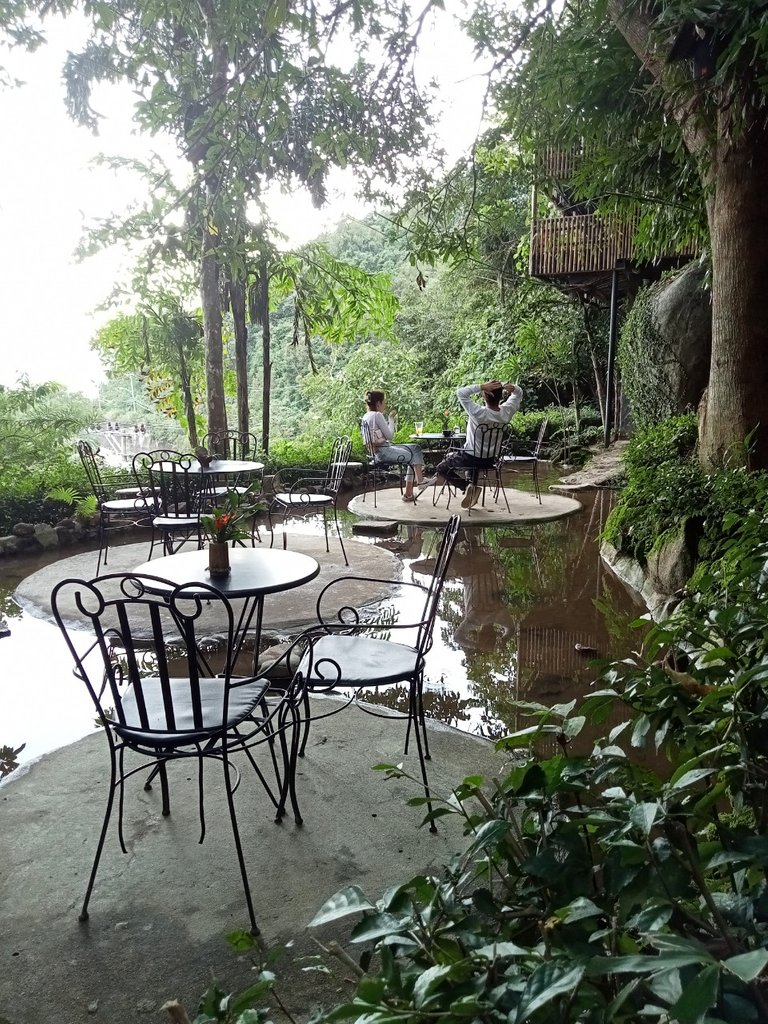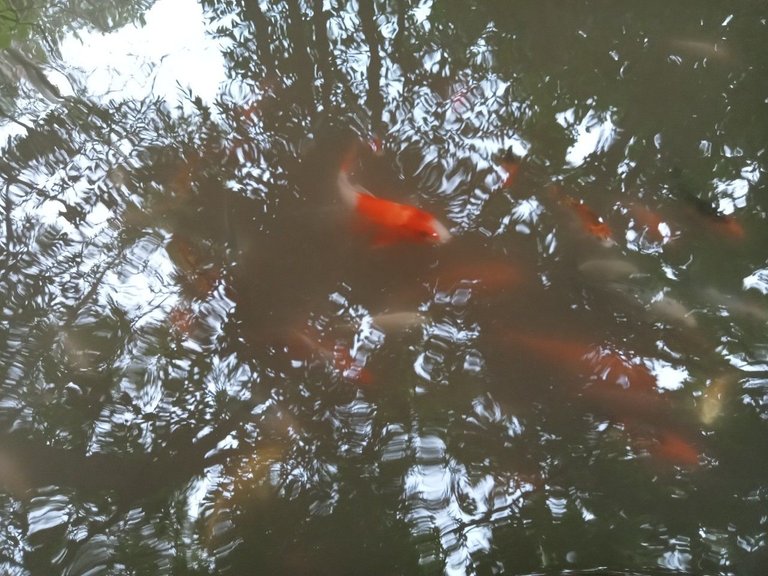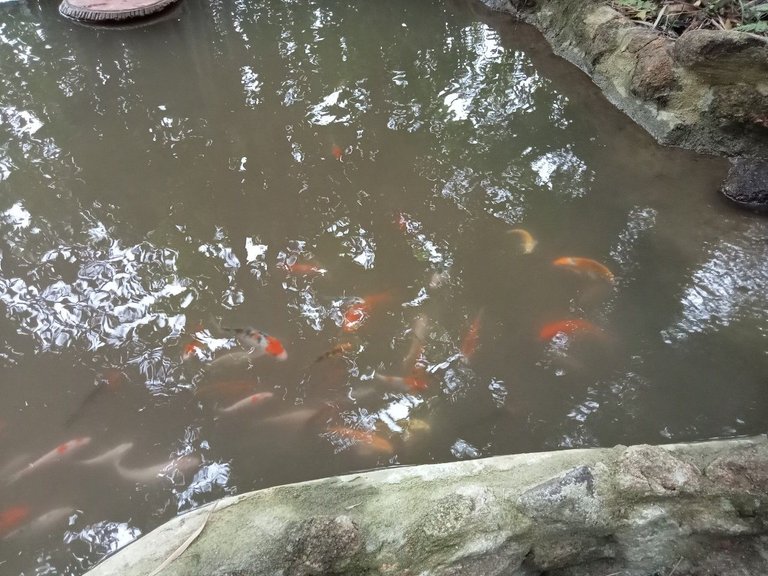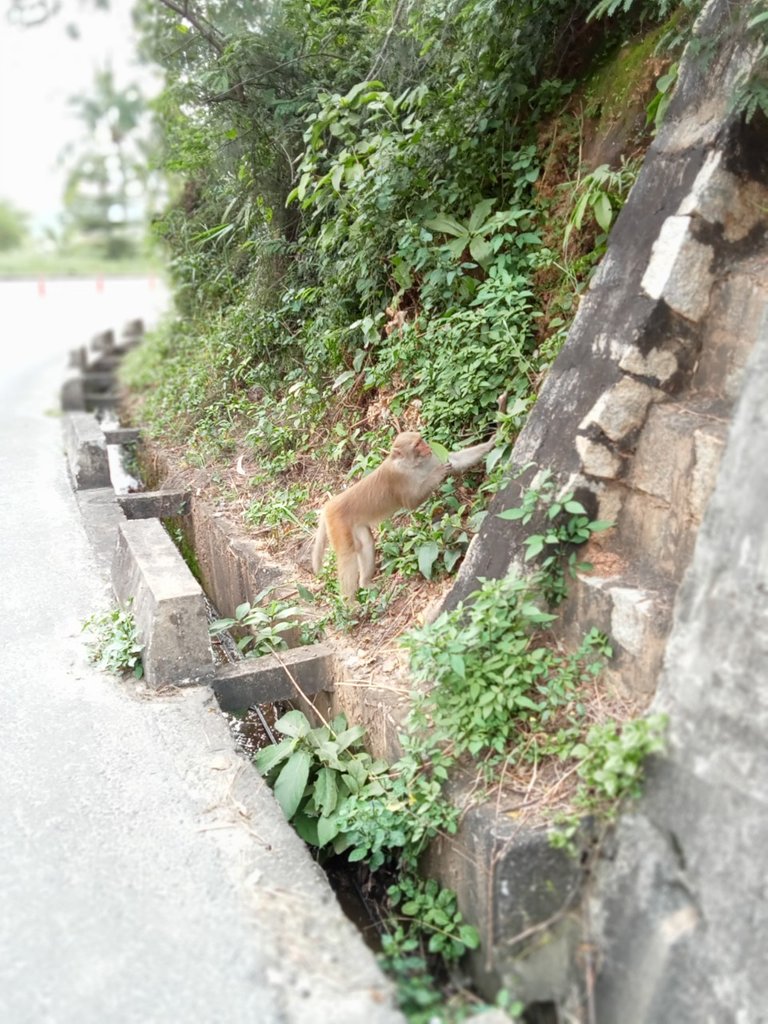 My weekend was wonderful to be in nature. How about you? I'm still curious about your weekend. Wishing you all a very nice weekend.
---
---