Sewer cover madnes / Kanálové šílenství
It's been a while since @krakonos pulled the sewer into #cesky. I haven't participated yet, but here's a photo of the hatch, which is probably not a sewer.
We step on them in the city every day, but we pay little attention to their diversity and sometimes even artistic processing. So if you want to take a look at what the Czech pond has already collected, just look at the #kanalogie tag.
Je to už nějaký čas co @krakonos přítáhl do #cesky kanalizaci. Ještě jsme se toho neúčastnil, ale tak tady je jedna fotka poklopu, který nejspíše není kanalizační.
Šlapeme po nich ve městě každý den, ale málo kdy věnujeme pozornost jejich různorodosti a dokonce někdy i uměleckému zpracování. Pokud se tedy chcete mrknout na to co český rybníček už nazbíral stačí jen kouknout na tag #kanalogie.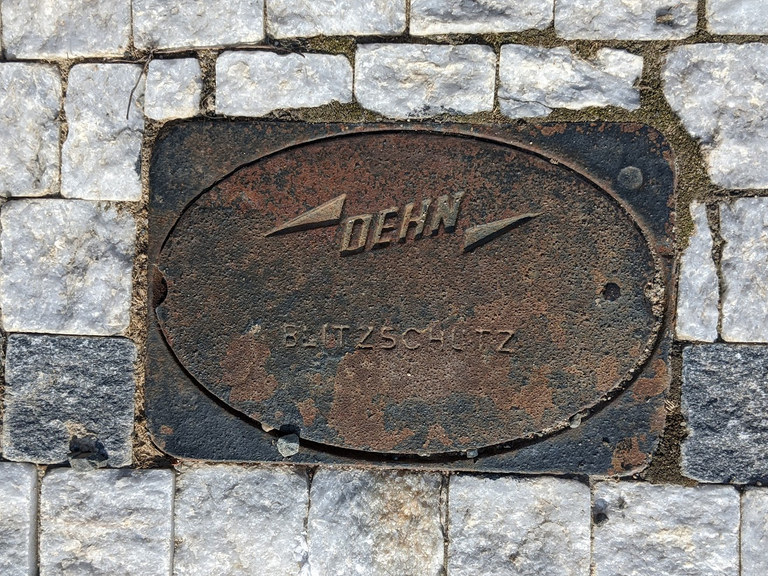 ---
---