sunset on my hometown beach

hey friends, nature lovers, greetings and greetings from one hobbyist in protecting the environment, hopefully we don't get bored in protecting the environment and continue to protect the environment so that it becomes an environment with fresh air.

the result of the photoshoot this time is an abstract sunset where the sunset is not clearly shaped, the location that I explored today is one of my favorite places where this place is not known to many people and not many visitors are here, I like to visit here when my brain is not fine.
this place is usually a lot of fishermen sailing, when that day I didn't get to see the fishermen go home, because I was too late and it was getting a bit dark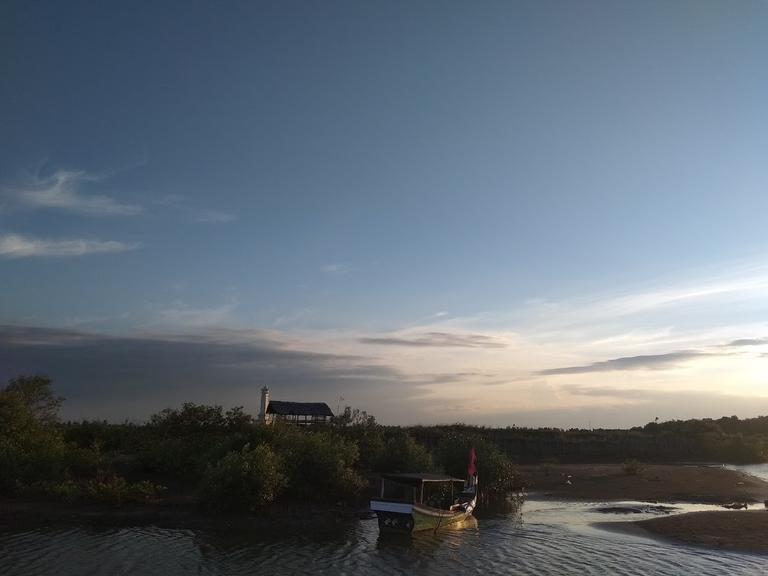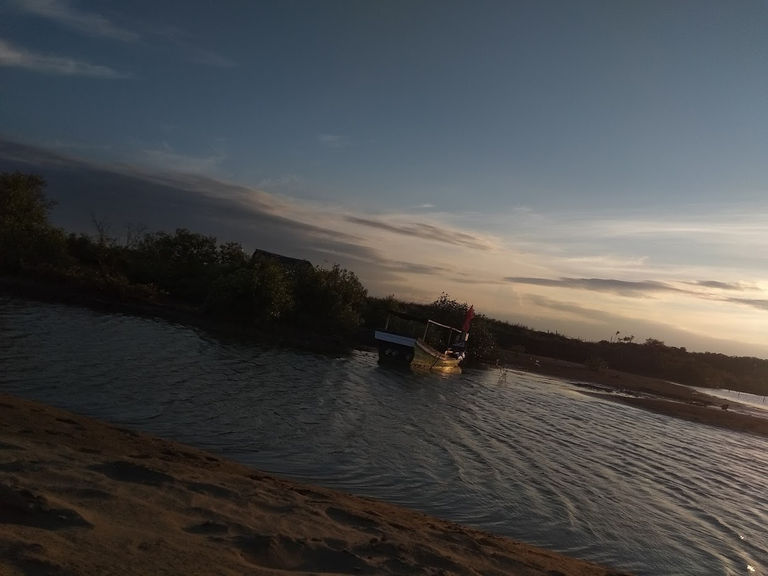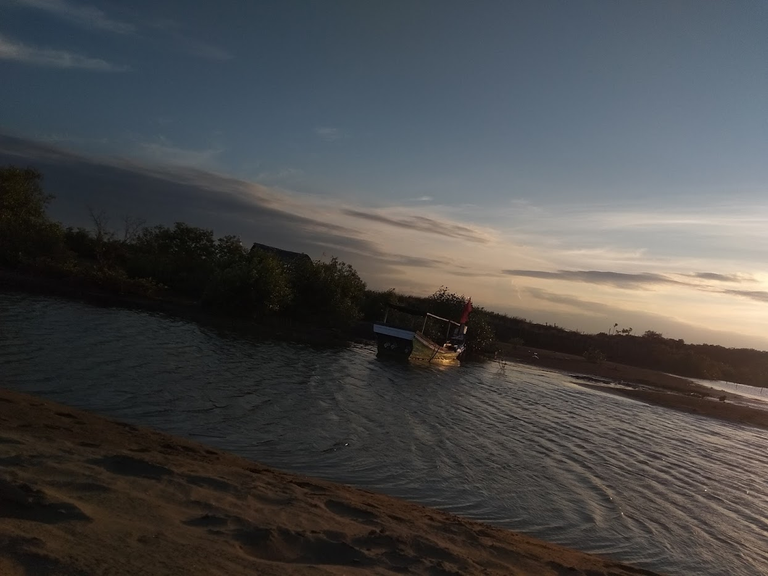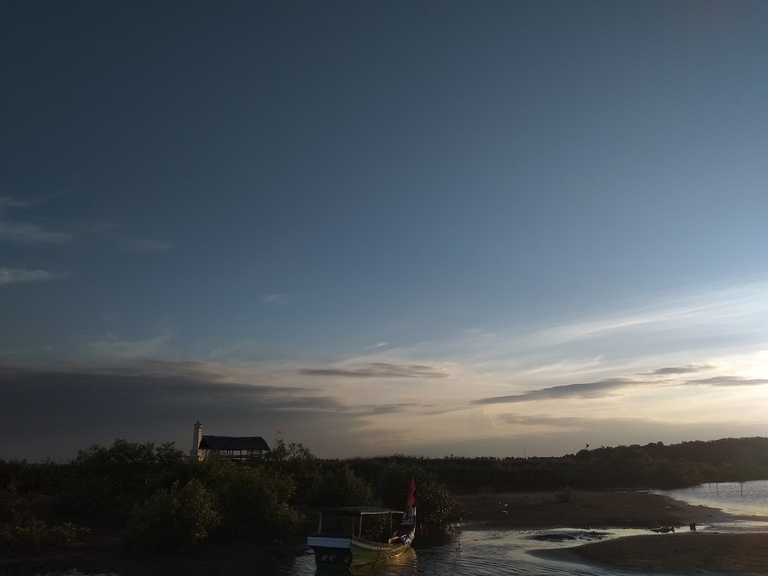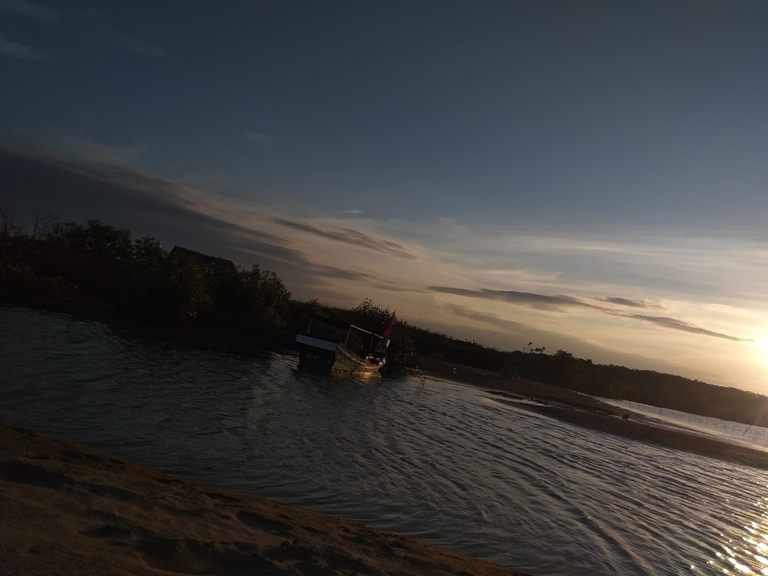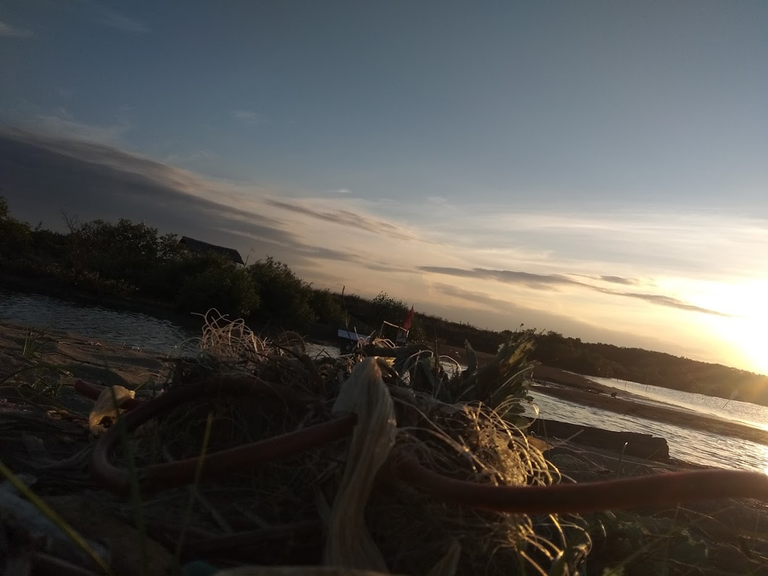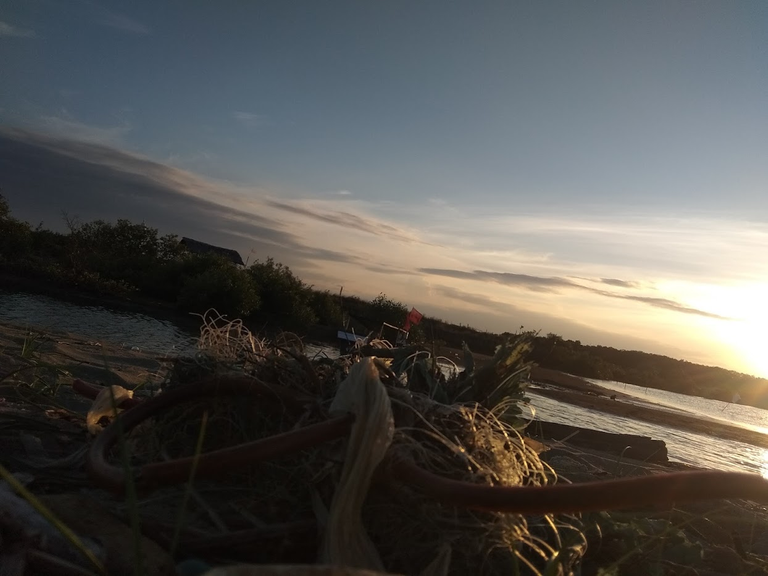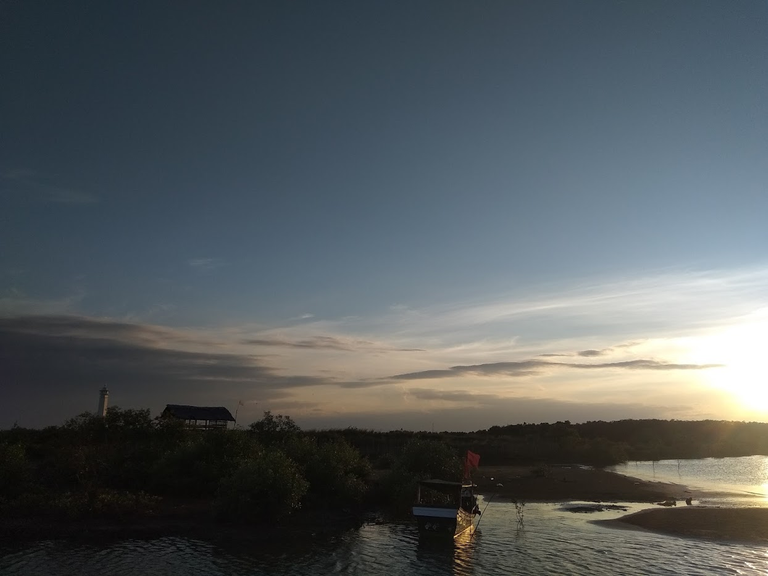 thank you for stopping by and I hope you are healthy and continue to work to produce new experiences on your friends journey, and share experiences with other friends so that we can continue to be close in the community.
P
E
T
R
I
O
N
HARD LINE SOLIDARITY
---
---