sunset on aceh beach side by side with sea animals
hey, nature lovers, best wishes and greetings to a sunset hunter hobby, I hope we don't get bored in hunting any sunset and whatever its shape, and continue to document and share experiences with fellow sunset lovers

the main thing and especially don't miss my post this time, I have some very beautiful portraits in my opinion, namely a very beautiful sunset shaped like an eyeball, where I took the picture in a place on the beach close to my hometown, very close to graha hotel lido, I used to really like playing here because the air here is very cool and very fresh, but because this road is used as the main road after the Medan-Banda highway, this road has a lot of air pollution which is no longer good, I have rarely been to here, but today I came here to see the changes, but I saw a very beautiful susnet and I immediately rushed to take pictures, apparently I didn't waste my time here to get amazing pictures.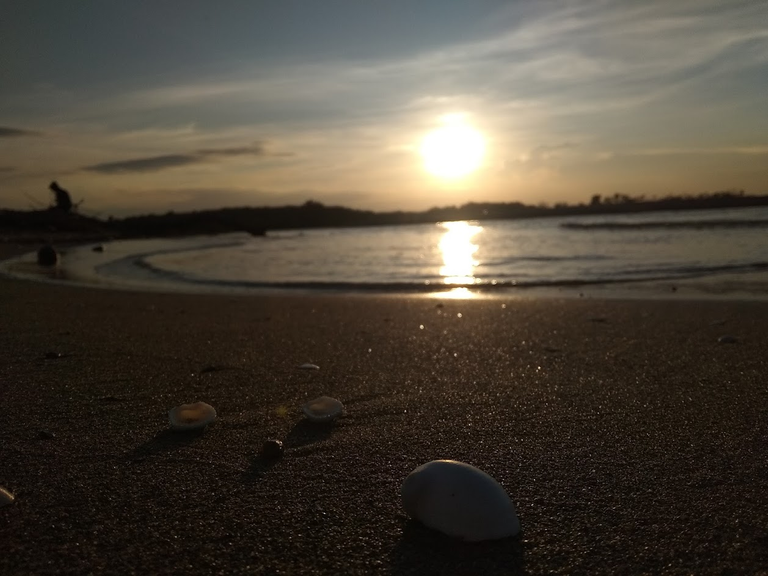 looks very clearly decorated by sea creatures that can be called snails, I purposely took a photo and showed the snail, but he was shy and hid in his house, Hanny looks like a conch hiding house and only sunset.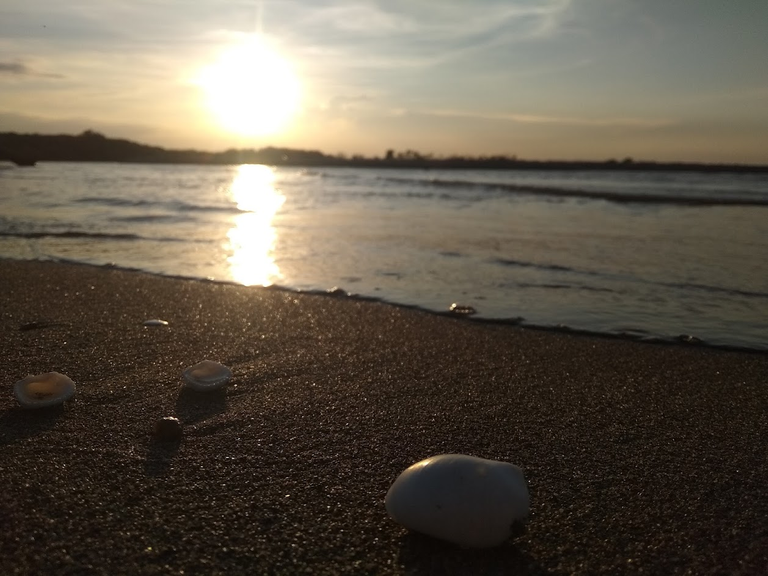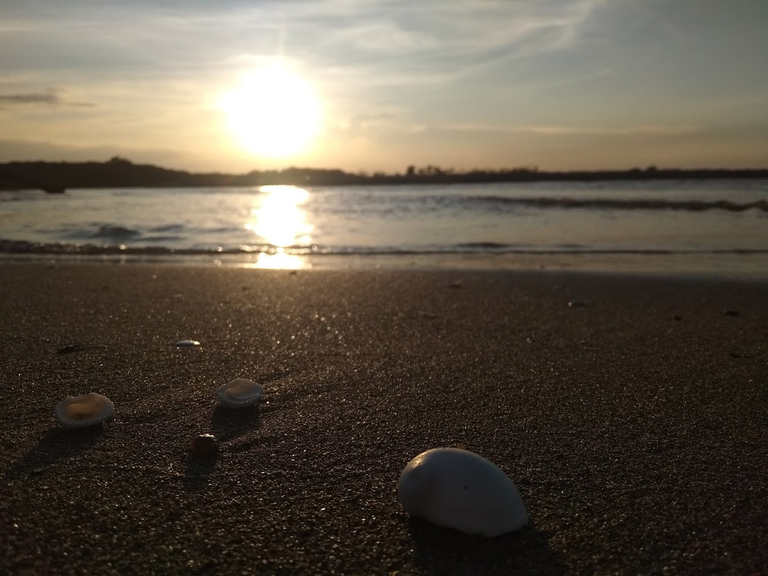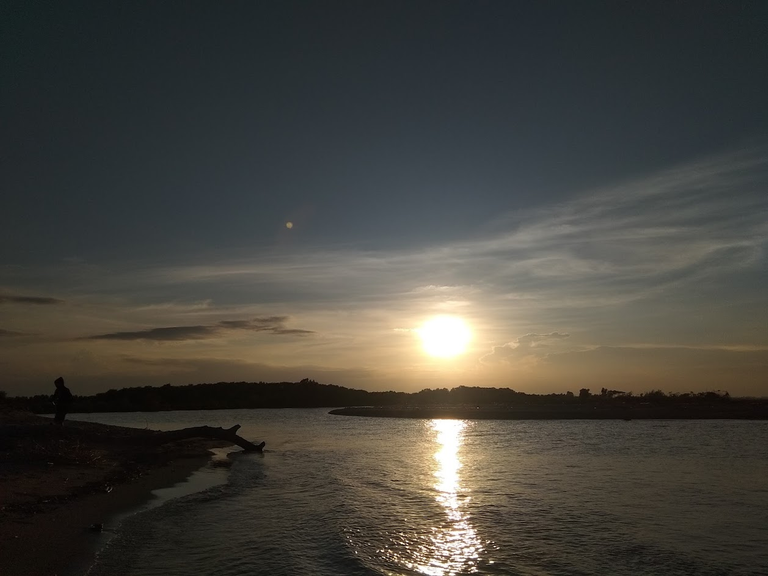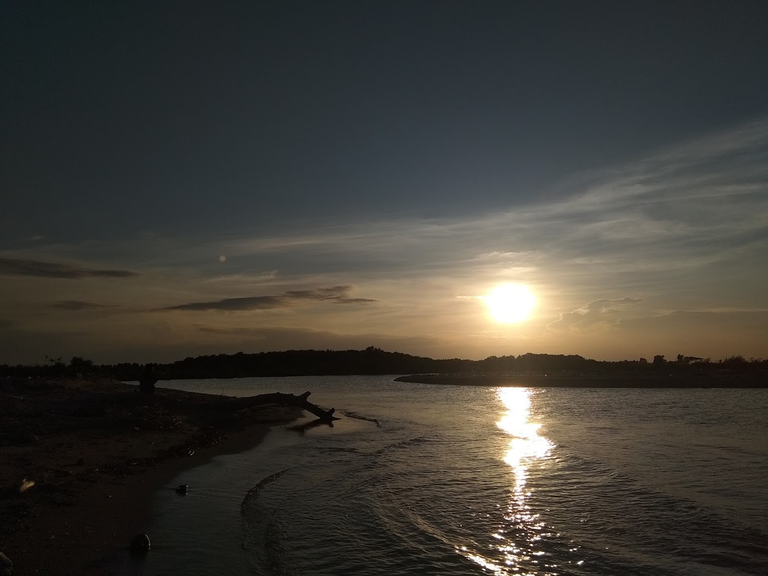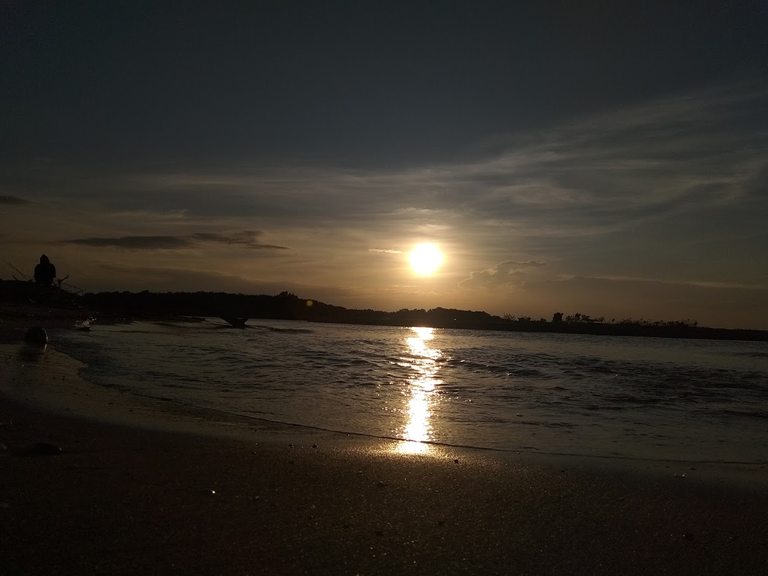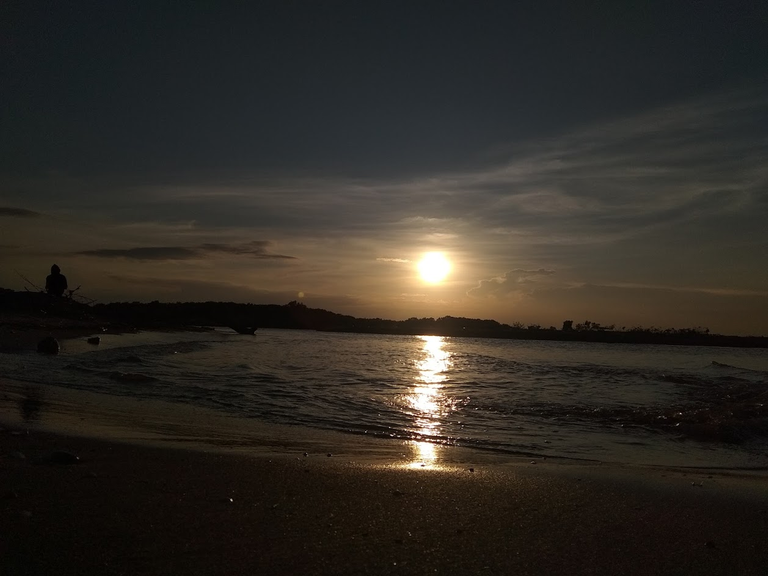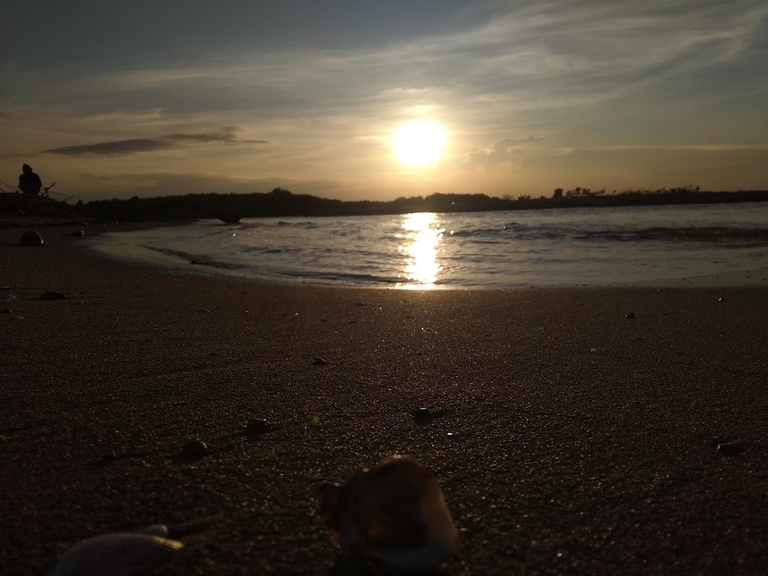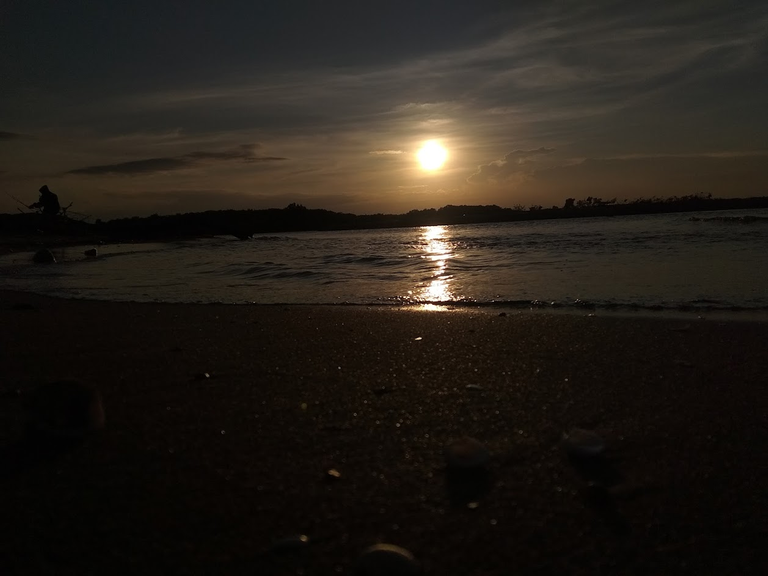 thank you for stopping by and I hope you are healthy and continue to work to produce new experiences on friends' journeys, and share experiences with other friends so that we can continue to be close in the community.
P
E
T
R
I
O
N
HARD LINE SOLIDARITY
---
---