hermit crabs who want to be seduced (aceh-Indonesian coast)
Hey friends, nature lovers, best wishes and greetings to one hobbyist in protecting the environment, I hope we don't get bored in protecting the environment and continue to protect the environment so that it becomes a fresh air environment.

accidentally while swimming saw a lot of hermit crabs in front of me, I took a photo of a hermit crab that has an attraction for me, there is also another hermit crab in front of me, but another hermit crab rushed into his house so I couldn't take a picture, hermit crab this is walking on rotten wood, he is also trying to escape but my friends and I quickly attacked him until he hid himself in his holster, so I had to wait for him to come out of his holster before I could take a picture of him, while I waiting for him to come out I always squatted non-stop until he came out, until there were gentlemen near us asking "why do you want to squat like a sniper, and my friends all laughed and they said "he's a former sniper but he died because it was morning , just a dream hahaha answered my other friend. and I also ignored them and continued to wait until the hermit crab took out its leg.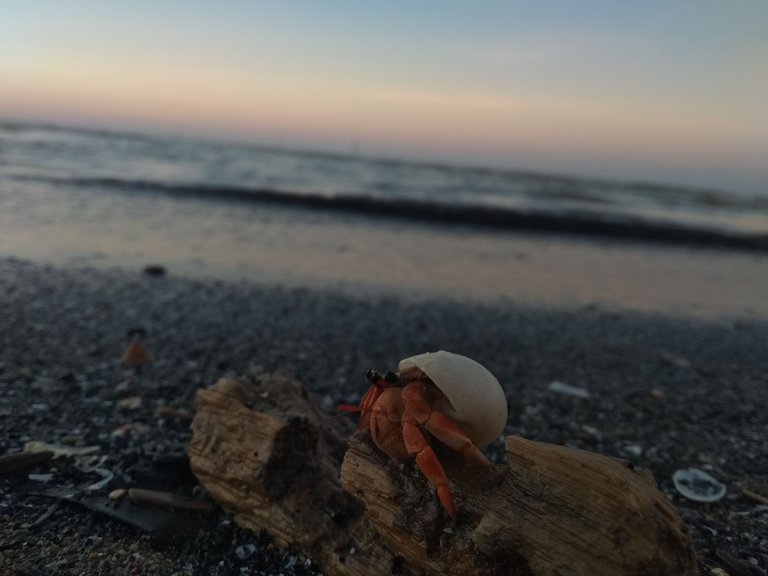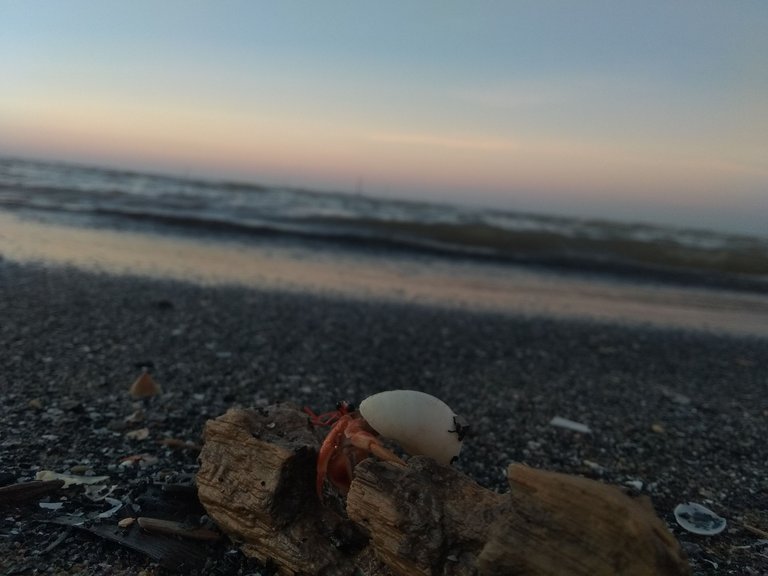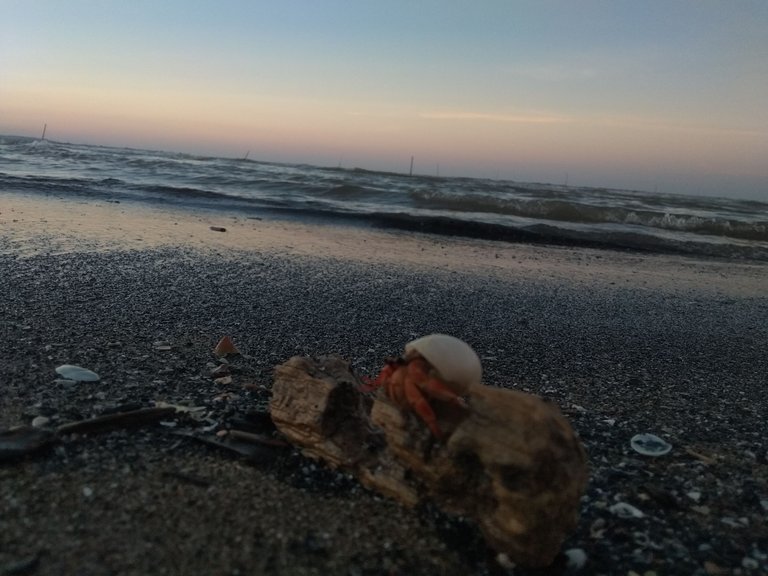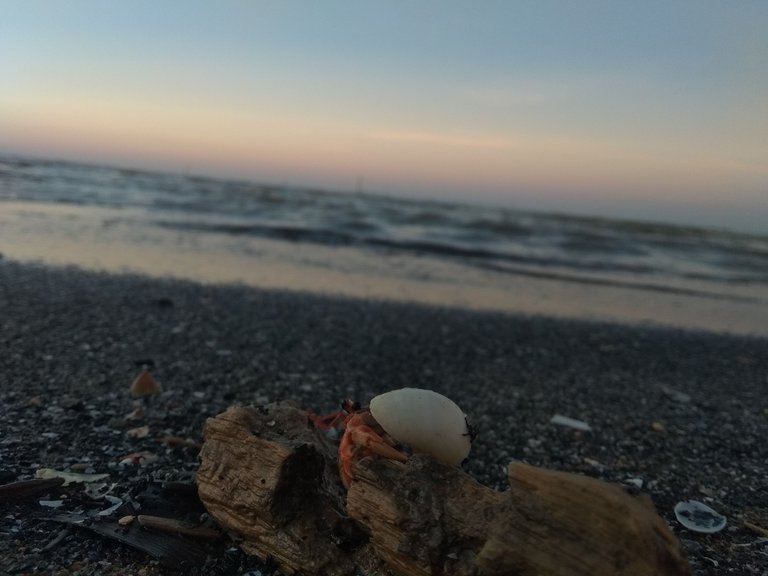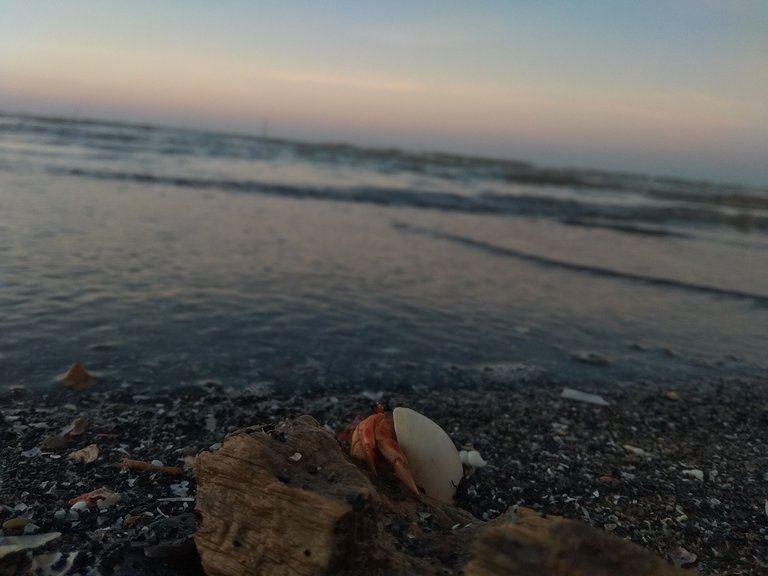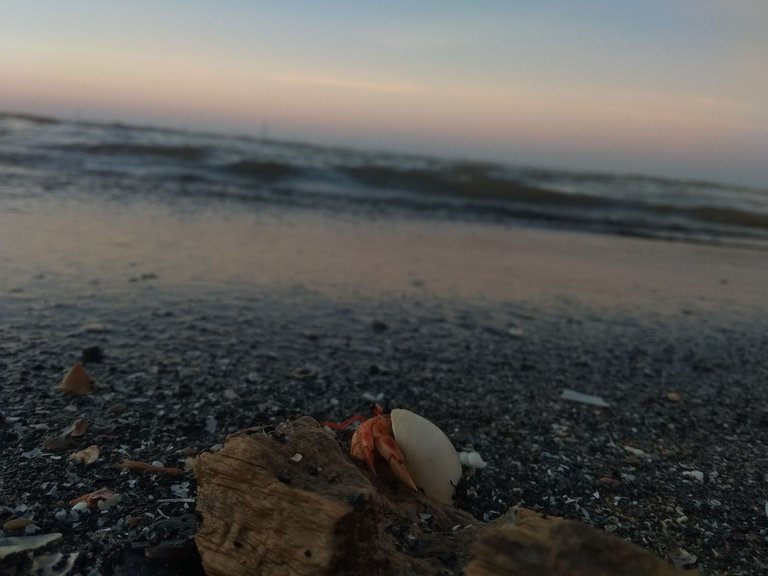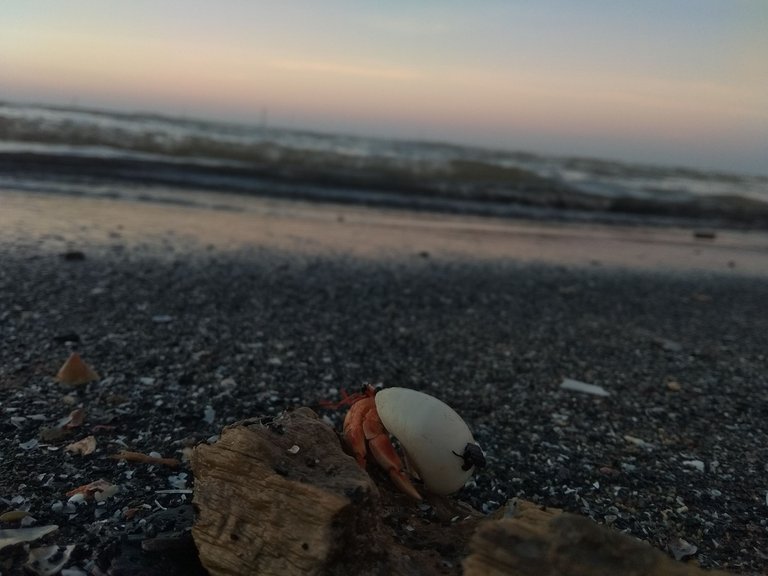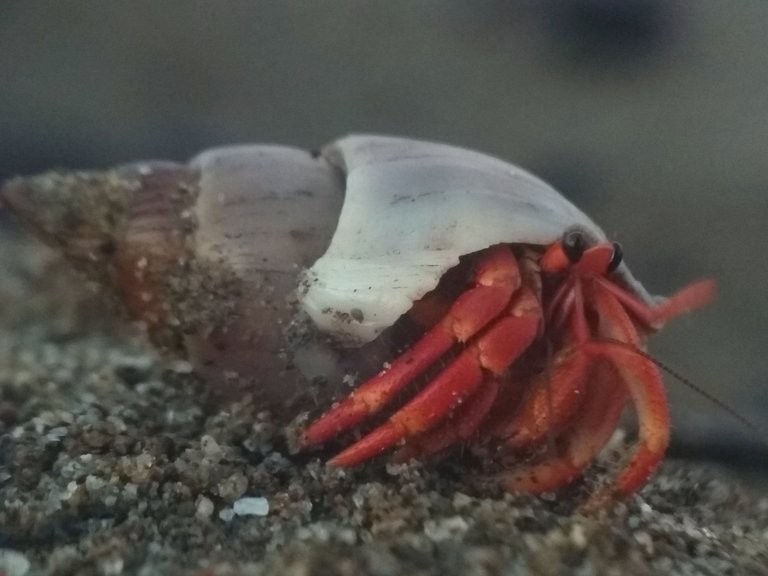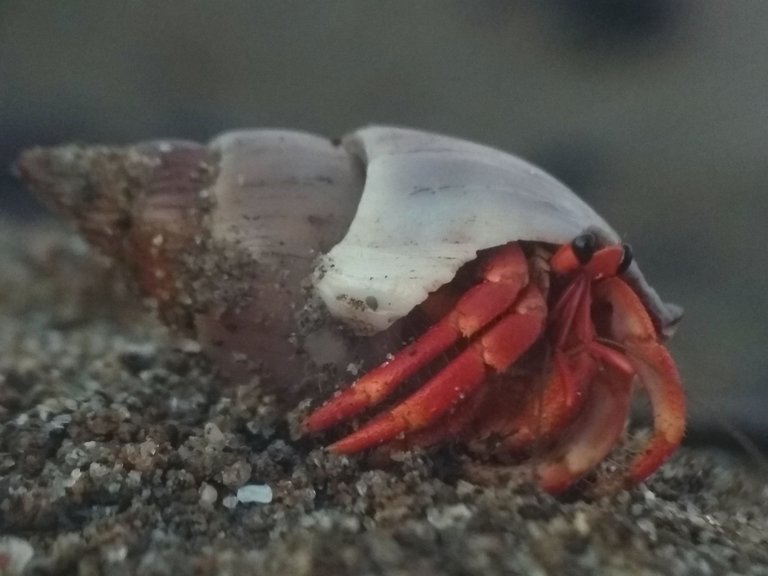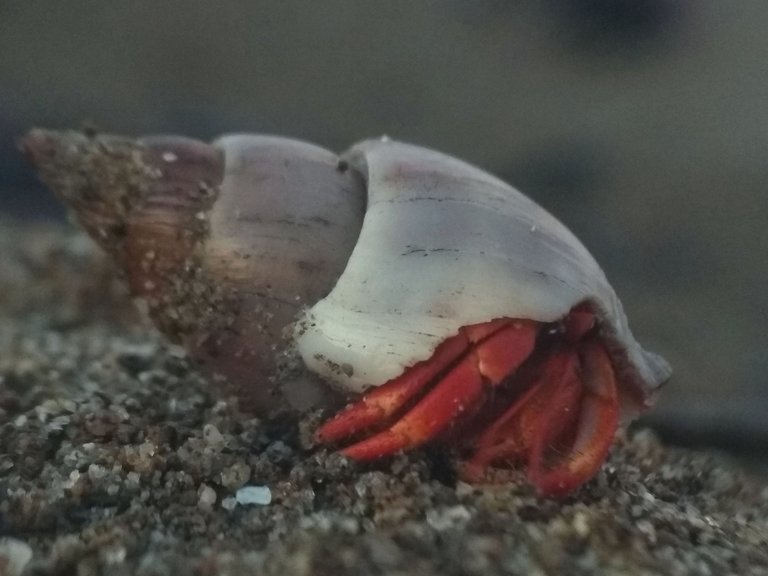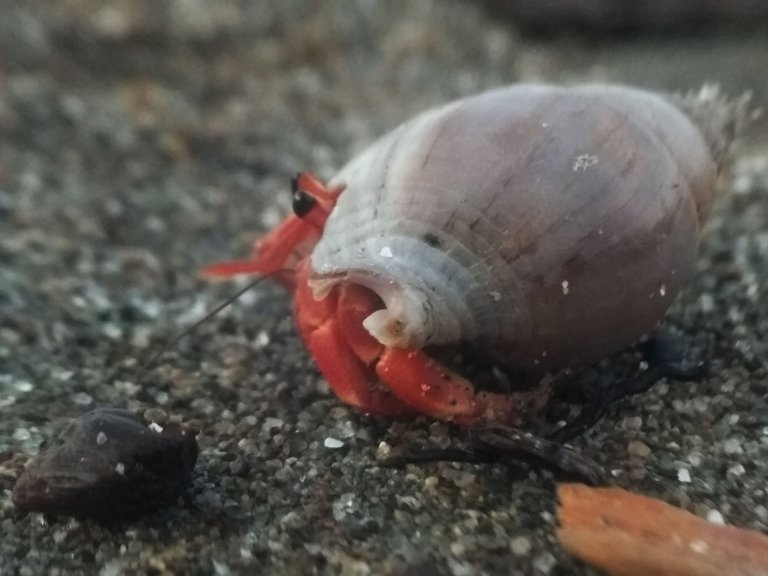 thank you for stopping by and I hope you are healthy and continue to work to produce new experiences on friends' journeys, and share experiences with other friends so that we can continue to be close in the community.
🙏🙏🙏
---
---