coffee decorated with lantana flowers
hey friends, nature lovers, best wishes and greetings to one hobbyist in protecting the environment, hopefully we don't get bored in protecting the environment and continue to protect the environment so that it becomes a fresh air environment.

stunning flowers have very aesthetic colors, mixed flower colors to make the flowers look more attractive, in terms of texture and shape that are very solid with the existing colors, this flower is commonly called the lantana flower where the lantna flower is what I know is that he can withstand the hot sun, he can survive even in the summer, I found this flower when I was traveling to a place that is in a field that stands one coffee, where the coffee is decorated with many beautiful flowers, I only took pictures of this flower because this flower stood out in my eyes, I also wanted to take another picture but my friends rushed home because it was cloudy, and I didn't have time to take another picture.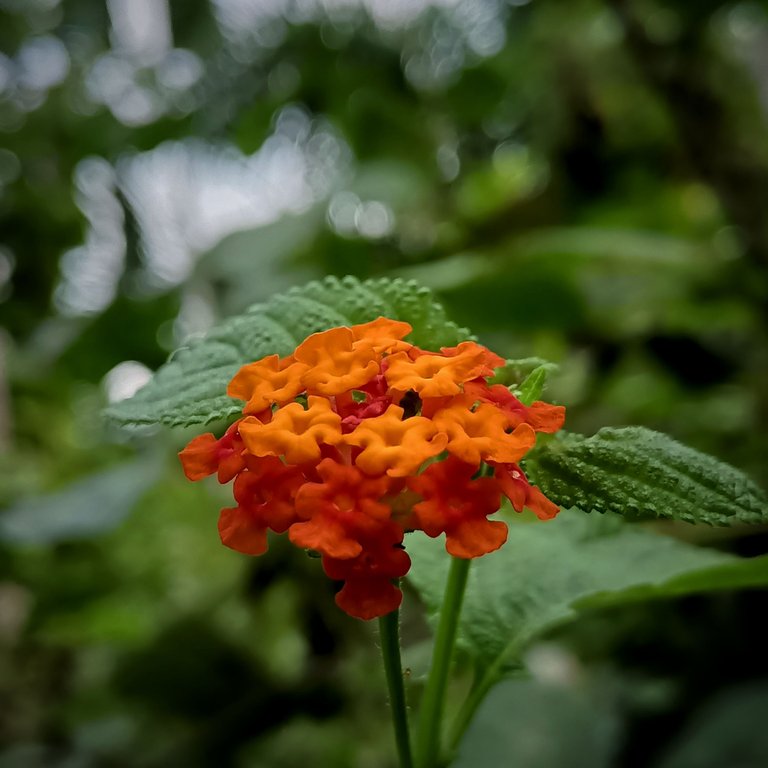 I took a lot of shots, and after I chose from the many I took only a few that I thought were good and could be posted, I took different perspectives to show different pictures too.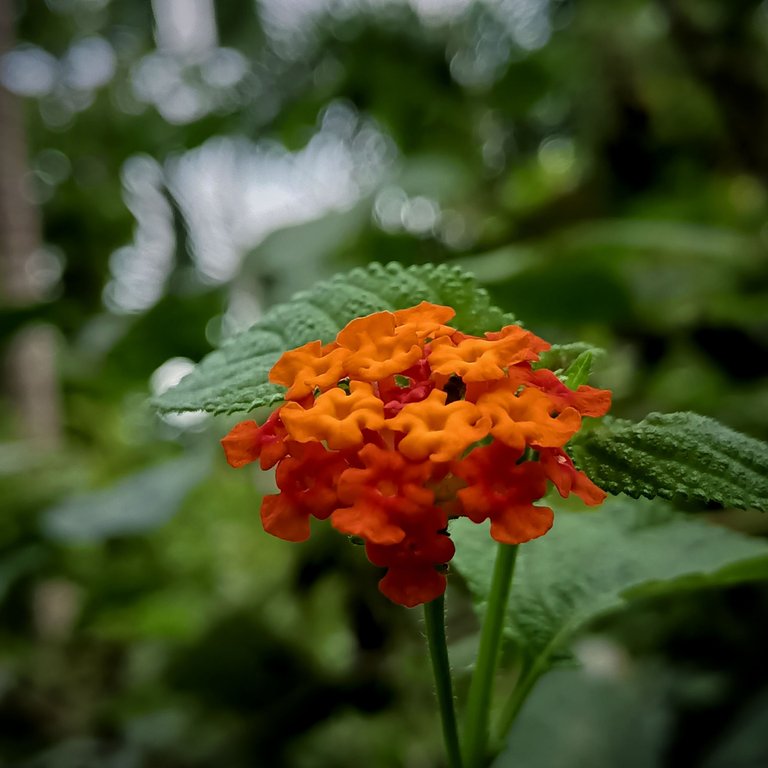 At first, before I took pictures of the flowers, I was a little afraid because there were so many people who visited there, later visitors would think that I am someone who has never seen flowers like this, although yes, I have never seen this flower, but I am ashamed of other visitors, but I was determined and braved myself to fight my genitals to be brave, and produce good works.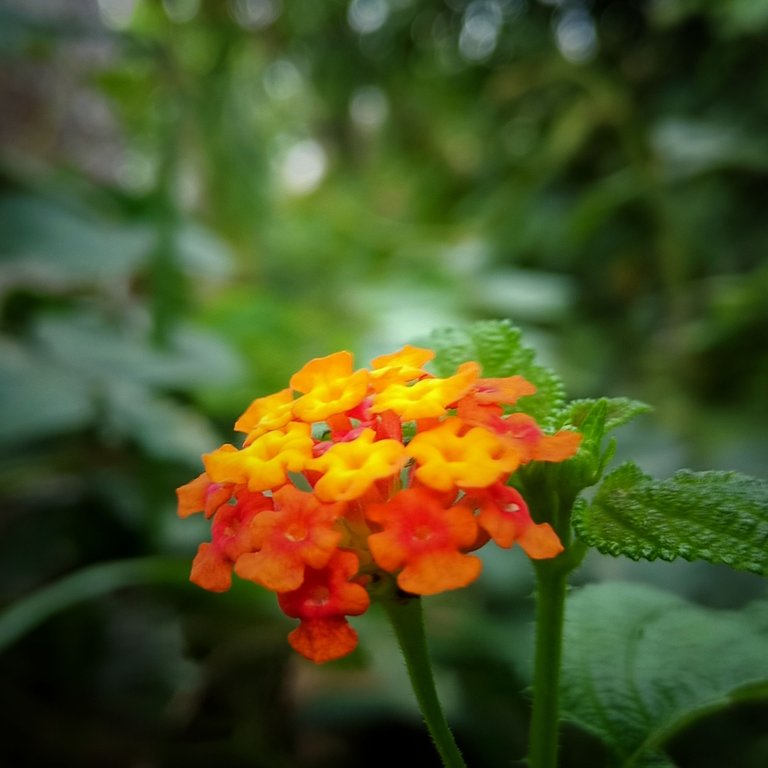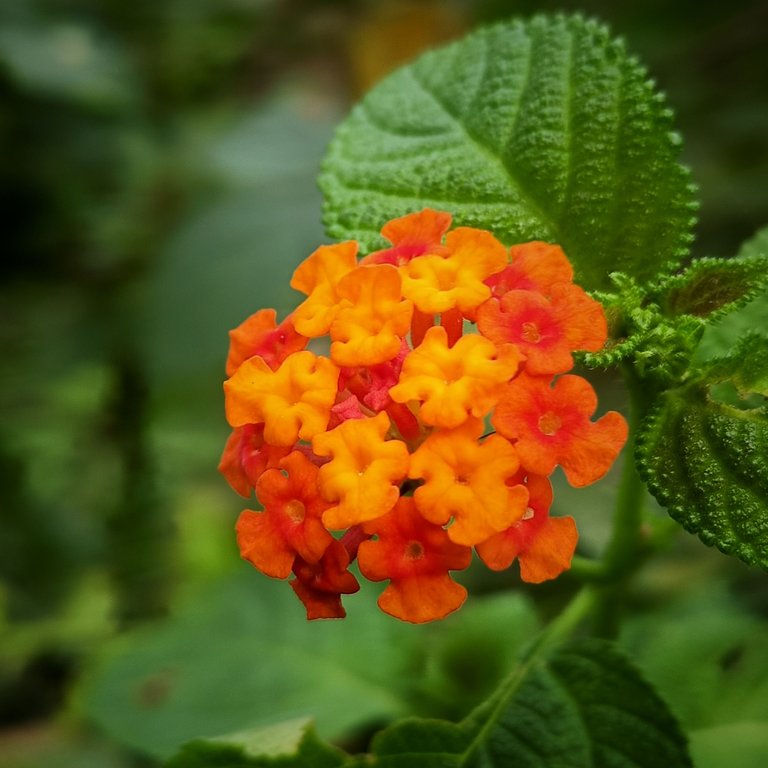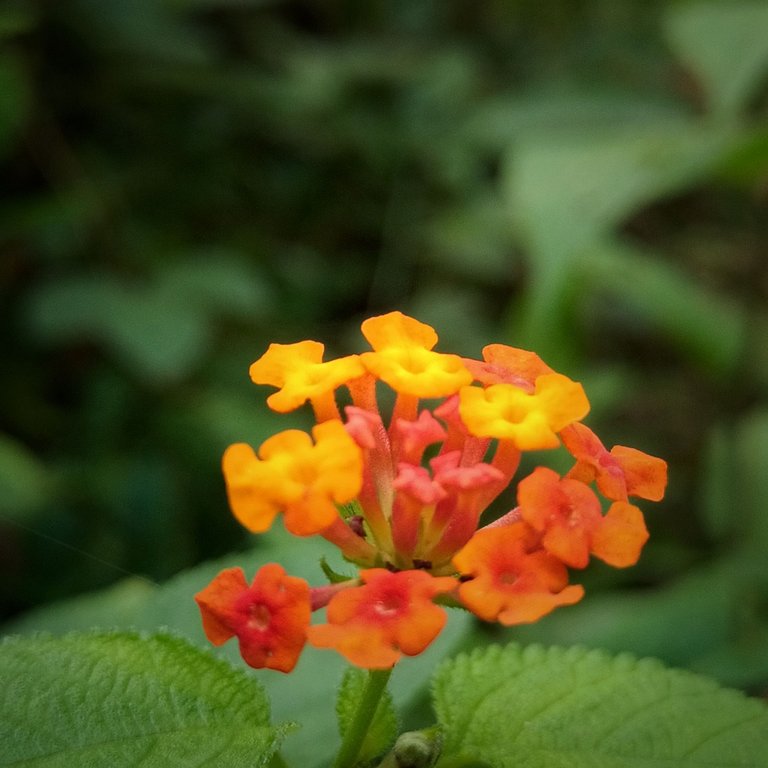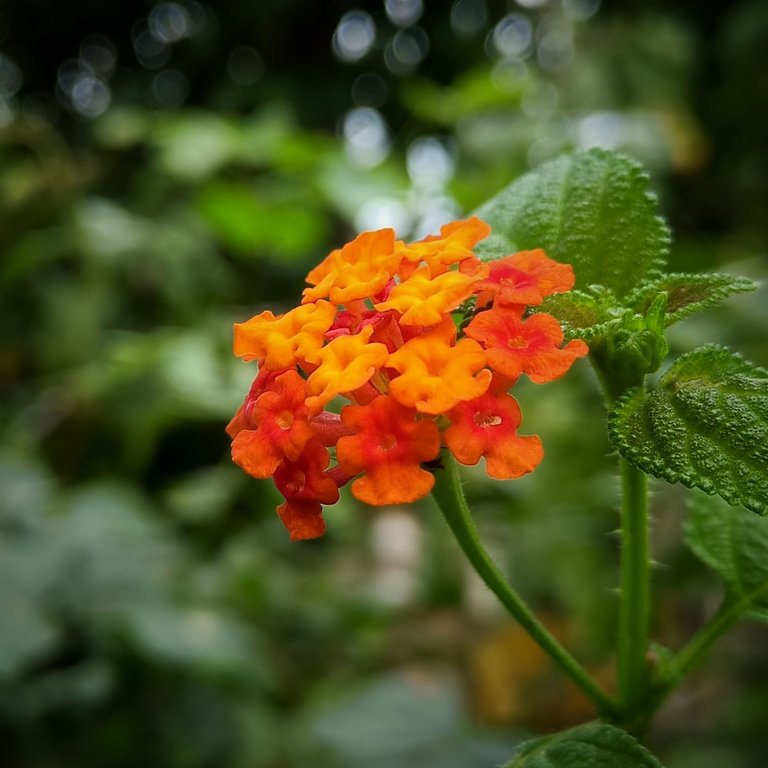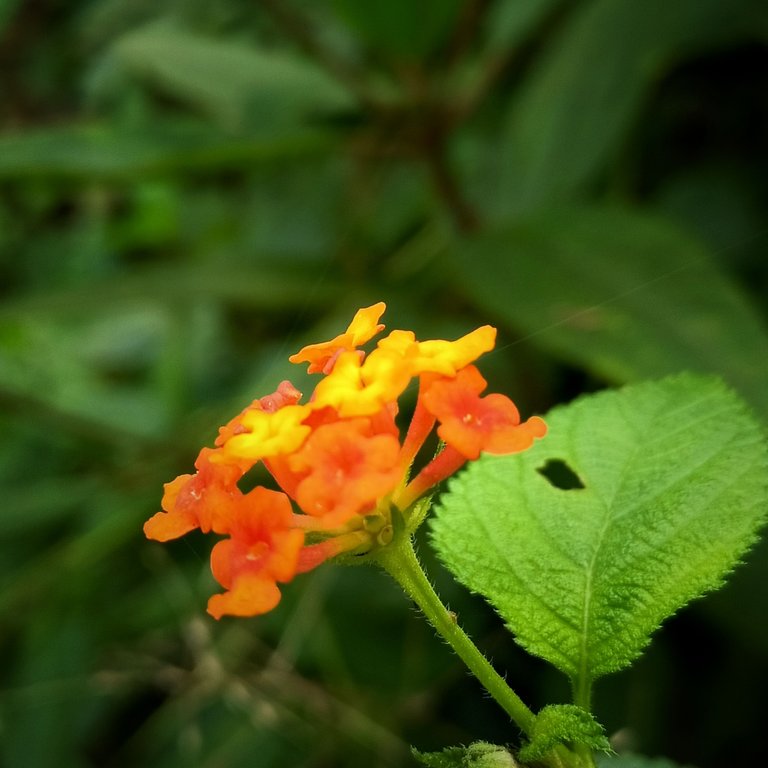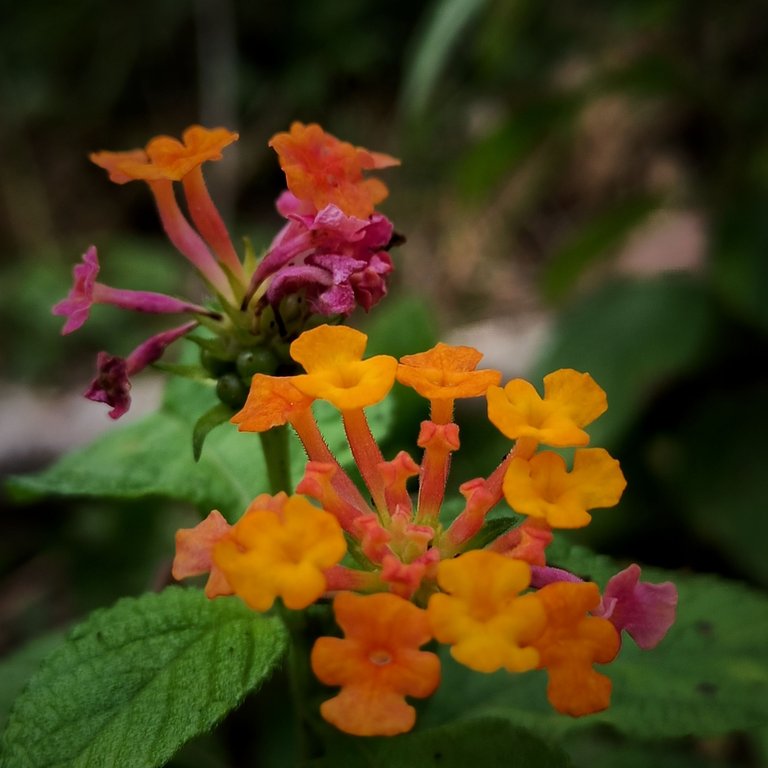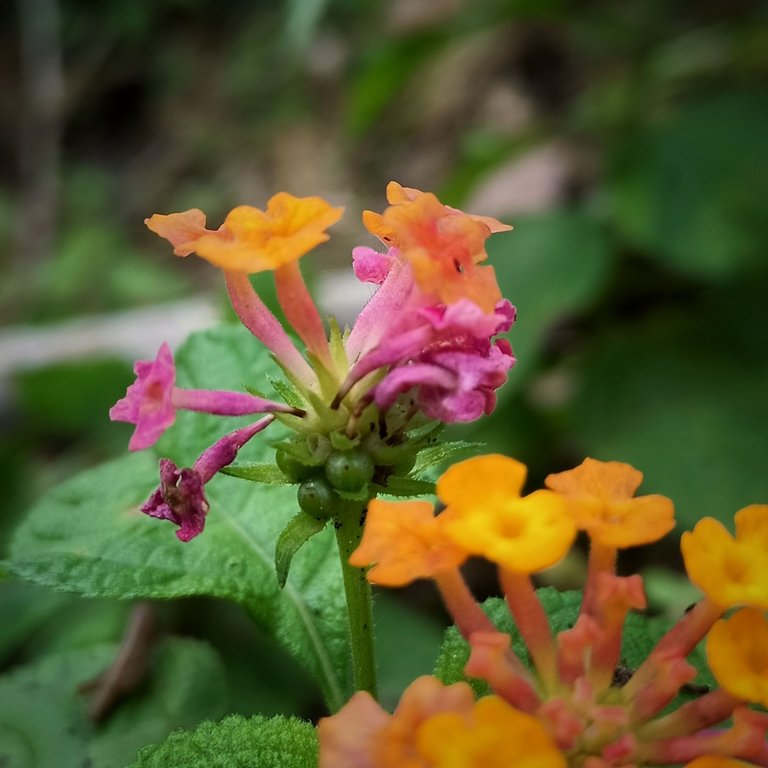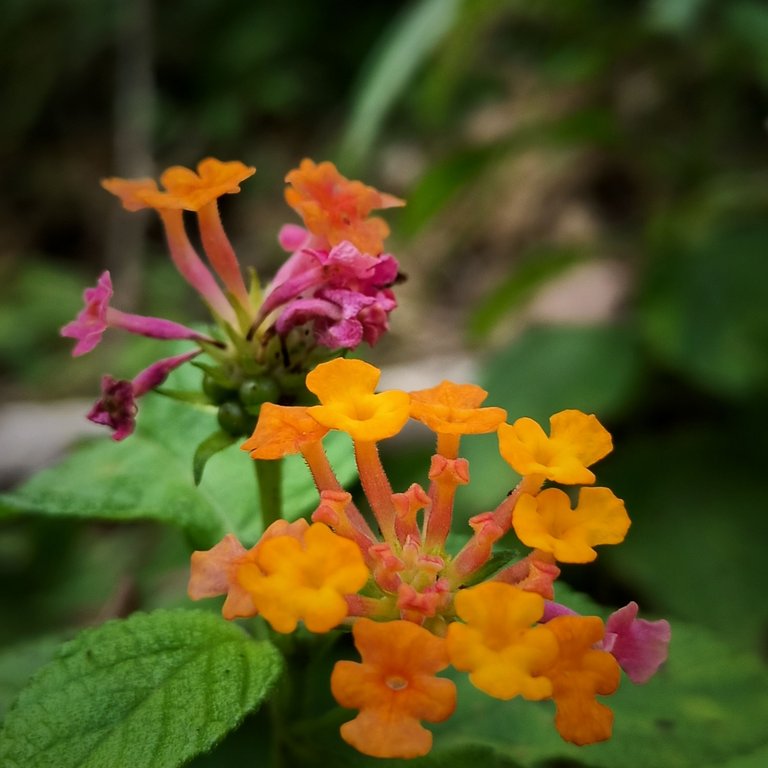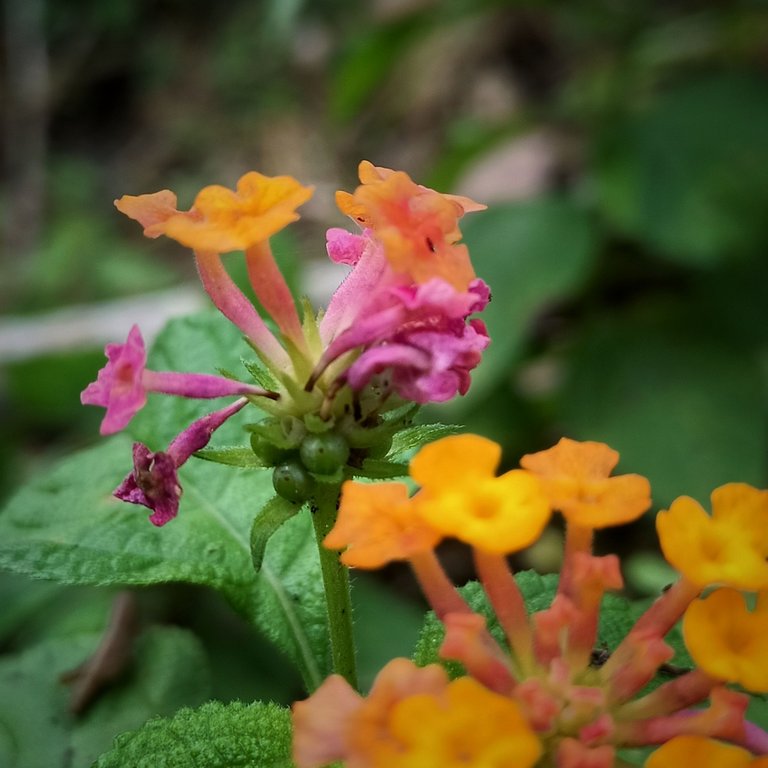 thank you for stopping by and I hope you are healthy and continue to work to produce new experiences on friends' journeys, and share experiences with other friends so that we can continue to be close in the community.
P
E
T
R
I
O
N
HARD LINE SOLIDARITY
🤝
---
---