almost setting sun
STEP TO FIND CLASS DOCUMENTATION
Hi friends, how are you, friends, how are you today, today I have some sunset shots, where the sunsets are familiar, where are sunset hunters, the sunset that is formed as we see it, I think it's easy to get it, the sunset that I saw the post is located in a village, that day I returned to a place and I purposely went home through this road because from a distance I had seen the sunset.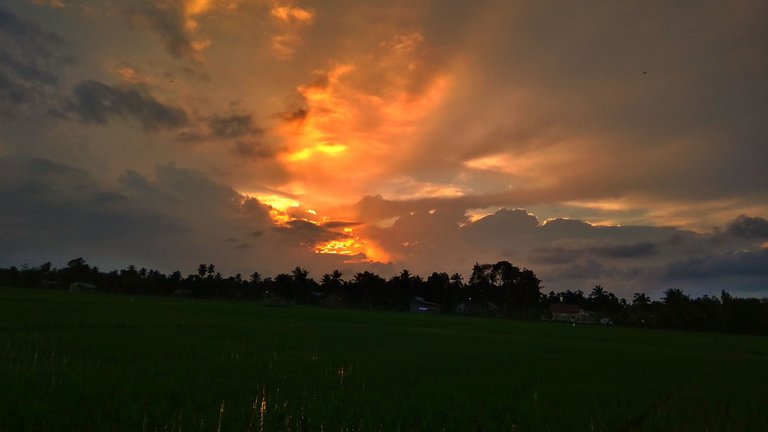 The sunset is a treat for the eyes that makes sunset lovers stop by to take pictures, the light is so steady that the sunset is reflected.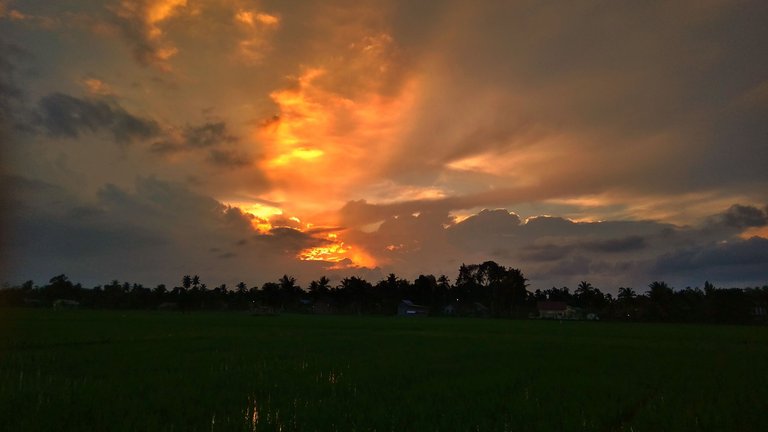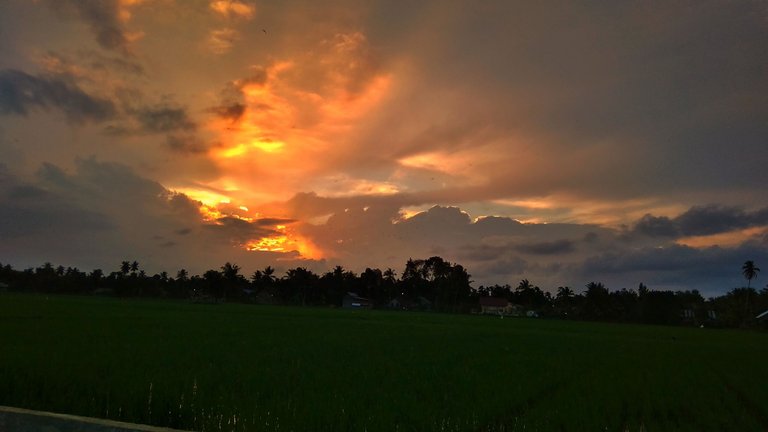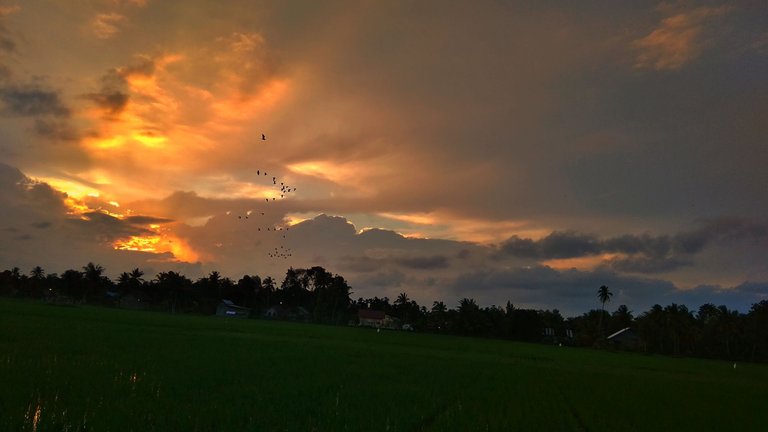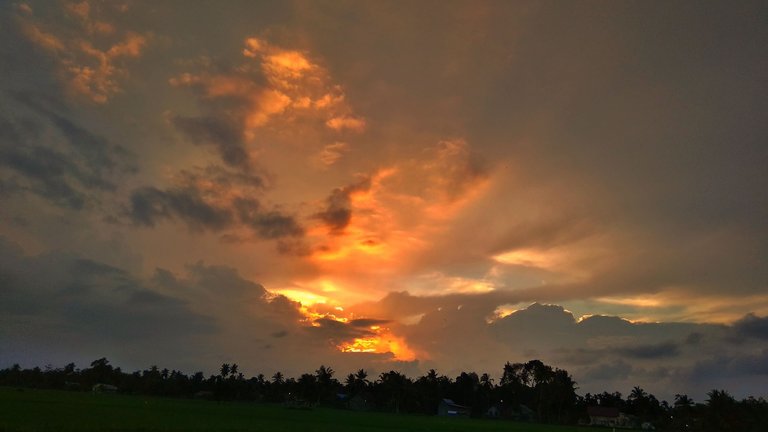 Thank you for stopping by and faithfully accompanying my post, hopefully in the future it will be better and more optimal.
---
---