PENILE(PENIS) HEALTH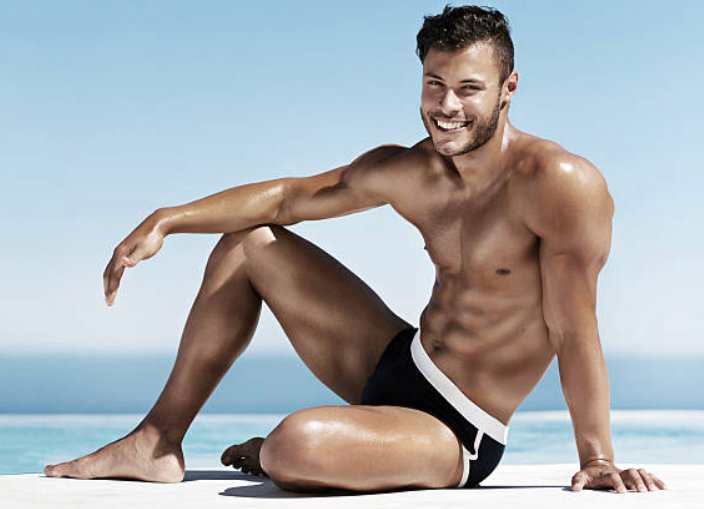 Source
Hello hivers.
I would like to give a few health tip about the penis.These are just general health tip to make sure that everything is fine down there..
Just like the women have to take proper Carr of thier genitals to make sure that it is in optimal health condition,the same also applies for the male gender.Yes,you need to and have to take care of your genitals as a man too.I know we don't really talk about this part but we really need to start talking about it.Most men are clueless as to the care of thier genitals.well,I would only be giving a few tips below.
When we talk about PENIAL HEALTH,we're just not talking about STI's,we're also talking about
Fertility Rates
Having and maintaining an erection
Ability to urinate properly without discomfort.
There are a lot of factors that affects penial health some of which includes:
1.Age-as one ages it tends to bring about erectile dysfunction,the penis may not be as active as it was during youthful days.
2.medications-Som drugs has been known to cause erectile discomfort and difficulty in urinating.
3.Hormnal levels-hormonal imbalance such as low level of testosterone can cause erectile dysfunction.
4.Underlying health conditions-health conditions such as diabetes,high blood pressure can cause erectile dysfunction.
I'd like to give a few general tips that would help to ensure your penis is in proper health!
Drink water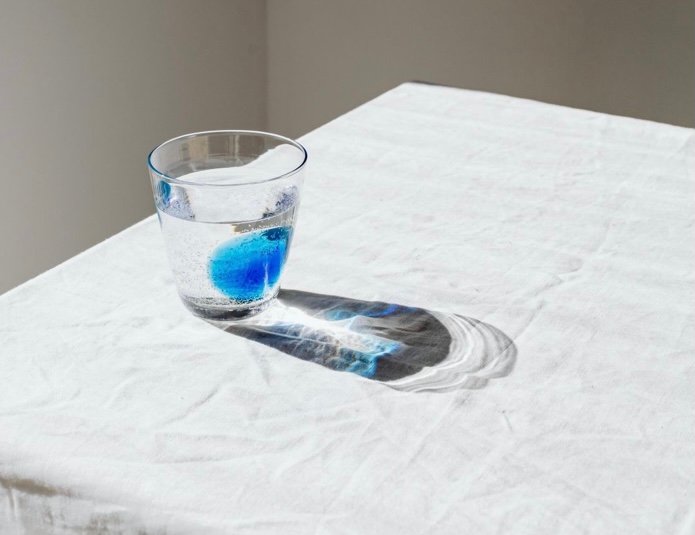 [Source](https://kaboompics.com/photo/23593/glass
Water as we all know makes up seventy percent of the human body and it is a basic requirement I mean the very first requirement to a healthy life.So,first and foremost,always stay hydrated!
Drink up to 8 glasses of water daily as it would help you stay hydrated and keep those electrons moving about.
*Avoid carbonated and sugary drinks*


Try as much as you can to avoid taking excess of carbonated drinks or sugary drinks as this may lead to erectile dysfunction.These kinds of drinks and beverages may very well lead to inability to maintain an erection and also quick ejaculation.Instead go for much healthier and organic fruit drinks.
if you do not want to be a "one minute man" reduce your intake of carbonated drinks or beverage and excess sugar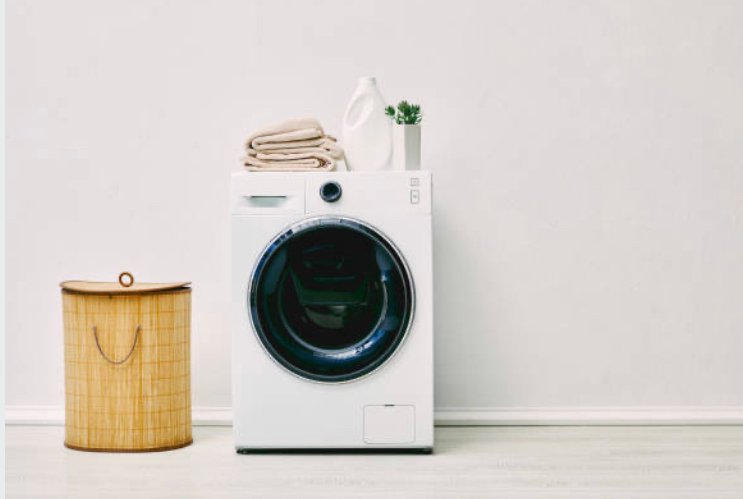 Source
Good hygiene 


wash that boxers today!
I have seen situations where guys wear a pair of underwear for more than two days!...imagine a woman wearing her undies two times in a row! appalling right? Same goes for the men...
Wash your undies as often as needed and sundry or use a pressing iron to kill germs.If you can,please change your undies everyday!
Wash the penis,scrotum sack and it's environs properly with soap and water to avoid build of oily mounds that could eventually lead to swelling and irritation of the penis.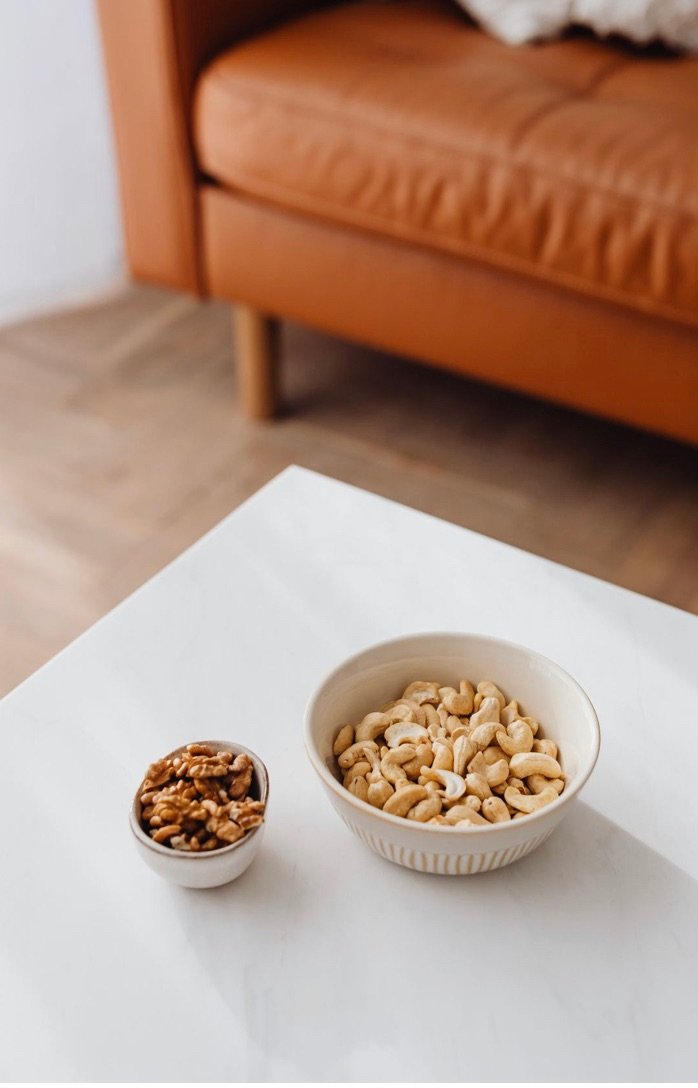 Source
*Go for balanced diet*


A balanced diet is a meal that consists of all the classes of food.We have carbohydrate,proteins,vitamins,fat and oil,minerals and water.
Having a balanced meal helps keep the body healthy which in turn helps keep the penis healthy as it provides all the necessary nutrients the body need daily to keep active.Opt for more vegetables and nuts in your diet,vegetables such as spinach which is known to boost testosterone levels and also aid in fertility.Nuts such as tiger nuts(Hausa groundnut) is known to aid and maintain erection,so next time you're in that eatery,ask for a fresh cup of tiger nut juice...you would thank me later!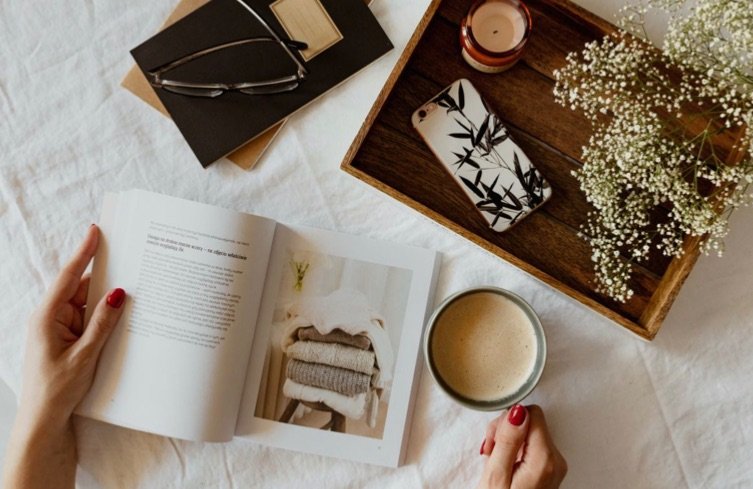 Source
Stress management 


Learn to deal and handle stress as it generally leads to awhole lot of health issues.Stress has been known to be associated with erectile dysfunction and low libido. Try as much as possible to take a rest or do any form of exercise that relives you of stress..
One way to manage stress is to first of all identify the stressor(cause of the stress) and deal with it to the best of your ability.
There are a whole lot of ways to care for the penis,I have only pointed out the basics and I hope it has been helpful...
Thanks for reading
---
---