Love or Stupidity?
I want to narrate a true life story and I would like your opinion on this matter,it's a rather lengthy story and I really have to be detailed so I'd probably share it in two parts.
This is according to the woman this happened to,who narrated to me....here goes...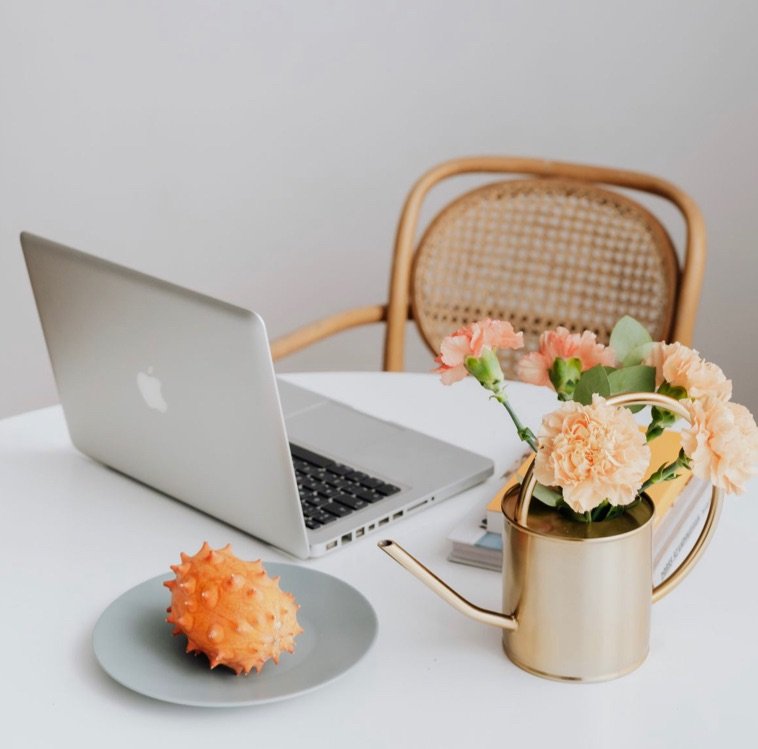 Source
This man in his university days met her as ayoung lady in this new church which was very close to his hostel where he decided he would start attending.She at the time just finished her SSCE and was helping her mom run a petty trade in front of thier house at the time.
It was love at first sight,according to the lady,they instantly knew they would end up together and so it was,the man finished his school got a good job at the oil rig in port harcourt and was doing well for himself but this young lady wasn't able to further her studies so she learnt a skill..she became a very skilled dress maker...
Fast forward to when they got married...yes,they eventually got married it was a marriage built on ''friendship'' according to the lady but it soon became sour when after 5 years they couldn't have a child (this is where this story begins)...
Five years of praying,waiting on the lord and series of medical tests soon started to wear thier marriage down,she became a sad and desperate woman.All medical test she had carried out showed she was okay and well able to conceive so the doctors advised the husband also to come for testing.
Husband man as expected refused to be tested saying he was sure of himself and he knows he's not the problem.After much cajoling from the lady and her family he finally agreed to go so he went,did the necessary test but he had to come back to get the results and the doctors said he had to come by himself so if there was any trouble they would be able to profound possible explanations and solutions.All of these oga agreed to..
A month went by and the wife didn't hear anything from her husband,each time she asked he would say he hasn't had the time to go pick up the results(I wonder why she just didn't ask the doctor herself if her husband had visited).This went on for another two months,according to her and her husband had visited a traditional healer who gave him series of concoction herbal drinks for him to give his wife to help her conceive.
Some of these concoction came in 10litres with very horrible smell(I saw one of them and I couldn't stay in the room where she opened the keg to show me...it was that bad). This was what she had to consume every other day courtesy her husband who insisted that she was the one with the problem..whenever she decided that she wouldn't drink those things,it would lead to a big quarrel between her husband and herself to the extent that the man would refuse to sleep with her for weeks then she would always succumb and continue with those horrible herbs just so her husband would be happy and sleep with her.
On this faithful day as God would have it..She was going about her house chores and decided to clean out her husband's wardrobe,as she was doing that she found a brown envelope at the base of the wardrobe properly hidden,so out of curiosity she opened it and got the shock of her life....
She found the results of the test her husband did,the same one he had been telling her he hasn't had the time to go pick up and lo and be hold,the man had very slow sperm count(treatable but very low).
She gently folded the paper and returned it to its envelope and kept it just as she found it...Days past and she didn't confront her husband about her findings(she said she wanted him to come clean himself) hmmmm....after about 5days when she couldn't hold back she burst out to her husband with confrontations and as expected the man cried his eyes apologizing that he was ashamed of himself and he thought the woman would leave him if she ever found out,he sha played the emotional card on her and it worked,she forgave him and they resolved to start treatment...like what every other sane person would do right?....
Husband man started treatment,according to the woman,he went about twice,the doctors gave him drugs but he only took it sparsely..whenever she would confront him about it,according to her,he would always say he has been healed that he doesn't need those drugs anymore...okay,(Glory to God),she asked him to go back to redo the test just to confirm everything was fine but he would bluntly refuse and sometimes leave the house for days whenever she brought this up...
What transpired next(lol)....I'm still amazed
TO BE CONTINUED IN MY NEXT POST
Watch this space,I really need you guys to give your opinions.
Thanks for reading!
---
---