THEIR DROPPINGS ARE STINKING, I HAD TO USE NOSE MASK // LIFE OF A LIVESTOCK FARMER.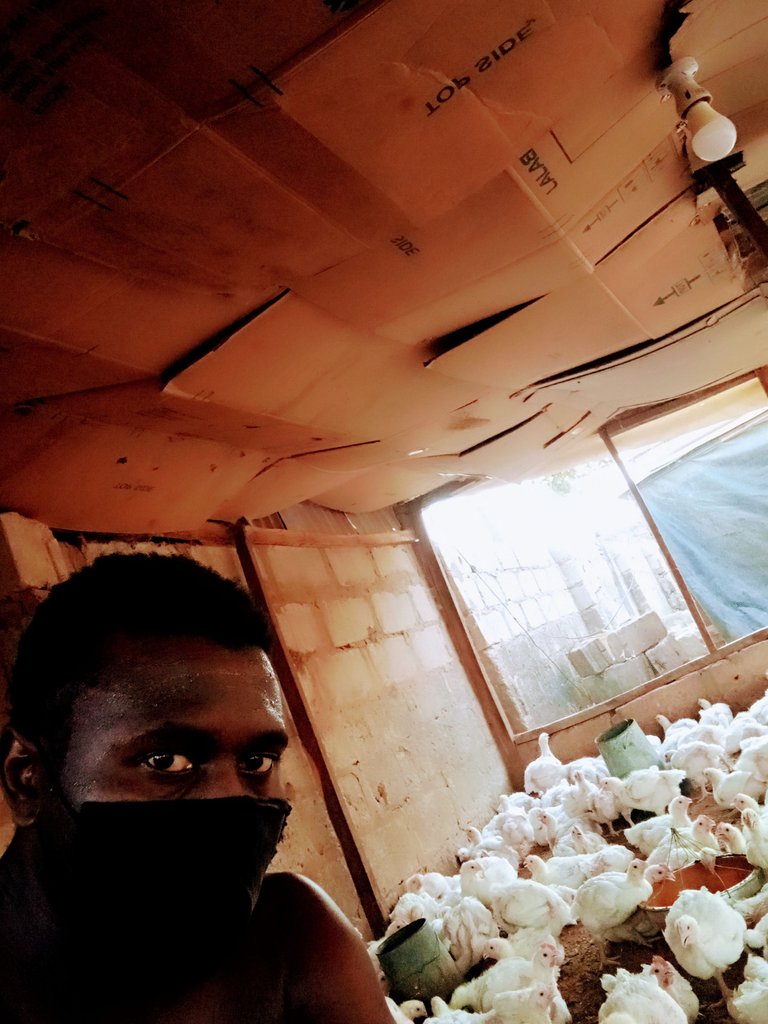 It's the time of the year when rearing birds becomes a little bit harder. Why? Because the raining season always the pen house to be messy almost Everytime. This period of raining season can't be compare to the dry season when the birds dropping gets dried immediately it's dropped by the birds. In space of 4 weeks, I only packed my pen house 3 times. Always had time to rest, but now that the raining period has started,it makes rearing birds more tedious then ever. Have to be packing and cleaning the messed up litter materials maybe every 3days because everywhere will wet and this wouldn't allow the birds dropping to get dried.
---
RAINING SEASON 💦💦💦,A LOT ATTACHED.
During the raining season here,there are lot of things a farmer ought to be doing concurrently in the poultry farm. Some of them are...
Cleaning the messed up litter materials to avoid the birds from getting dirty, walking and picking on wet floor surface. Failure to do this can cause the birds to develop a disease called "fowl pox". This disease is very common during the raining season.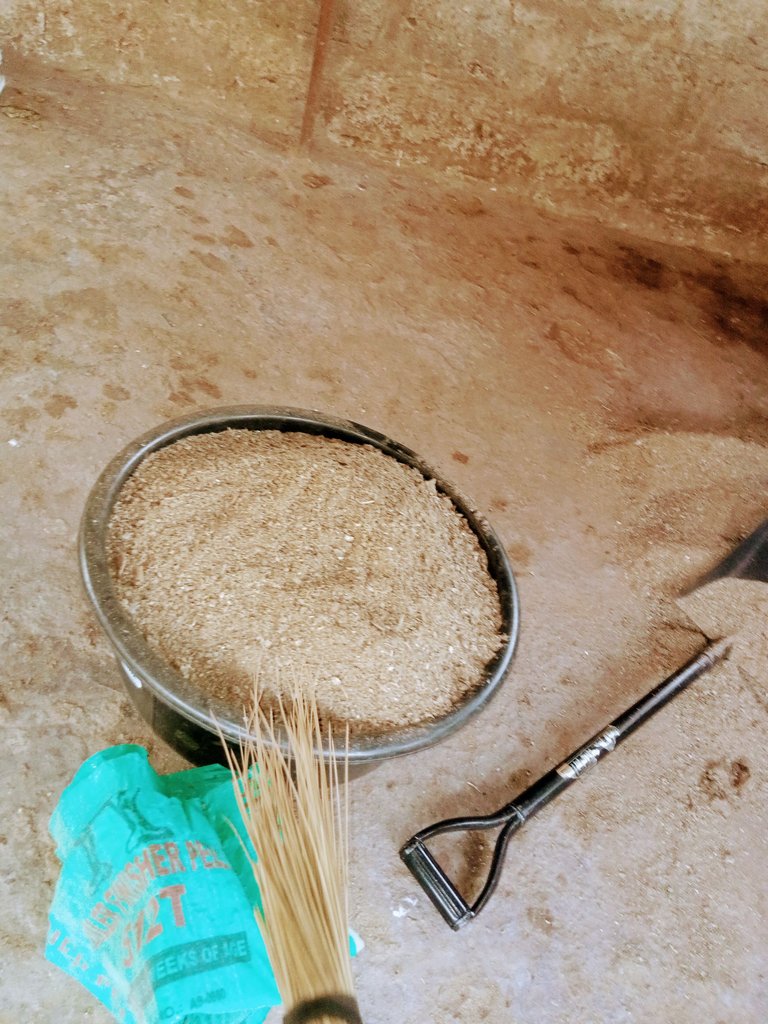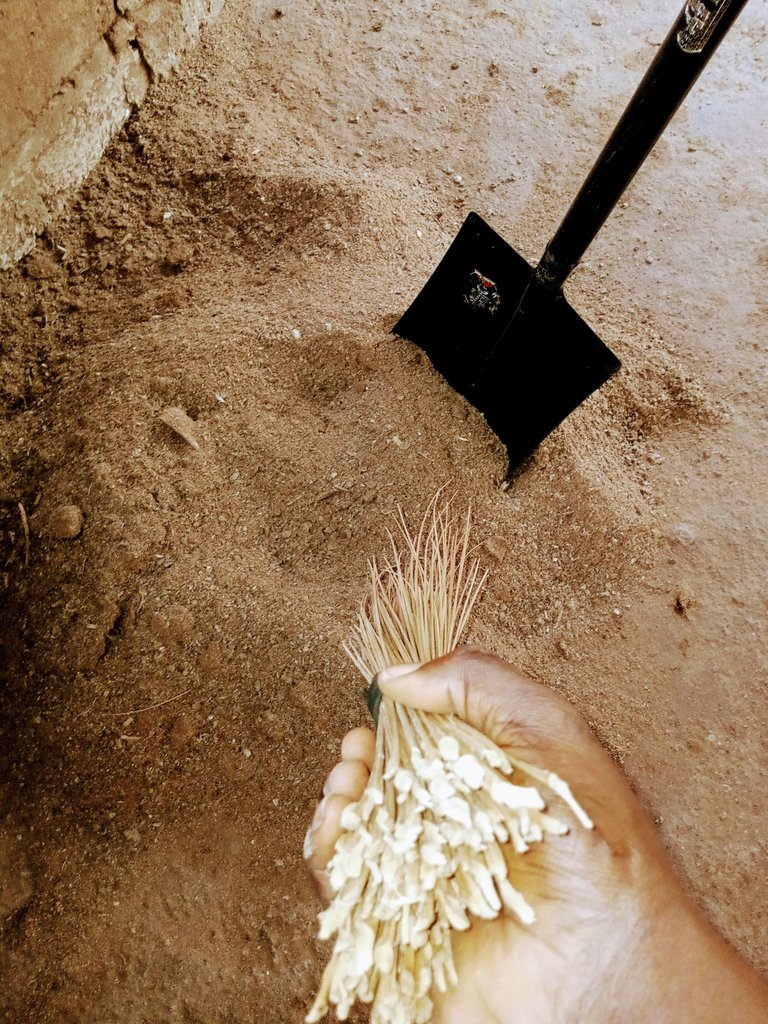 When you fail or packing the pen is taking too long during raining season,it might cause the pen to produce some kind of smelling stench that will be unbearable to you,the birds and the environment.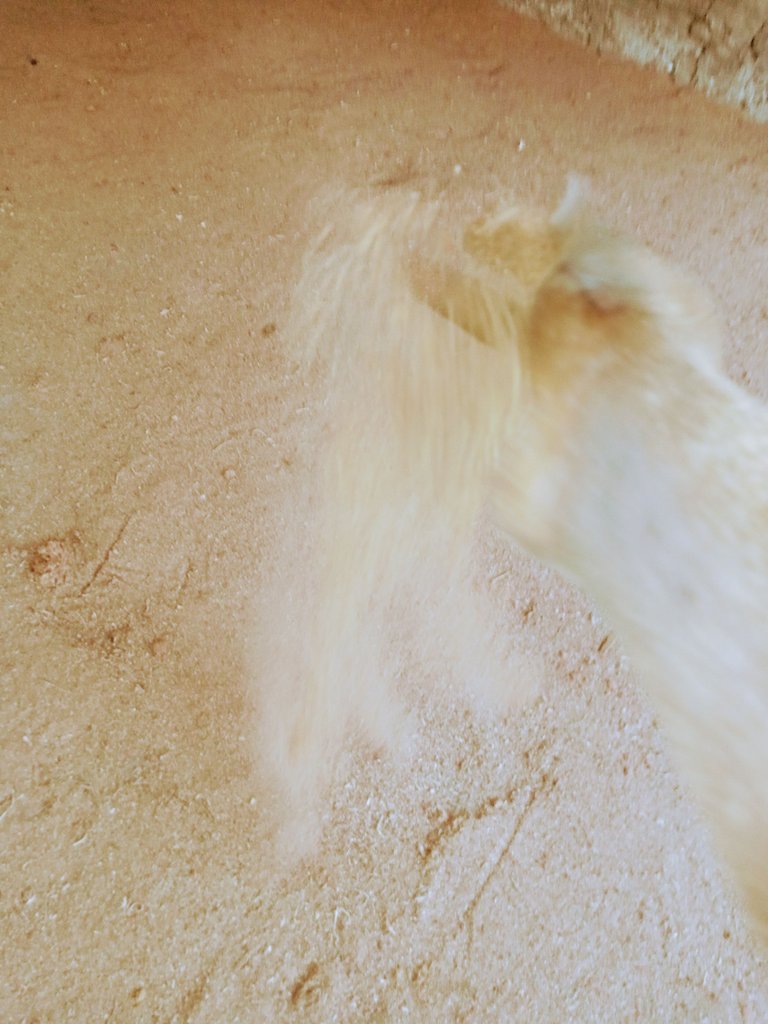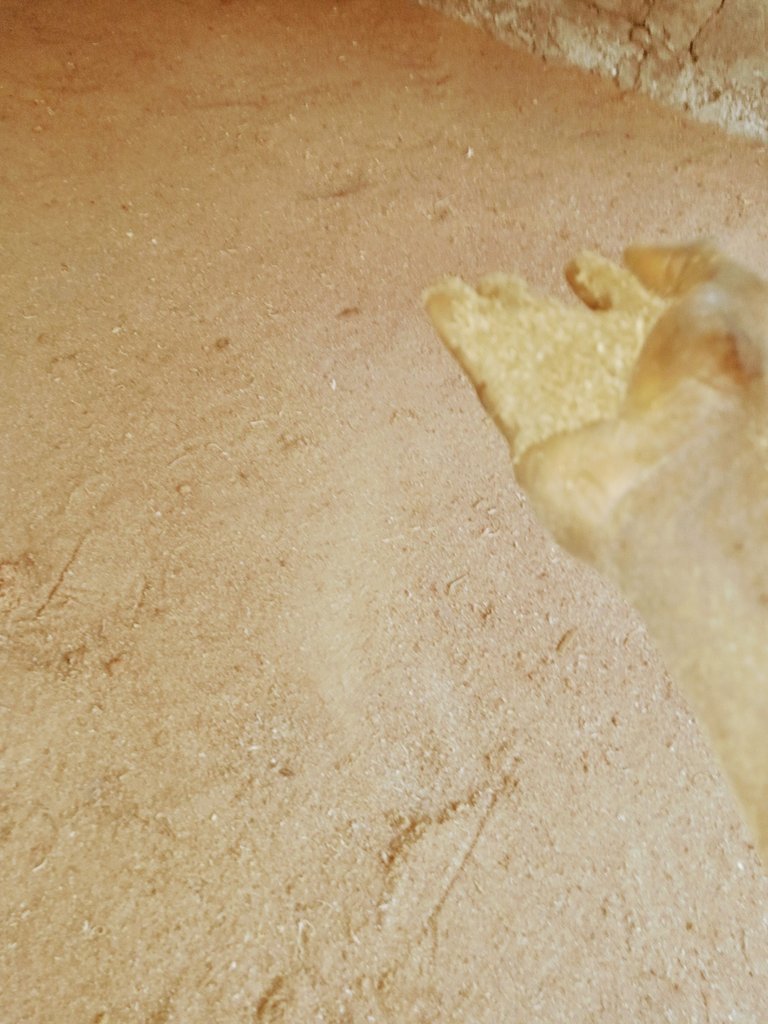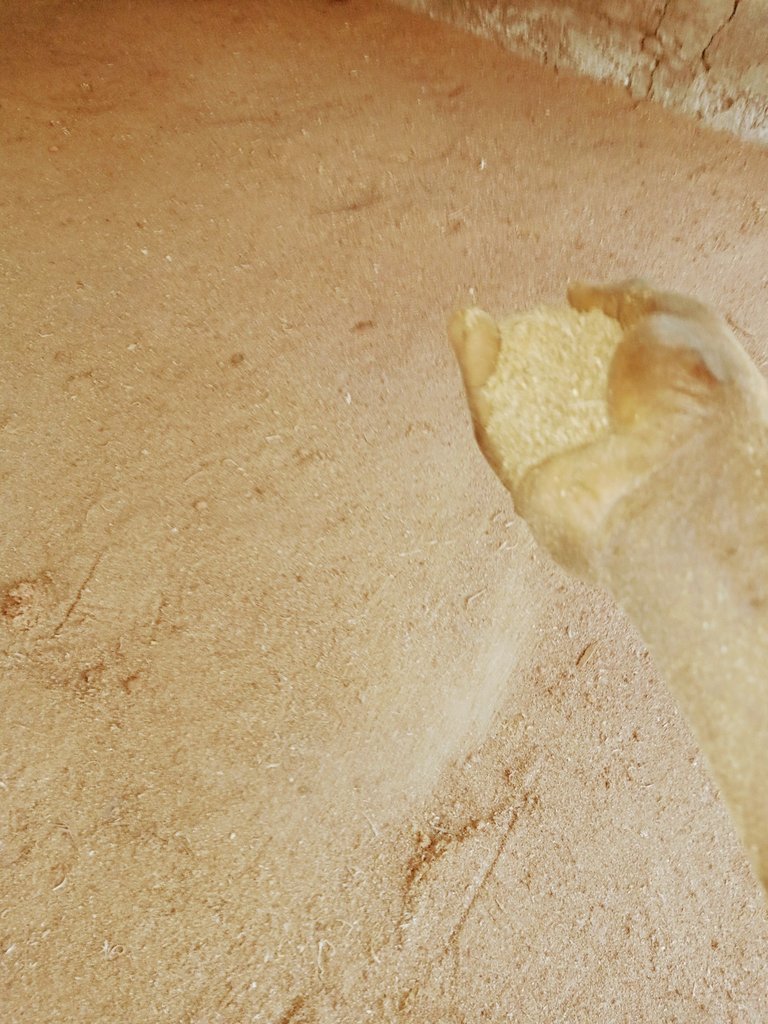 ---
When it comes to selling the birds and customers see that the birds are dirty they might be discouraged to buy. Thinking birds with feathers are liable to have one or two diseases.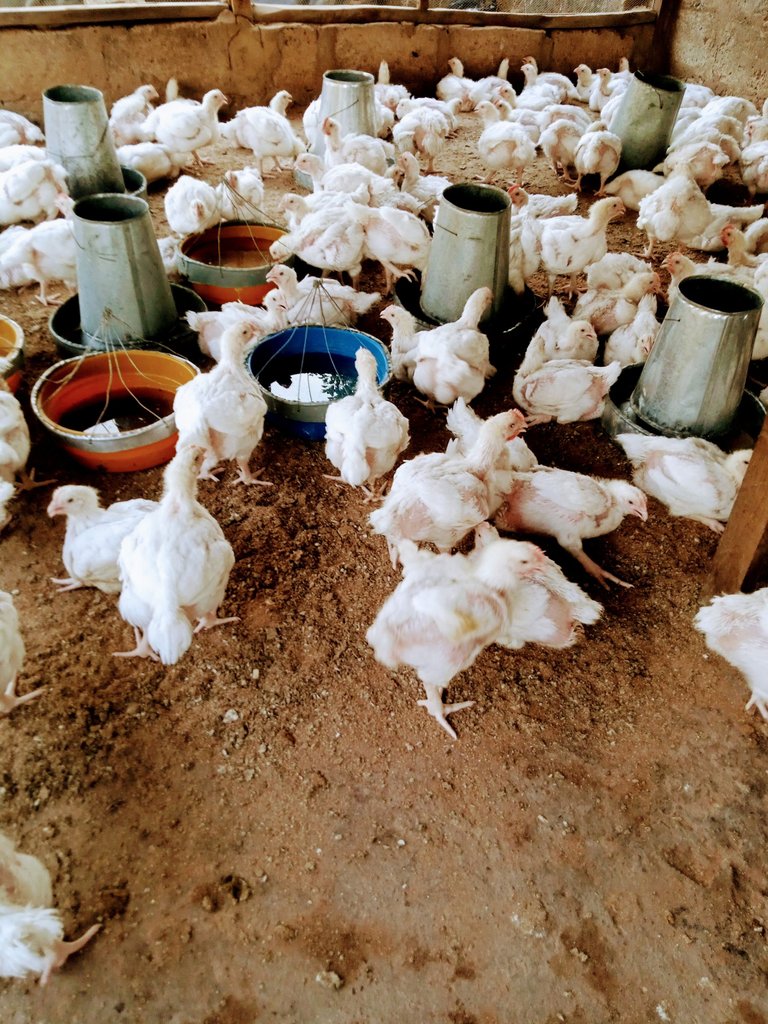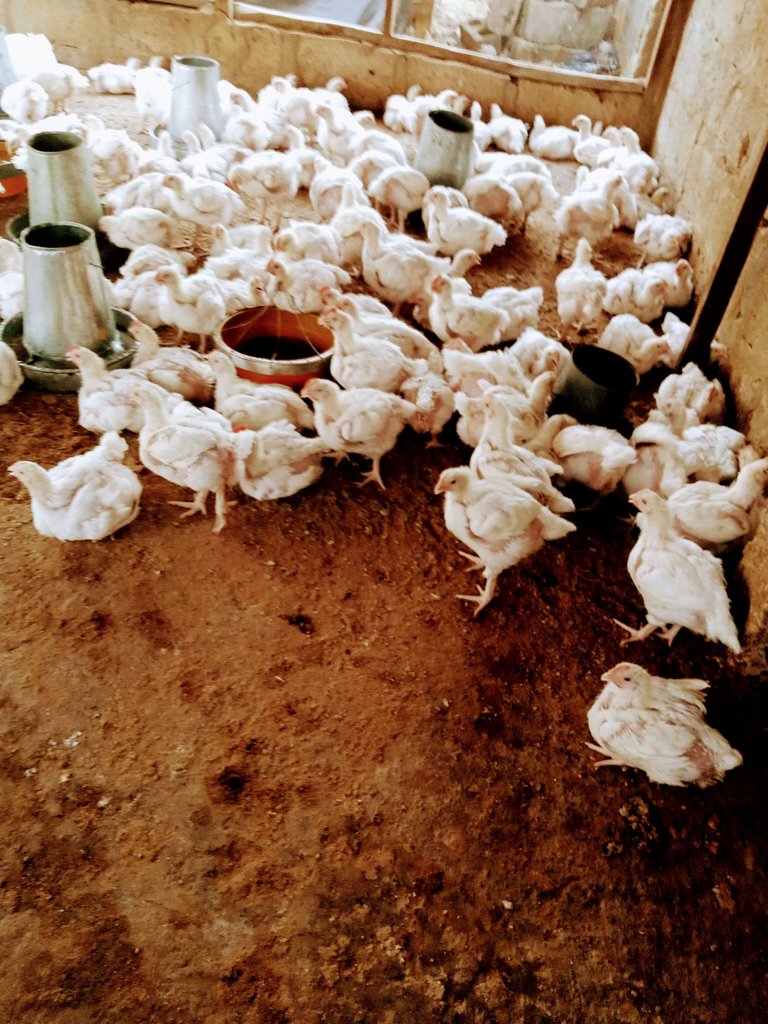 NB:- It's important to know that it's paramount to improve one's tidiness in the poultry farm to fend off any kind of diseases. Because a clean pen will create a healthy environment for the Birds.
---
All thanks to @felixxx who initiated and sponsored the below project. You can click below to view the projects.
PART ONE OF THE BROODER PEN CONSTRUCTION:- CLICK HERE👉🏻SOURCE
PART TWO OF THE BROODER PEN CONSTRUCTION:- CLICK HERE👉🏻SOURCE
PART THREE OF THE PROJECT,THE BIRDS ARE NOW 2WEEKS PLUS:- CLICK HERE👉🏻SOURCE
Also thanks to @balte , @schlees and @satren for their upvote. I really appreciate.
---
Thanks for stopping by to view my blog. Please do have a wonderful day ahead.@peterale cares🤭
---
---