PICTURE TALKS // DAILY OBSERVATION OVER MY BIRDS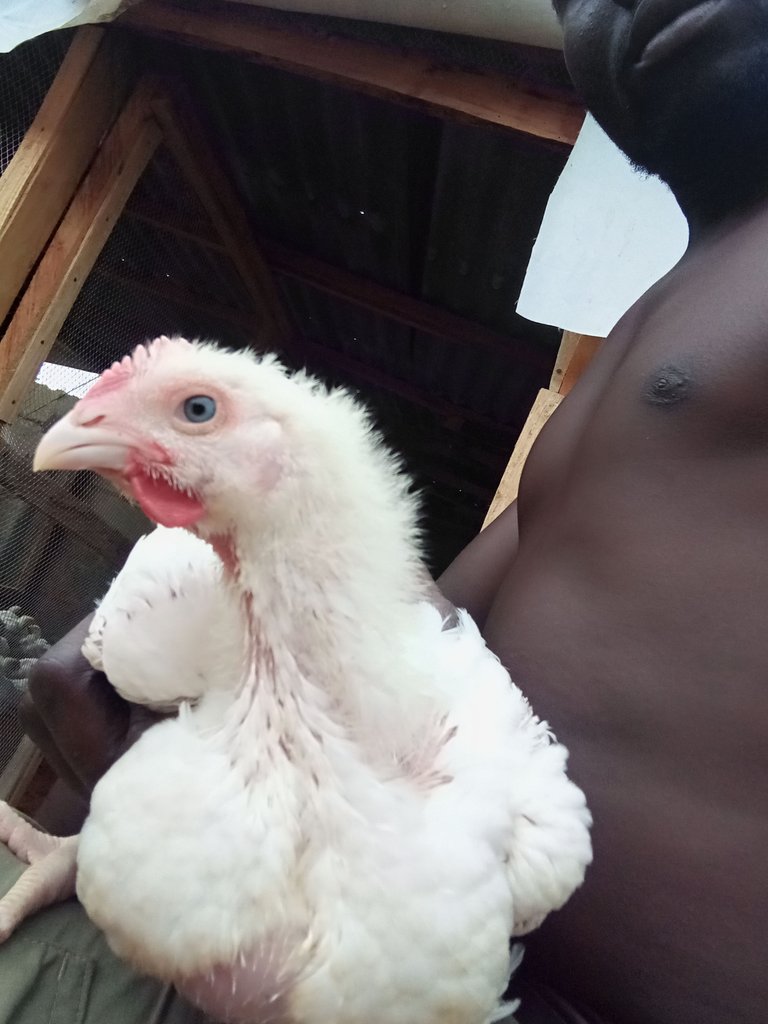 Good morning Hivers,
This morning Mark almost 4weeks that my birds arrived. It's not a an easy task for me for all of my birds and myself to arrive here. It's not easy alot observations,care and keen interest were put in before now.
---
Well this morning,I am just making my normal routine check to know what need to be done but guess what they are healthy. How do you know when a bird is healthy? It's through it activeness. When they are active that is a sign that they healthy.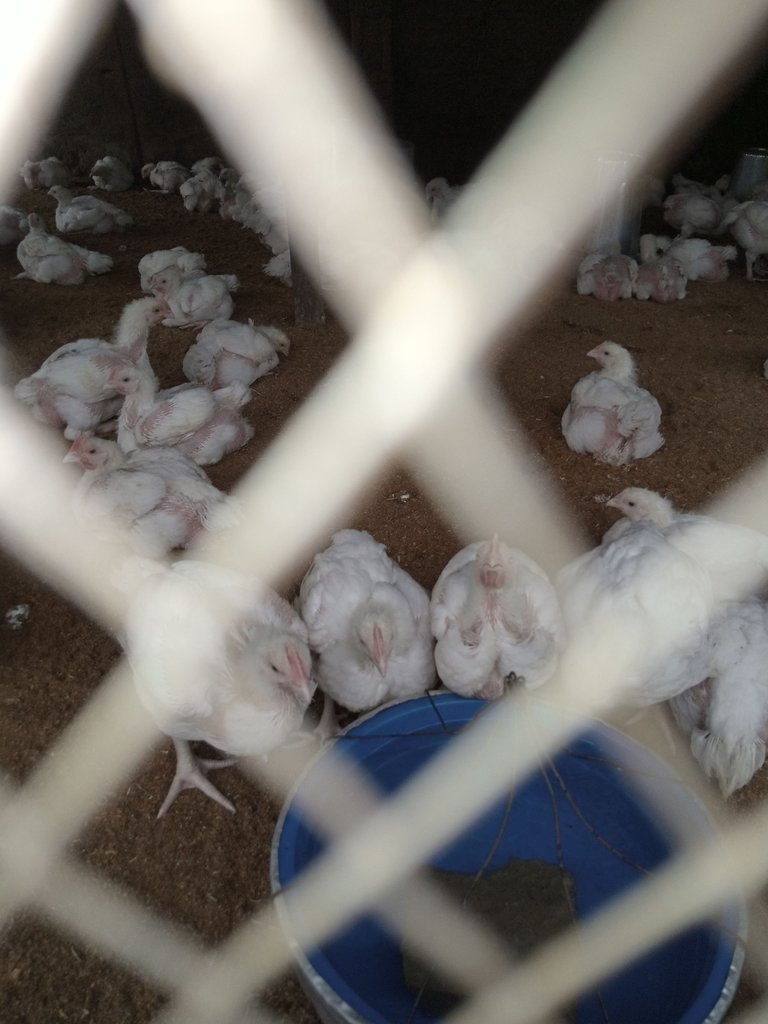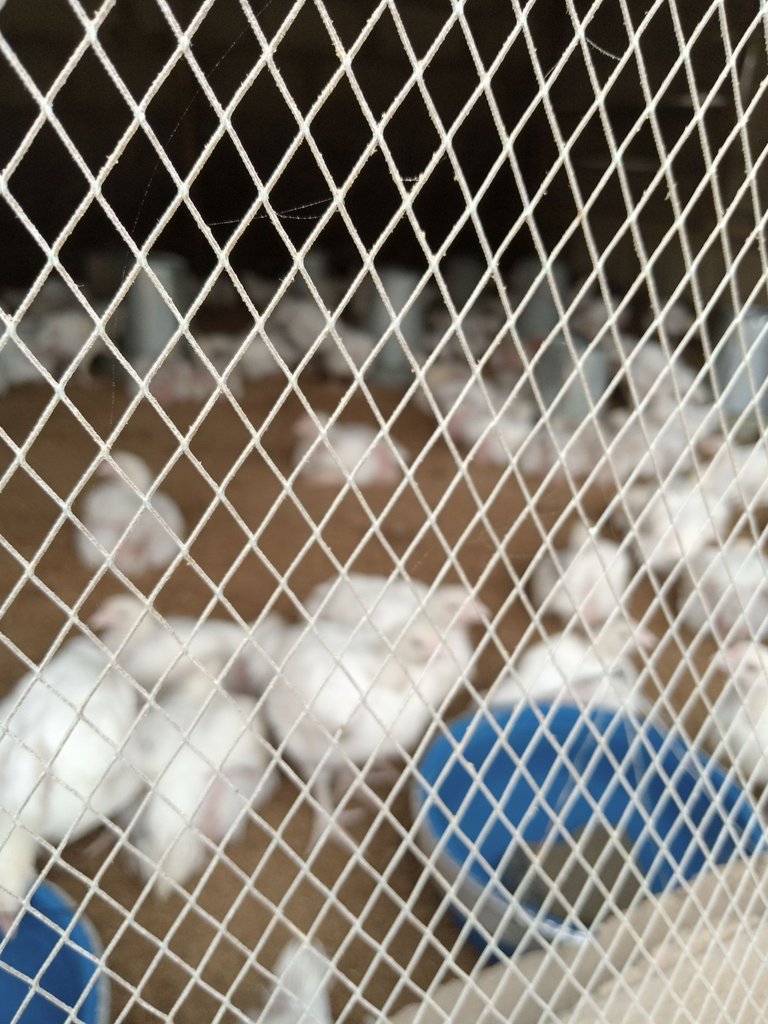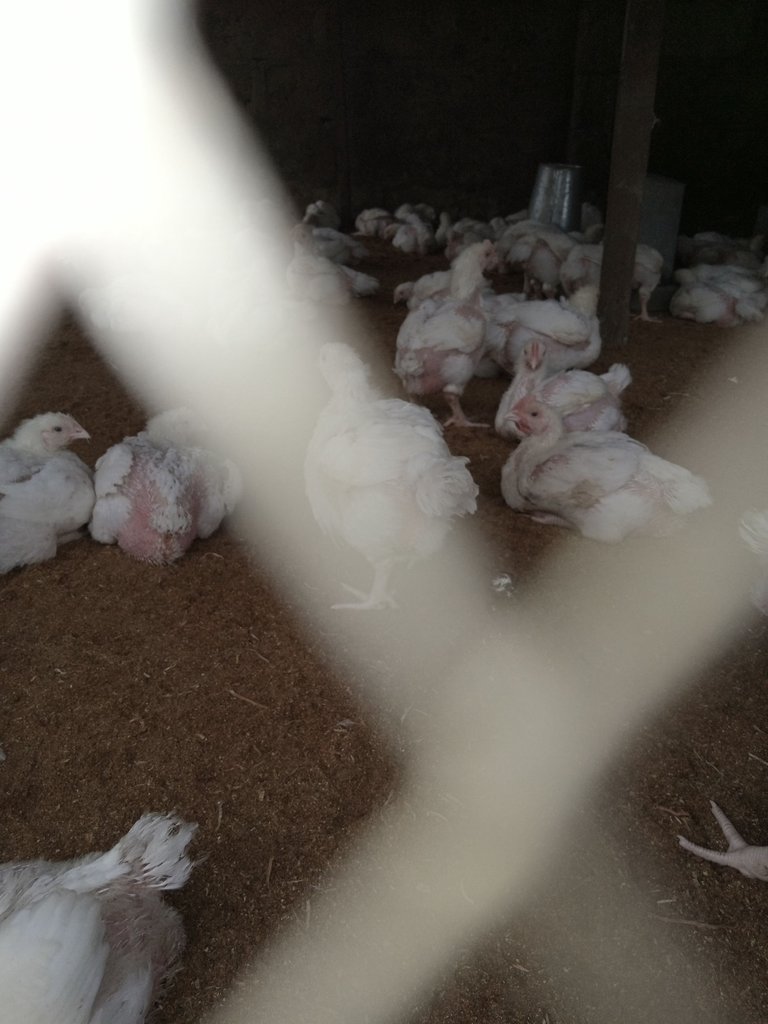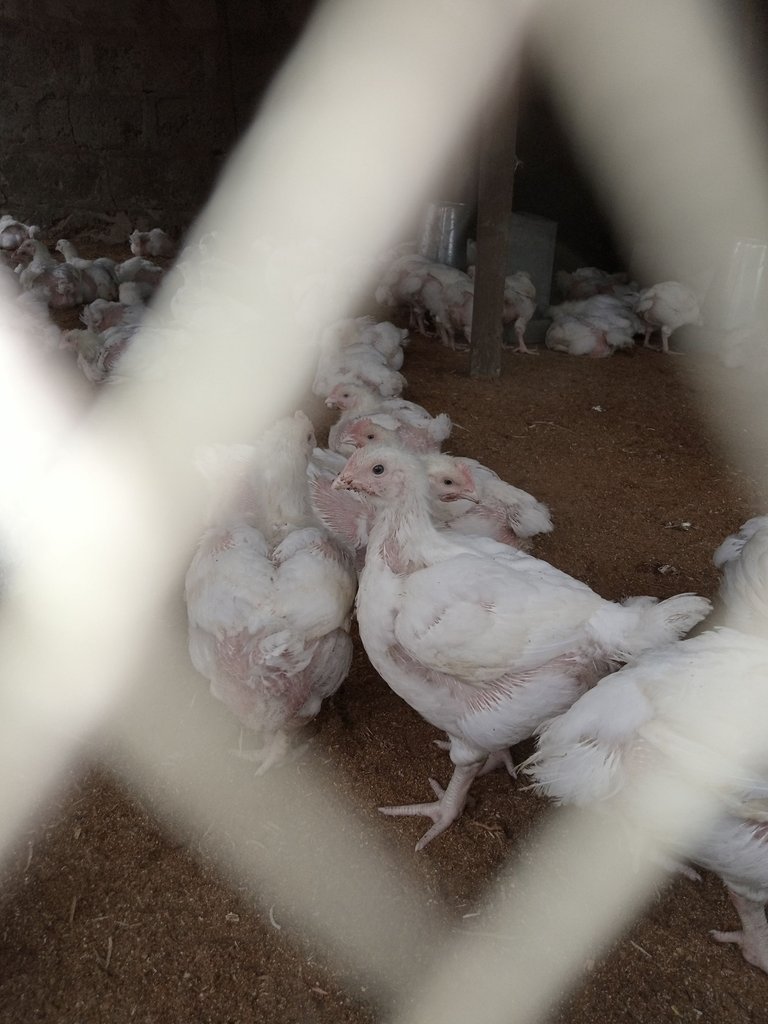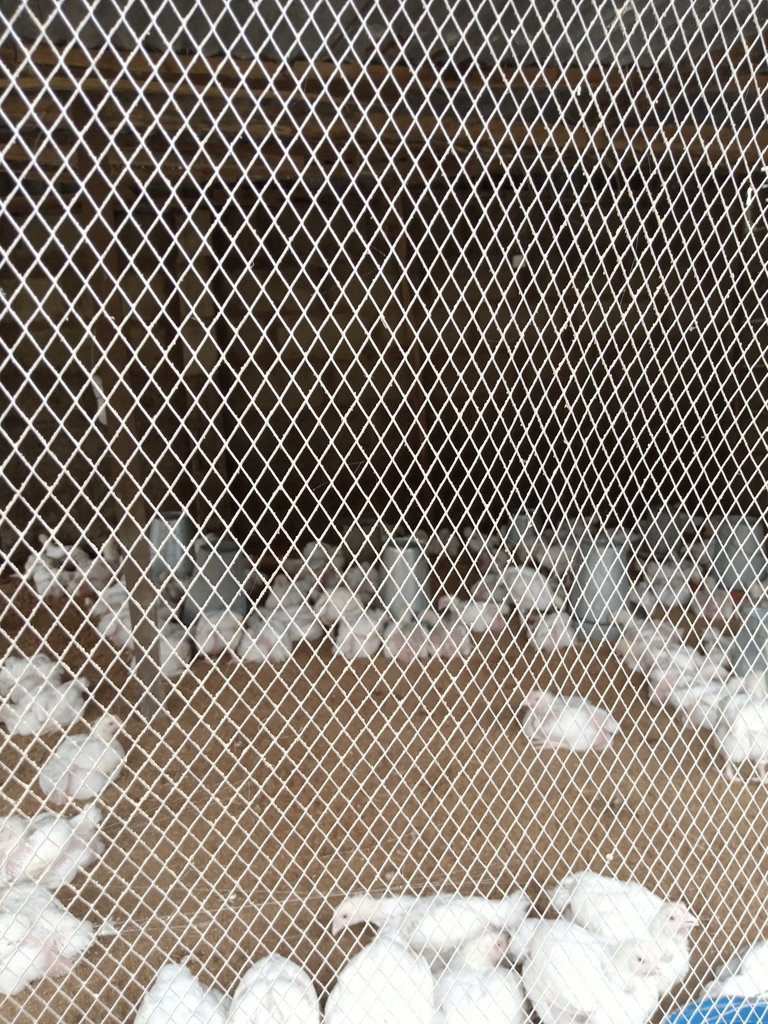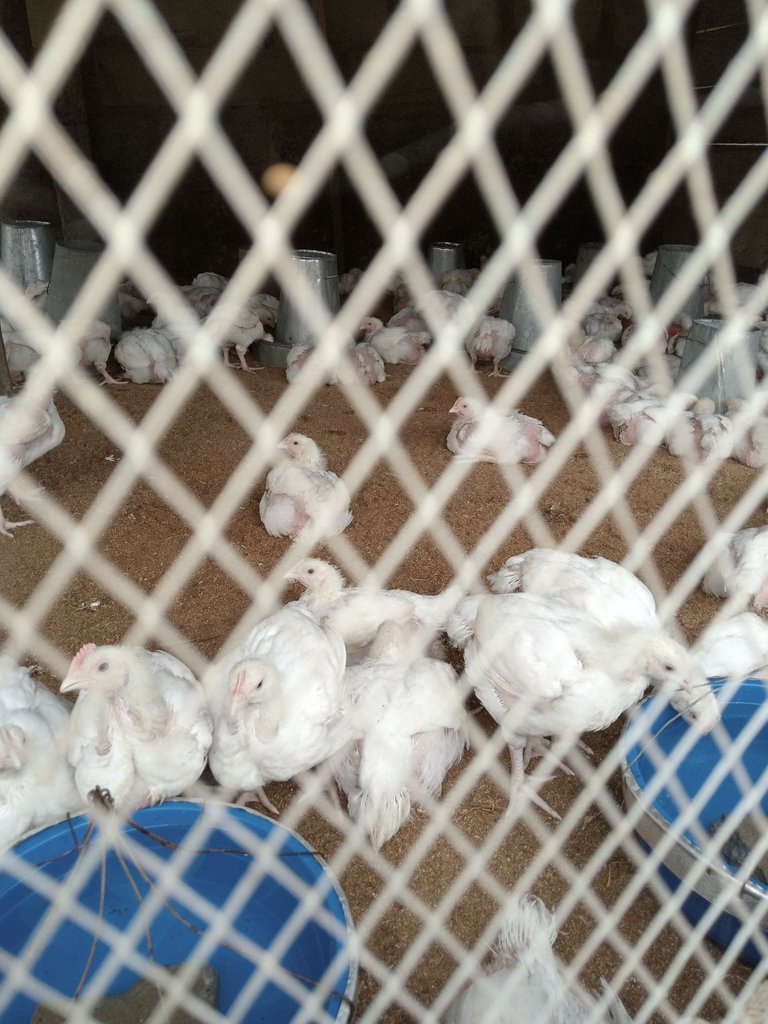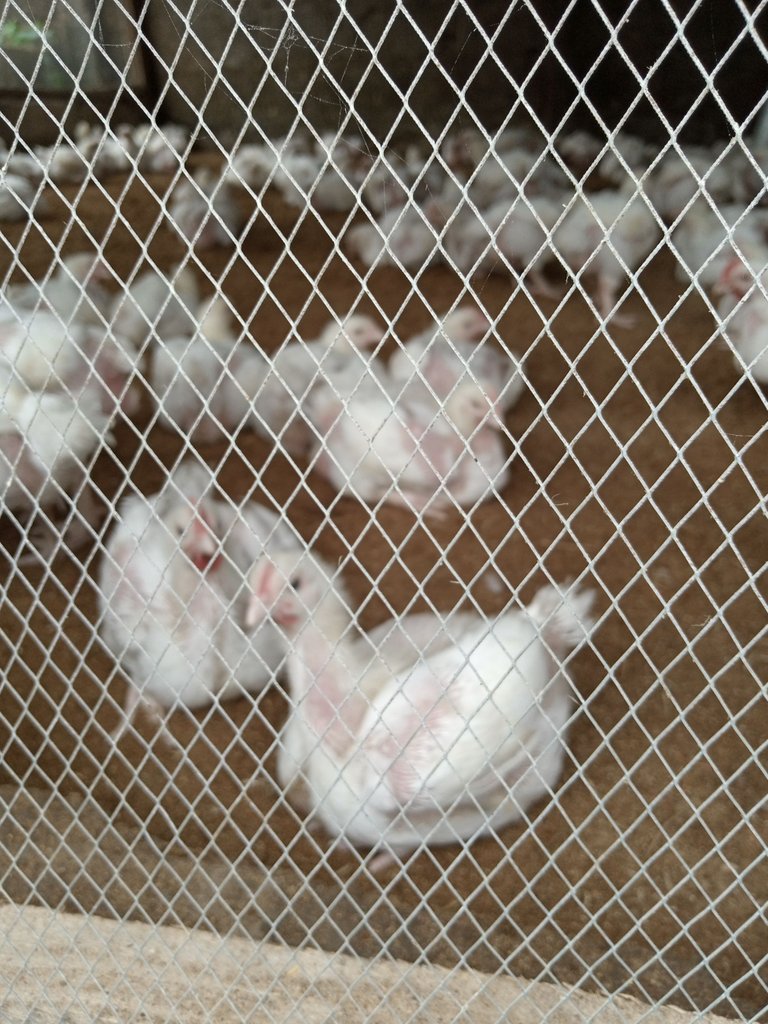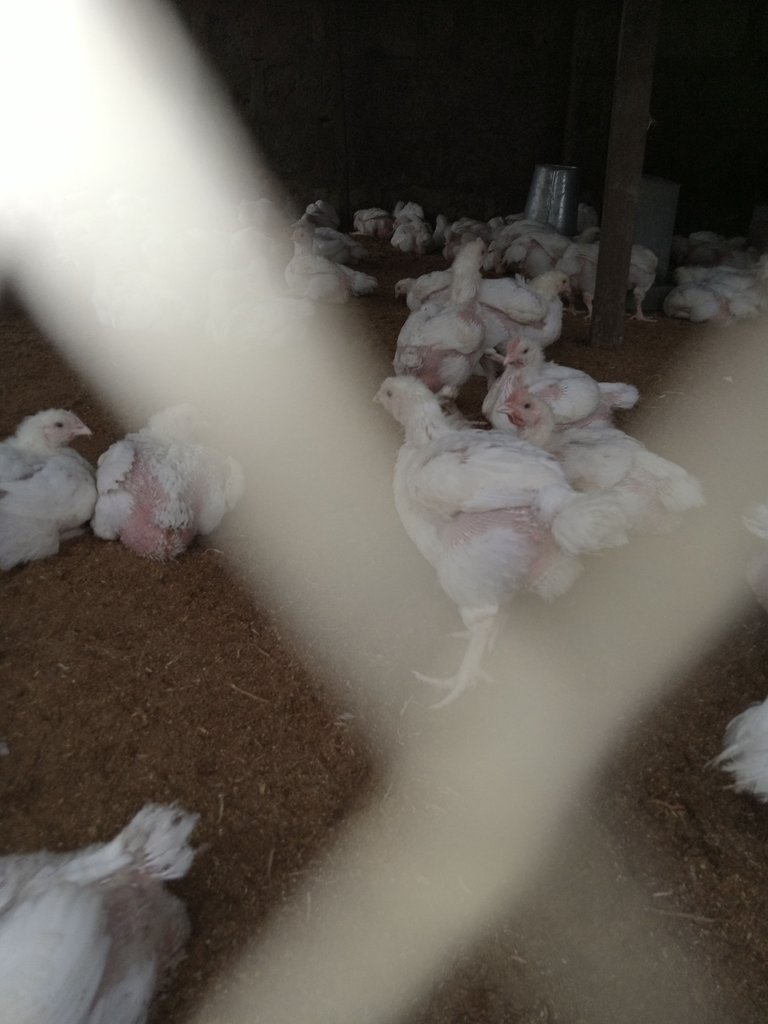 ---
Thanks for viewing my post.@peterale care......
---
You can as well click here to see more about my birds.
---
---