MY VISIT TO TANK-ILE WATER FALL IN A FOREST IN MY LOCAL GOVERNMENT.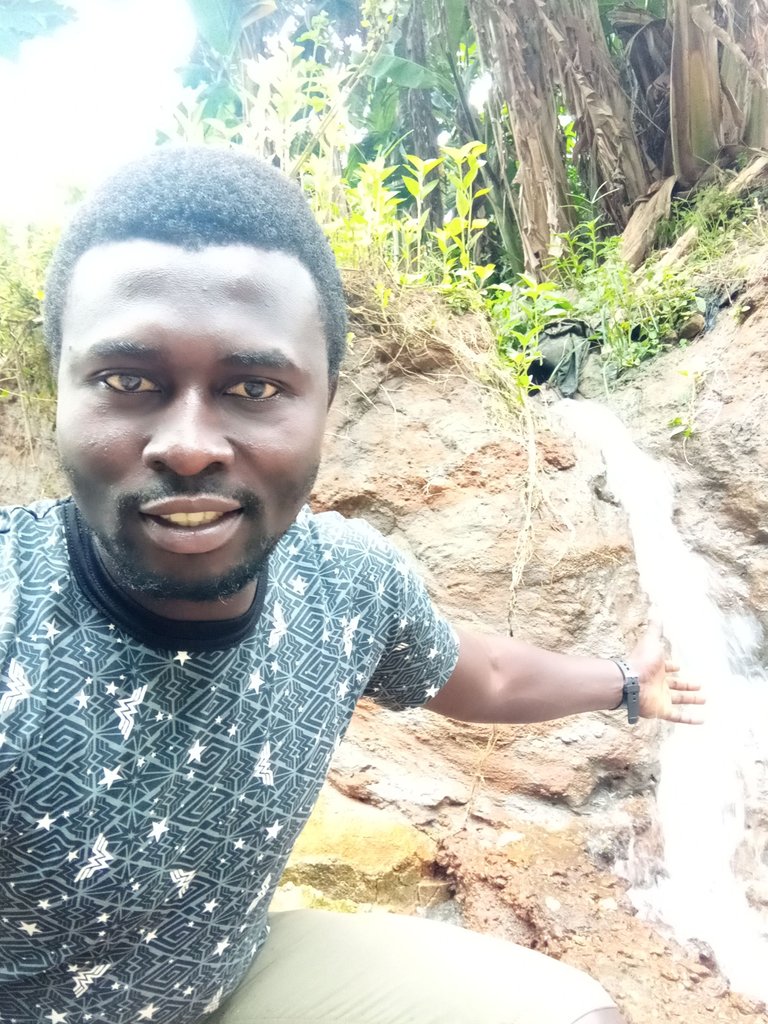 Ooh! I think I really love to explore,know what's up in my environment. I live in a sirene environment in kwara state,Ilorin south local government to be precise. This is the local government that the popular University of Ilorin is based. Before the Advent of the university in the area,some of the local government were like forest based area such that it was only meant for farming and the likes. So,as time pass by when the university wasoved from their former down to the new site,the local government area became popular and started developing drastically. Almost all the land is filled up with houses but there are some areas in the local government that is solely for the this water fall.
---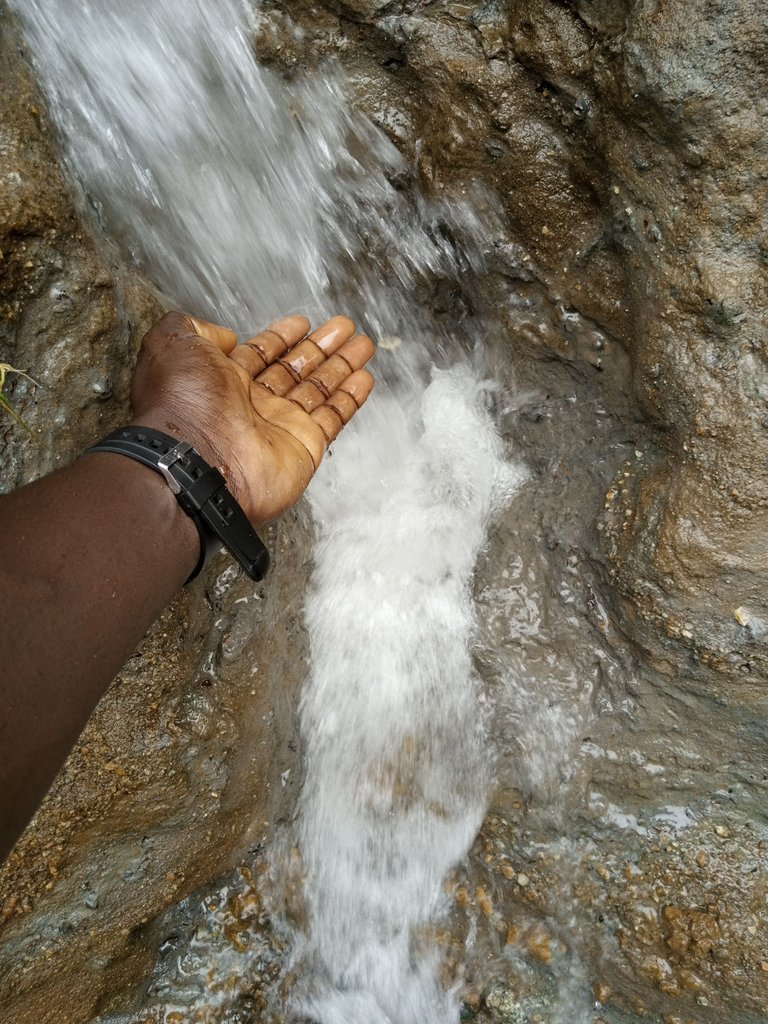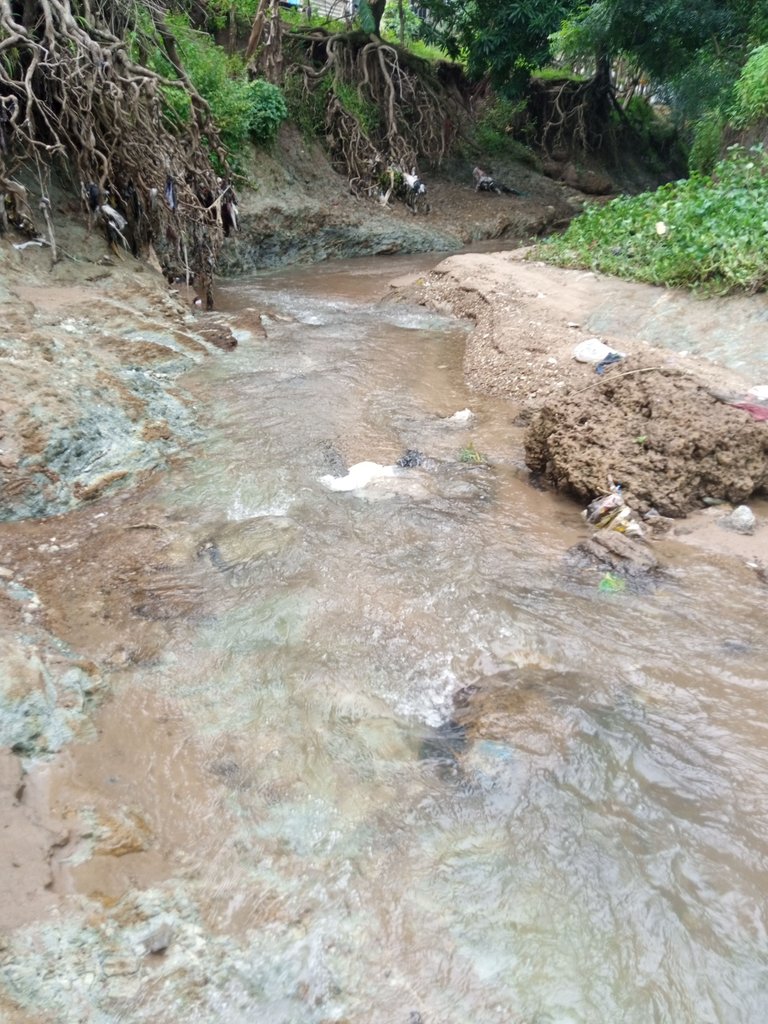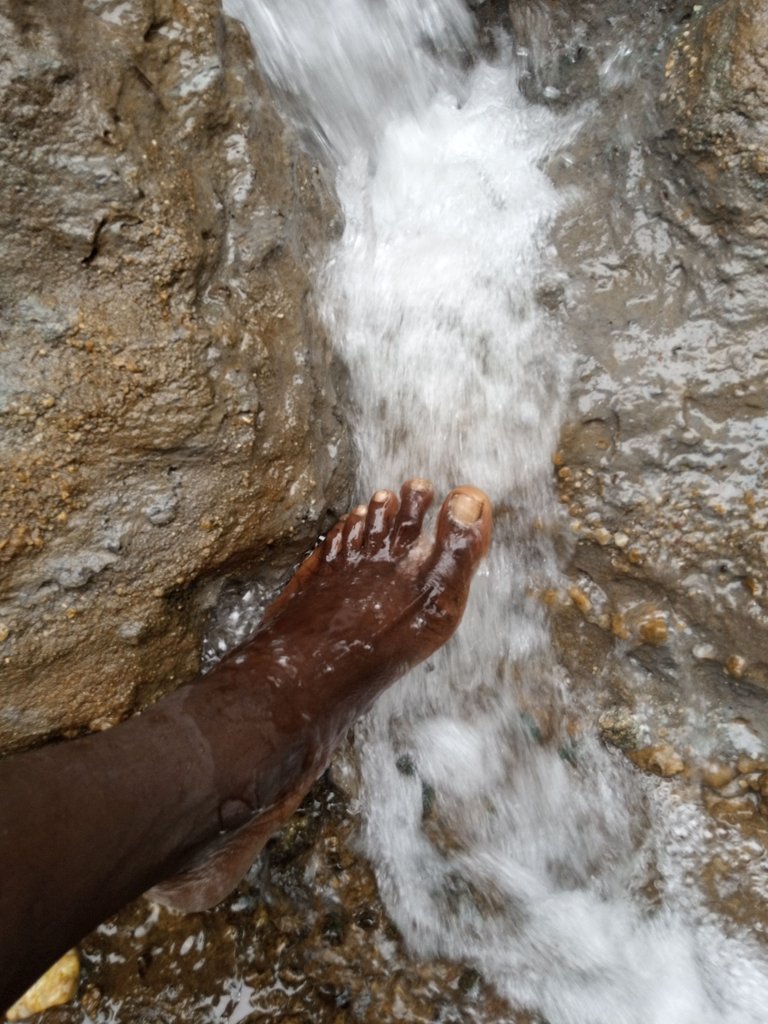 The kilometers of this water fall can't really be measured. But the most amazing thing about this water fall is that it's always warm. Not so hot but when you touch you will feel it as if it was boiled from distance.
---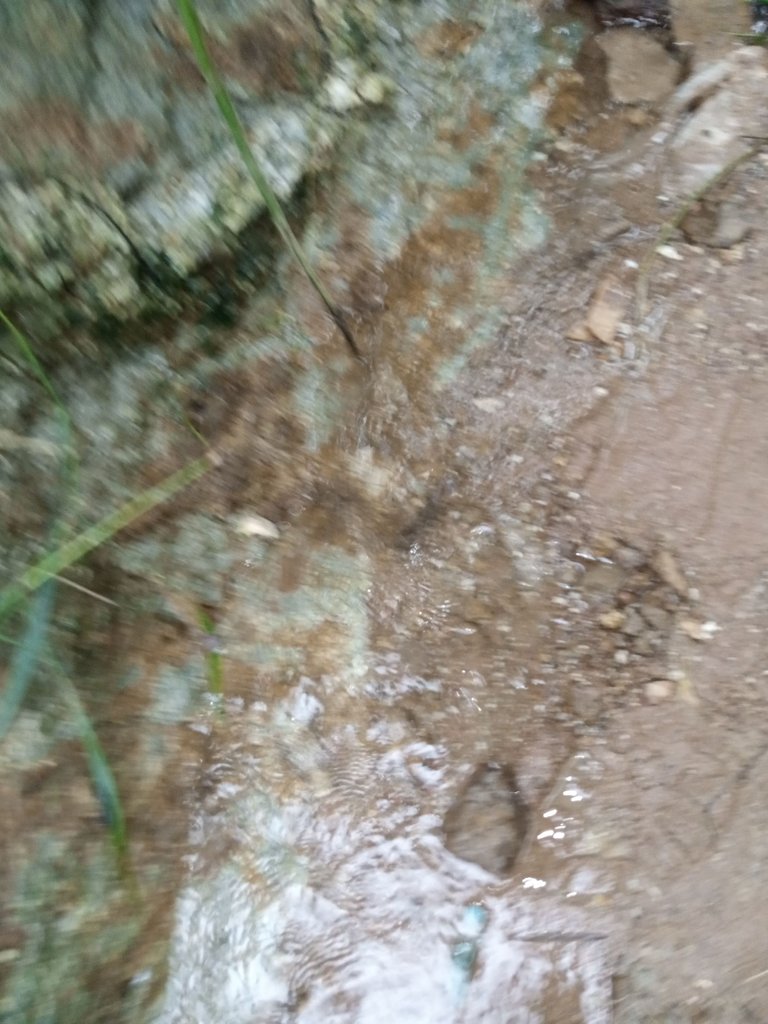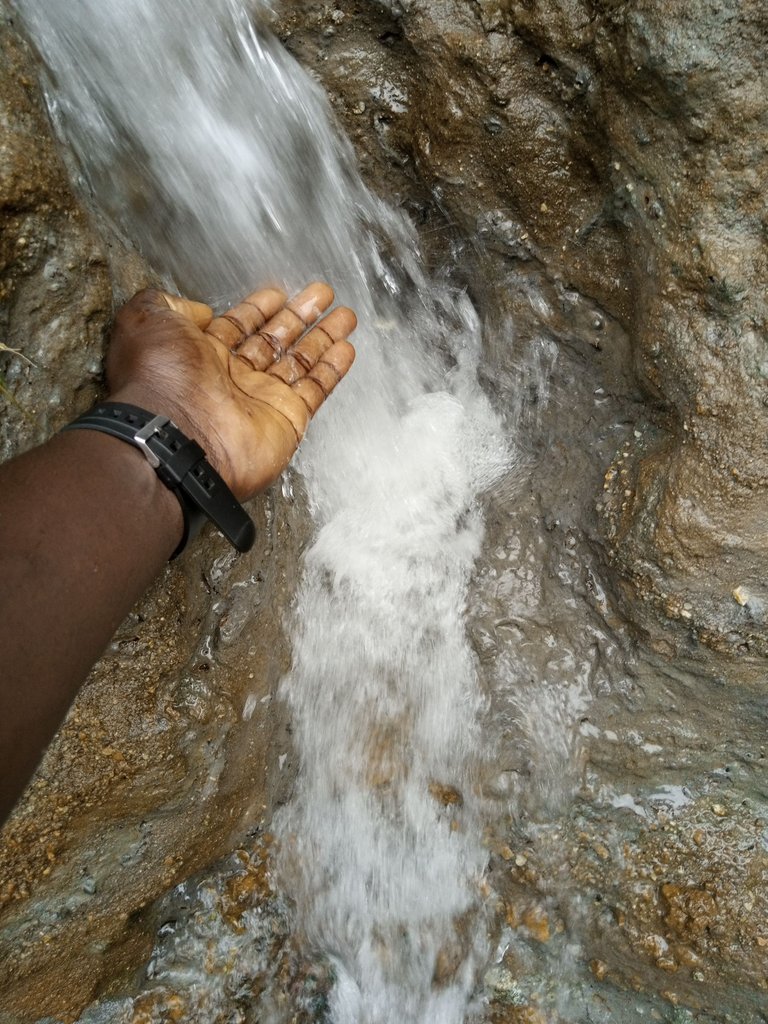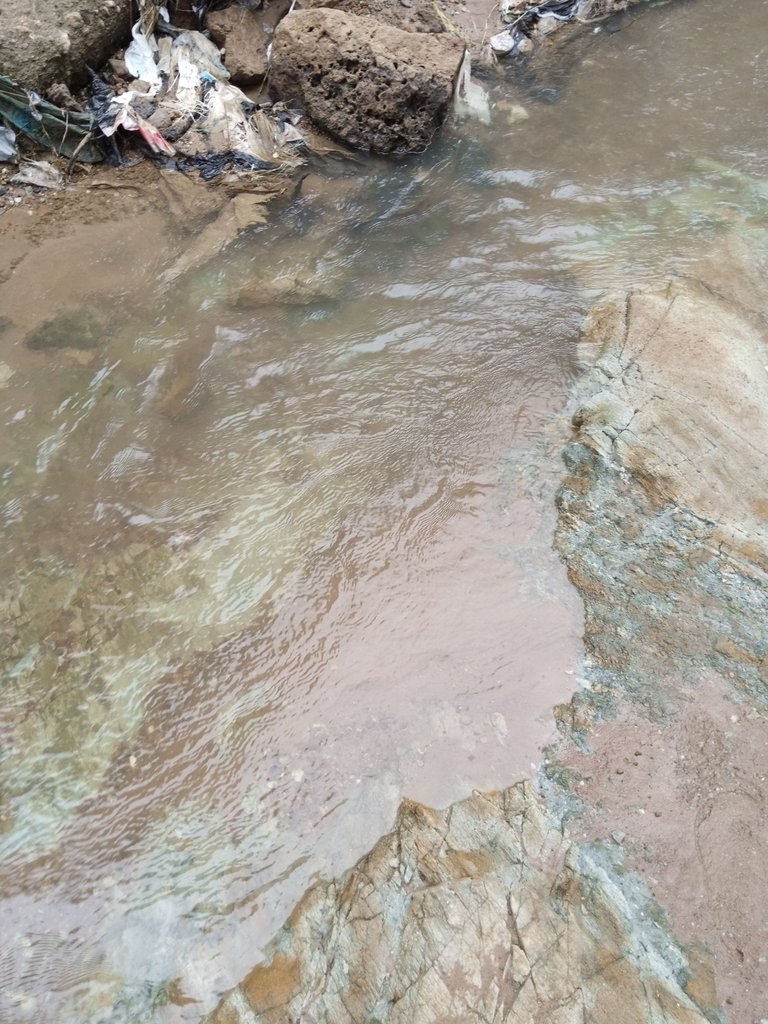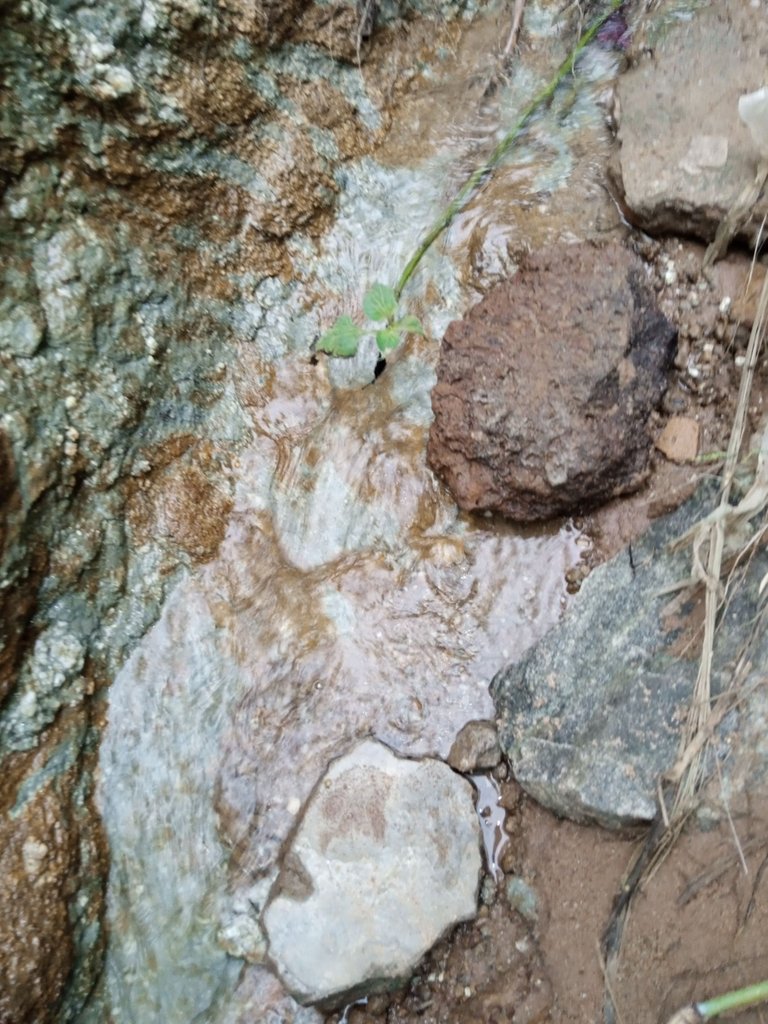 Only few people pay visit to this area because it is somehow isolated and so some people are scared to go there. You know the feature of a water fall is most likely tagged with erosion found nearby a river bit to my own surprise this water fall as no basement nearby a river or whatsoever. I think it's like a stream coming from distance down from an uphill finding it way to this comfortable environment.
---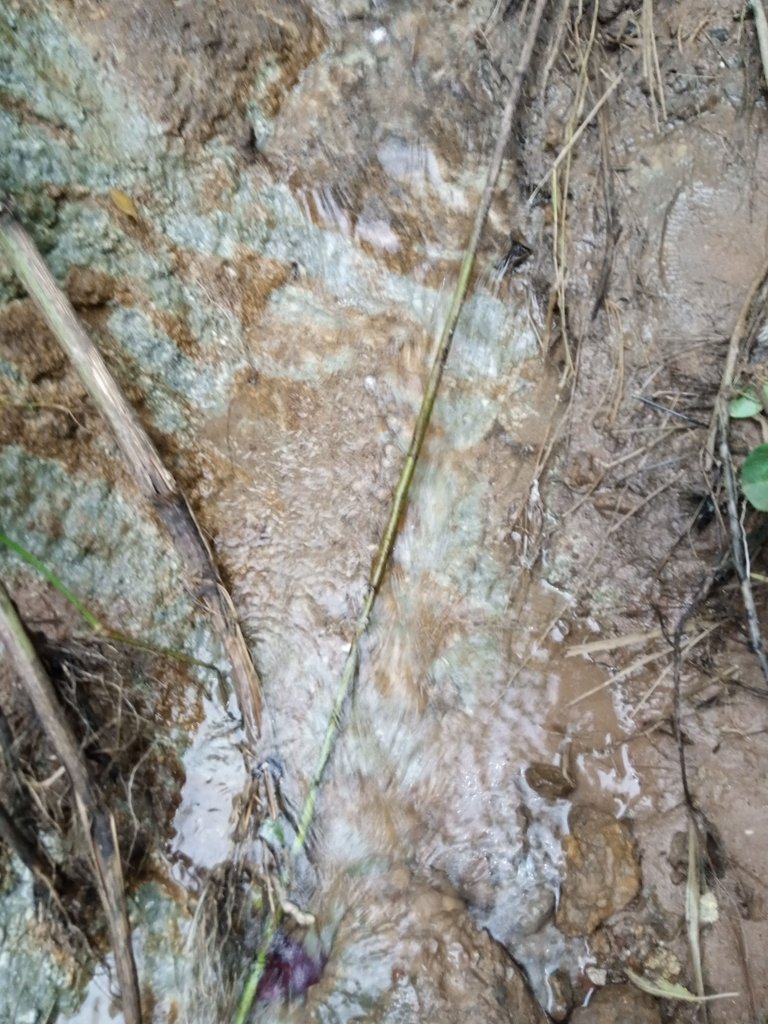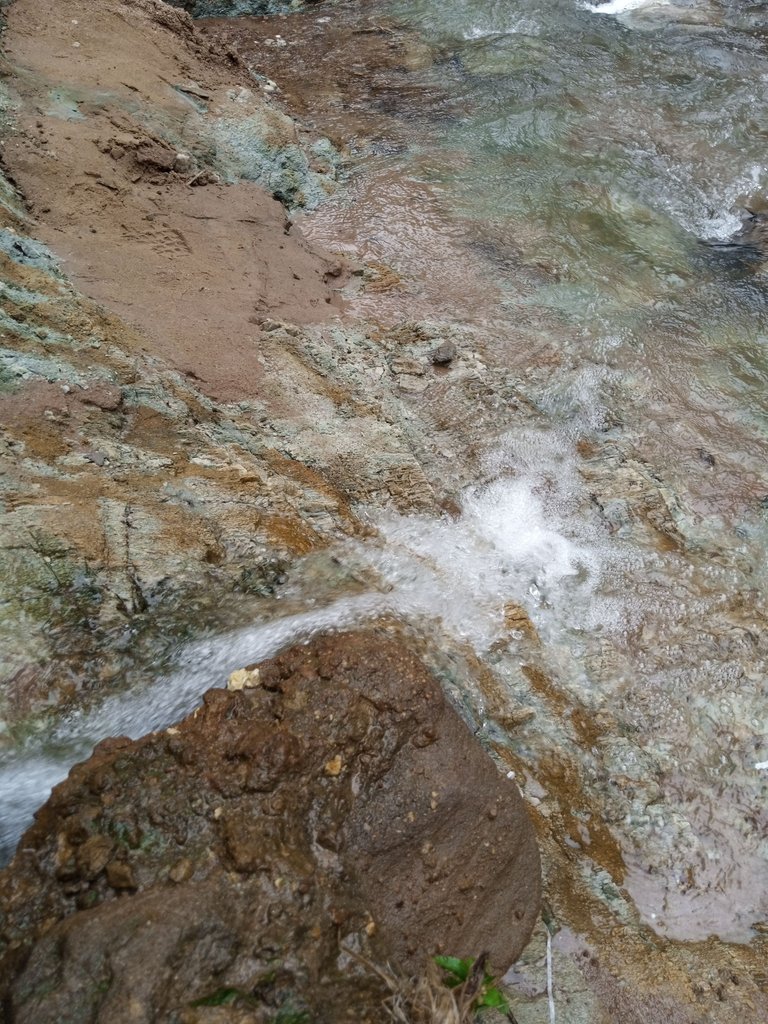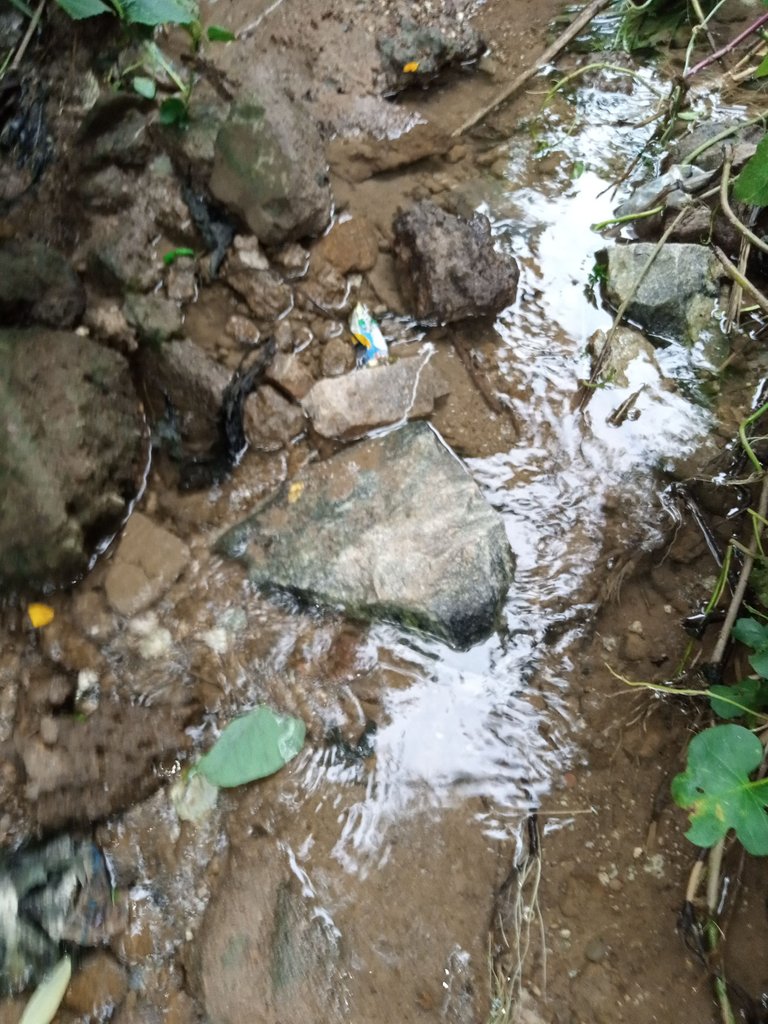 If you look at the above pictures,you will see some small stones,not of a rocky type but just like all these hard stones. And moreso,what is Paramount about this small water fall is the vast dominance of clay soil dominated the area such as an individual you have to walk carefully so that one won't fall off. It's so slippery.
---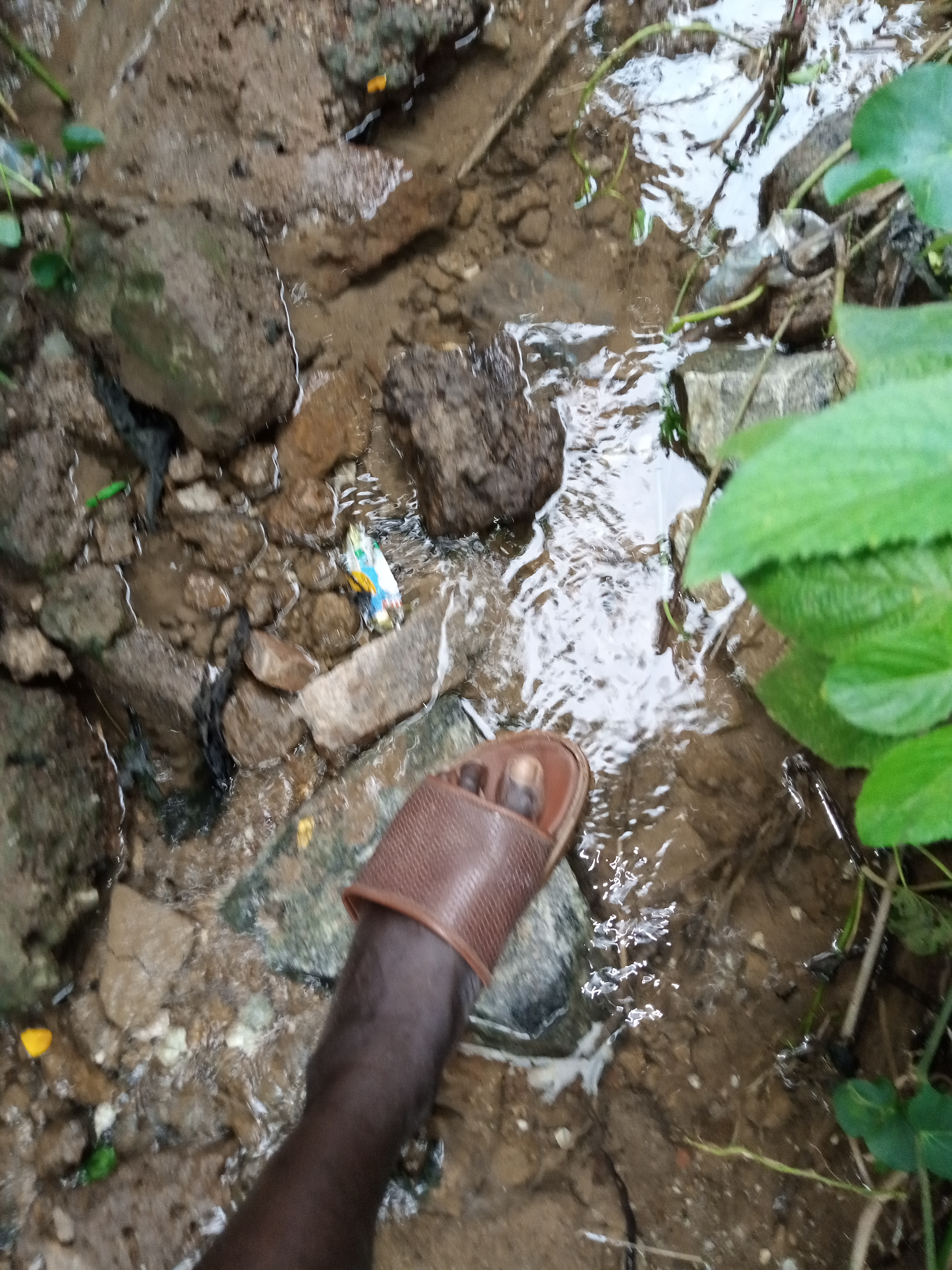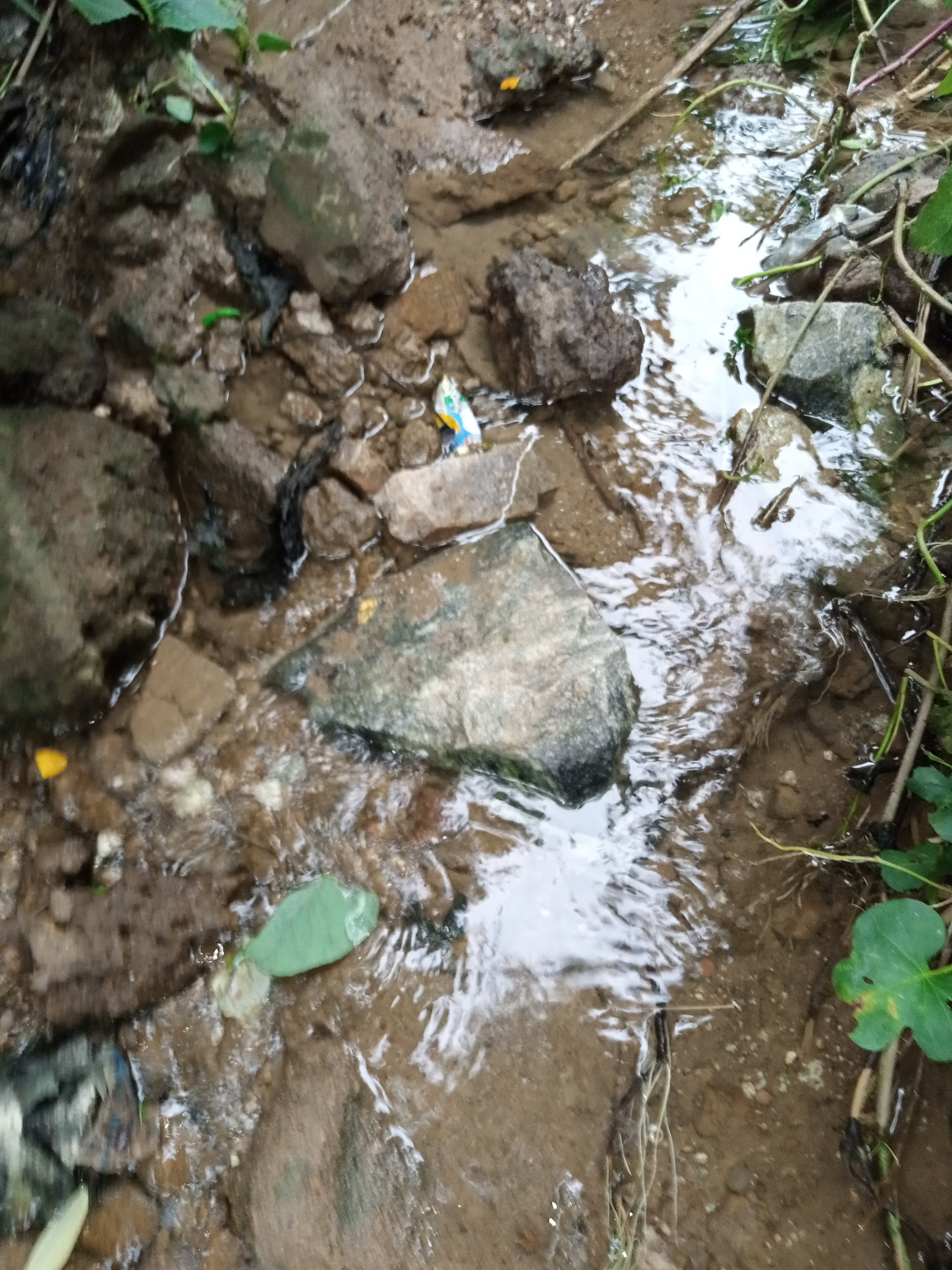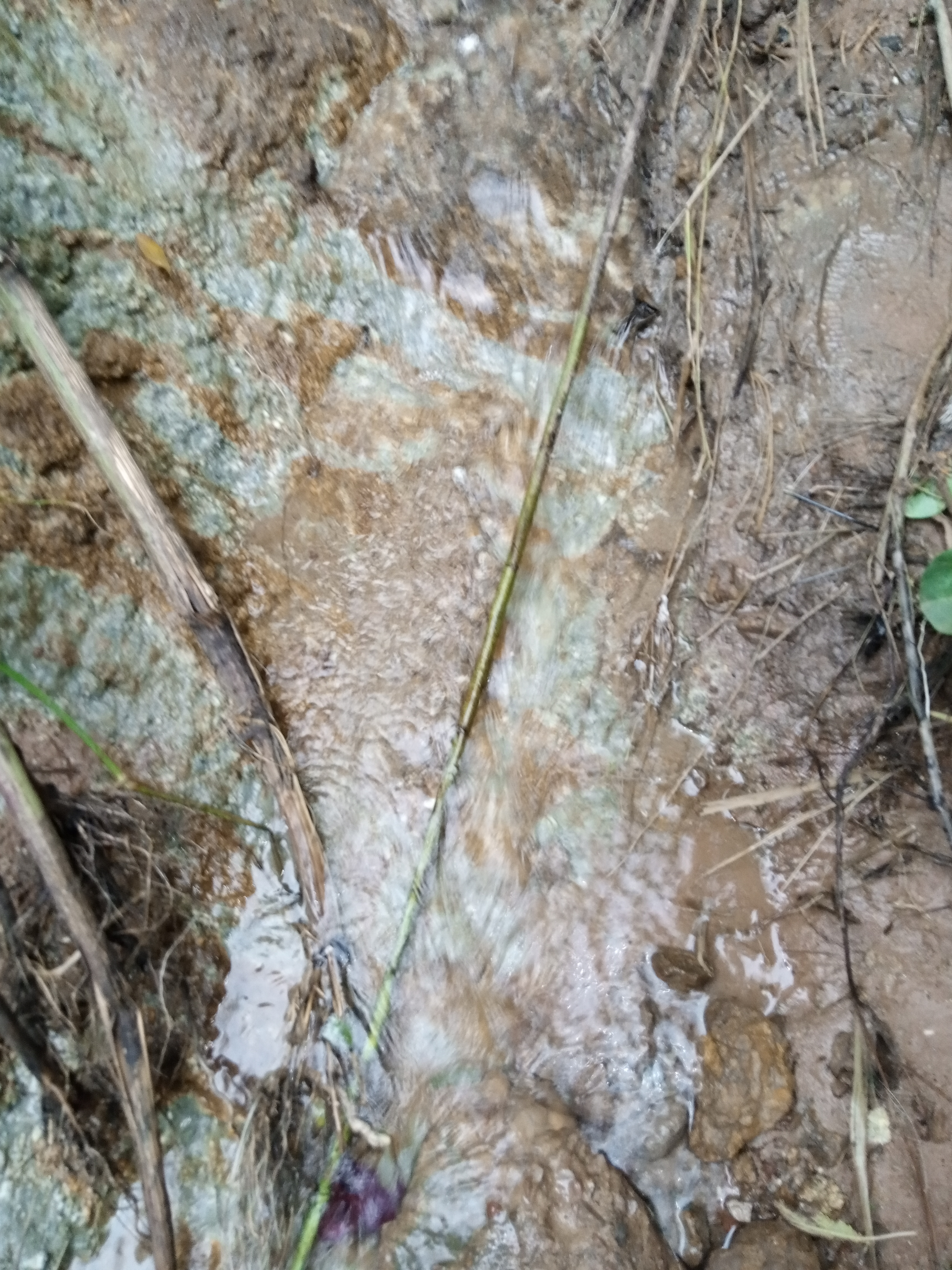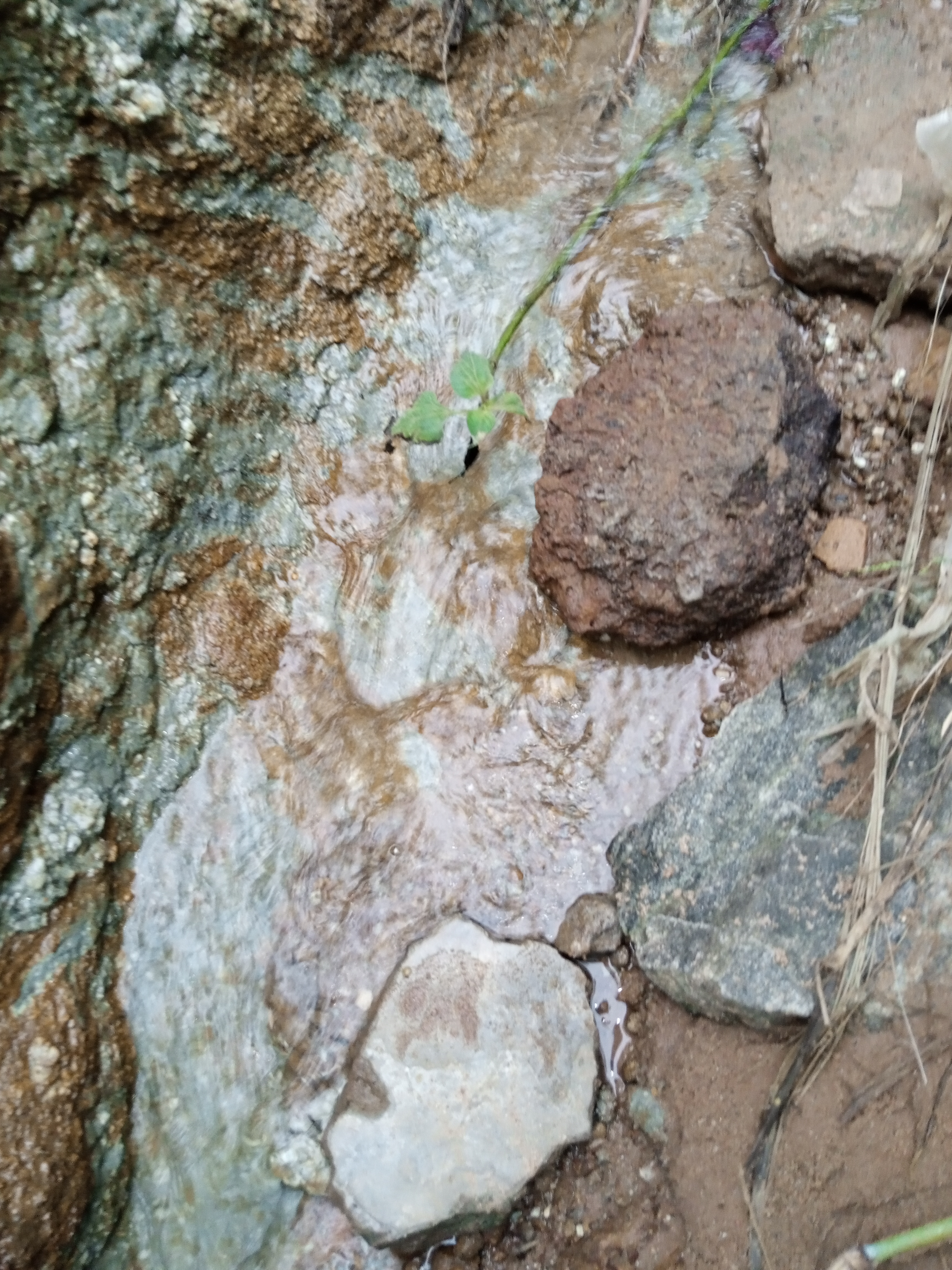 Finally,I couldn't get to the end of the stream because it's far long away going straight down. I love how far I have gone. It's great experience for me.
---
@peterale is saying that for viewing my post,do have a wonderful day ahead.
---
---