MY OBSERVATION // HOW I KEEP BIRDS SAFE FROM HEAT STRESS DURING HOT WEATHER // LIFE OF A FARMER.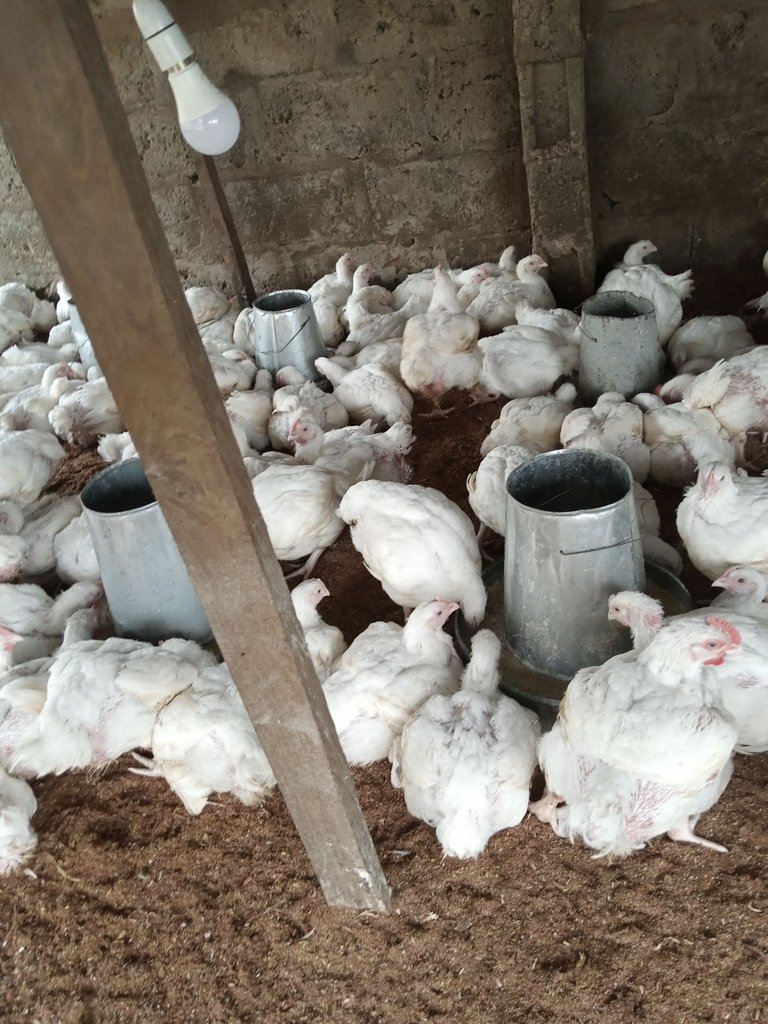 One of the problem farmers face in rearing most especially the livestock farmers is sustaining the heat stress in poultry farm. As we a know that rearing birds in heat period can endanger their lives if proper care isn't taking as quick as possible. We don't need to be told the amount of heat broiler birds generate from inside their body system, so now let's now think and examine the amount of heat from their body with the amount of heat from outside their body(heat from the environment). You can see that some of the birds will be overheated and it might caused them their lives.
---
HERE ARE THINGS TO PUT IN PLACE OR CONSIDER DURING THE HEAT PERIODS TO SUSTAIN THE BIRD LIVES.
Well to my observation and with the information I have gathered here there. These are things I was able to put up......
REDUCE OR STOP FEEDING DURING DAY TIME:- With the amount of heat they generated with environmental heat, that one stress already, the other stress is feeding them during hot time, one is just adding up to the already stressed birds. Someone can skip their feeding from like 10am to maybe 5am, then feed them well overnight till the next morning. Because I observed that when you feed them during the heat time, this the period that they need breathing regularly so choking it with feed again might endanger their lives.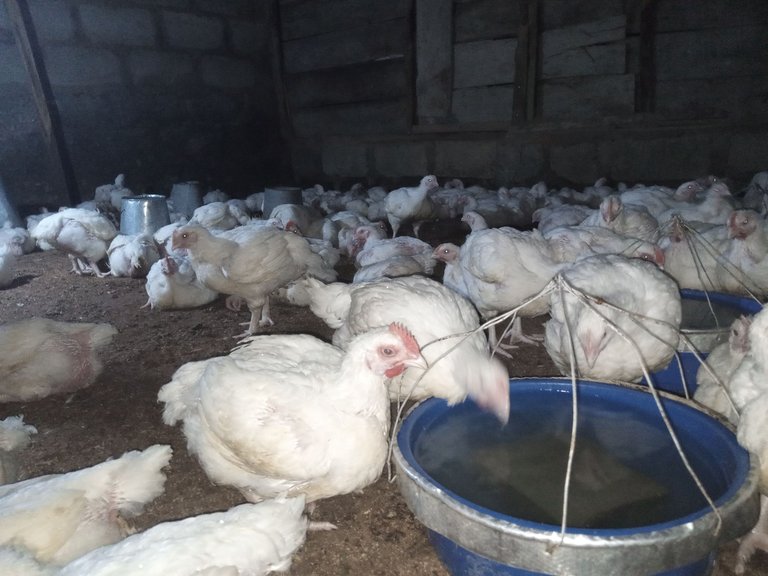 INCREASE THEIR DRINKERS DOUBLE THEIR NORMAL FEEDERS:-For example, if you have like 8 big drinkers before, during the heat time you can increase it to 14 to 16 drinkers. Even early in the morning you can first give them cold water to relieve them of impending heat and make sure to distribute the drinkers to where they will easily have access to the drinkers.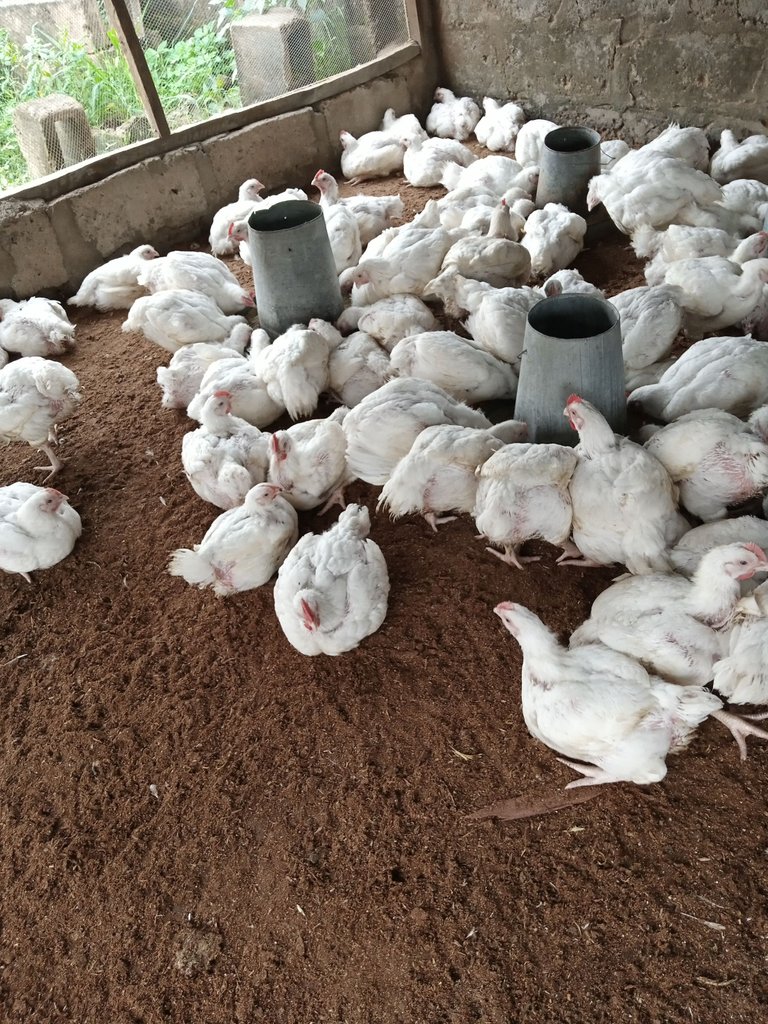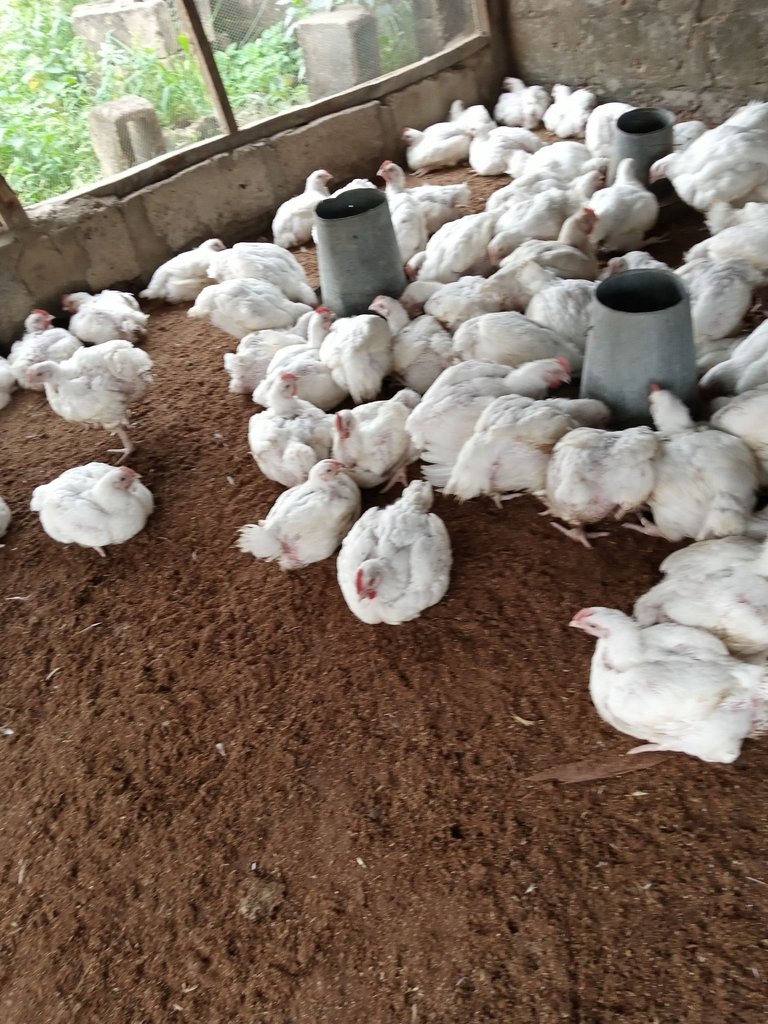 ADDING VITAMIN C OR CALCIUM INTO THEIR WATER:-More so, you can as well add some vitamins or calcium into their water to drink and also dispatch their drinkers where they are going to be reachable.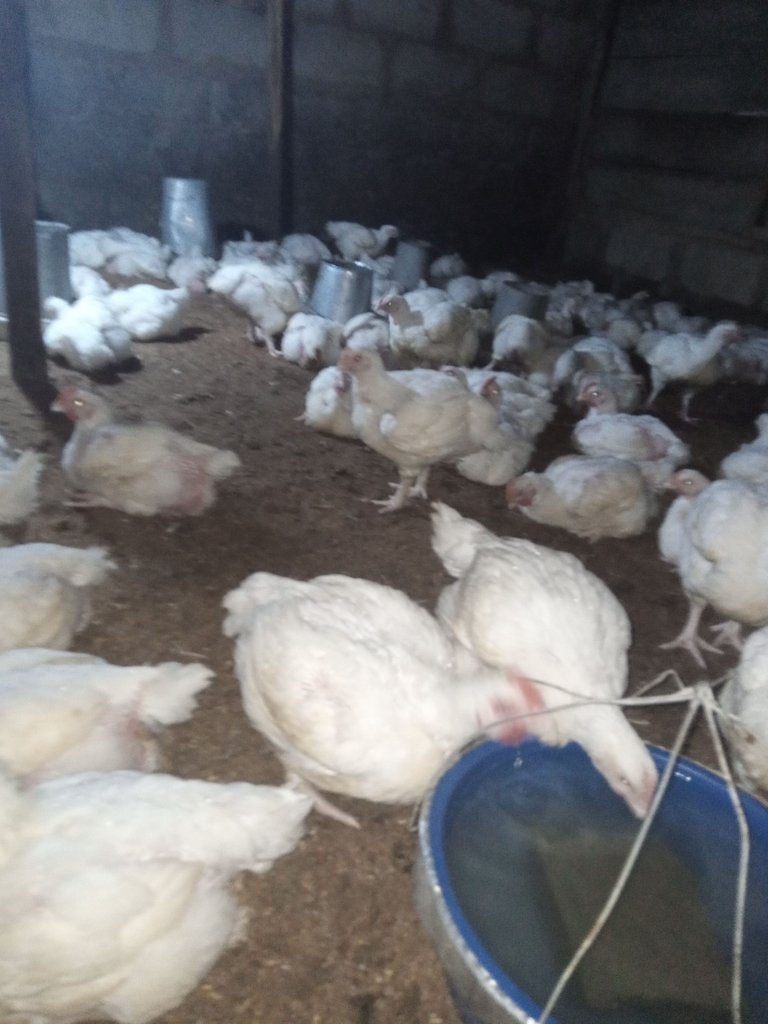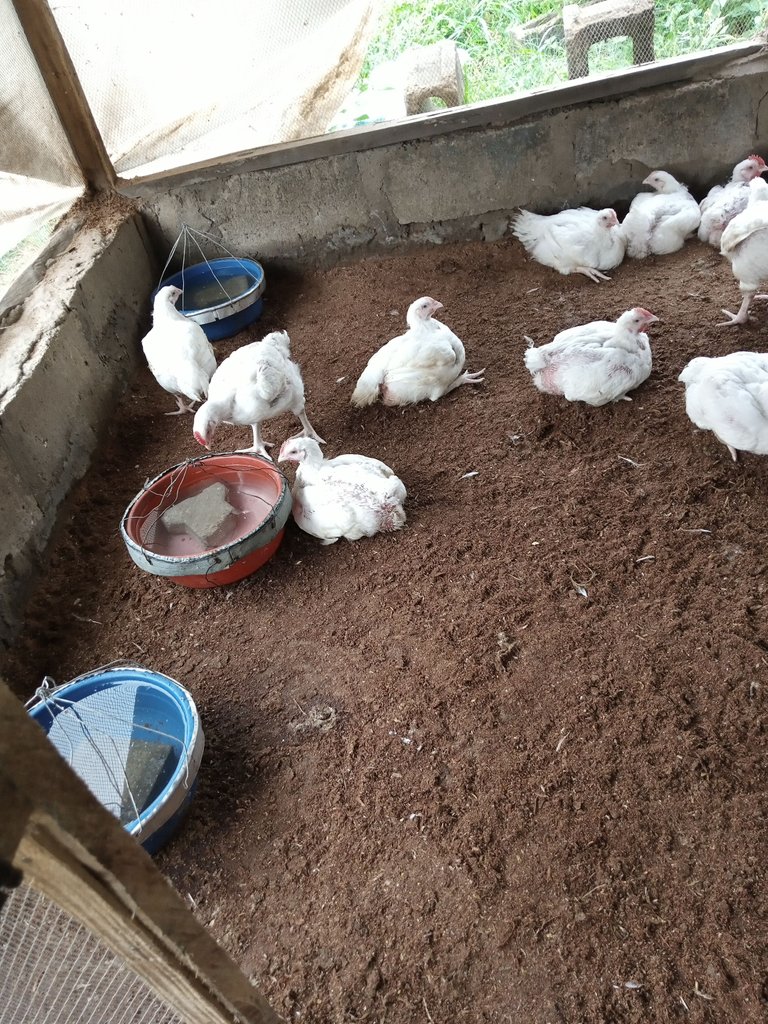 MAKE SURE THEIR IS ENOUGH VENTILATION:-During the heat time, make sure hob have enough air space them reaching them. Make sure its not choked. The best thing is to make sure their pen isn't overcrowded. With this it help them to breath in and out easily.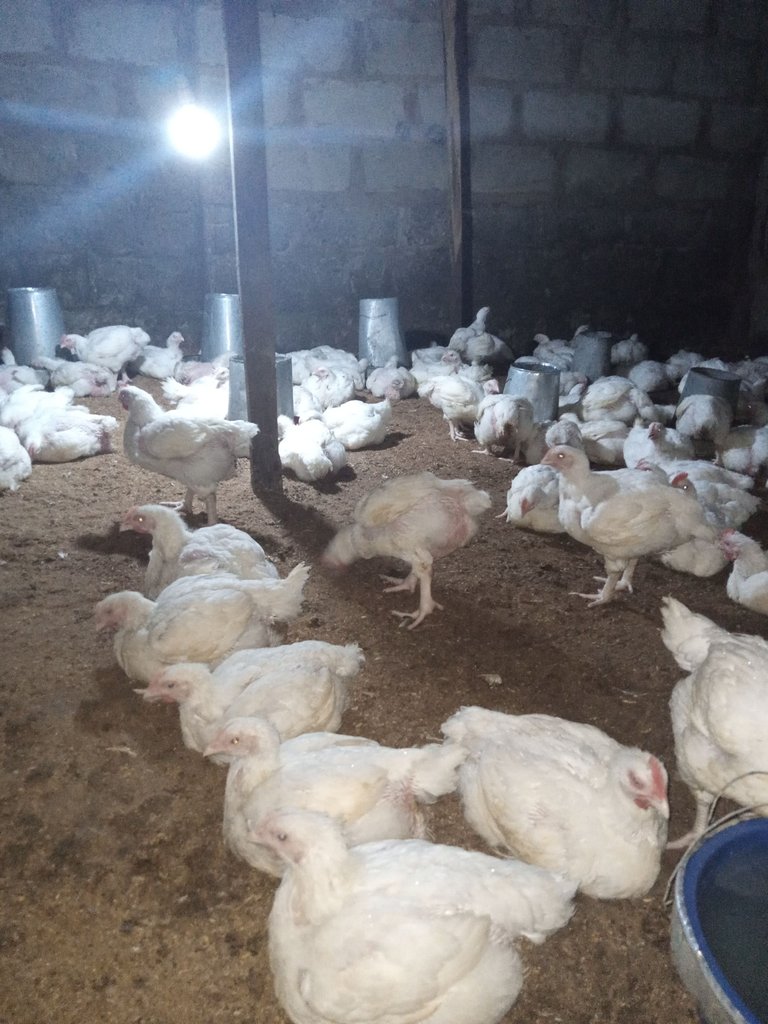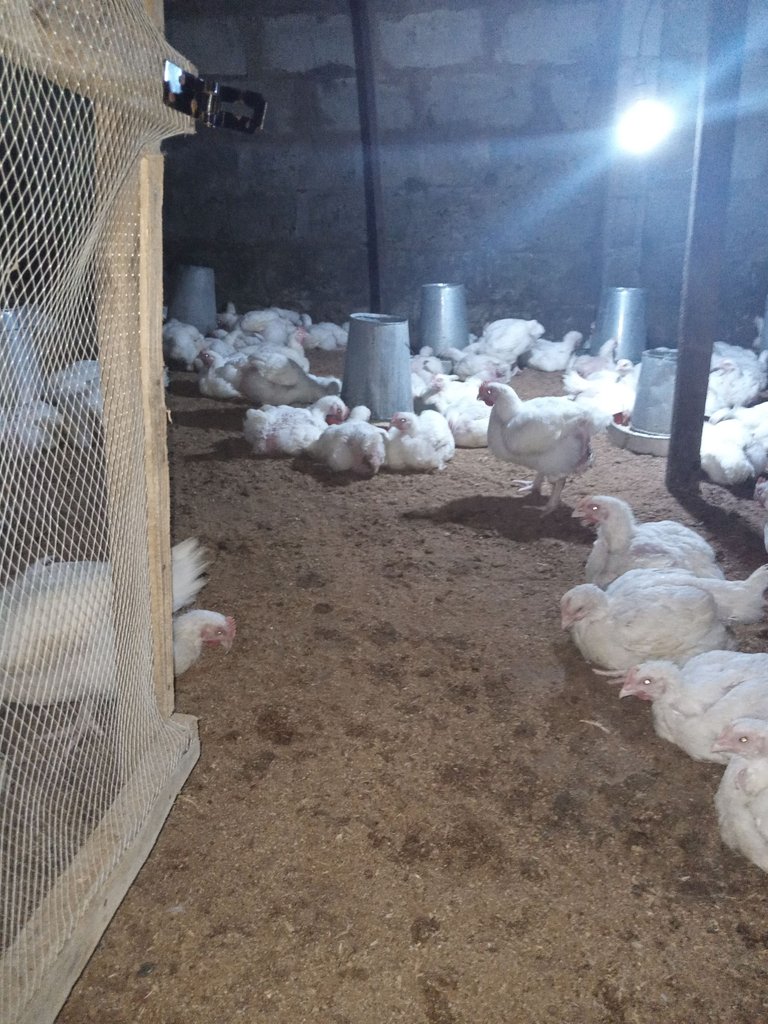 IT IS ALSO GOOD TO KEEP BIRDS CALM FROM STRESS:- Like wise it is also good to keep birds calm whenever there is heat in a manner that ,maybe when you want refill their drinkers you rush your movement,you do it gently for them not get scared and be running stressed.
---
Though we have many more ways to prevent the heat stress in poultry farm and these are what I have been able to gather for someone who has been rearing birds for more than a year now.
---
Thanks for taking your time to view and read my post. Have a wonderful day ahead.@peterale cares.
---
---