MAIZE CHALLENGE 2022 // LESS THAN 2 WEEKS FOR MY MAIZE PLANT TO REACH HARVEST.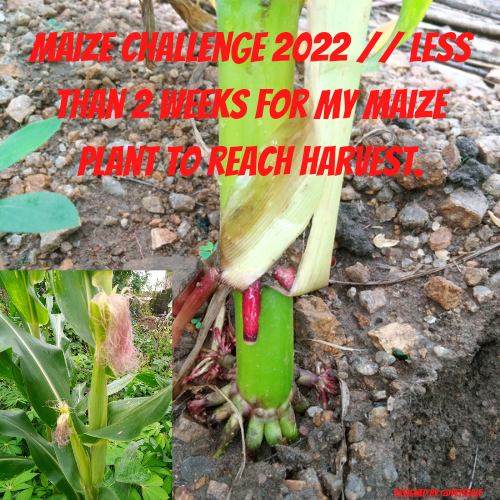 All thanks to @felixxx who iniated this amazing challenge, #maizechallenge2022. On the 2nd of August I started my maize challenge 2022. Before I started, there was a little delay on the piece of land to use but finally I was able to get one with conditions. I was planning to get a plot to plant the maize but unfortunately it was half plot of land I got.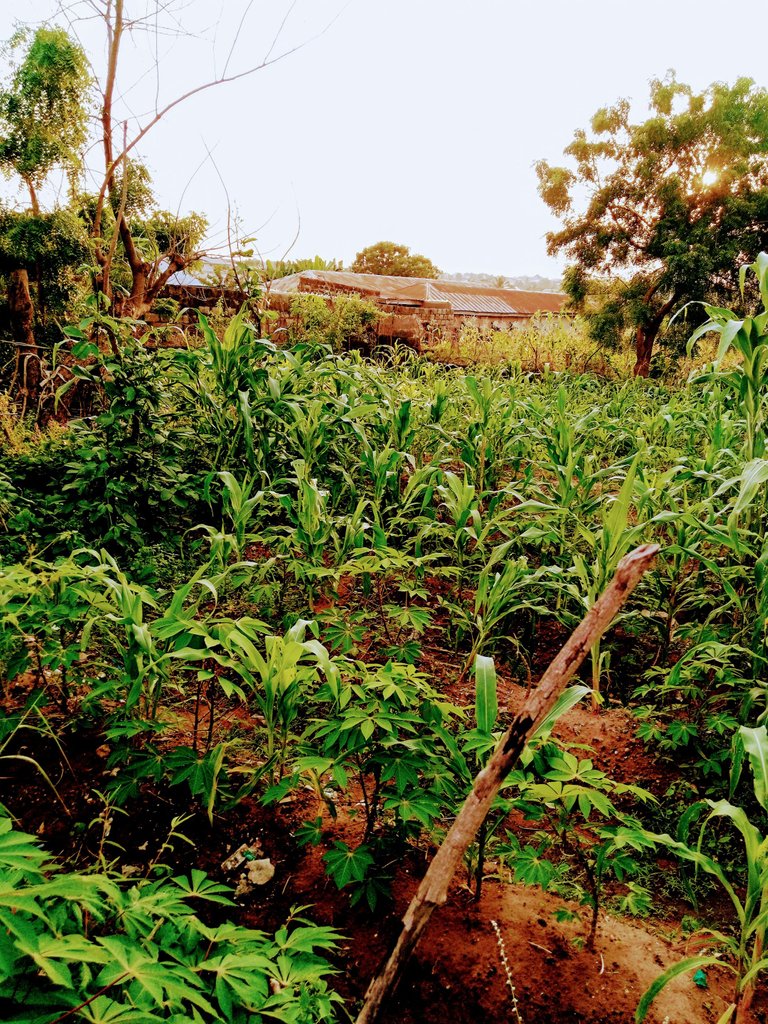 The kind of maize I plant is 3 months old maize plant meaning when it's planted it will span through 3 months before they can reach to be harvested. The maize plant have grown to reveal tassel, maize hair and many more signs. The only thing is that to await the harvest which i can't wait for it happen.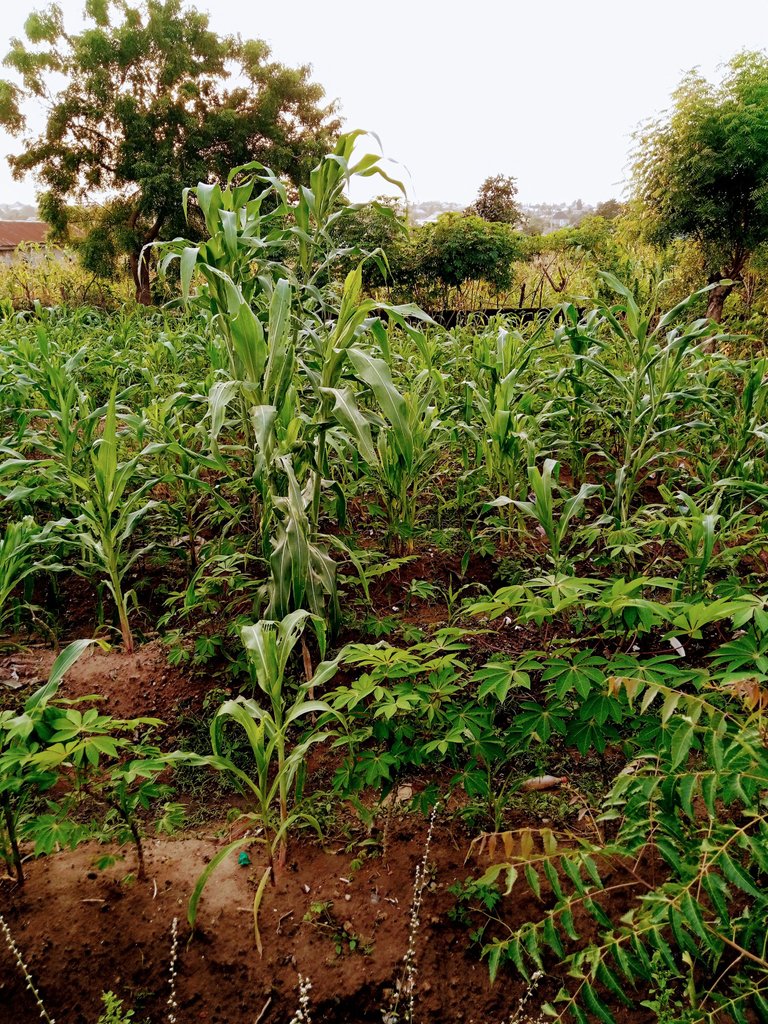 In the next fortnight,they should reach. When the harvest is donez I have lot of variety of things to get from the corn harvest.
---
Thanks for stopping by to view my blog. Please do have a wonderful day ahead.@peterale cares🤭
---
---