MAIZE CHALLENGE 2022 // HOW DO YOU WANT YOUR MAIZE/CORN TO BE PREPARED; ROASTED OR BOILED?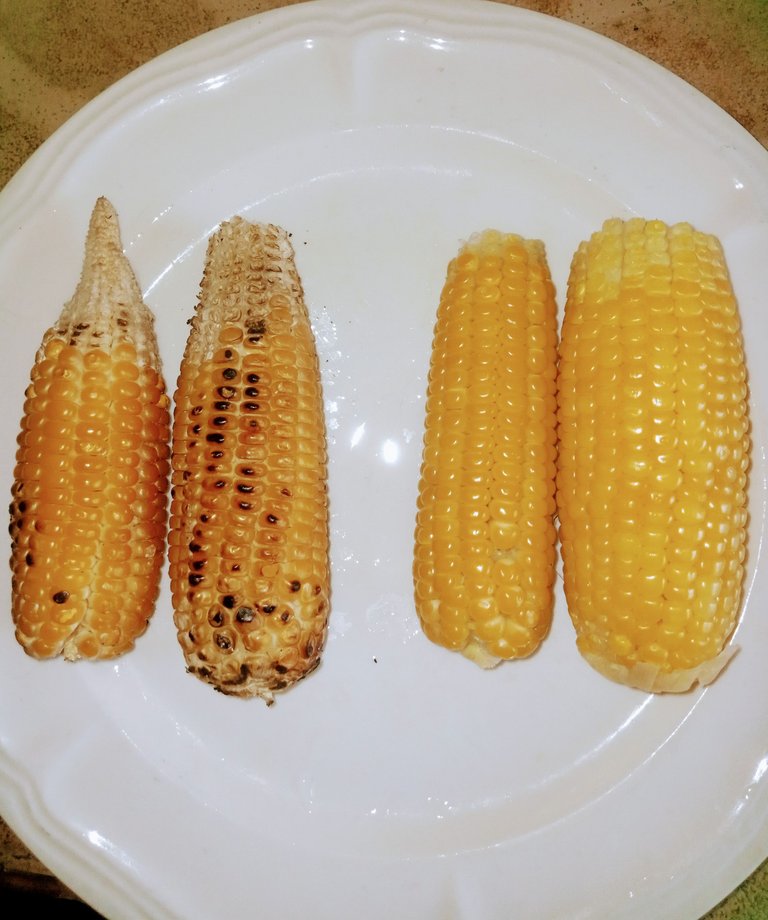 In life we all have our likes and dislikes in all ramifications on Clothes we put on, Cars we drive, House we build and even foods that we eat. One can like a certain food but would love it more if it's prepared in a certain way. Of course, we all have our choices. I want this to be an interactive one,why? Because I know mostly everybody loves maize but there is a certain you will definitely prefer it to be prepared.
---
After I harvested my maize plant, here I prepared some of the maize in two patterns; roasted some and boiled some. Either you wanted to roast it or boil it; you "CAN' remove the maize ears first before you either roast or boil.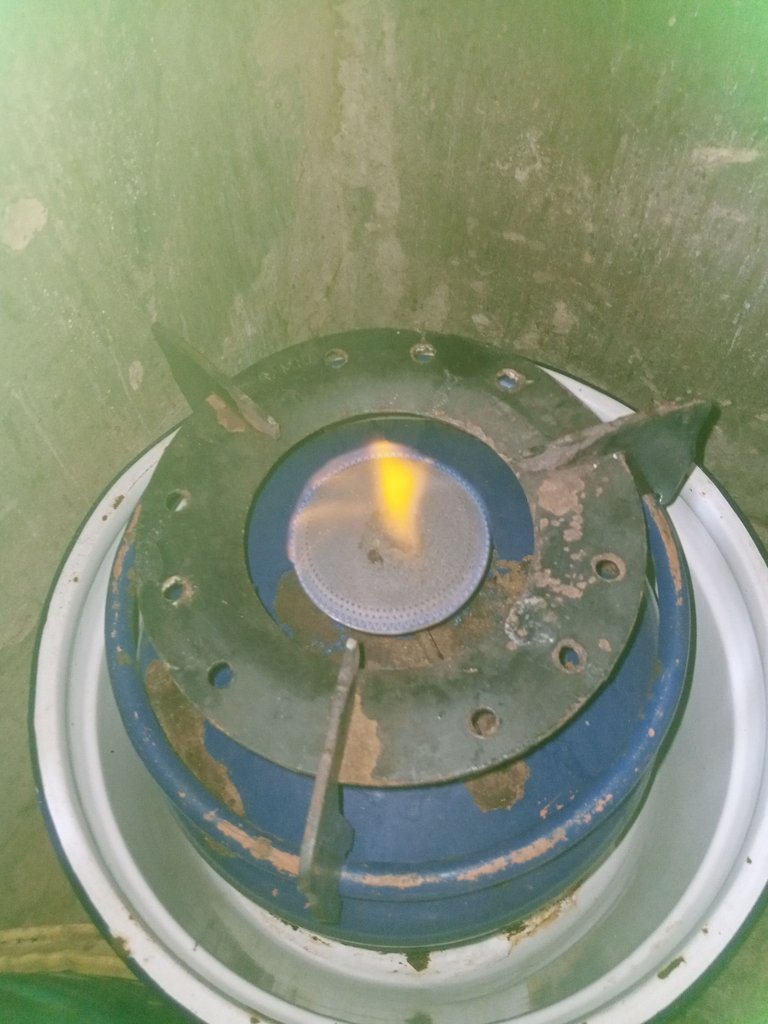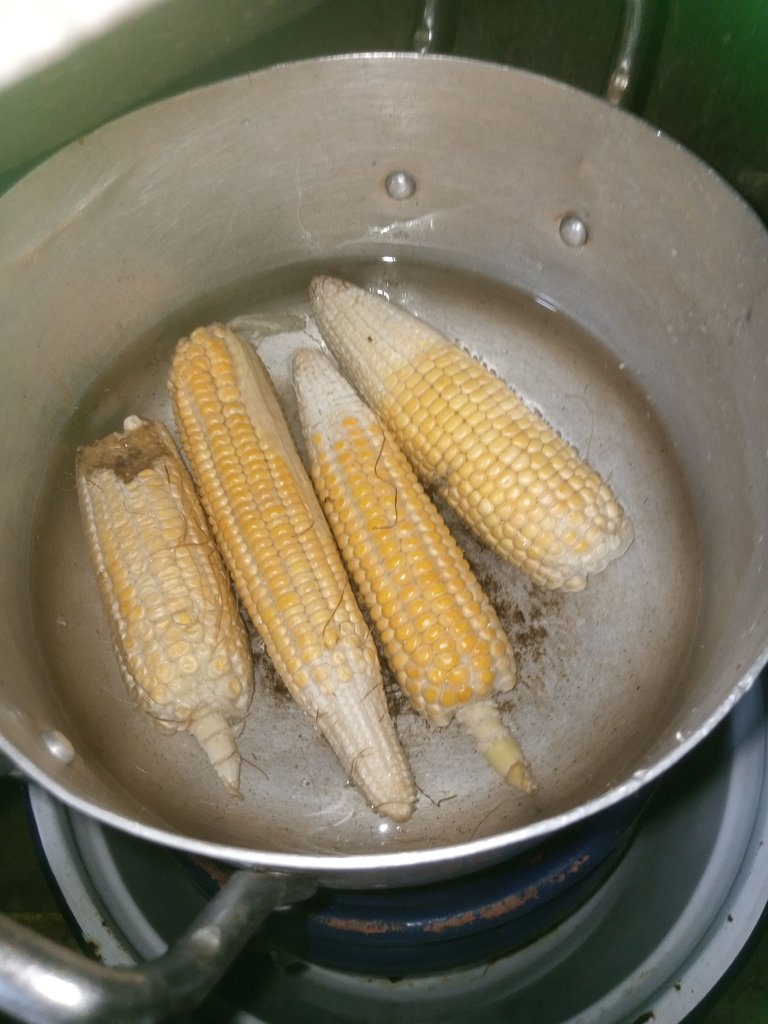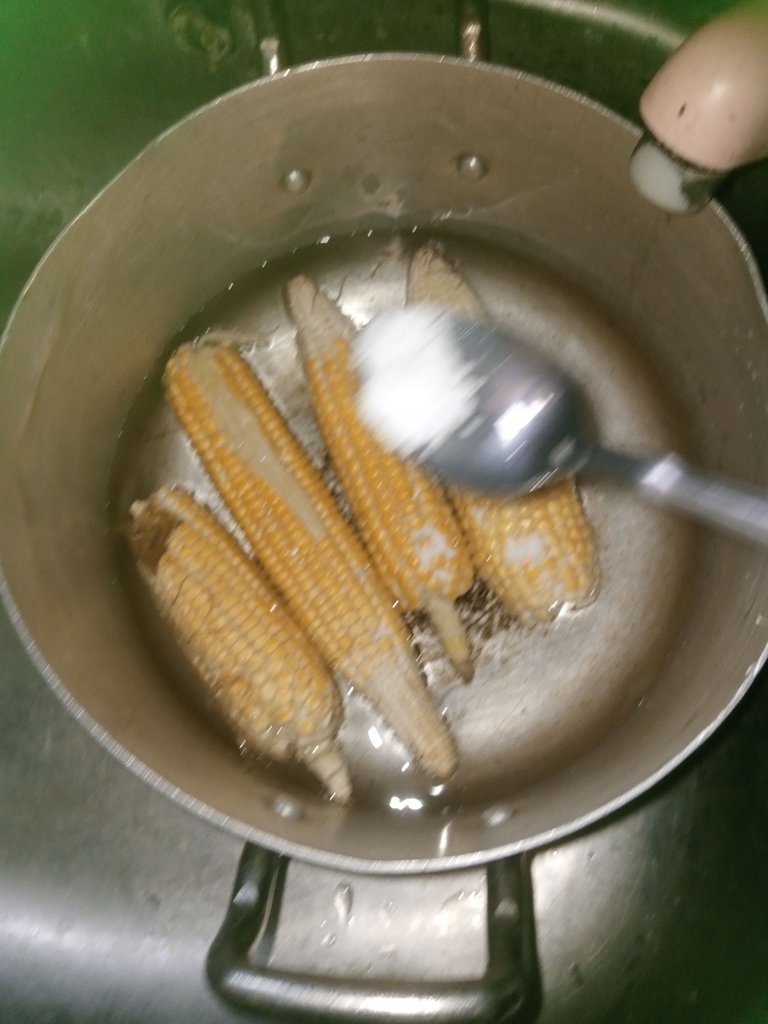 After removing the maize ears just the maize are placed in a clean pot with clean water, I added small salt, you can if you like. Then cover it for it to boil, maybe for some minutes or so.
---
Another means which you can prefer to eat your maize is by roasting it. You can see the means I used below with just charcoal and roasting pan, bigger one to say.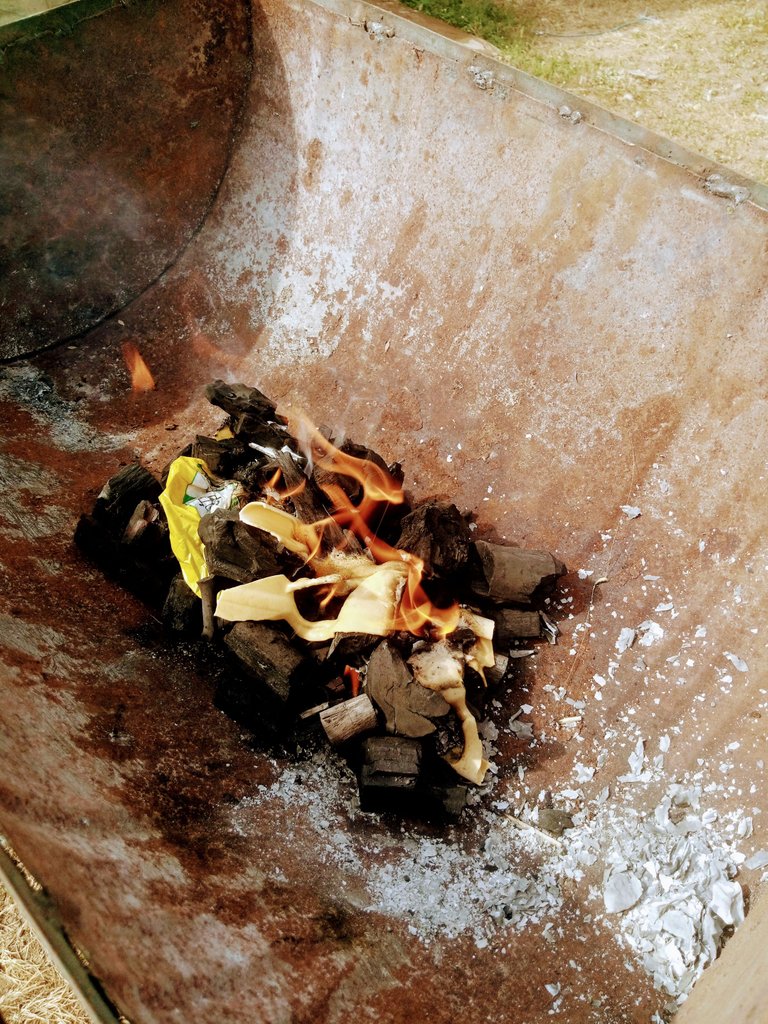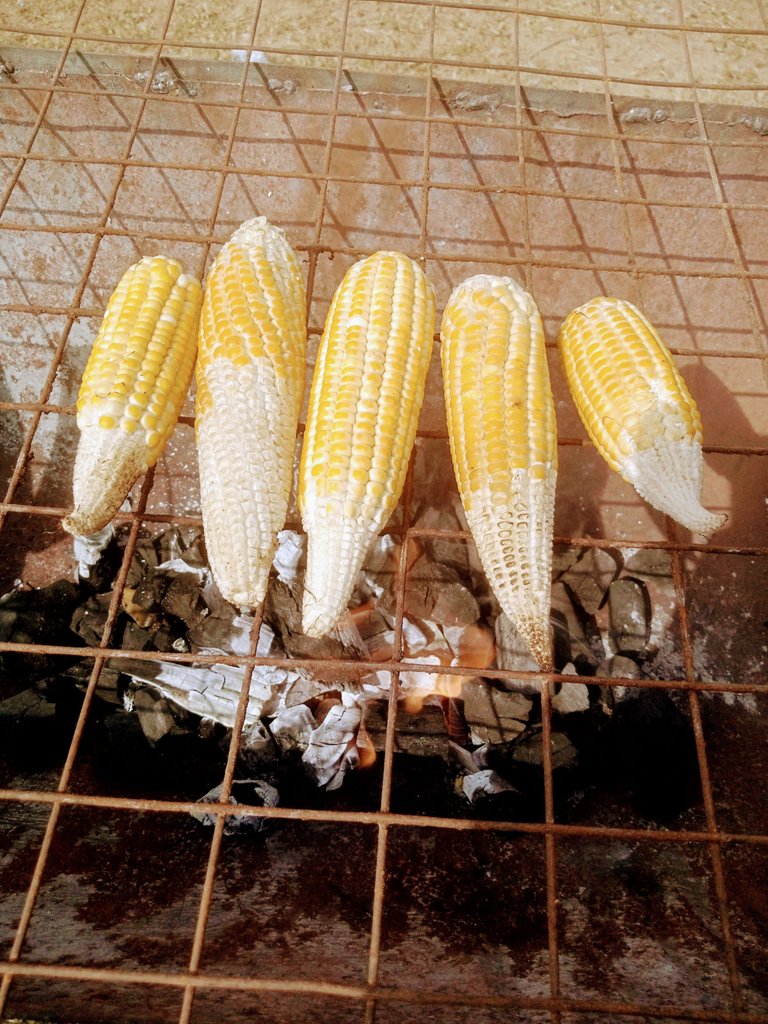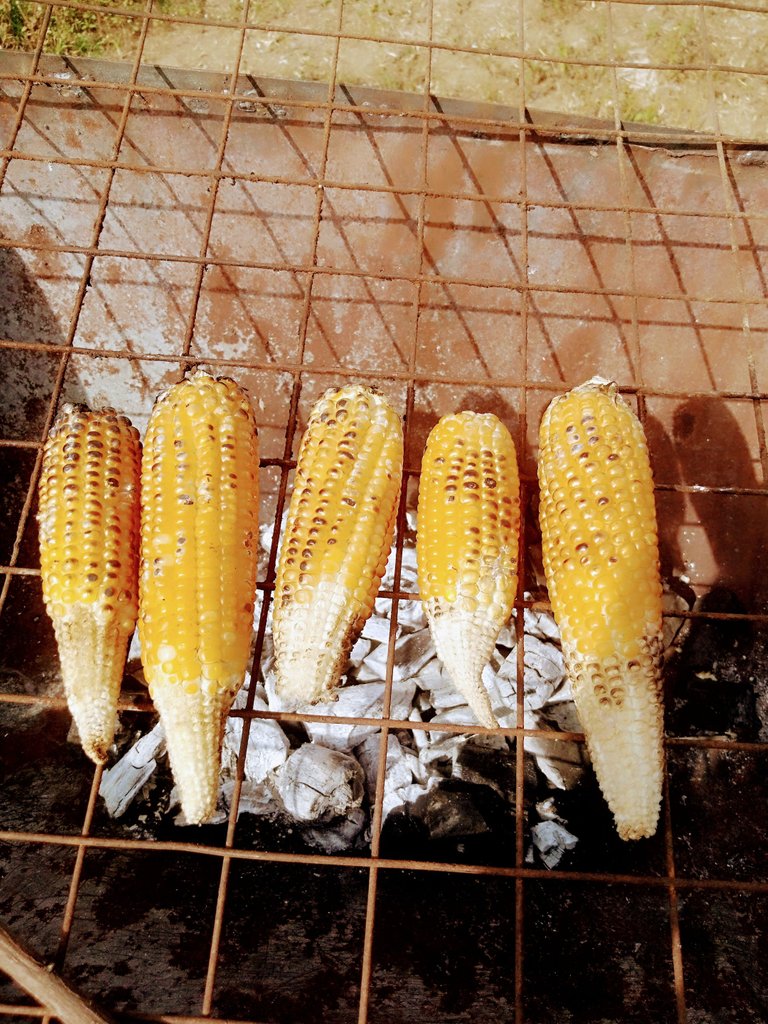 So out of these two pattern, which one do you prefer? You can drop your comments below. Thanks.
---
All thanks to @felixxx who created the #maizechallenge2022.
---
Thanks for stopping by to view my blog. Please do have a wonderful day ahead.@peterale cares🤭
---
---