JUST LIKE HUMAN BIRDS SNEEZE TOO // TREATING MY BIRDS OF CHRONIC RESPIRATORY INFECTION // LIFE OF A LIVESTOCK FARMER.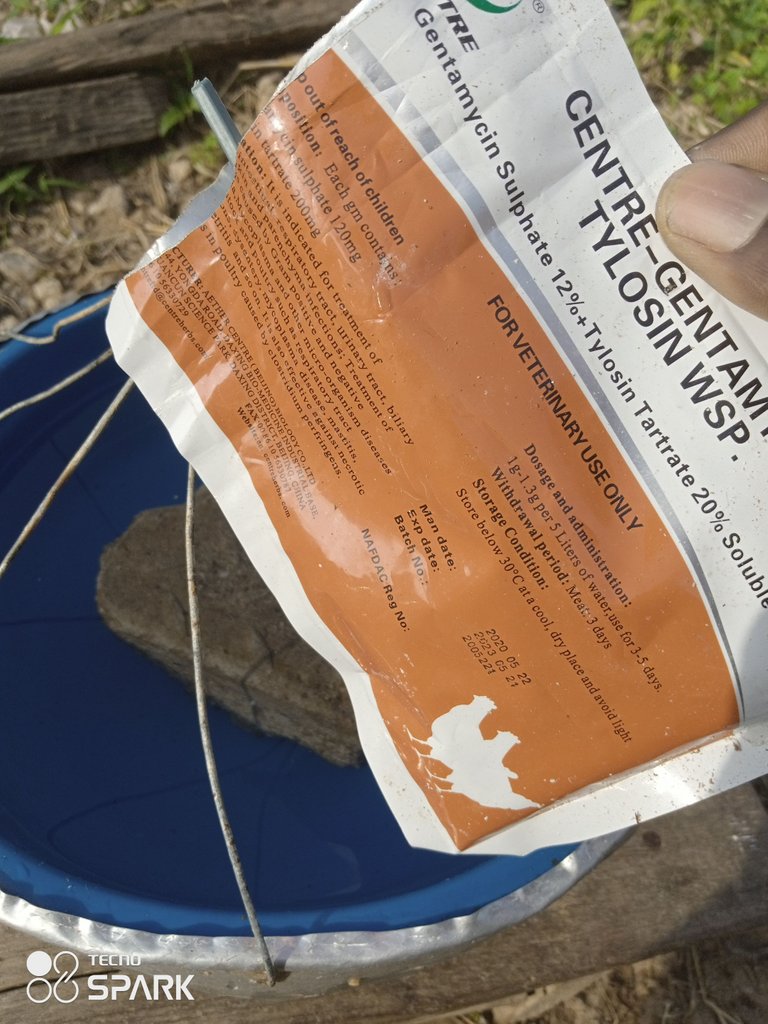 Hello Birds Lovers,hope you guys are doing fine and your birds too? In each day human being live ,we in one way or the other need medical attention,the same thing goes with animal too to be precise birds too need medical attention. In the past couple of days now I have observed that my birds have been coughing and sneezing which was detected when I consulted a veterinary doctor. He asked me how they are doing and described the way they are doing and I was giving a drug that need to be administer for like 3 to 4days. The drugs is called CENTER-DENTAMYCIN TYLOCON WSP.
---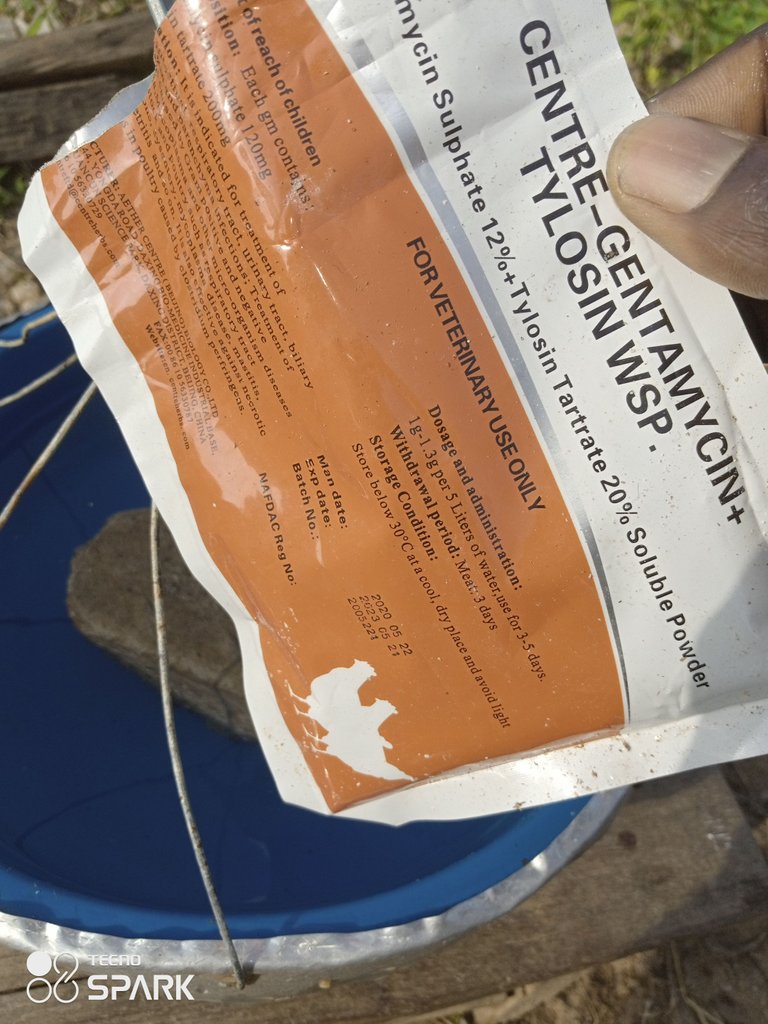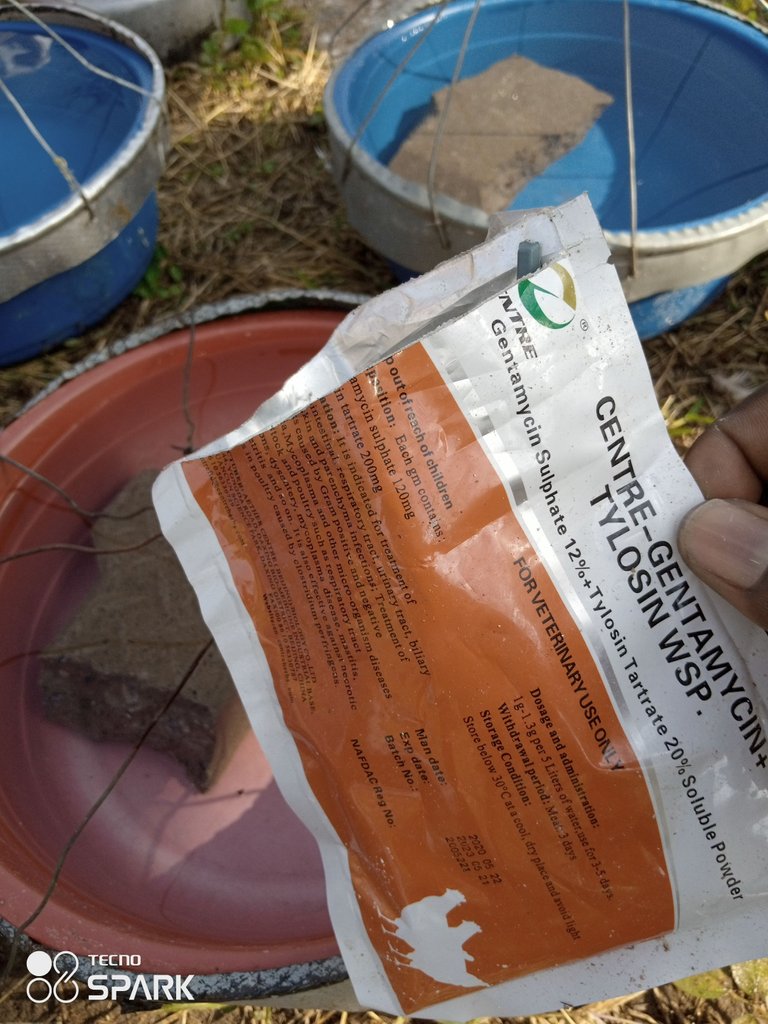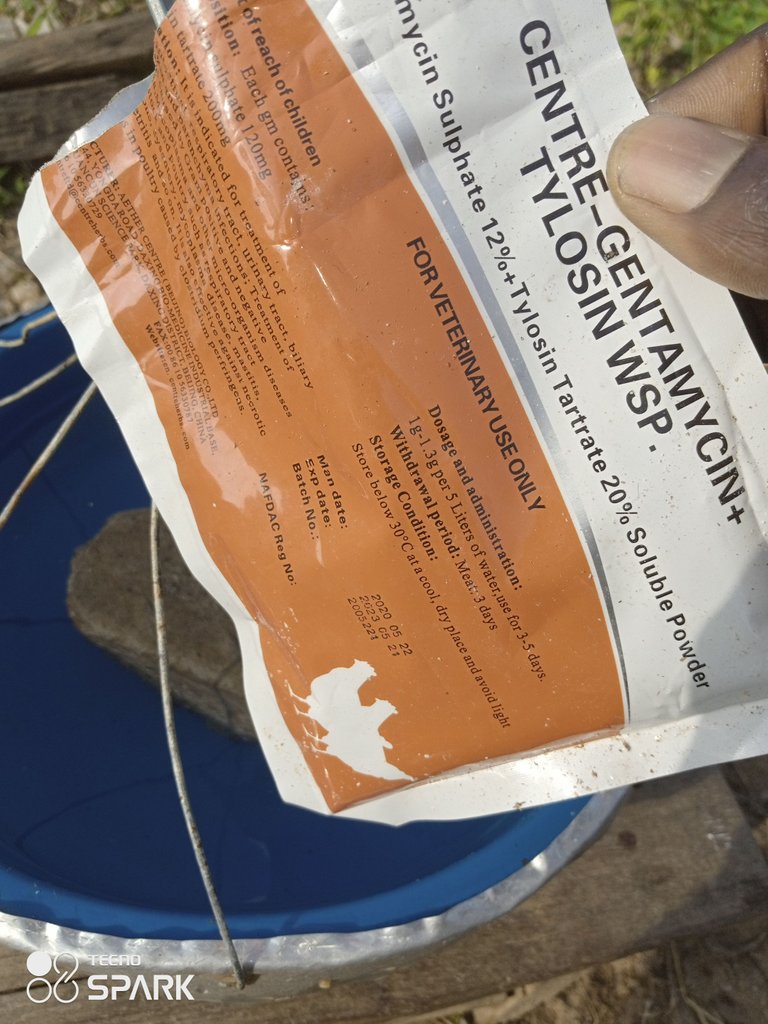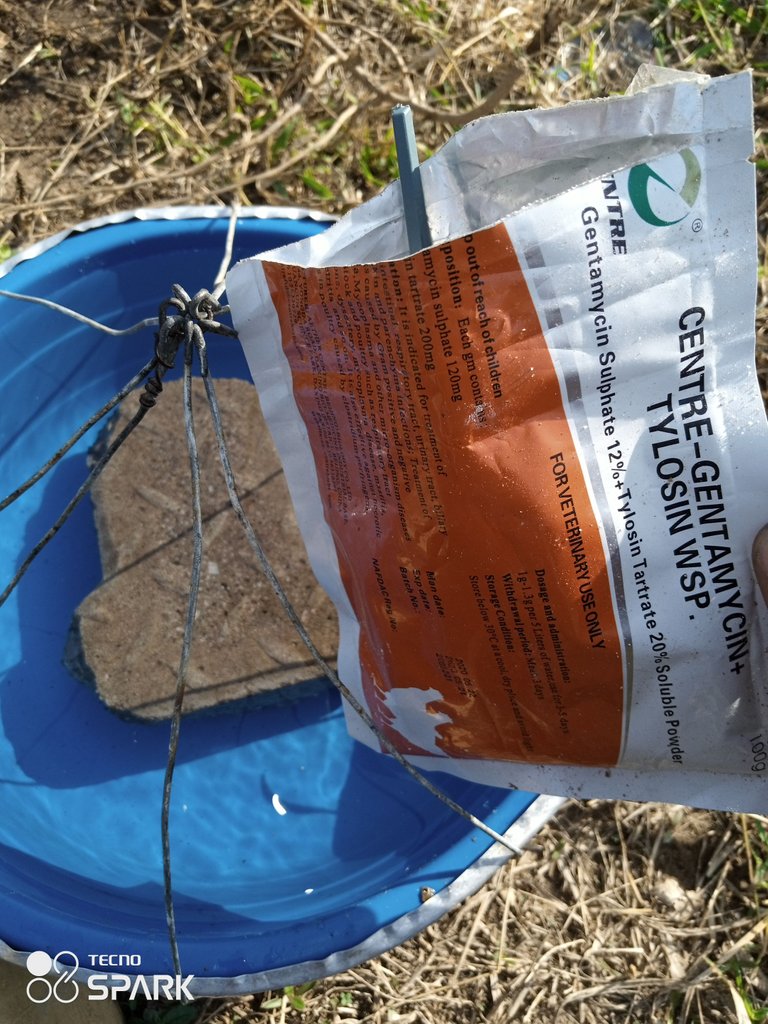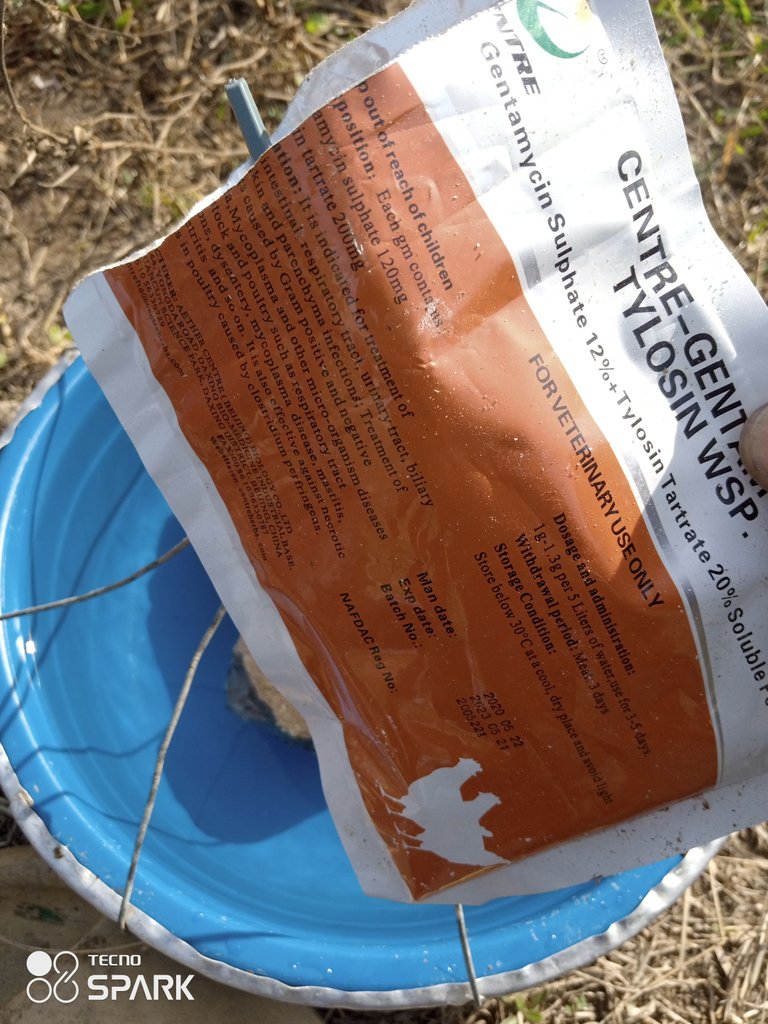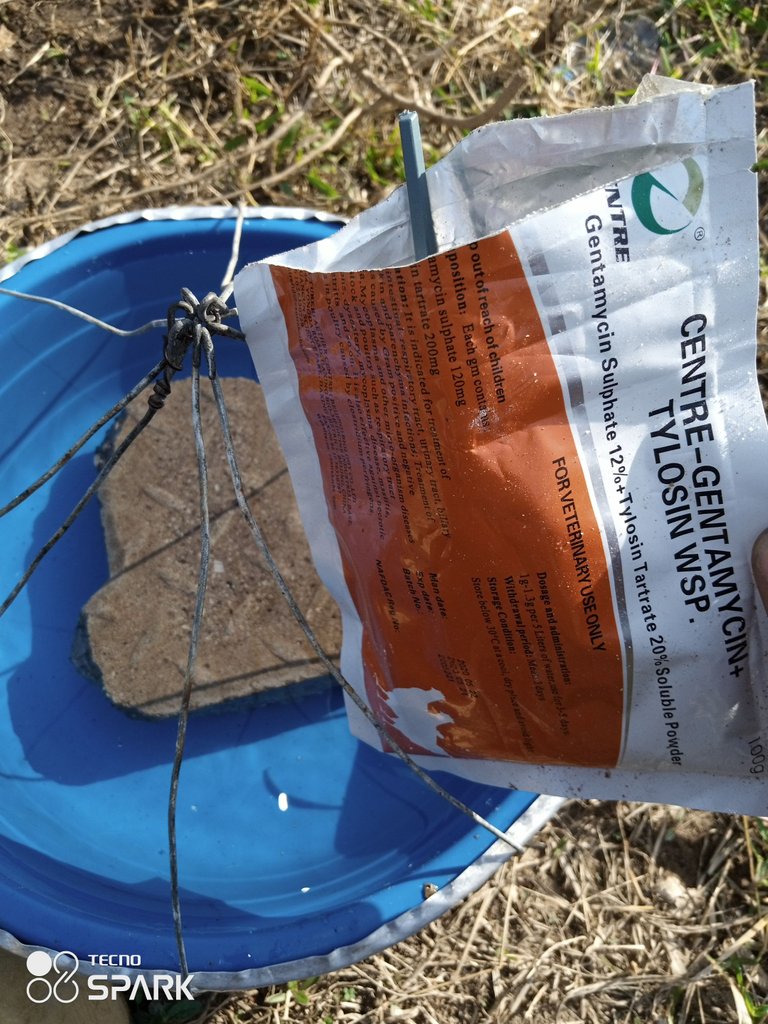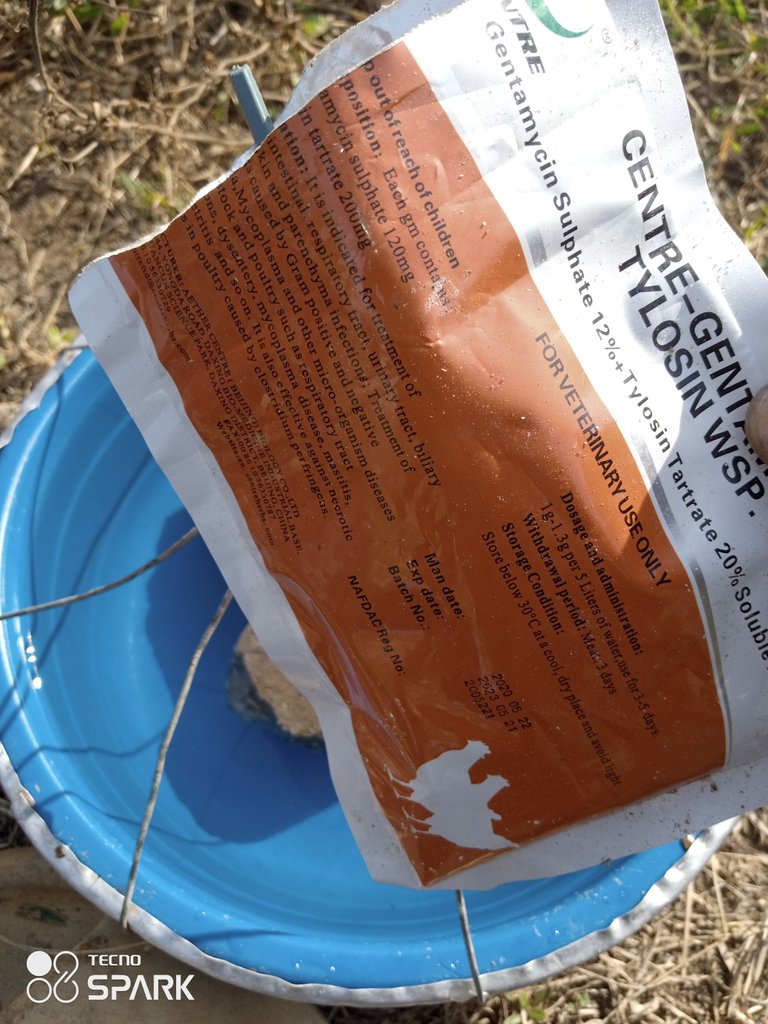 ---
PRESCRIPTION ON HOW TO USE THE DRUG FOR THE BIRDS.
As it is written on the seal,it one small spoon for into 5liters of the birds drinkers. I dropped a small spoon of the powered drug into the water and then mix together before it's offered to the birds to drink and it is meant to be administered in the morning period before the heat period comes in the day.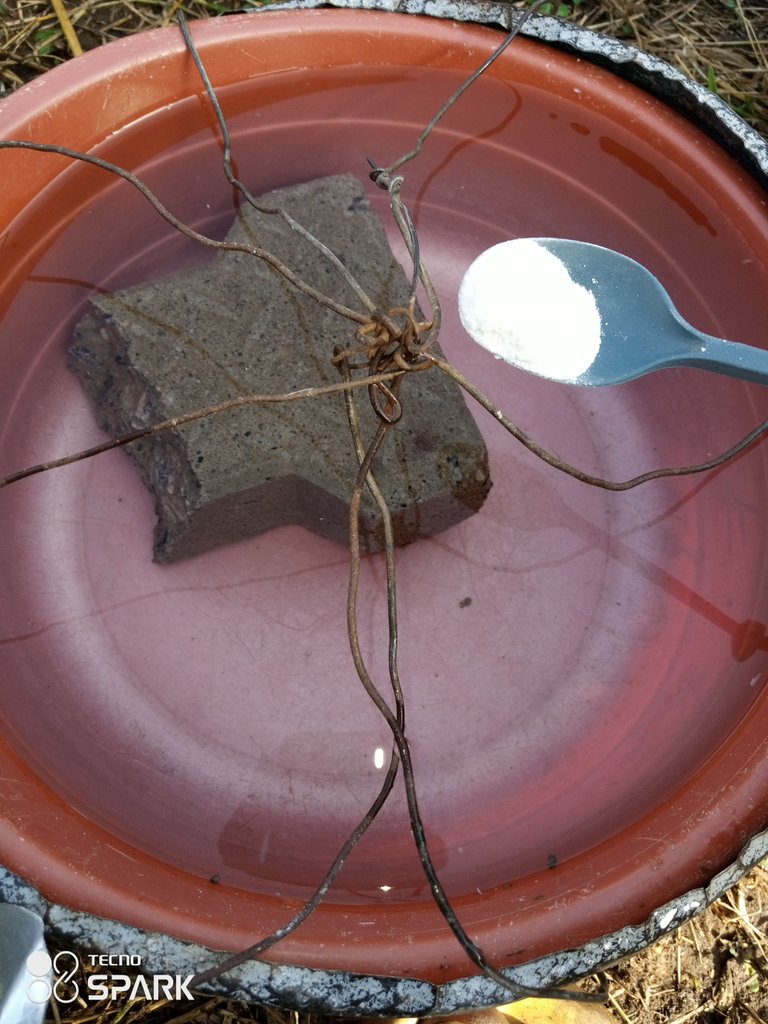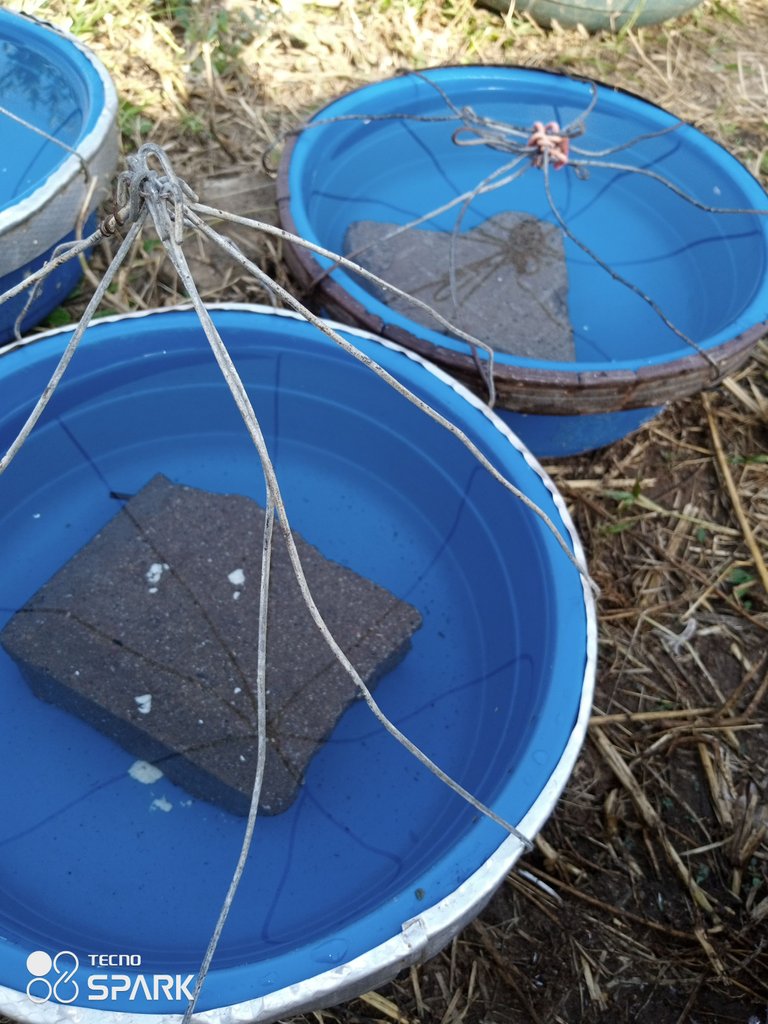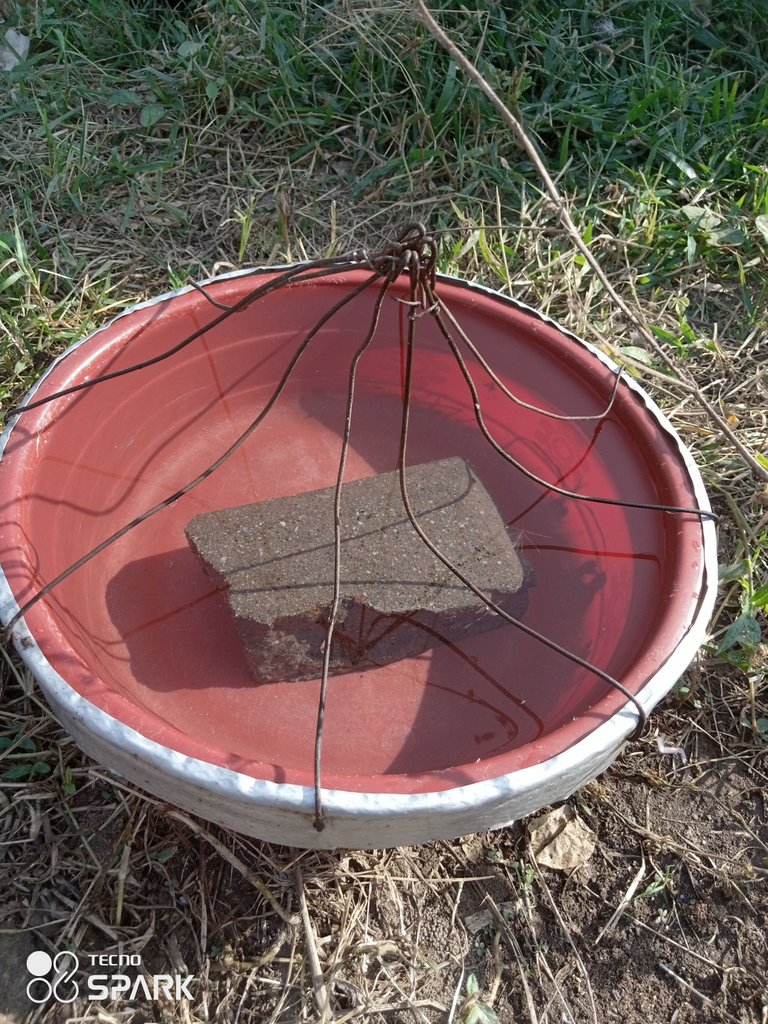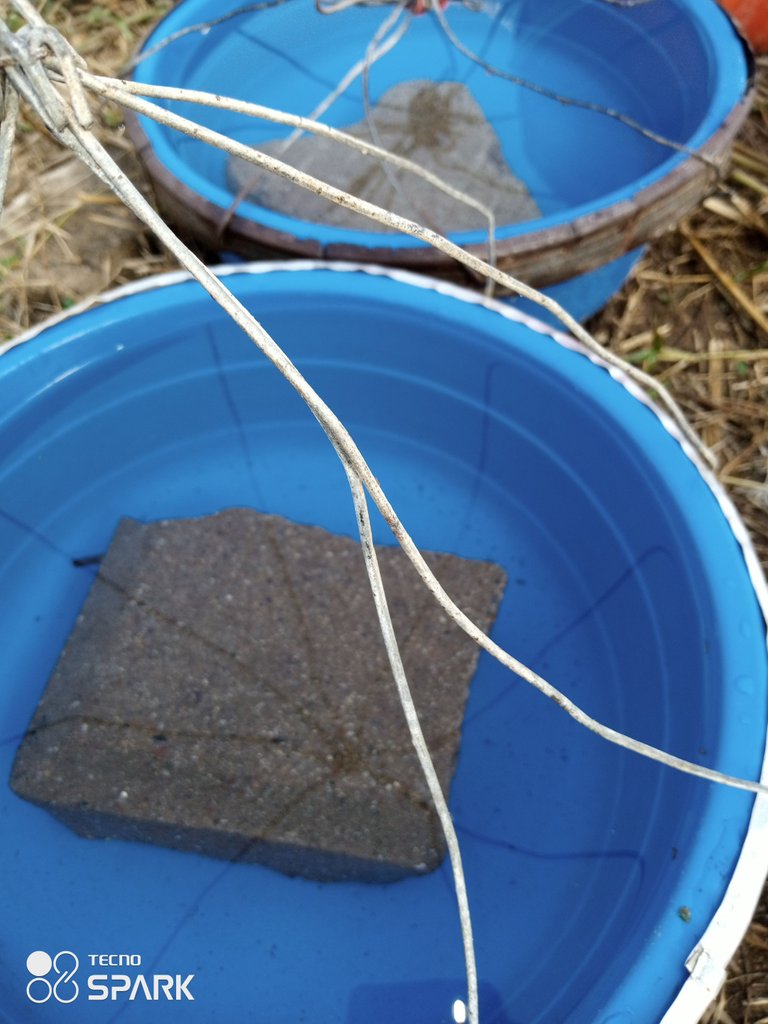 ---
MORE PICTURES WHERE THE BIRDS ARE DRINKING THE WATER MEDICATION.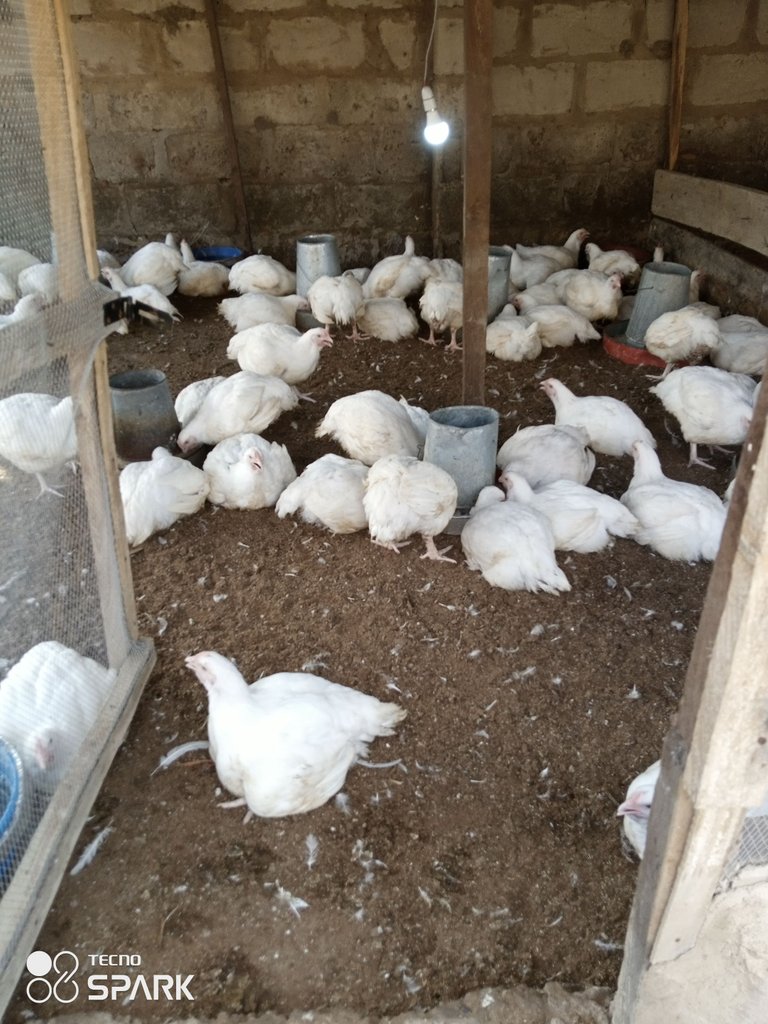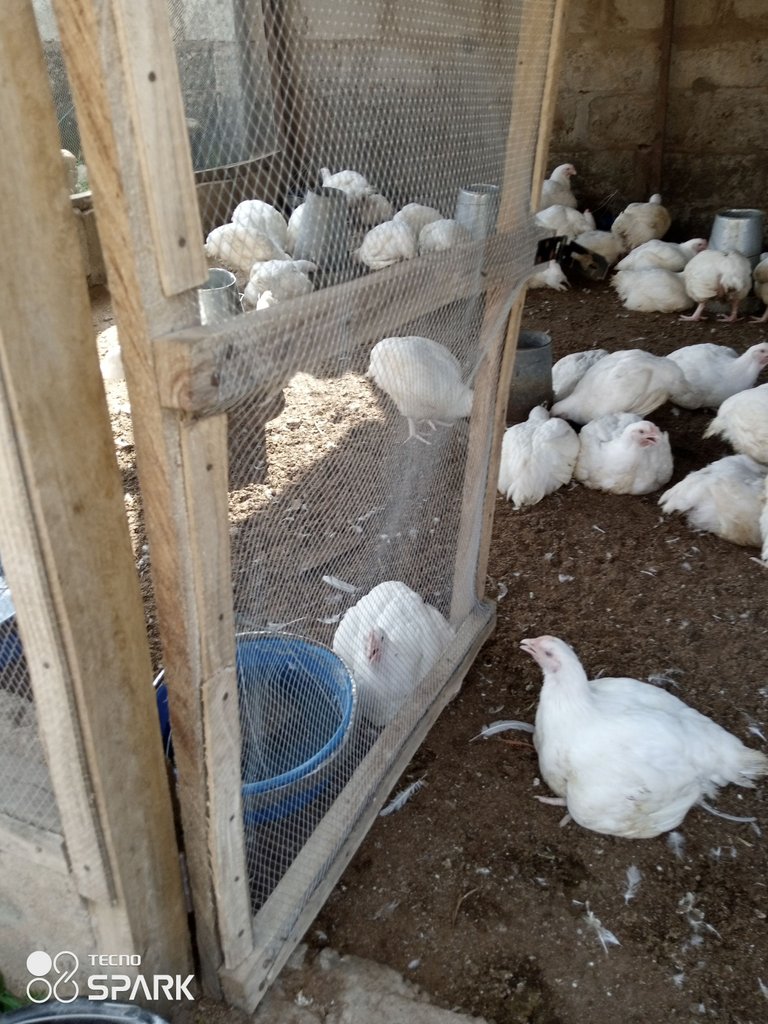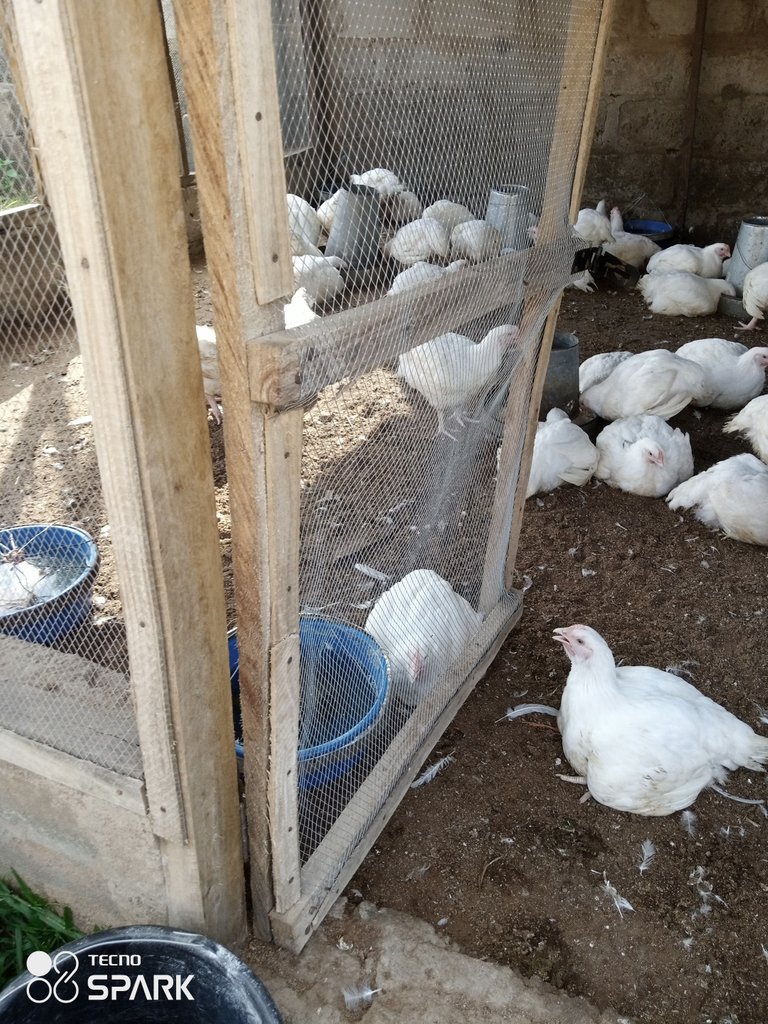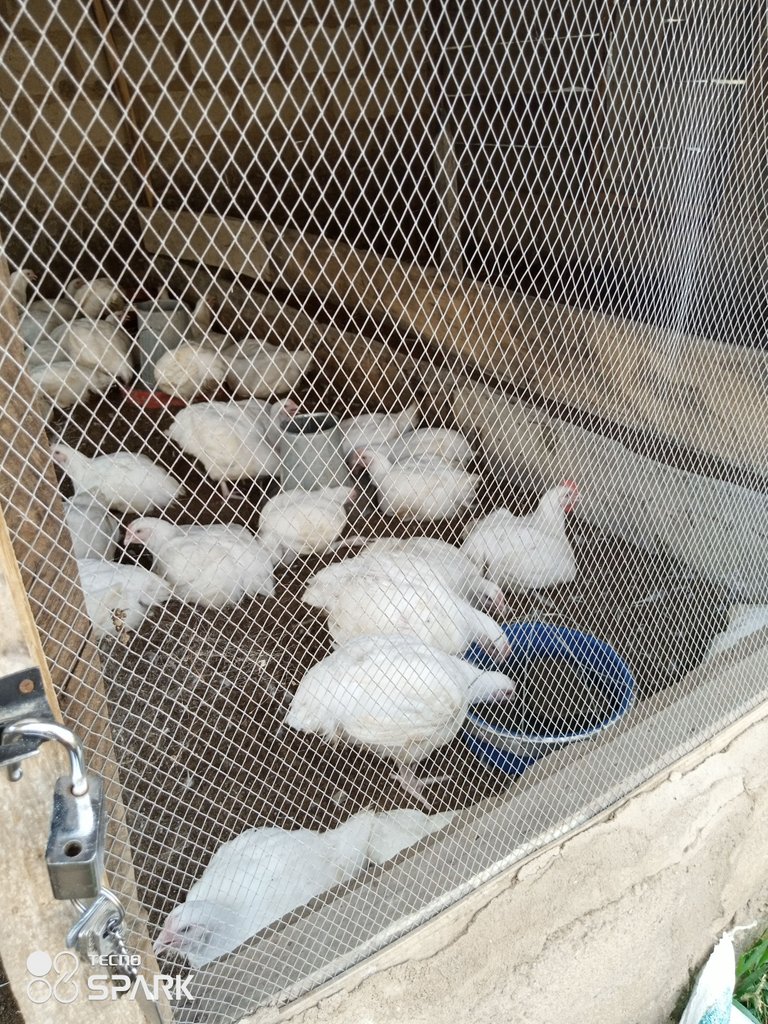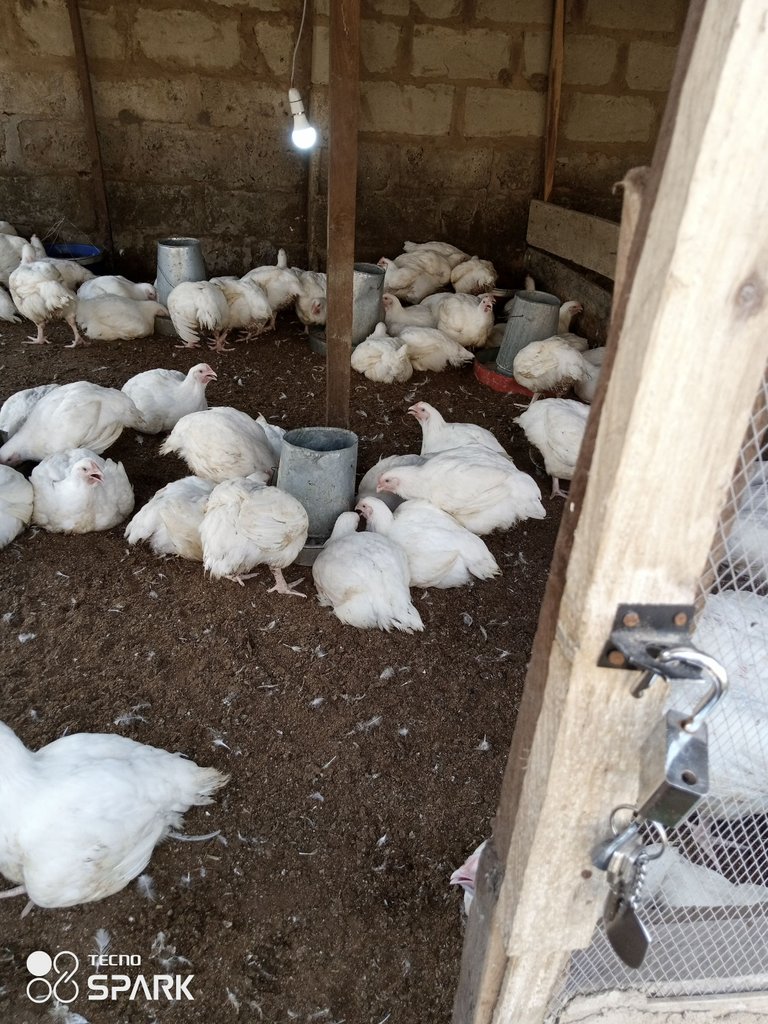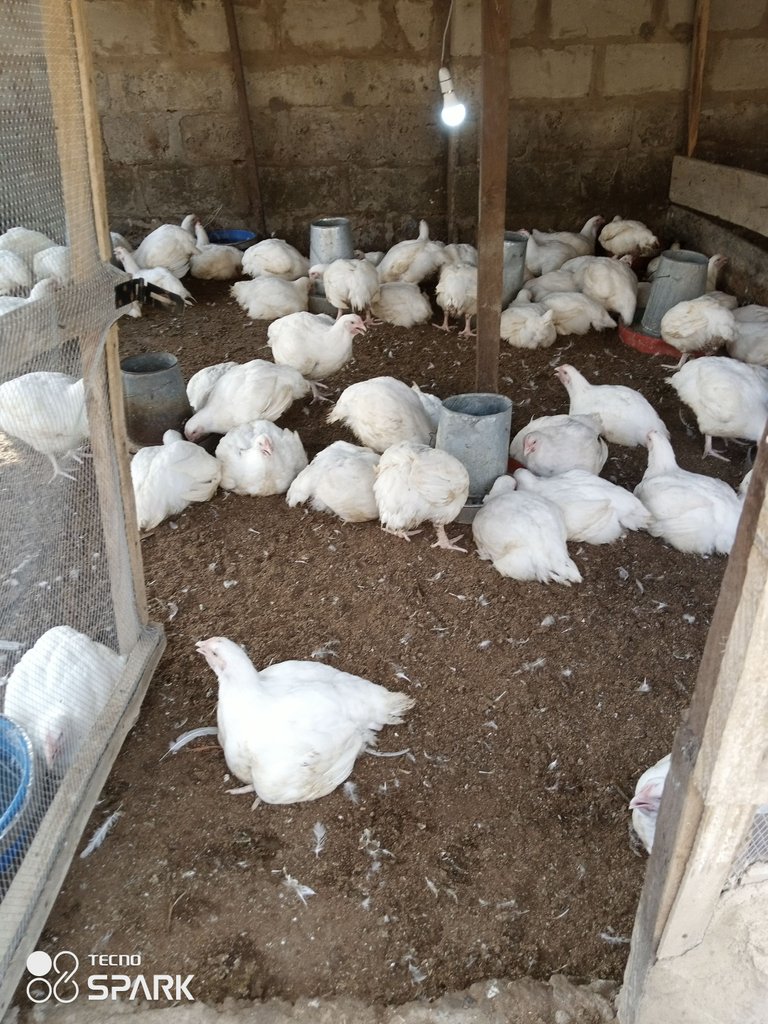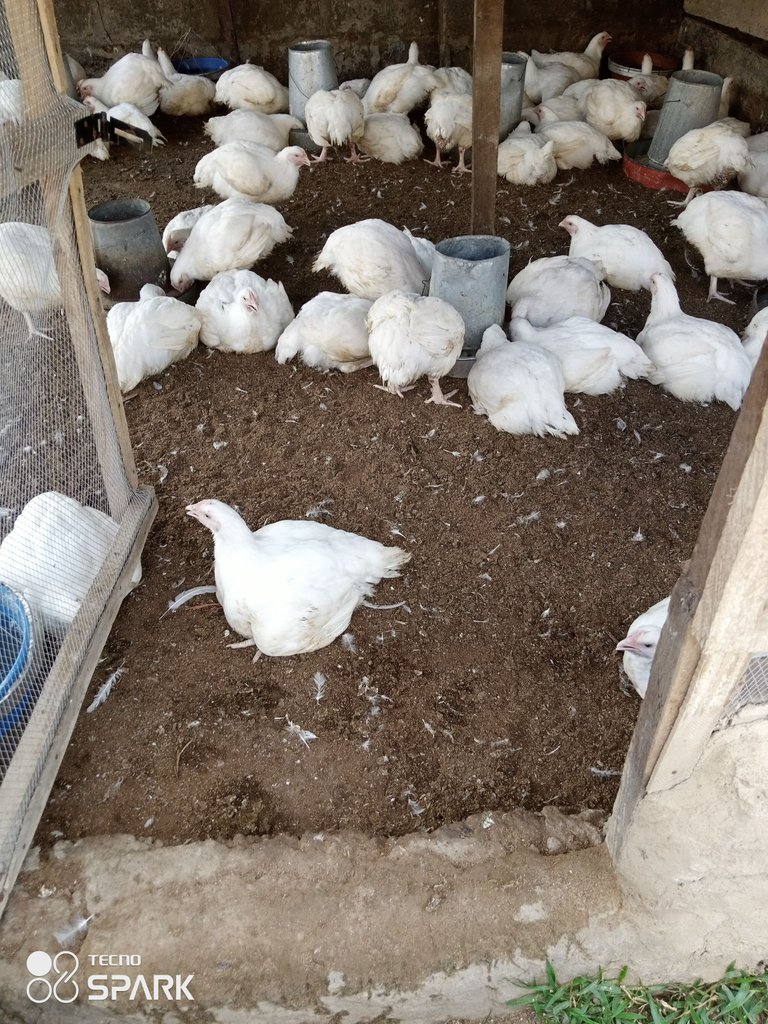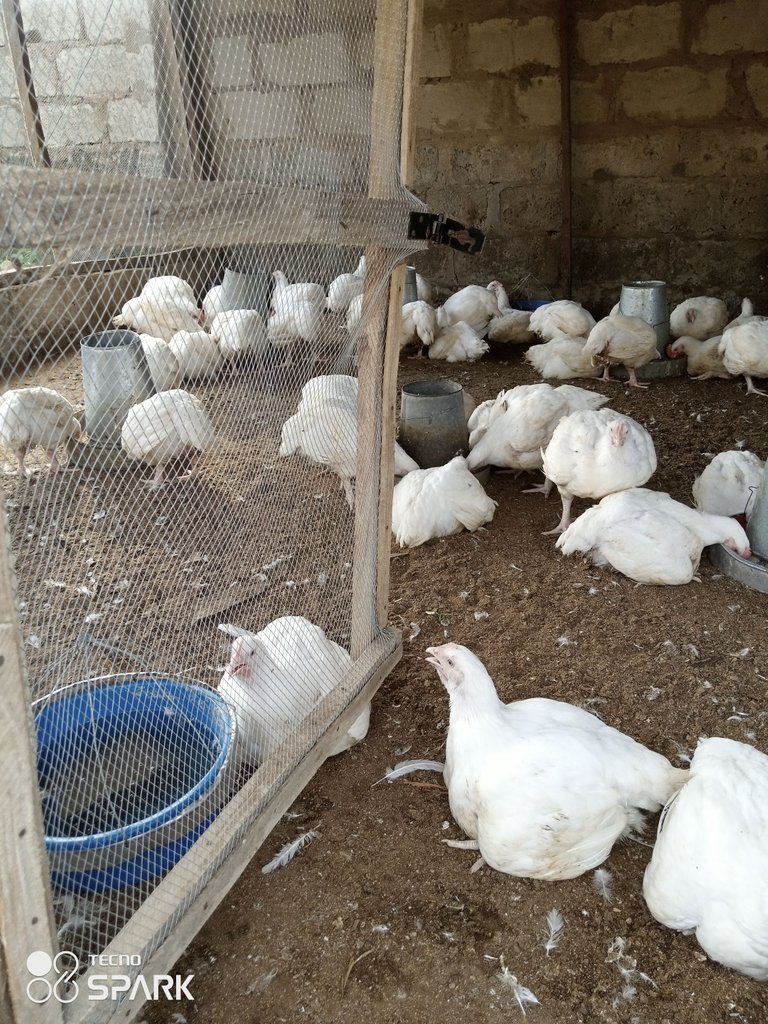 THANKS FOR STOPPING BY TO VIEW MY BLOG.DO HAVE A WONDERFUL DAY AHEAD.@PETERALE CARES.
---
---