I MAKE MY EARNINGS FROM THE MUD // LIFE OF A FARMER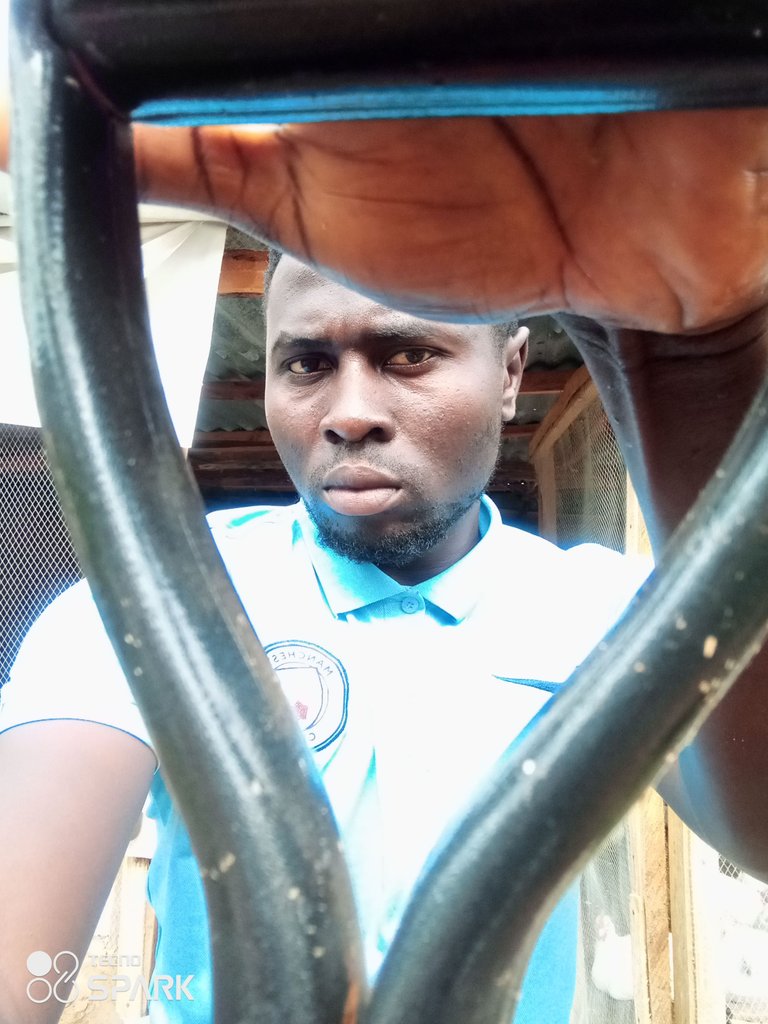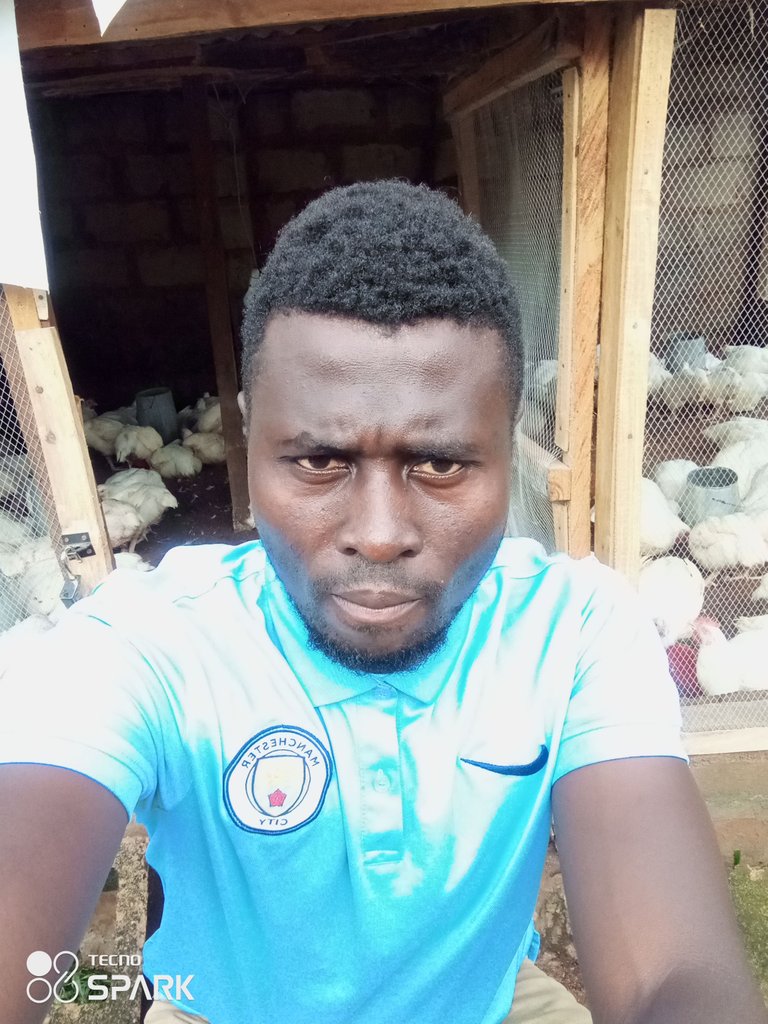 Ever since I was a teenager, I have found myself to be hardworking guy and a legit hustler. I am a graduate of education but ever since I couldn't get a job. I have tried to create one for myself no matter hoe small. That's how I got myself into rearing of birds as a business. Rearing birds comes with a lot stress and endeavor. And the most stressful part of rearing broiler birds is when its time to clean their place, I when its time to pack their faeces. The funniest thing the more they grow bigger the more their faces become higher and tedious to pack.
---
USES OF THE BIRDS FAECES
If you haven't heard, I want to tell you that nothing when you rear birds no part of their body system is will waste including their shiii.
I also earn money from packing their faeces and put them in sacks so that people who need it will come around to buy them. Like for example, a bag like that is #300 Nigerian currency equivalent to 1Hive of the current rate. Meanwhile,I packed the pen every 3days interval.
Those who usually buy it have their reasons why they are buying it. When I interrogated those that buy the stuff, some of them told me:-
They use it as fertilizer to enrich farm land before cultivation.
Someone said he uses it as feed for cat fish farming. He said what he needs to do is break some eggs in the birds shii and leave it for days. After days passed, he said you will see maggots coming from the birds shii and egg formation. The maggots are gonna be poured into the pond, that you will see the cat fish eating the maggots. Finally, the maggots serve a nutrients for these cat fish.
Another person also said though a student of kwarapoly,a polytechnic located in the Ilorin East local government in Kwara state that the birds shit can also be used for gas and it only need some solutions that will make it to make a proper gas.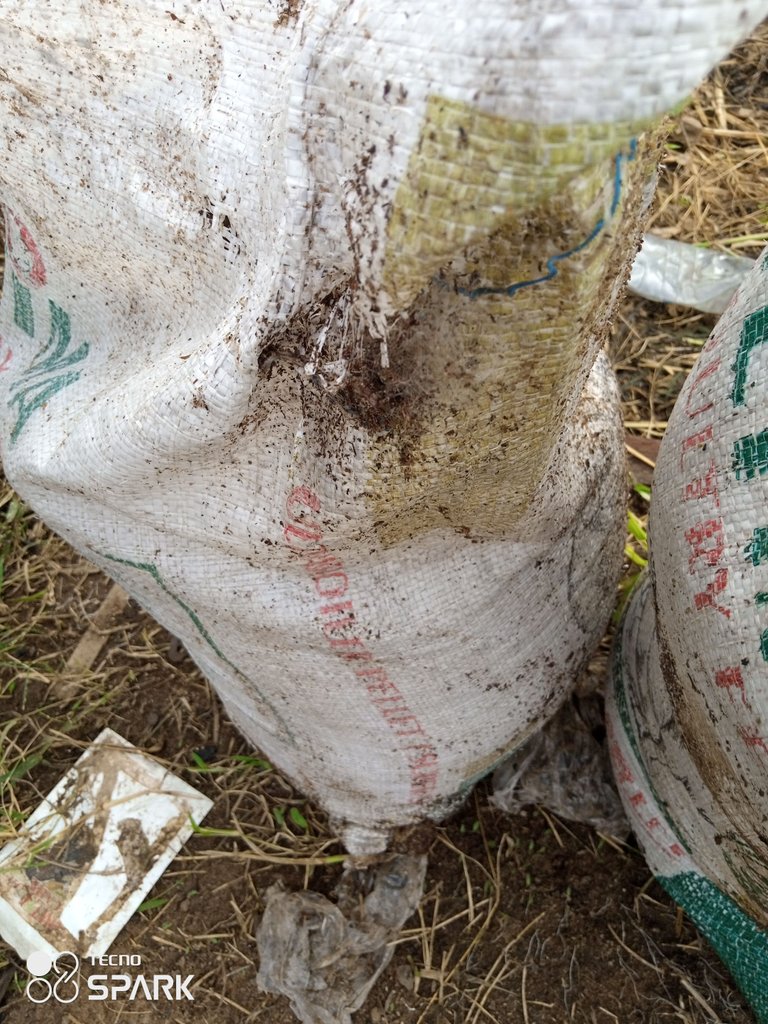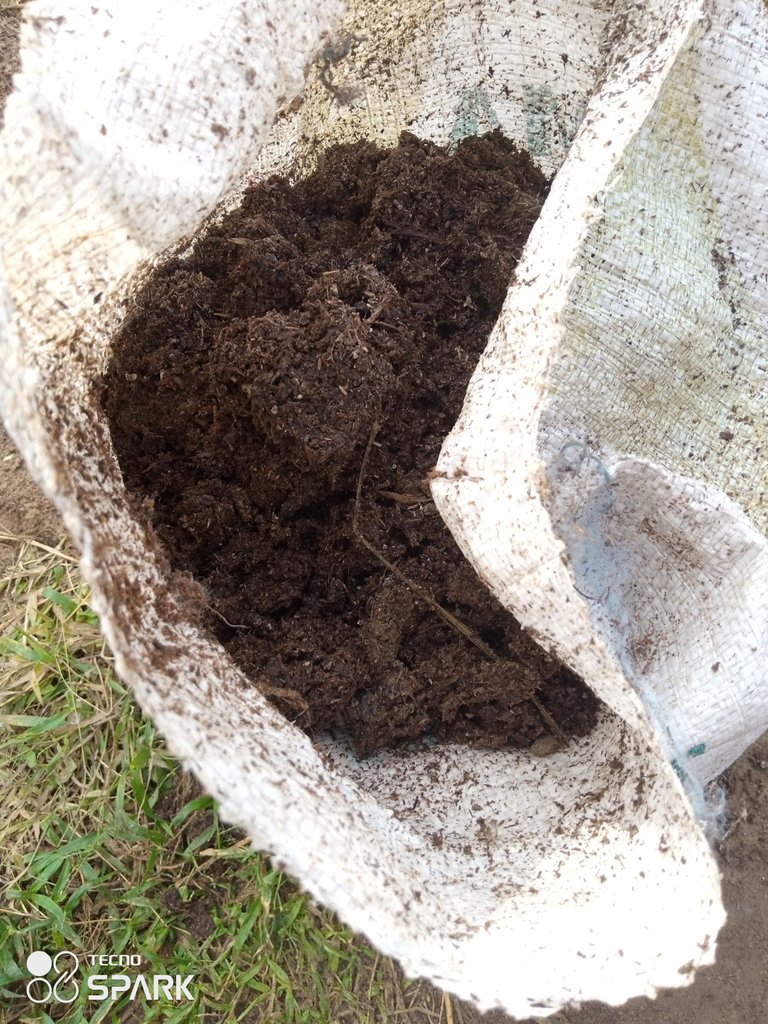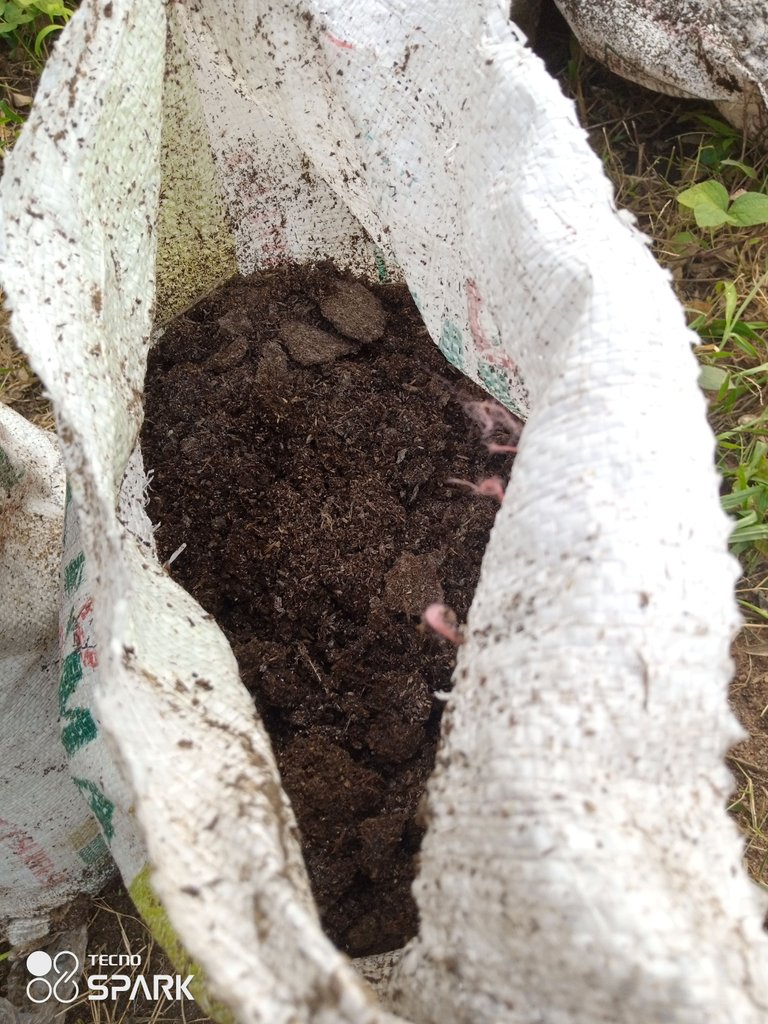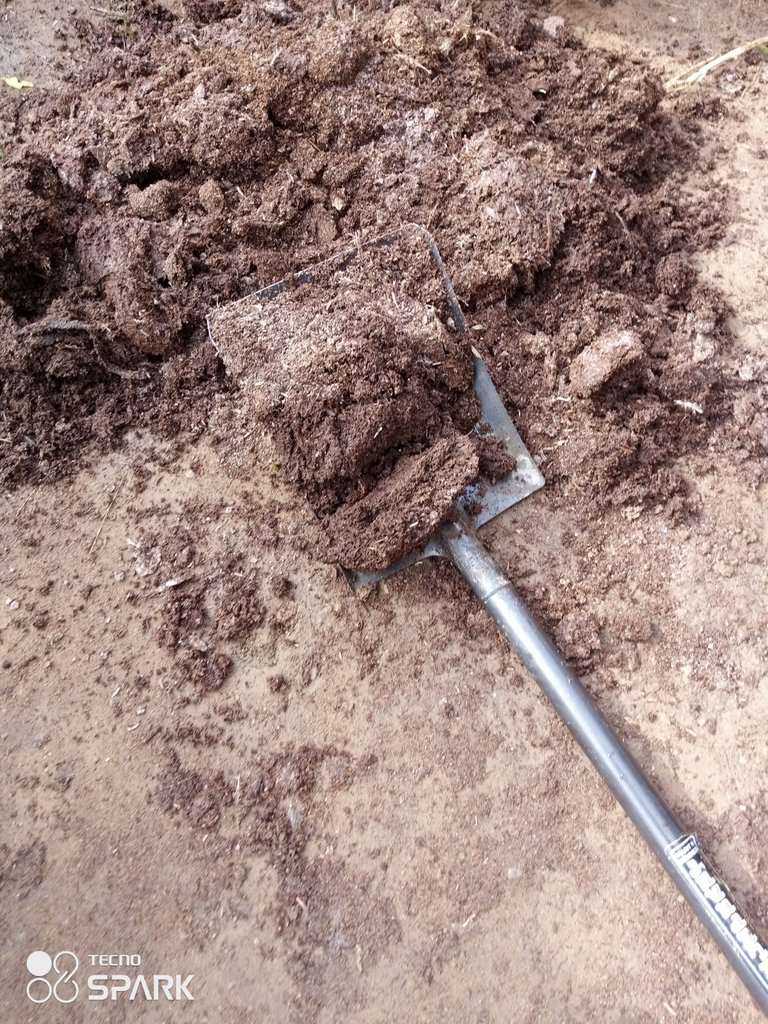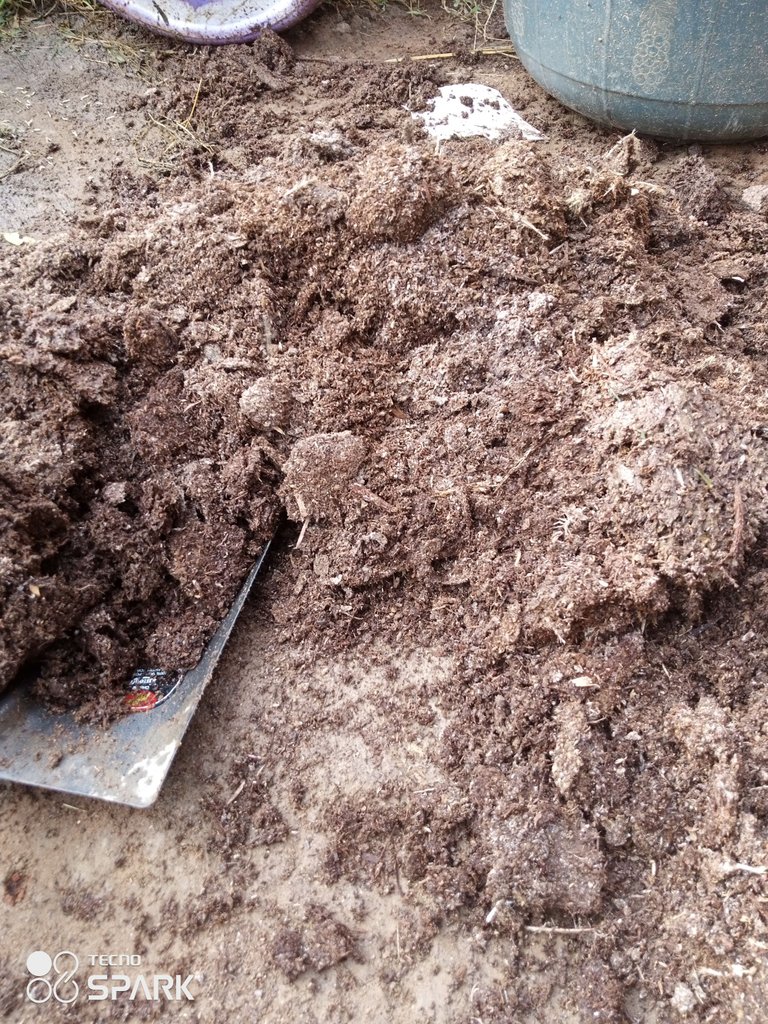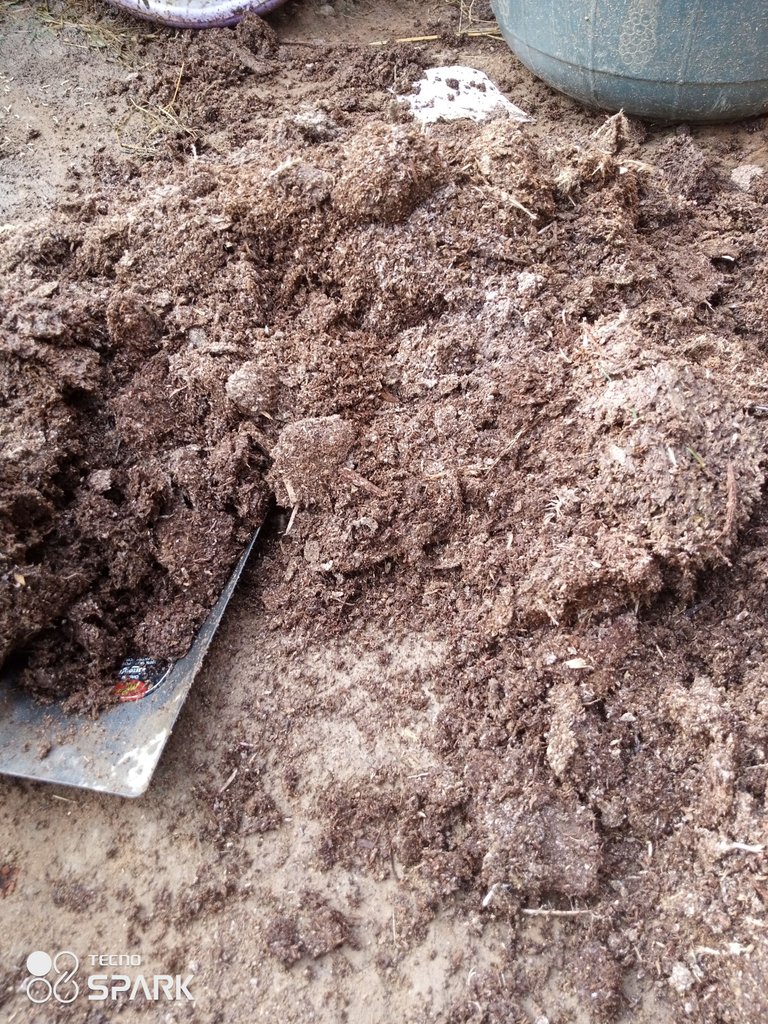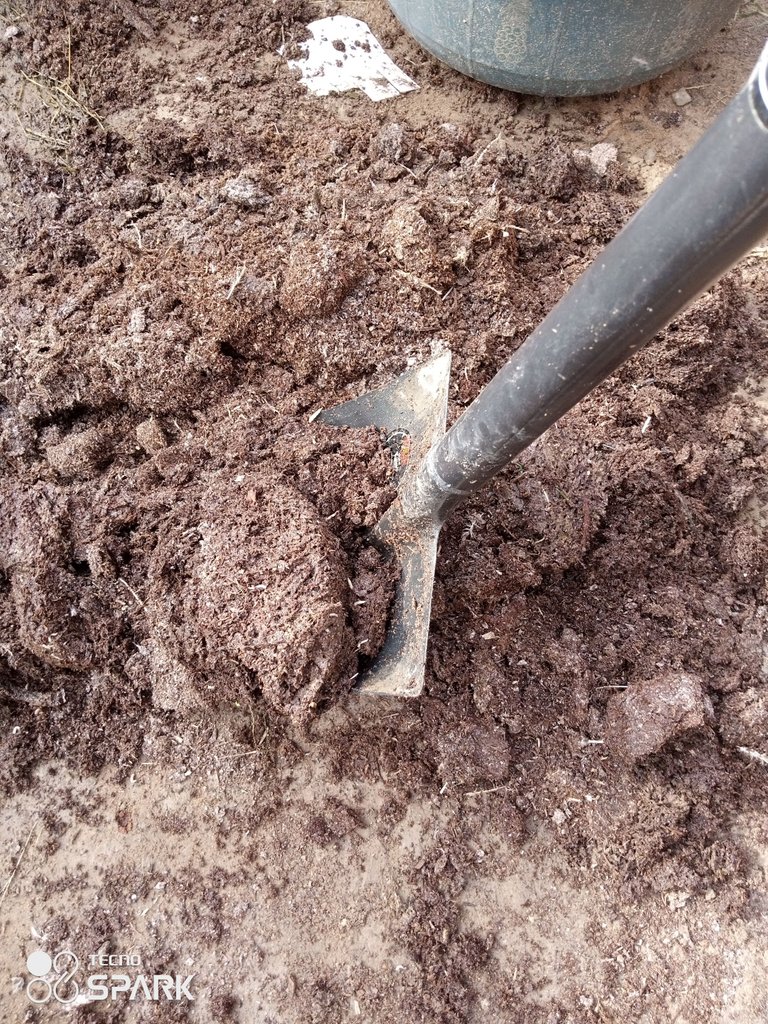 ---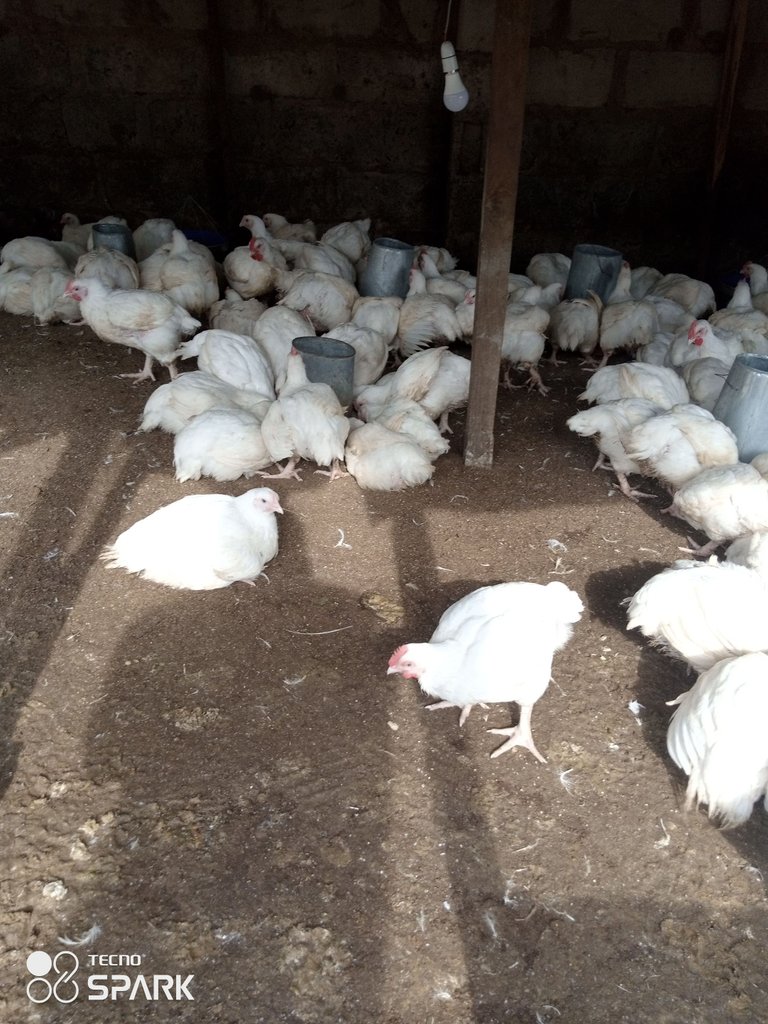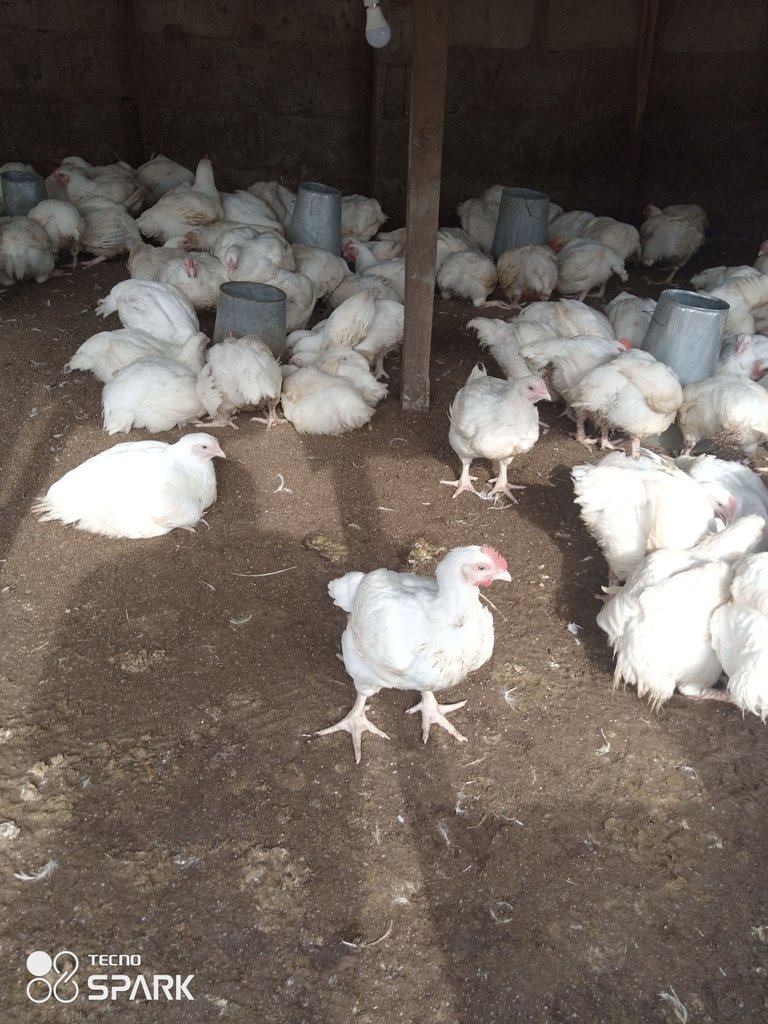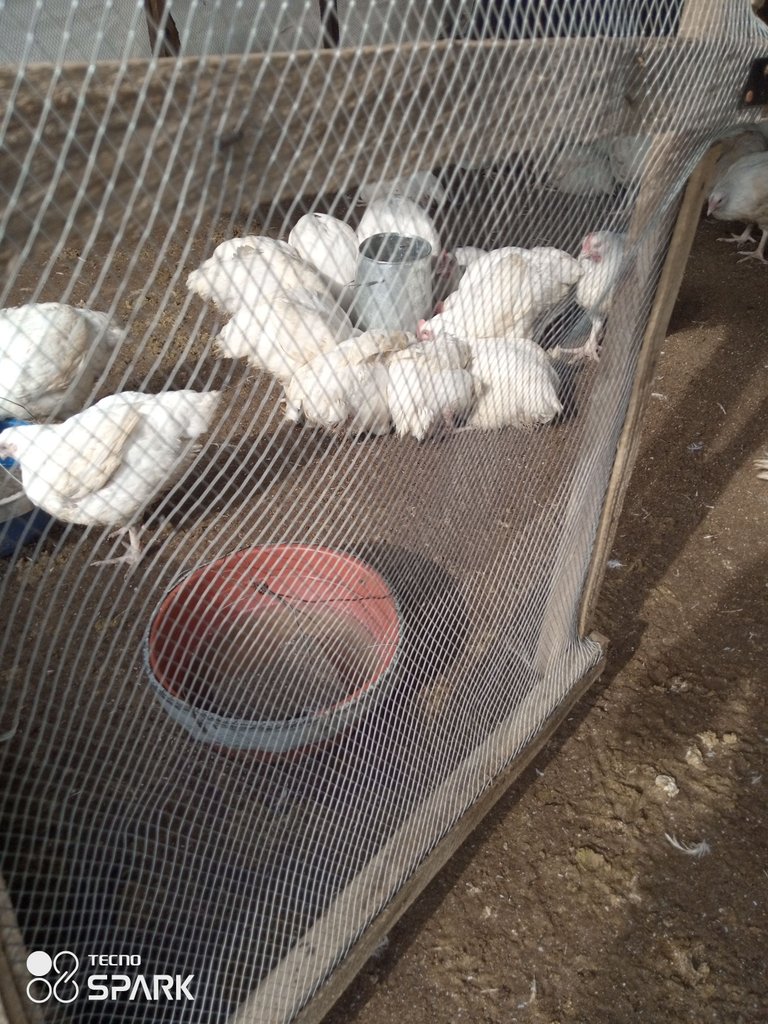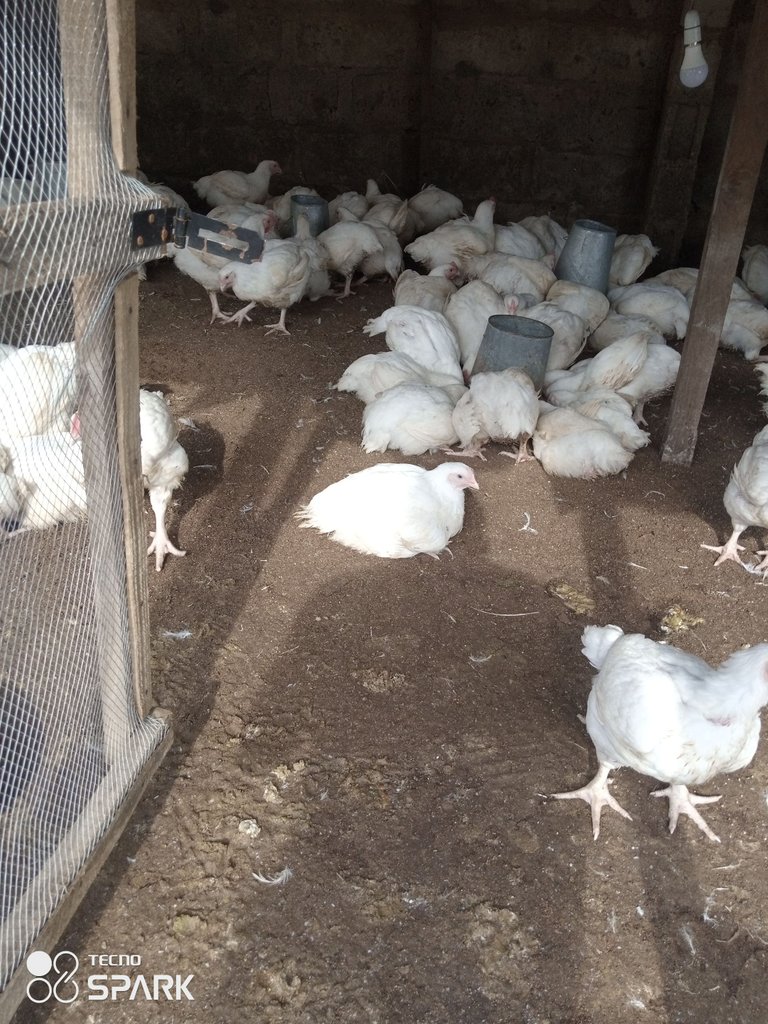 IMPORTANCE OF EATING CHICKEN
Chicken Contains Nutrients Linked with Mood.
Chicken Provides Vitamins and Minerals Involved in Brain Function.
Chicken is Easy to Eat.
Chicken Promotes Heart Health.
Chicken Strengthens Bones.
Chicken Aids in Weight Loss.
Source
---
THANKS FOR STOPPING BY TO VIEW MY POST.DO HAVE A WONDERFUL DAY AHEAD.@PETERALE CARES🤭
---
---