I GOT MY BIRDS DEWORMED // LIFE OF A FARMER.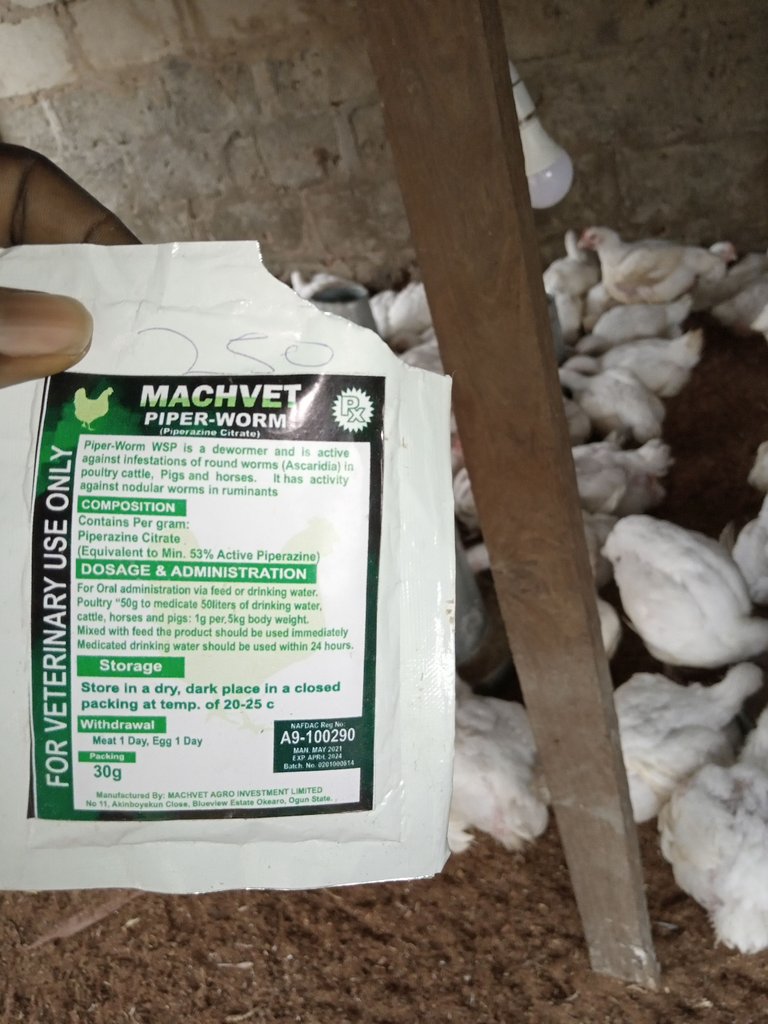 I must confess, its not an easy job to keep and care for birds in order for them to become healthy. There are some things one has be taking note by observing them how they are developing. Rare birds one has to show the experience because i learnt it from someone who was like a neighbor to me. He instructed me about one of the most important ways of rearing birds. Do you know as human deworm, the same thing applies with animals too. Like birds, they are dewormed too when they reach a certain week, because failure to deworm after 5weeks, there is high tendency that any food they eat might not add to their weight because of the excess of worms in their system. So after 5weeks they need to be dewormed in other to get a good result concerning their weight.
---
HOW I APPLIED THE DEWORM MACHVET PIPER-WORM.
Well, there are a lot deworm drugs for them, I mean the birds, this is what I could get. Which is the deworm machvet piper-vet. The application is an easy one, just need to drop some powder of the drugs into their water which can take them like half a day which is 12hours.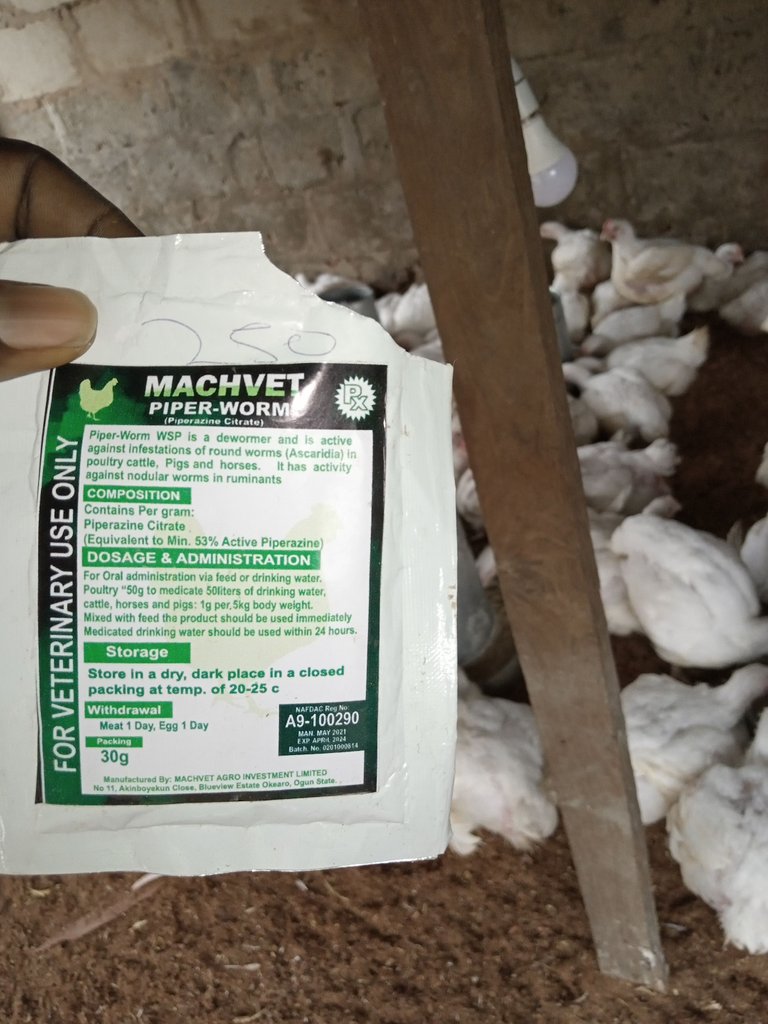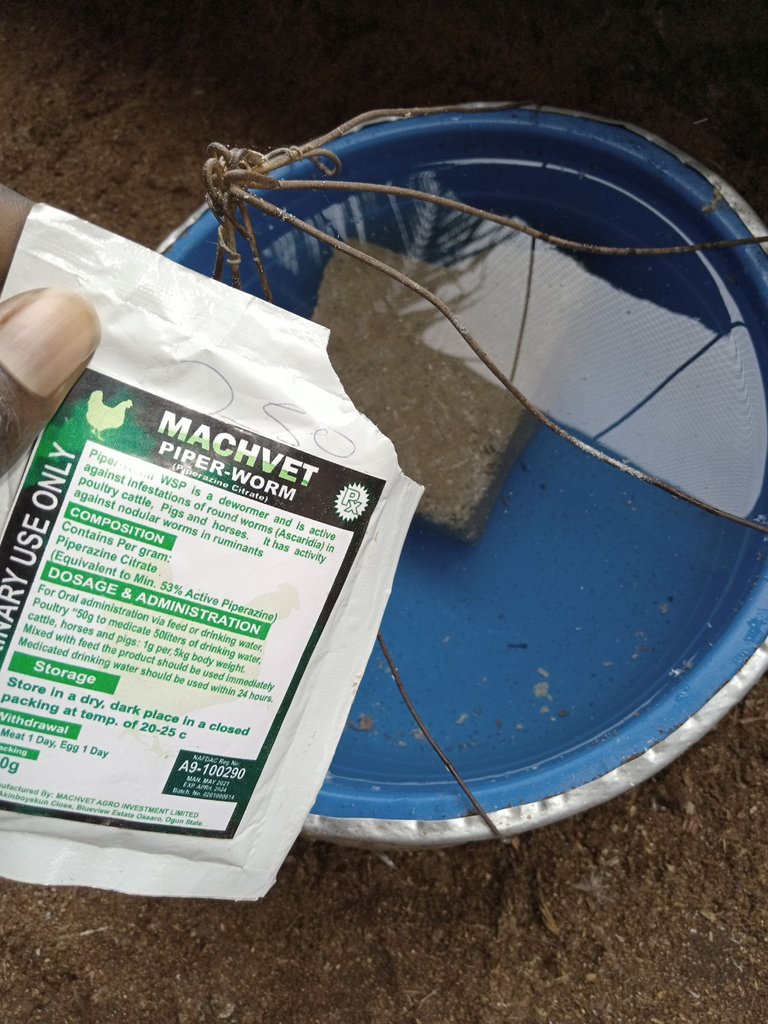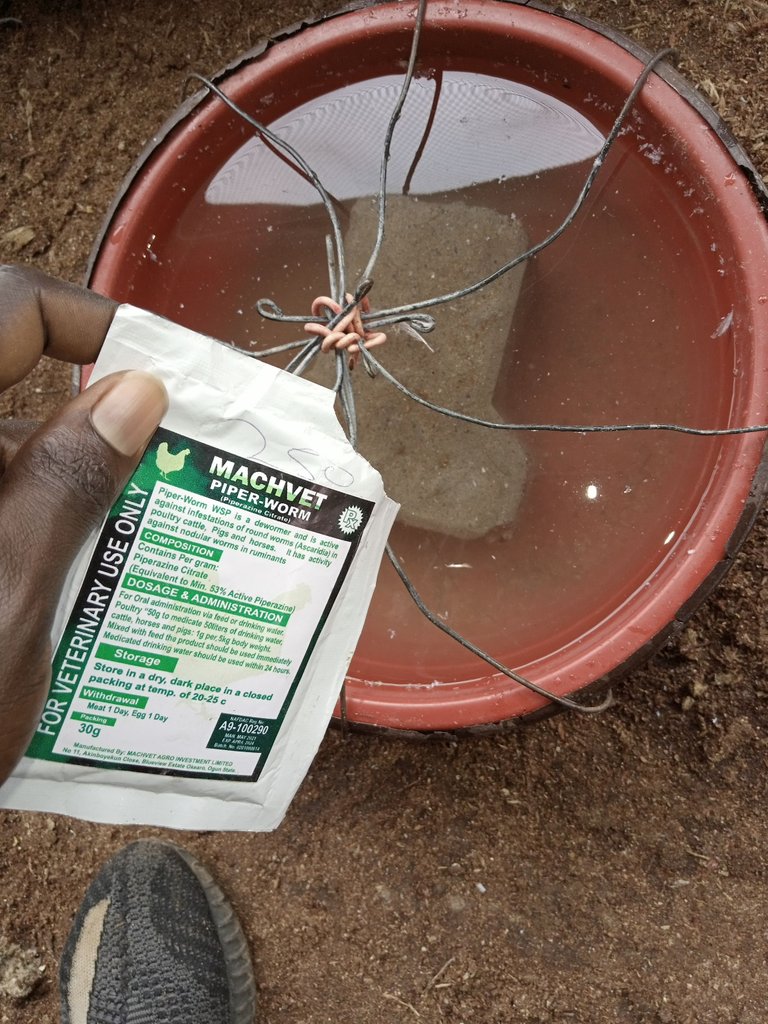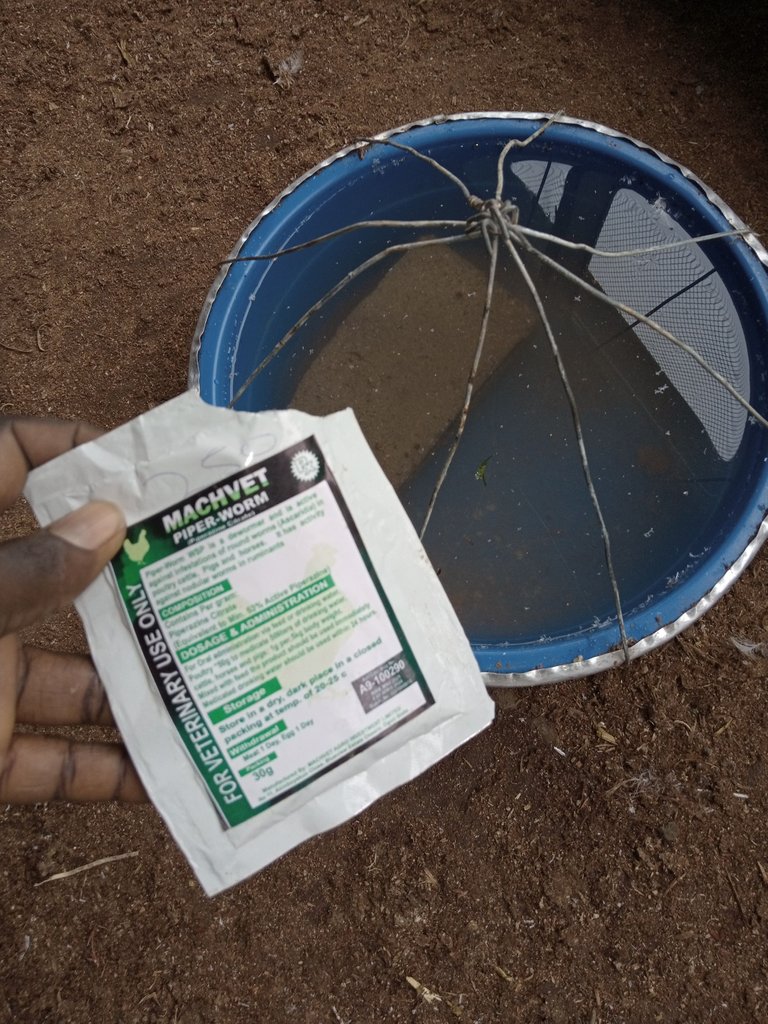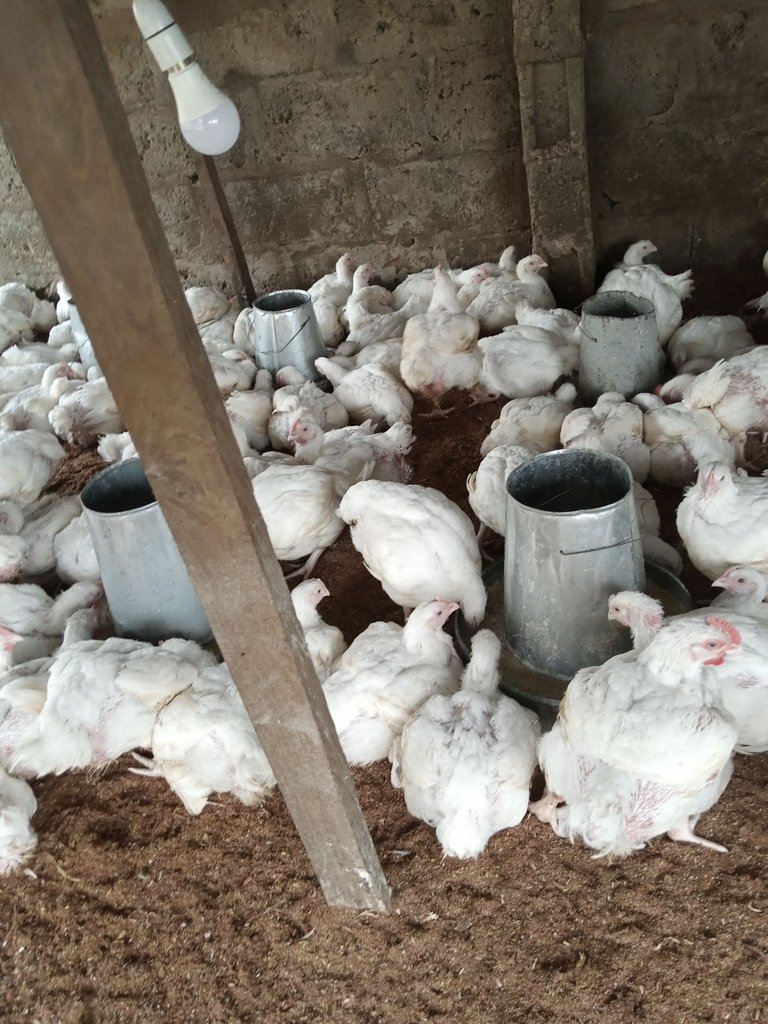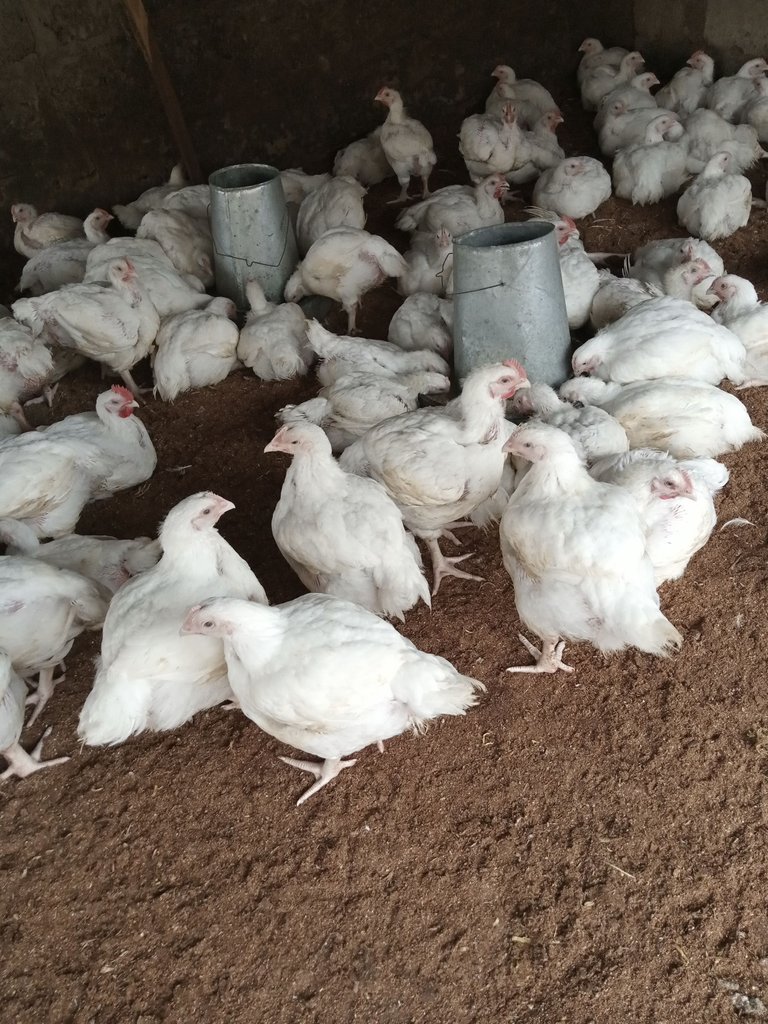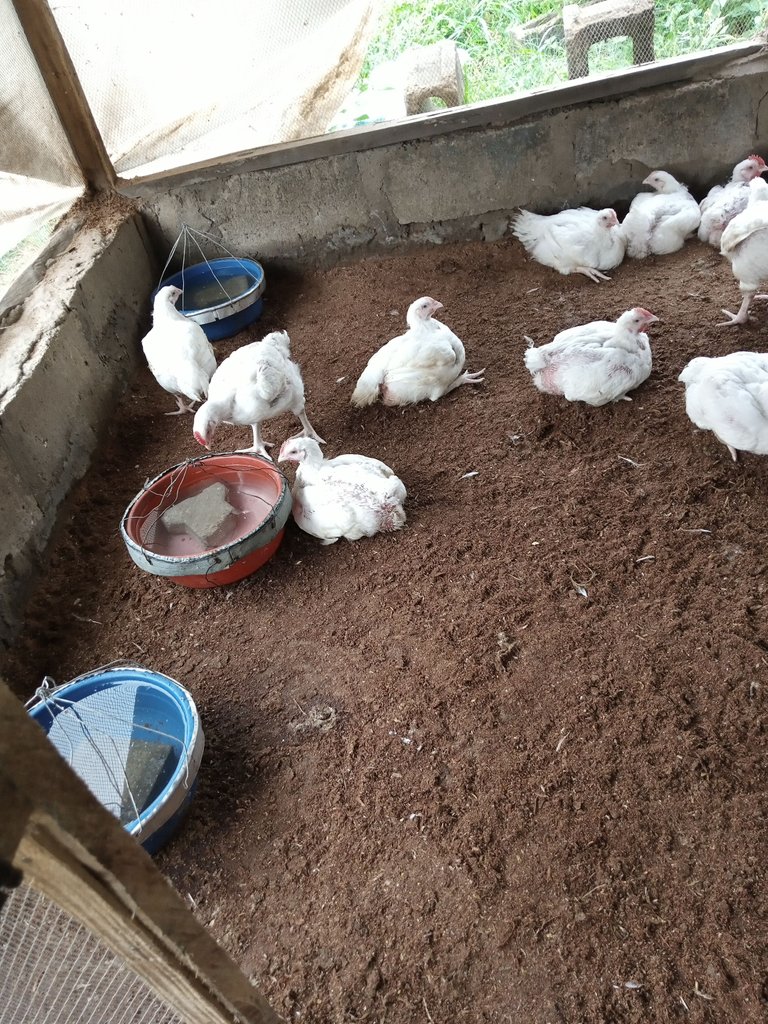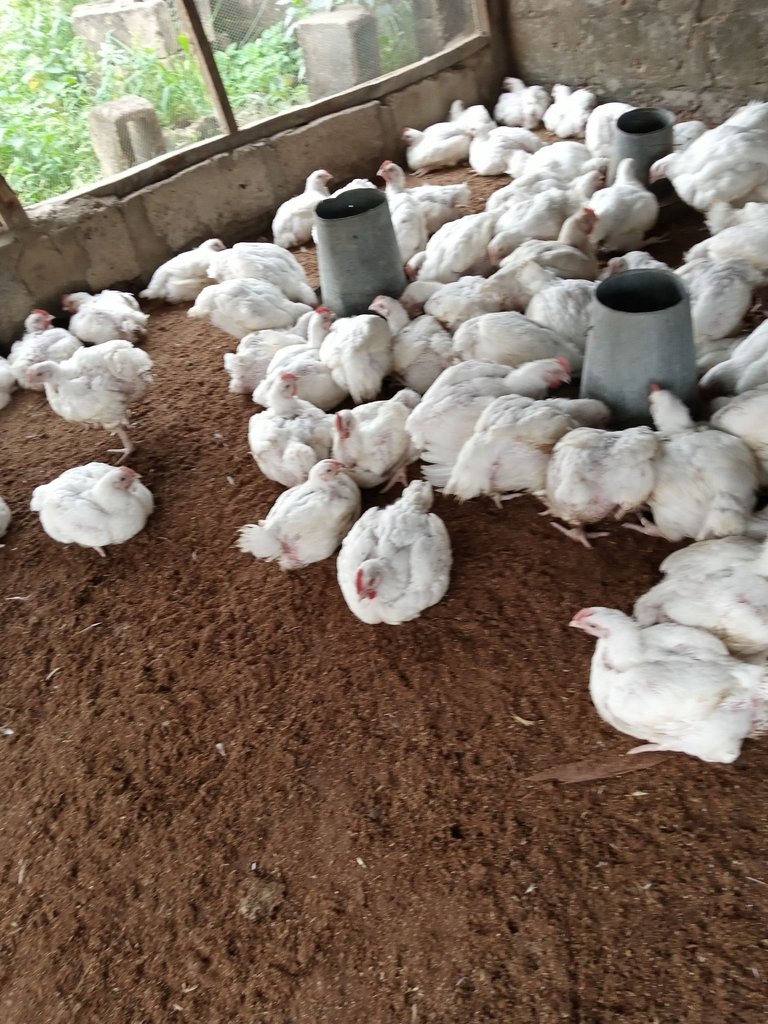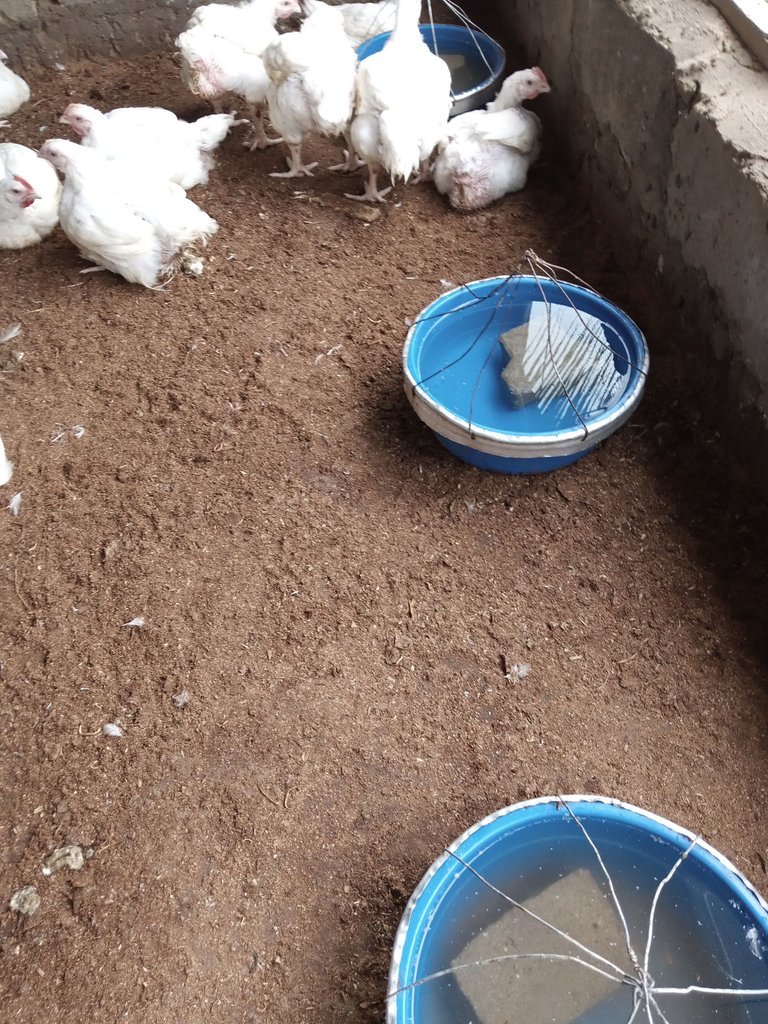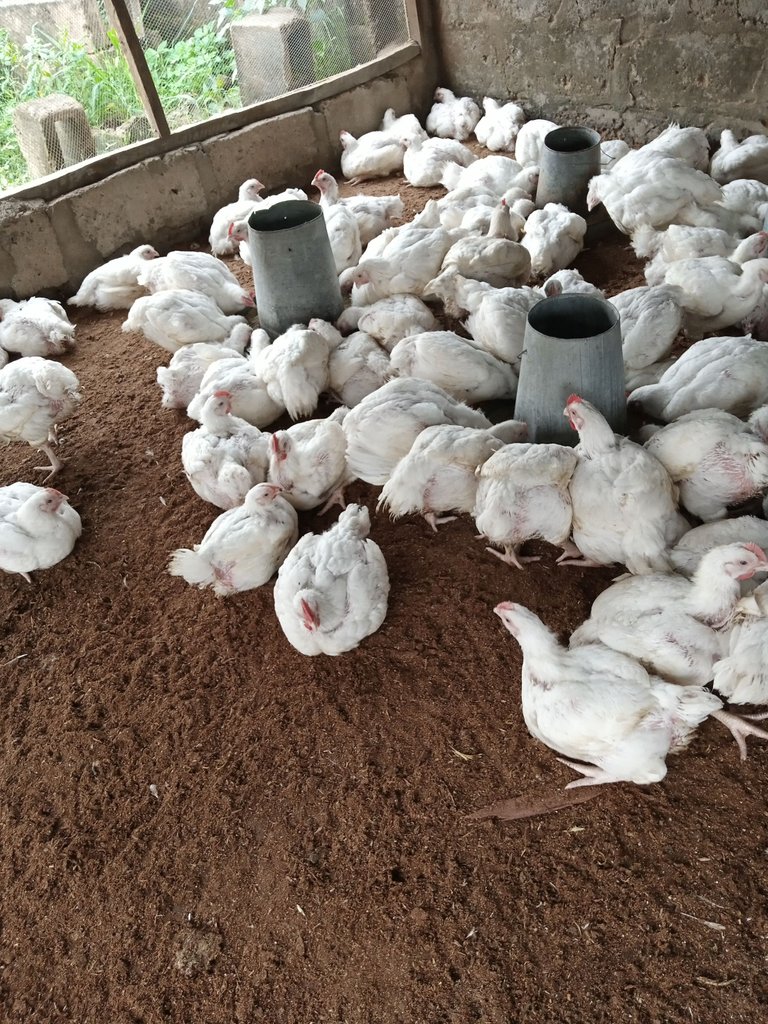 ---
THANKS FOR VIEWING MY POST. HAVE A WONDERFUL DAY AHEAD.@PETERALE CARES
---
You can also click here to view one of past posts.
---
---