HOW IT STARTED // MEET MY BIRDS AT 43DAYS OLD // LIFE OF A FARMER.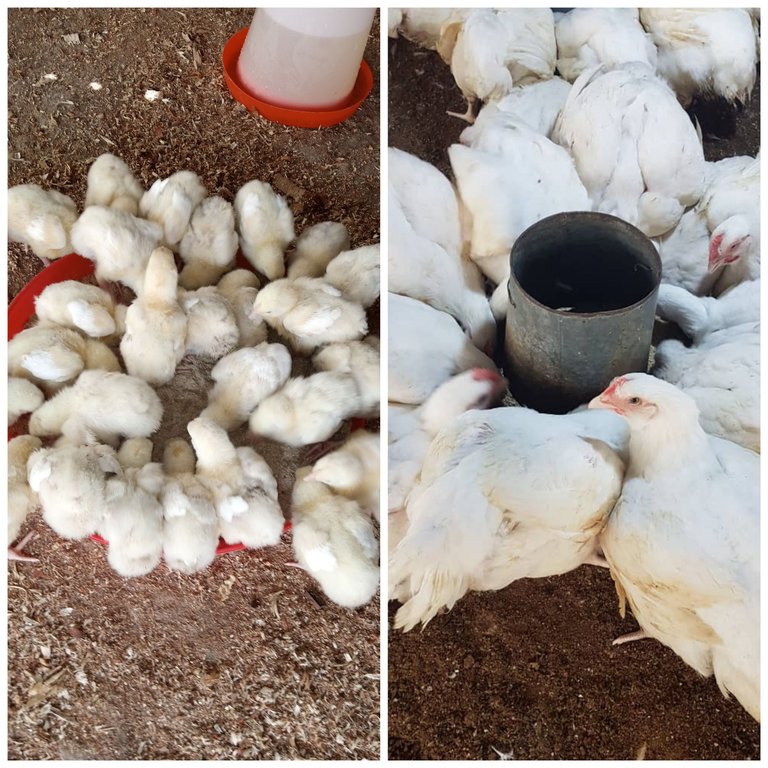 For every aspect of living thing,one thing is paramount which is growth and development. It's a huge achievement when you see things you are taking care of growth in size and large. It's a great thing.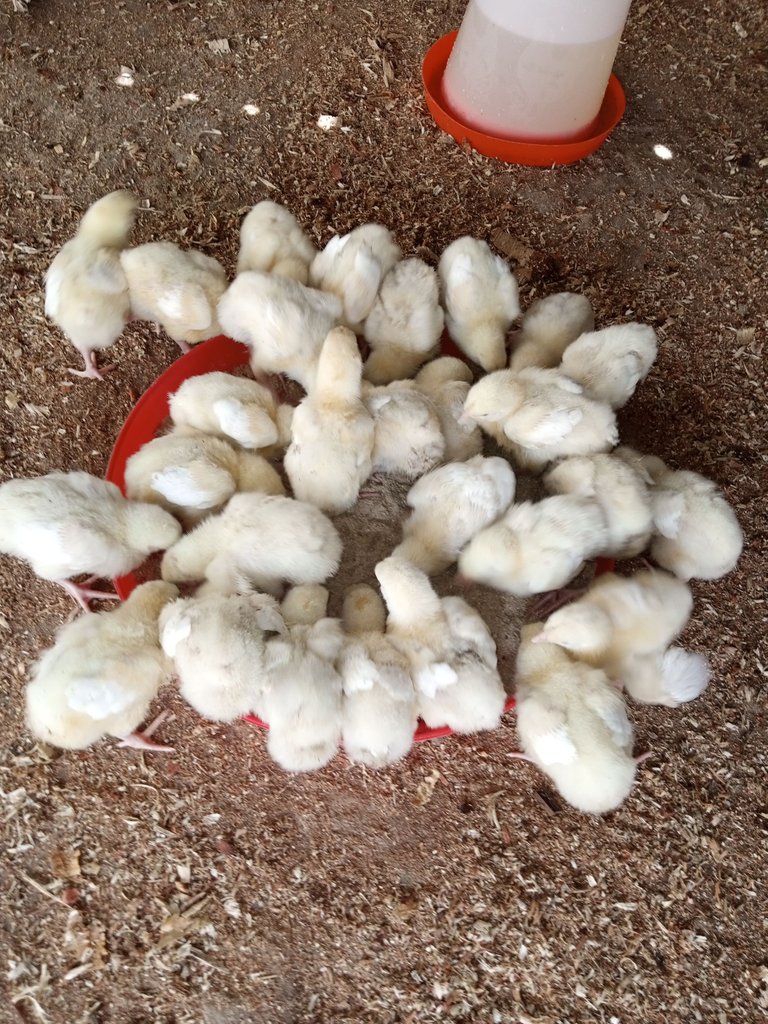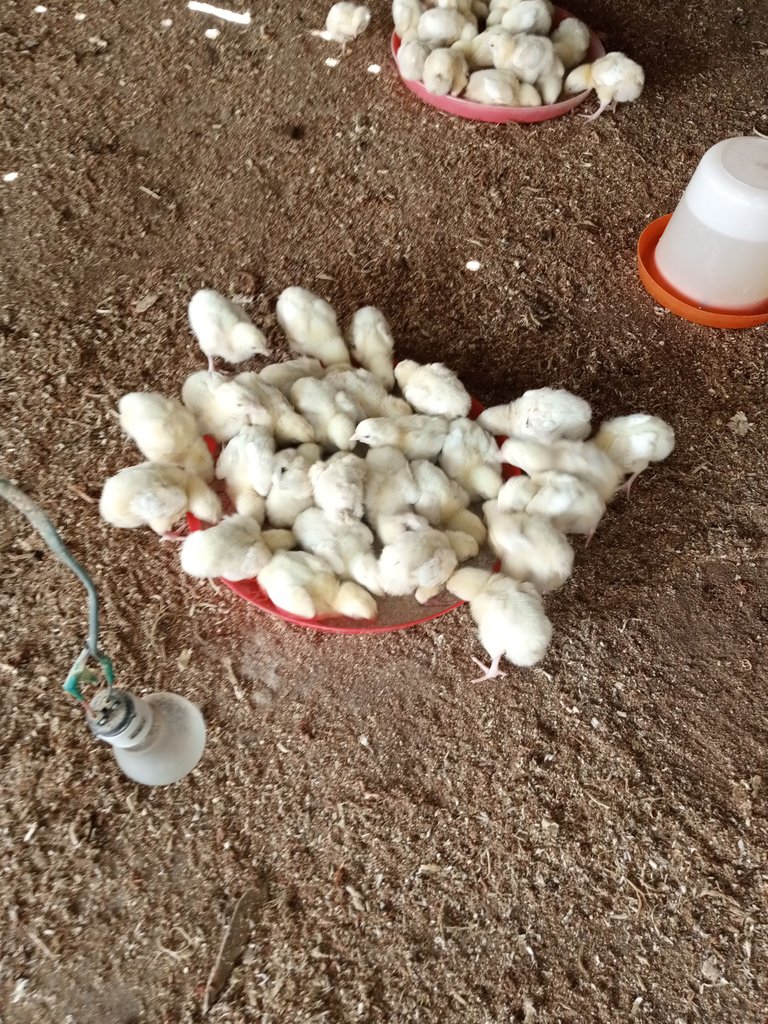 I think 43days ago,my little birds arrived in 4cartons quantity looking small and beautiful like they should never grow but,be as it may after series of care and attention. Well I must tell you all the truth, alot of things have been put in place so well just to make them grow fine and in good health. Moreso,a lot effort has been put in other to achieve this feet. Rearing about 200birds for 43days isn't an easy task I must say the truth. Because truly,if you are a lazy type you won't be able to take care of these birds with packing their faeces and checking up on them.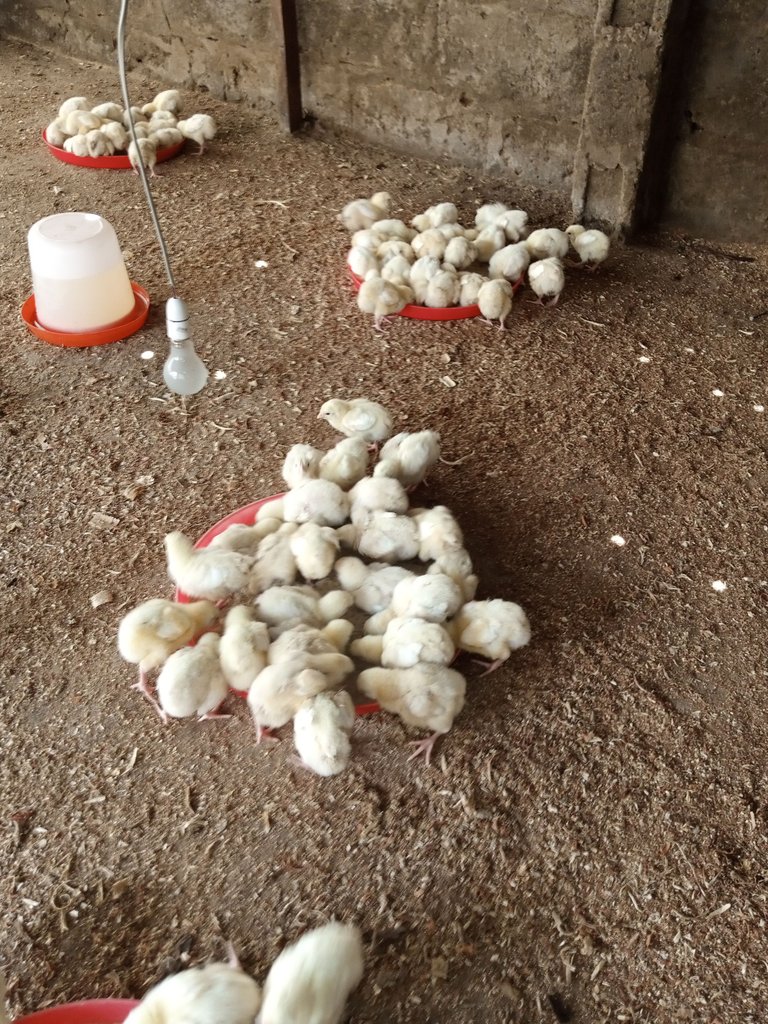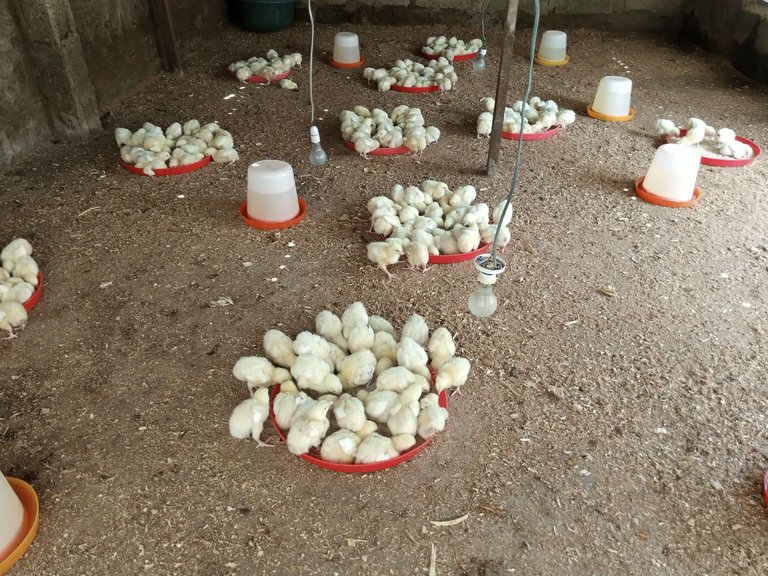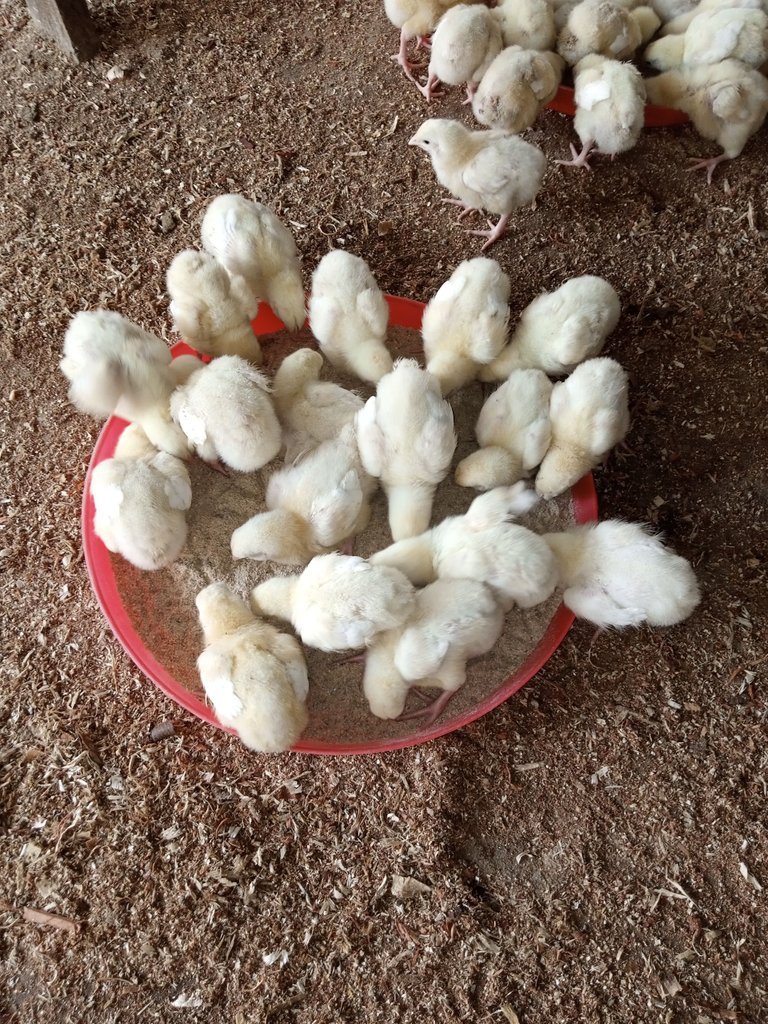 TAKING COGNIZANCE WHAT THEY HAVE
FED ON SO FAR.
My amazing birds have been fed on Ultima feed that comes in 25kg for a bag which is sold at the price of #7,150 Nigerian currency,that is about 18hive in the present rate as at the time this write up is written.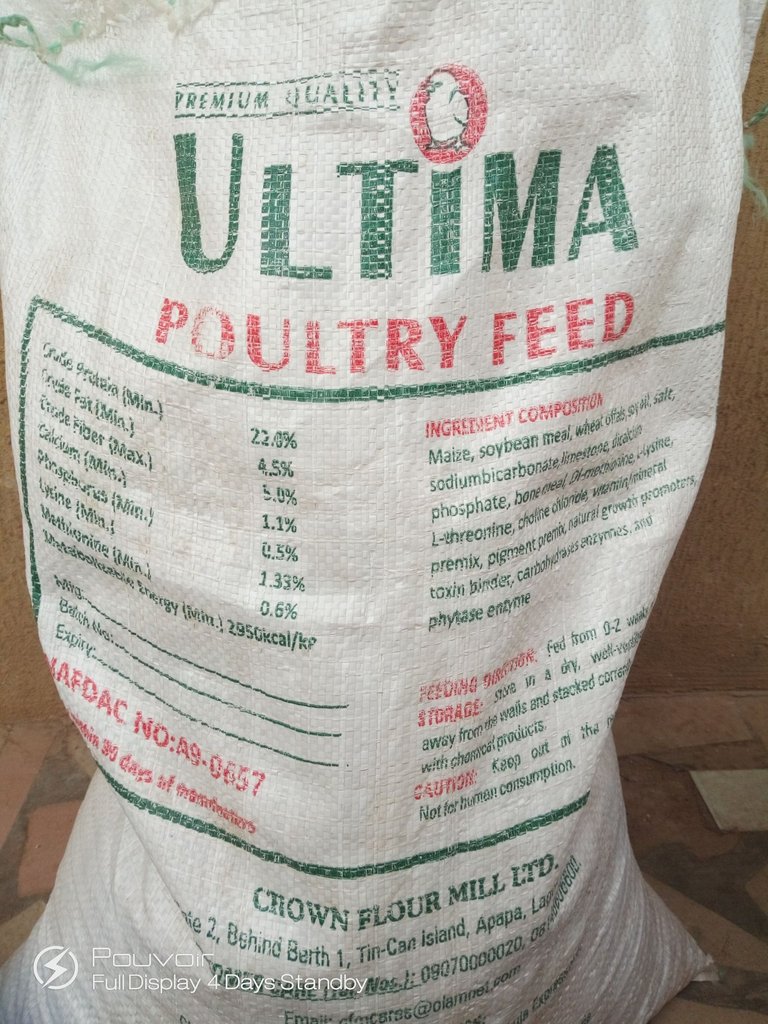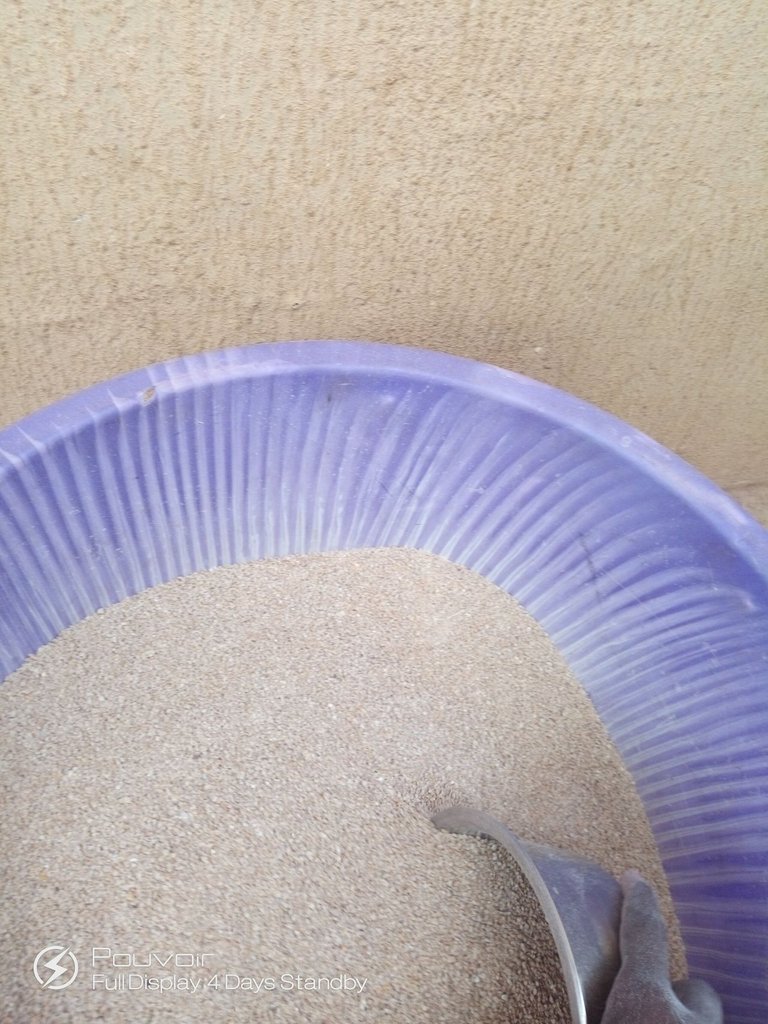 According to my calculation with those present age,they have fed with about 31 bags of Ultima feed so far,hmmmmm! That's a huge amount we are talking about here.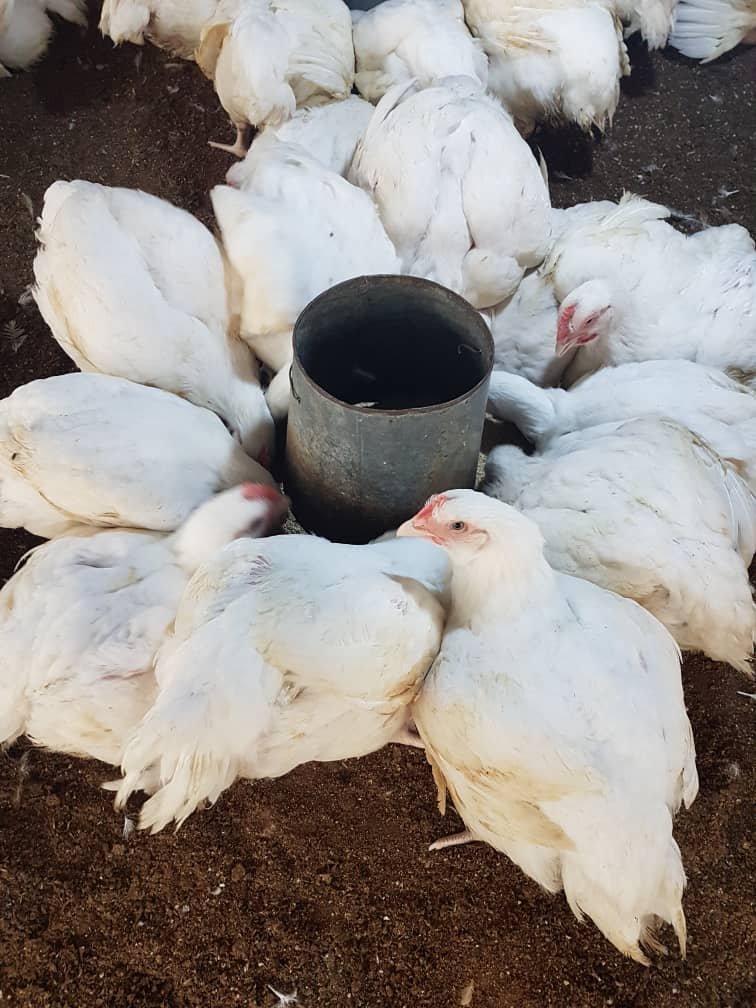 But that doesn't really matter since have been able to record good results. Their outcome with what I am seeing is really really encouraging. Your observation and comment is allowed. Thanks to you all.
---
Thanks for stopping by to view my post. Do have a wonderful day ahead.@peterale cares.
---
---