GARDEN VISIT // MY ENCOUNTER WITH A PAWPAW PLANT POPULARLY KNOWN AS CARICA PAPAYA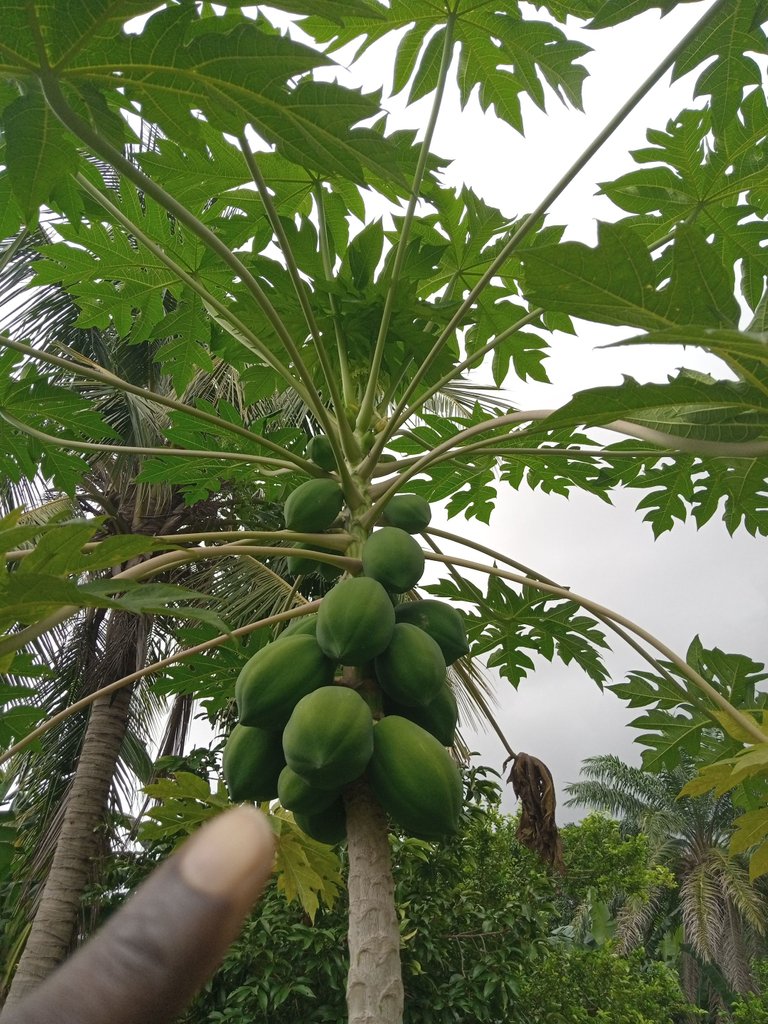 Good day Hivers,
For the past few weeks I have stopped my garden visit where I always pay visit to any neighbor's garden to give update concerning what they have interest in planting in their garden. And also,I always give update about how the garden is being set up by the owner and the kind of plant they have in there. Well,this has stopped since few months back due to the limited time that I have to plan things and executing it. So I gave it a break pending the time that I will be chanced again to go about the timely schedule.
---
Today,I have been less busy these days so I decided to visit a nearby bush to see some varieties of plant but to my excitement I came account with this amazing and talking plant pawpaw plant. Well most of us must have been familiar with this amazing plant ,it's a plant that can amazingly grow in our surroundings either you genuinely plant it or not. This plant can grow even by throwing it seeds on the low level grounded bin. This is a plant that is raise from seed that produces fruit,yeah! Eatable fruit.
It's consider as a tree though a palm like tree because of the feature of it tallness. Mostly with male and female species. The female pawpaw plant doesn't bring out fruit only the female once do. Though there is local to transform the make flower pawpaw to female one so that it can bear fruit.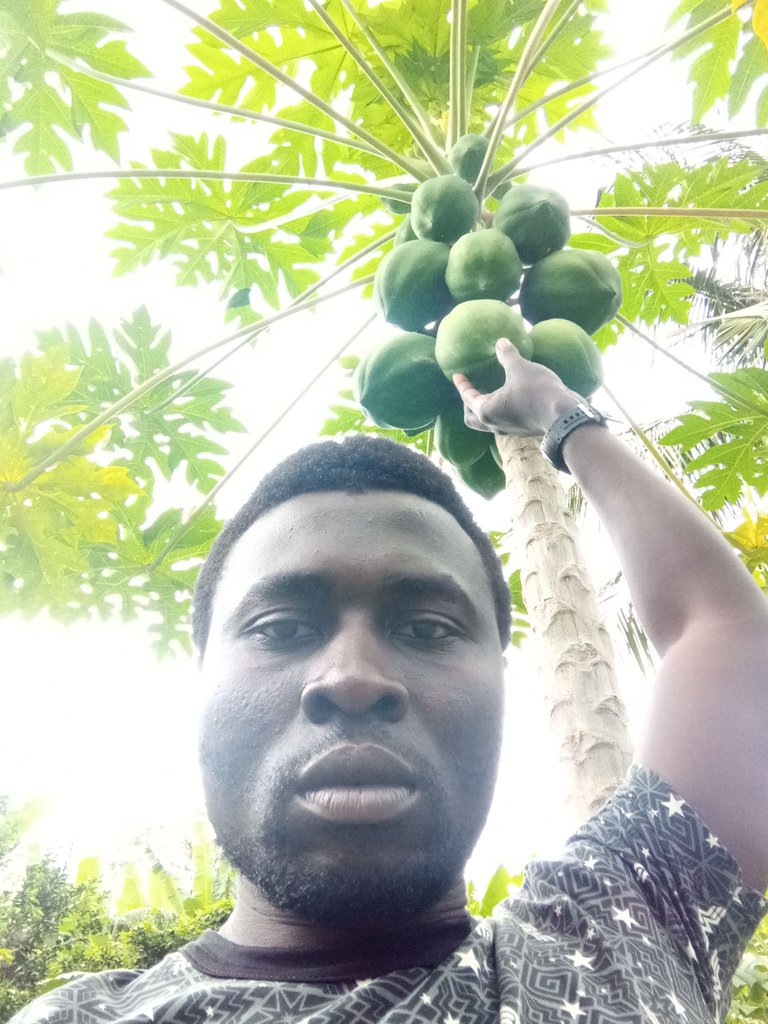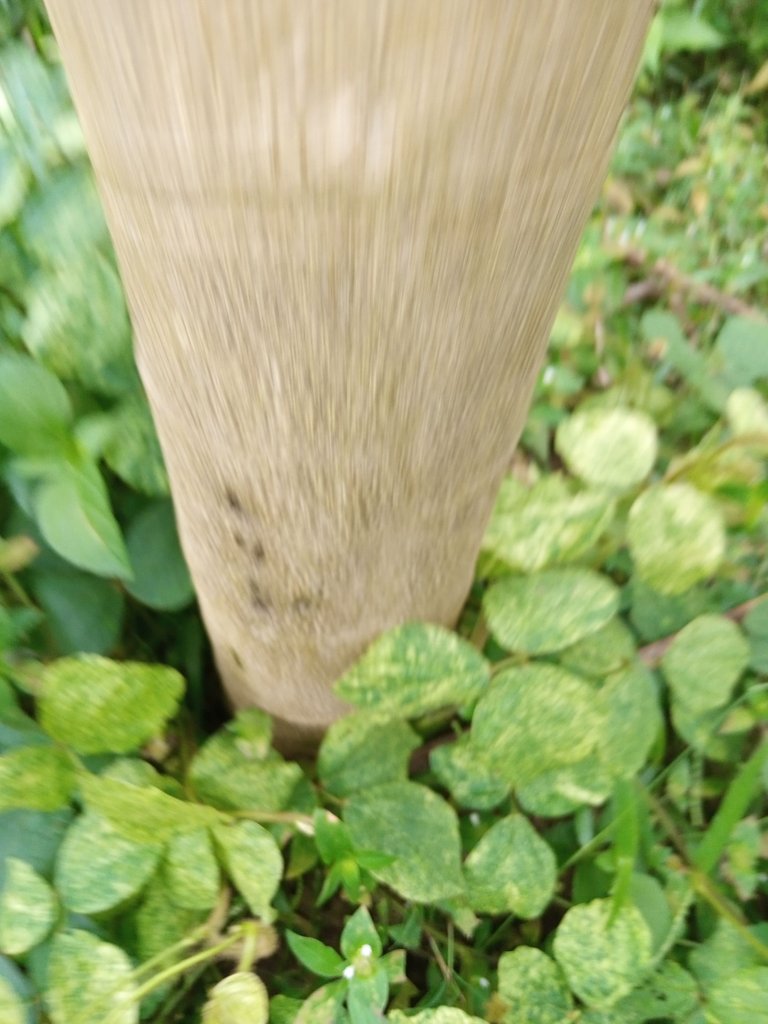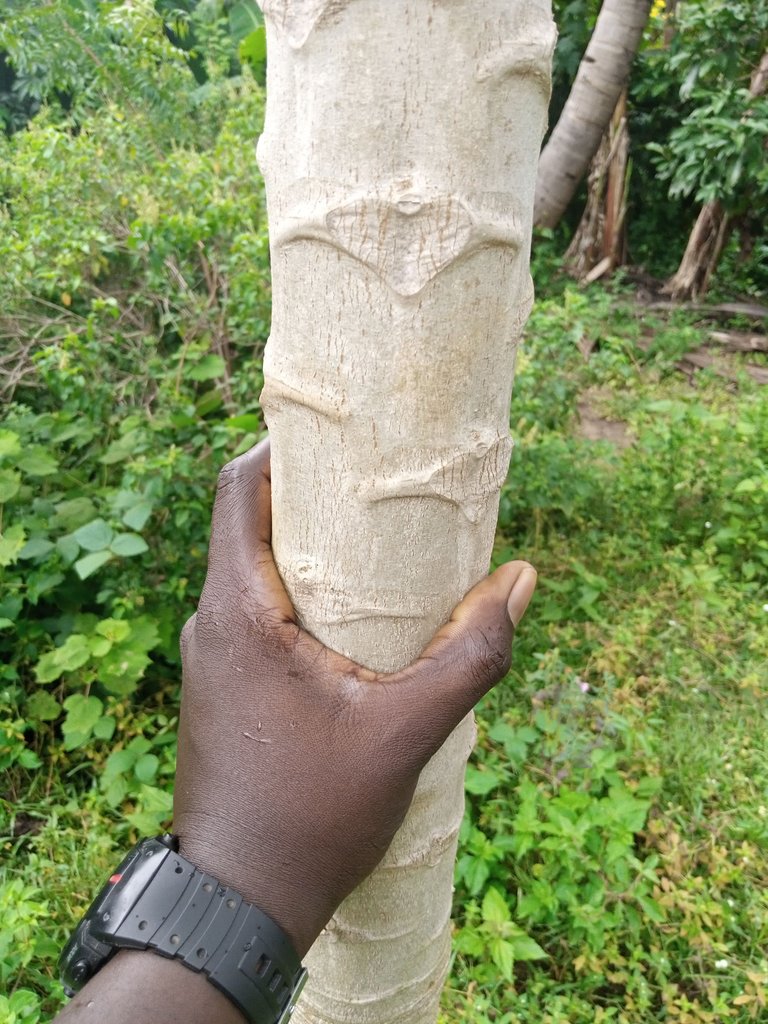 The pawpaw tree plant is about 10 to 15 feet tall with a kind roughy body. The color of the body is mostly in arsh colour. Normally,under nice conditions the plant can go within a year and live up to 5 to 6years depending how it's being cared for.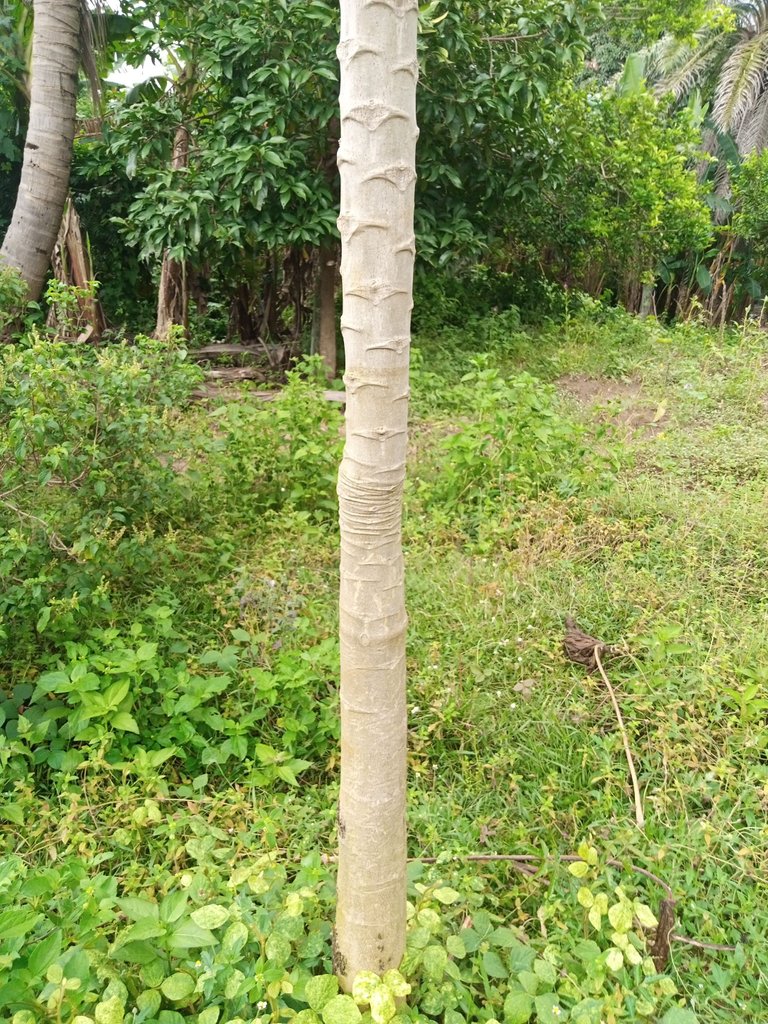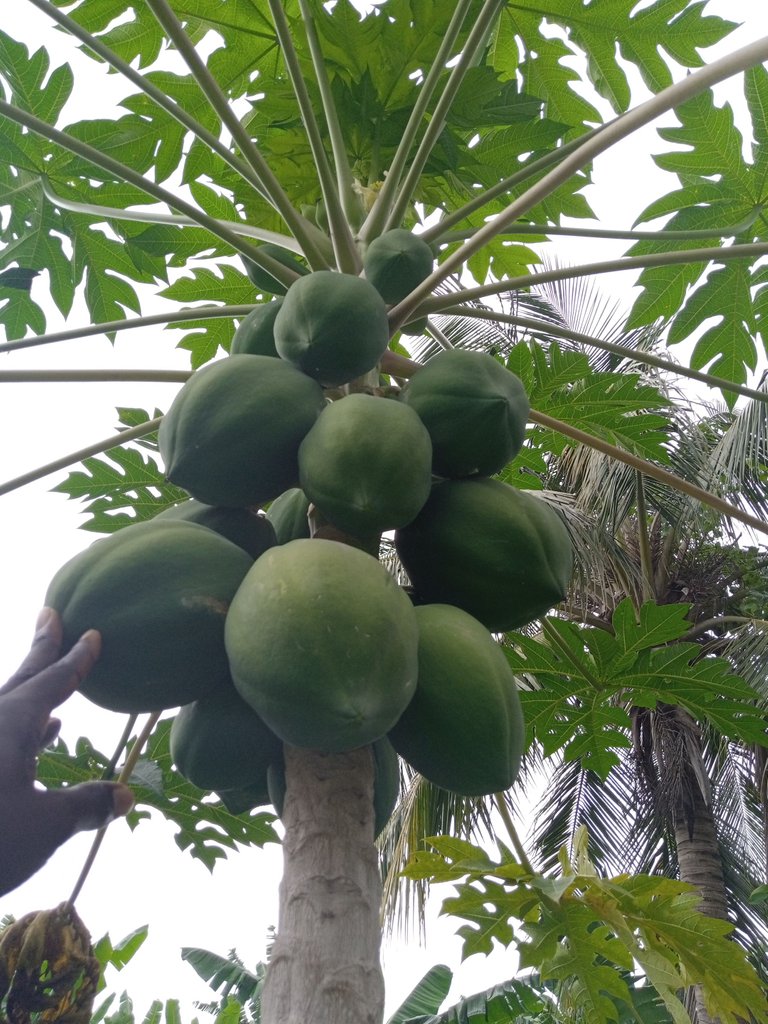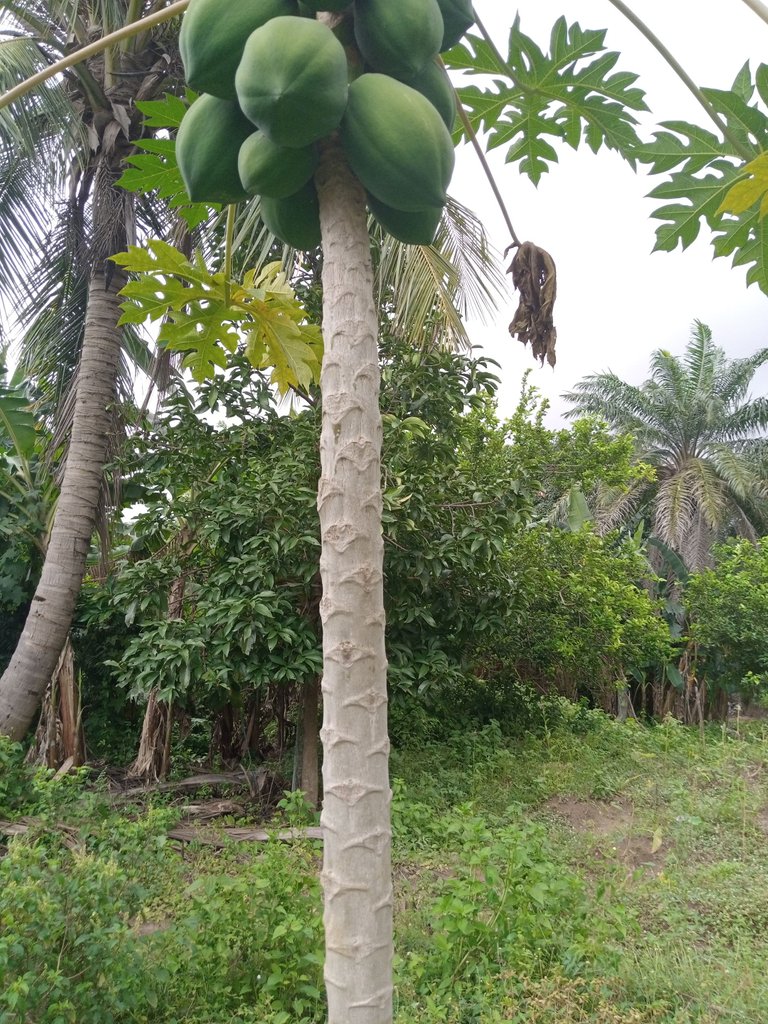 ---
Of course people eat this fruit and it's leaf also have medicinal benefits. The taste of pawpaw somehow has a cross taste between mango and banana.
Health benefits of eating pawpaw
It has vitamin A
It has antidepressants
It has antioxidants properties
Because it contains vitamin C,it can help to boost immune system etc.
Source
---
Thanks for viewing my post.@peterale cares......
---
You can as well click here to view about my past garden visit.
---
---