BATHING REALLY DOES WORKS WELL FOR BROILER BIRDS DURING HEAT PERIOD // LIFE OF A LIVESTOCK FARMER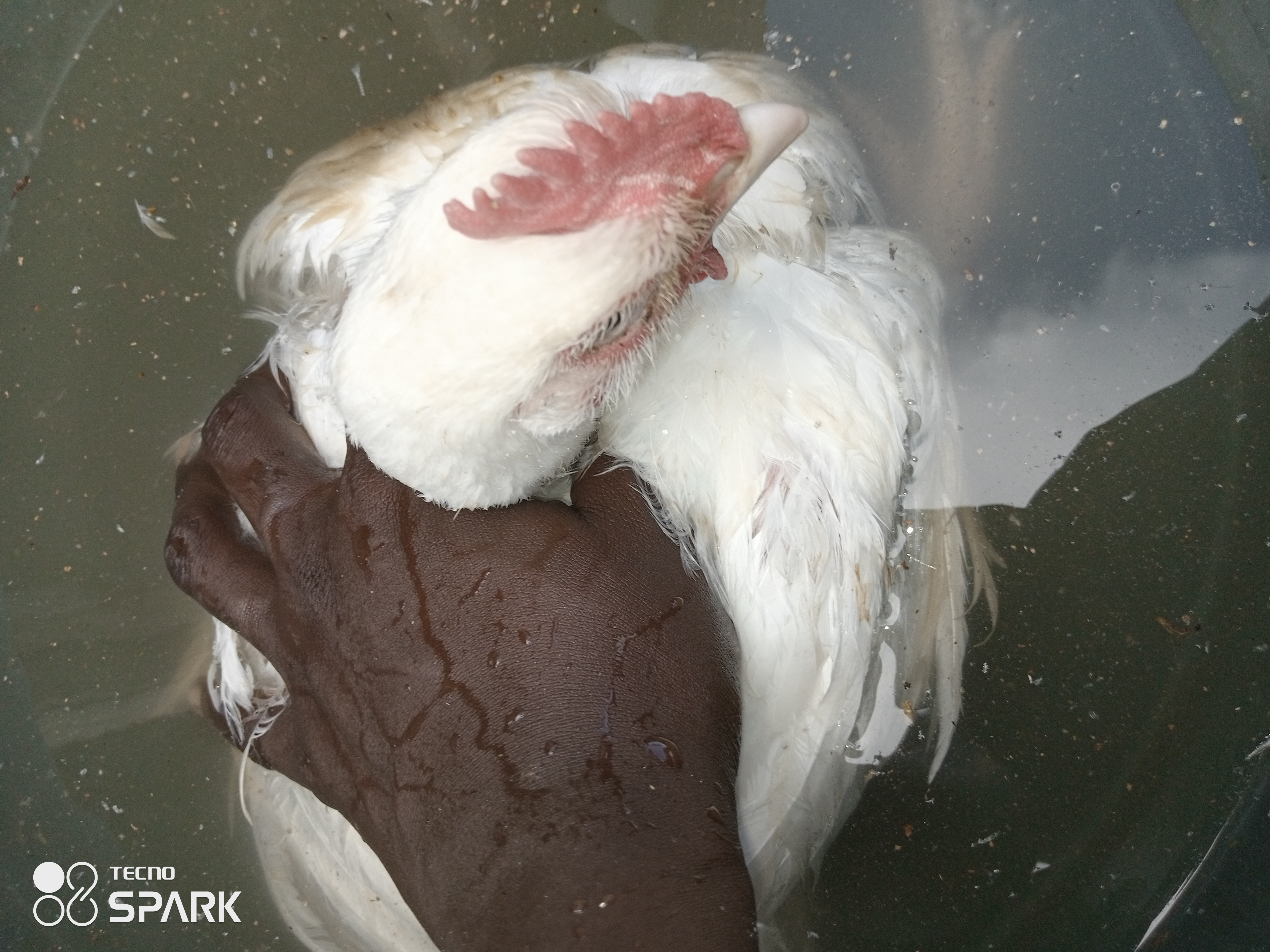 HELLO BIRDS LOVERS,
About some days ago I talked about the different ways to care for birds during the heat period. You can as well click this link to view my last post on caring for birds.
As you all know that in everything we do, I mean in every aspect of life that we find ourselves, we learn every day. Through observation and by asking questions from those that are experienced in a certain field.
---
In the past few days, rearing these broiler birds have been a little bit difficult considering the fact that its heat period, and you know when they reach a certain age they accumulate excessive heat from their body system, that's how they are made and that is how it will be. But for someone like who cares for my birds, have been running up and down trying to get medication for these birds at this period, its not a disease but their breathing at times give me a lot of concern which made contact so many people, even I have wasted a lot of money getting drugs for them all proved abortive not until I tried this logic, though I learnt through an observation from a man who came to get birds from me, while he was leaving he got plenty of water spilled on them saying this water will prevent them from heat till he gets to where he is going. Then, I thought twice that what if I get a basin of rubber filled with water make it look like a pool and then bathe them inside the rubber.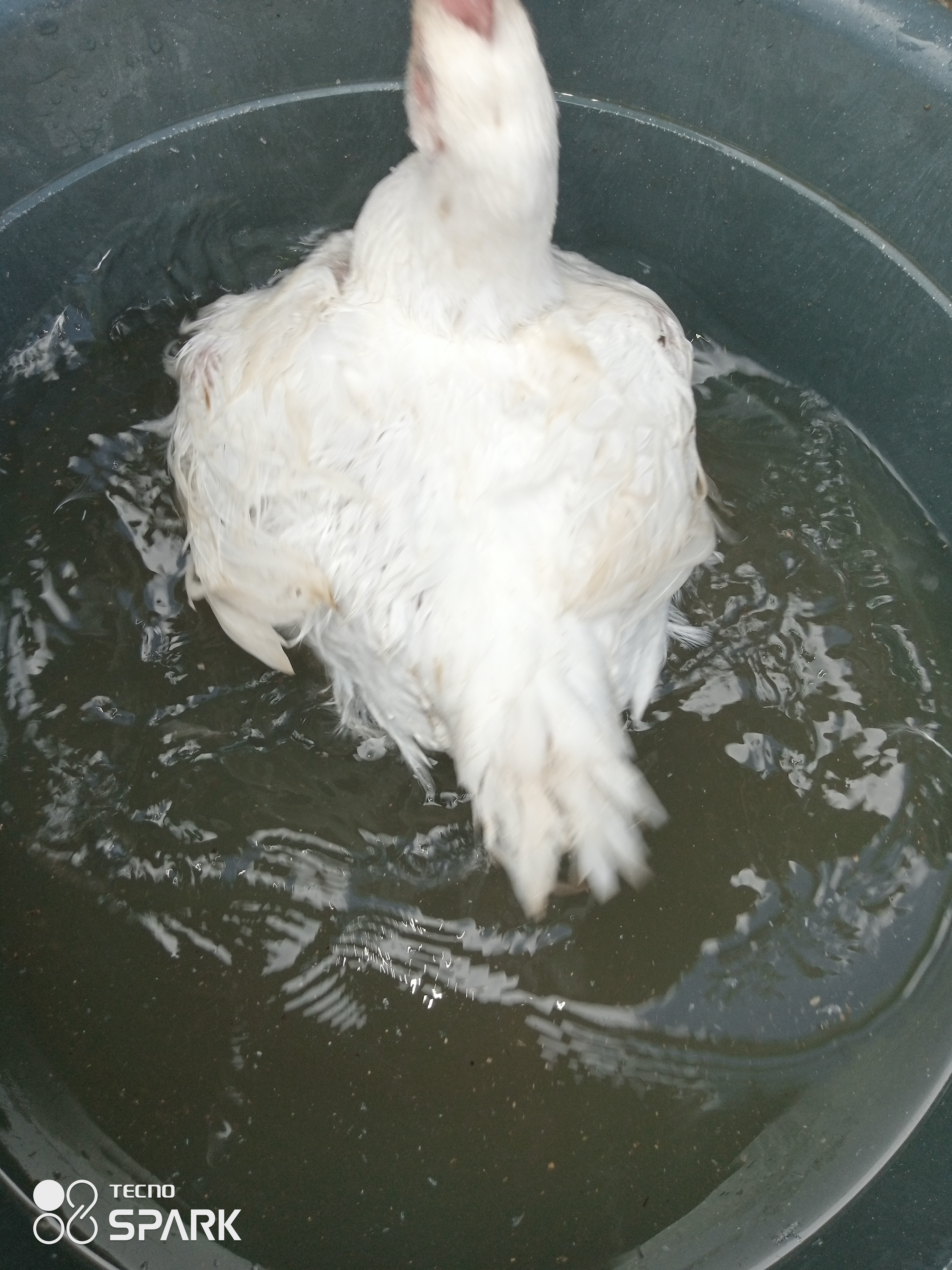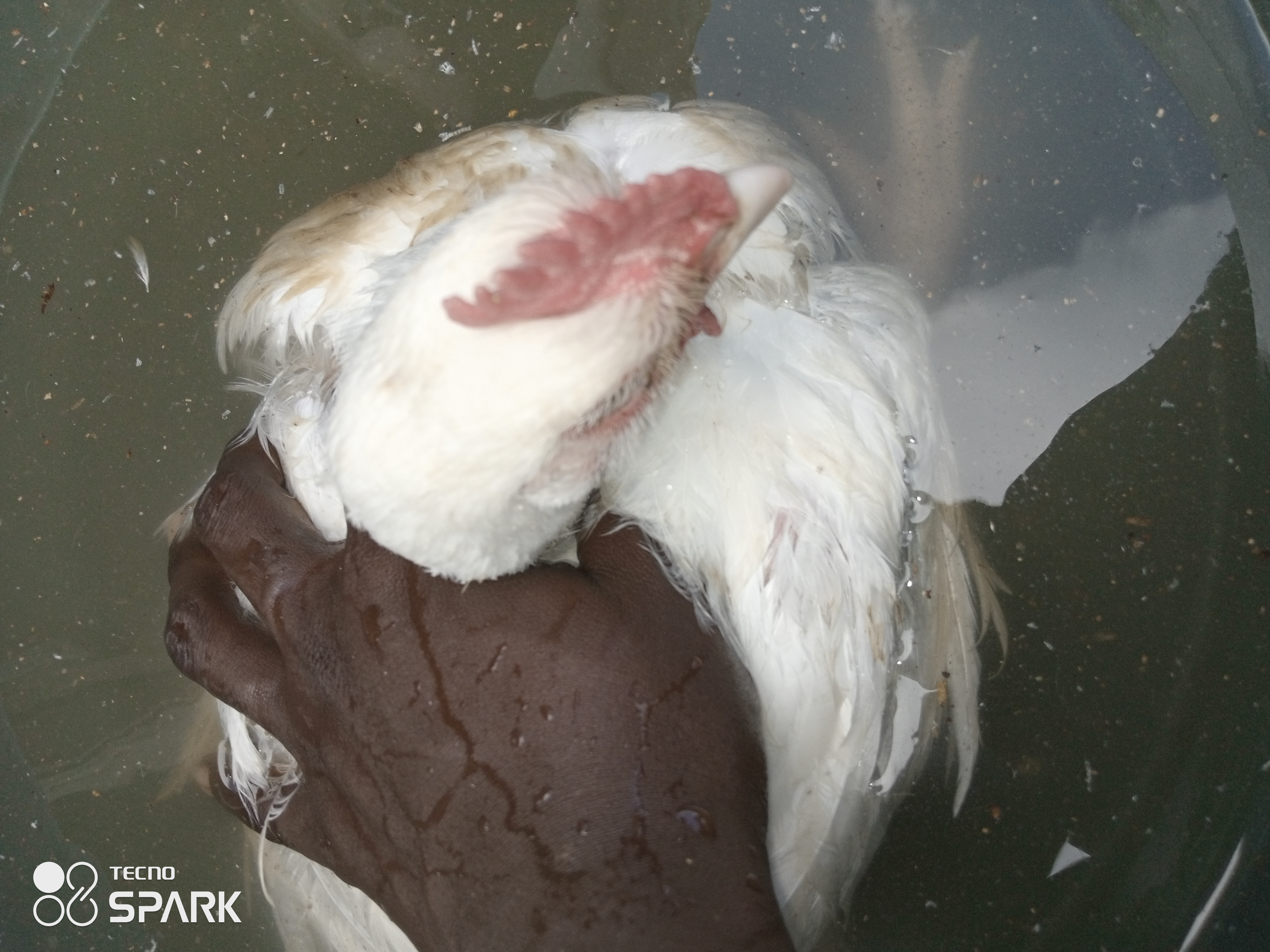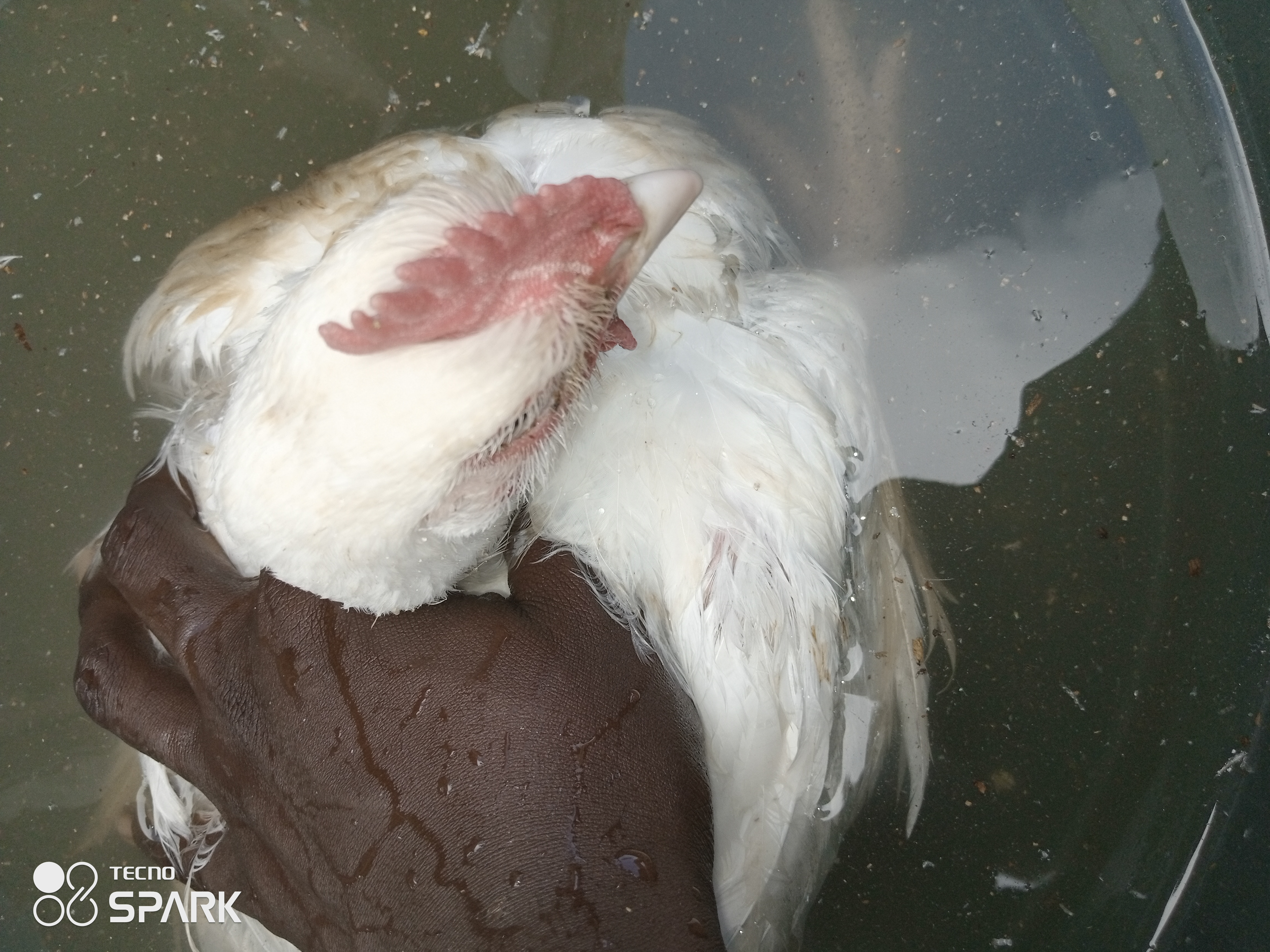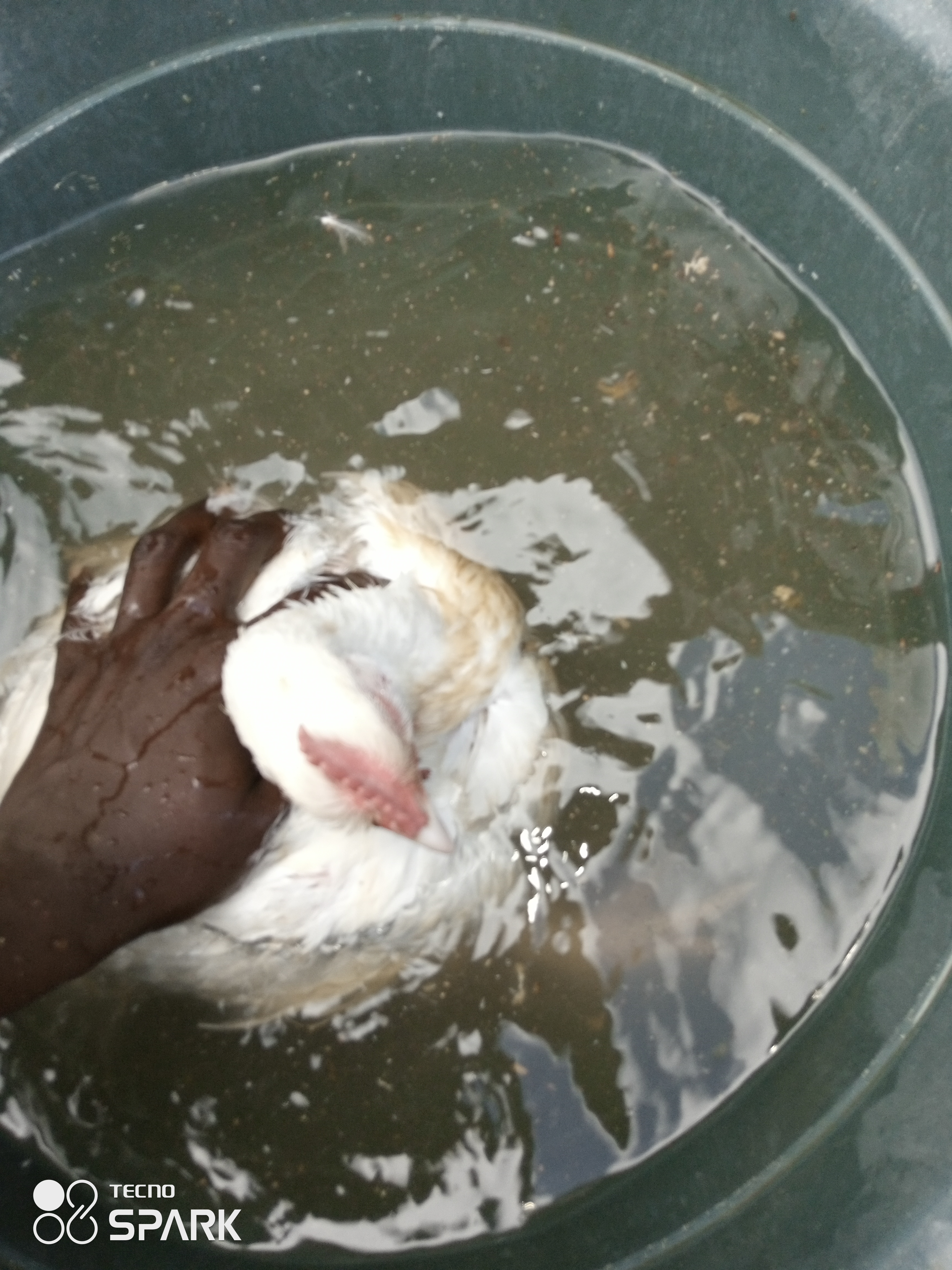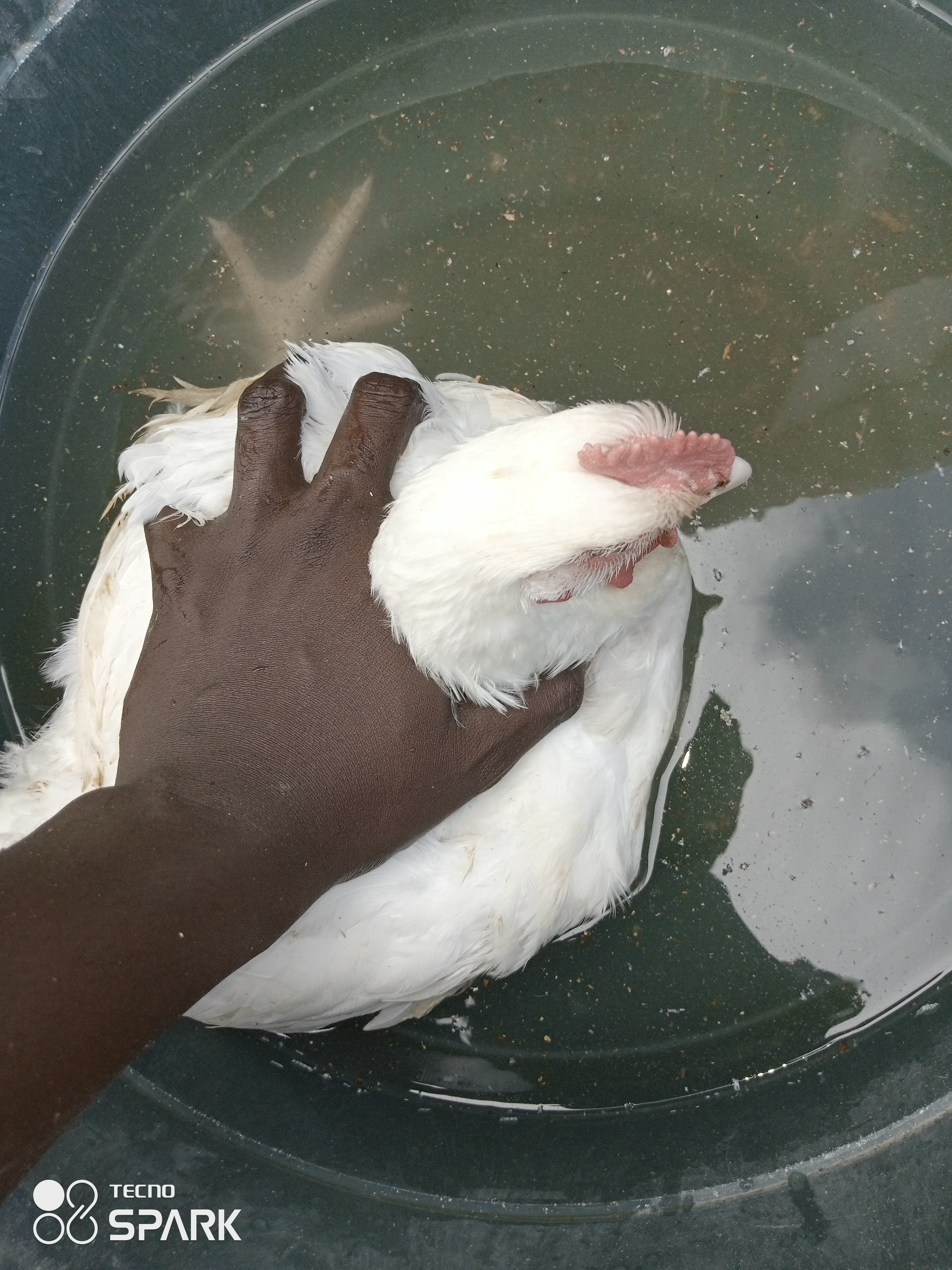 ---
I tried it and it worked but very stressful. The thing is if you really care for the birds you wouldn't even look at the stress part before you start doing it. This is how I do it, did you know some birds generate more heat than the others, so this is how you discover when a birds is having excess heat, you will see it breathing heavily and opening it mouth breathing and sitting in a corner of the pen. So anyone I see breathing heavily, I will just just pick and dig it inside the water in the big bowl rubber and immediately you will observe such bird calming and closing it mouth and breath normal.
---
BATHING PROCESS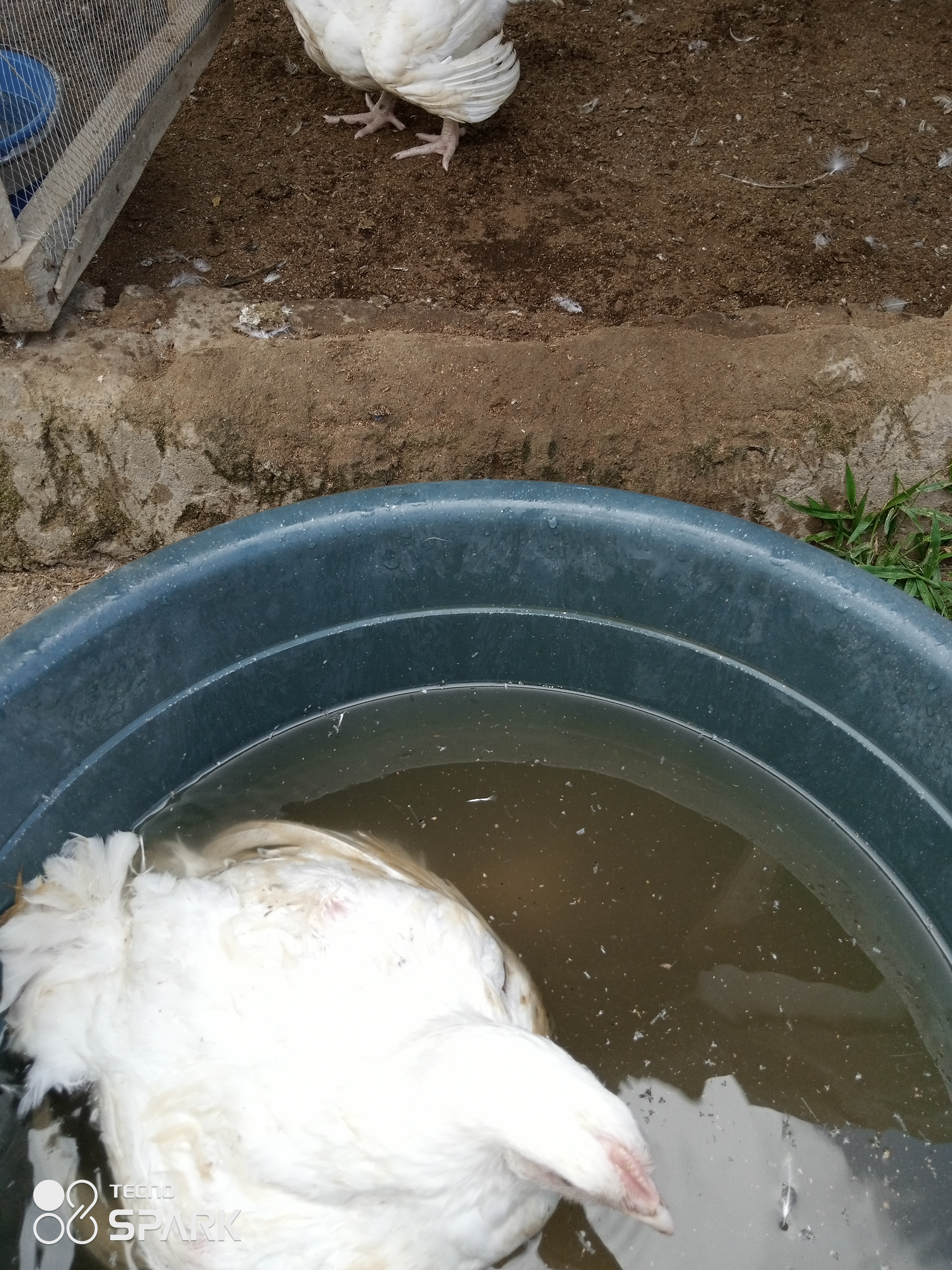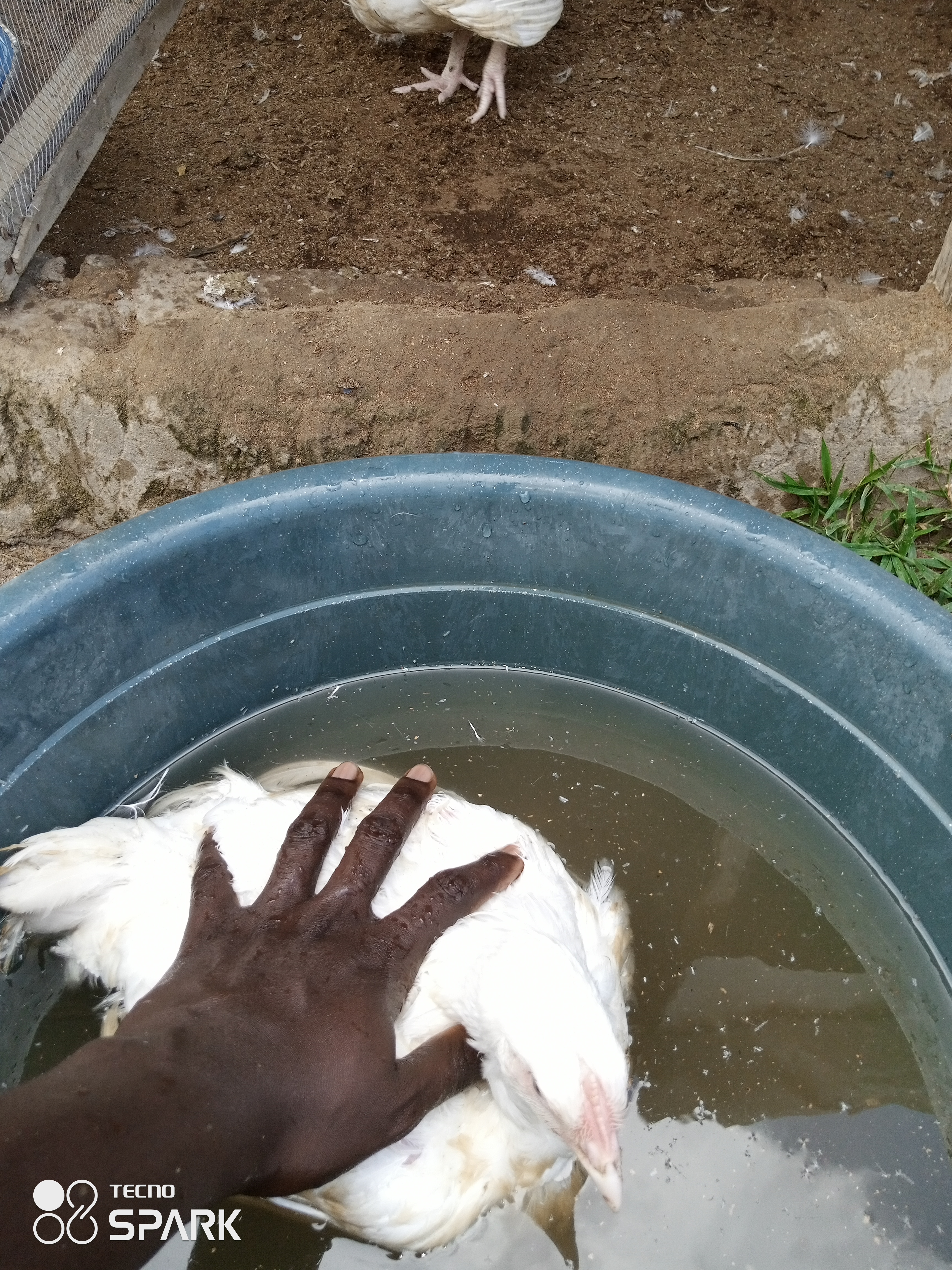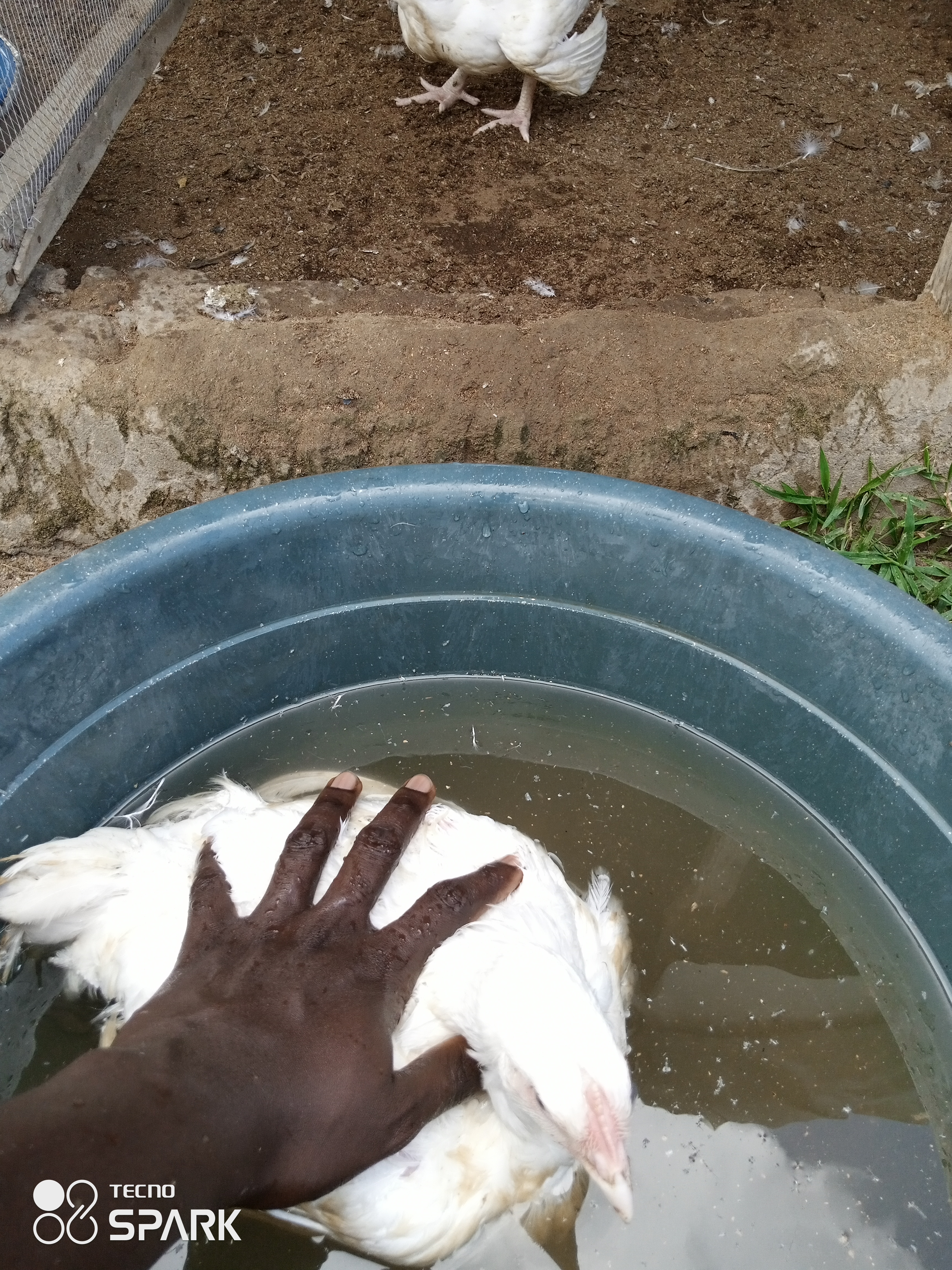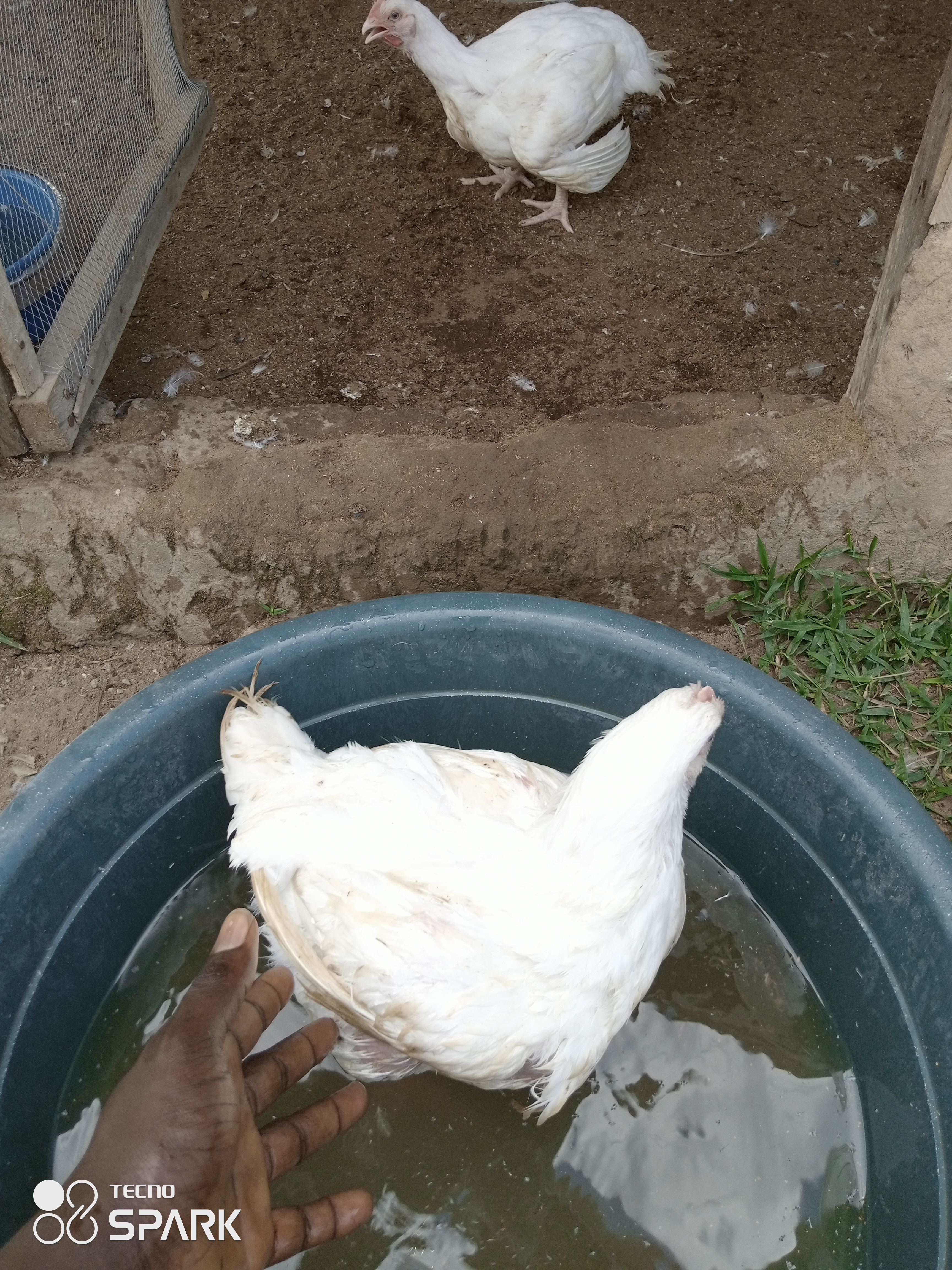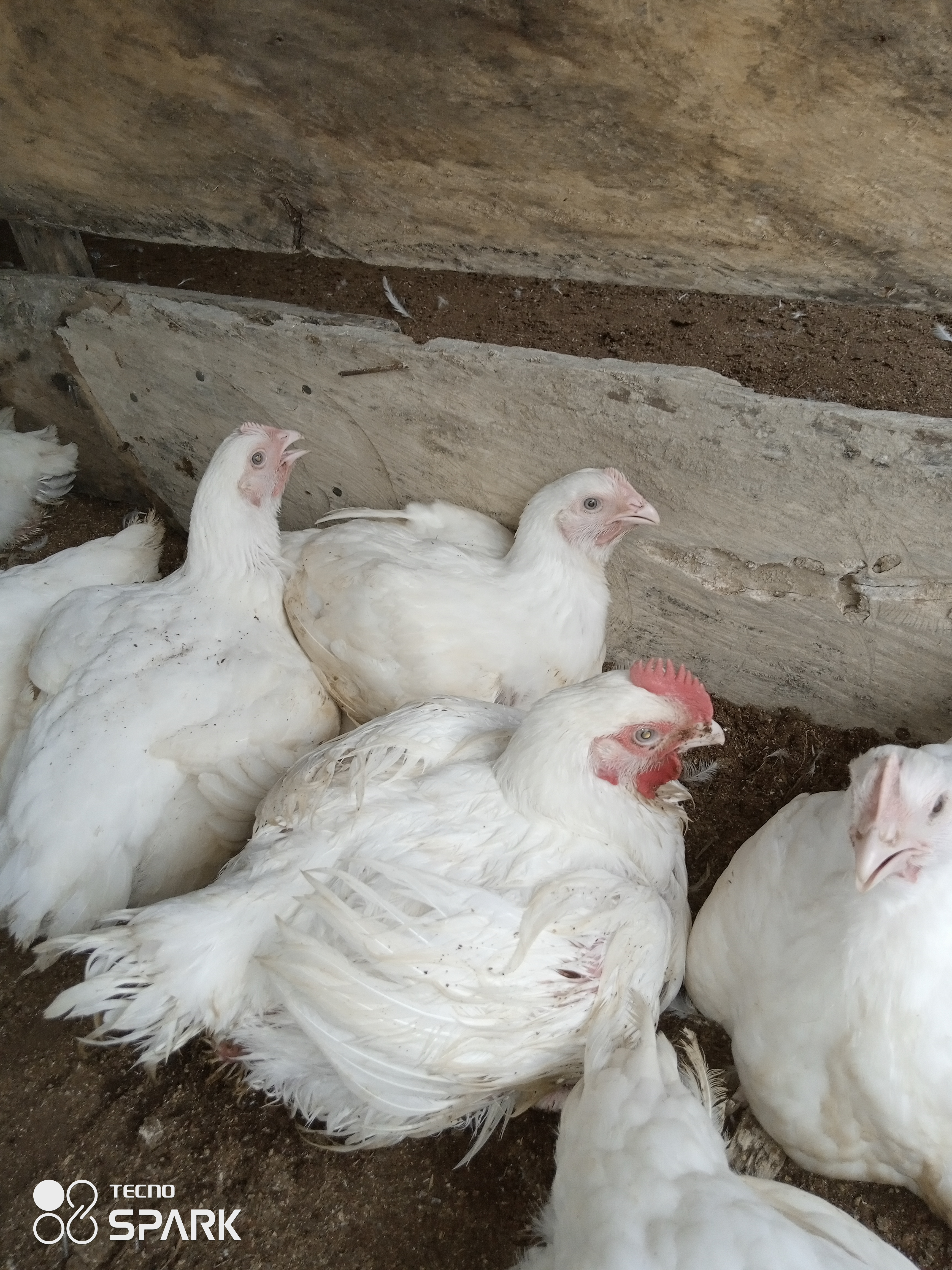 ---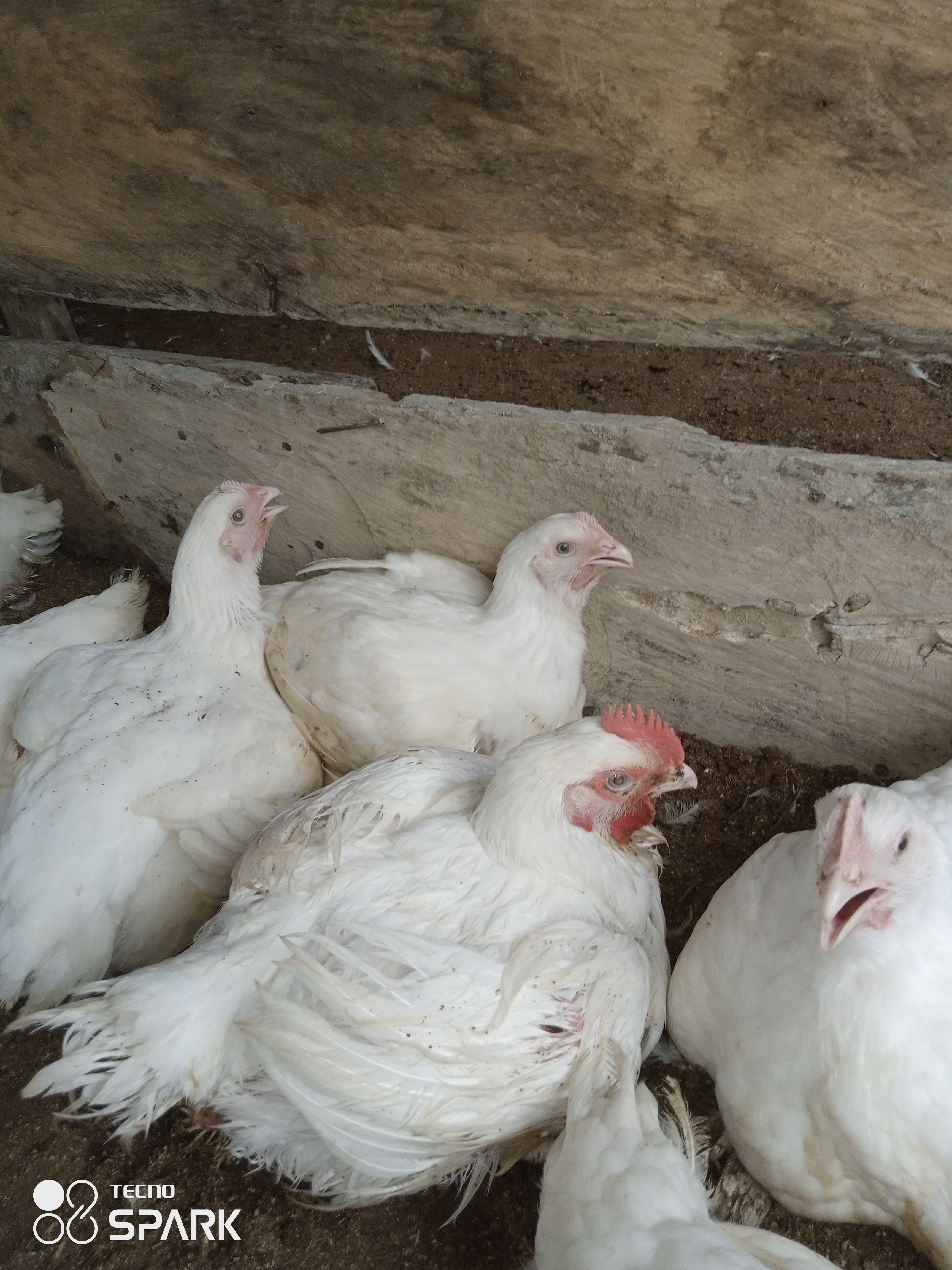 ---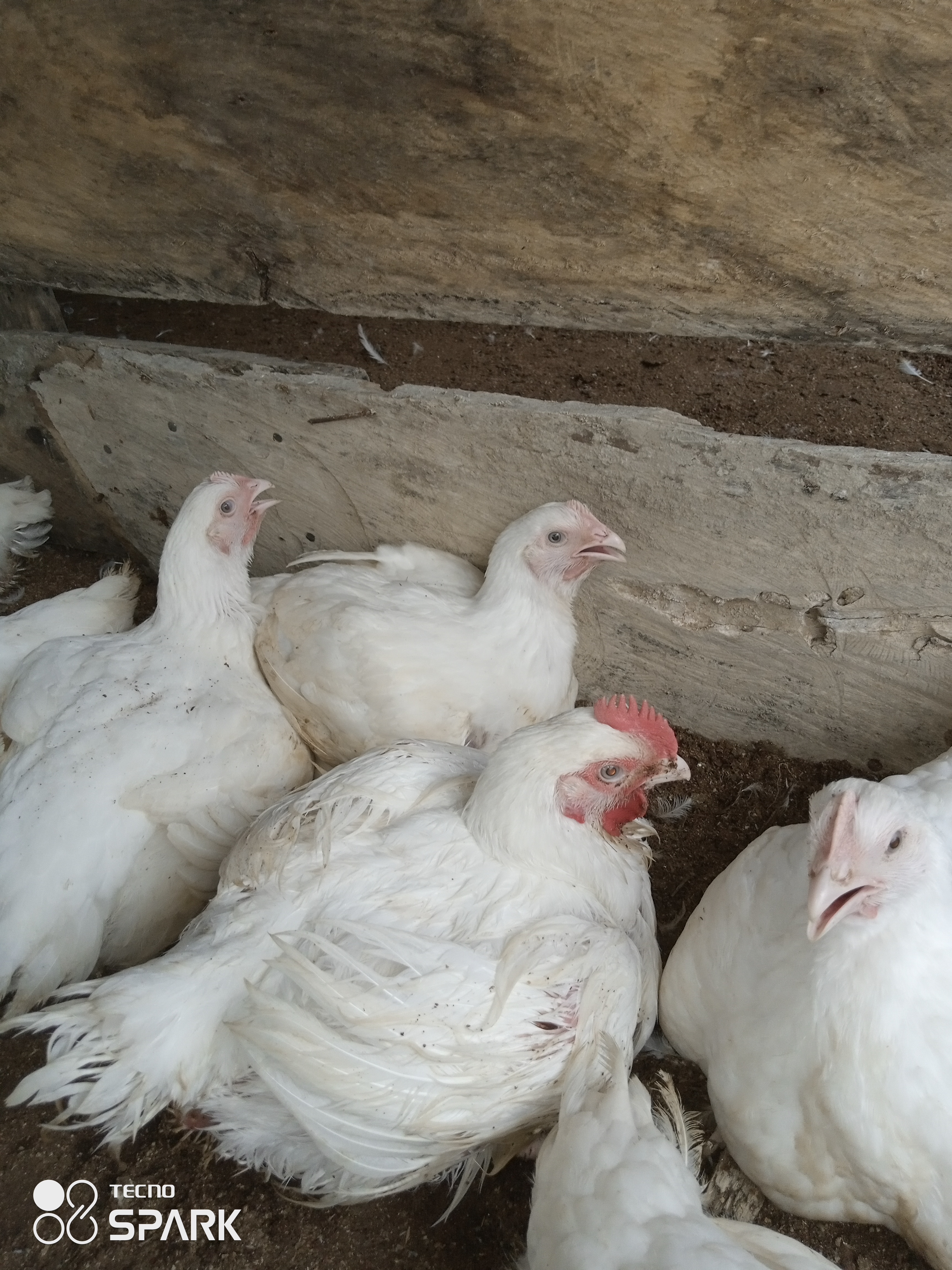 It really work like magic and this how you will know it works. If you look at the picture above, you will the see the male bird being wet and calm. You will observe the male bird is not opening it mouth like how other birds are doing after the male bird has been bathed. That shows the male bird temperature is now at it normal level. You can also try it and see for yourself.
---
Thanks for stopping by to view my blog. Do have a wonderful day ahead. @peterale cares.
---
---