PHASMOPHOBIA: Nuestra última partida antes de la update | Goodbye old PHASMO [ESP - ENG]

You can read in English below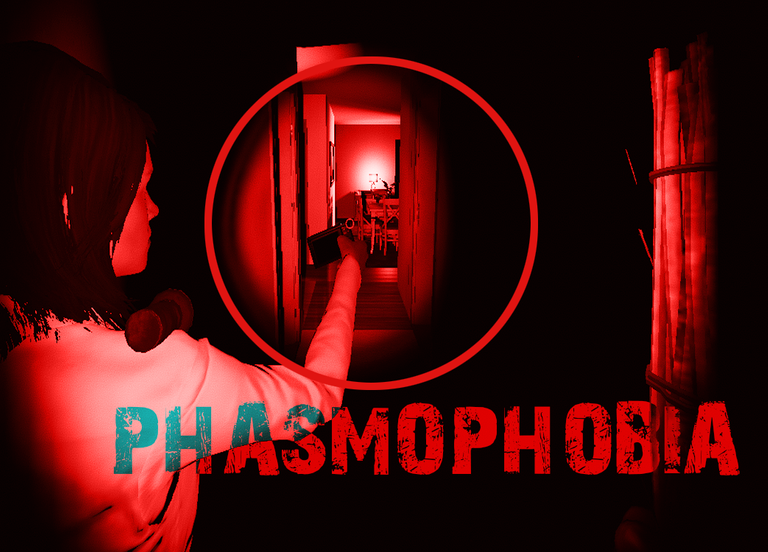 Este es el último vídeo que grabé con los muchachos antes de la nueva actualización de Phasmophobia. Después de tanto tiempo, el juego por fin recibió varios cambios, cambios jugosos que mejoran la experiencia de juego y hacen mucho más interesantes las partidas. Pronto estaré subiendo más vídeos con la nueva actualización y comparando los nuevos cambios.
En este vídeo decidimos jugar en la segunda casa del juego, algo así como el segundo nivel, un poco más complicado que la primera casa. Este es uno de nuestros mapas favoritos, aunque tiene muchas más habitaciones que la primera casa, por ende, es más complicado encontrar al fantasma. Nosotros ya jugamos en la máxima dificultad(pesadilla) y a veces nos va bien, otras veces nos va mal, pero se nota que ya no somos los mismos noobs miedosos de antes. Esta vez en este vídeo jugamos en Profesional, creo que es la última vez que jugaremos esta dificultad, a no ser que el fantasma nos mate a todo y nos quite toda nuestra economía.
| | |
| --- | --- |
| | |
Es interesante el ver que cada una de estas partidas es totalmente diferente. He de admitir que algunas son algo aburridas, en donde el fantasma decide ser tímido y no hay casi acción. Eso es lo que hace la partida diferente y lo que nos hace dudar a la hora de elegir a nuestro fantasma. Espero que disfrutes este gameplay sencillo, pronto vendrán más, un poco más trabajados. Recuerda que si quieres unirte a nuestra cacería, eres bienvenido. Hasta la próxima mis boomers!

English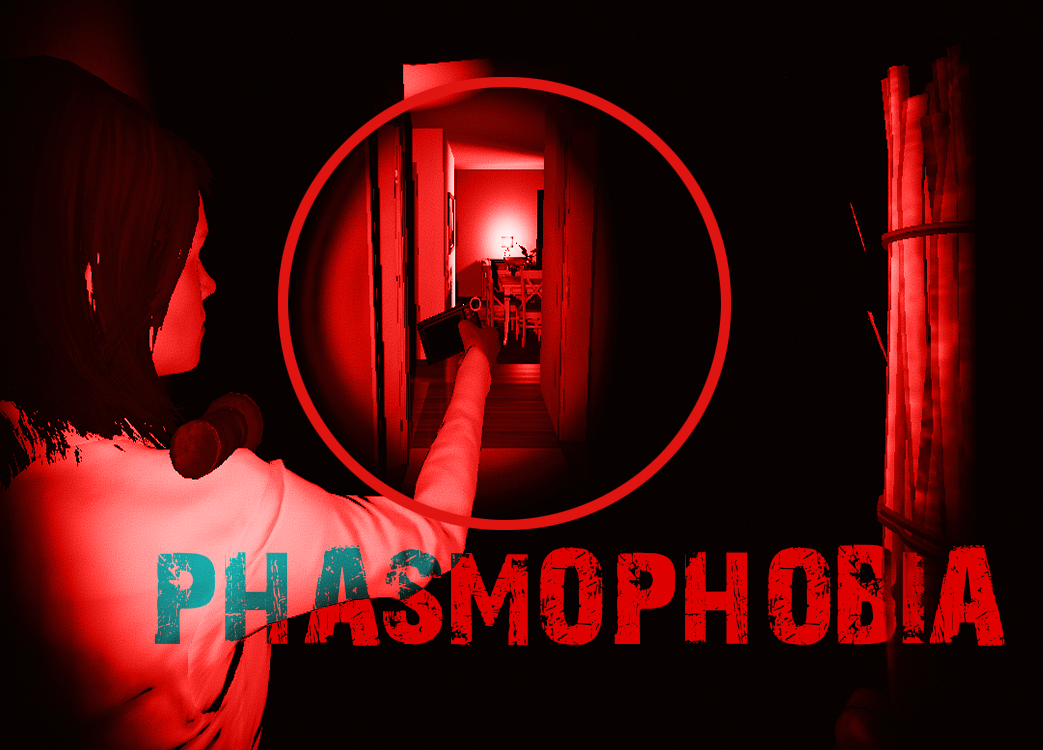 This is the last video I recorded with the guys before the new Phasmophobia update. After so long, the game finally received several changes, juicy changes that improve the game experience and make the games much more interesting. Soon I will be uploading more videos with the new update and comparing the new changes.
In this video we decided to play in the second house of the game, something like the second level, a bit more complicated than the first house. This is one of our favorite maps, although it has many more rooms than the first house, therefore, it is more complicated to find the ghost. We already play in the maximum difficulty (nightmare) and sometimes we do well, sometimes we do badly, but you can see that we are no longer the same fearful noobs of before. This time in this video we play in Professional, I think this is the last time we will play this difficulty, unless the ghost kills us all and takes all our economy.
| | |
| --- | --- |
| | |
It is interesting to see that each of these games is totally different. I have to admit that some are a bit boring, where the ghost decides to be shy and there is almost no action. That's what makes the game different and what makes us hesitate to choose our ghost. I hope you enjoy this simple gameplay, soon will come more, a little more worked. Remember that if you want to join our hunt, you are welcome. Until next time my boomers!
---
---