Ask Leo: Good or bad, My take on manual and Auto vote concept

Leofinance community might have been the best so far in terms of blogging and with the introduction of leothreads in which engagement as improved via that too, I still strongly have some reservations for lot of things here in the community. I strongly know that lot of individuals are currently doing all it takes to get the needed attention in the community, even with the level of Updates and developments, some set of individuals are currently finding it hard to move along in the community.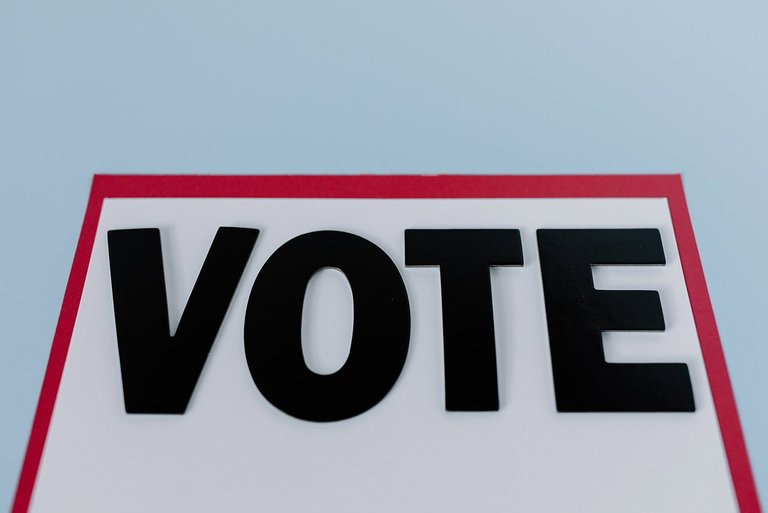 Image Source
Their as been lot of contents talking about how engagement should be and even how to write well too that will definitely attract the main account of the Leofinance community @leo.voter to definitely engage with some upvote on such content, but on the other way round have been asking lot of questions within myself and I want to believe that most user's too have this in mind , but not finding the best means to let out what they think right now.
My biggest question is @leo.voter,is it on Auto vote or manual vote, this is definitely one thing I honestly want to know and beside that, do all good contents get upvoted , I strongly know that this account is being control by some individuals, but I still strongly feel like ,how does this account help user's in the community to grow , especially the newbies
I strongly believed that questions like this can should be looked into during the #ama section too and I won't mind having an answers to that, but a quick look at my view when it comes to voting concept in the community.
My take on manual voting 😊
This is definitely the best voting option at any point in time and I want to believe thousands of individuals will definitely subscribe to this, cause it gives rooms to lot of advantages when it comes to voting and to me this definitely the best means of getting to know or detect if their is a crime committed by the author in the case of plagiarism and more.
But it is also important that we also admit that manual voting too comes with lot of stress as users will have to take his/ her time to read all contents one after the others before giving such content some credit, I strongly believed that manual voting can be very stressful too as it might limit the numbers of vote such users will give while in the process of reading before upvoting too.
Manual voting is definitely one thing that will definitely brings more betterment in terms of knowing those who are definitely writing well in the community, but on the other way round, it might be limited to some individuals as I do have the mindset that not all good contents do get upvoted.
Auto vote
I am definitely working on getting into the #ama section in day's to come and ask questions as regards this, I know most individuals might not really find it attractive or see it as that best means of voting, but one way of the other , I strongly see this as the best means of having the primary account of the community go round when it comes to voting of contents, though I still also believe that the vote won't be on every content, but it will limit the level of contents not upvoted when it is on manual.
I strongly believe that auto vote too don't give room to identify bad contents at all and definitely that is one thing that as given more concern ,but I strongly believe that their should be a place of review for all contents voted by the account and bad ones too can later be removed.
I strongly have this believe that the two side are definitely important to the community as that is the best way to help the community grow and also encourage new intakes too in terms of growing well into the system.
Note
Whatever you have read now is definitely base on my views and opinions, which means I stand to be corrected too on this.
But let me ask you
DO ALL GOOD CONTENT GET CURATED ?
Posted Using LeoFinance Beta
Posted Using LeoFinance Beta
---
---