Very curious for the Ragnarok airdrop tomorrow!
April 20th it is!
After the snapshot that was taken on January 6th on all Hive accounts, tomorrow the distribution of the claimdrop of the Ragnarok game will commence. I really have no idea what to expect, will we already receive the NFT's, or will it just bring a token airdrop that can later be swapped for the NFT's. I really have no clue. But what I do know, is that this game can be a huge driver for Hive, just like Splinterlands has been for both Hive and Steem. But now, it is exclusively reserved for the Hive blockchain, which is huge. Imagine if it is twice as successful as Splinterlands, imagine what that could do to the price of Hive…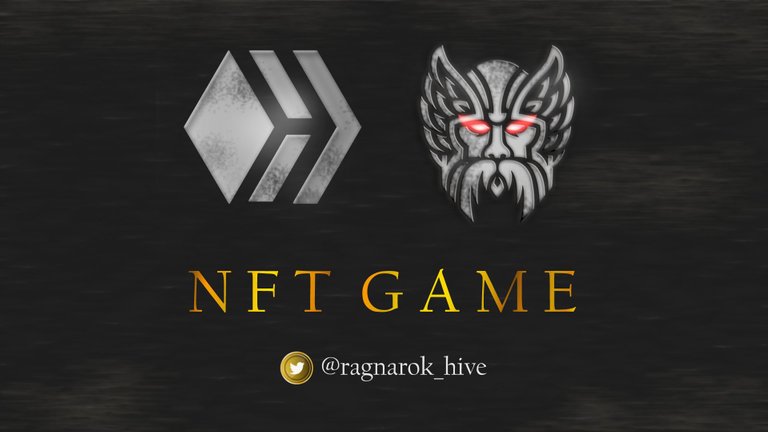 Hundreds of thousands of new users could be attracted, just by one game, it would create an upwards squeeze on Hive like we have never seen before. It could also be a flop, but judging by the people behind the game, I am quite confident that it will be a success. How big? That's the million dollar question!
Don't forget to claim them!
Sincerely,
Pele23
---
---