Tomorrow, the road races of the Word Championship cycling start!
Circus moves from Bruges to Leuven
Flanders is hosting the World Championships cycling this week, and after the time trials that finished in Bruges, the circus now moves to Leuven, where the road races will finish.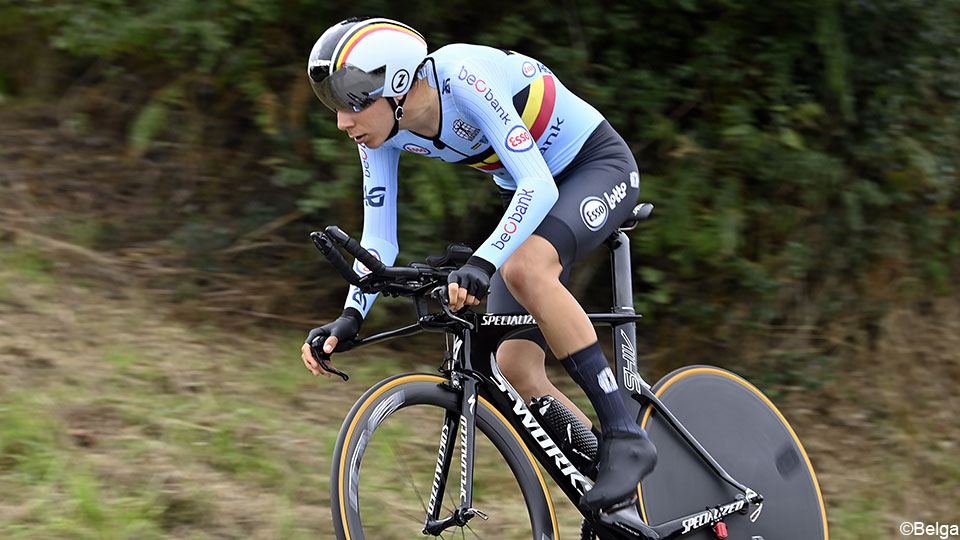 Cian Uijtdebroeks
The riders can expect a demanding circuit, with loads of small steep hills on the track. The finishes will definitely not be bunch sprints.
Tomorrow morning the junior men start their race, with 32 hills on the course. It will be a spectacular race, that's for sure. With a Belgian as main favourite, Cian Uijtdebroeks. He won't get it from the others, but he surely stands a chance.
Come on Cian!
Sincerely,
Pele23
---
---