No fishing, I am Covid positive

Shit hits the fan
I have been feeling quite ill for the last few days, and because of a high risk contact I got tested for Covid. And yep, today I got the news, I have contracted the corona virus. Two days of fever, cough, sore throat and sneezing were my part. Luckily the fever is gone now, but the rest of the symptoms are still there. It would not be a good idea to go fishing out in the cold right now.
And I have to stay in quarantine, so officially even fishing is not allowed. But we'll see about that in a few days, when I feel better.
So, this is only a delay, I really hope to post a picture of a self caught pike in a few days!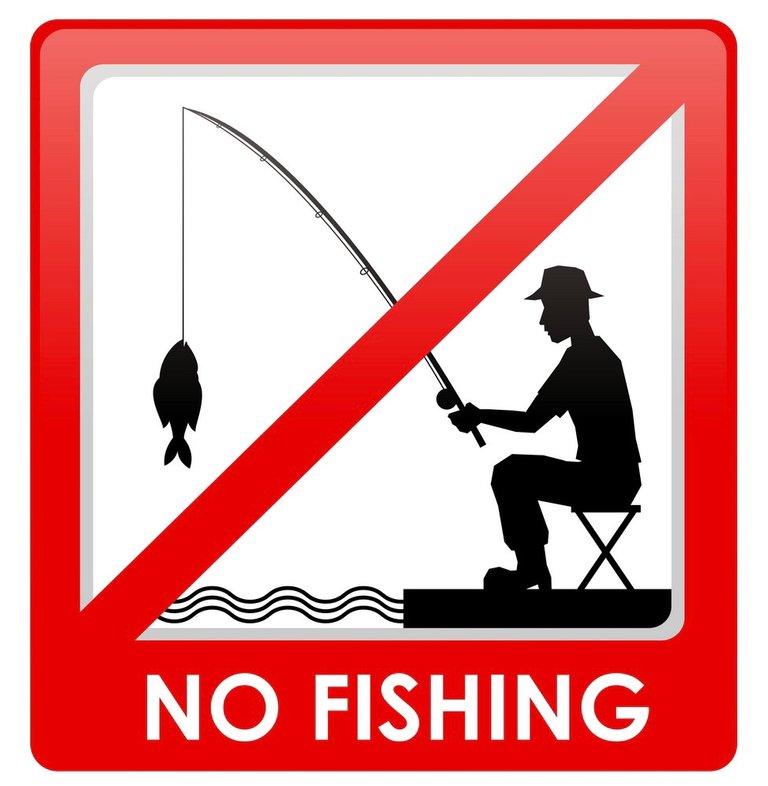 Thank God those vaccines really helped us, right? 🤦‍♂️
Sincerely,
Pele23
---
---