My flowers and a poem.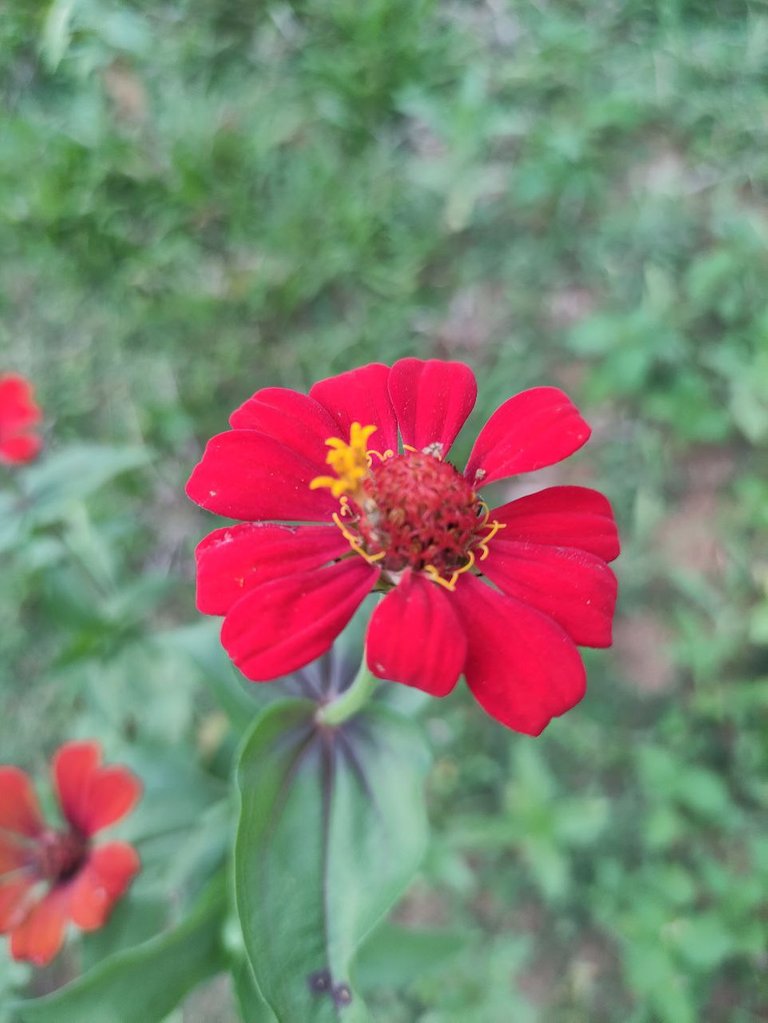 Flowers bring color and joy to our lives.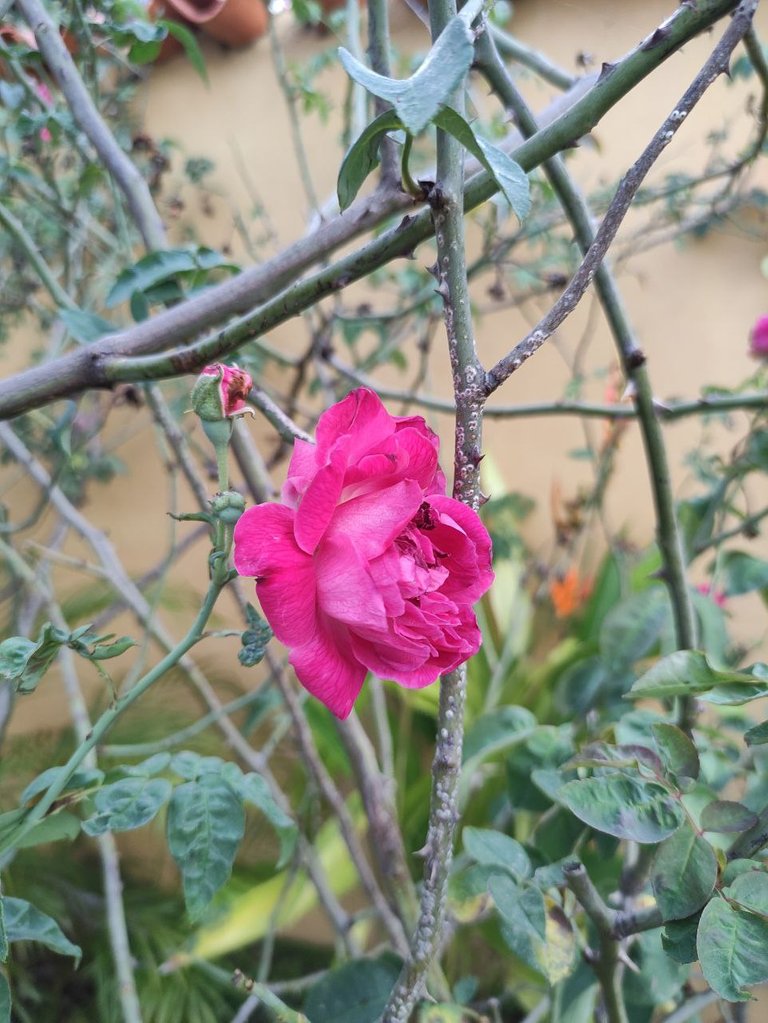 It is so pleasant to look at flowers, I can spend hours looking at them. They have that charm that captivates and makes us fall in love. The ephemeral nature of their existence makes us value them with passion.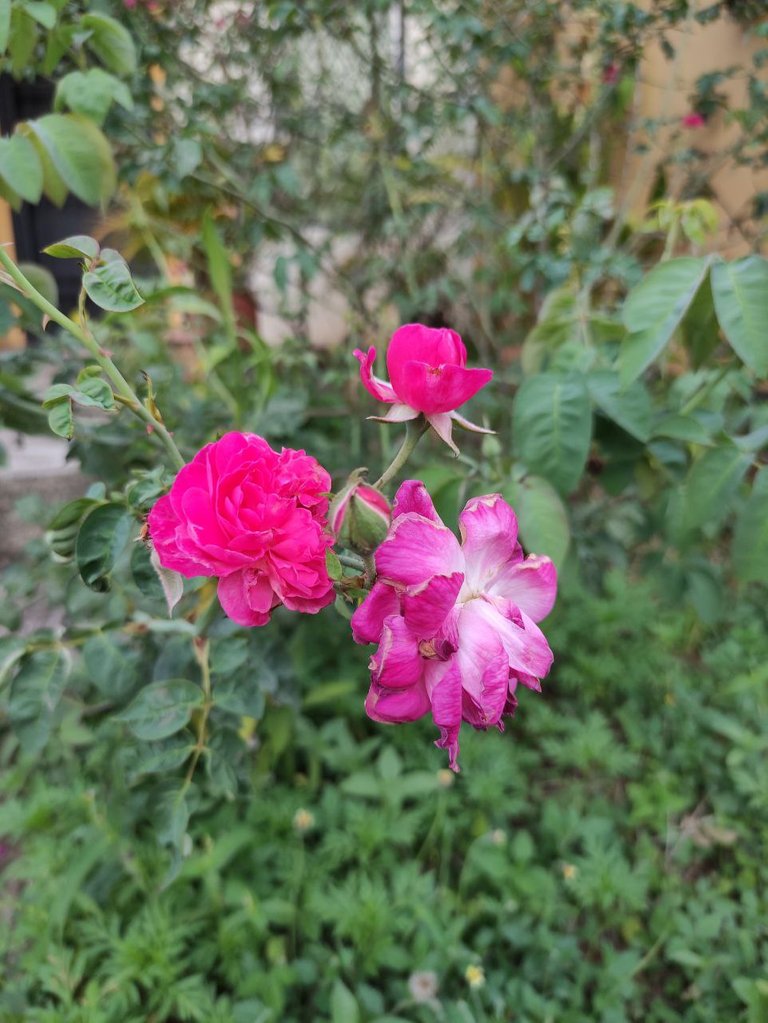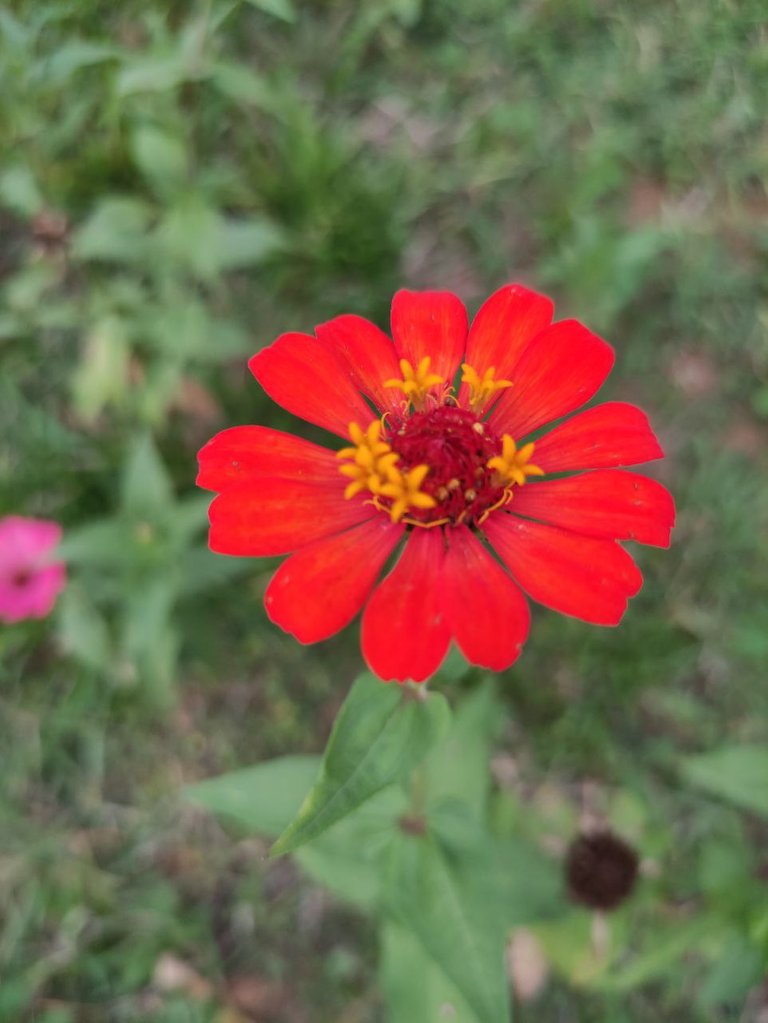 You really feel that they are a gift. Looking at flowers is very relaxing, it has a pacifying and calming effect. Many times I come back from the street stressed and with a lot of tension and dedicate a few minutes to the contemplation of flowers, it relaxes me enormously.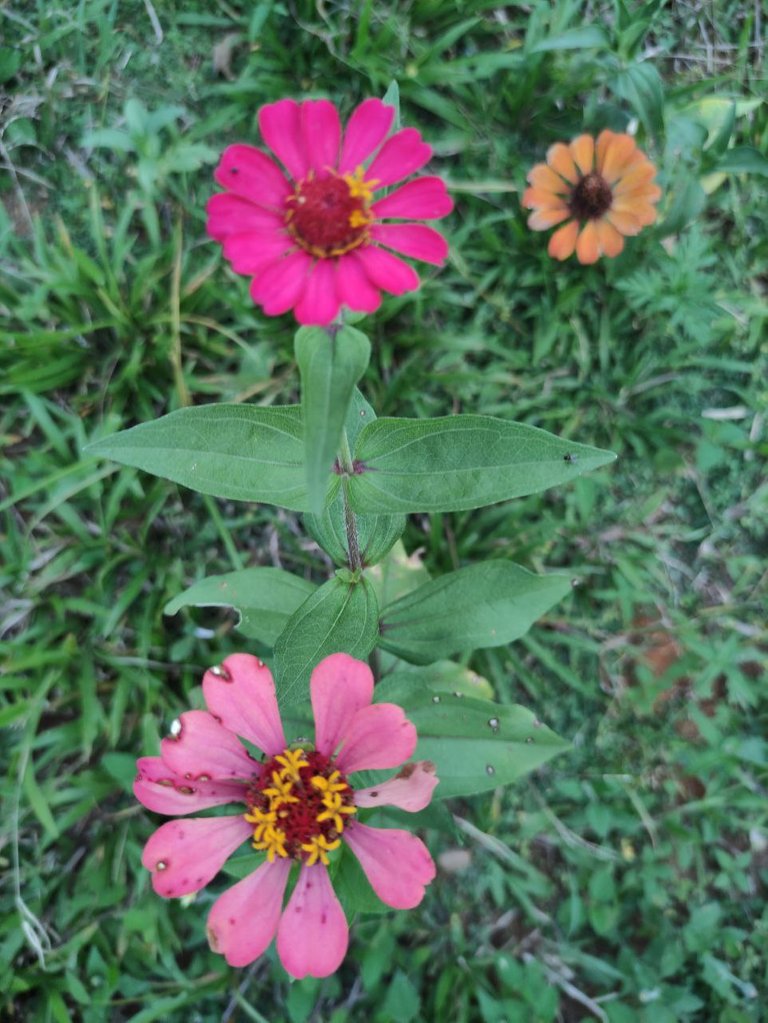 "The restlessness of the rose bush" (Alfonsina Storni)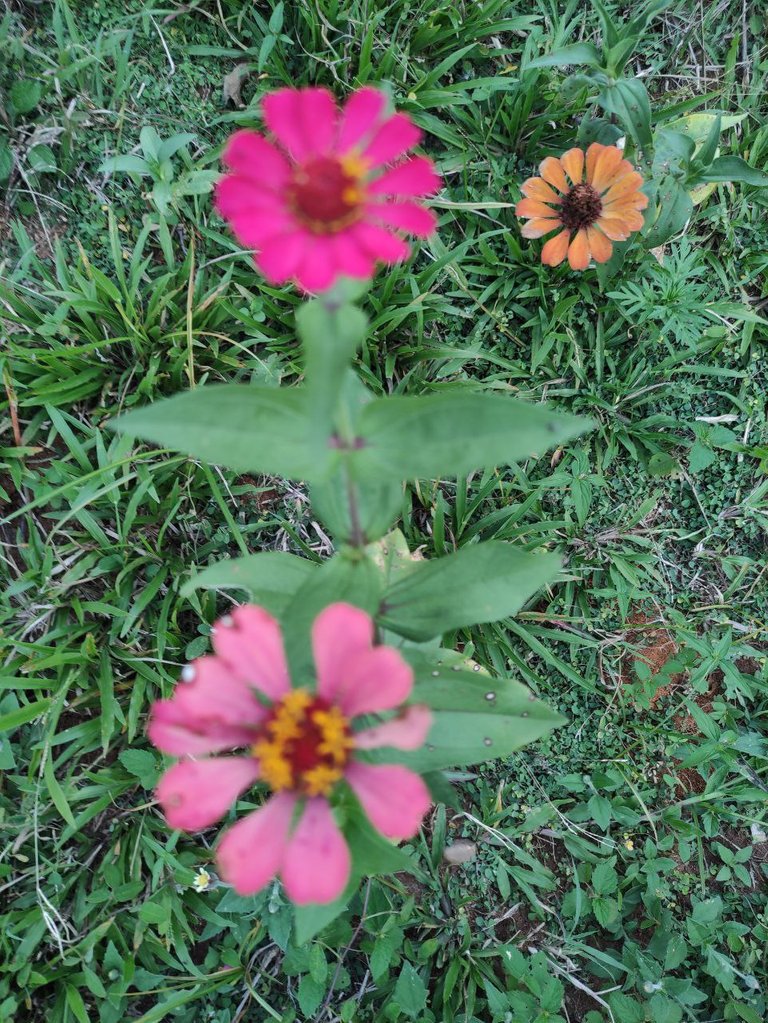 The rose bush in its restless way of blooming
burns the sap that nourishes its being.
Look at the roses that fall from the rose bush;
there are so many that the plant will die of this evil!
The rose bush is not mature and its impatient life
is consumed by giving flowers hastily.
My Interpretation: The poet expresses how time is wasted by the young.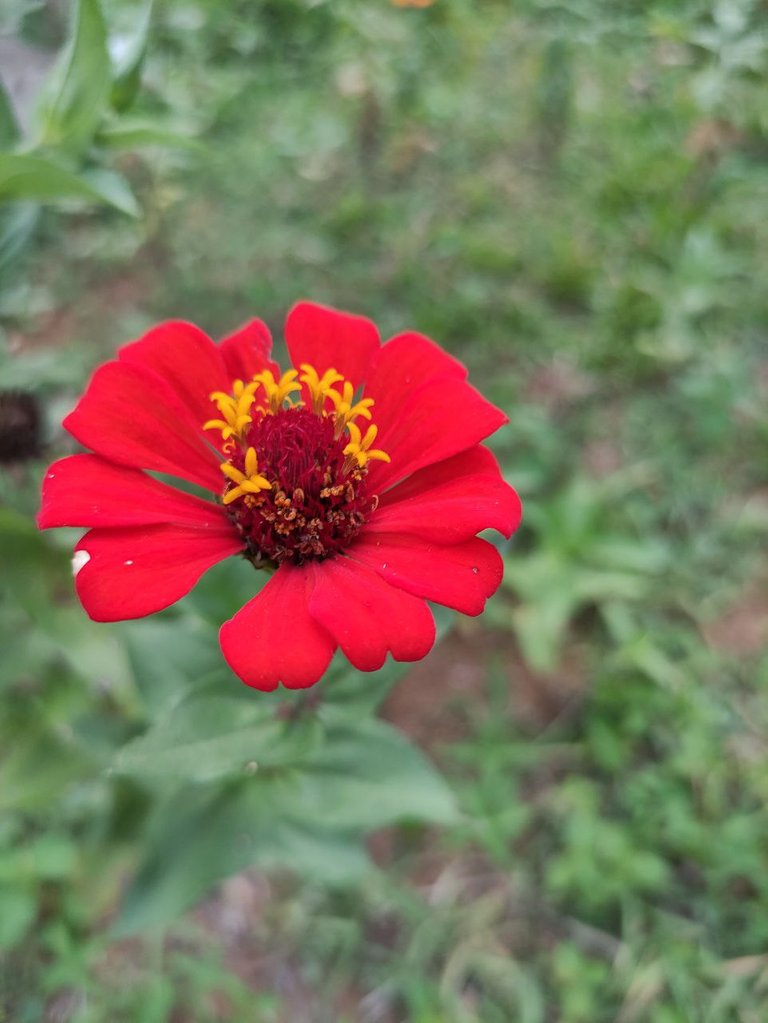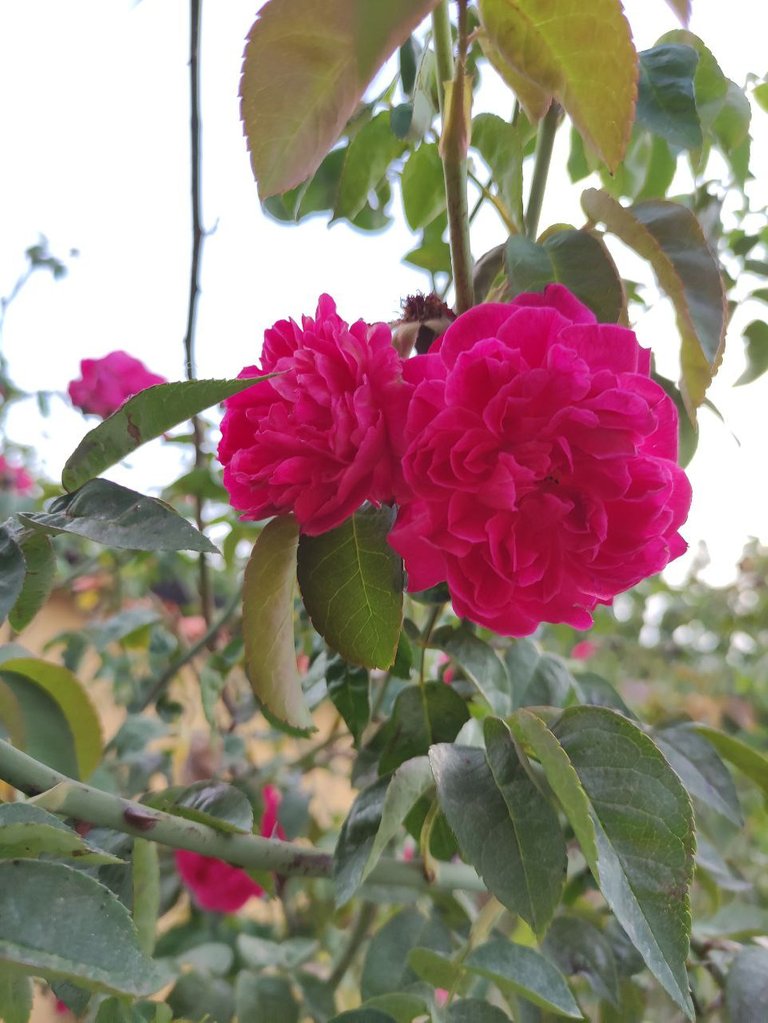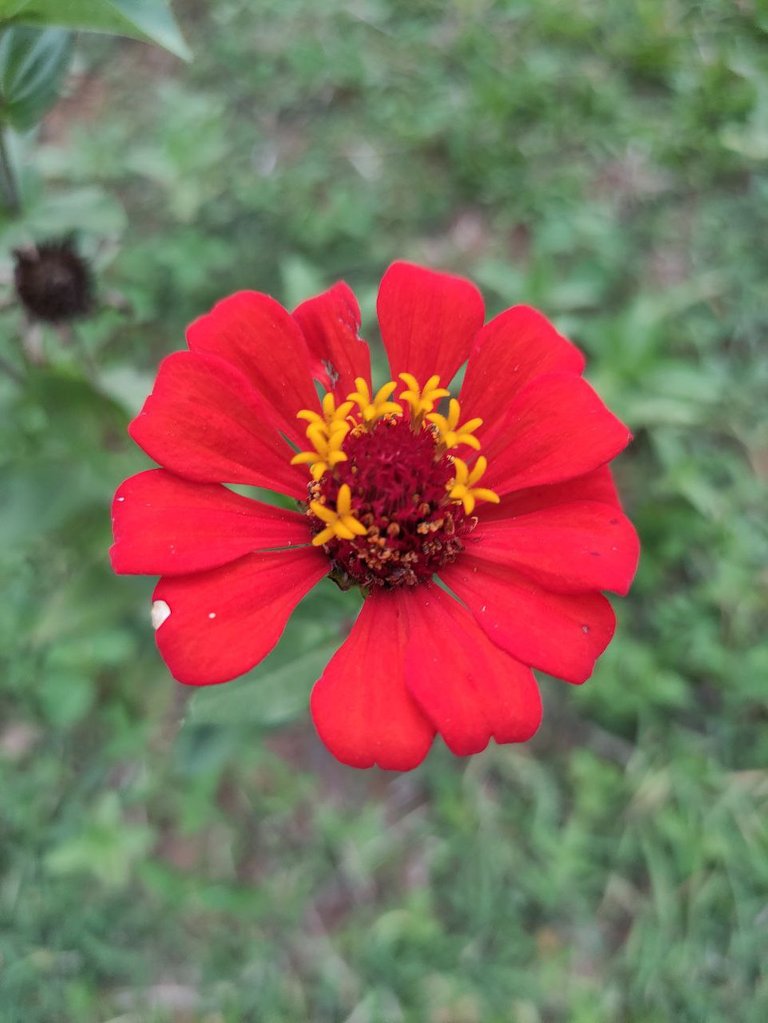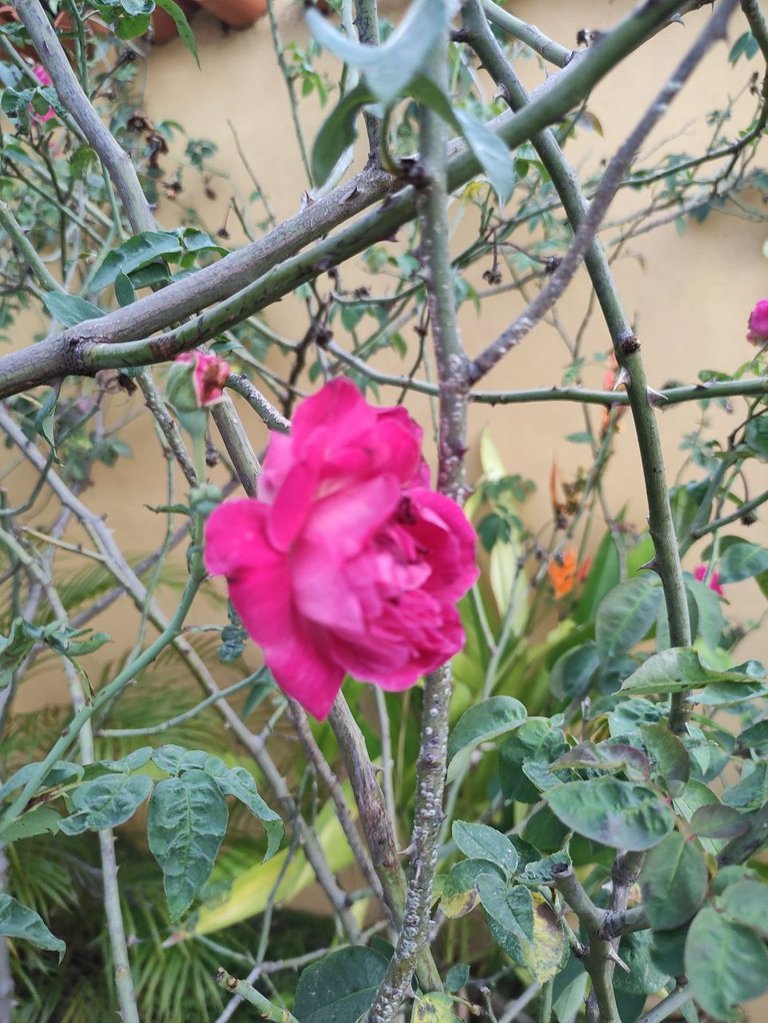 The photos were taken with my POCO X3 phone.
---
---