Mushroom hunting 🍄🍄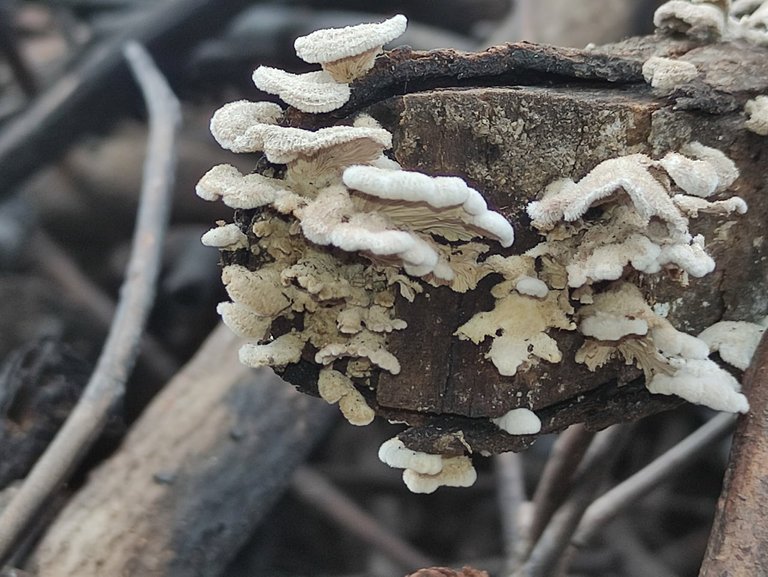 They stand with unique architecture, often defying the laws of gravity and with colors that fill them with life.
Hello a fraternal greeting from the FungiFriday community today I want to share with you the results of my mushroom hunt. Barinas - Venezuela.
Full of enthusiasm and armed with my phone I set out to look for mushrooms.
In the distance I could see that a log of a felled tree had something white on it, and I directed my steps towards it.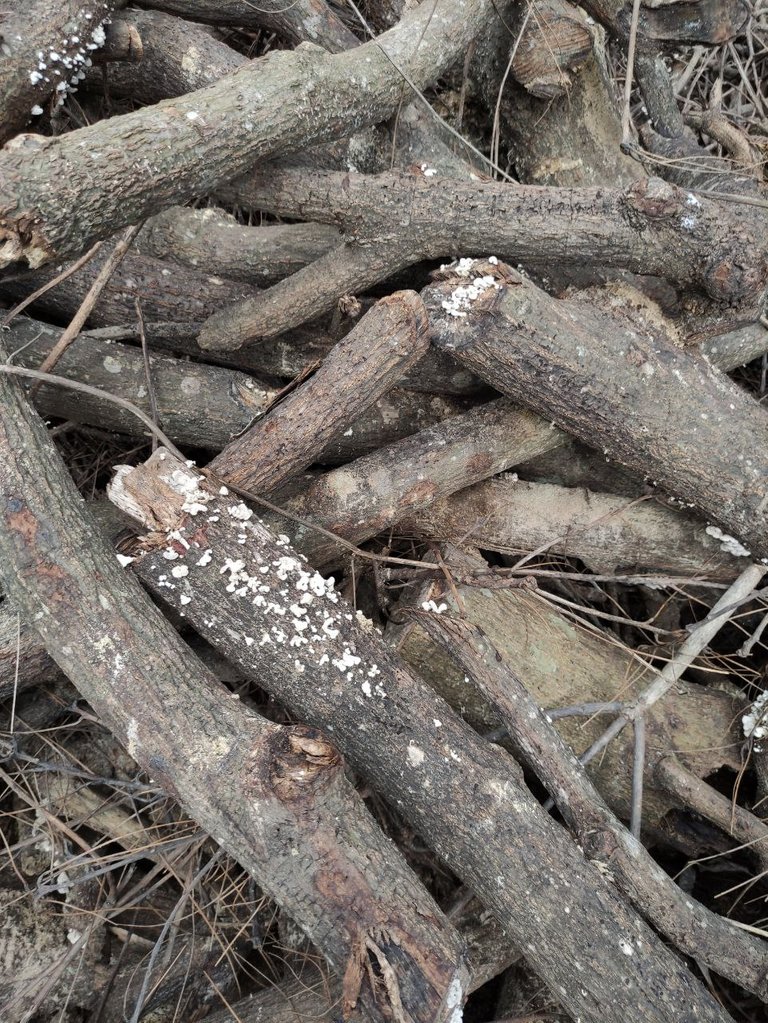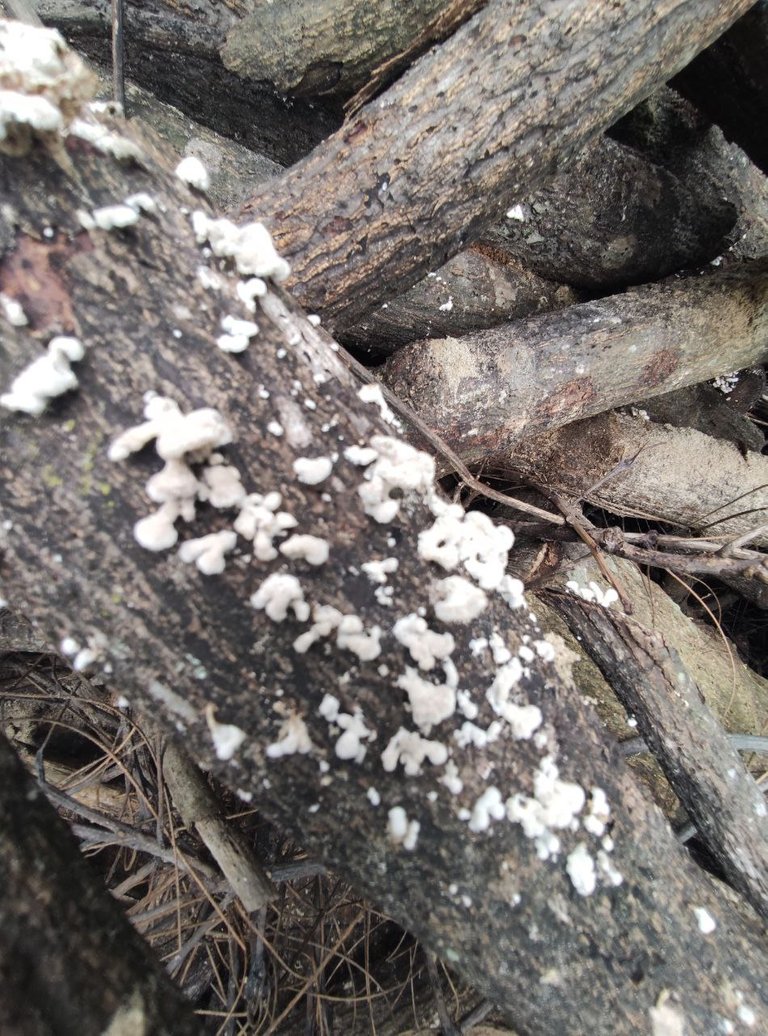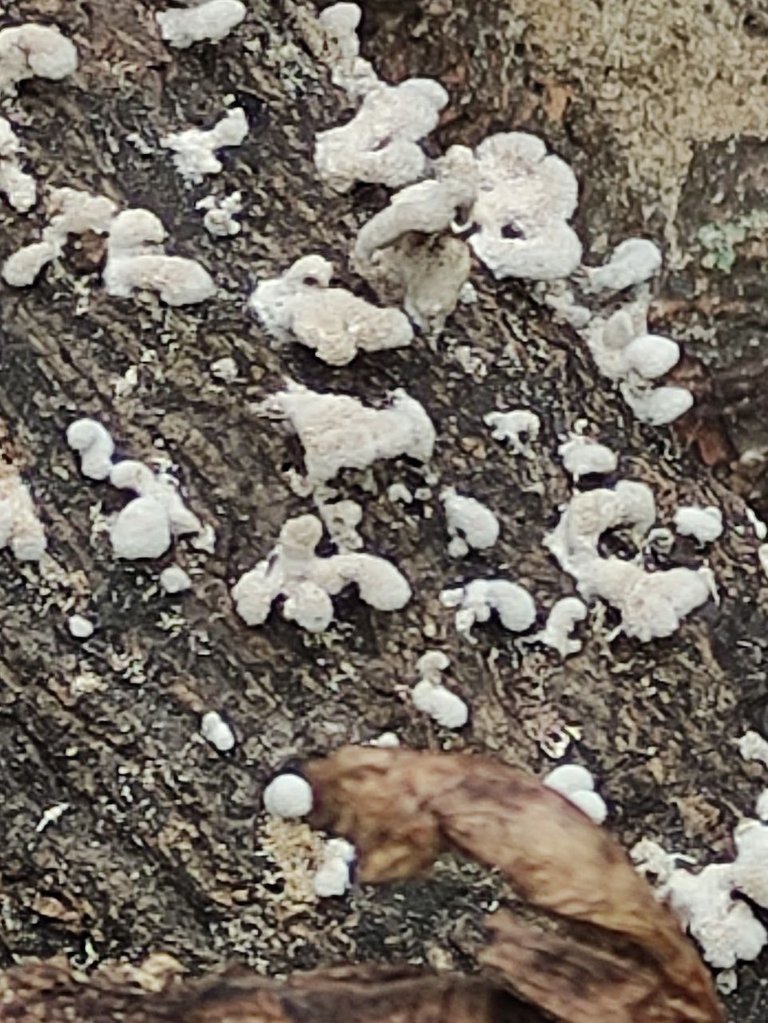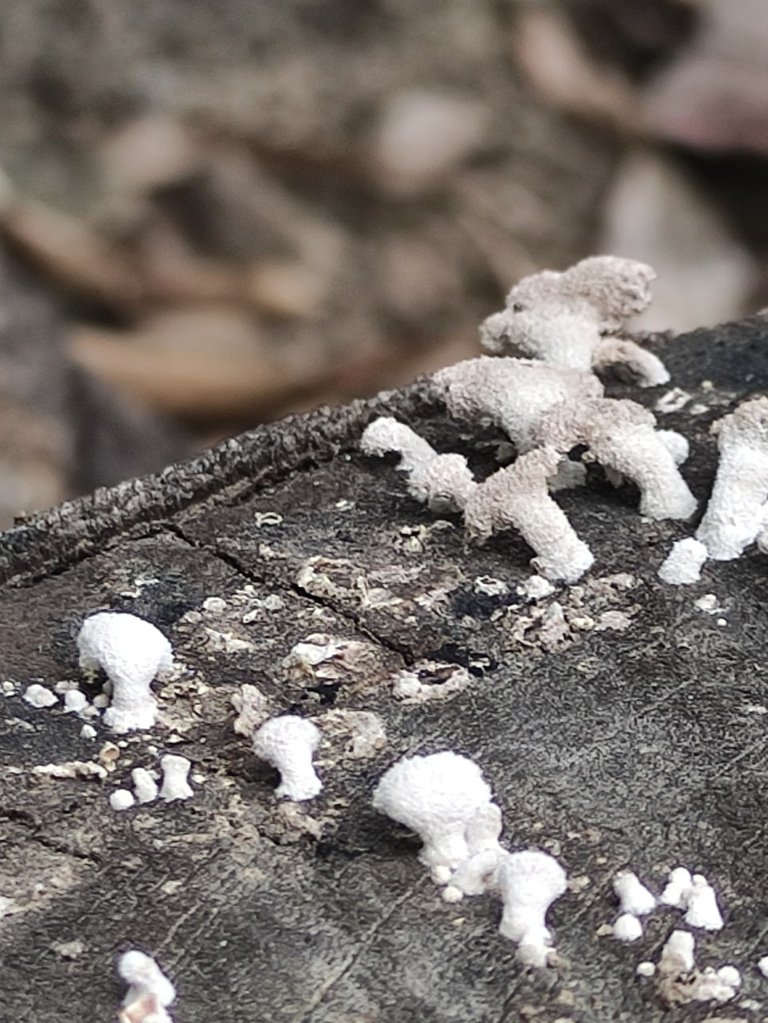 It was a "Schizophyllum commune" in my opinion has an extraordinary resemblance to corals.
Here are some other photos I took of them. They are in the shade of a big Mango tree. And we are in the rainy season, so it matches the literature.
Here are some other photos: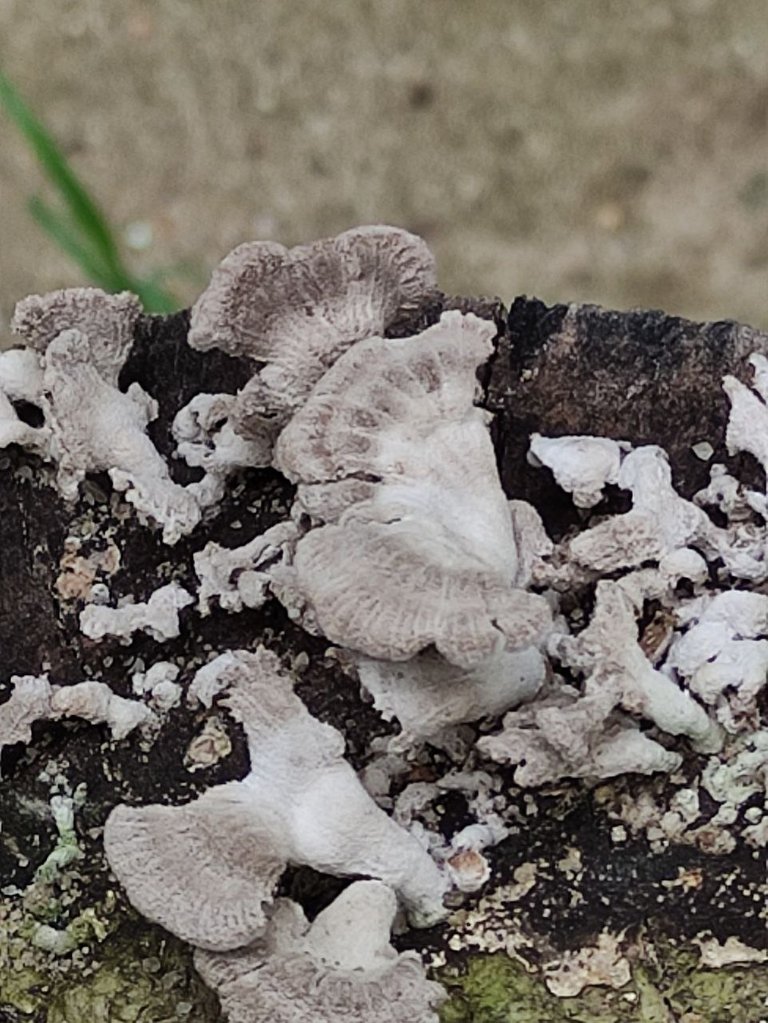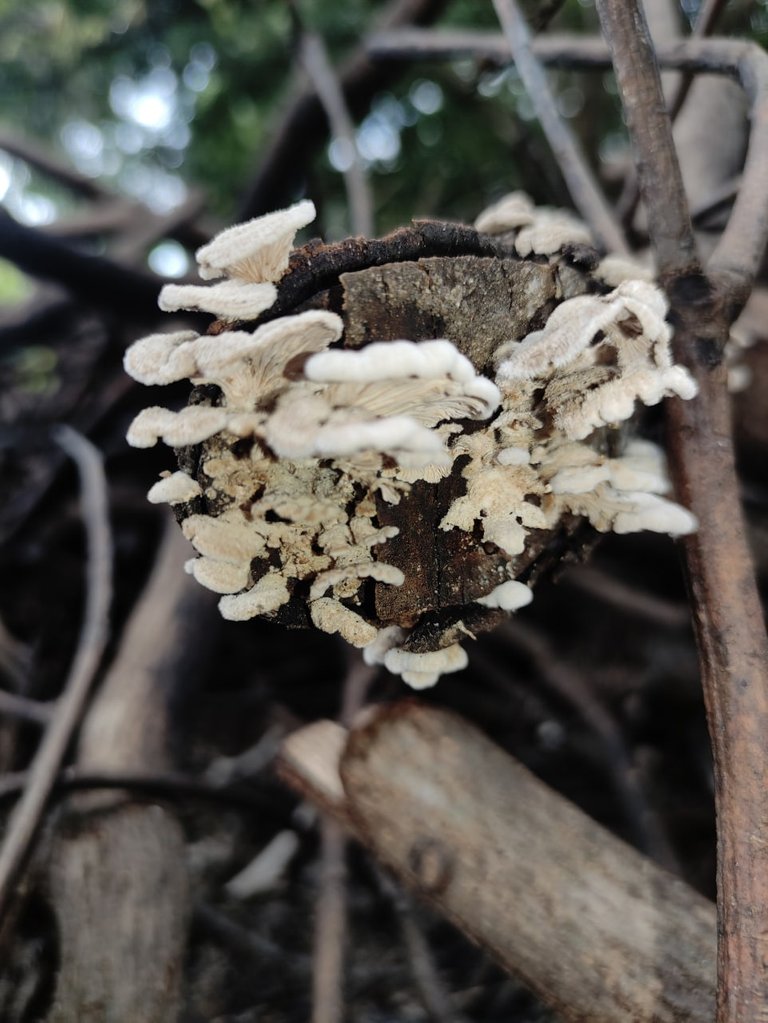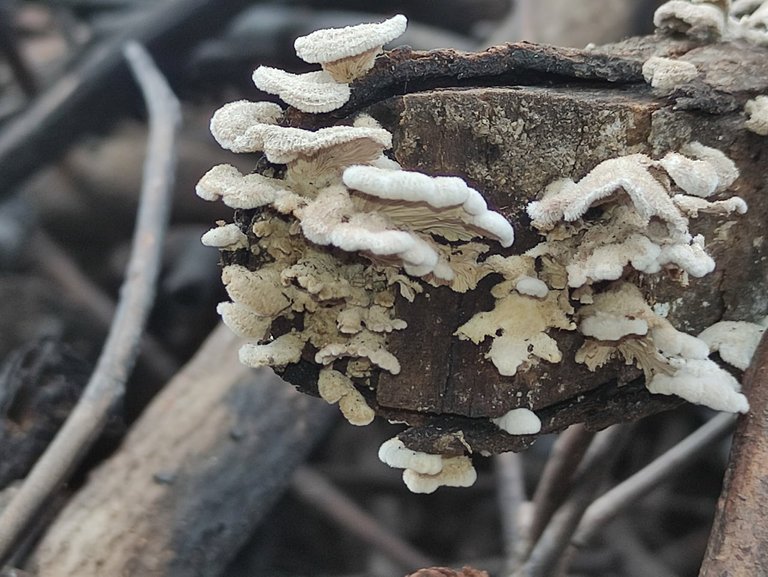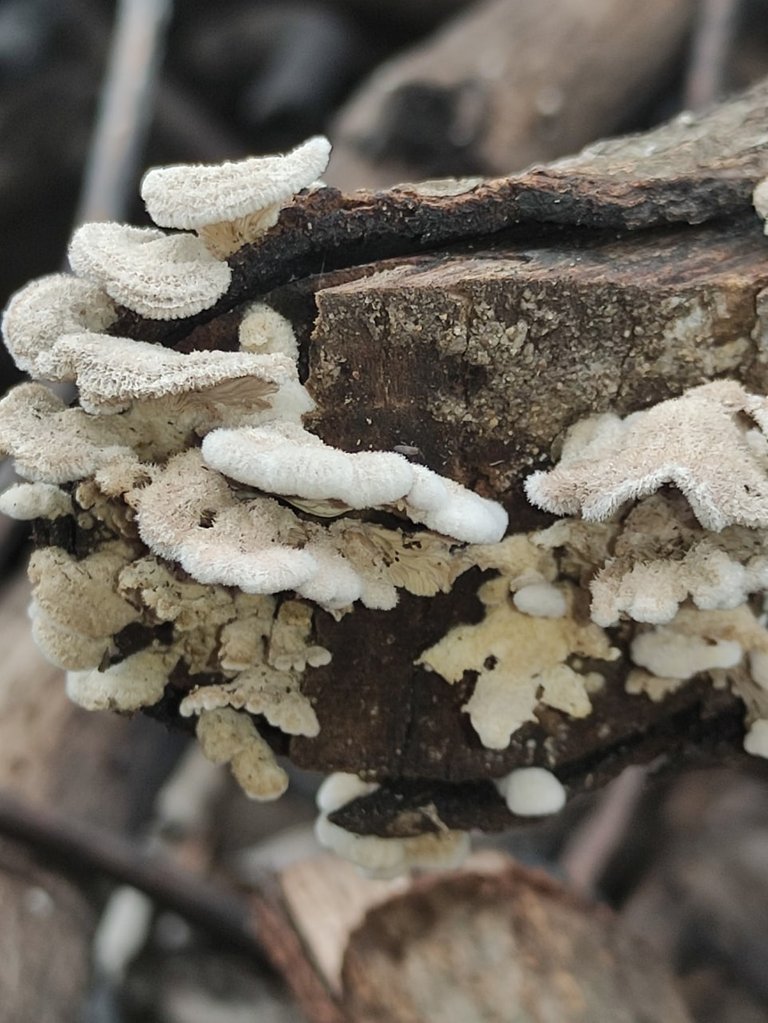 In this search in which I was walking slowly and my gaze roamed the landscape looking for mushrooms, I spotted one, in particular, its shape and resemblance to oysters surprised me. And it was alone on a decomposing trunk. It was a "Ganoderma applanatum".
I was able to photograph it from above and below.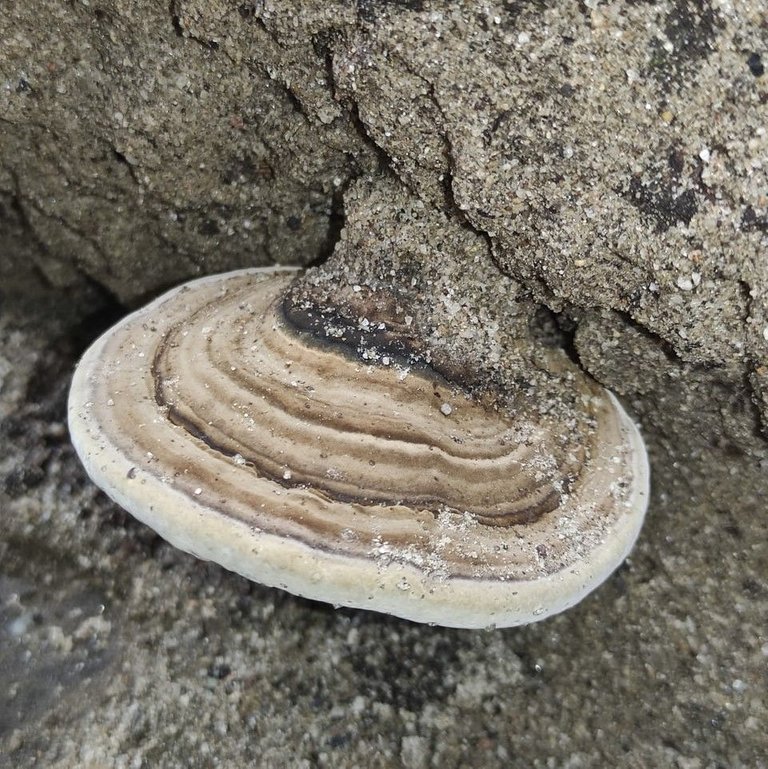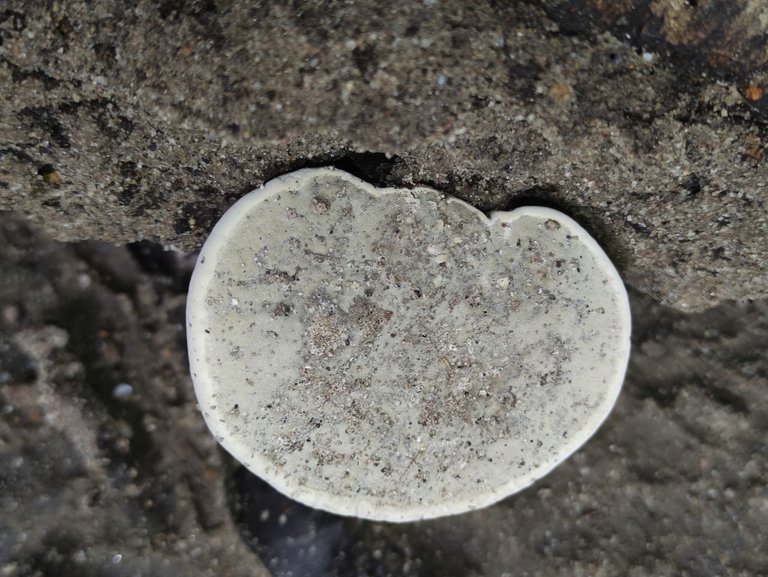 I hope you liked them as much as I did, after photographing them, I wondered if I should say I was "hunting" for mushrooms or "fishing" for mushrooms because they resembled marine creatures.
The photos were taken with my POCO X3 smartphone and have no editing.
My native language is Spanish, for this post, use the translator: www.DeepL.com/Translator (free version)
---
---