FungiFriday: Meeting Mushrooms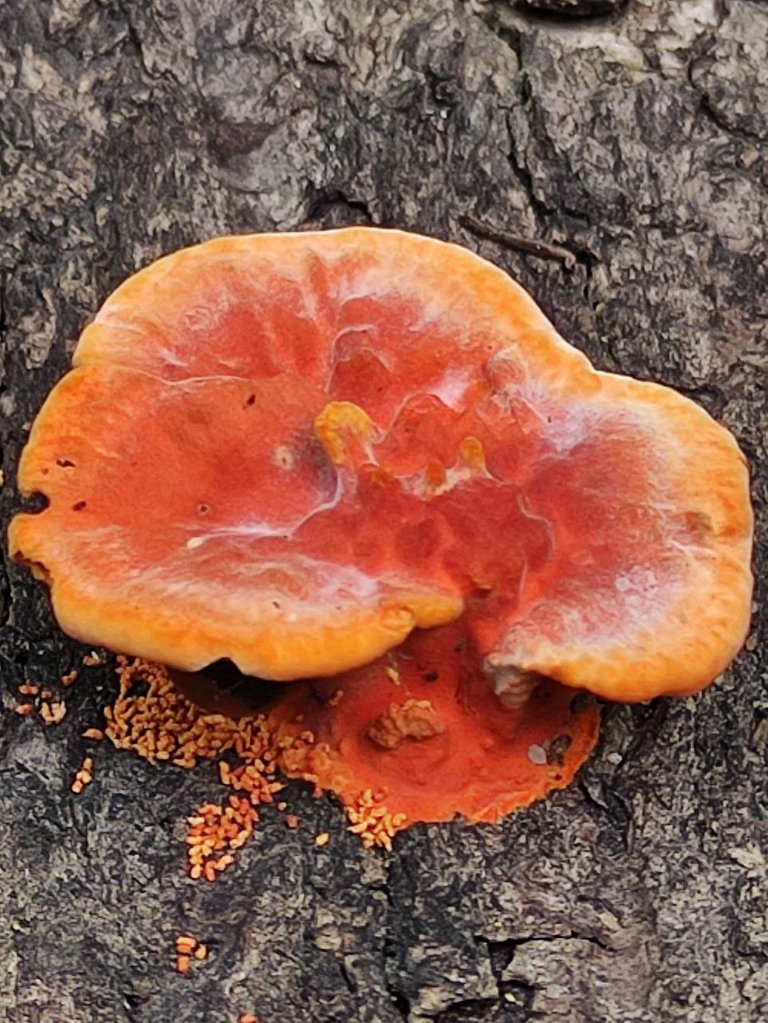 Friday was coming, and I felt like going out to look at the area, to see some mushrooms, but I said to myself, I will wait until Friday.
And finally, Friday arrived and I went out with the morning sun to look for mushrooms. It's quite a relaxing activity and I have fun, it's like being a detective looking for clues to get the characters.
And after you get them and photograph them, do you have to find out who they are?
That is another task, it seems incredible that, with so much technology, the coincidences are not correct, but after photographing several specimens in decomposing trunks, their colors were the ones that caught my attention.
The first one was a Pycnoporus sanguineus with an incredible orange color, its color is really spectacular.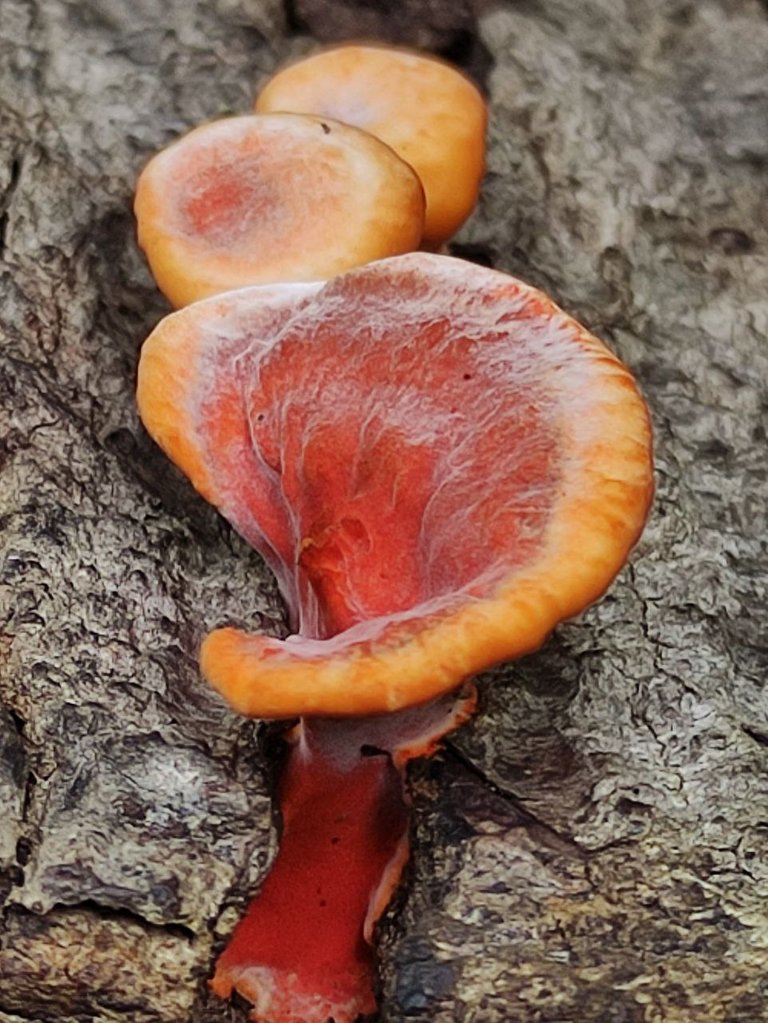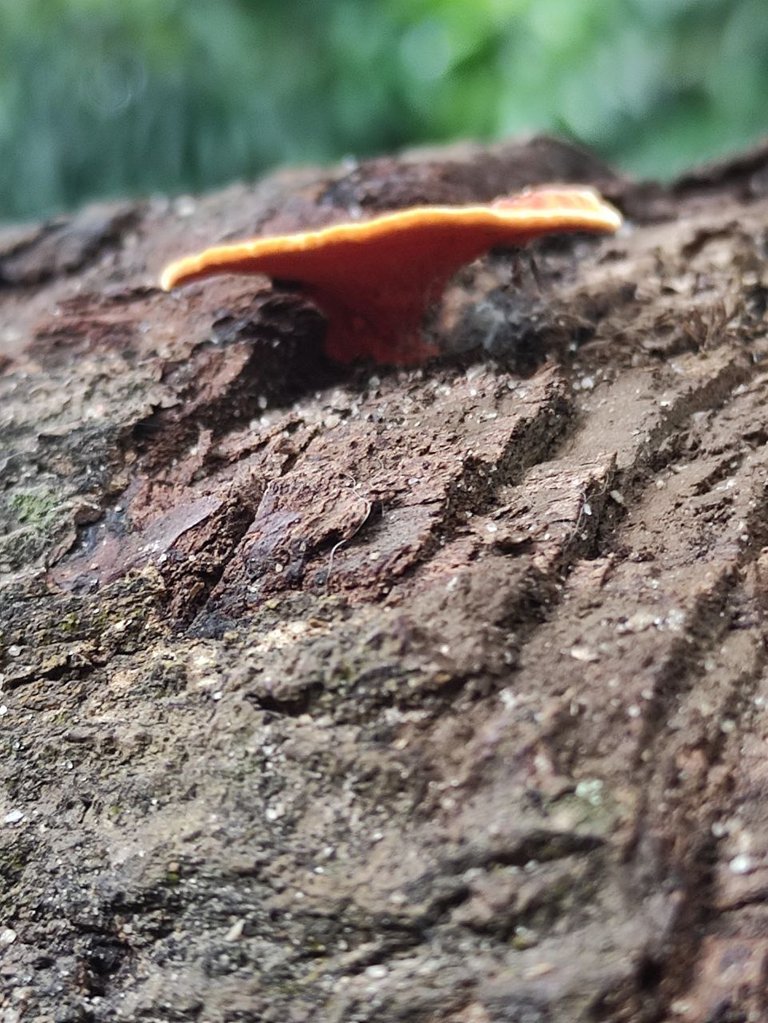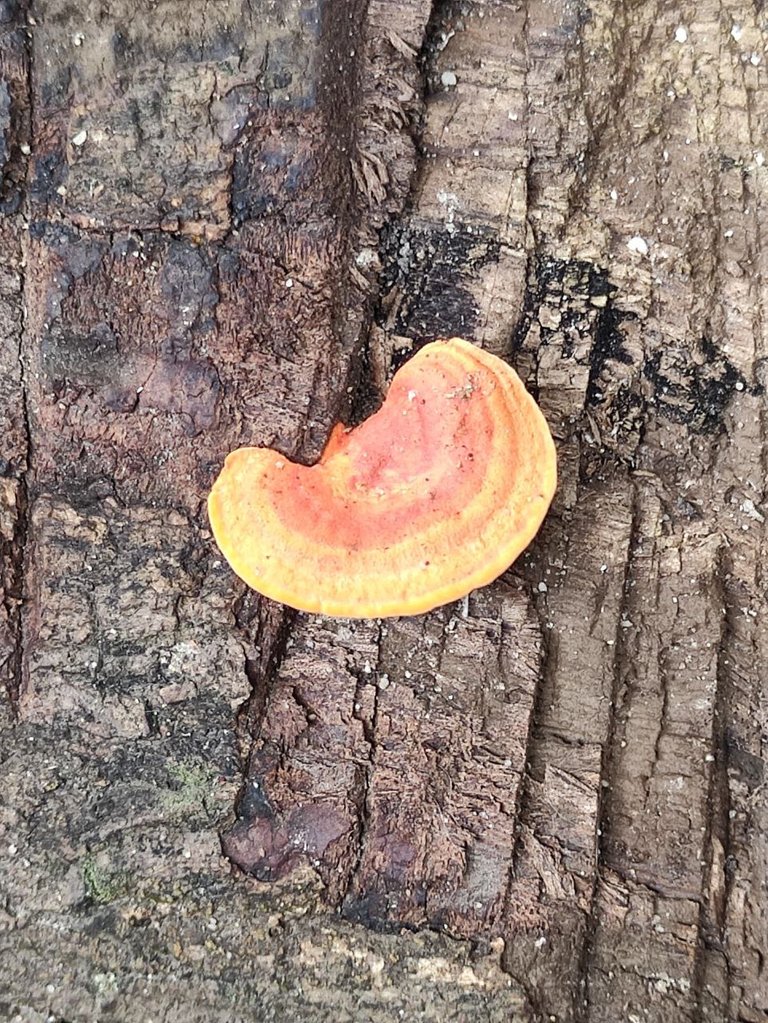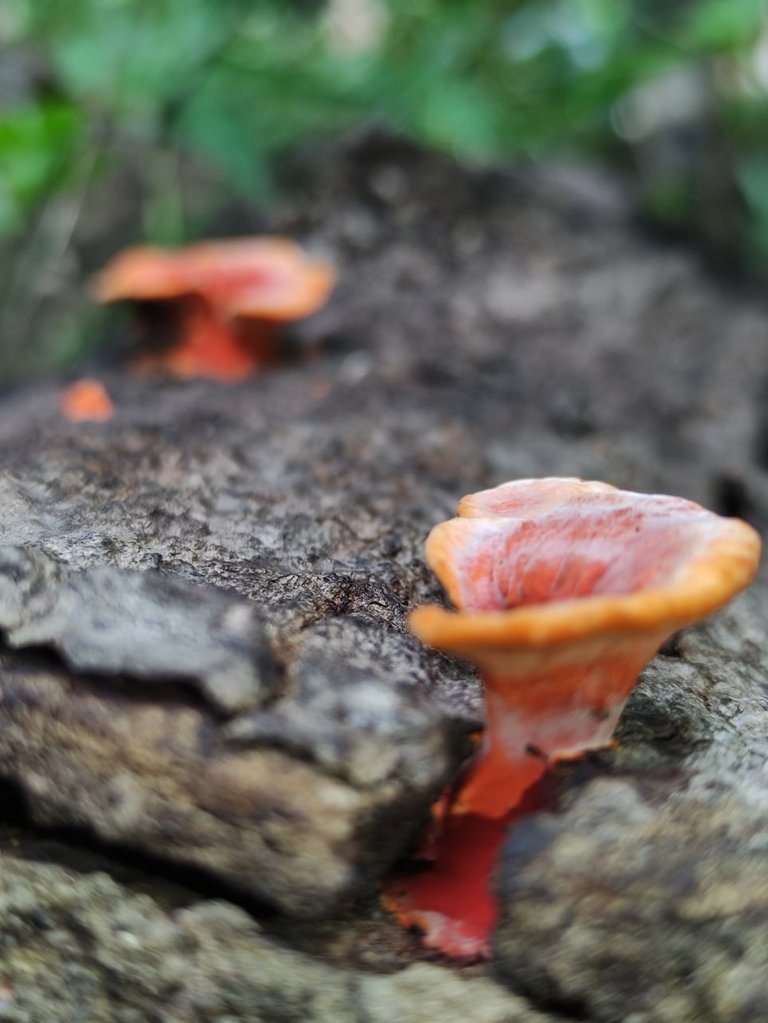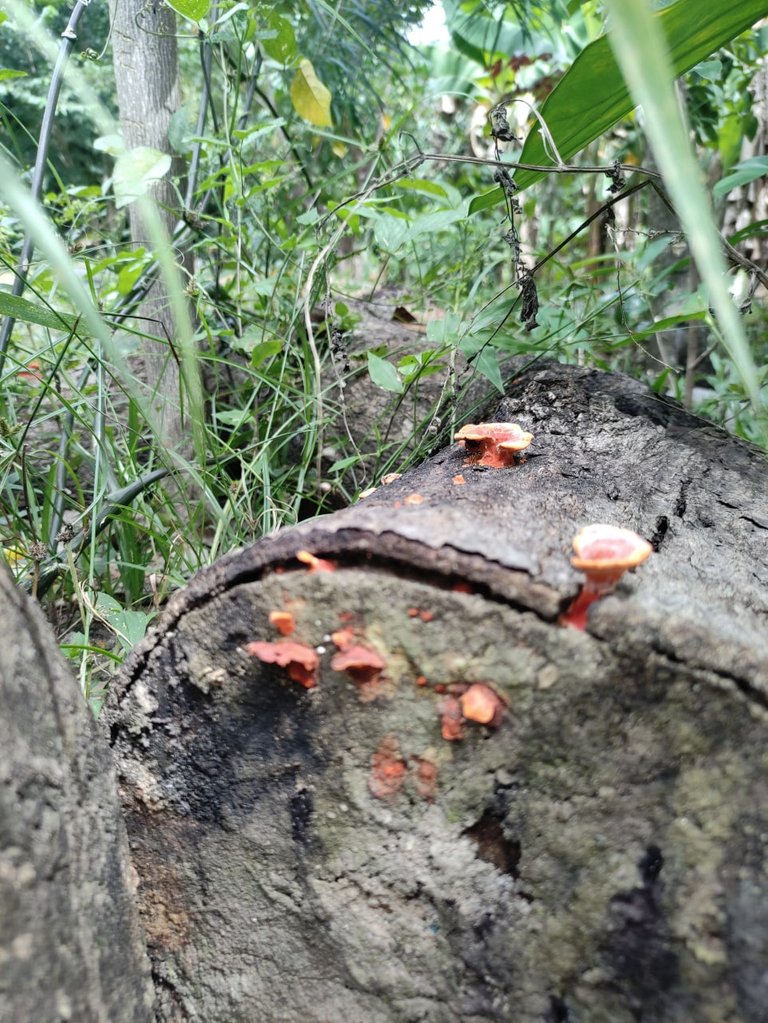 And then in the middle of the trunks there were some fans with shades of gray, a Trichaptum biforme.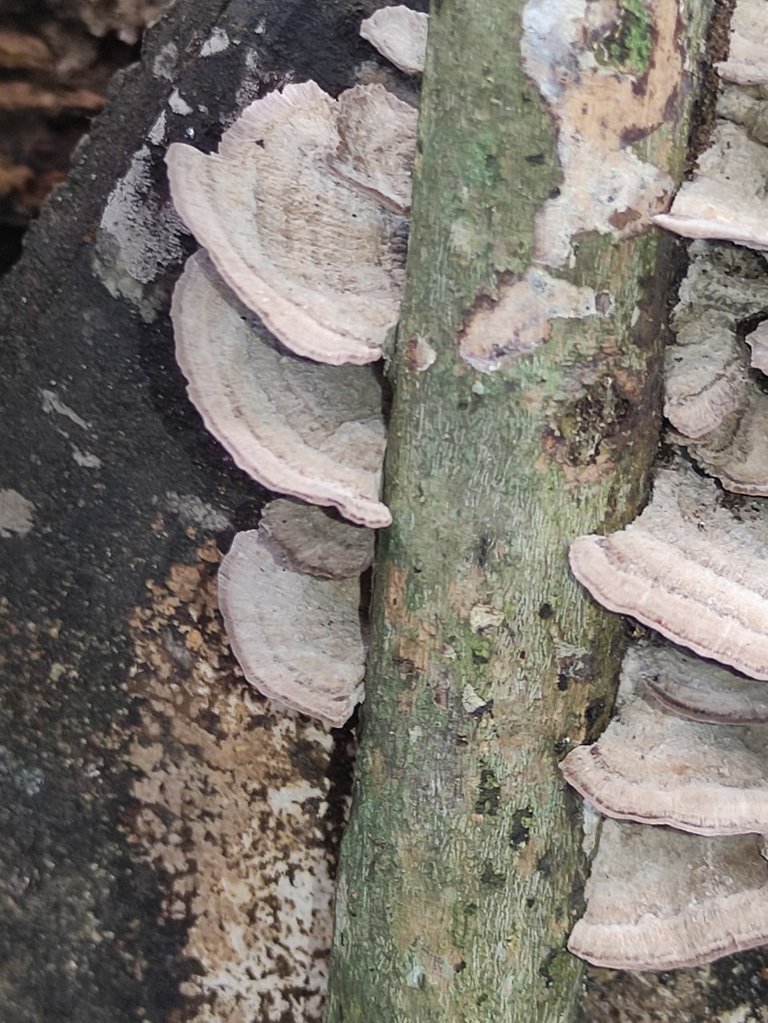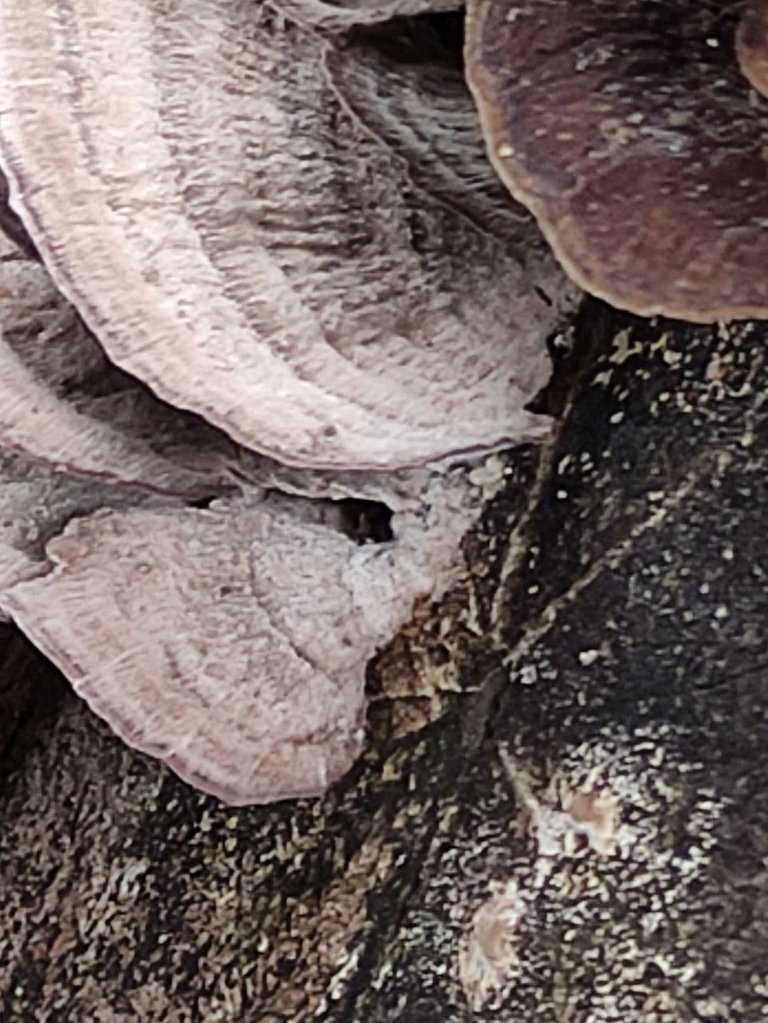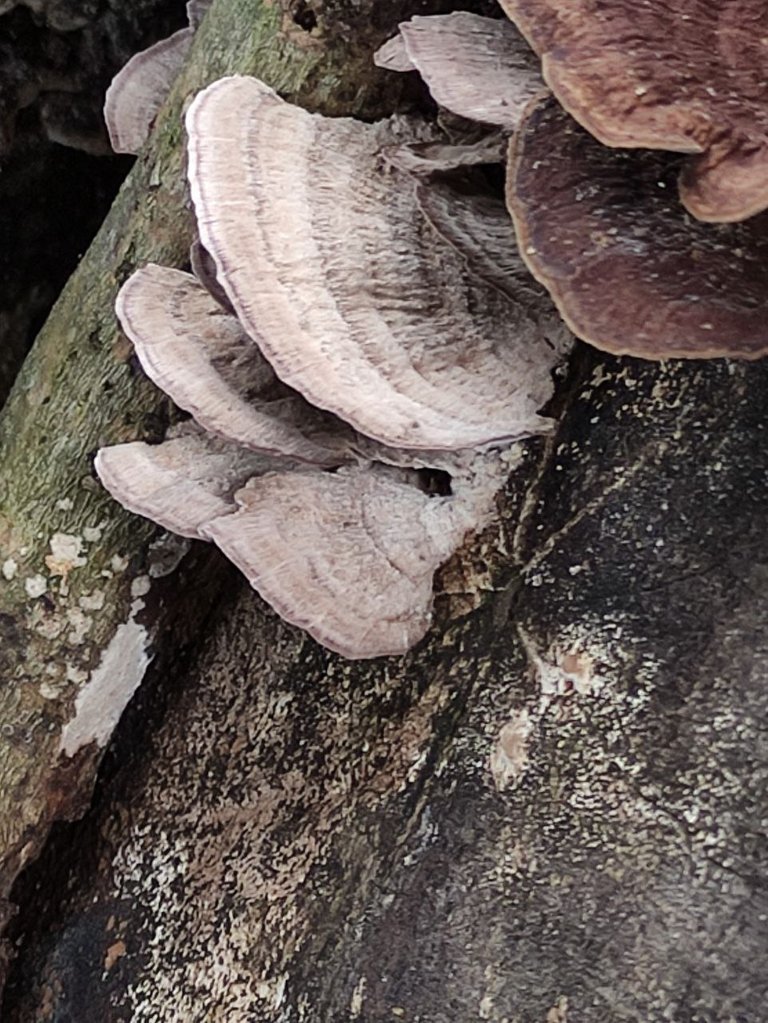 How nice to search, research and learn about fungi.
In gratitude to the wonderful community of FungiFriday, for this new experience in my life.
A fraternal embrace to all.
The photos were taken with my POCO X3 smartphone.
---
---